Retailers begin lowering prices in order to attract customers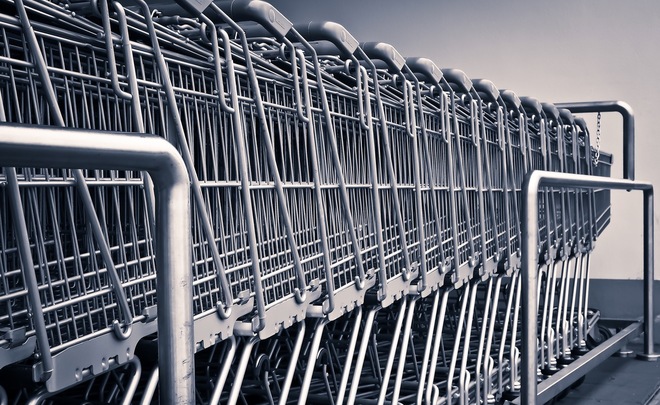 The ruble's growth finally led to a decrease in consumer prices: key retail chains including IKEA, Lenta and M.Video announced price reductions. But the prices won't decline as fast as they increased. Besides, the Central Bank is expected to start currency interventions in February, so the ruble can lose its strength.
Russia's biggest retailers are starting to discount prices for products, reports Bloomberg. Earlier, when the ruble plunged, prices increased as the economy was tied to imports. And when the local currency strengthened, it stimulated consumer spending, so the prices remained at the same level. Now the situation is changing as spenders are turning into savers. ''Today the situation is different: disposable incomes of Russians have fallen, so a drop in prices is quite a reasonable move as competition for customers continues,'' says Vladimir Tikhomirov, a chief economist at BCS Financial Group, a Moscow financial services company.
According to the Higher School of Economics in Moscow, inflation in Russia may slow down in January and February due to a stronger exchange rate. In December, the Central Bank's head Elvira Nabiullina said that the deceleration for non-food items was «insufficient» and might partly be a result of the longer period this price segment takes to react to external shocks and ruble weakness.
Now key retailers are starting to lower their prices. At the end of December, IKEA discounted more than 1,800 items by 15-20%. Russia's biggest electronics retailer M.Video has already reduced prices for Apple devices. At the moment, the company is negotiating with other suppliers. On Wednesday, Volkswagen AG announced a 15% reduction on its original spare parts from this month.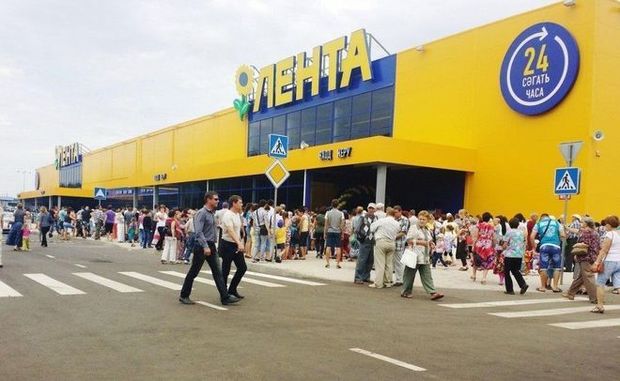 Food retailers are also taming the prices as the share of price-sensitive shoppers reached a record 77% in the second quarter of last year, according to Sberbank CIB's survey of consumers. In the third quarter, 44% of customers were drawn to shops only due to promotional offers. The Lenta retail chain decreased prices for some products last quarter. ''If the ruble strengthens further, this may trigger deflation and reduce same-store sales growth in the short term,'' says the retailer's CEO Jan Dunning. ''Still, deflation increases purchasing power of the Russian consumer, and it's good in the longer term.''
The ruble has gained almost 2% against the dollar this year after the record 20% in 2016. However, the government's plan to start currency interventions in February is playing against the strong ruble. Besides, currency pass-through is usually lower during the exchange rate's increase than during the decline. ''When the ruble is appreciating, prices will change, but the process will take more time and will happen more smoothly than during its weakness,'' considers Nikolai Kondrashov, an analyst at the Development Center of the Higher School of Economics. ''Prices won't decline as fast as they grew.''