Russian government to start currency interventions after 18-month timeout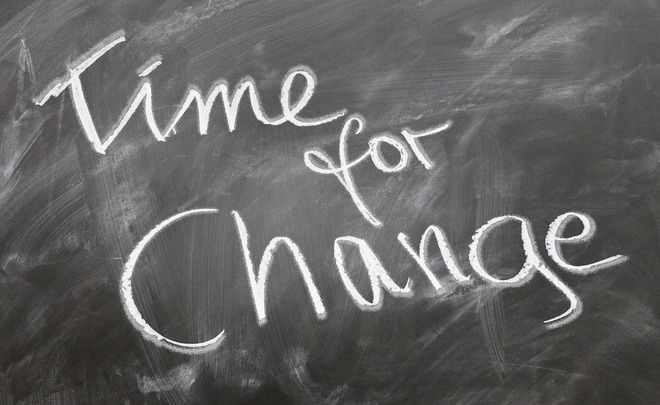 Last Thursday, the Russian ruble weakened after a long rally as First Deputy Prime Minister Igor Shuvalov announced possible currency interventions. Cheap ruble is favourable for the competitiveness of Russian exporters and, thus, benefits the Russian economy, so the interventions may occur in ''weeks not months'', believe experts.
The Central Bank of Russia is likely to return to the currency market. In his interview last week, Igor Shuvalov allowed the possibility of currency purchases at current oil prices. ''The operations would help keep the ruble in check until the government implements a so-called budget rule from 2020, preventing it from spending surplus revenue above a pre-set oil price,'' says Bloomberg.
According to the media, only three currencies (South African rand, Turkish lira and Mexican peso) will be subject to greater price swings than the ruble in 2017. The exchange rate needs to be more ''predictable,'' considers Minister of Finance Anton Siluanov. However, the Central Bank stresses that any upcoming currency purchases will be in line with its free-float regime valid since the end of 2014, and the possible intervention ''for the purposes of budgetary, not monetary policy smooths the impact of oil-price fluctuations on the real exchange rate.''
The last CBR's intervention in the currency market was almost 18 months ago. The regulator bought about $10 billion in May-July 2015. Now Raiffeisenbank JSC is estimating possible operations at $1,45bn a month in case they start in February and continue until the end of the year. This year, at an average oil price of $50 a barrel, the Ministry of Finance expects Russia's extra revenue to reach 1 trillion rubles ($16,8bn). With the intervention offsetting the effect of higher crude prices, the ruble would effectively be priced at an oil equivalent of about $43 a barrel, claims JPMorgan Chase & Co. Last Friday, Brent Crude rose to $55,49, and Russian Urals oil is usually trading at about $3 lower.
In 2016, the ruble gained 20% against the dollar after a sharp depreciation in 2014-2015. This year, the Russian currency has already won another 2,8%. At the moment, the ruble is less dependent on oil prices and more sensitive to shifts in capital flows and investors' attitude.
Piotr Matys, an emerging-market currency strategist at Rabobank in London, considers that further potentially excessive appreciation of the local currency could undermine the competitiveness of Russian exporters. ''When your income is in petrodollars, but your expenditure is in rubles, you want to avoid volatility when your cushion is thin. Too heavy movements in the exchange rate may cause yet another round of fiscal headaches,'' agrees Wolf-Fabian Hungerland, an economist at Berenberg Bank in Hamburg, Germany.