''If sanctions are cancelled, this will all collapse''
Who wins and loses in case of sanctions removal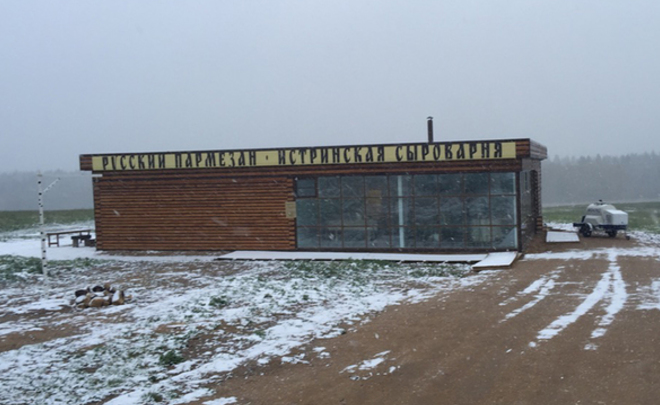 As Vladimir Putin and Donald Trump are thinking over ''restoring mutually beneficial trade and economic ties'', a possibility of lifting or at least easing the Western sanctions is emerging. However, local entrepreneurs may suffer if Russia removes its ban on food imports.
The sanctions have reduced foreign competition in some sectors of the Russian economy, considers The Associated Press. Many local businessmen seized the opportunity to fill the gap. They borrowed money from banks and took government grants like a former programmer and cheesemaker from Moscow Oblast Oleg Sirota did. Now the entrepreneur is afraid that the removal of the Russian ban on food import will flood Russia with cheap milk products, displacing young businesses like his. ''If sanctions are cancelled, this will all collapse,'' says Sirota. ''It's like sending a small boy out to box a world champion,'' he adds. ''We need five or six years of sanctions, minimum, to break through. This shield has been protecting us and we need it to keep doing so.''
The U.S. and the European Union imposed their sanctions on Russia after the beginning of the Crimean conflict in 2014. The sanctions affected some individuals close to President Putin, as well as major companies in the energy, defence and banking sectors. Moscow responded with an embargo on agricultural import including fruits, vegetables, meat, fish, milk and dairy. As a result, Russian customers had to face an assortment reduction and a rise in food prices. Nevertheless, Russia's agriculture and fisheries sectors had every chance to grow amid a decrease in competition.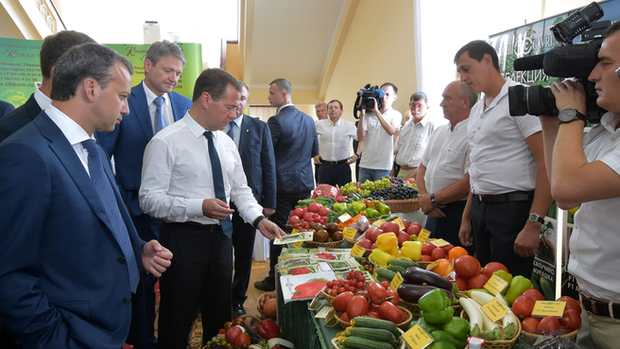 Although Vladimir Putin and Donald Trump didn't discuss the sanctions during their first phone conversation on 27 January, they talked about ''restoring mutually beneficial trade and economic ties''. As for the EU's bans, they were extended in December for another 6 months. ''There is a very big chance that this was the last extension of the sanctions,'' believes Hendrik Vos, a professor in international relations at Belgium's Ghent University. He says that European countries like Italy, Greece and Hungary want closer ties with Russia: ''There are simply too many member states that also don't have an interest in extending sanctions.''
The probable sanctions' removal is likely to benefit Russia's oil and gas industry as it will return the access to foreign financing and expertise. Russian retailers can profit from increased competition among suppliers.
Bloomberg also considers Russian energy companies and retail chains to be potential winners in case of lifting the sanctions. Besides, the media names Russian banks, telecom businesses and Norwegian seafood companies among the probable beneficiaries. Local exporters and farmers will, conversely, suffer as well as food producers from Latin America, whose export to Russia may decrease significantly.