Residents of new Russian regions to be given nearly 150k rubles to start a business in Tatarstan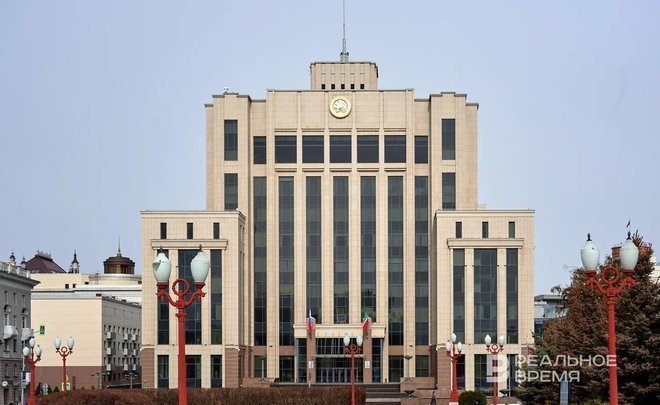 Tatarstan authorities plan to provide new one-time financial assistance to residents of new Russian regions, Realnoe Vremya found out. According to the idea, money is going to be paid when registering a legal entity and farm as well as joining the registry as self-employed person and sole trader. Those who reside in the Donetsk People's Republic, Luhansk People's Republic, Zaporizhzhia or Kherson oblasts and those who had the citizenship of Ukraine or Donetsk and Luhansk before 30 September 2022 are entitled to the money. The payout will be equal to 145.100 rubles — if a citizen invests at least 5% of the sum of a business plan. If two or more citizens create a legal entity, each of them will receive the indicated sum of money respectively.
At the same time, the republican Ministry of Labour intends to provide new residents of Russia services to help running a business.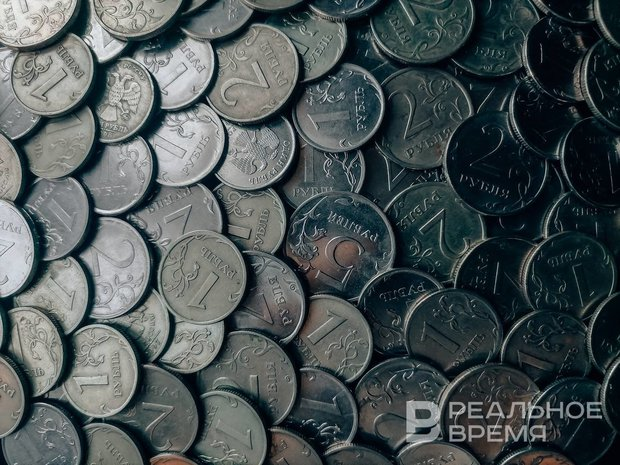 This isn't the first time when Tatarstan authorities provided financial assistance to citizens of new regions. In January, the republic's Cabinet of Ministers established the order of providing citizens of Kherson and part of Kherson Oblast one-time payout to get a house. Those who had to leave the place of their permanent residence and came to the region will receive 100.000 rubles.
At the same time, the Tatarstan Cabinet of Ministers adopted the order of providing social payouts to citizens of Kherson and part of Kherson Oblast who had to leave their homes to buy a house. The amount is calculated according to the price of a square metre of a house fixed by the Ministry of Construction, Housing and Utilities and the size of the residential area per person — 33 square metres for citizens living alone, 42 square metres for families of two and 18 square metres per person for families of three and more people.
Tatarstan