Free ice cream, stands with bees and sausage: how KazanForum organised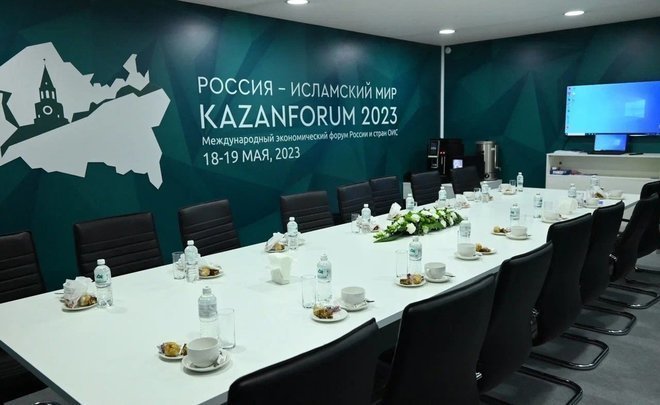 Russia — Islamic World: KazanForum International Economic Forum, which has received federal status this year, started on 18 May at Kazan Expo IEC. The site is literally overflowing with activities — stands, exhibitions, interactive games, and much more. About how the main business event of Tatarstan is organised — in the material of Realnoe Vremya. The onsite edition of the publication is also working at the forum.
Exhibitions: from Aurus and Kama to tractors and boats

After passing the inspection, the guests of the forum were greeted by an exhibition of equipment. Against the background of AvtoVAZ cars, electric buses from KAMAZ and ambulances, cleaning equipment stood out.

And even boats.


They also showed a prototype of the Russian electric car Atom — the brainchild of the project of Kama JSC by CEO of KAMAZ Sergey Kogogin and businessman Ruben Vardanyan.


It begins to be assembled in 2025.


Aurus — Senat sedan and Komendant off-road vehicle — also showed their cars.


Stands: companies, regions, countries

Of course, one of the main components at KazanForum were stands, what is more — mixed up. Two-storey structures of Tatarstan and Russia stood out.
Innopolis has an installation in the form of the university of the same name.


Turkmenistan lured with meat products.


Turkey — with sweets.


And one of the most modest, but definitely the brightest, is the stand of Senegal.


Well, it is worth highlight the areas for negotiations in the pavilions, as well as prayer rooms and separate medical posts.


Food: expensive echpochmaks and free ice cream

As for food, there was a great variety. The food zone on the second floor offered a set lunch — first, second, compote. And of course, chuck-chuck as a dessert. As they told Realnoe Vremya, free meals were provided to media representatives, volunteers, doctors and some other categories. For participants, it depended on the type of package, including some who ate for a fee.

Despite this, there were free coffee points available for them. As a bonus, there were refrigerators with ice cream next to them, which were distributed just like that — to everyone.


It was possible to have a snack before and after the main lunch. For example, a catering area with coffee, Tatar pastries and sweets was organised for media representatives in the media centre, and it worked from morning to evening.

It is worth mentioning separately about Tyubetey, the points of which were placed in the exhibition pavilions. Prices there, judging by observations, were by an order of magnitude higher than in Kazan restaurants.
Media Centre: rest during work
This year, after the forum was granted federal status, the media centre received a serious update. Now it is not a nook near the concert hall of Ilham Shakirov, as in 2022, but a huge tent with several fenced areas and a hall for press conferences. Its area is 1,8 thousand square metres.

Several rows of tables were equipped for journalists, where one could use "local" laptops, as well as sit down with their own equipment. The organisers also provided sockets for charging gadgets and wired Internet access.

Separately, there was a catering area, which was mentioned above, and recreation areas — with sofas, tables and lockers for things that could be locked with a key. By the way, there were the same ones in the lobby of Kazan Expo — already for guests and participants.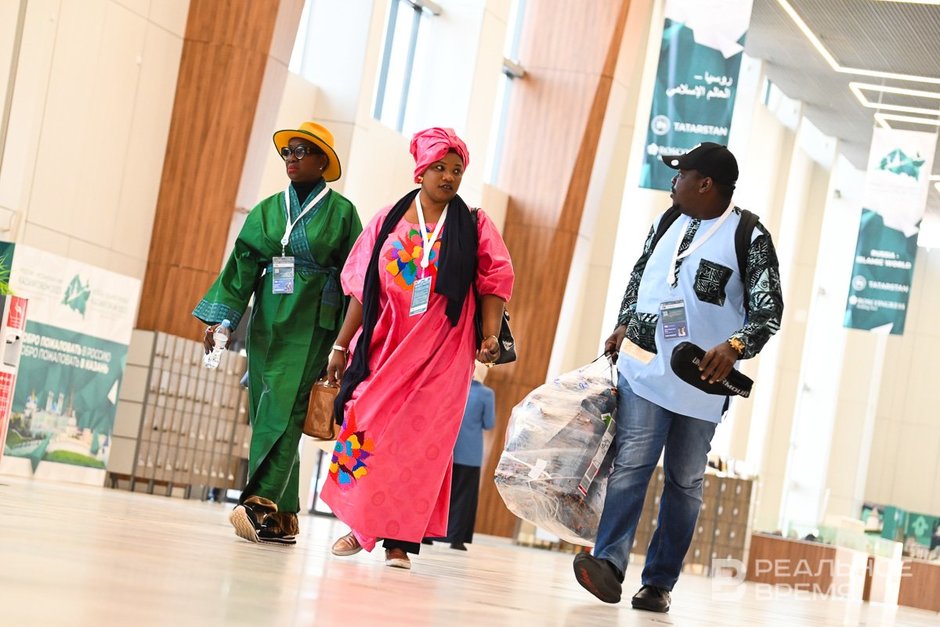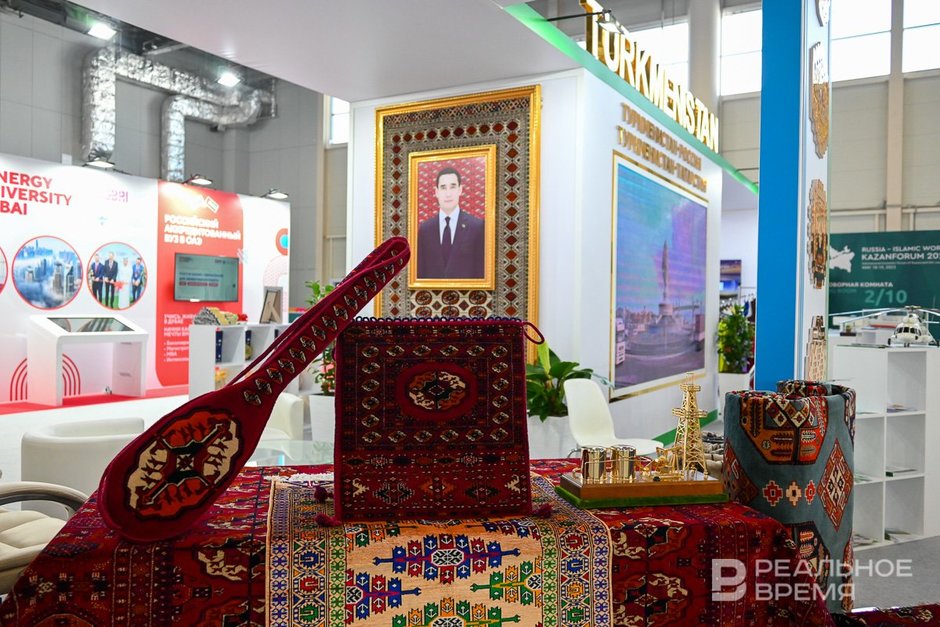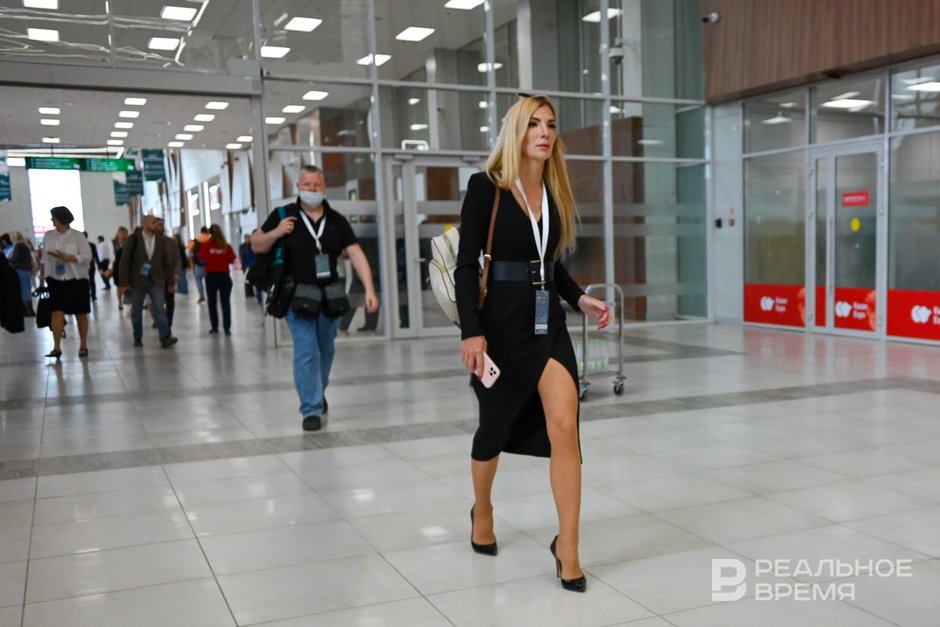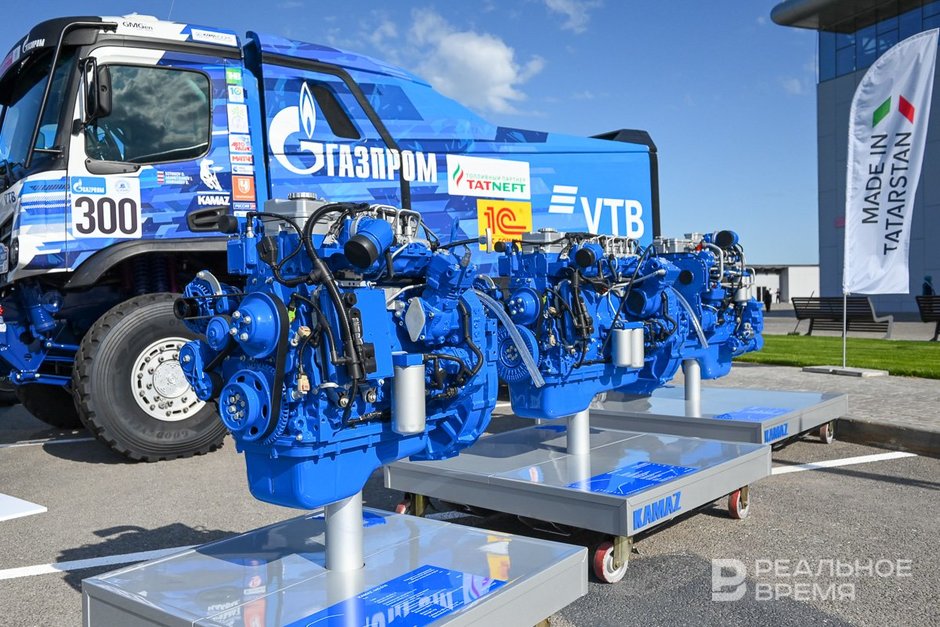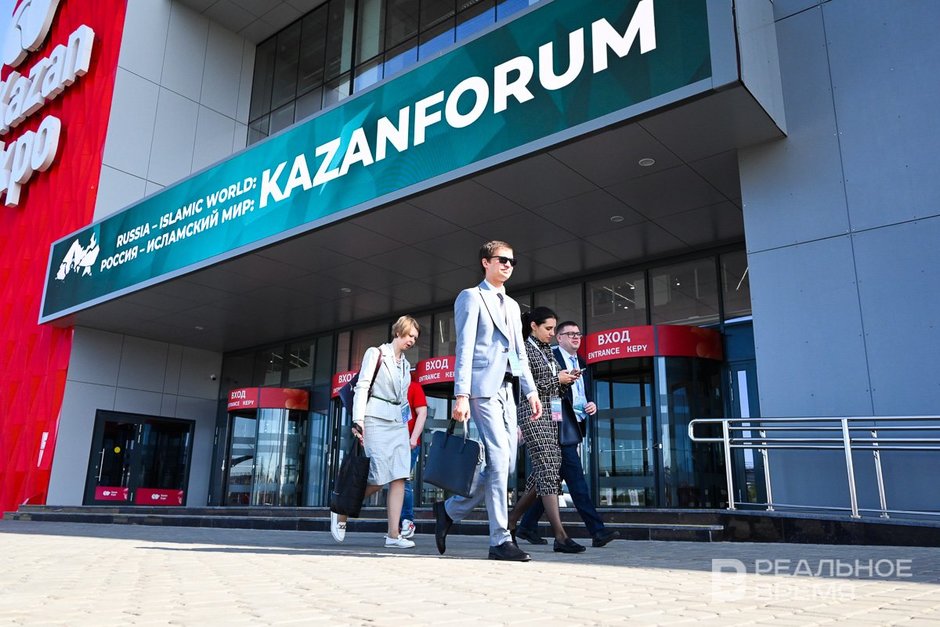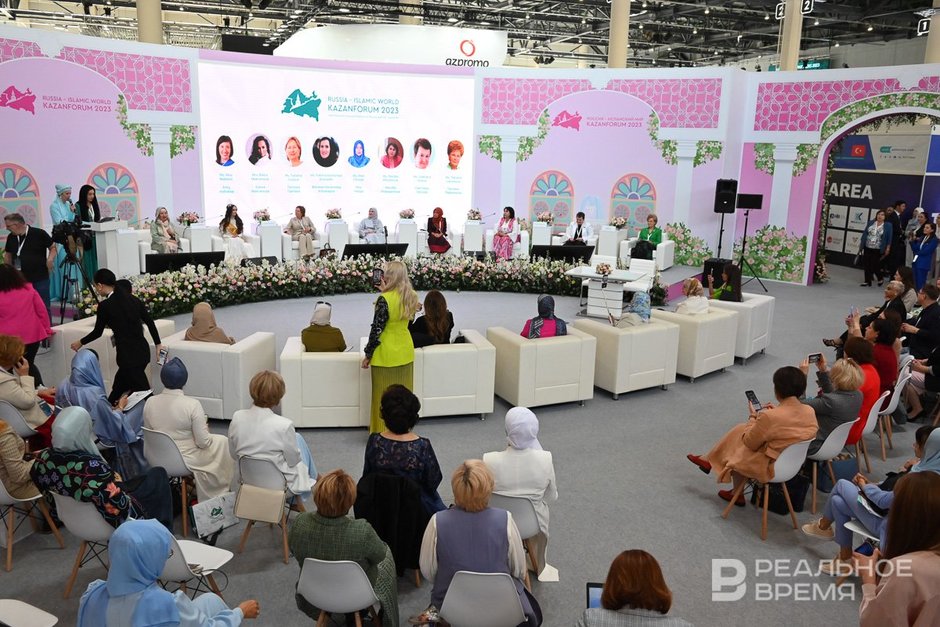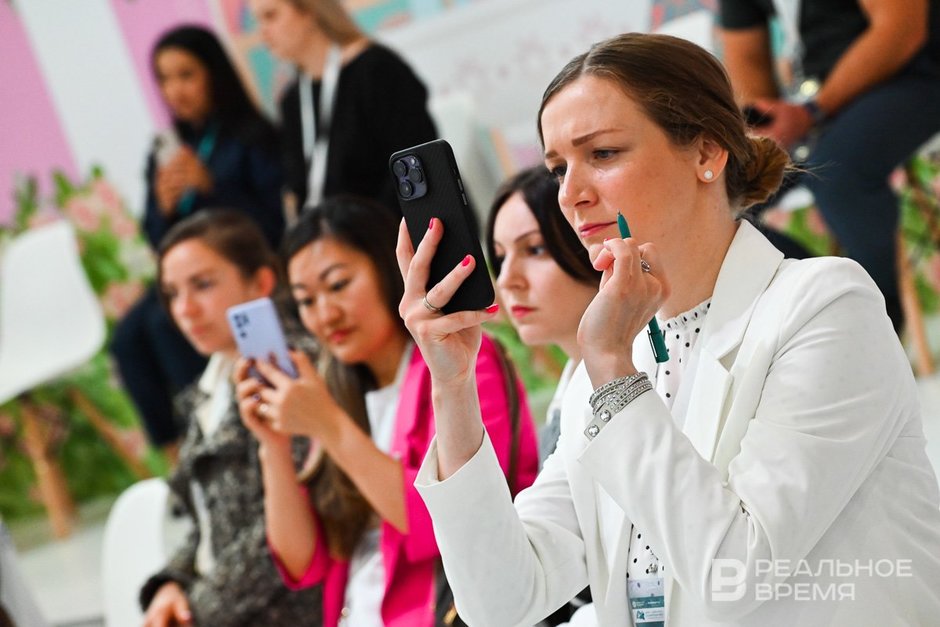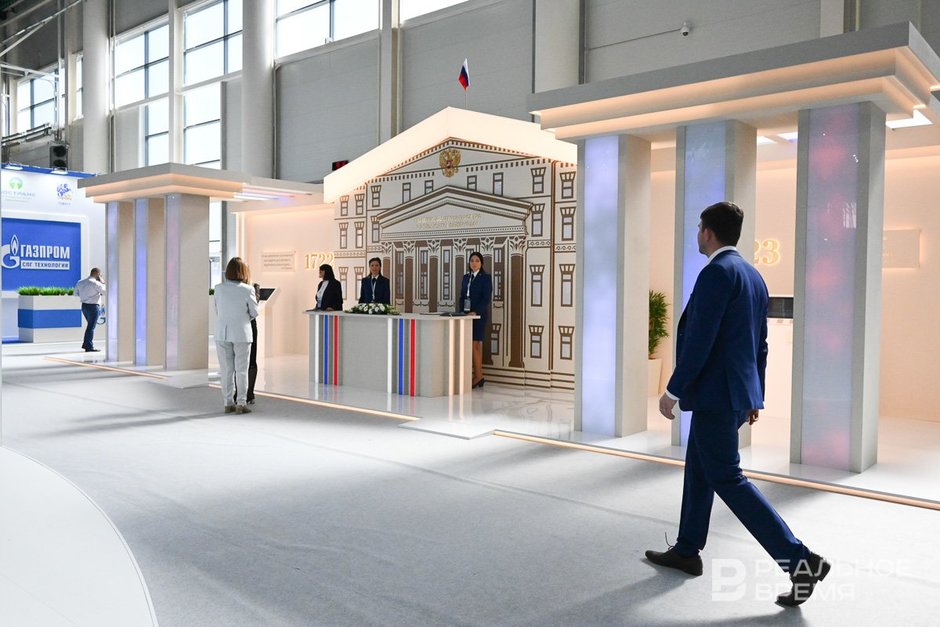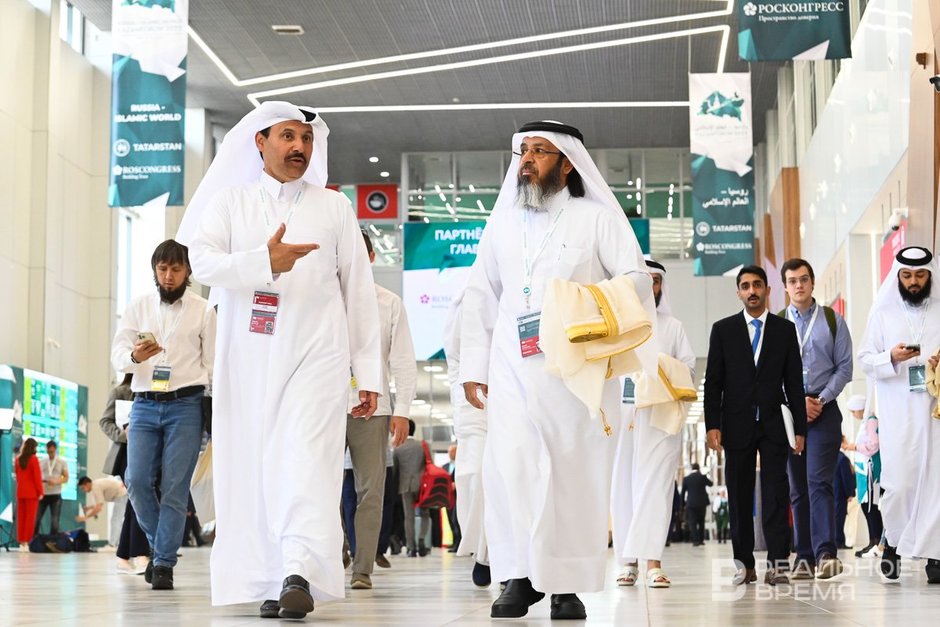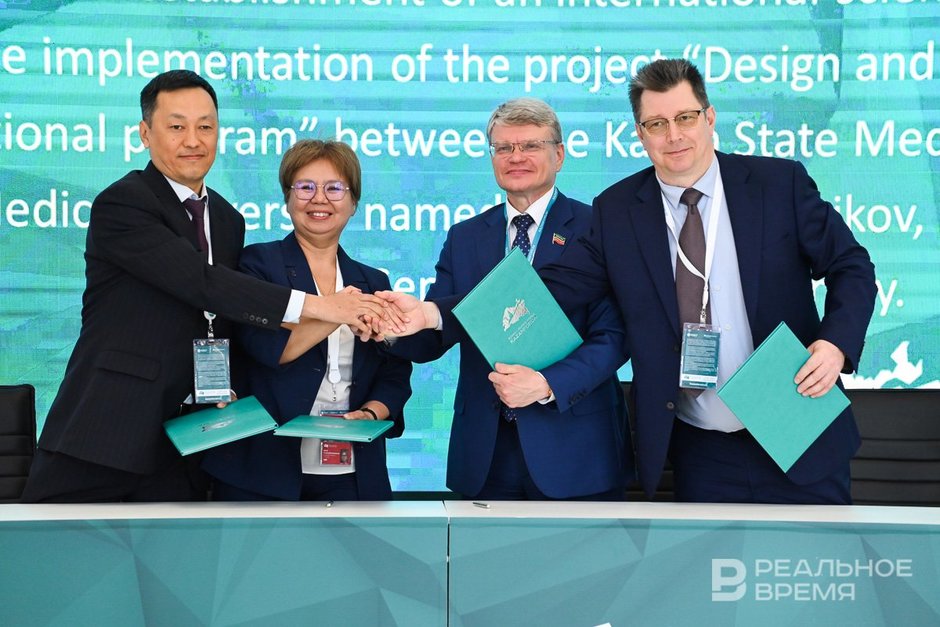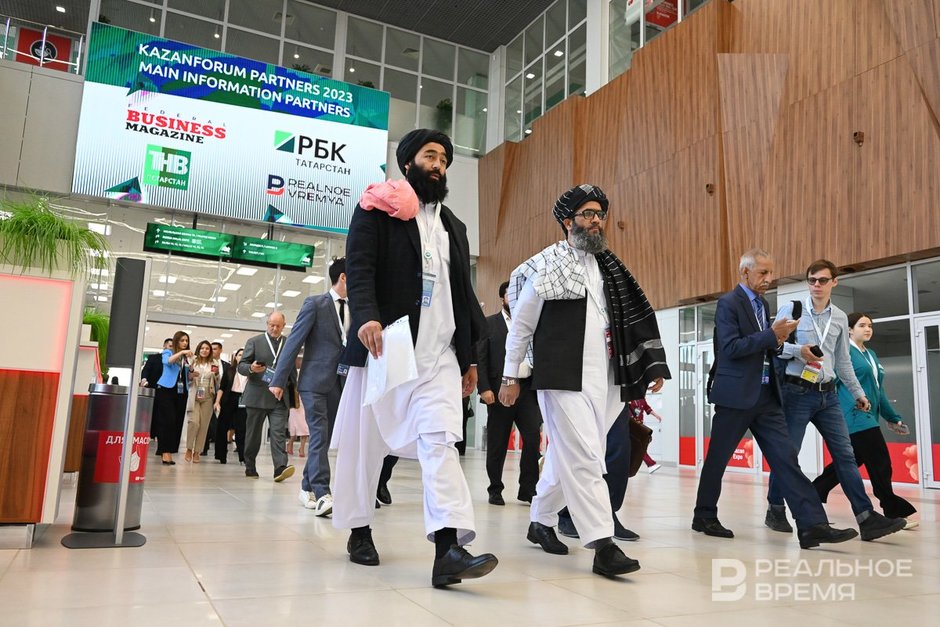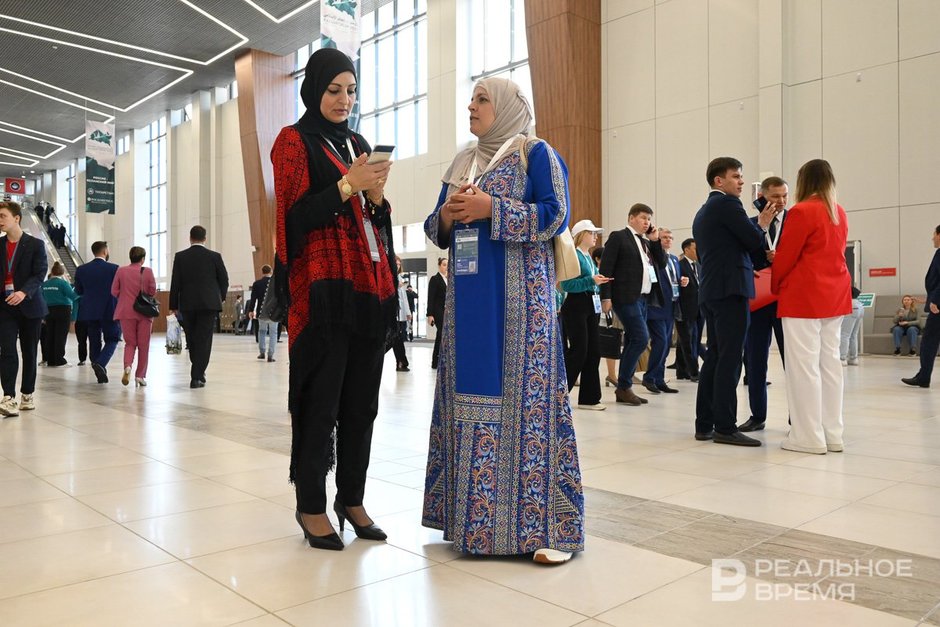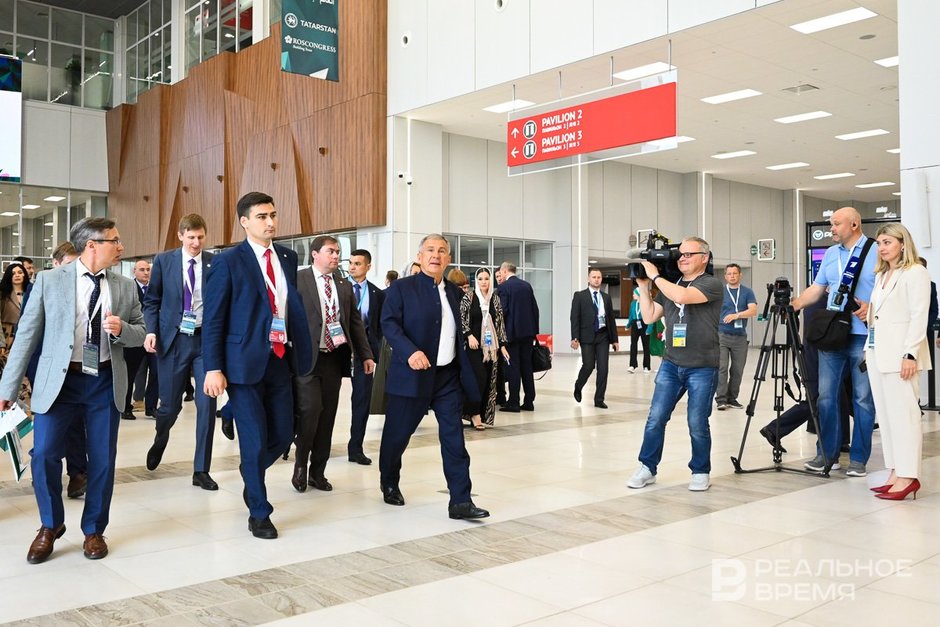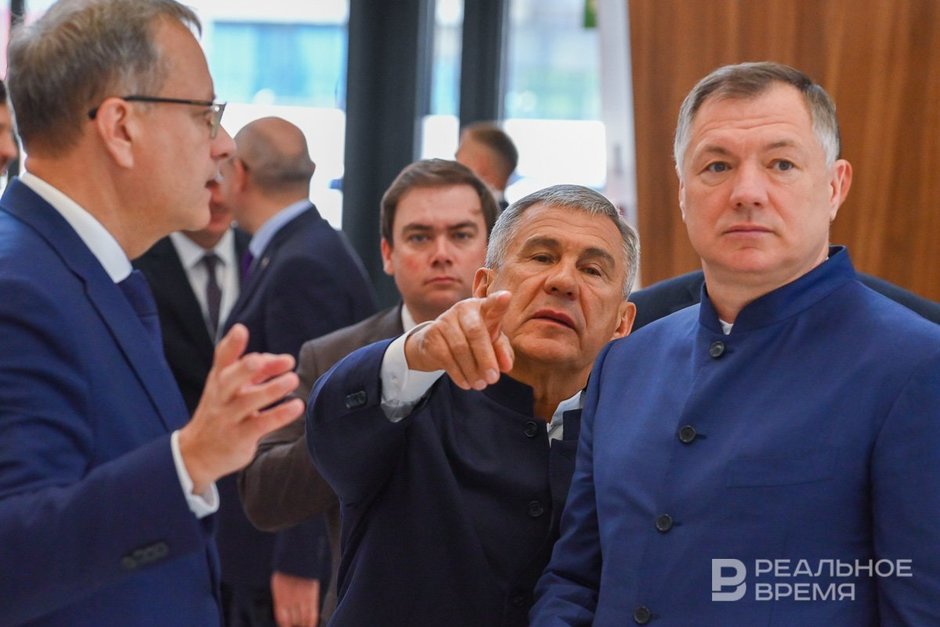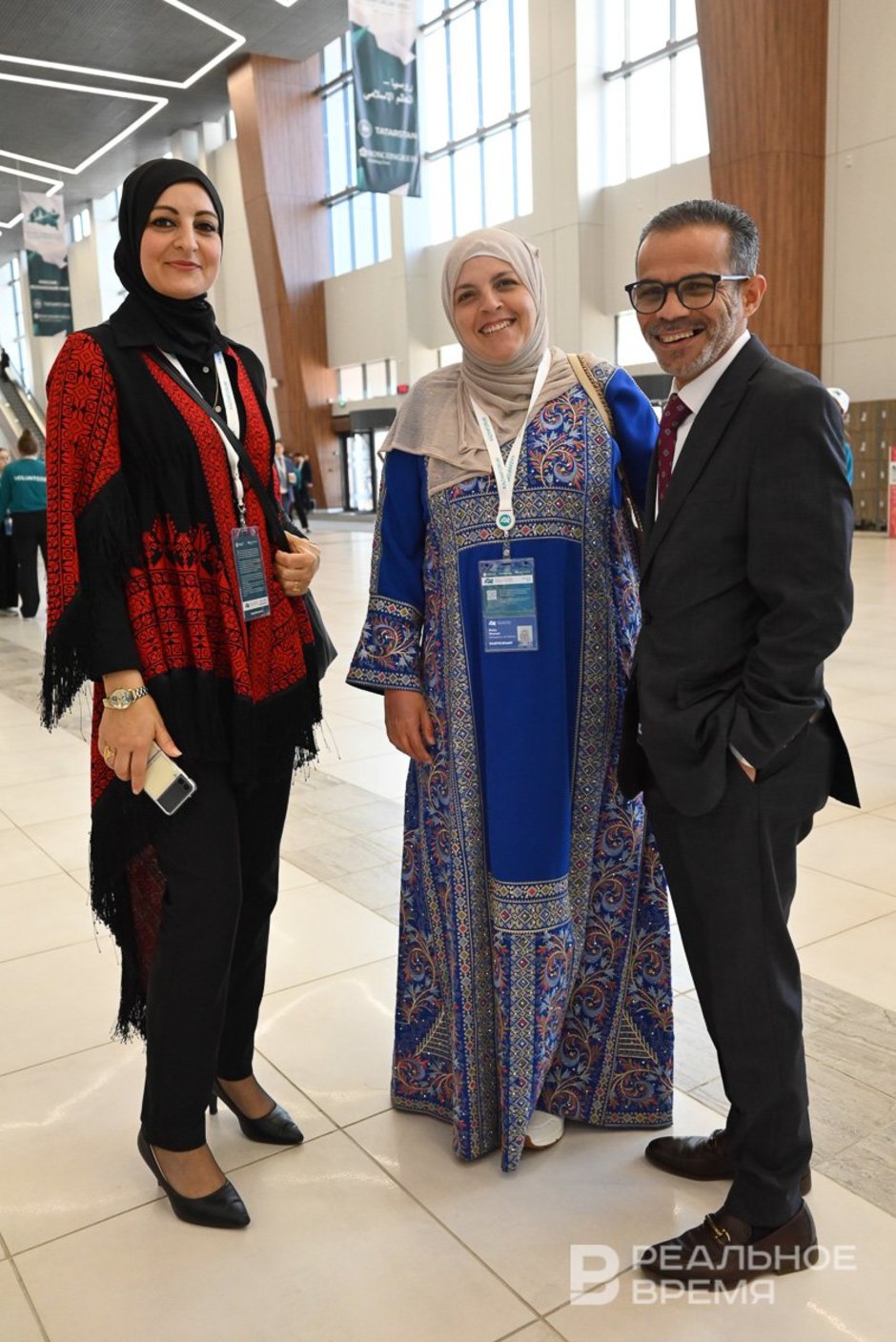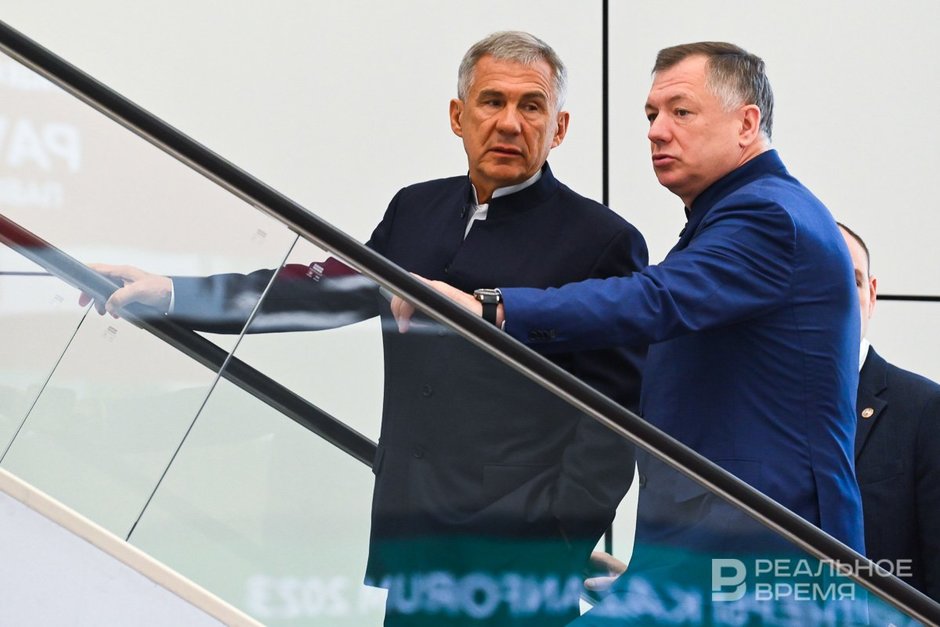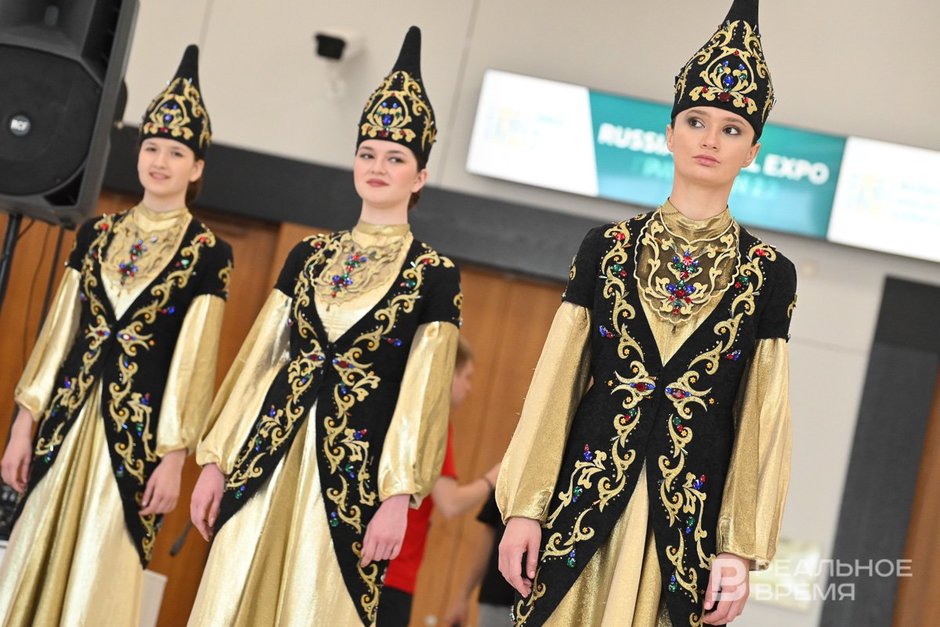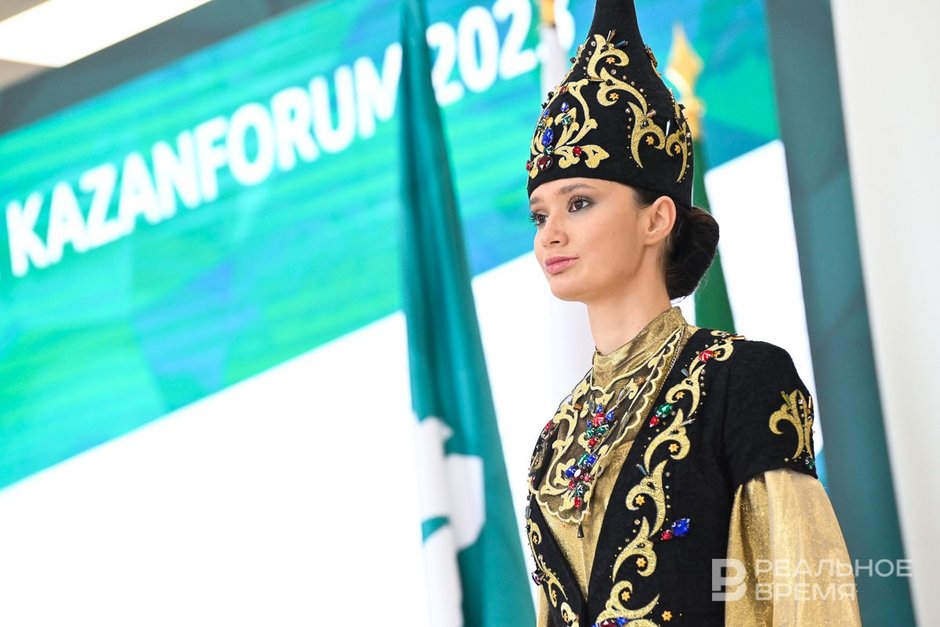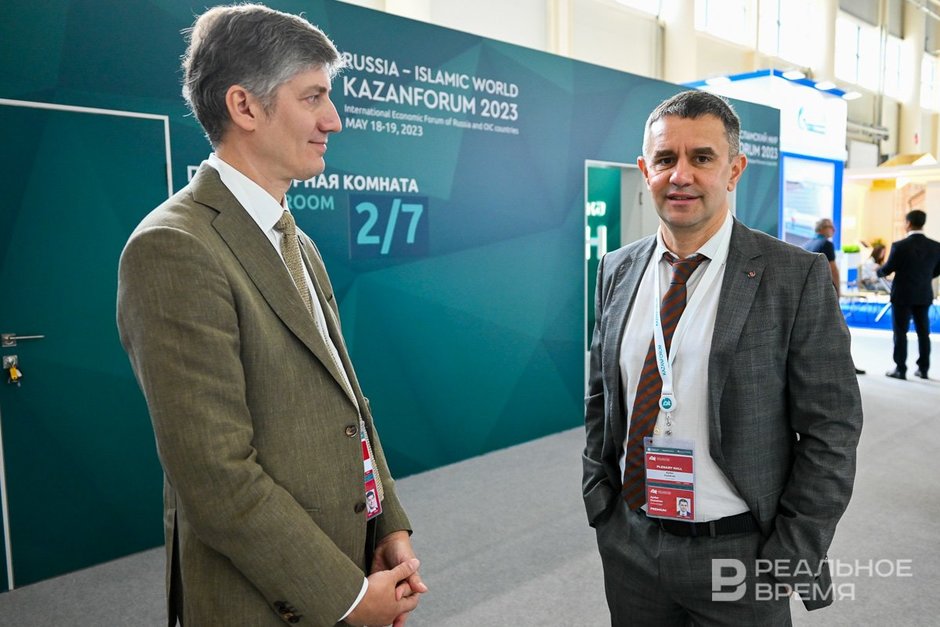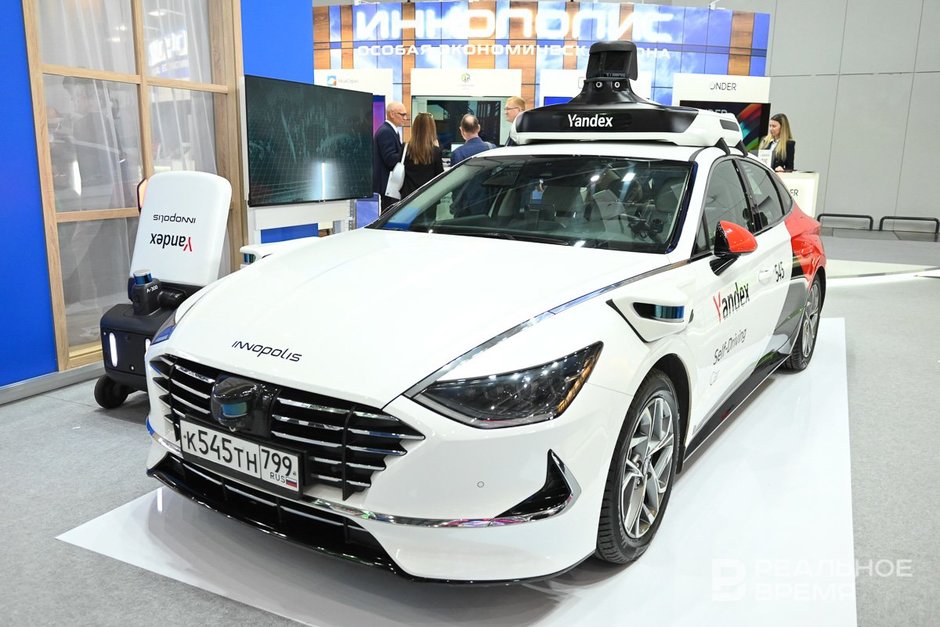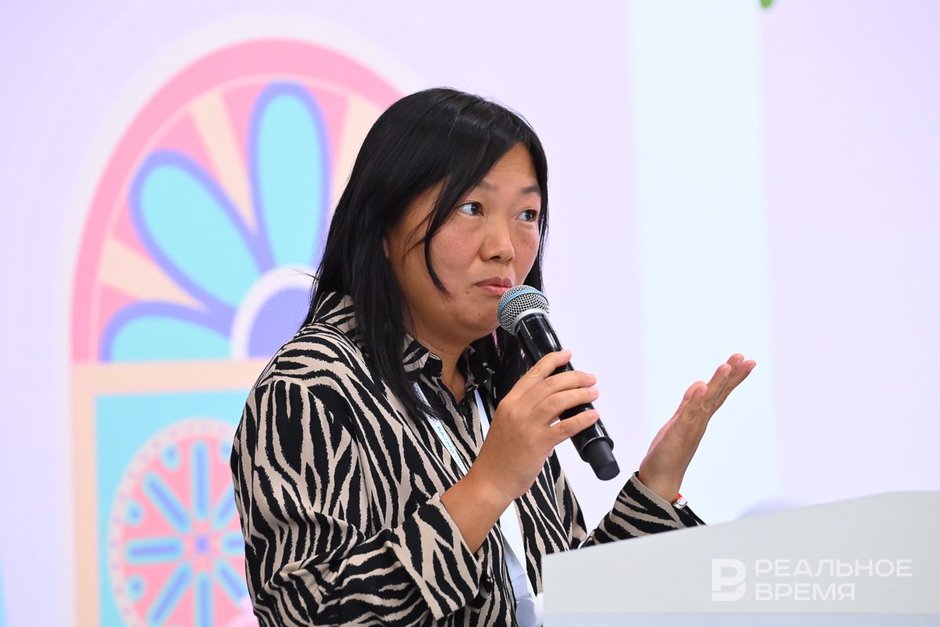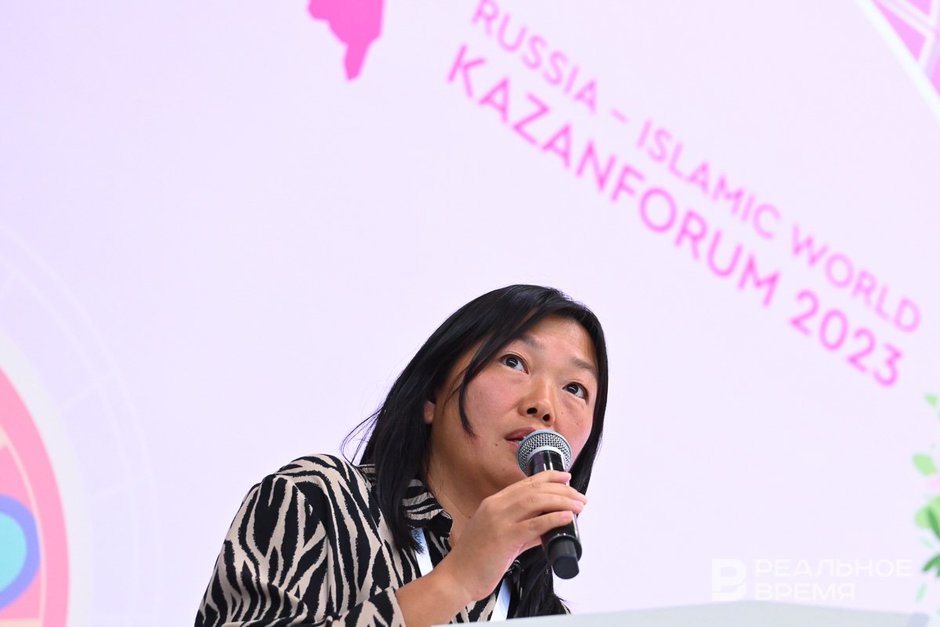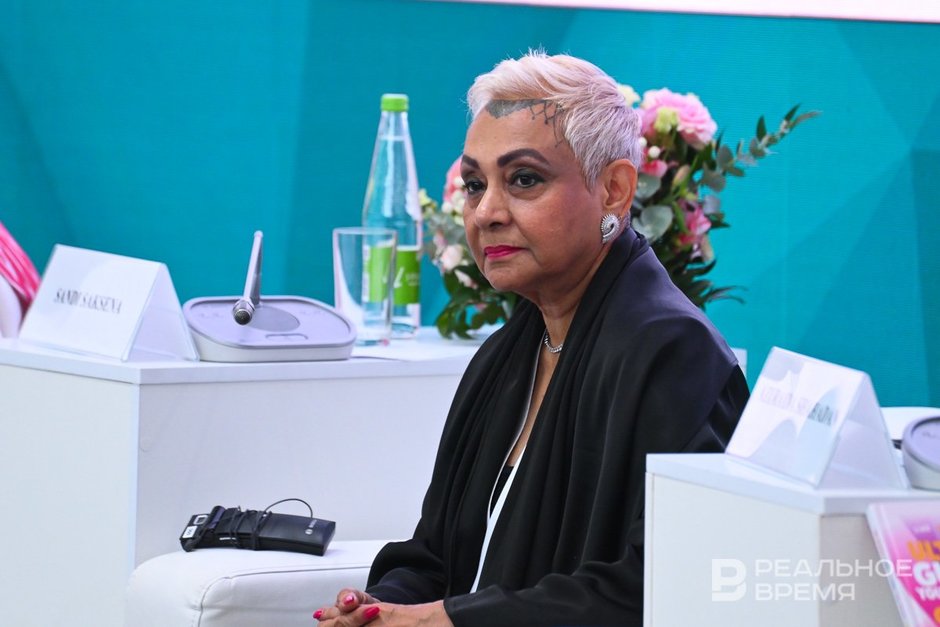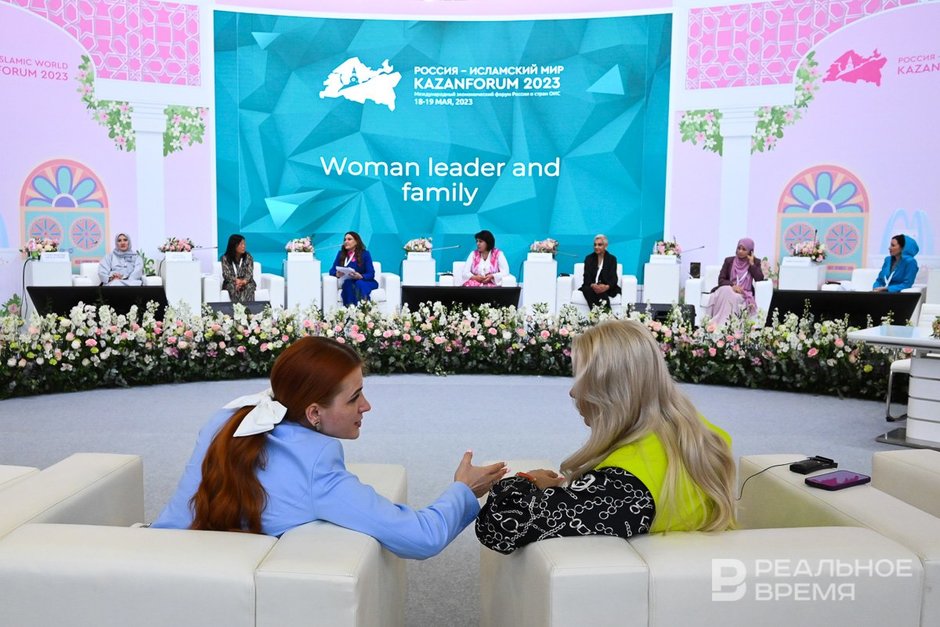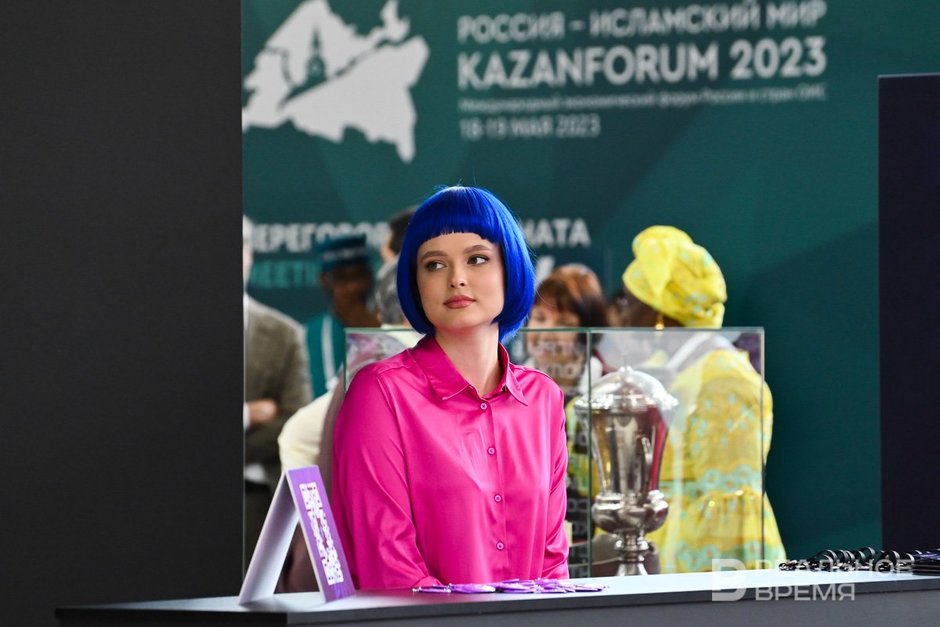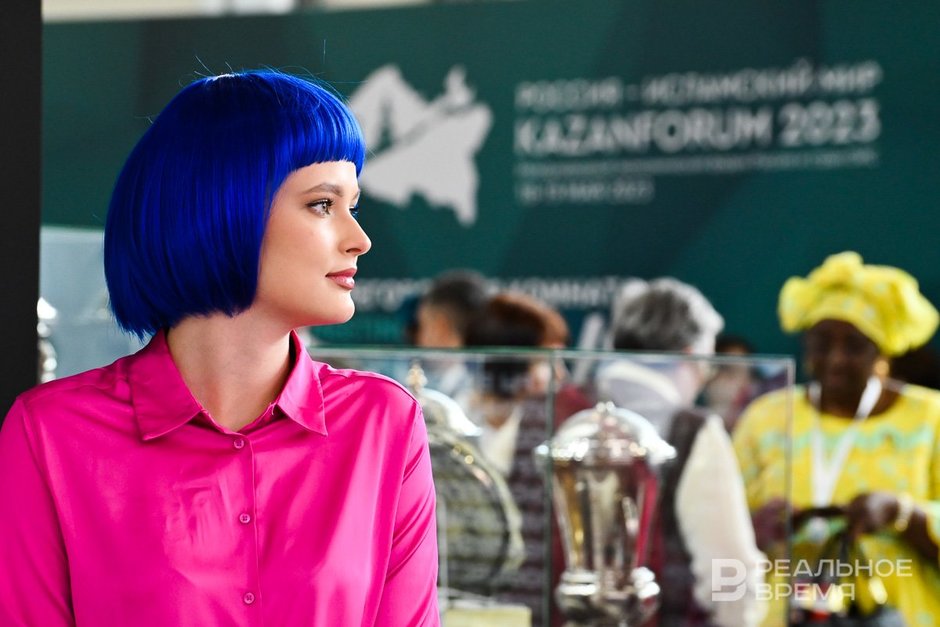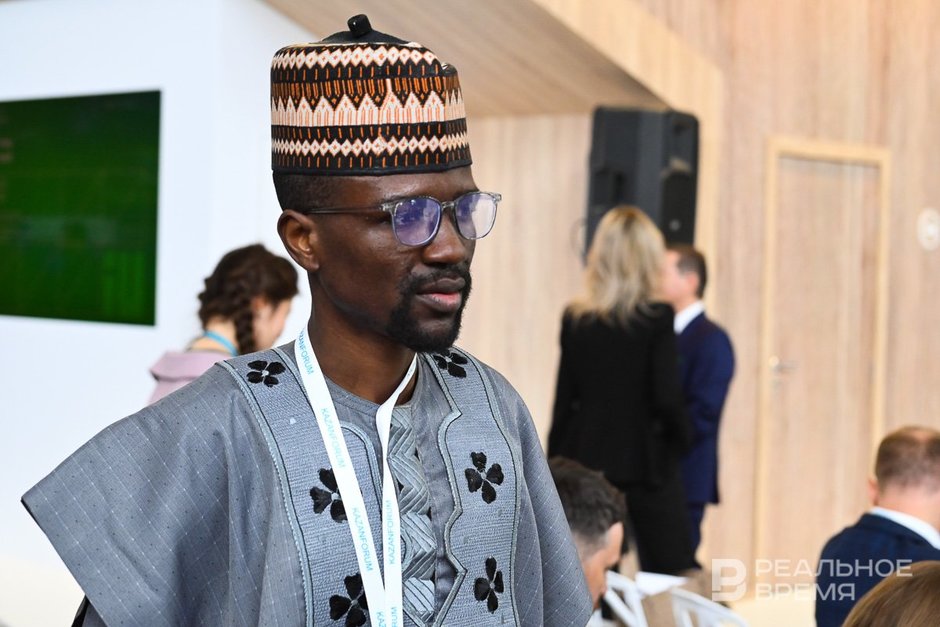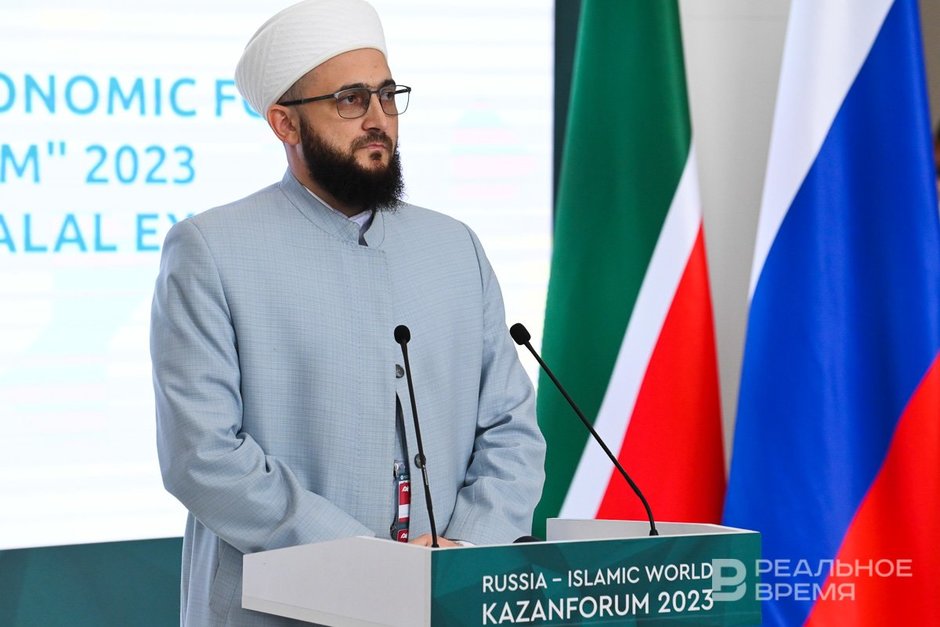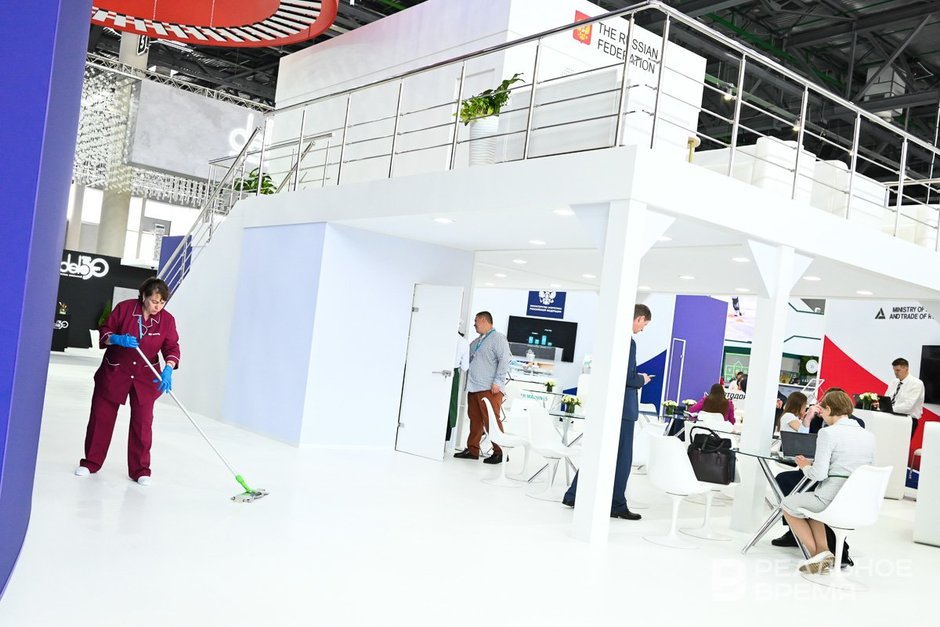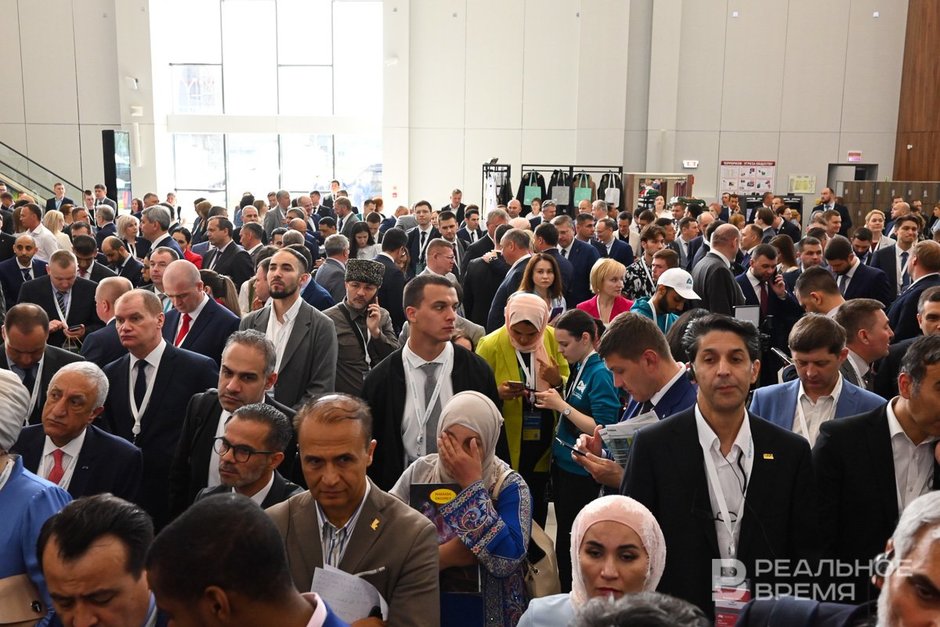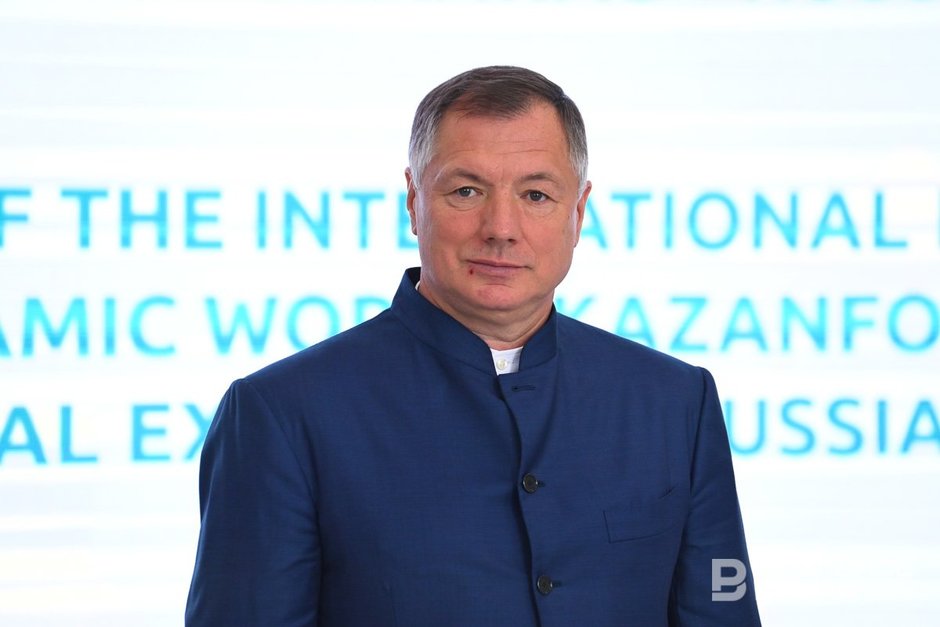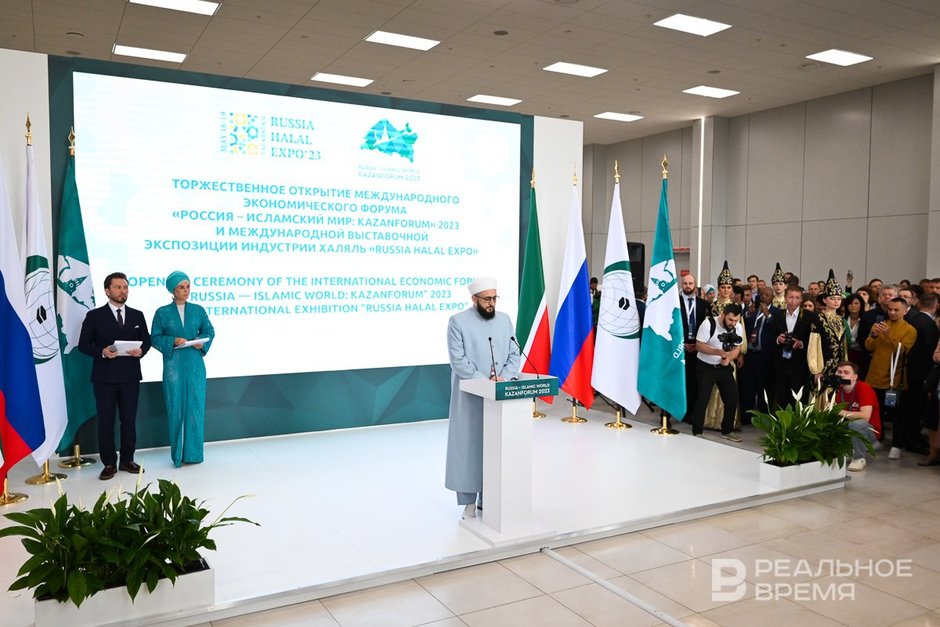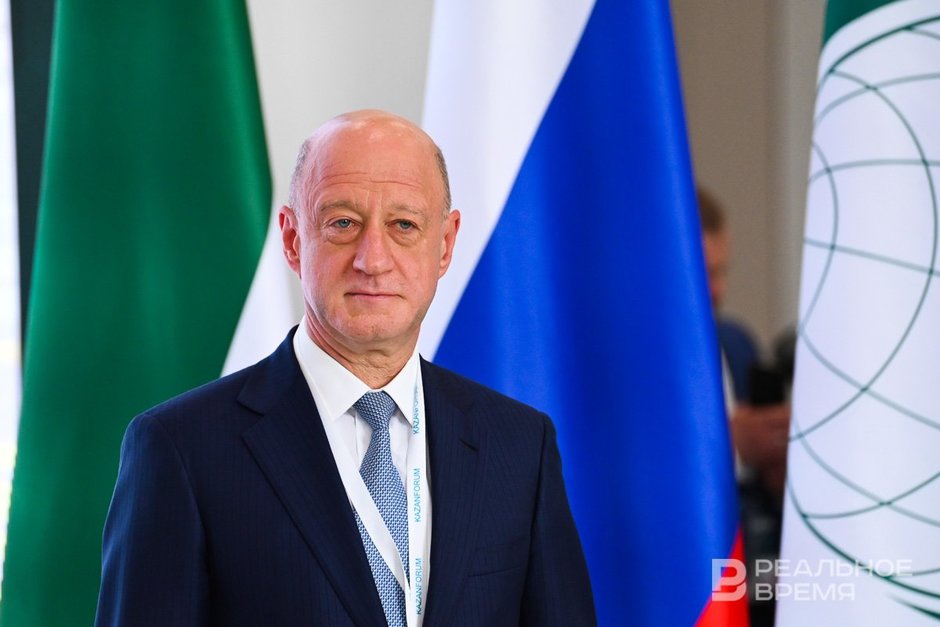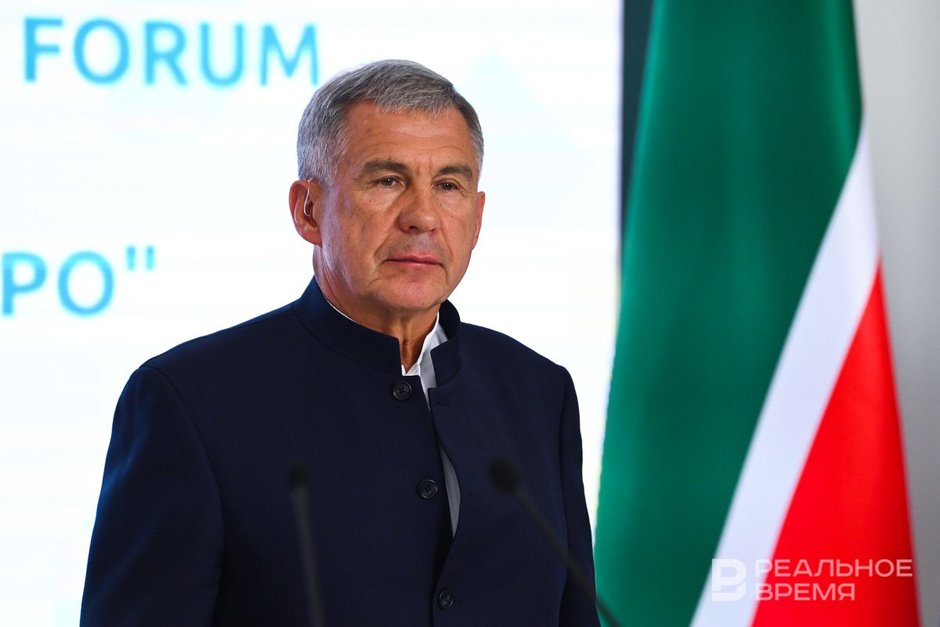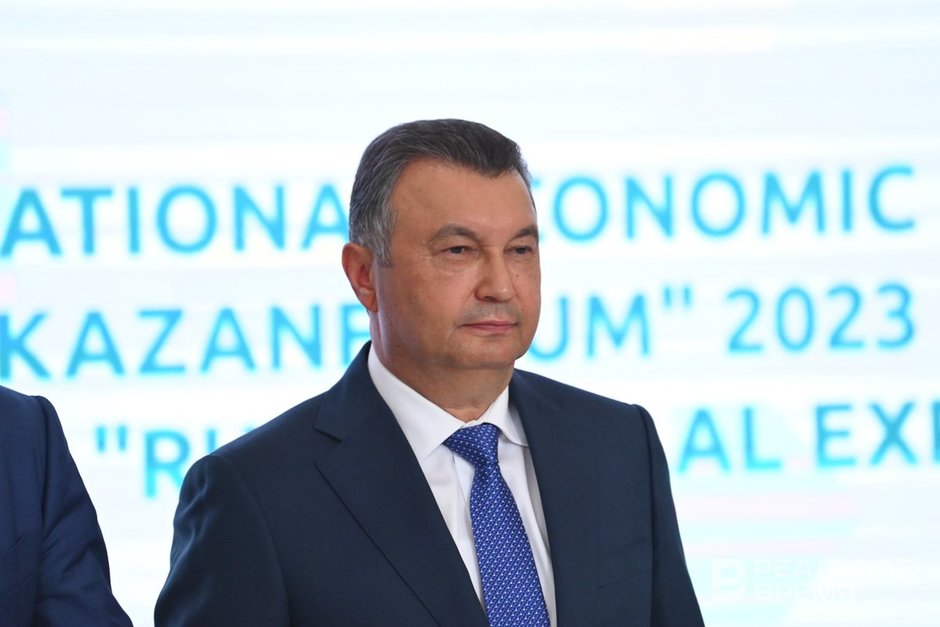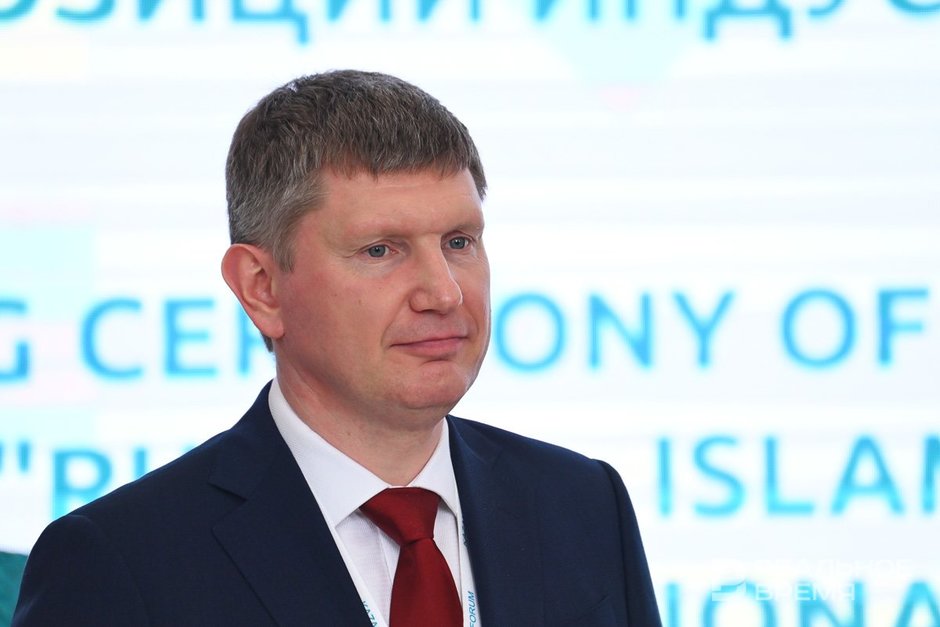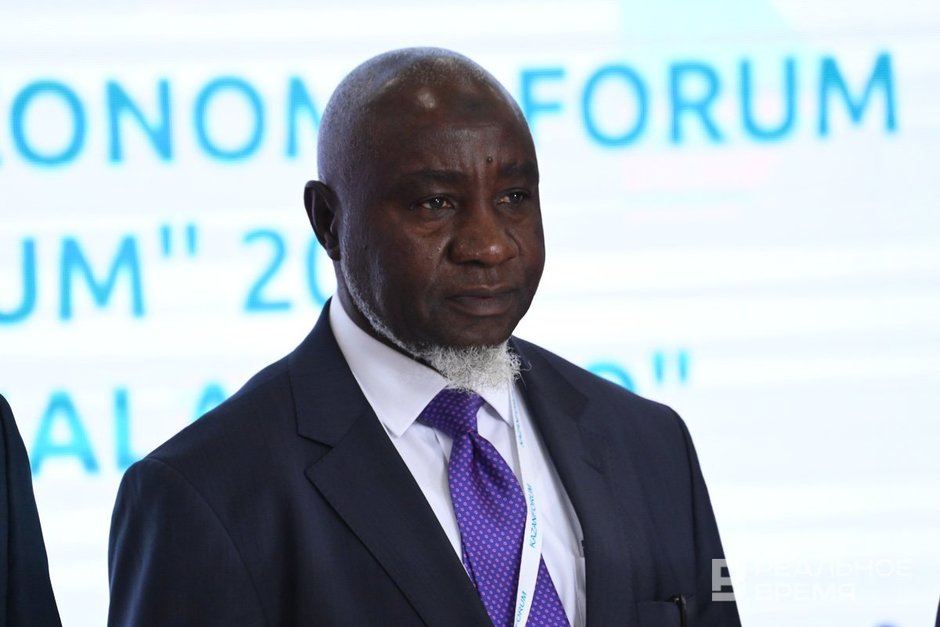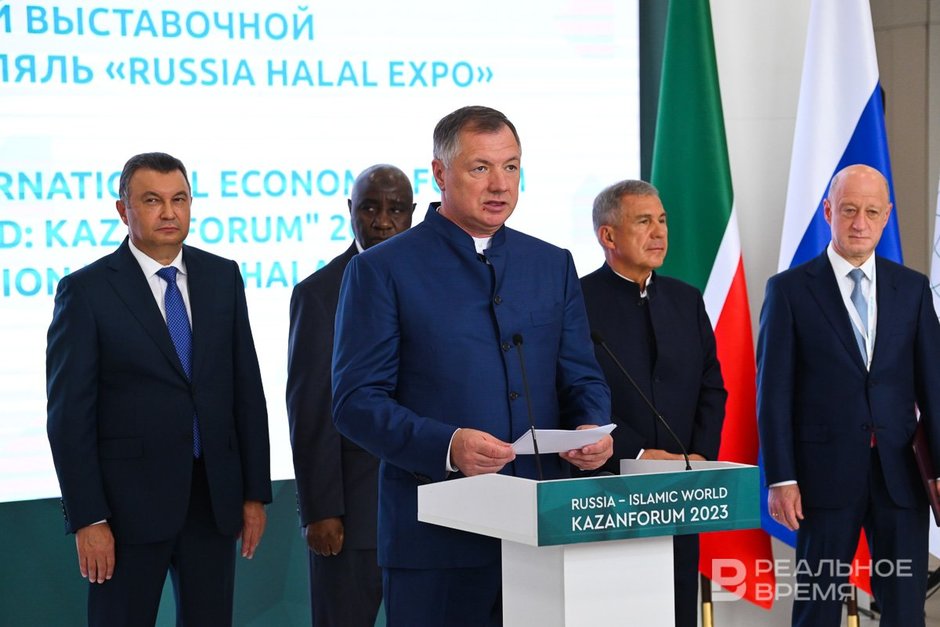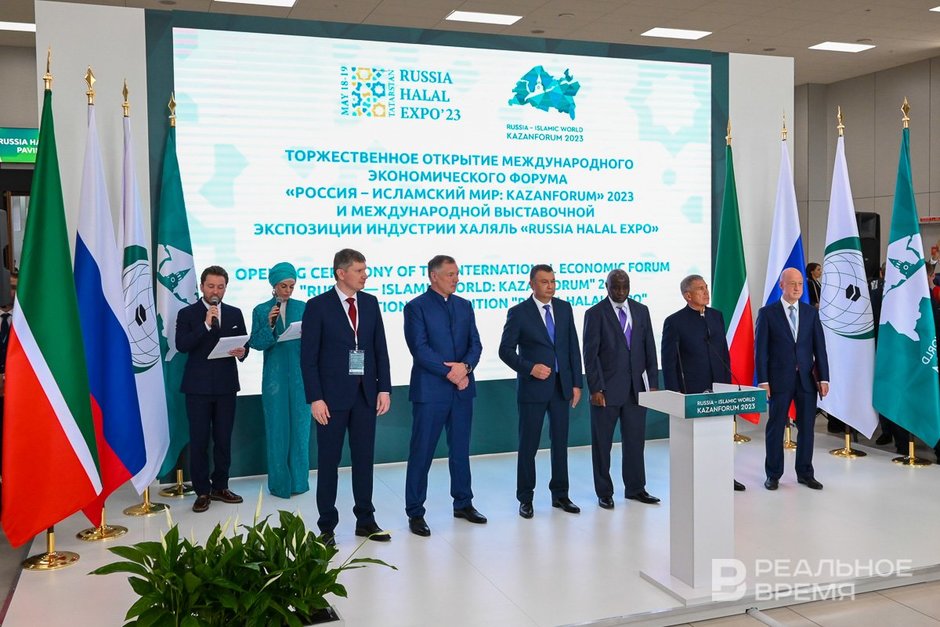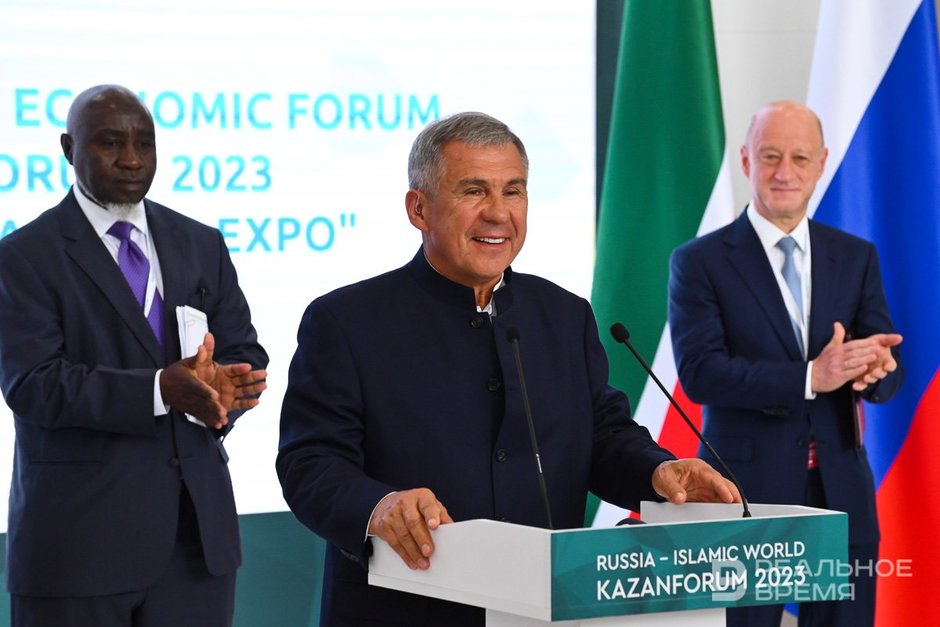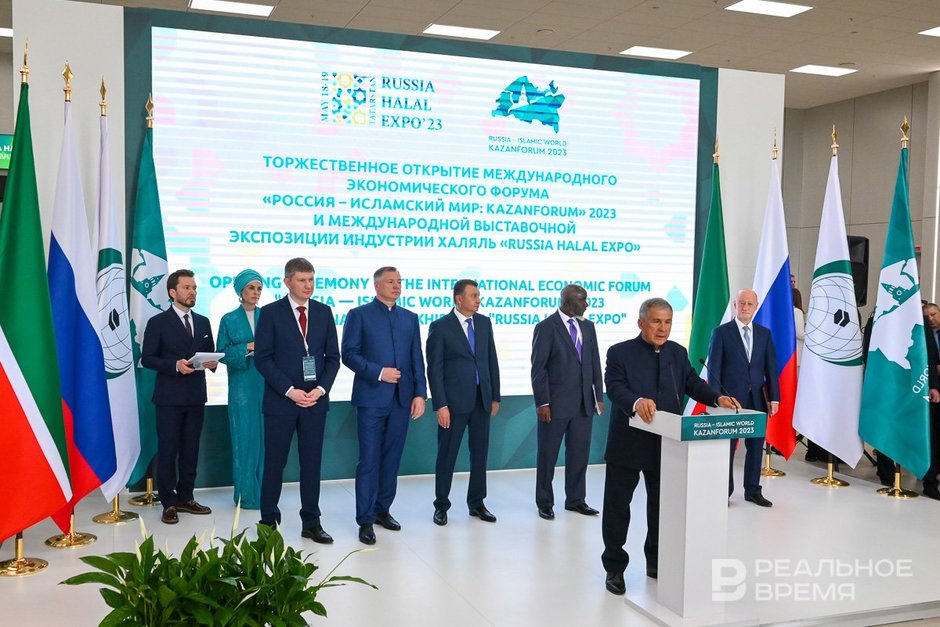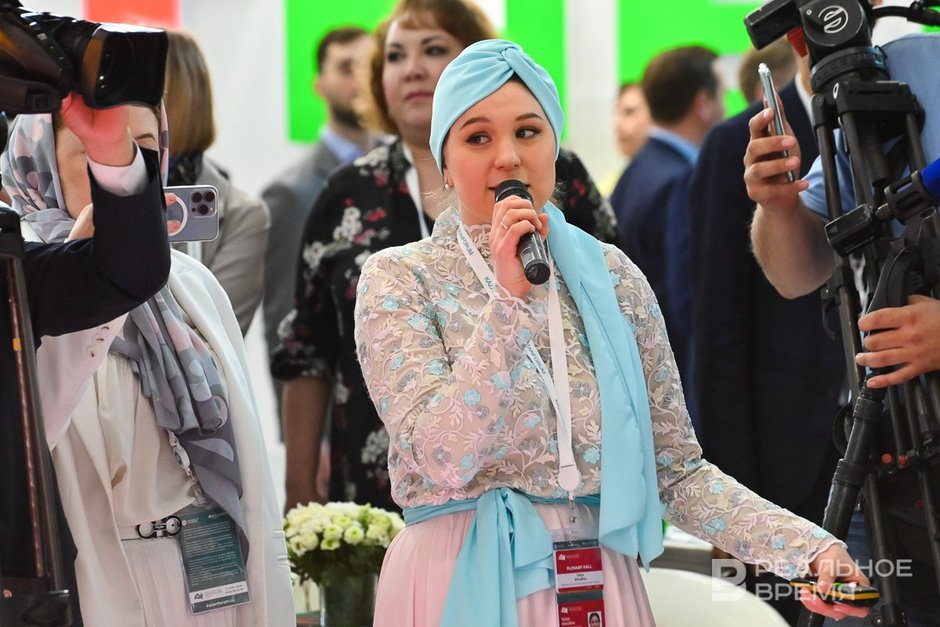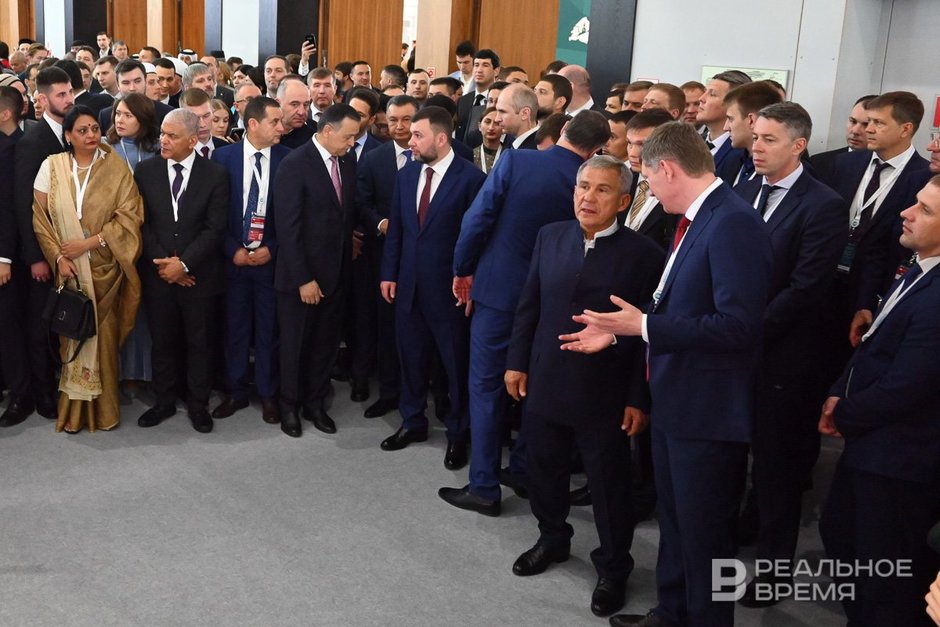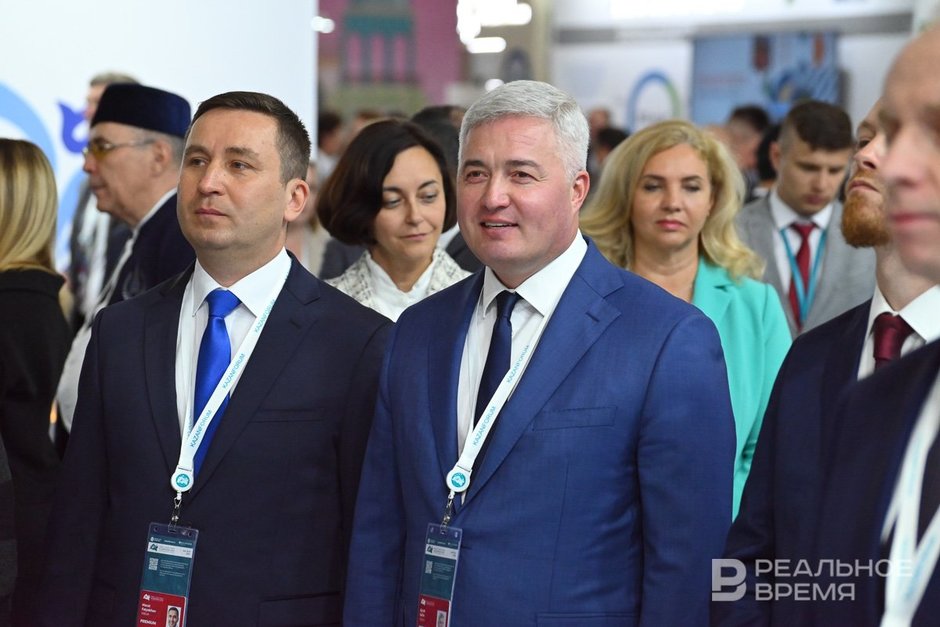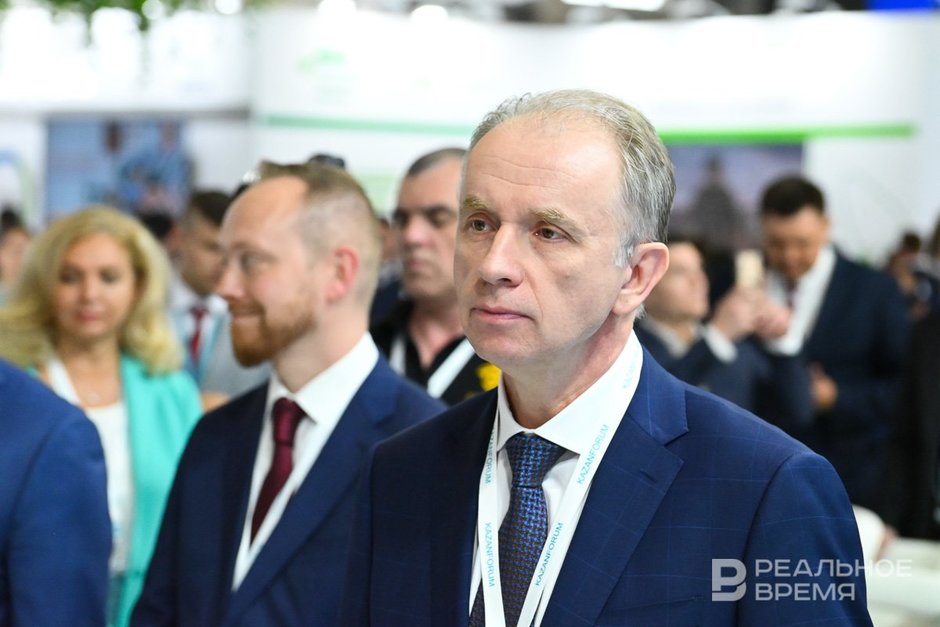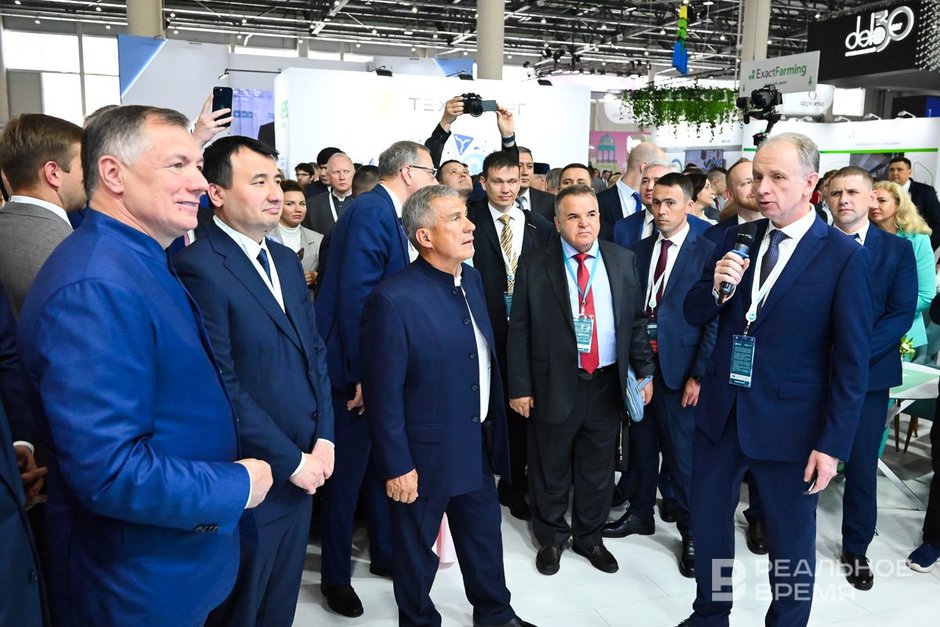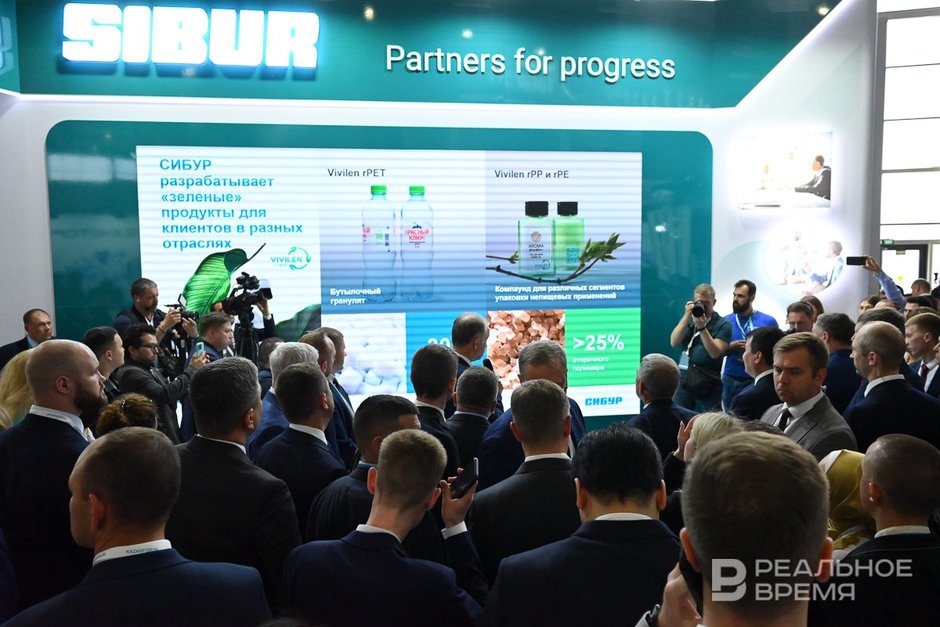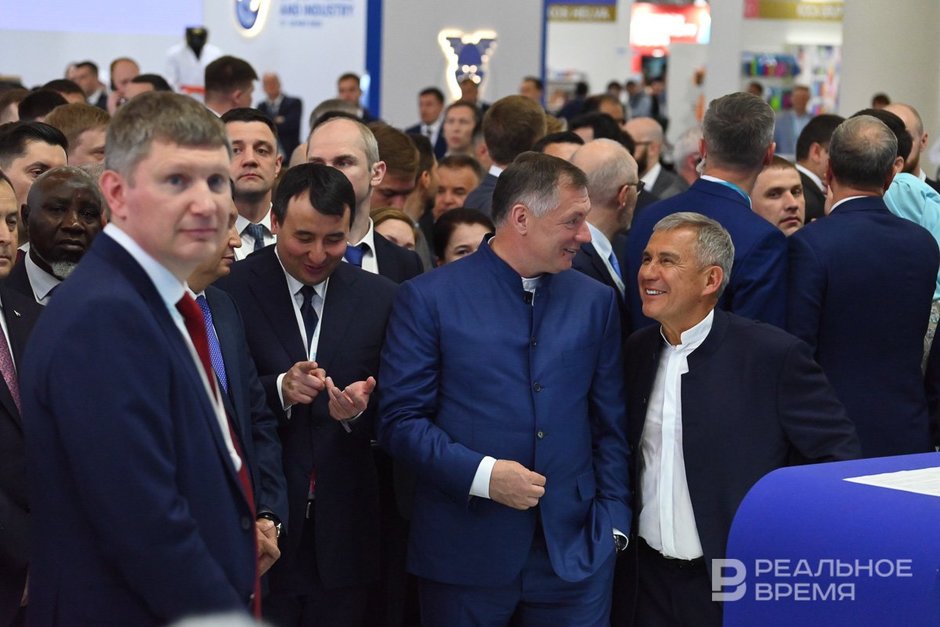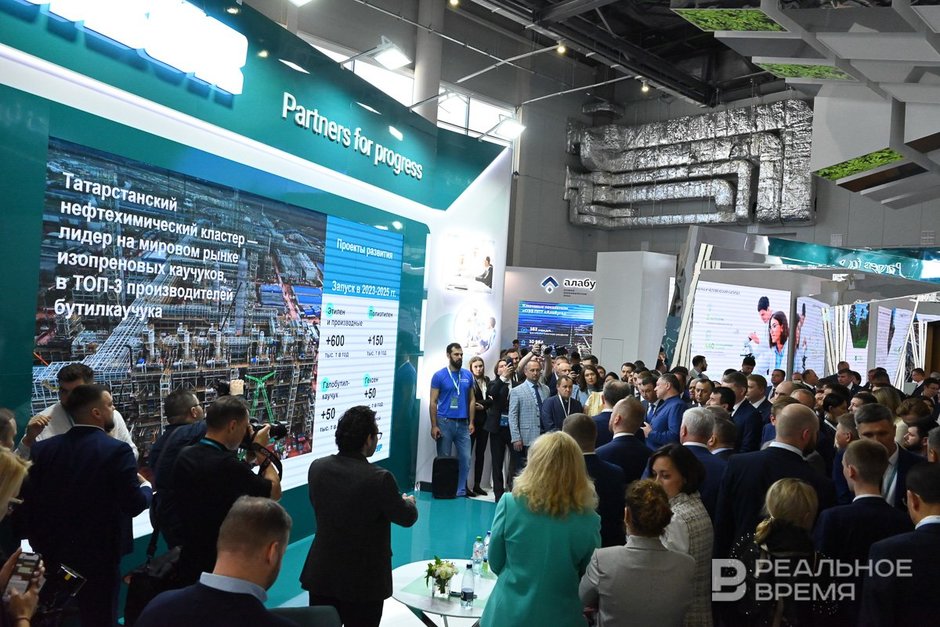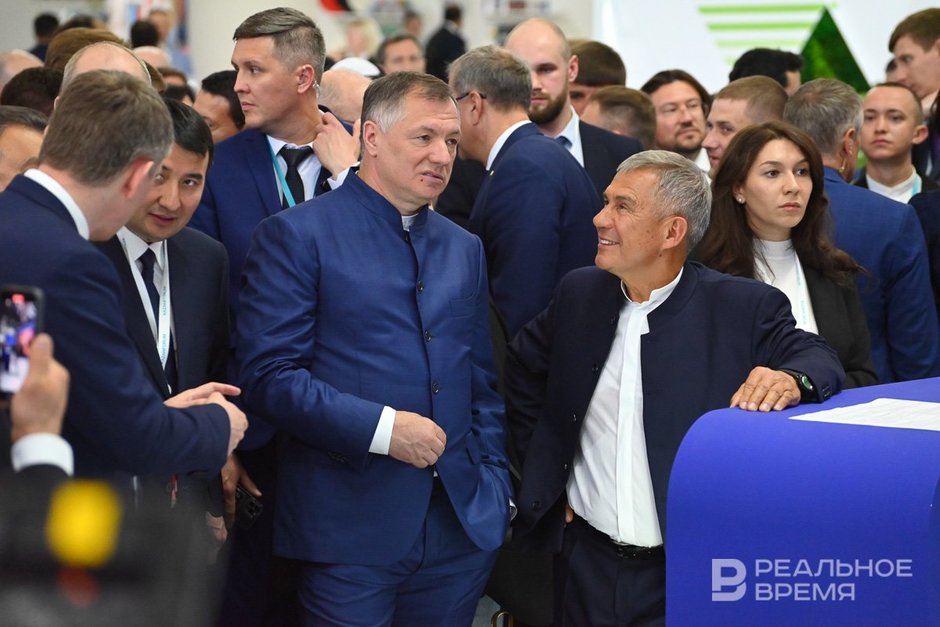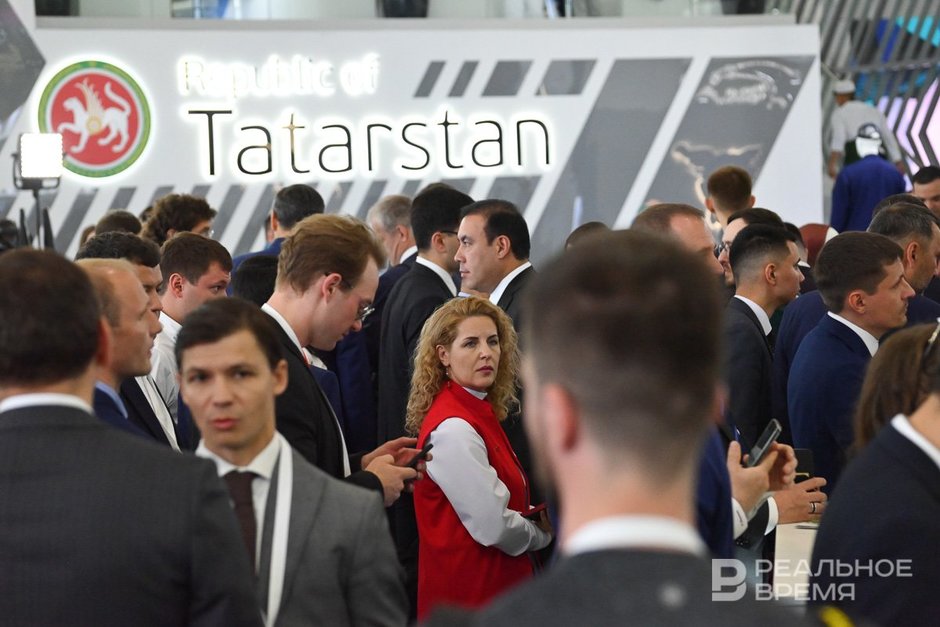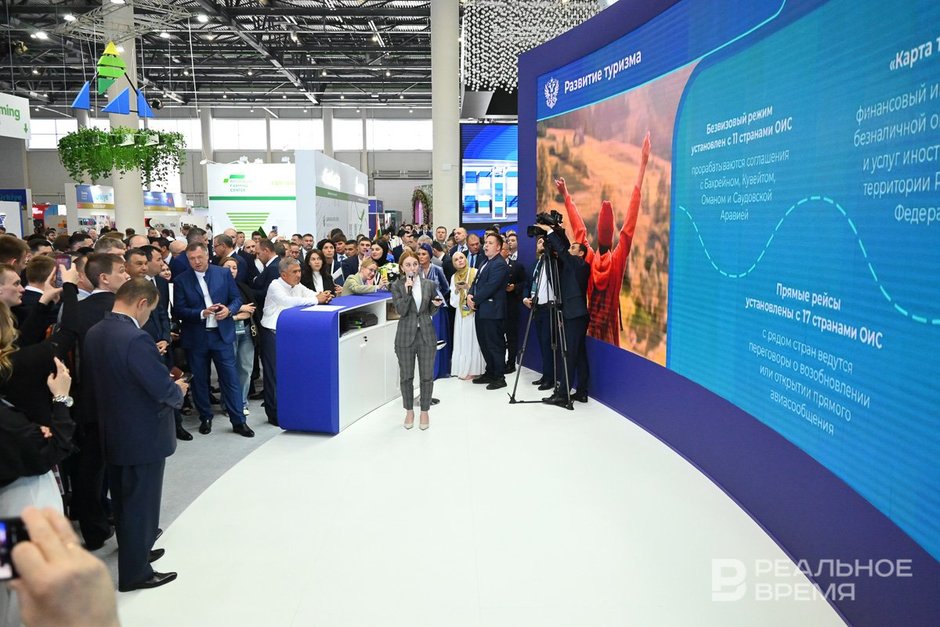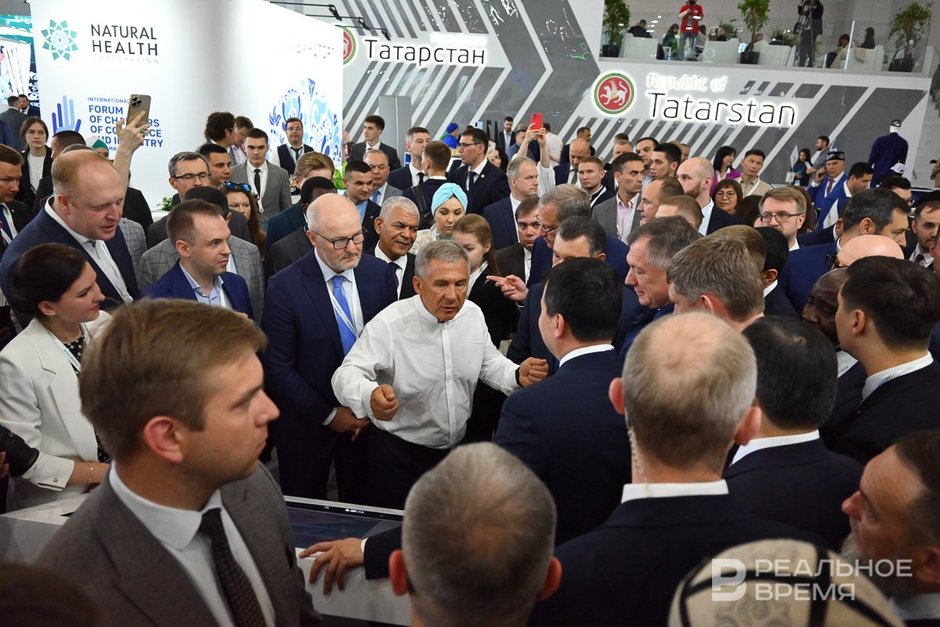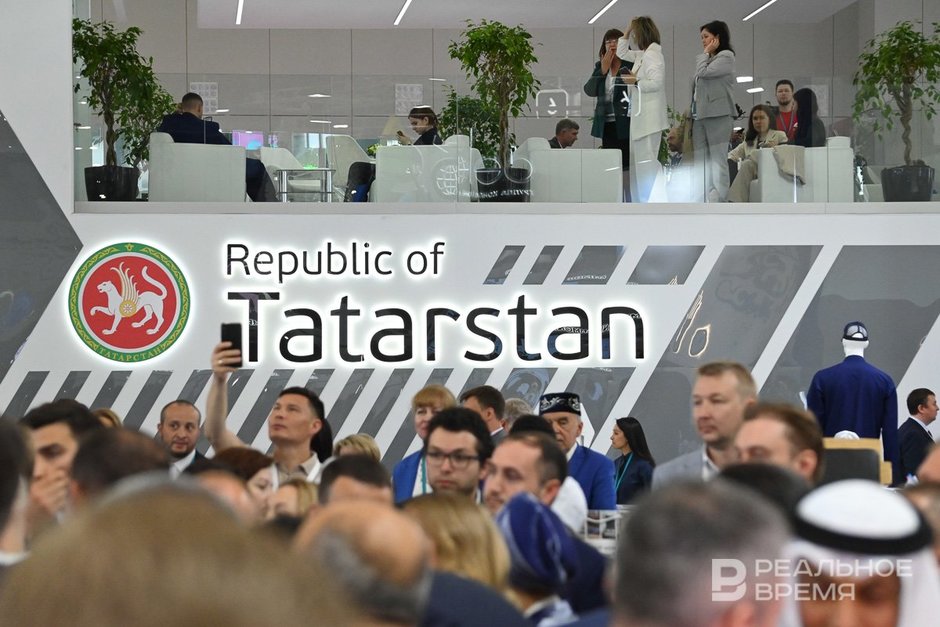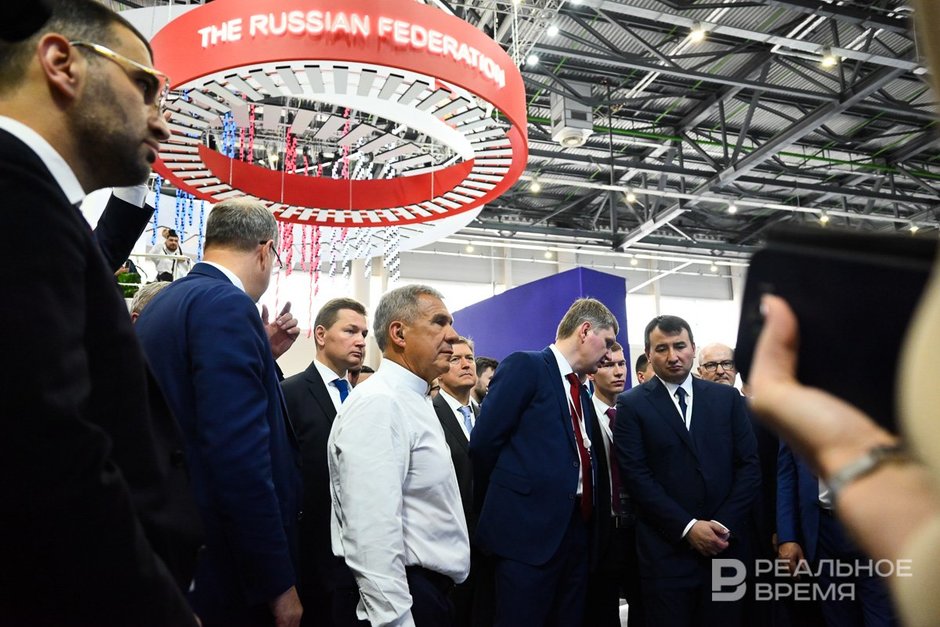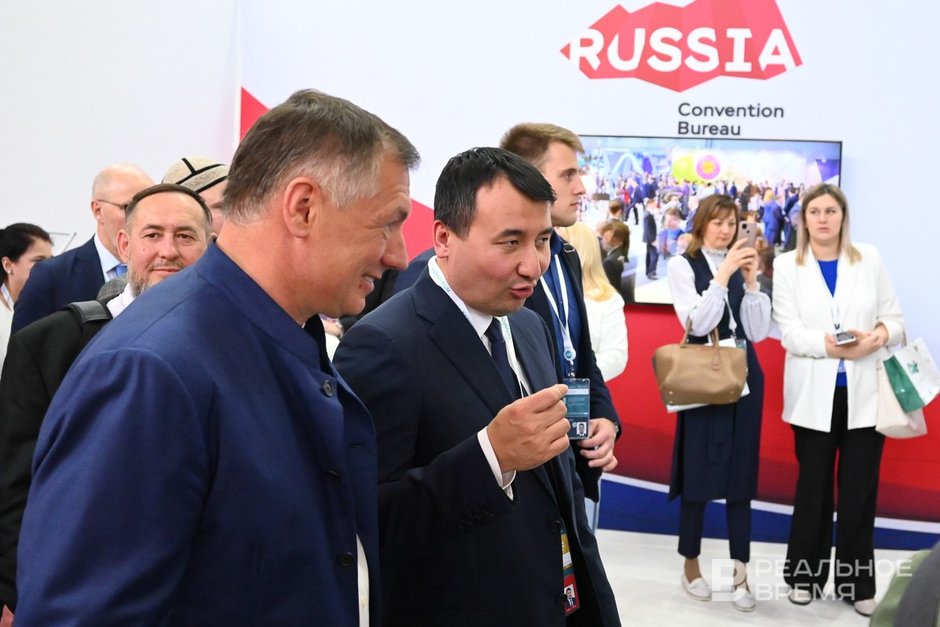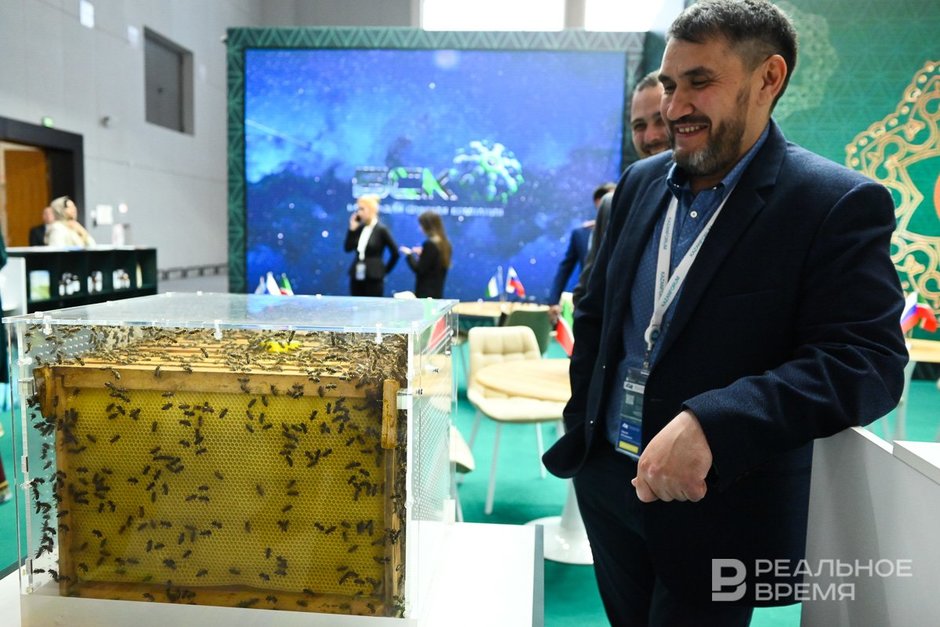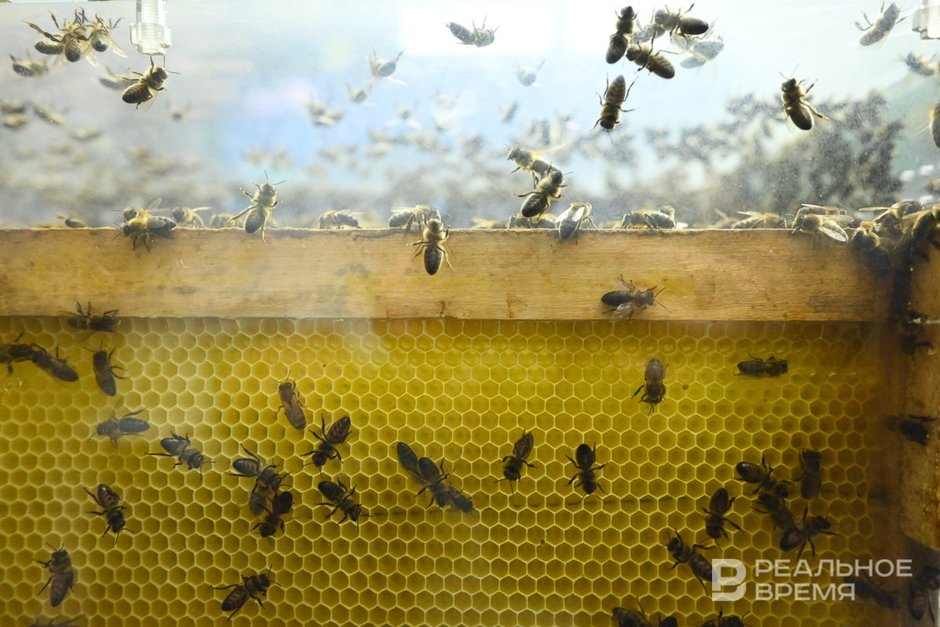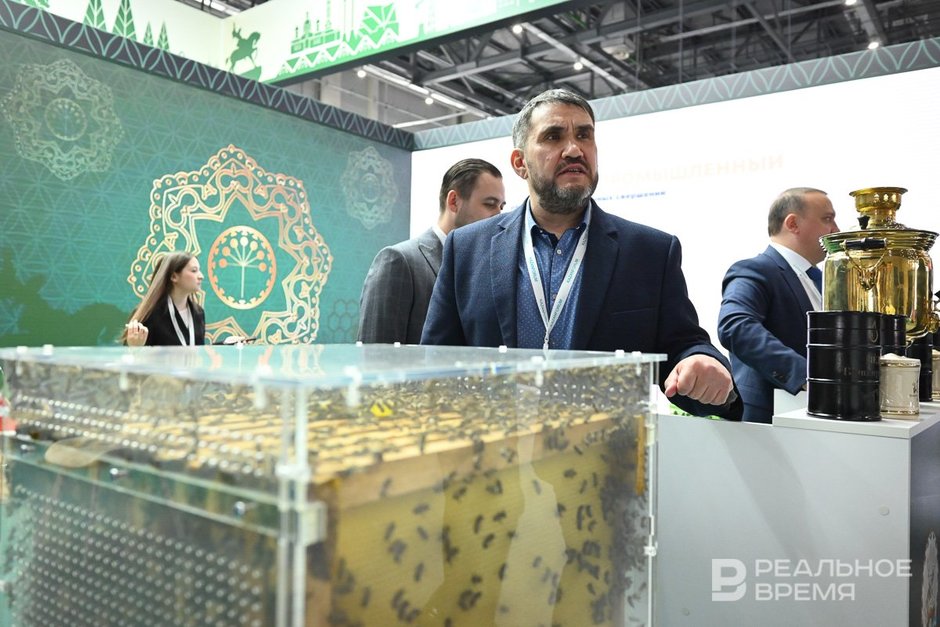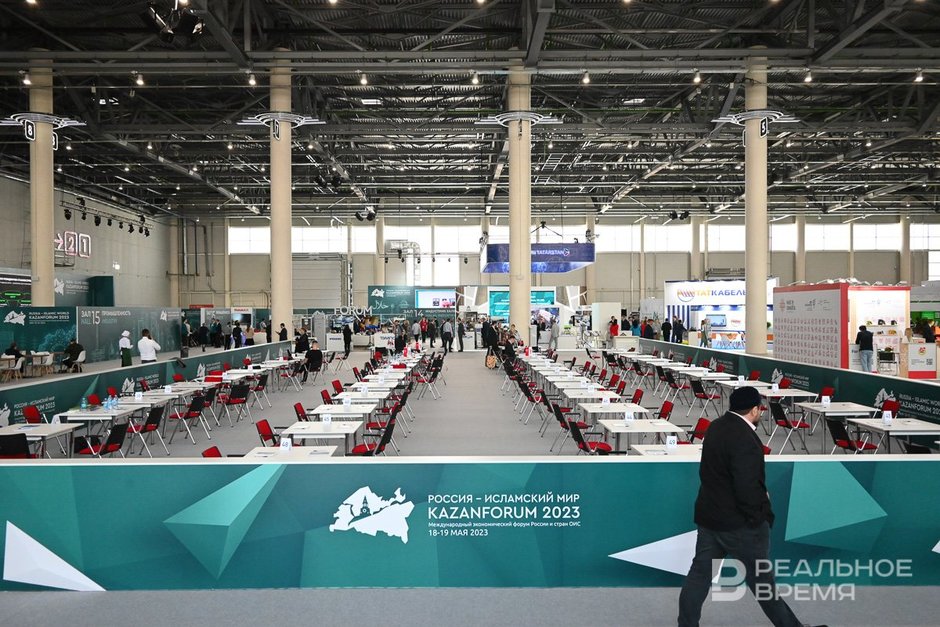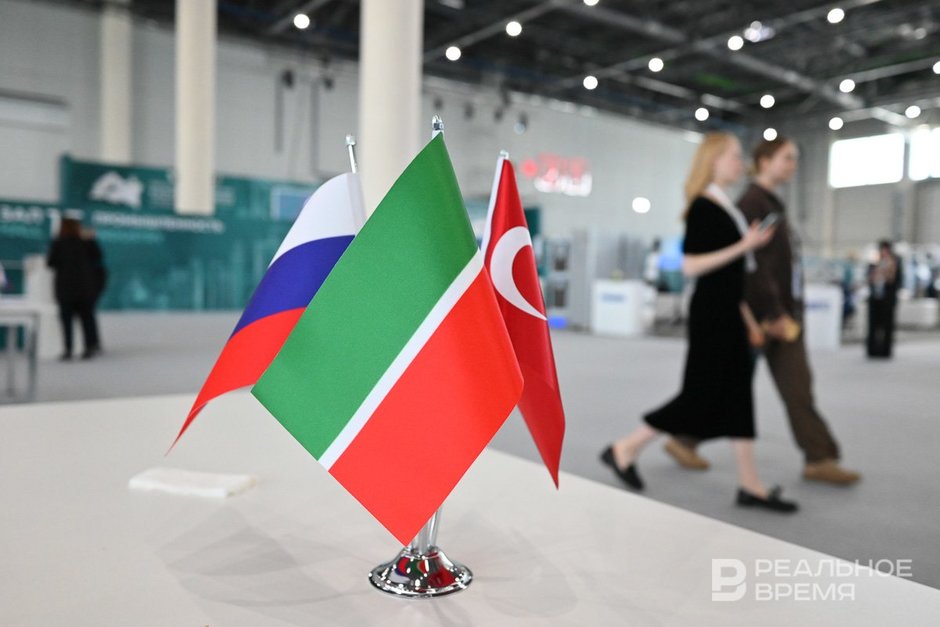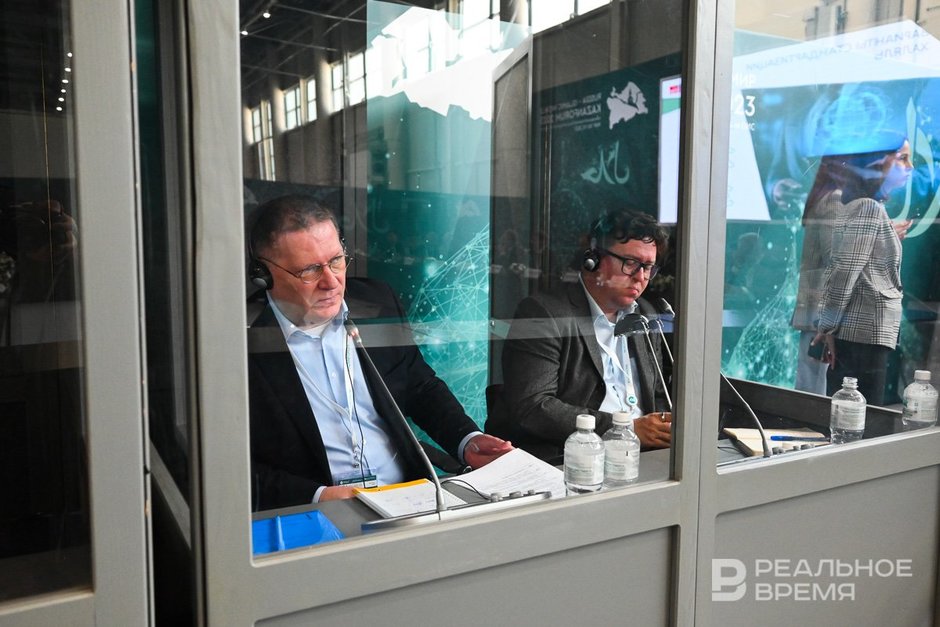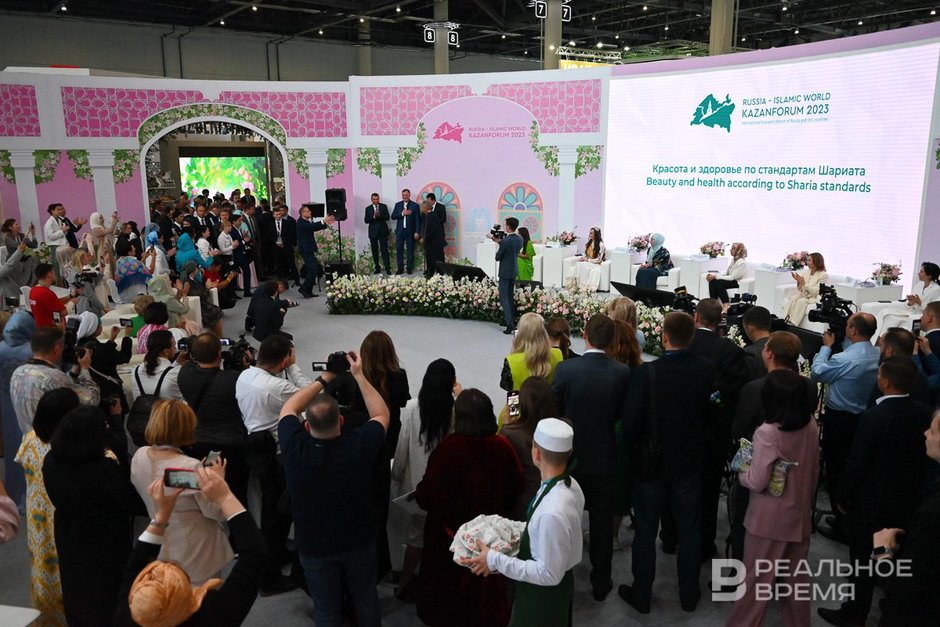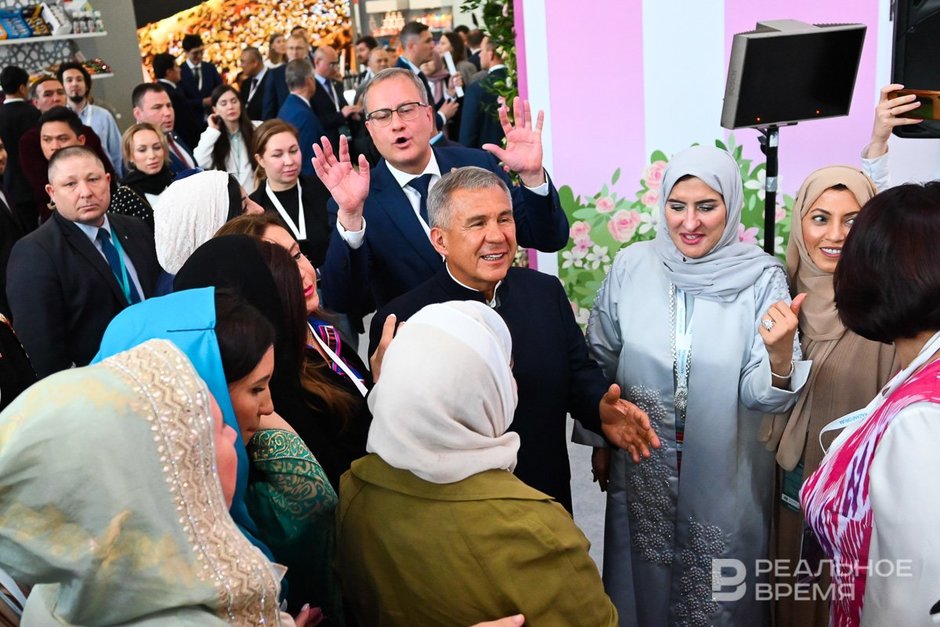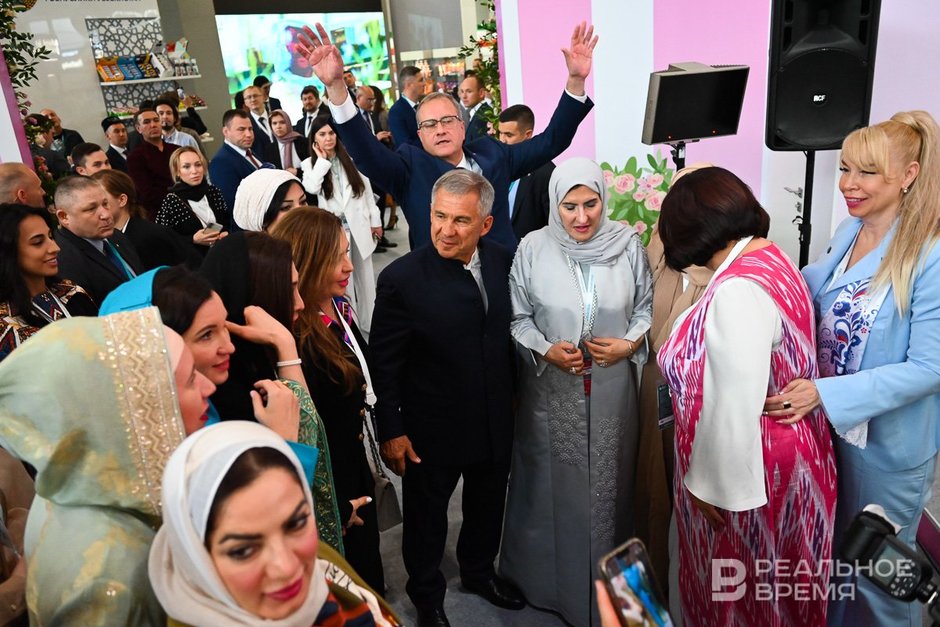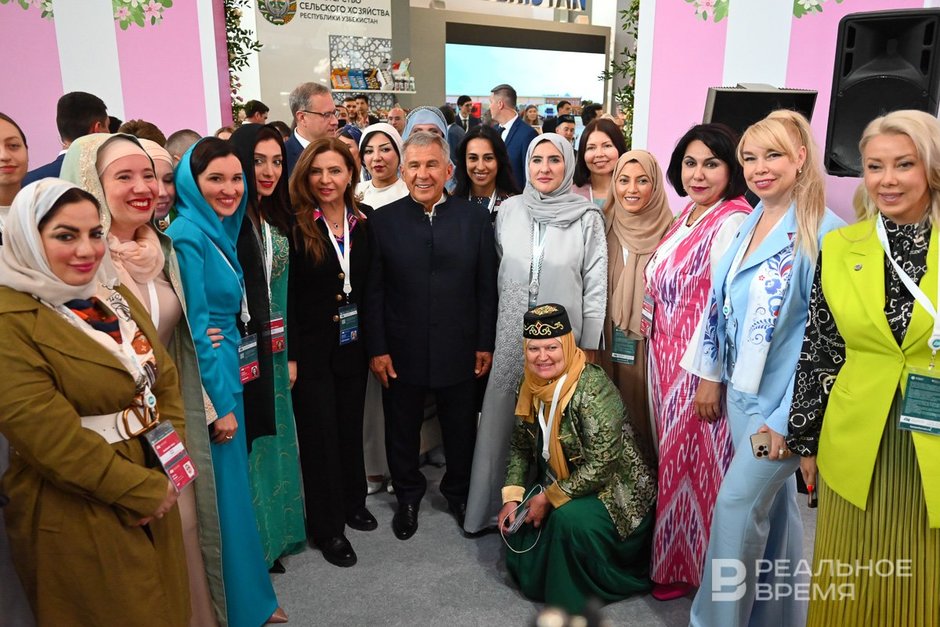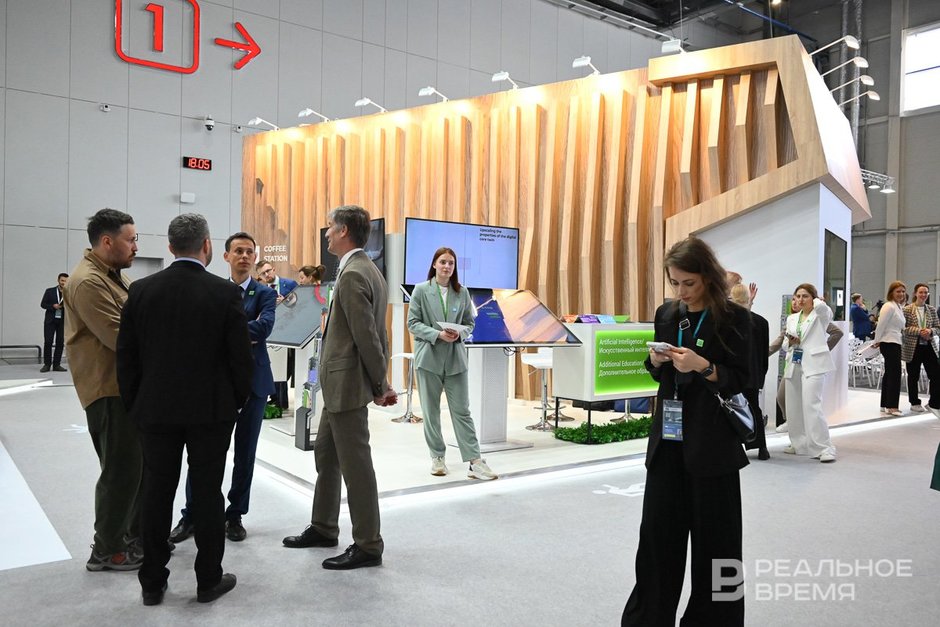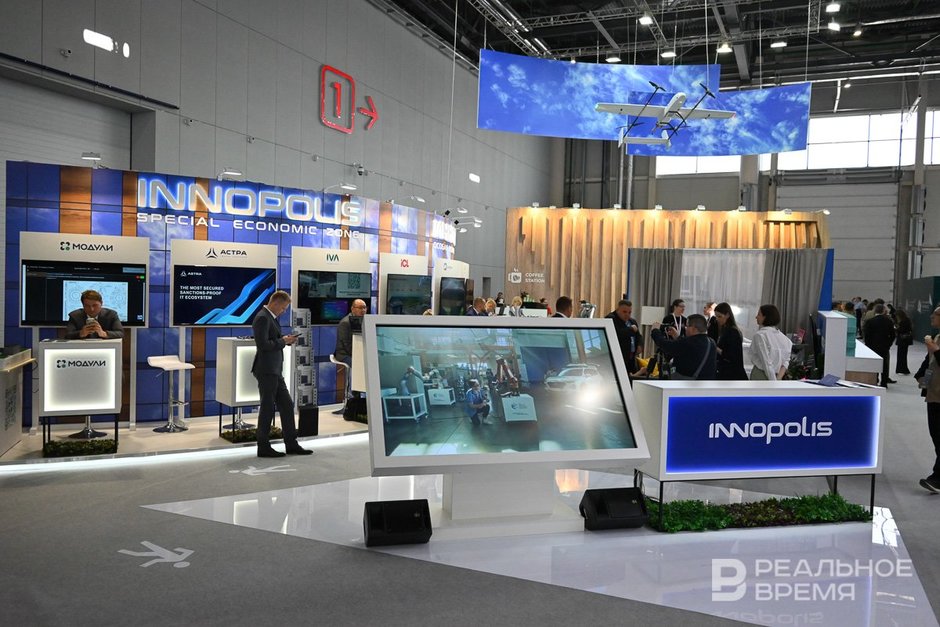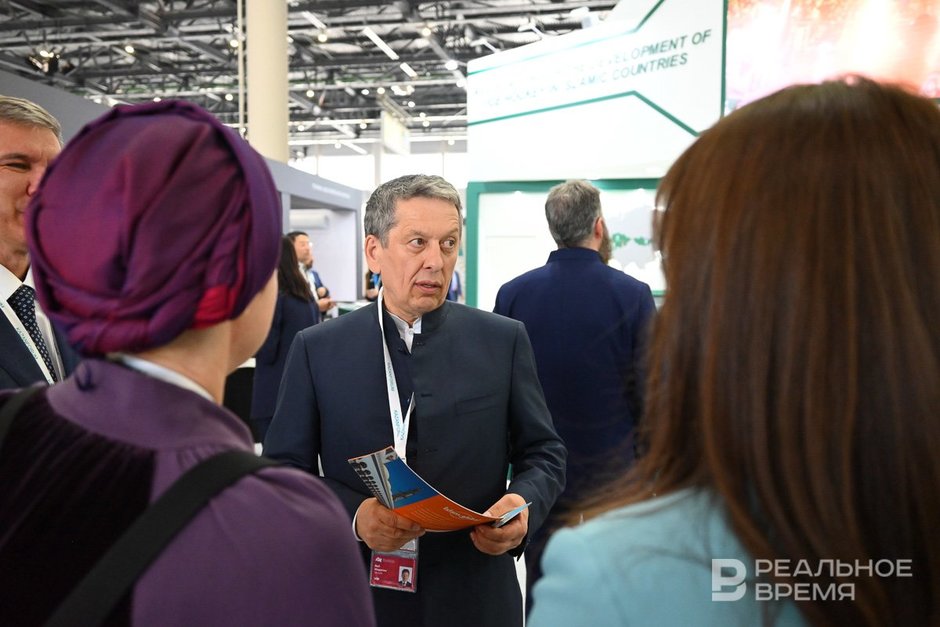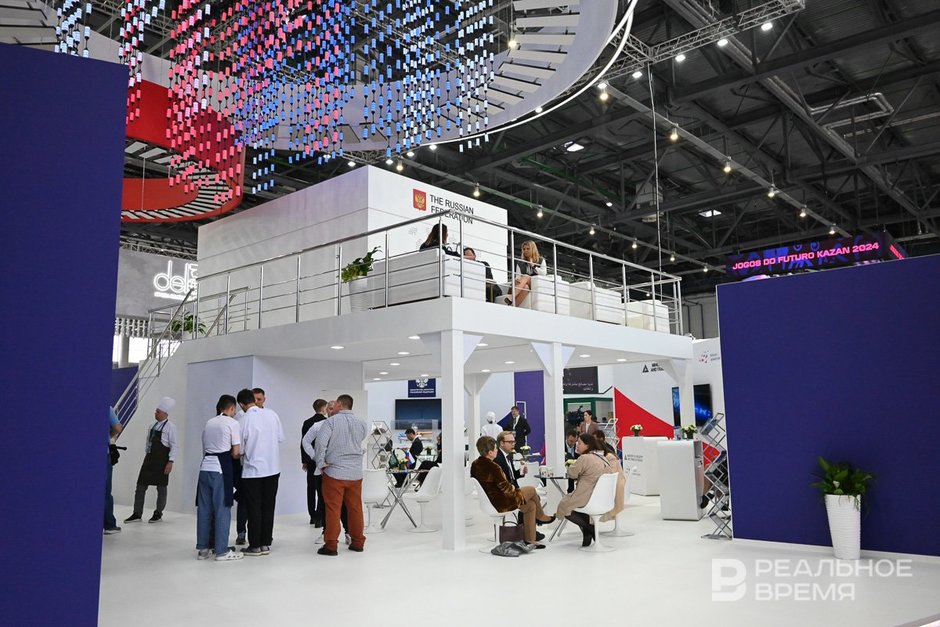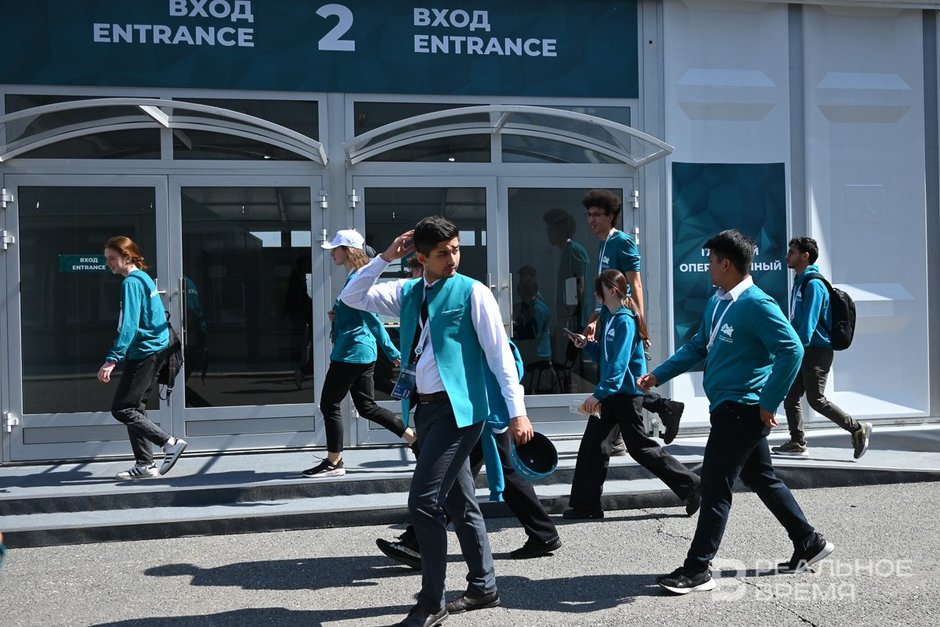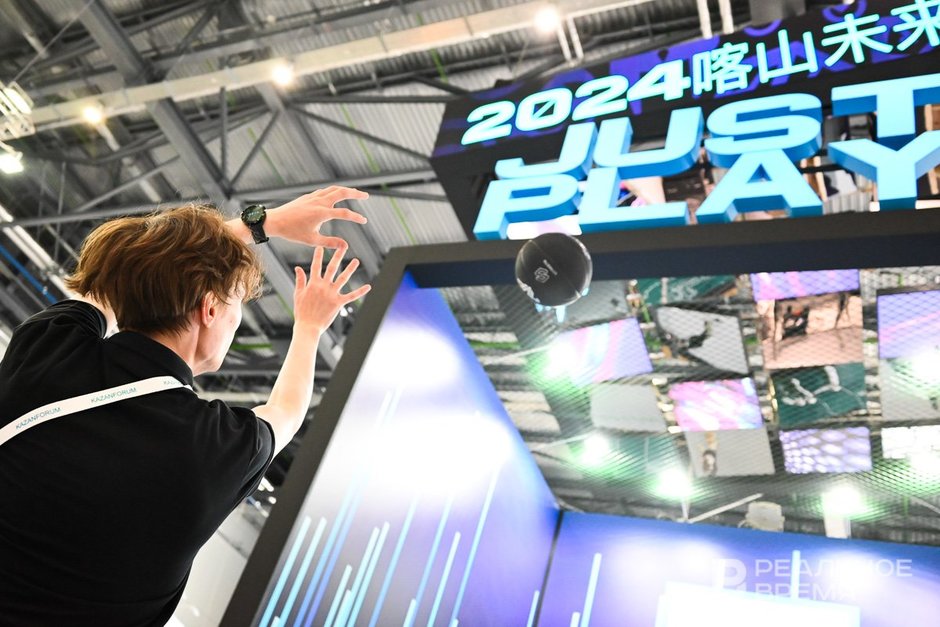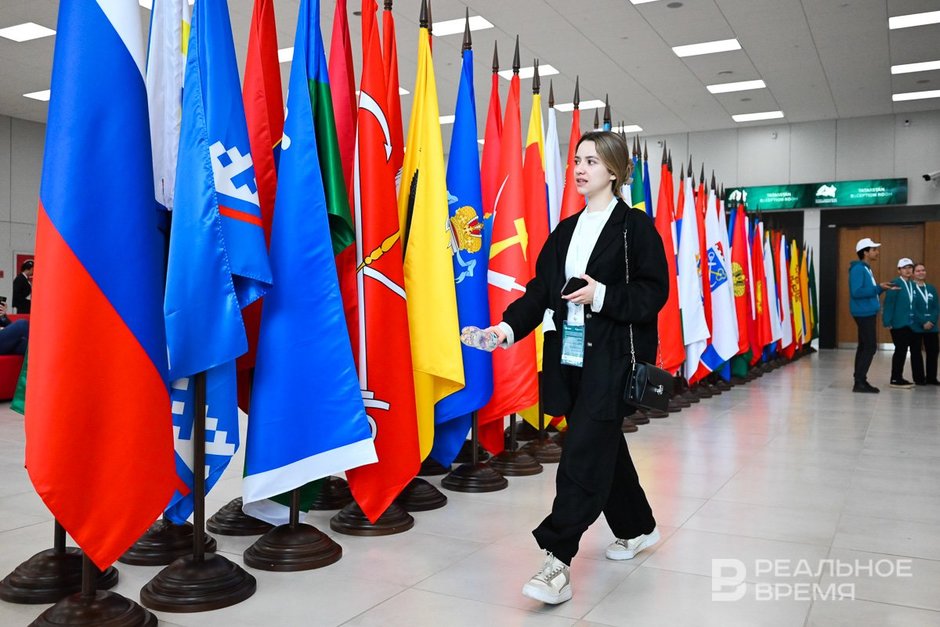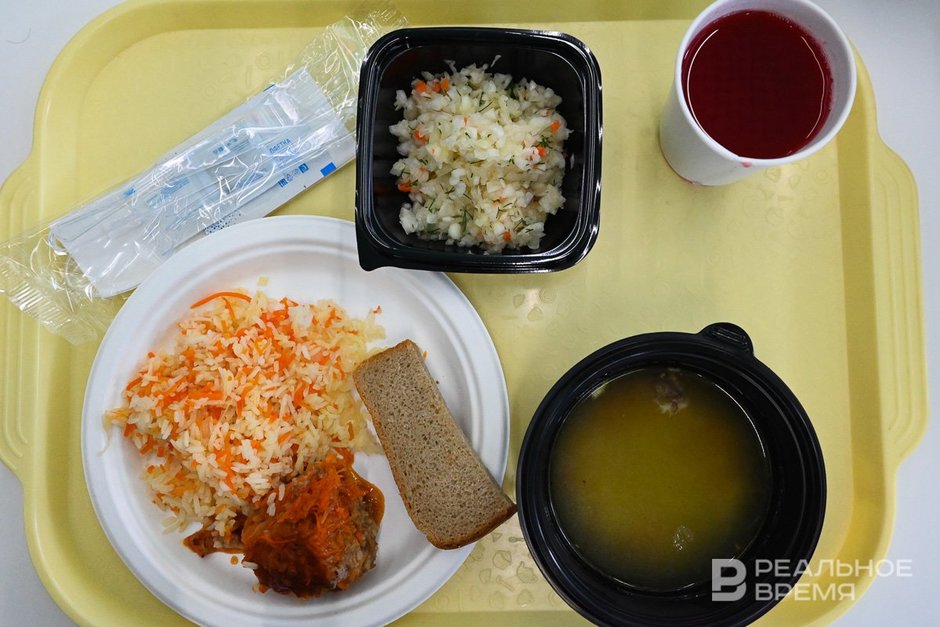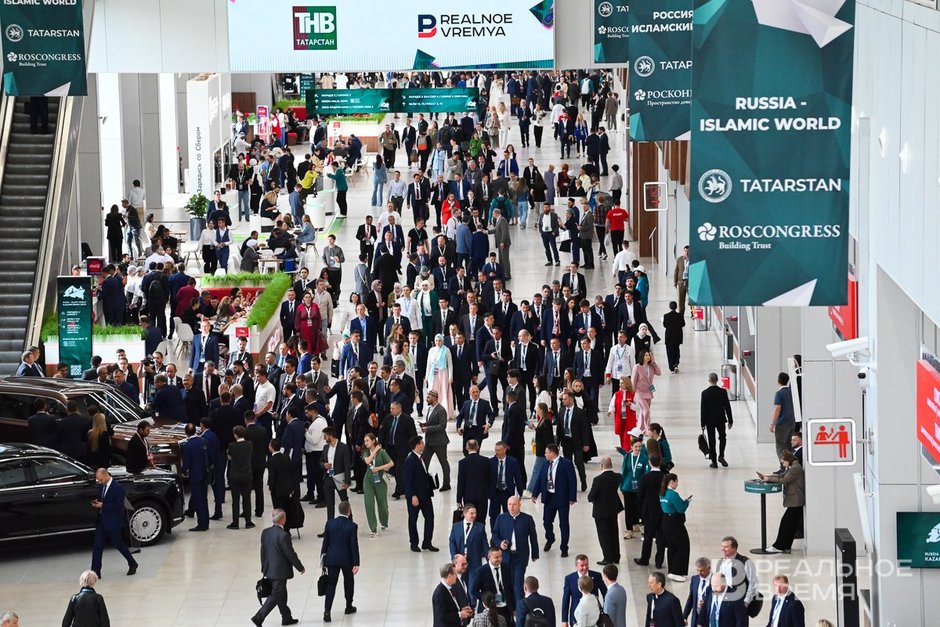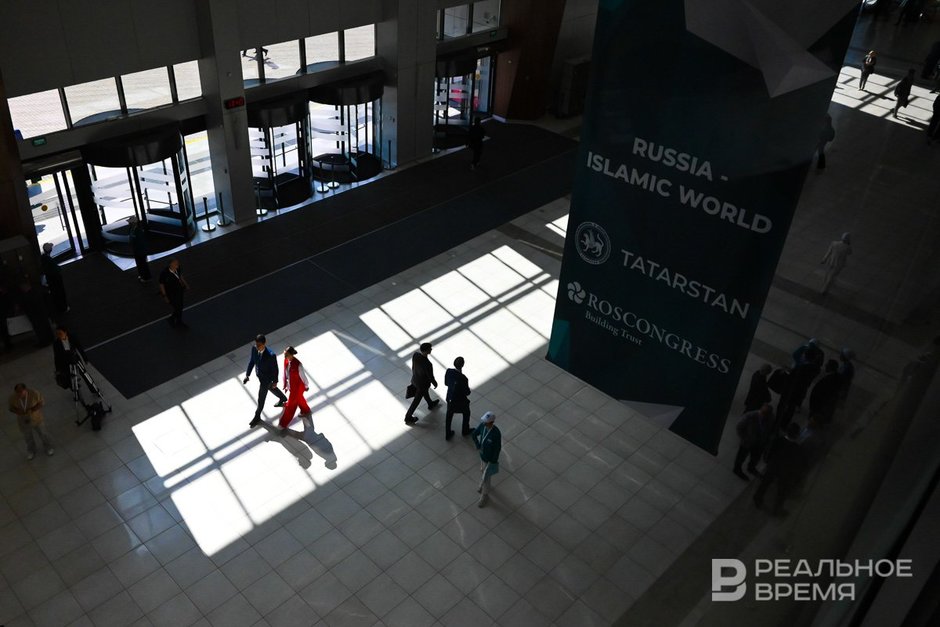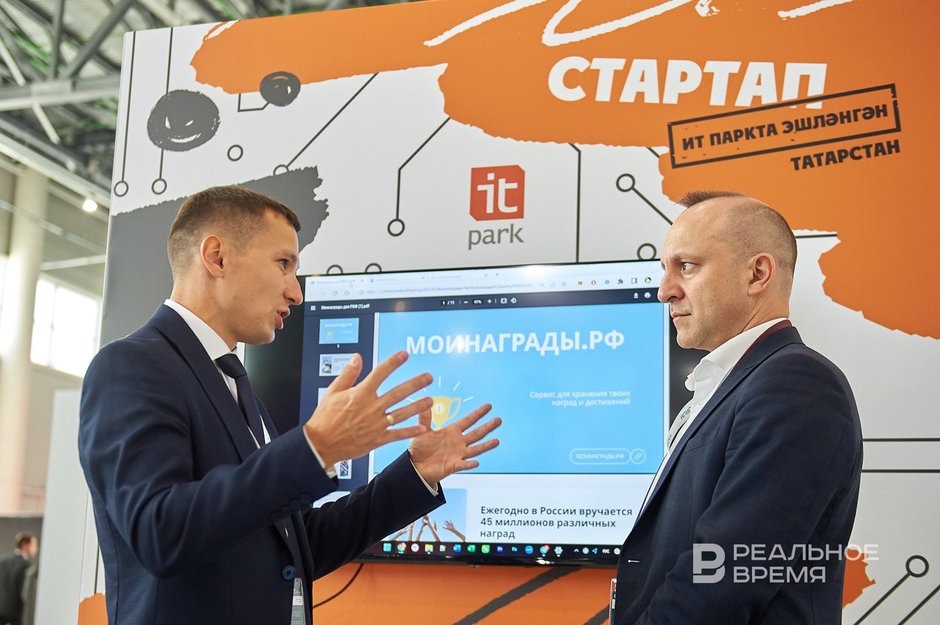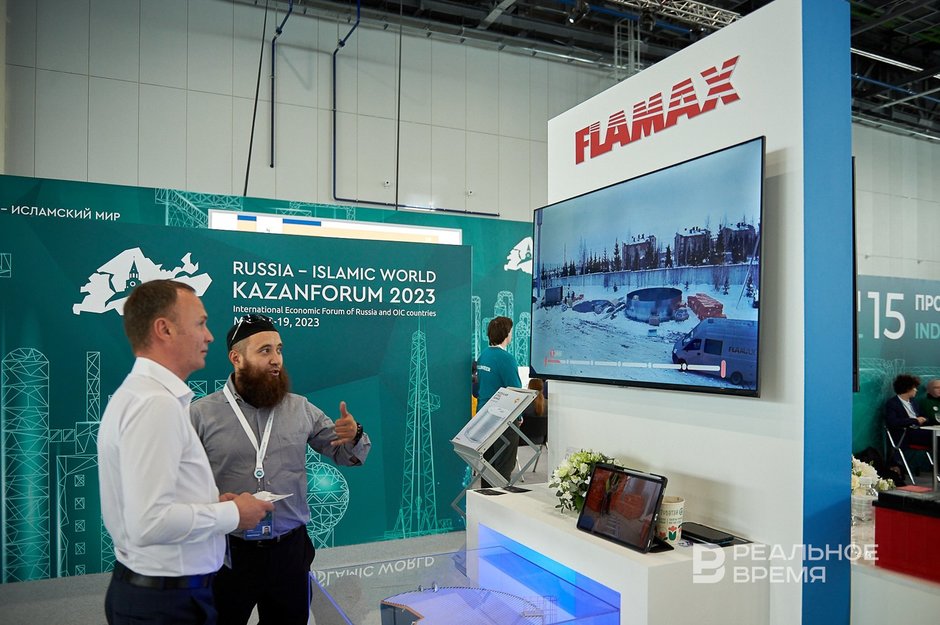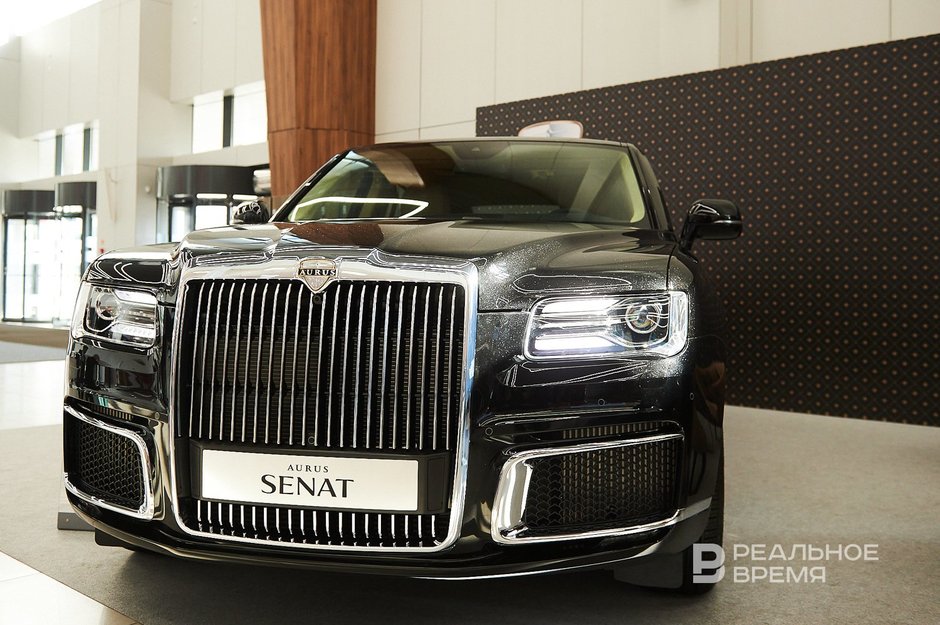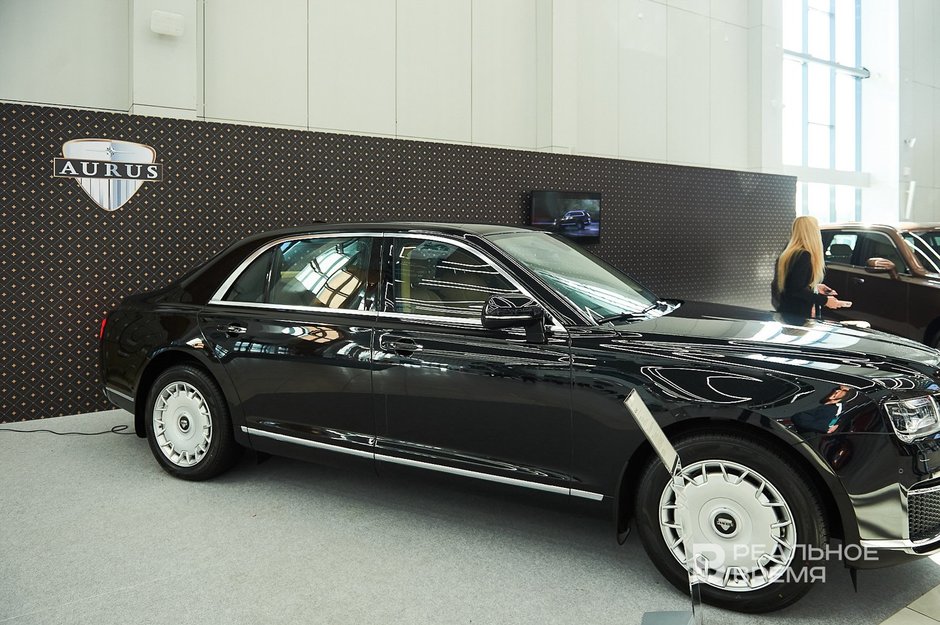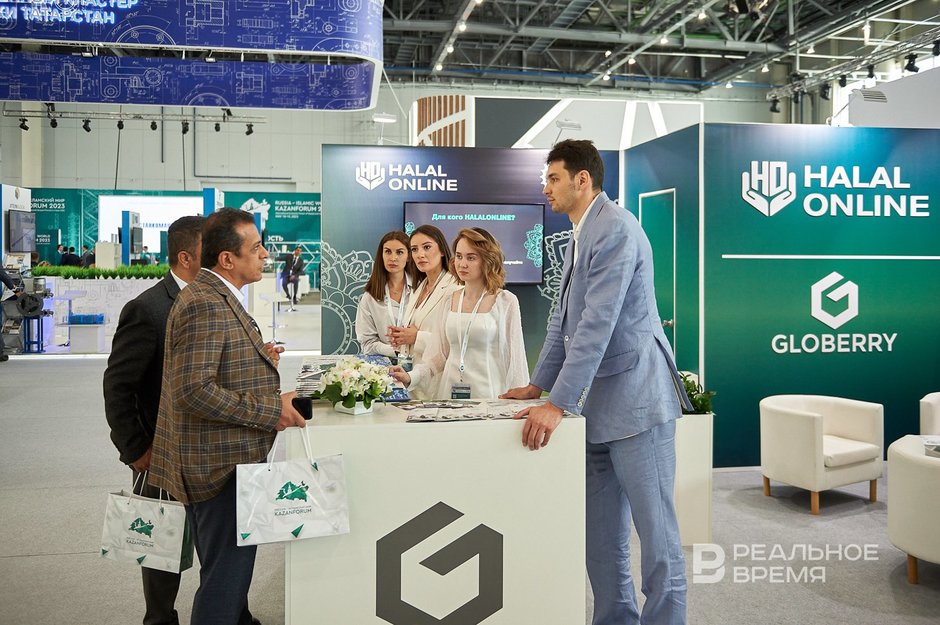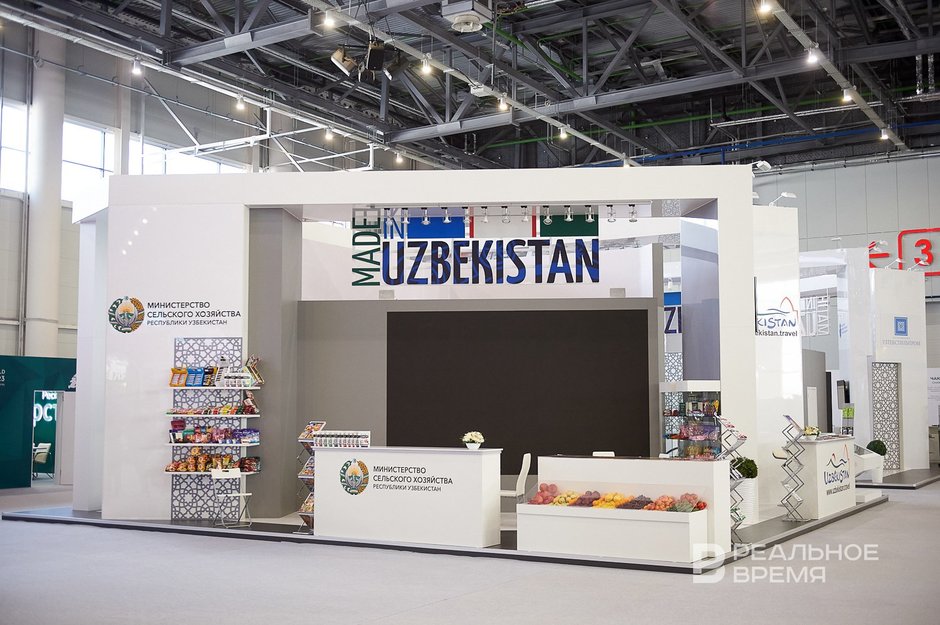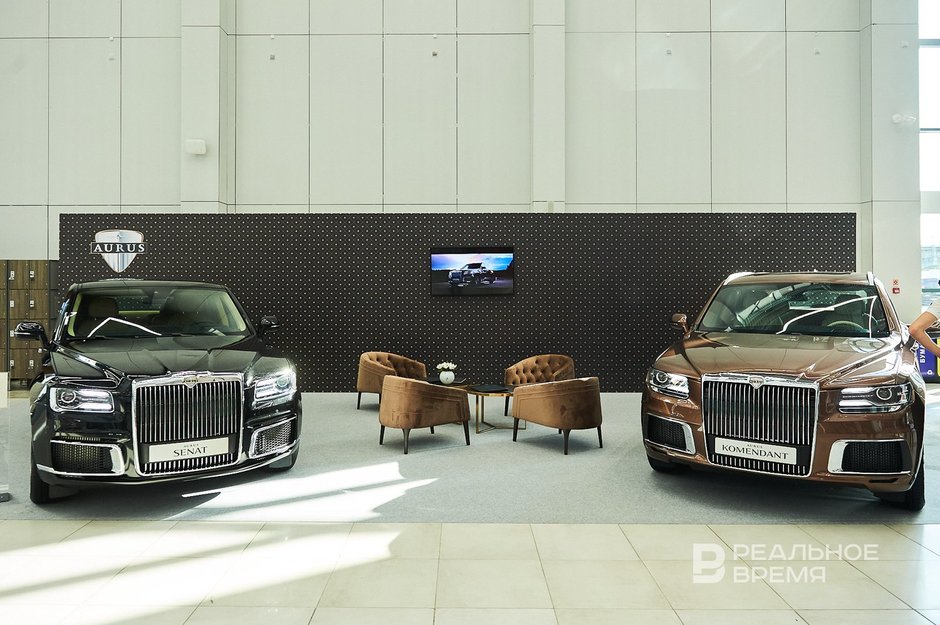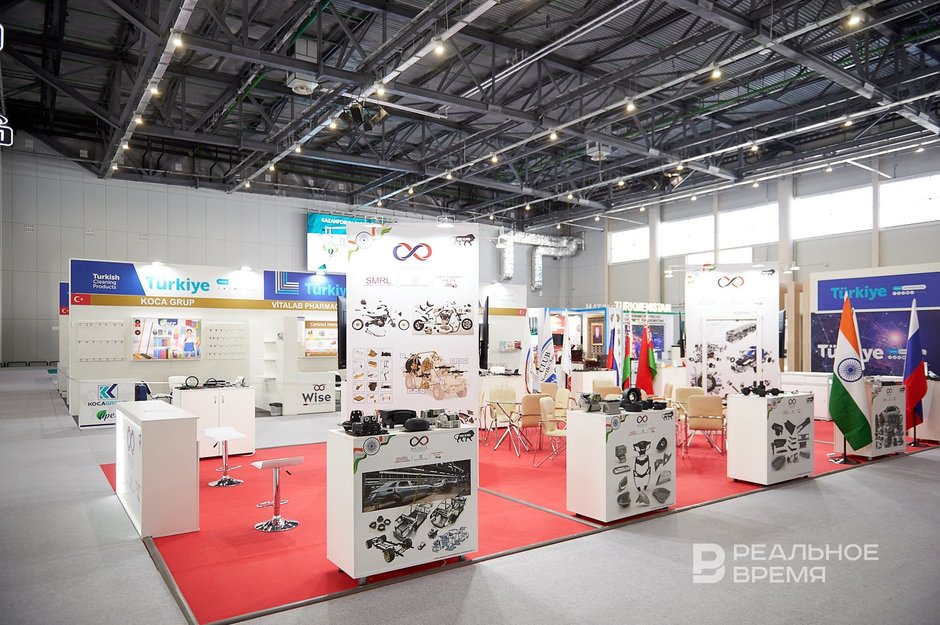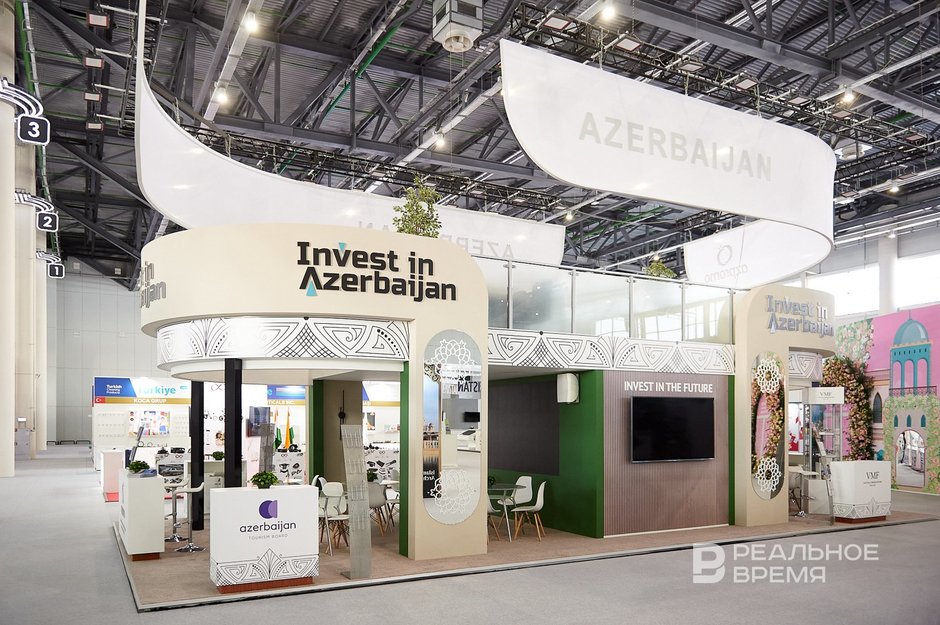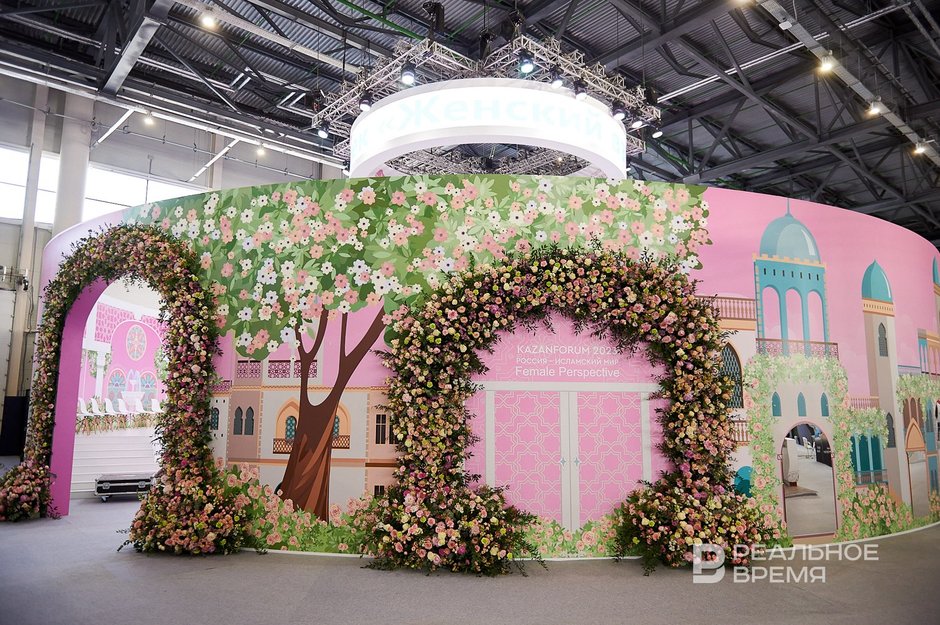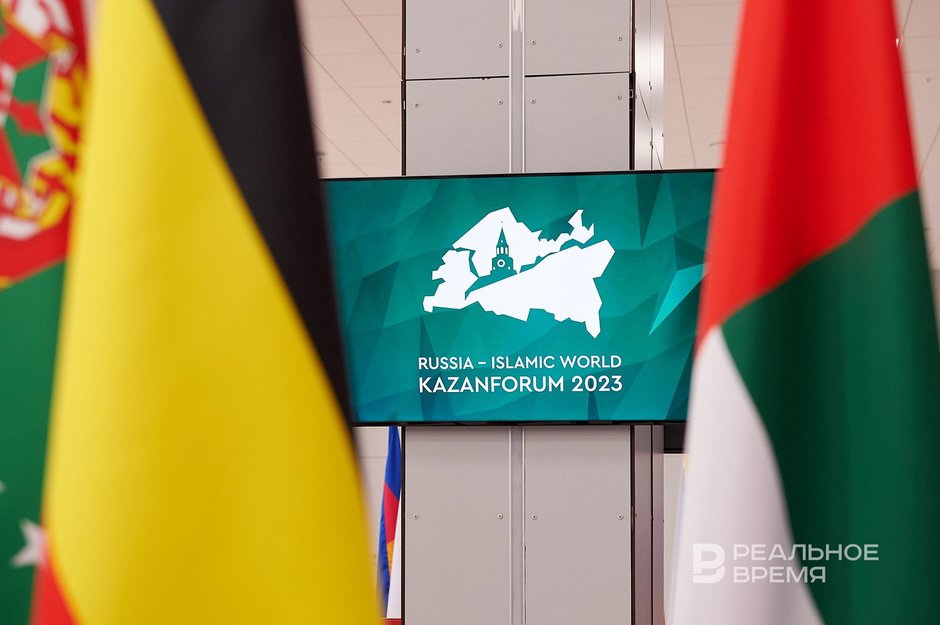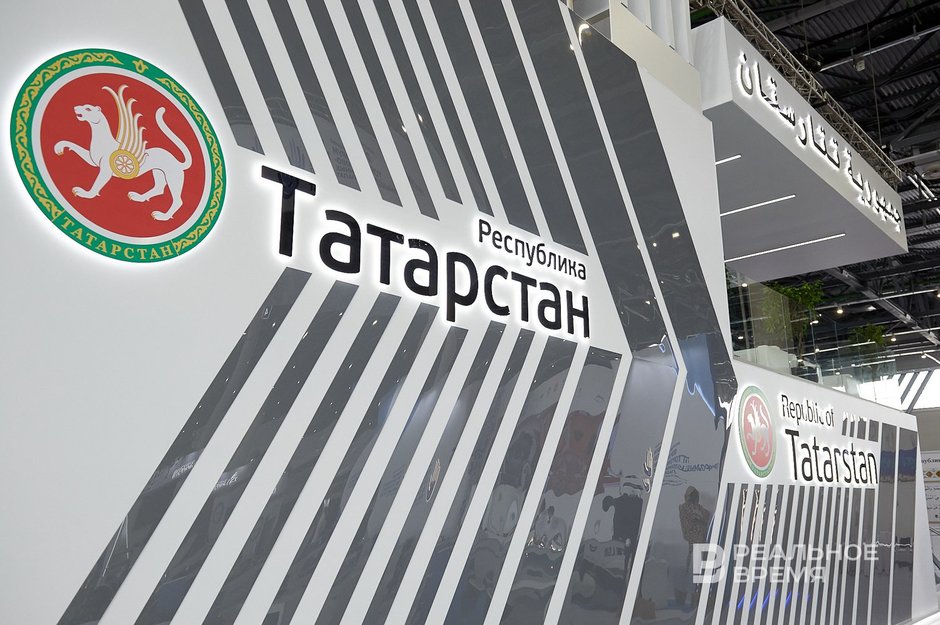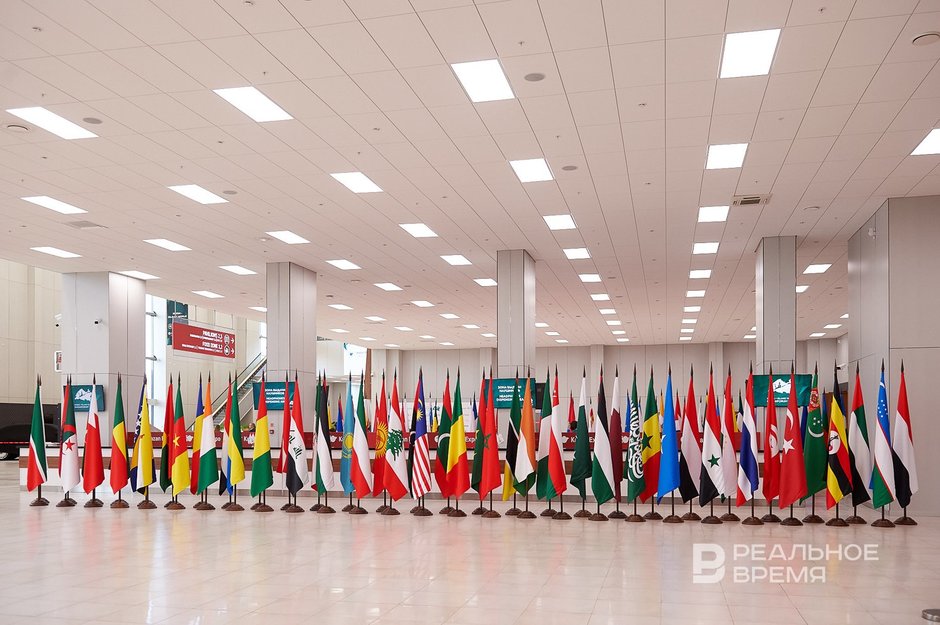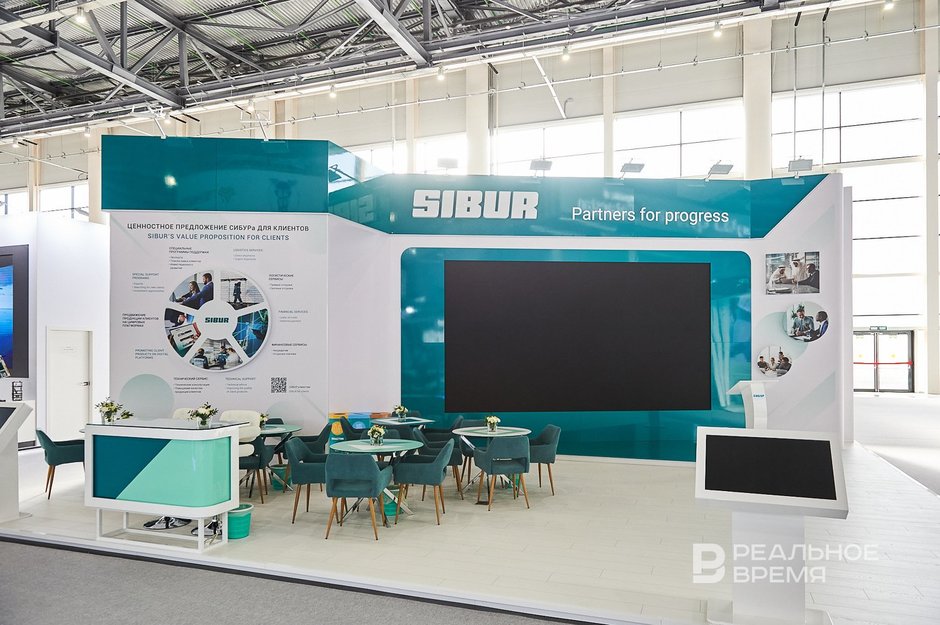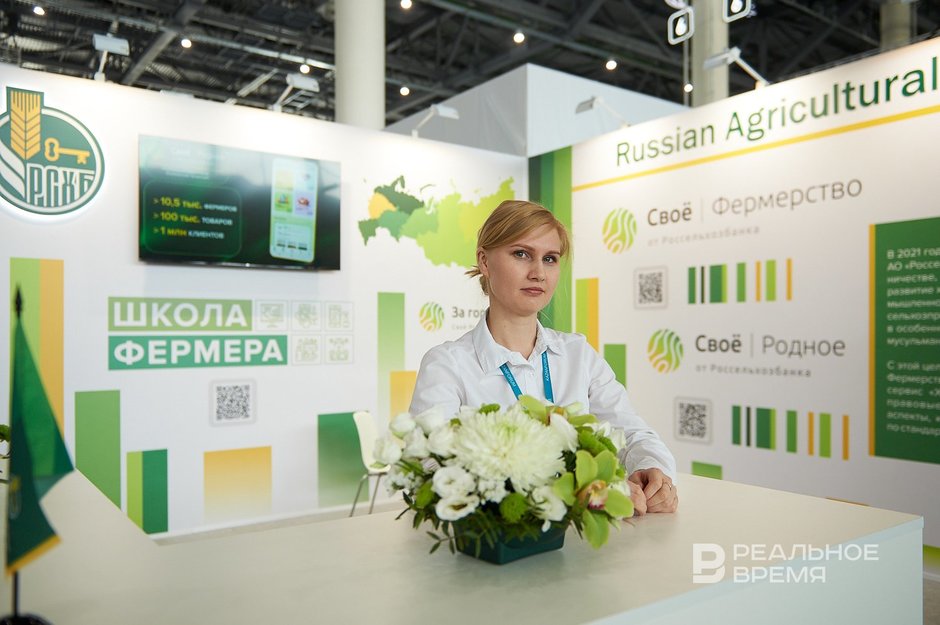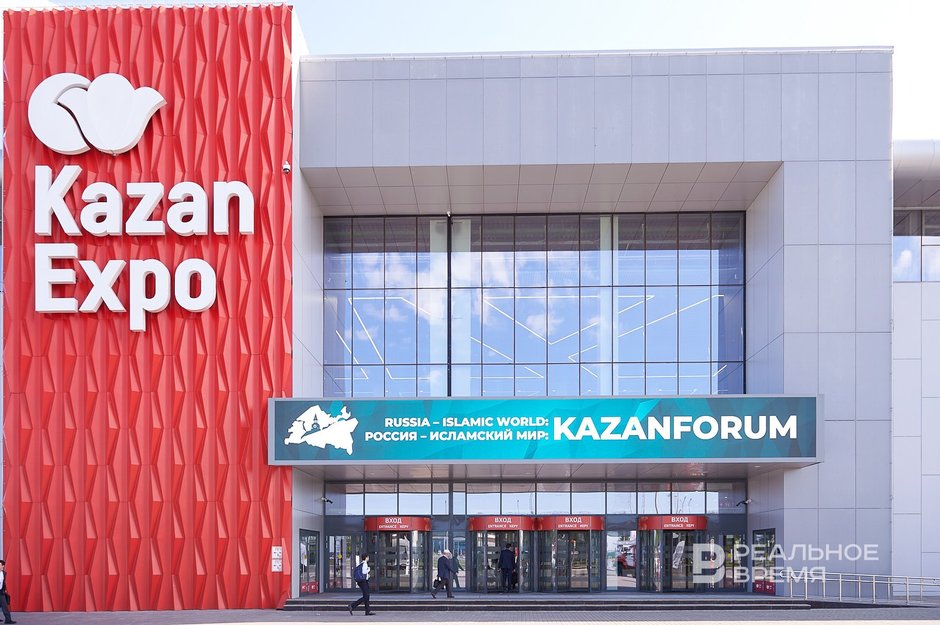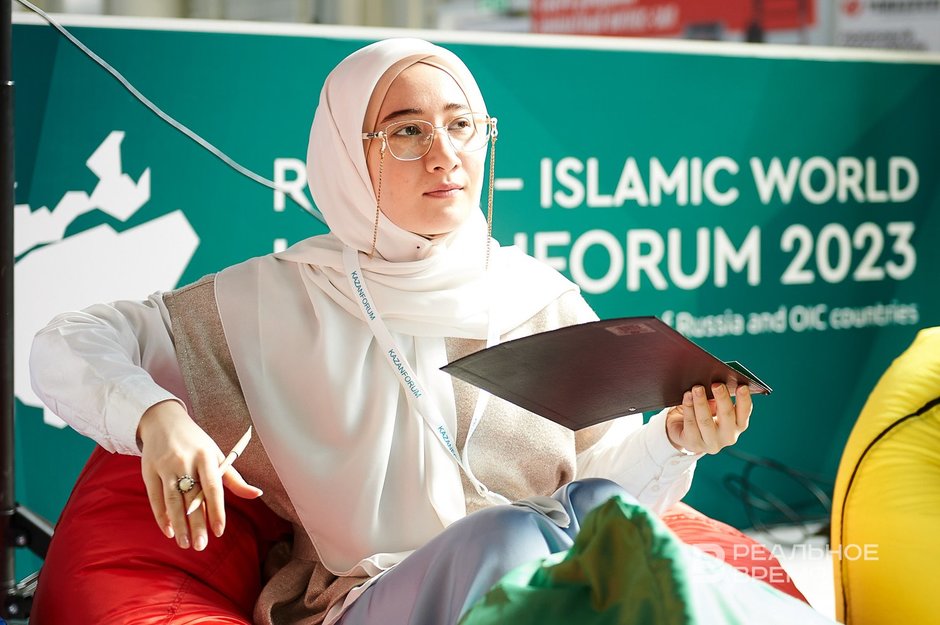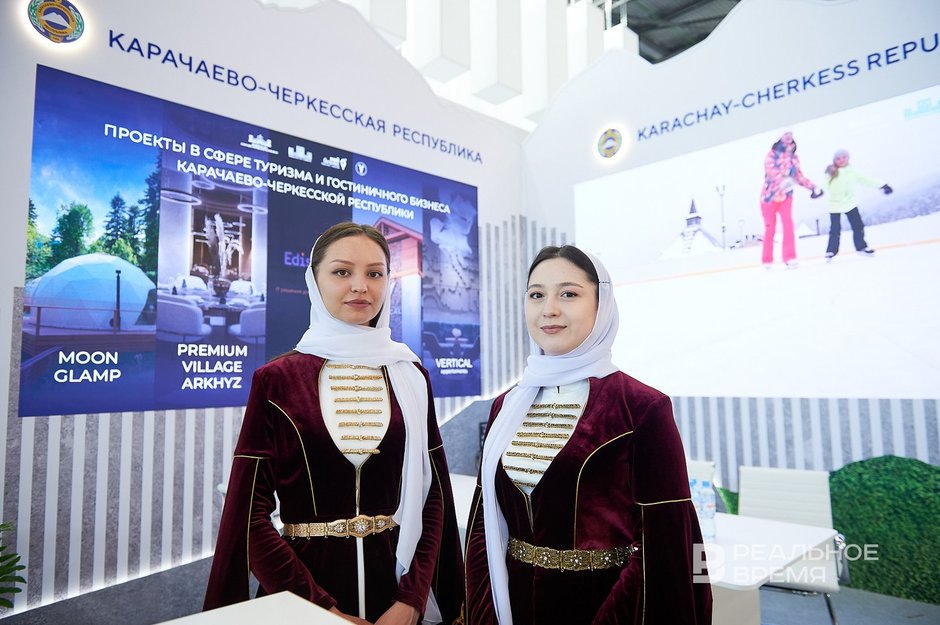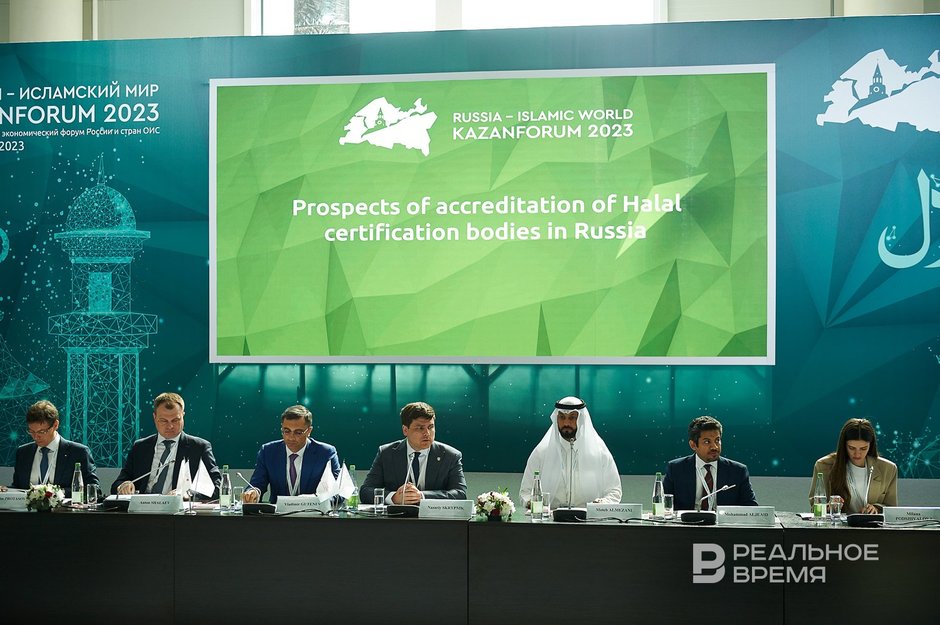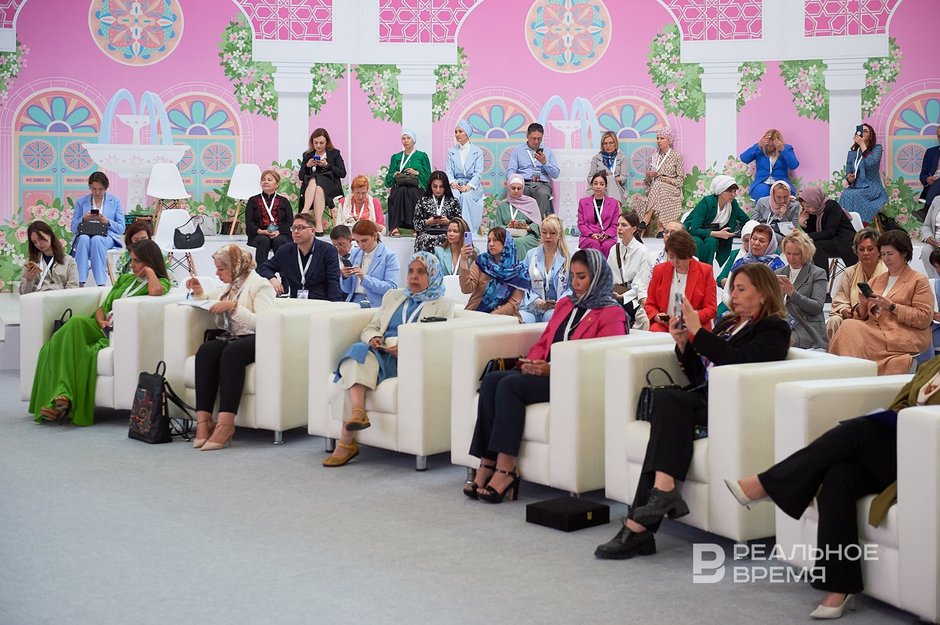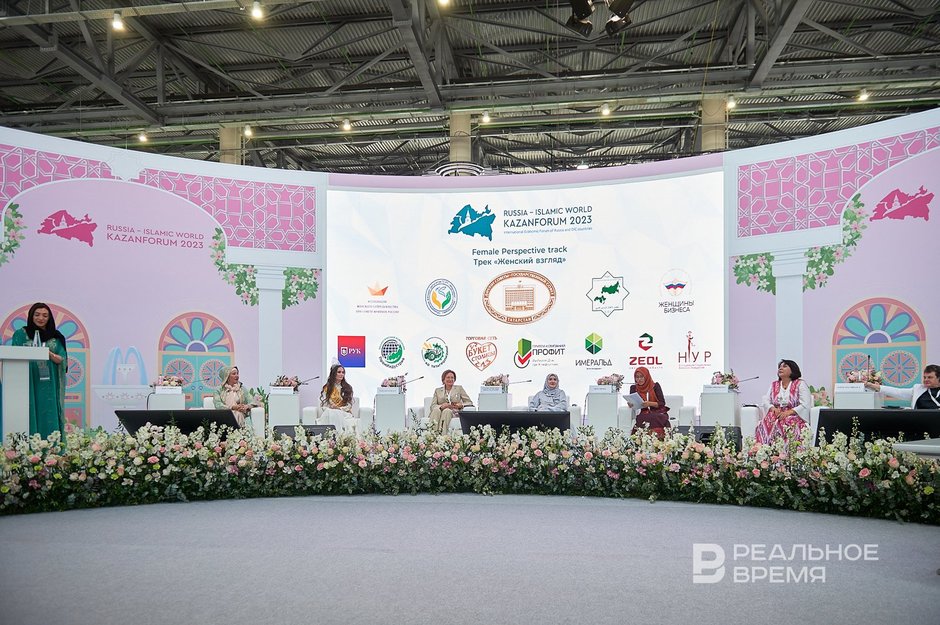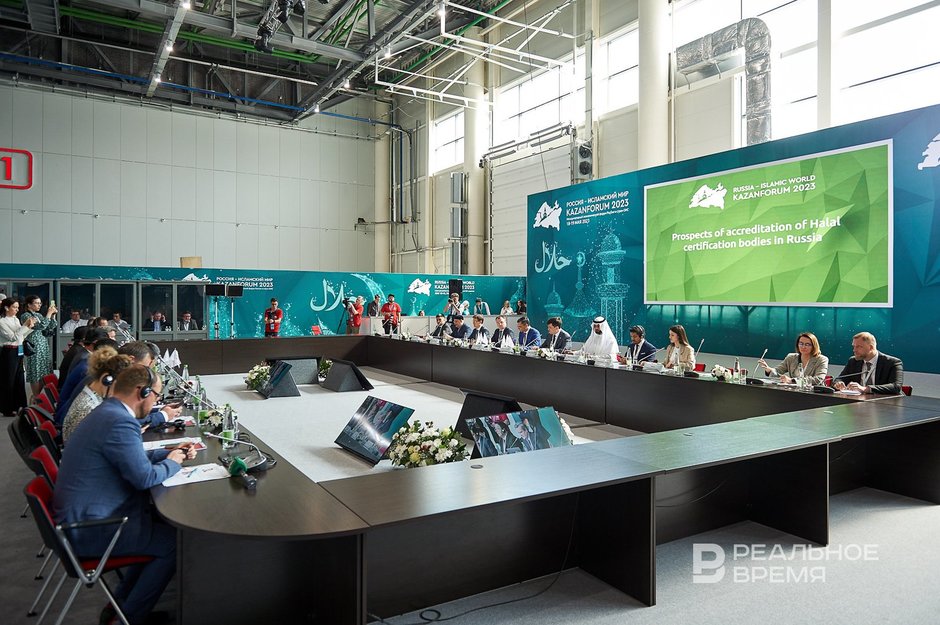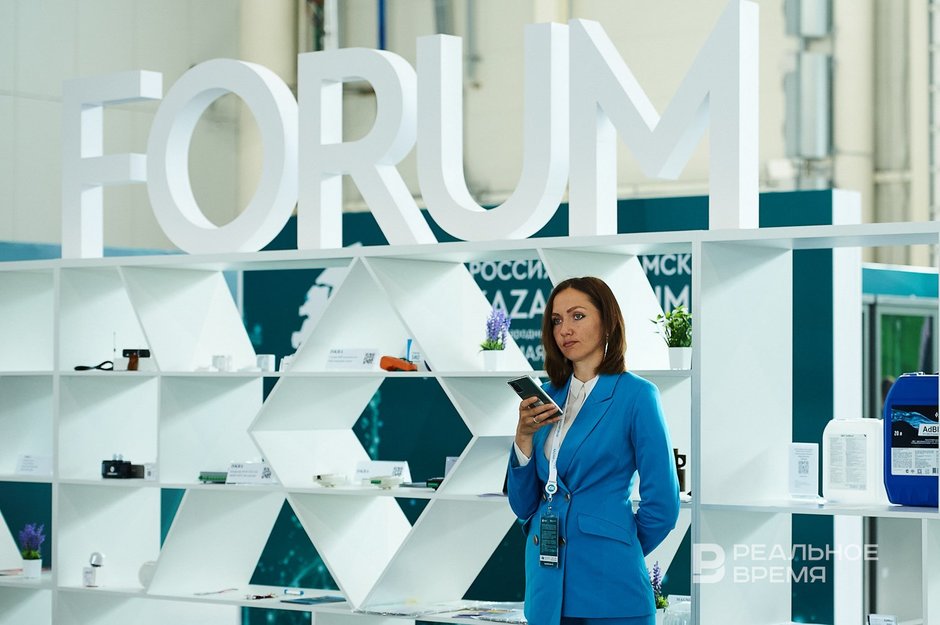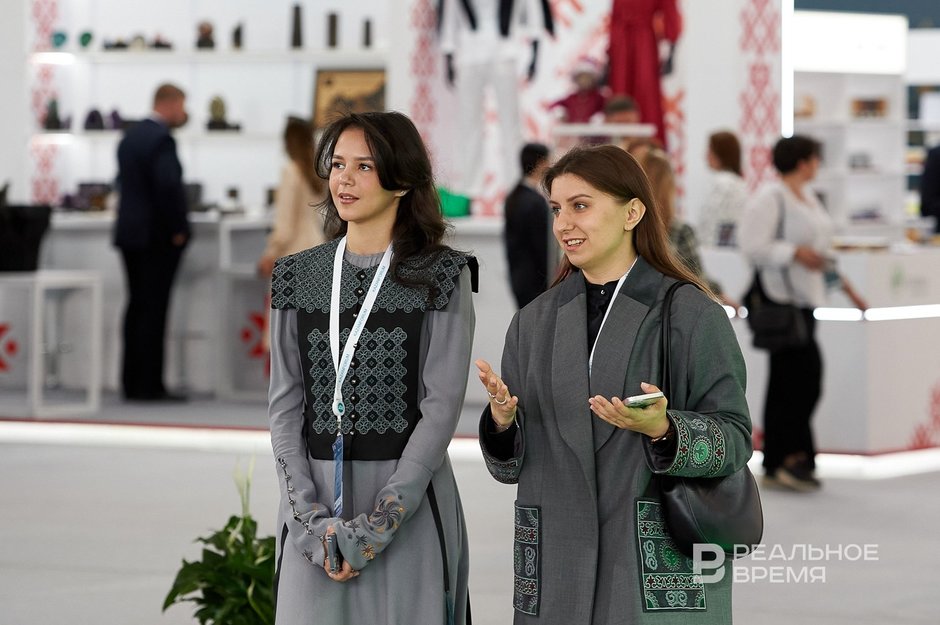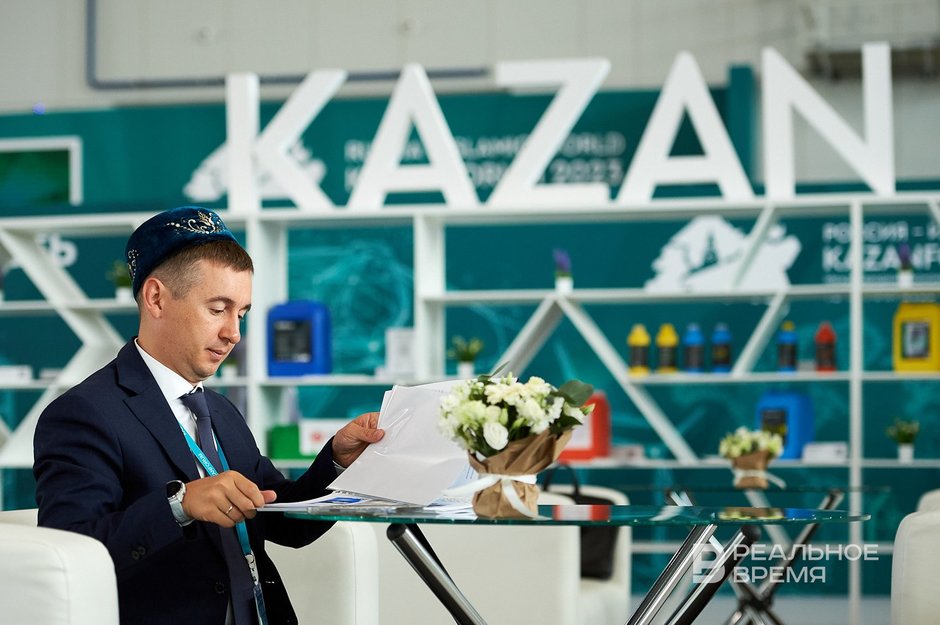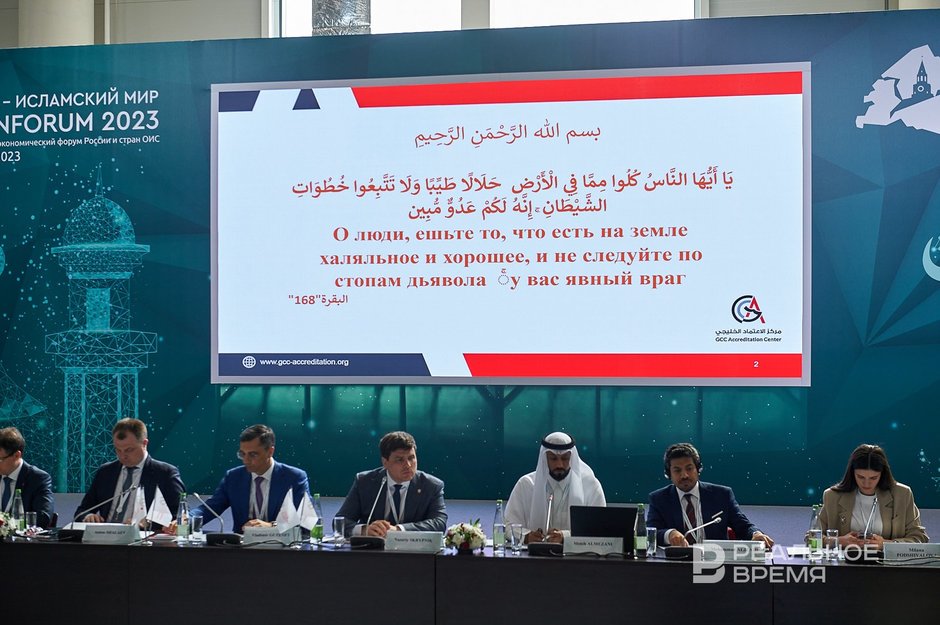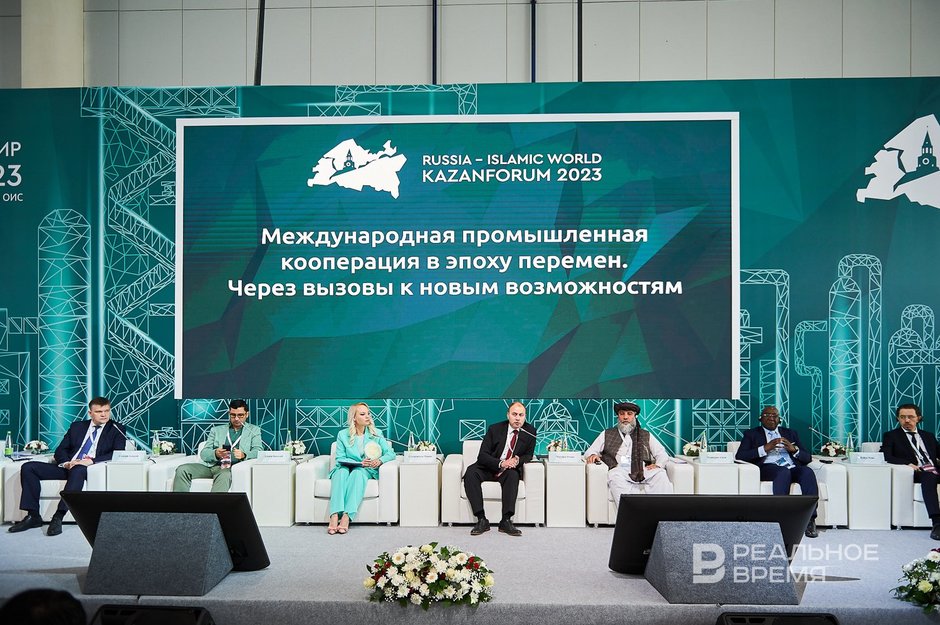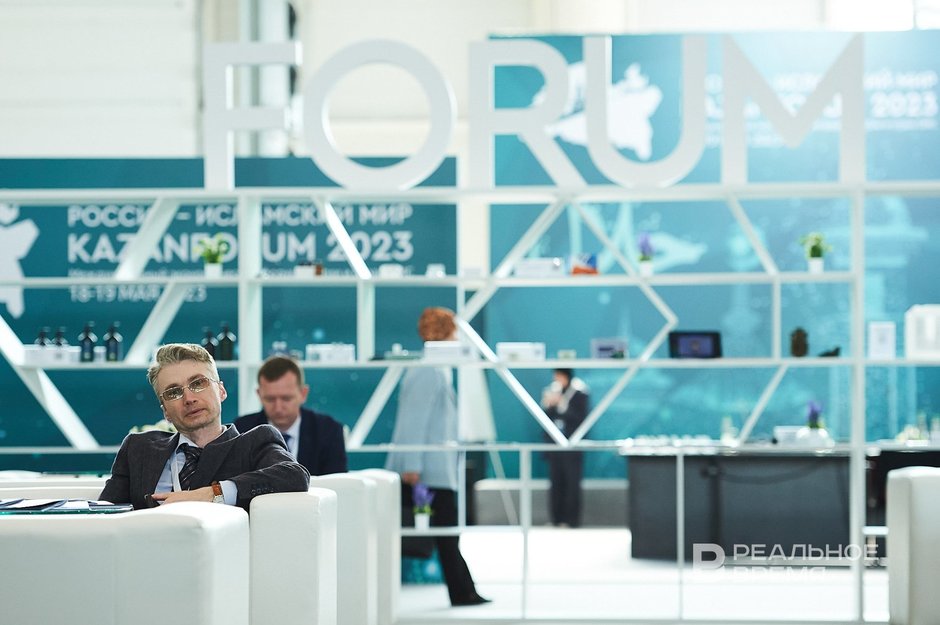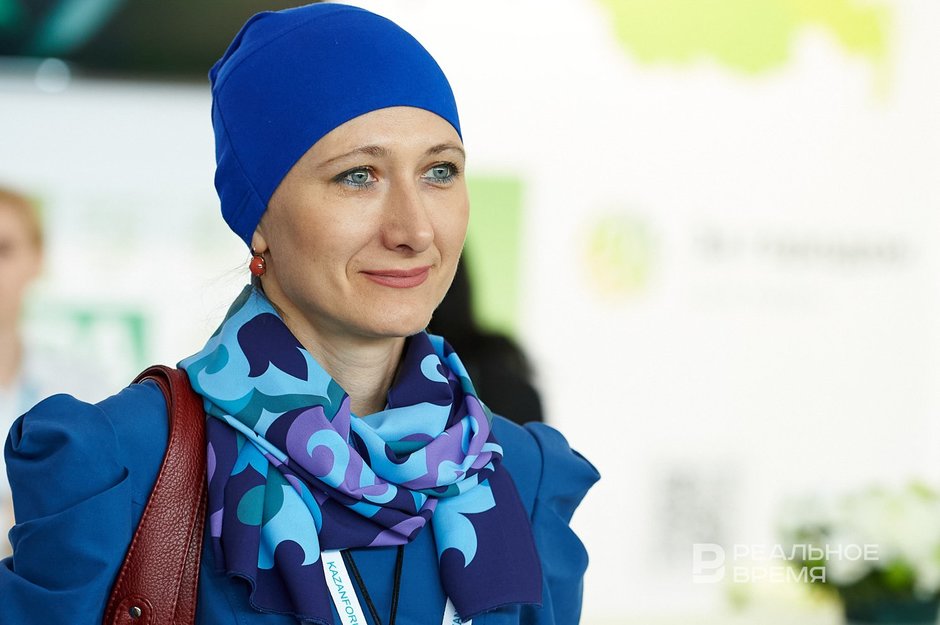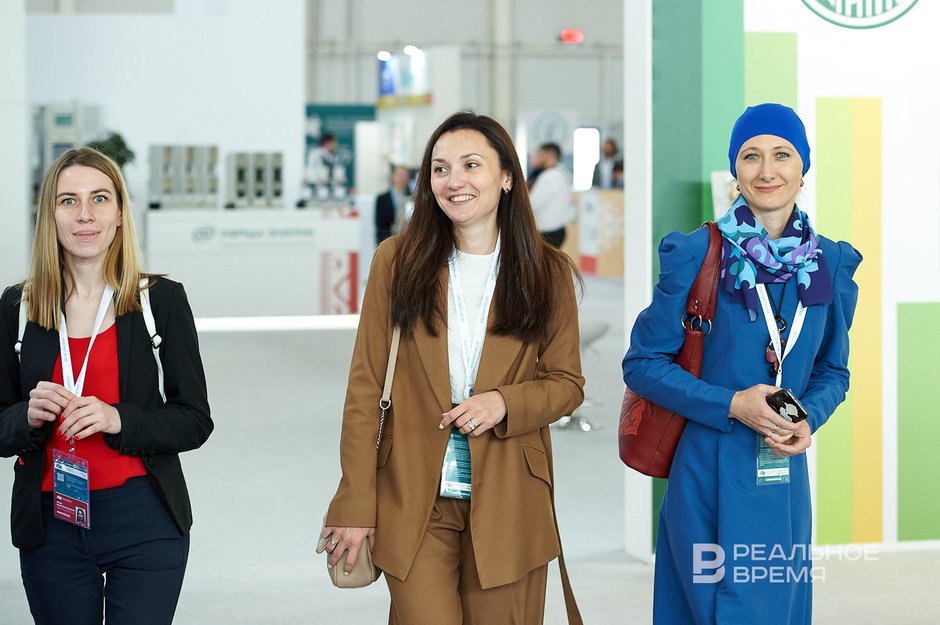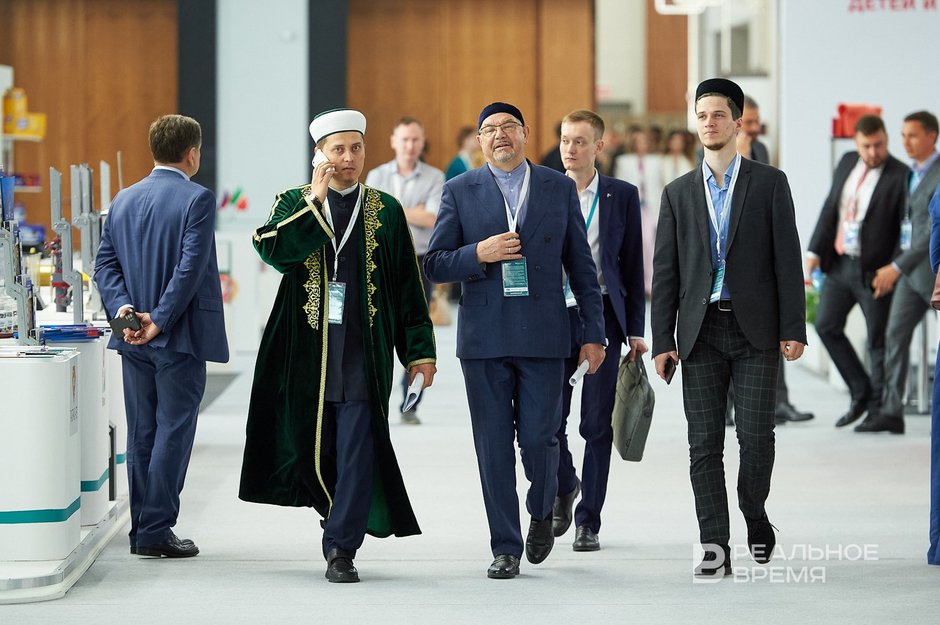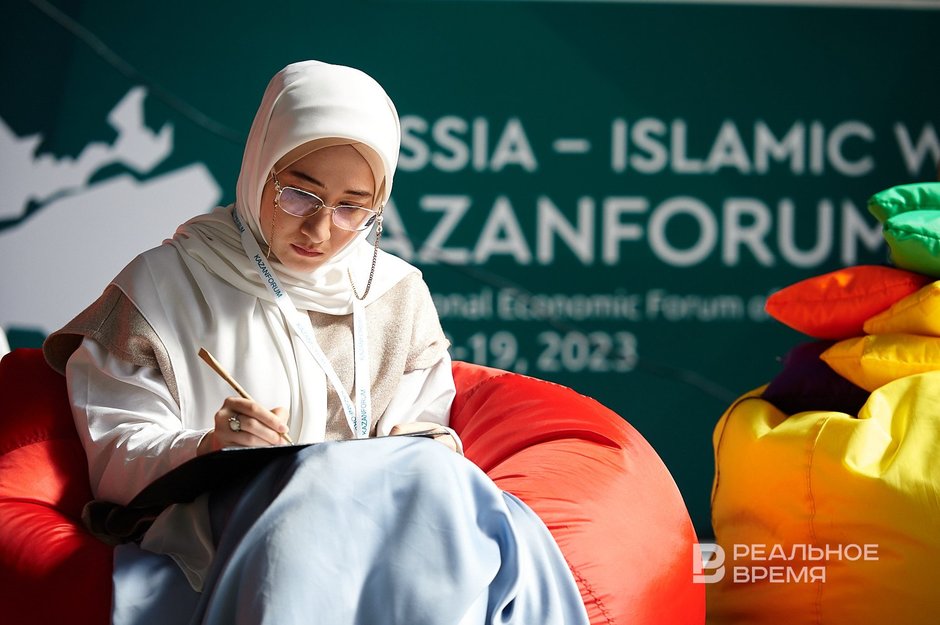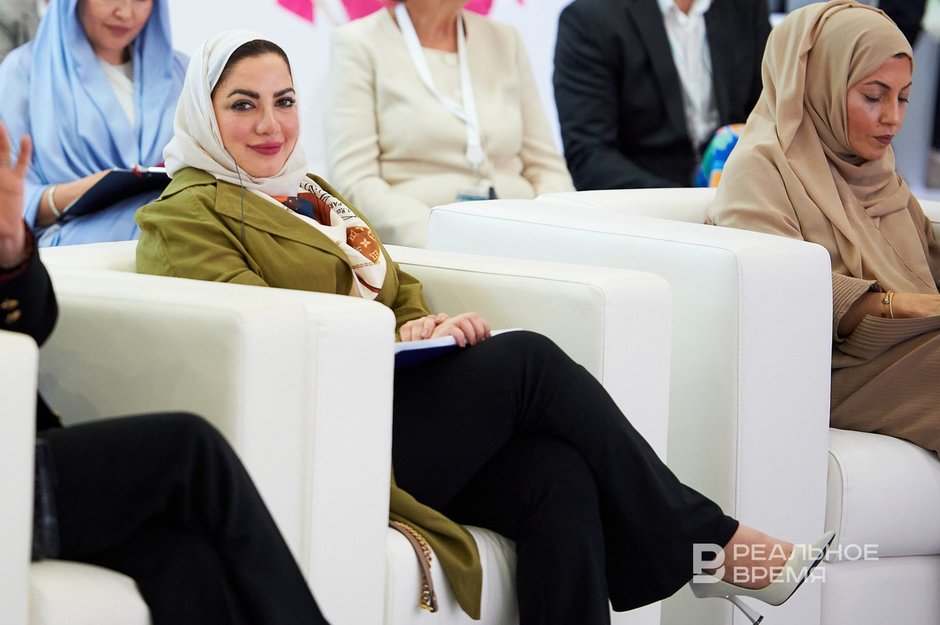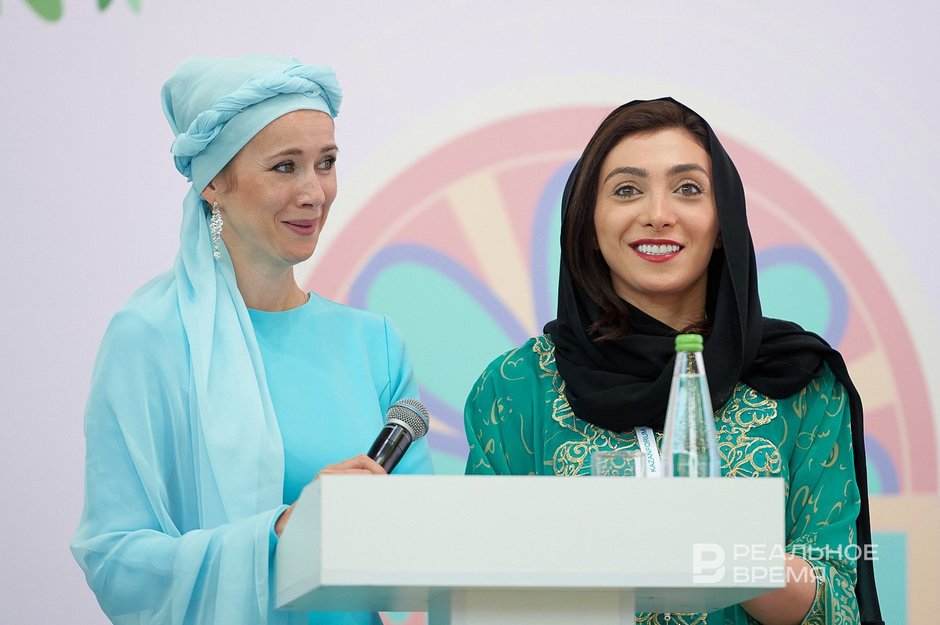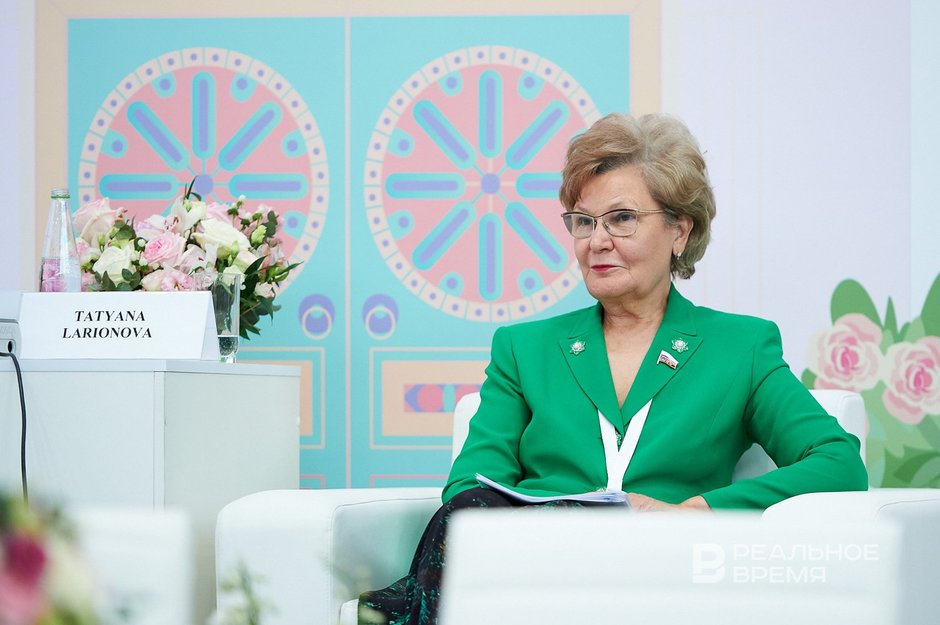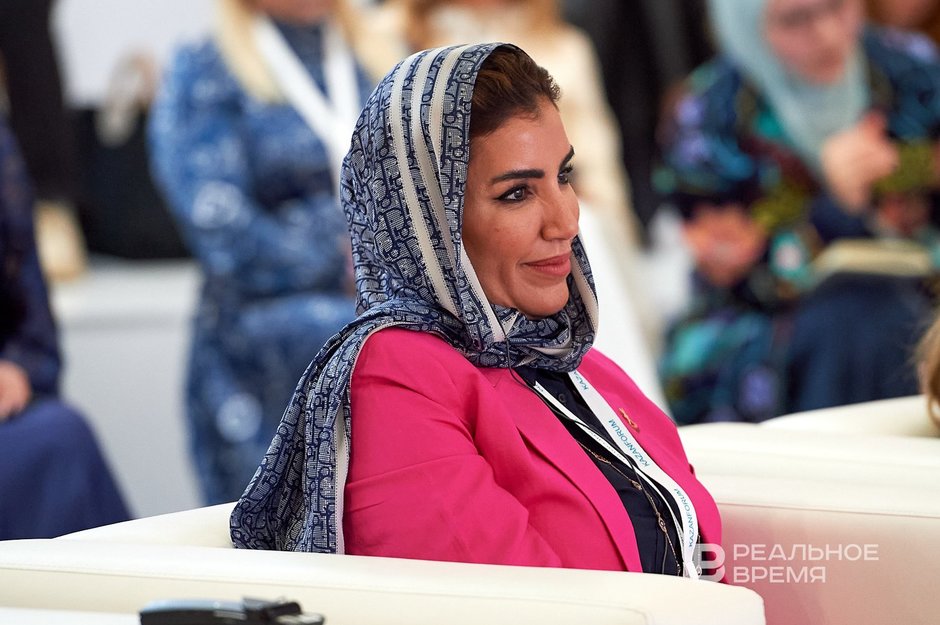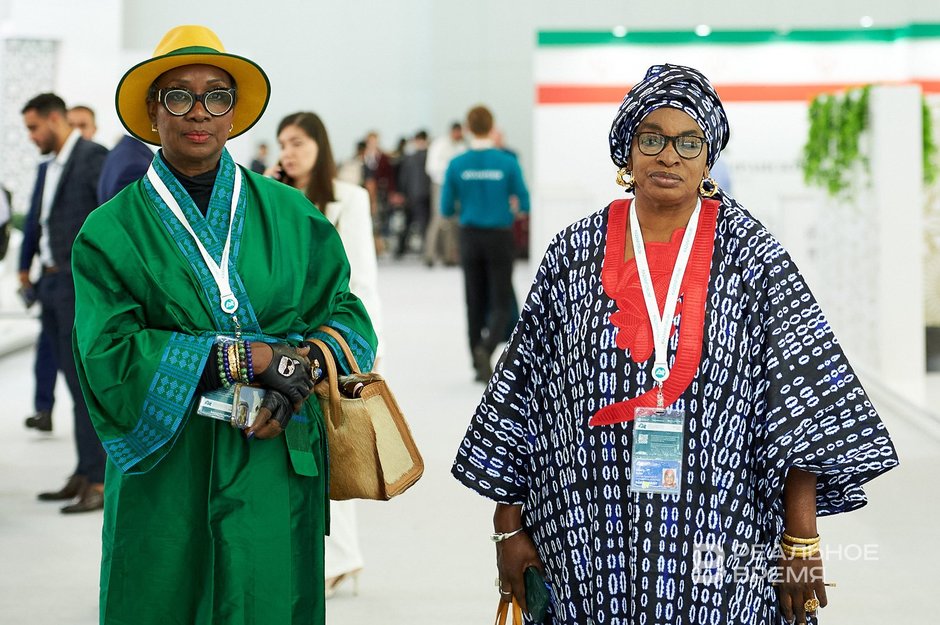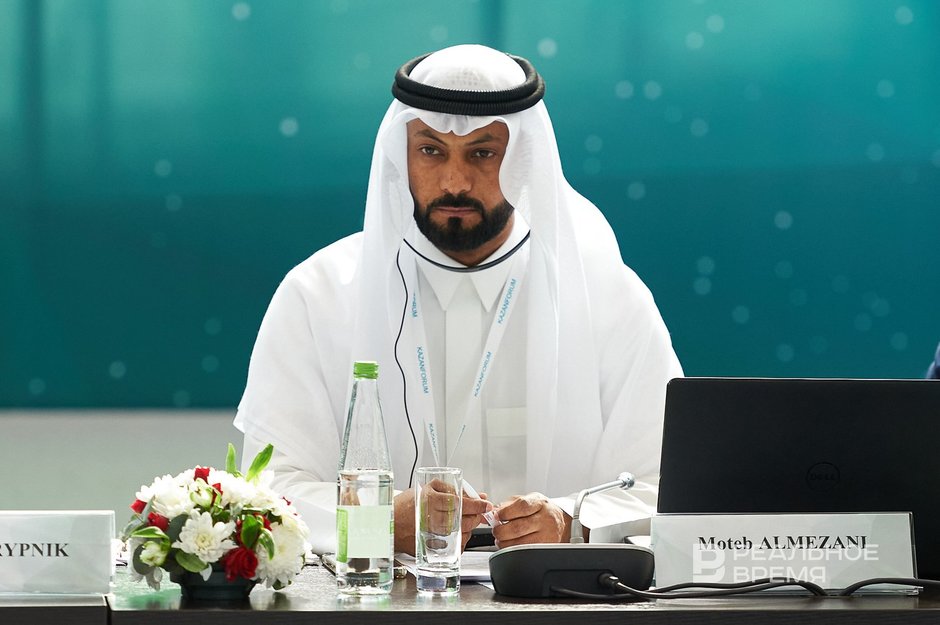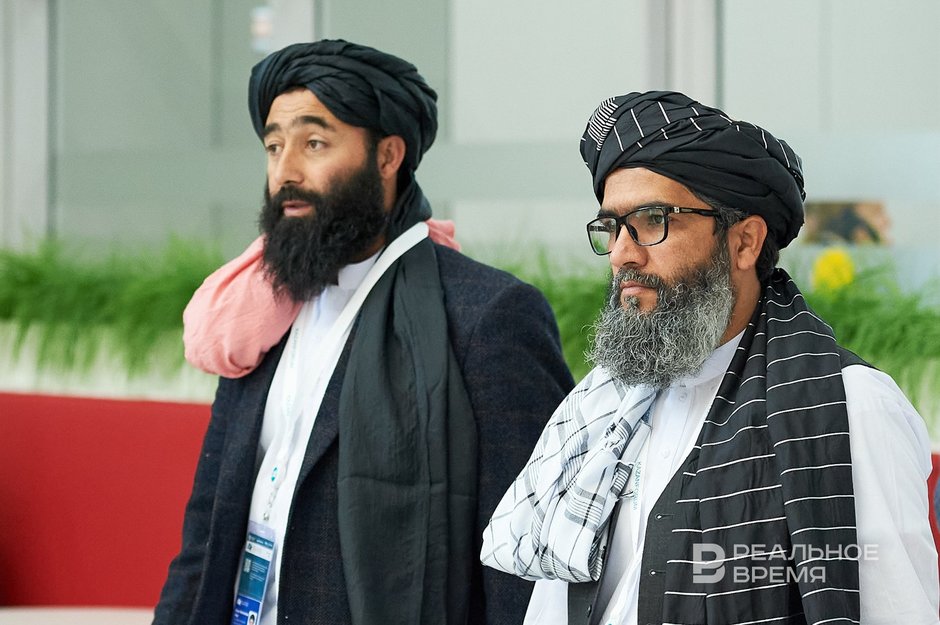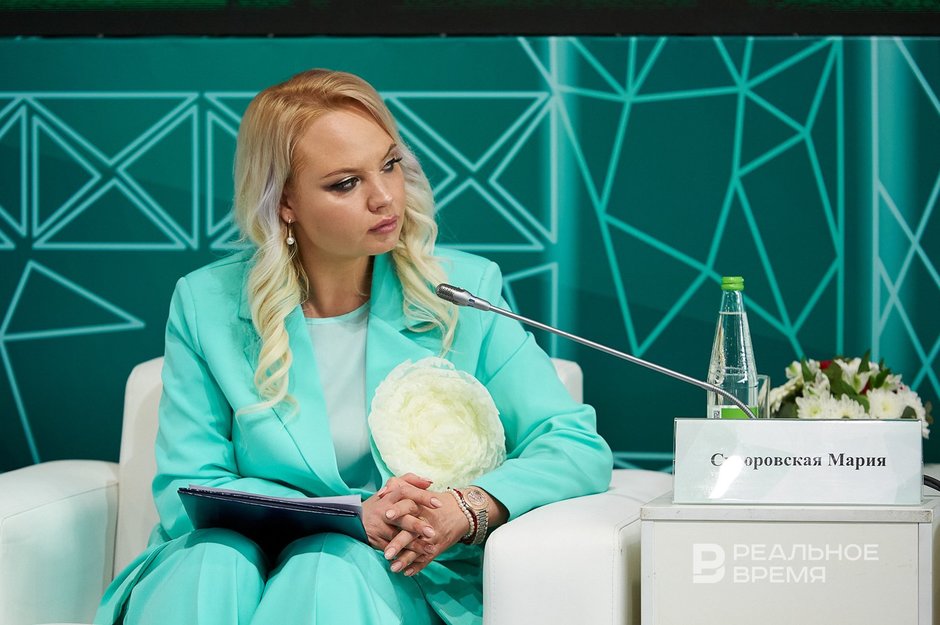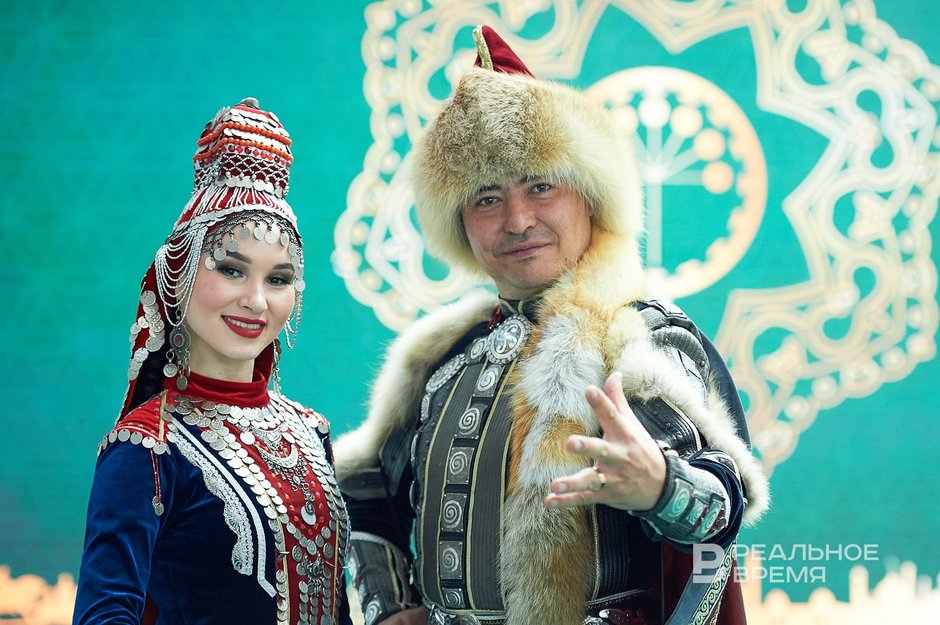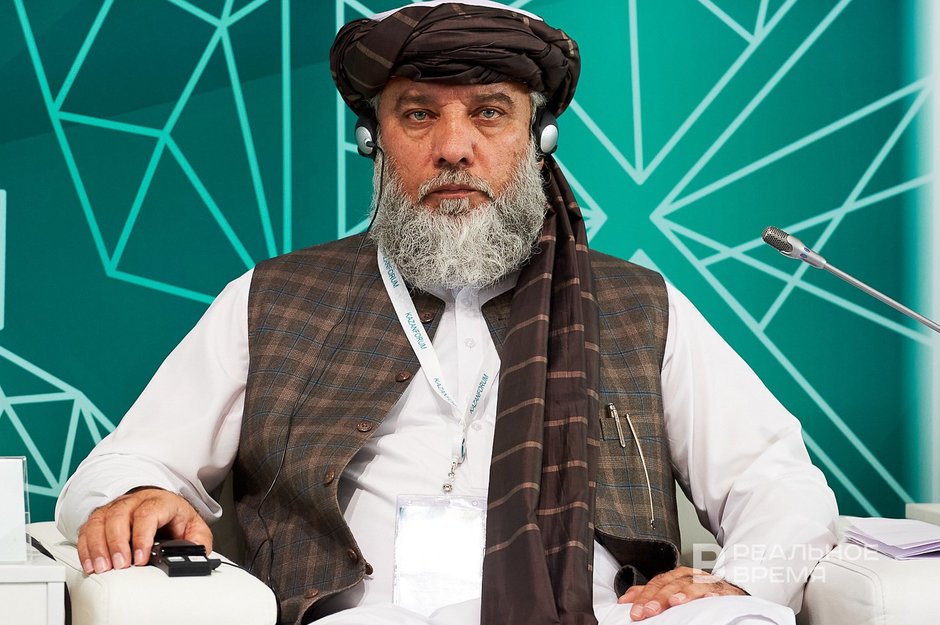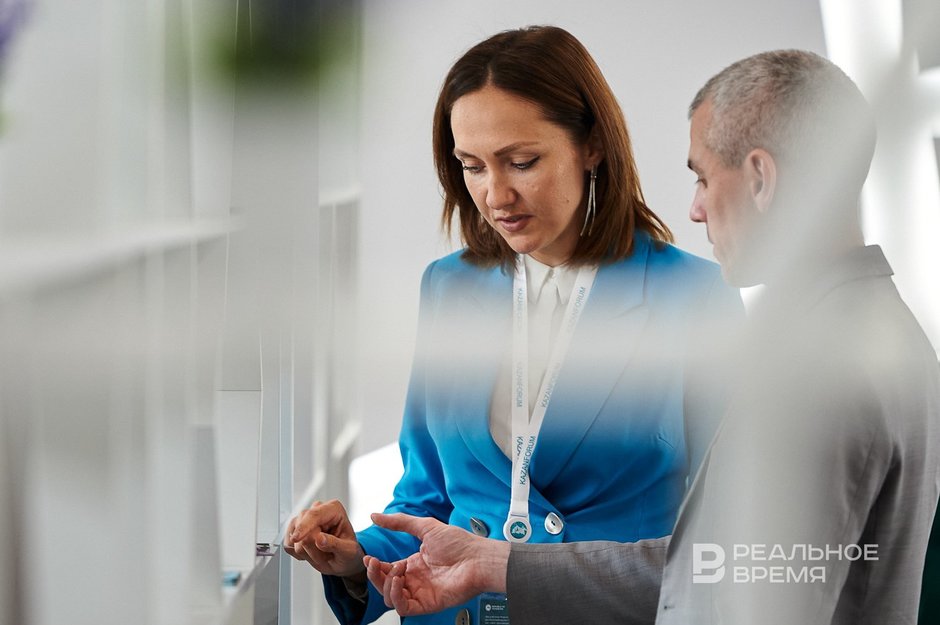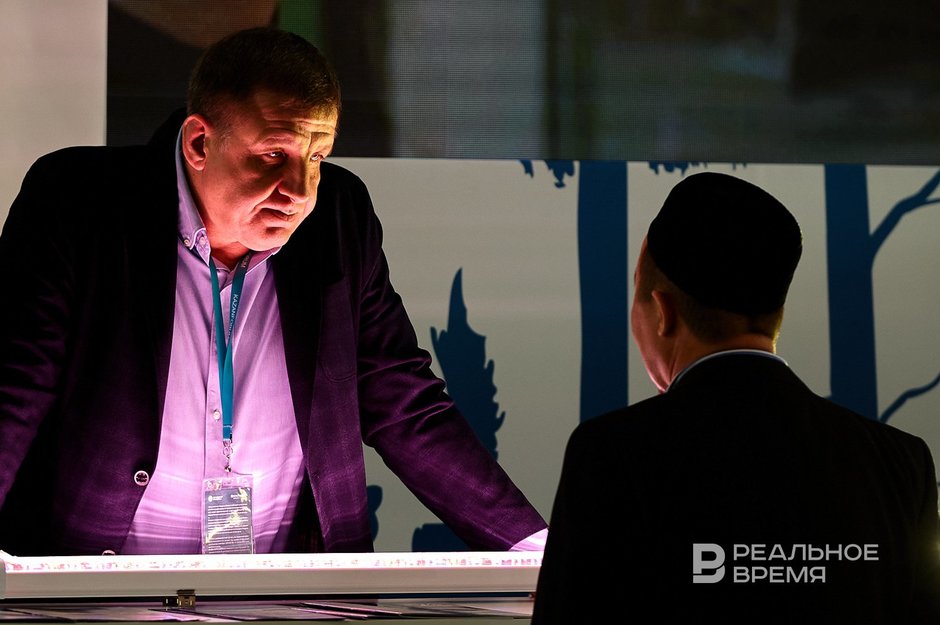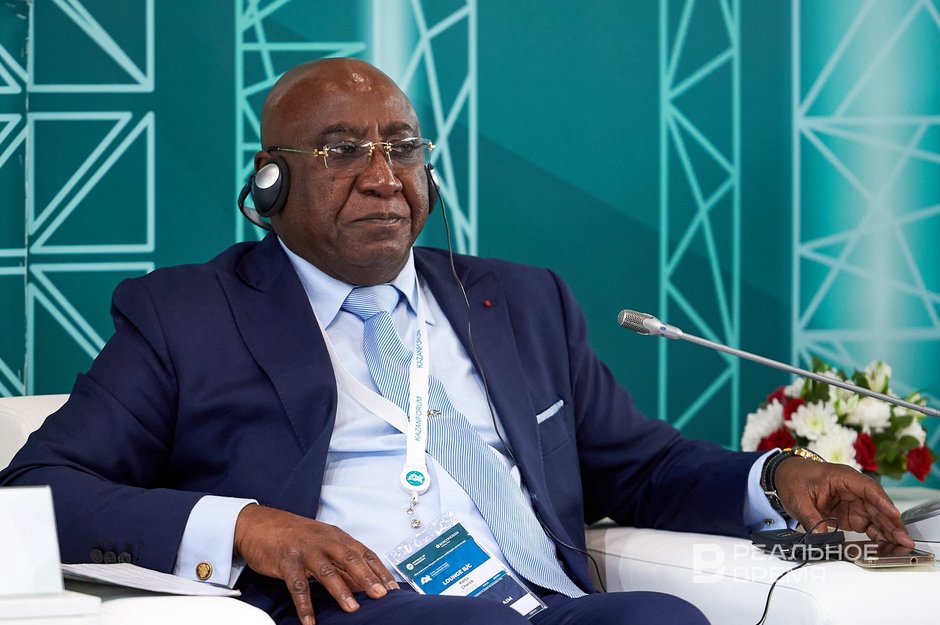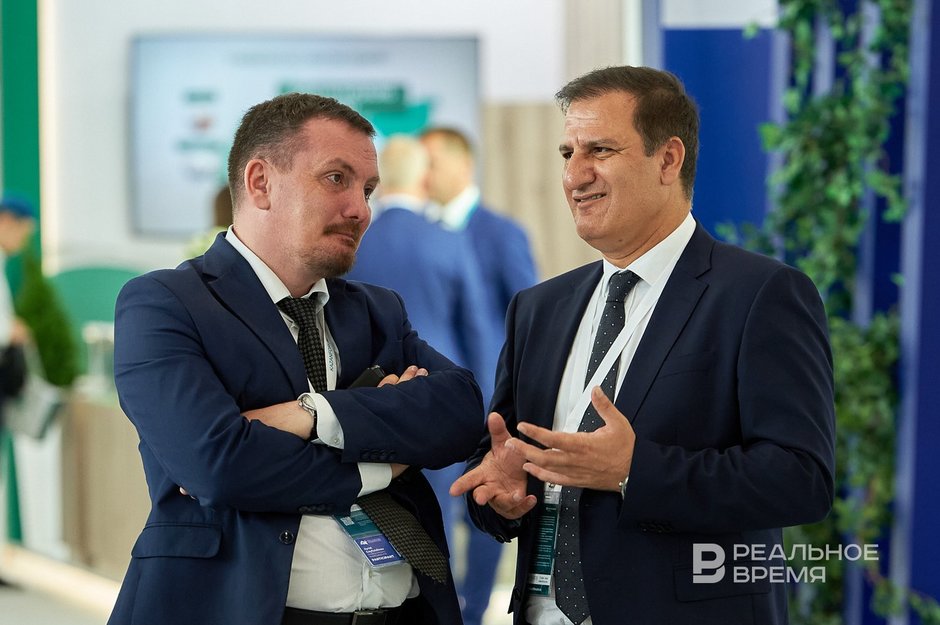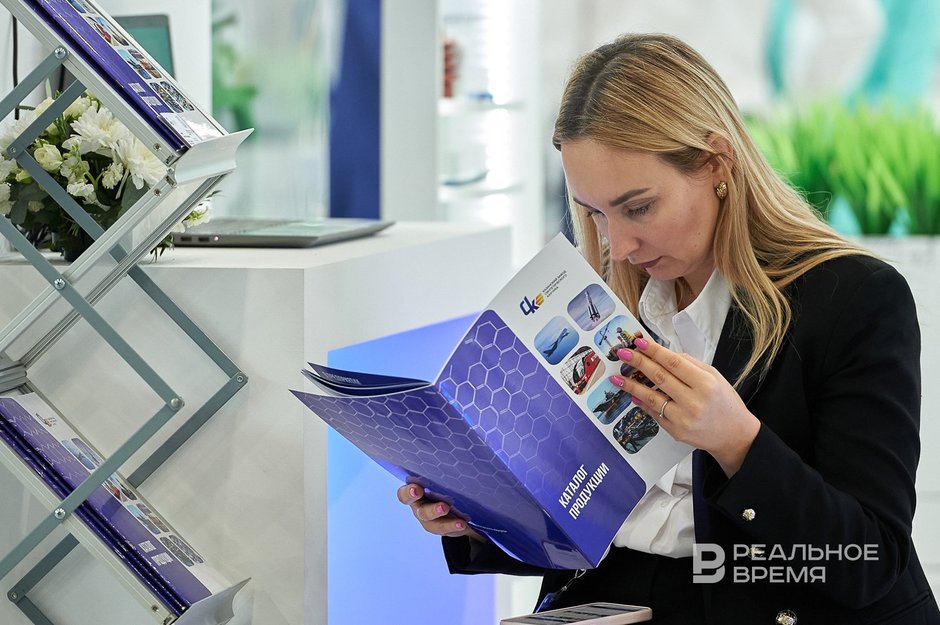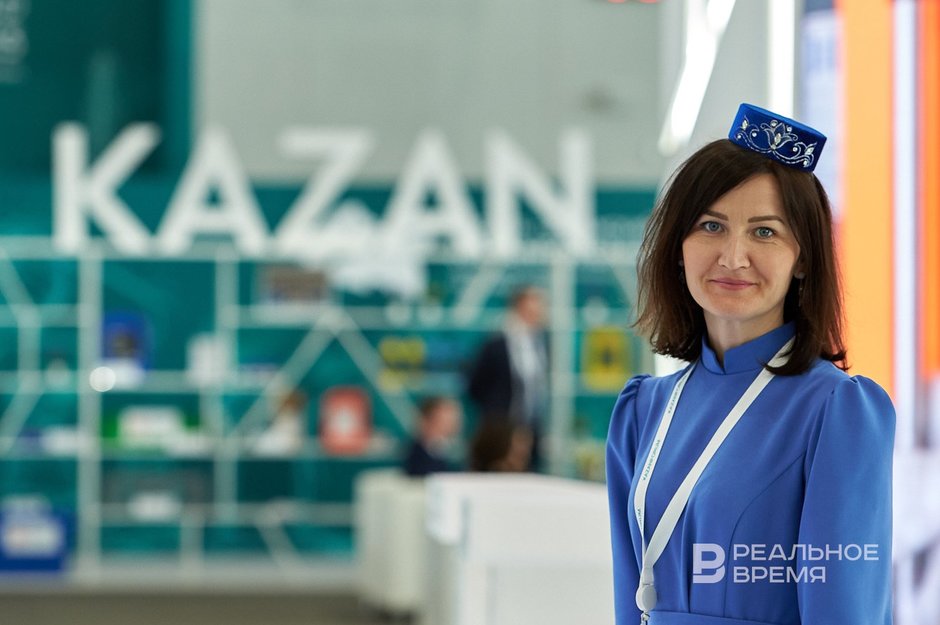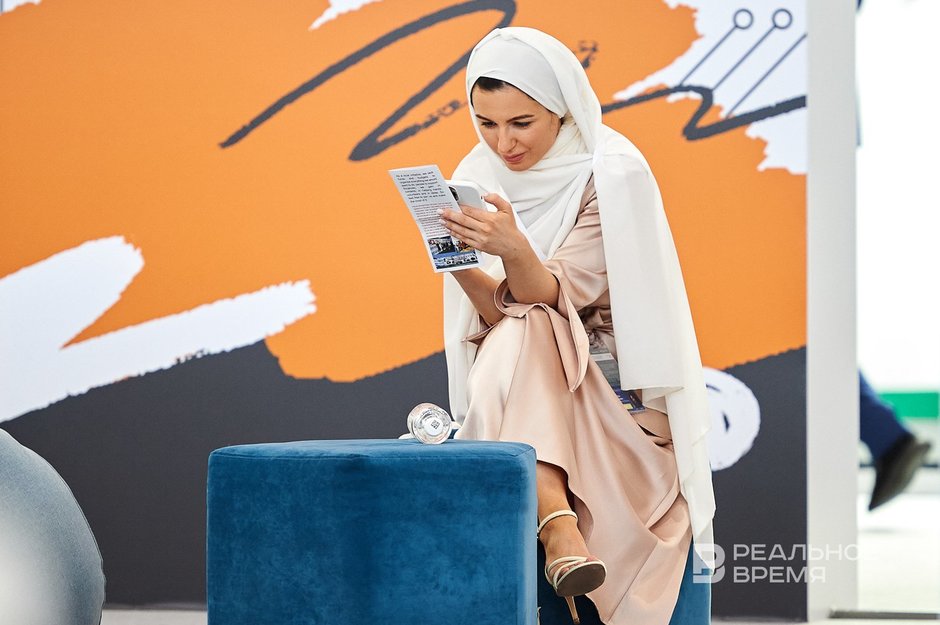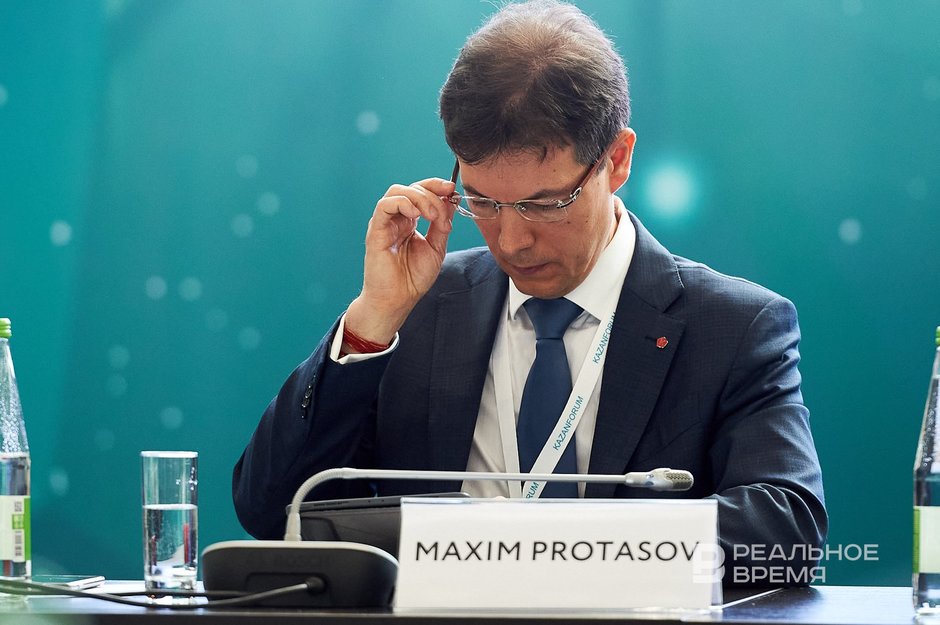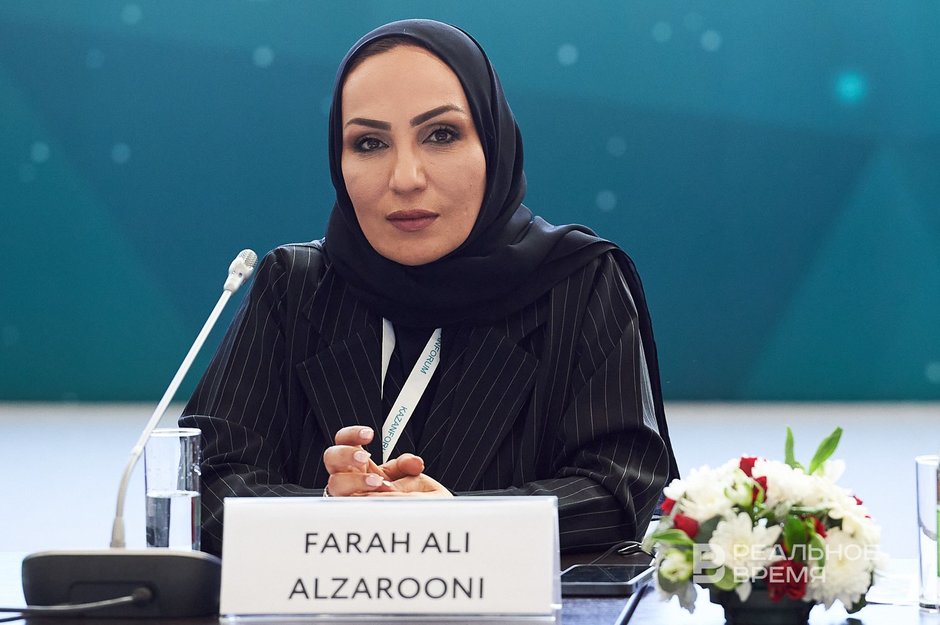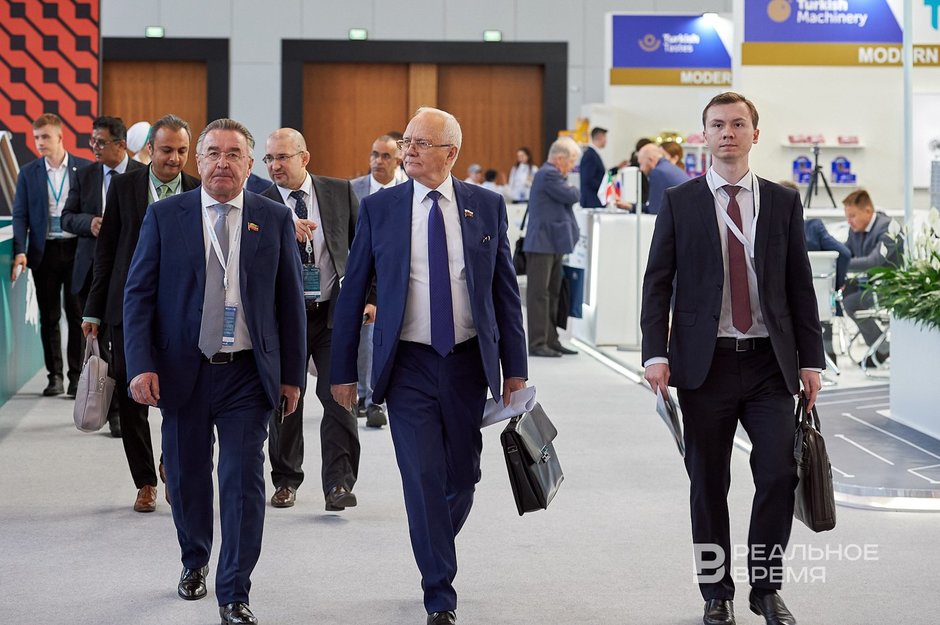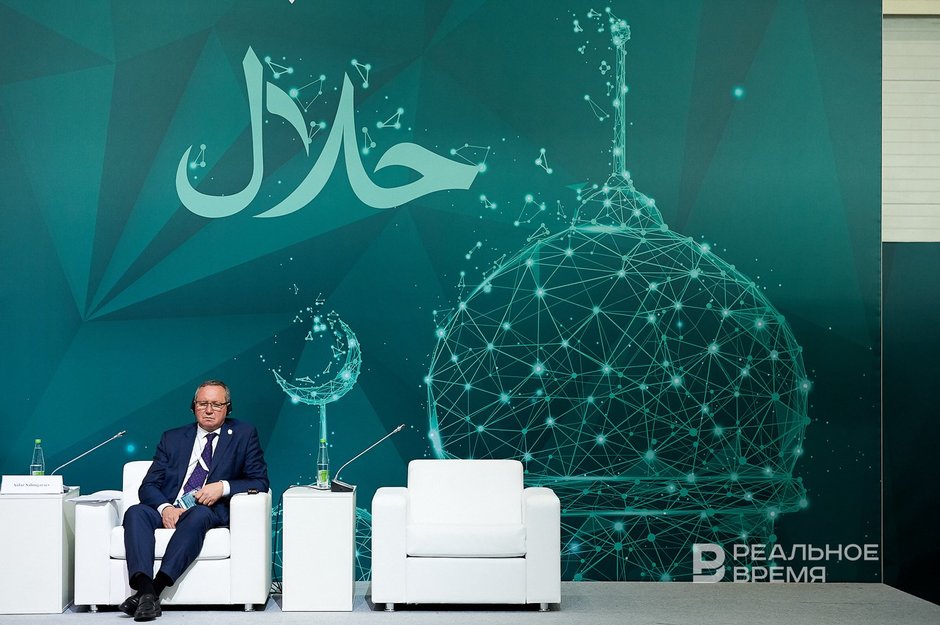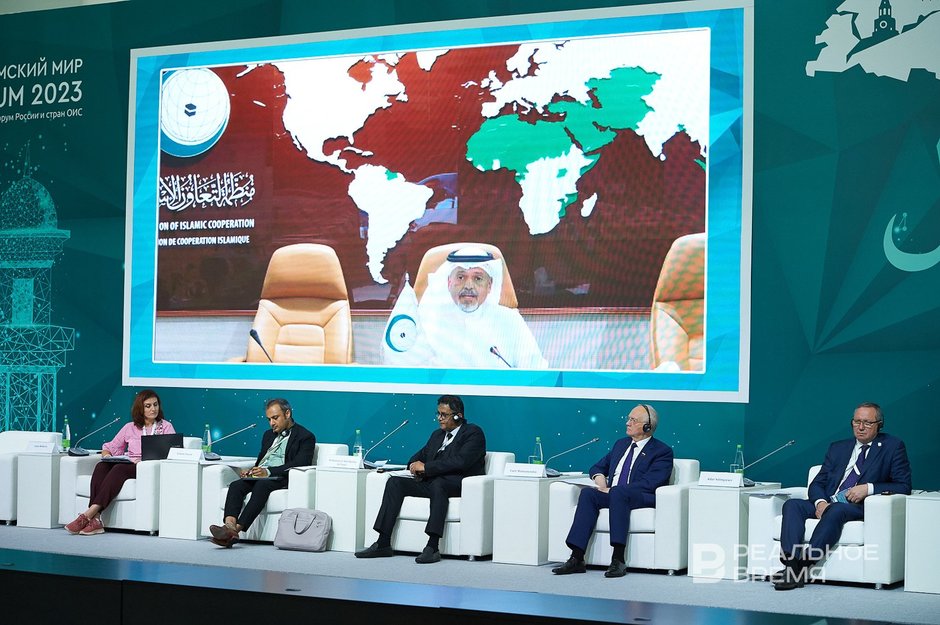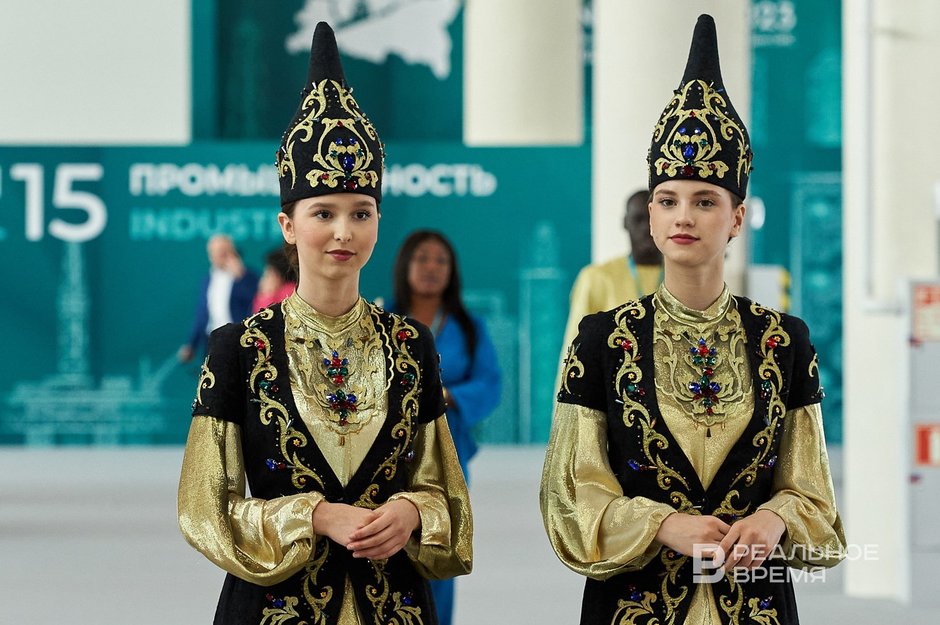 Tatarstan