Residence permits issued more often in Tatarstan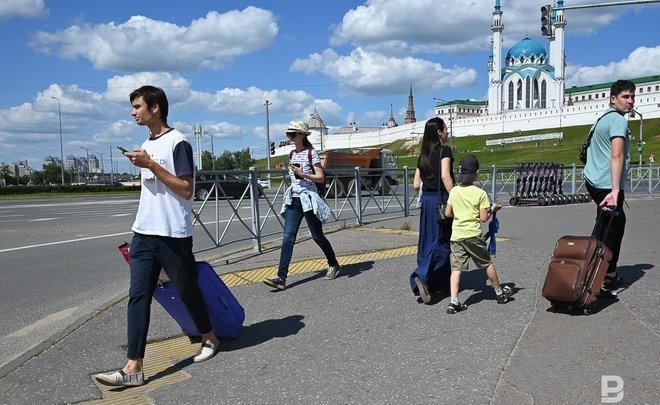 Over 5,000 decisions on residence permits in the last year
As Realnoe Vremya found out, the issue of residence permit in Tatarstan has increased nearly 1,8 times in the last five years. In 2022, the republic made 5,400 decisions of this kind. Their number has topped 5,000 for the first time.
The issue of residence permits has been rising in Tatarstan since at least 2018. Then, a bit more than 3,000 permits were issued, the number in 2019 was 4,200. The coronavirus pandemic didn't impede the positive dynamics — a decision on 4,700 residence permits was made in the region in 2020. In 2021, the quantity of residence permits reached 4,800, reads the Russian Ministry of Internal Affairs.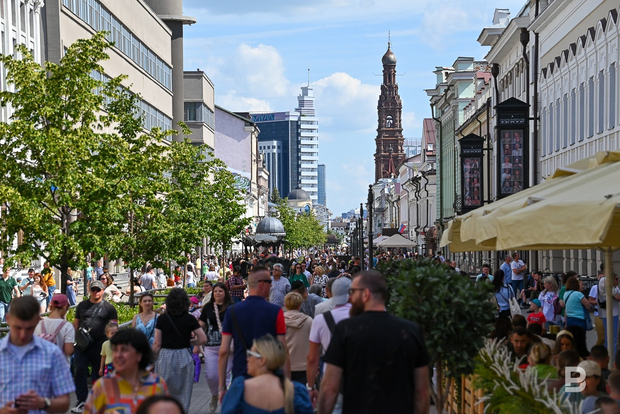 Realnoe Vremya publishes the number of residence permits in Tatarstan in 2018-2022:
2022 — 5,414 residence permits;
2021 — 4,810 residence permits;
2020 — 4,765 residence permits;
2019 — 4,218 residence permits;
2018 — 3,044 residence permits.
By late 2022, 10,637 foreigners or people without citizenship had valid residence permits in Tatarstan. In the last year, their number rose by 90 people.
Tatarstan outran by Samara Oblast
Samara Oblast turned out to be the only region of the Volga Federal District where more residence permits were issued in 2022 than in Tatarstan — 8,679. It outperforms the republic in number of valid residence permits by late last year — 16,565.
In general, Tatarstan holds 15% of all residence permits issued in the Volga Federal District in 2022. Last year, its share was a bit bigger — 15,7%.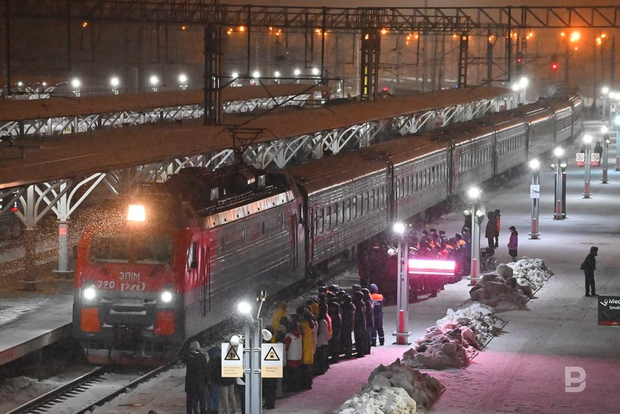 The smallest number of residence permits in the Volga Federal District in 2022 were issued in Mari El (327), Mordovia (500) and Kirov Oblast (507). A total of 36,151 were issued in the district.
Tatarstan