Roscosmos considering prolongation of International Space Station partnership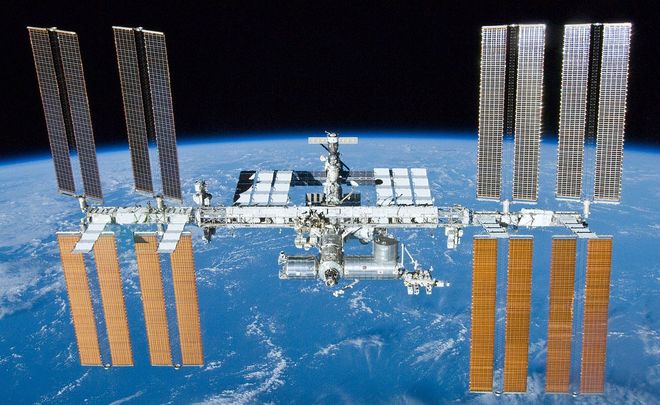 Russian space agency is interested in extending the life of the International Space Station (ISS) to 2028 in cooperation with the United States and other foreign partners. However, the agency also considers building a new station if the ISS is retired in 2024. The station plays an important role in the preparation of a manned flight to Mars.
The head of the Russian State Corporation for Space Activities Igor Komarov finds it necessary to maintain a research station in low Earth orbit if humans hope to eventually travel to Mars, says Space.com. Earlier it was announced that both the United States and Russia, which are the ''owners'' of the station, expect to finish the current ISS programme in 2024. Russia has planned to remove some modules of the Russian Orbital Segment to use them along with several new modules for creating an independent station.
''It doesn't mean we don't want to continue cooperation [with other countries],'' said Komarov at the 33rd Space Symposium in Colorado last week. ''We just want to be on the safe side. …. We want to prolong and continue our research in low Earth orbit.'' He stated that Russia is ready to discuss extending the life of the station by another four years.
The ISS is essential for space researchers as it is a training ground for astronauts who may go on to more distant destinations, such as the Moon or Mars. The station provides opportunities to develop the skills needed for survival in those locations, like growing fresh food. It is also used for medical research into how the space environment affects the human body over long periods. According to Komarov, Russia seeks a long-term human exploration of Mars. Such a goal requires a ''step-by-step'' programme including a human presence in low Earth orbit.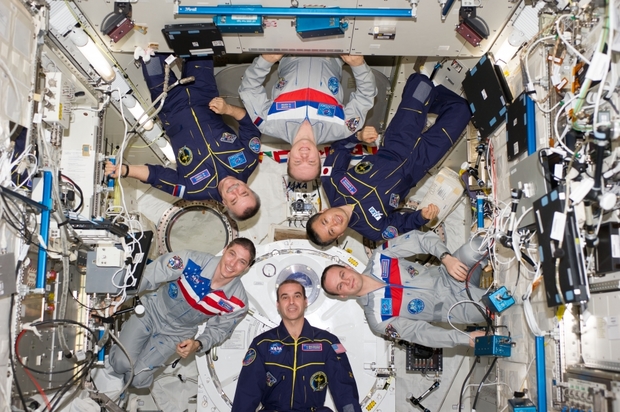 The head of Roscosmos also stressed the importance of using the Moon as an intermediate step of the Martian programme. He mentioned that the agency is currently planning a robotic mission to the Moon that will include an orbiter and a lander. Many experts consider that space agencies should perform manned Moon missions before sending humans to Mars, primarily to test and develop the technologies necessary for keeping astronauts safe and healthy.
''We need to understand that this is not an easy experiment,'' Komarov said. ''We want to bring people to Mars,'' he added. ''They should be alive when they [reach] Mars. And … when we want to get them back, they should be safe and healthy. So we need to solve some medical problems. We should create a closed-loop system to support life. And we need to resolve the problem of radiation.''