Have second thoughts? Then pay: charge might be imposed for table reservation in restaurants
The State Duma's United Russia deputy Anatoly Vyborny has already backed the idea up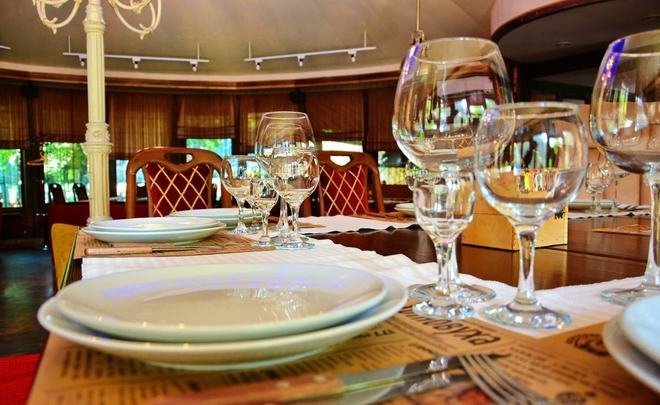 Up to 30% of clients booking tables don't show up and they don't warn about it, thinks the Russian Federation of Restaurateurs and Hoteliers. Protecting restaurateurs' pocket, it is seriously considering to start charging for reservation. Both Tatarstan and Moscow representatives of the food industry have an unclear opinion of the initiative, even jokingly propose to introduce punishment: if you didn't show up, wash plates in the restaurant. Read more about the initiative and Russian gastronomic experts' opinion in Realnoe Vremya's report.
"A table for 10 people in five restaurants at once"
The Federation of Restaurateurs and Hoteliers of Russia has been considering the idea of charging for table reservation in medium and high price range restaurants since the early spring. The reason for the possible novelty is big losses. "About 30% of those who booked a table don't appear and don't warn about it," President of the federation Igor Bukharov provides the data in a talk with Realnoe Vremya.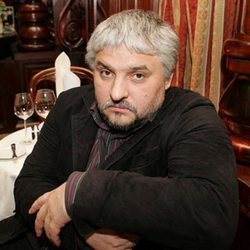 The technical problem of the issue is offered to be solved the following way: a client leaves his bank card detail on a general website for all restaurants. The service blocks a fixed sum on the card – it will be different for restaurants in different cities. And the guest doesn't appear, the restaurant withdraws the money. Igor Bukharov specified that such a service hasn't been developed now. R-Keeper or, for instance, iiko could do it.
The head of the federation also noted that by law restaurateurs can set rules they will consider necessary in restaurants on their way. The novelty will make guests be more respectful towards their duties.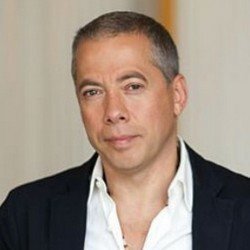 "Why create an extra barrier?"
Anastasia Limaryova, the director of the chain of Khinkalnaya in Kazan, thinks the idea of charging for reservation isn't very good.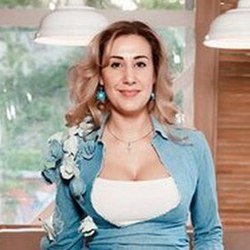 She also noted that the share of those who had booked a table and didn't appear in their chain isn't big, it's 1-2%.
"I don't know what reasons Igor Bukharov had. He has information about Moscow. Probably the situation is different there. Moscow is 15-20 years ahead of us," Anastasiya Limaryova says. As it turned out, no. Owner of the most successful Russian restaurant holding White Rabbit Family, which includes over 20 projects, Boris Zarkov was sincerely surprised at the idea. "Is it proposed to introduce a charge for food? They already charge for it," says Boris Zarkov in bafflement talking with Realnoe Vremya.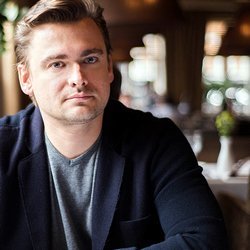 The share of those who had booked and didn't appear in his restaurants is usually 10-15%. "This happens in all the sectors. This is solved by overbooking. Client orientation is so high around the world: come if you want, if you don't, don't come. It's your right, we need you anyway," Boris Zarkov says and adds laughing that they could introduce punishment – if you didn't appear, wash plates or the floor for a half month in this restaurant, for example. If you didn't appear twice – wash for a month. The term increases for recurrence.
"It's making money from nothing"
Nevertheless, the State Duma's United Russia deputy Anatoly Vyborny has already backed the idea up. "This is in practice in many countries of the world, and it protects both sides. On the one hand, a person needs to book a table, and he knows he is booking and paying some money. On the other hand, it's also good for restaurateurs because it's not only words but there is also a confirmation of the seriousness of intentions," Rambler cites the deputy's words.
It's making money from nothing, thinks Olga Zhukova, the director of Kremlin restaurant. "Of course, we face such a problem. People don't come, they don't warn. Then they say: "We forgot to call you." We're all people. Now we fight for guests, read different books, go to training, spend much money to train the staff correctly, how to approach, how to talk. And all of a sudden we will start taking money for the air and will wait for the person to treat us well. No, we will face only negativism," says Olga Zhukova answering Realnoe Vremya's questions.
Anastasia Limaryova disagrees that it's a worldwide practice. "I go to Europe at least twice a year. I've never paid for the reservation, including in Michelin-starred restaurants where a record can be 3 months or even 6 months in advance," Limaryova says.
On the other hand, if you approve of the world experience, it's not correct to just copy disciplinary rules, considers Olga Zhukova.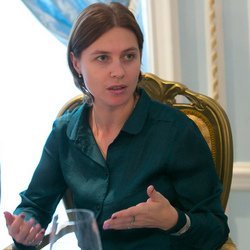 However, 245 Parisian restaurants use the system of charges for a table reservation, writes Kommersant with a link to The Times. So the 58 restaurant on the Eiffel Tower charges from 50 to 100% of the bill for cancellation, while the client chooses the dishes from the menu when making a booking on the website. Historical restaurant Tour d'Argent's fees are from €100 to 200.
According to Igor Bukharov's idea, to avoid a mess in the sector, the new service is to appear in medium and high price range restaurants at once. As it's seen now, it will unlikely be possible to impose a charge when booking tables in Russian public catering establishments, at least, in a civilised way.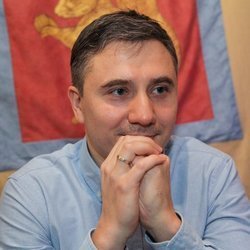 Analytics