Sino-Russian venture to compete with Boeing and Airbus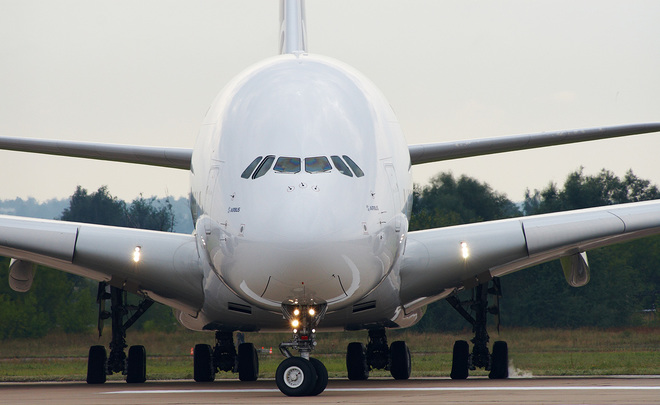 Russian United Aircraft Corporation and Commercial Aircraft Corporation of Chinawill cooperate to build a wide-body passenger airliner. The new plane is expected to be 10-15% cheaper to exploit than its analogues from Airbus or Boeing. This could help the joint venture to get about 10% of the market, believe the partners.
On Monday, the Chinese and Russian state plane makers completed the formal registration of a joint enterprise intended to create a ''competitive long range wide-body commercial aircraft'', reports Reuters. Russia's United Aircraft Corporation (UAC) and Commercial Aircraft Corporation of China (COMAC) possess equal shares in the project, which was first unveiled in 2014. Last November, they showed a mock-up of the aeroplane. It was announced that the jet will have a range of 12,000 kilometres and be able to carry 280 passengers.
According to Chairman of COMAC Jin Zhuanglong, the project is aimed at fulfilling future market demand. ''Our two countries, our two firms… have created this joint venture to undertake responsibilities such as organisation, research, management and implementation,'' said Zhuanglong, whose company has just successfully completed the maiden flight of China's first domestic narrow-body passenger airliner C919. Over the past years, Beijing has spent billions of dollars on domestic aircraft development to raise its profile in global aviation and boost high-tech manufacturing.
As for UAC, it is also working on a new version of Russian wide-body jet Ilyushin IL-96. The first flight of Il-96-400M is scheduled for 2019. President of UAC Yury Slyusar said that the company would use its experience with the Russian plane while developing the collaborative project. He added that these two programmes have different requirements.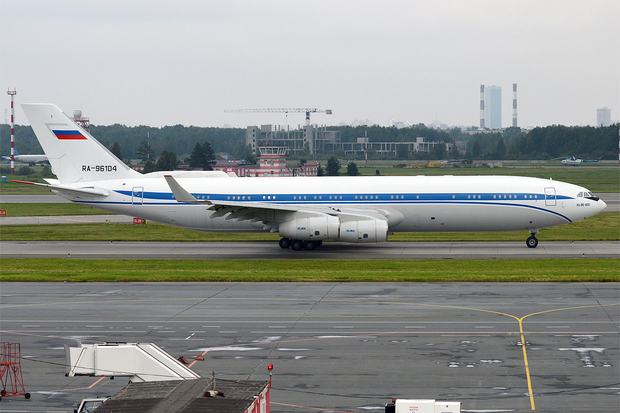 The joint venture will have a research centre in Moscow and an assembly line in Shanghai, although some details are still under discussion. Guo Bozhi, general manager of COMAC's wide-body department, said suppliers would be asked to bid for the contract to build the plane's engine by the end of the year. The partners expect to complete the plane's maiden flight and first delivery in 2025-2028. They believe that the aircraft is able to gain up to 10% of a market currently dominated by the Boeing 787 and Airbus A350 due to lower running costs.
In July 2016, Boeing announced its forecast for new aircraft demand. The plane-maker said that airlines all over the world would need around 40,000 new planes including 9,100 wide-body jets over the next 20 years. A wave of replacement demand is expected to come around 2021-2028.