Favourites for Confederations Cup and champions festival: what Official Draw in Kazan was remembered for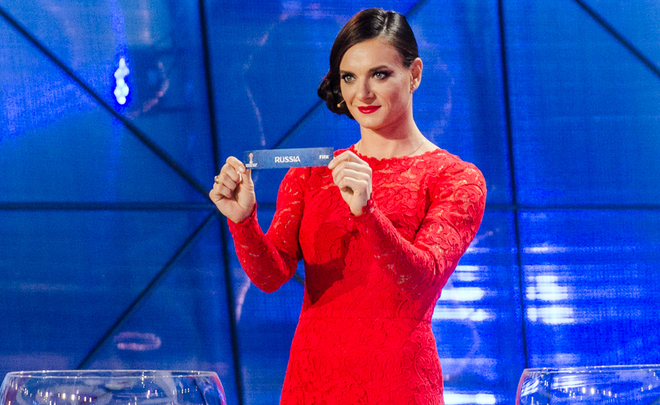 Elite football has already arrived in Kazan earlier than all the cities who will host matches of the 2018 WC and Confederations Cups. The official draw for the 2017 Confederations Cup took place on 26 November in the capital of Tatarstan. Realnoe Vremya tells the head coaches' opinions about the first results of the draw and how Kazan impressed high-ranking football guests.
'I love Kazan, I love Tatarstan'
FIFA President Gianni Infantino welcomed all the people in quite good Russian and ended his speech with a warm confession: 'I love Kazan, I love Tatarstan,' he said in Russian. It is a pity that the functionary did not say it in Tatar, of course, which would be logical.
The vice-PM of the Russian Government Igor Shuvalov greeted all the guests of the country and city. 'Kazan has a very long history, big heart and hospitality. A big football festival is due to take place in four Russian cities next summer. I am convinced that the Confederations Cup will be held at the highest level. We treat the trust of the big football family with great responsibility,' he assured.
Singers Timati, a duo of Polina Gagarina and Dima Bilan, Grigory Leps gladdened the spectators in the evening. And the very draw was performed by Deputy Secretary General of Football Zvonimir Boban and Director of Competitions Colin Smith. Five-time champion of Russia Sergey Semak and two-time Olympic champion Elena Isinbaeva assisted them.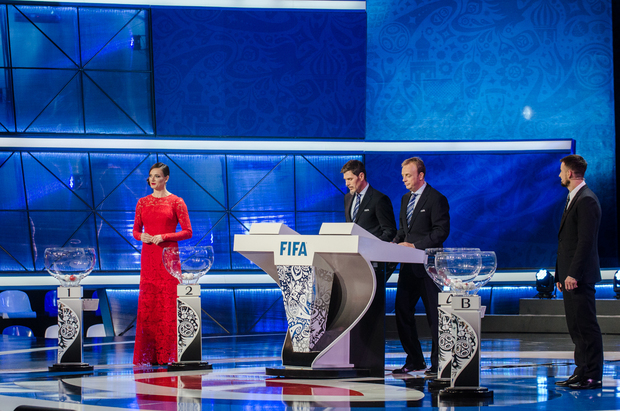 As a result of the draw, the teams were divided into two groups four teams each. By regulation of the competition, two best teams in each group reach the semi-final. Of course, the fate of the Russian squad was of much concern to many people. At first it seems that Group A, where Cherchesov's players have been included, looks stronger than Group B. Look yourself.
Group A
Russia

New Zealand
Portugal
Mexico
Group B
Champion of Africa (to define on 5 February)

Chile
Australia
Germany
It should be noted that Kazan will host at least four matches and Russian squad's group stage game. On 24 June, Kazan Arena will hold the match between Mexico and Russia. However, other matches are also of much interest to real football fans. Mexico and Portugal will meet on 18 June in the capital of Tatarstan, while Germany and Chile will play on 22 June. Apart of it, the first semi-final is due to take place on 28 June.
'Our guests will see the true value of the Petersburg'
Right after the draw, the heads of all the teams participated in the press conference where they commented the results. So, head coach of the Russian national team Stanislav Cherchesov says the first match is expected to be tough.
'The first game must correspond to the level of the competition, that's to say, a full stadium and tense match,' he told journalists.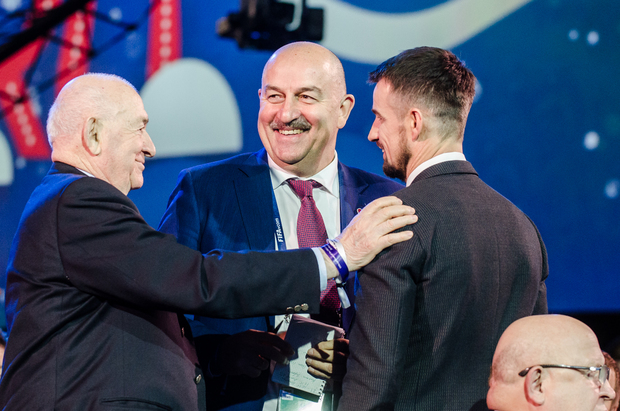 The national team of Russia is expected to have a result, but the group is strong. Are you ready?
The group is obviously tough. The reigning champion of Europe is here. Mexico also has a great and ambitious team. Meanwhile, our team is changing. Many things are changing. Young players are joining the team, the generation is changing. The task is to make a team that is able to fight for the trophy. But no opponent will come here just to participate. This is why we will have to work to be competitive.
Today we have been told that the stadium in Saint Petersburg will be done in December. Is there any friendly match planned to take place in this city?
No, there is not. If something changes, we will let you know. In brief, the stadium will be ready soon. And I am sure that our guests will see its true value.
'Russia as favourite', and whether Ronaldo will play
Undoubtedly, the Portuguese squad is the most celebrated team in Group A. It is the reigning champion of Europe, of the very Euro where the national team of Russia did not win any match. This is why it is no surprise that journalists had questions for head coach of Portugal Fernando Santos.
I think it can be a very difficult group starting with Russia, host nation for this tournament with a new coach, with a lot of ambition, one of the favourites of the tournament, in my opinion. They have excellent players, they are well coached. Then Mexico. The only team which has one Confederations Cup in the past. The work of Juan Carlos Osorio is excellent – only one defeat in seven games. We know many players. Finally, New Zealand is obviously less well-known, that doesn't mean they are not going to be difficult. They always play with a lot of ambition. We are not favourites but we will play to win.
Löw said maybe he would not bring his main players for this tournament. Will Portugal follow that policy? Will Cristiano Ronaldo play in this tournament?
Yes, for sure he will play if he is not injured. I hope that Cristiano Ronaldo will be here, and we will play at full strength.
Head coach of the Mexican squad Juan Carlos Osorio was effusive in compliments addressed to the Portuguese and characterised all the rivals of the group.
'It will truly be an honour for us to compete with the current European champion. We followed it closely during the Euro, we followed Portugal's all games. We are going to play against a team that might have the best offensive players in the world — Cristiano Ronaldo, Nanni, etc. It will be an honour for Mexico to compete against this football nation.'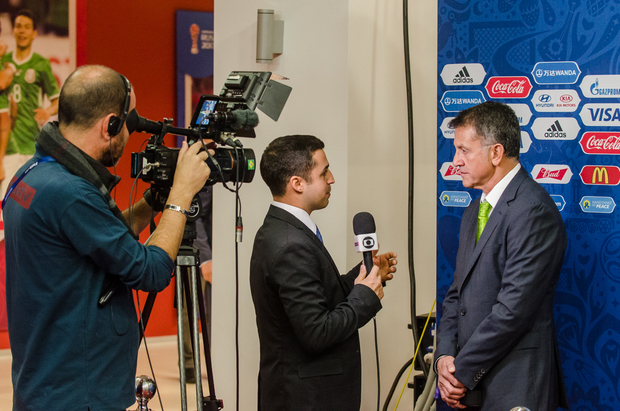 How do you see your group? Will Mexico have to bring its best team?
The groups present three different styles of play. Portugal has a quick transition in attack. Russia is a very dynamic team that has a lot of precision. And New Zealand puts a lot of pressure offensively. This is the tournament that gathers the best teams of all the confederations. Therefore, we have the obligation of bringing the best team possible.
Germany got used to be favourite
If the European champion is the favourite in Group A, in another group, the national team of Germany – the current world champion, which, according to head coach of German squad Joachim Löw – got used to be the favourite a long time ago, which doesn't pose a problem for them.
We have an opportunity to meet different cultures and mentalities. We play against many Europeans. It is good that we will be able to play against other cultures. This is why we are very glad.
As for Chile, will you it play against individual stars or a single team in the match against the squad?
Chile is a team that tactically is excellent. I mean we are speaking about a relatively small country. At the same time, they have a great number of individual players. Therefore, I think that in the last couple of years Chile has shown they played right up with the best teams in the world. They are excellent in attack as well. We've always looked to Chile in the past as well because they play very well. I do believe that Chile will be among the favourites in the upcoming years and upcoming tournaments.
Will you bring your best team in summer 2017?
We will certainly bring a very strong team. At this point of time, I can't yet say who will play. As far as I am concerned, the ConfedCup is an opportunity in order to offer individual young players to develop. But we will have a very strong team.
Do you think Germany will be the favourite in the tournament as the only World Cup holder at the moment?
I have been coaching the national team for several years in Germany. And the situation is always the same: whenever Germany is in a tournament, we always amongst the favourites. Our players got used to going to a tournament as a favourite. It doesn't really pose a problem for us.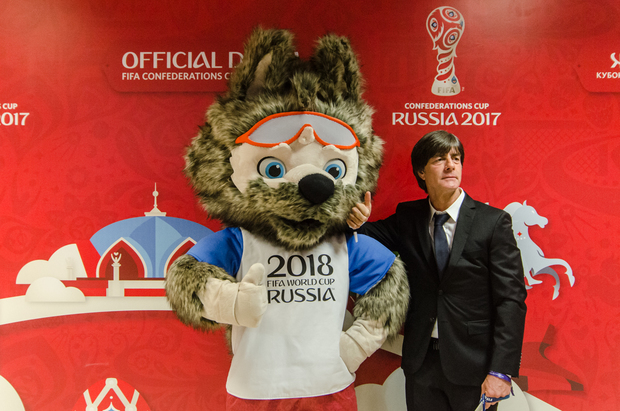 Invasion of Chilean journalists
The national team of Chile is an especial team. It has been told these days these a big army of fans of this squad will arrive in Russia. There were enough Chilean journalists in the capital of Tatarstan too. And head coach of the team Juan Carlos Antonio Pizzi had to talk more than the others.
As my two colleagues have just said these are all difficult matches. The level of the game is very-very high. All the participants are champions. Any team can go through the group stage.
In the last couple of years, the Chilean squad has considerably changed. Are your ready to compete?
We have come to compete. We will be able to compete with other teams, even with the best teams in the world, to go through the group stage. We have maintained our level that allowed us to compete with the most of the teams and most of the matches, not only in Copa America.
What do you think about the game against the world champion?
I am proud of it. It is a big responsibility to play against such a rival. I repeat, we are sure we will do our best, we will prepare.
After the press conference, head coach of the Russian squad Stanislav Cherchesov approached journalists to answer all the questions in a more trustful atmosphere.
In your opinion, will the squads bring their favourites?
If you think that they will bring a weak team, you are mistaken. We talked to the colleagues. They asked about Russia, inquired where they could prepare. It is clear, Russia is big. In the last WC, every team had its own base. Now they won't have it in the Confederations Cup. All teams will have to move from one place to another. We also will have to do that. Löw will go to Moscow on Sunday morning in order to learn the information. We also talked about it.
What did you advise him?
Nothing. We don't advise but provide information.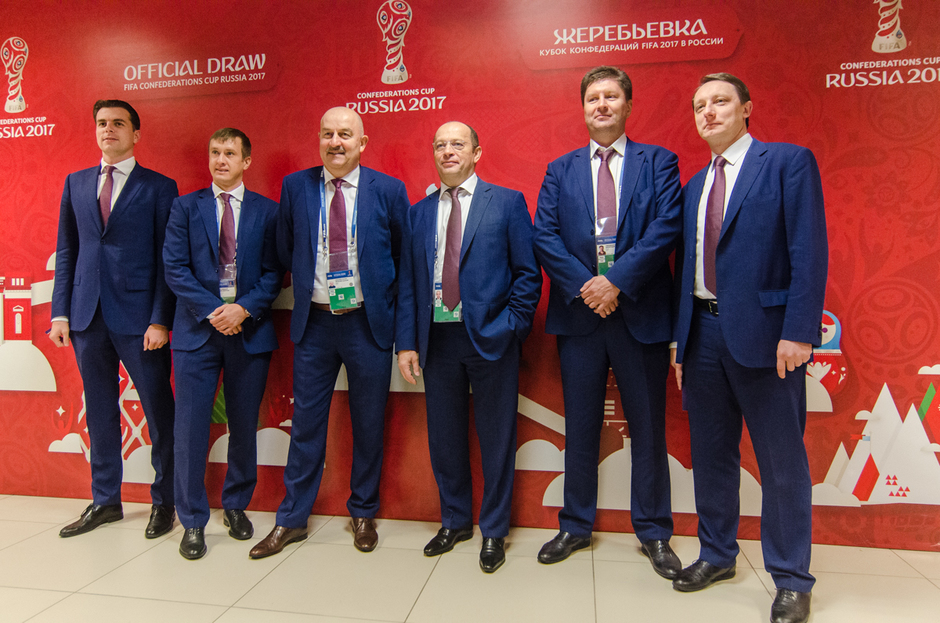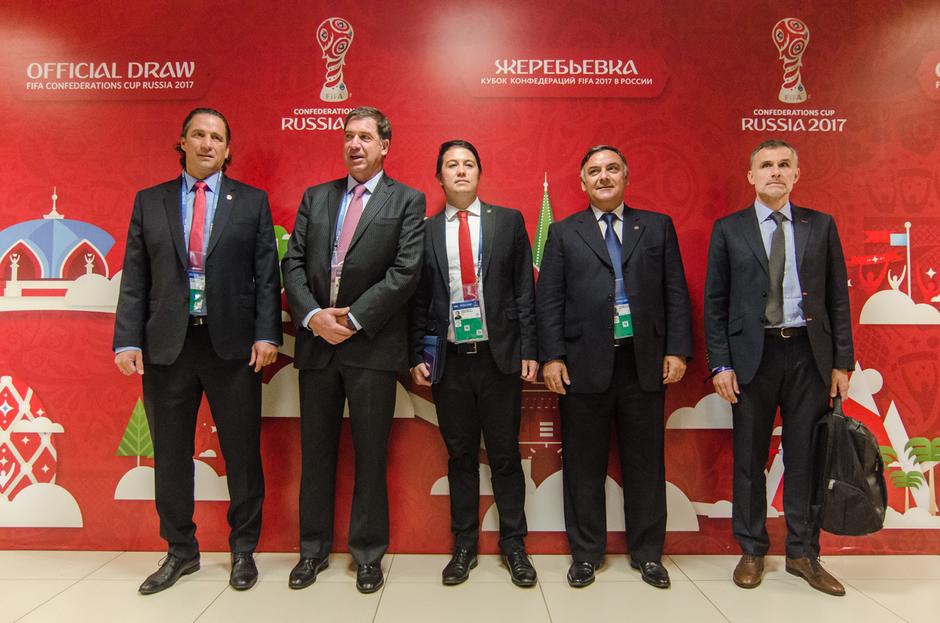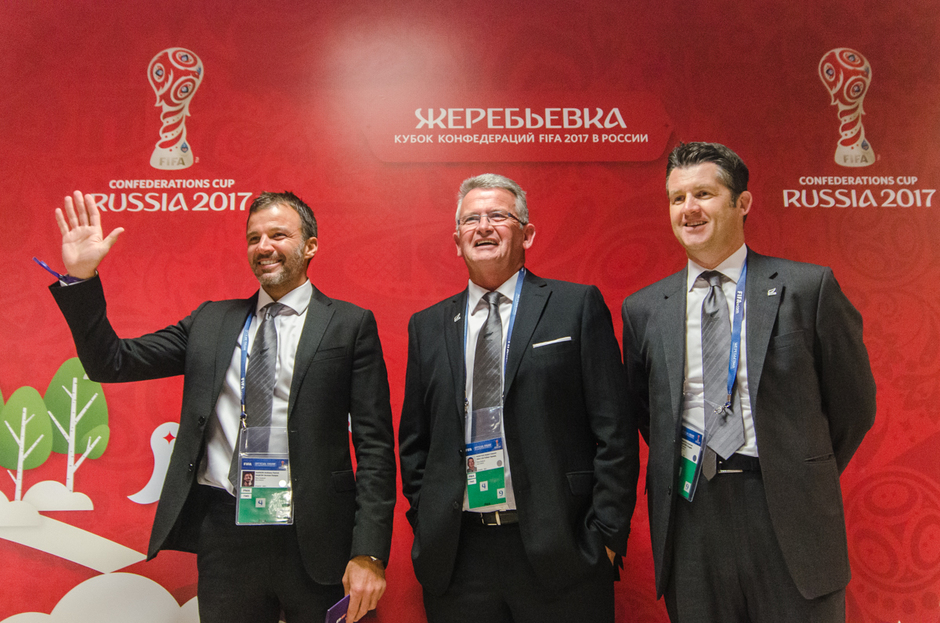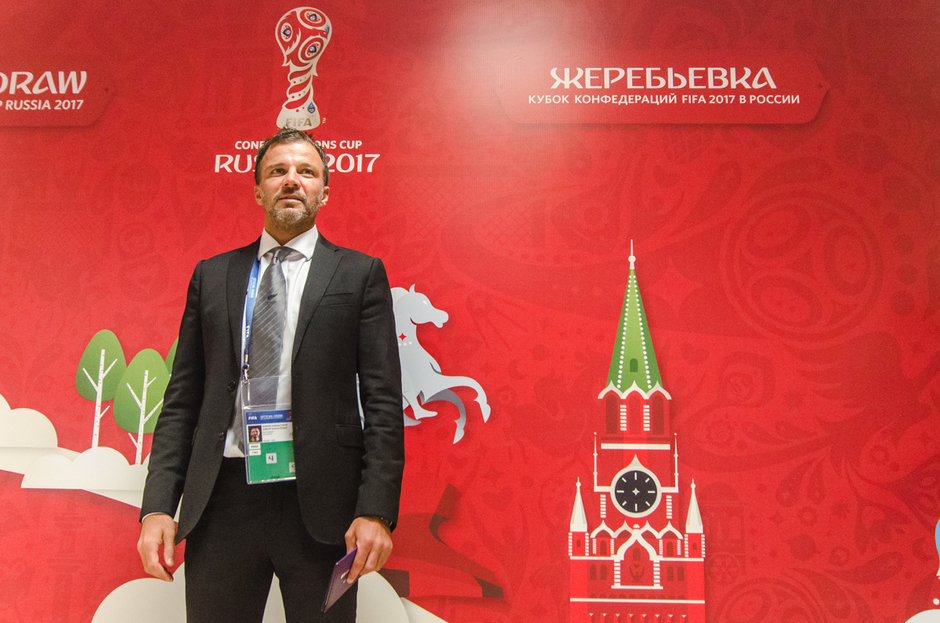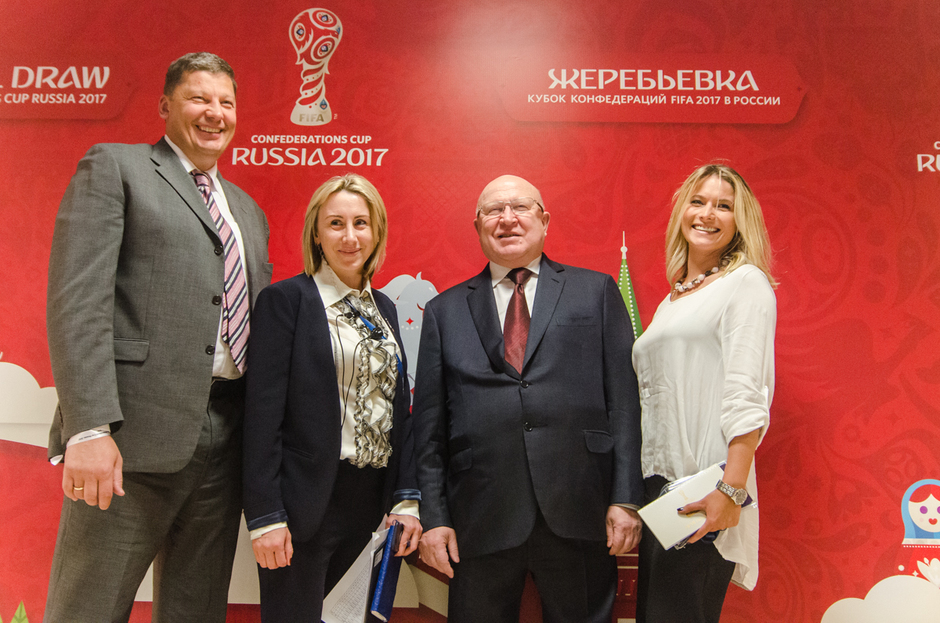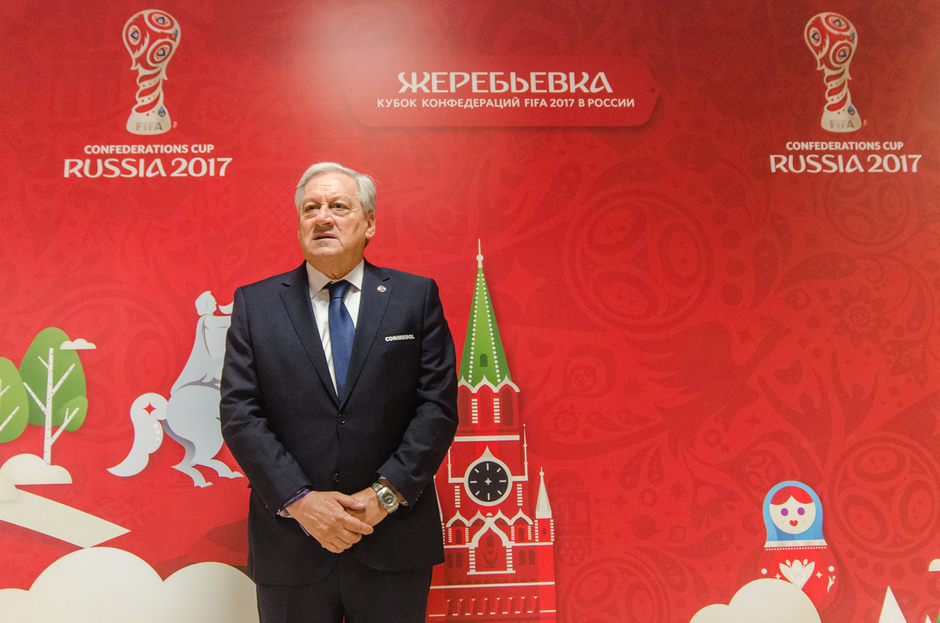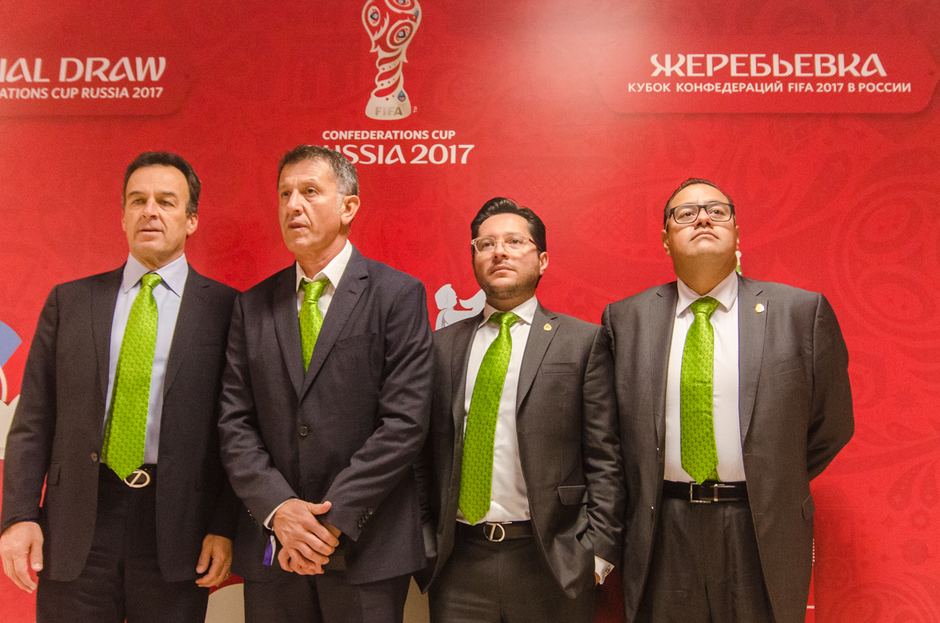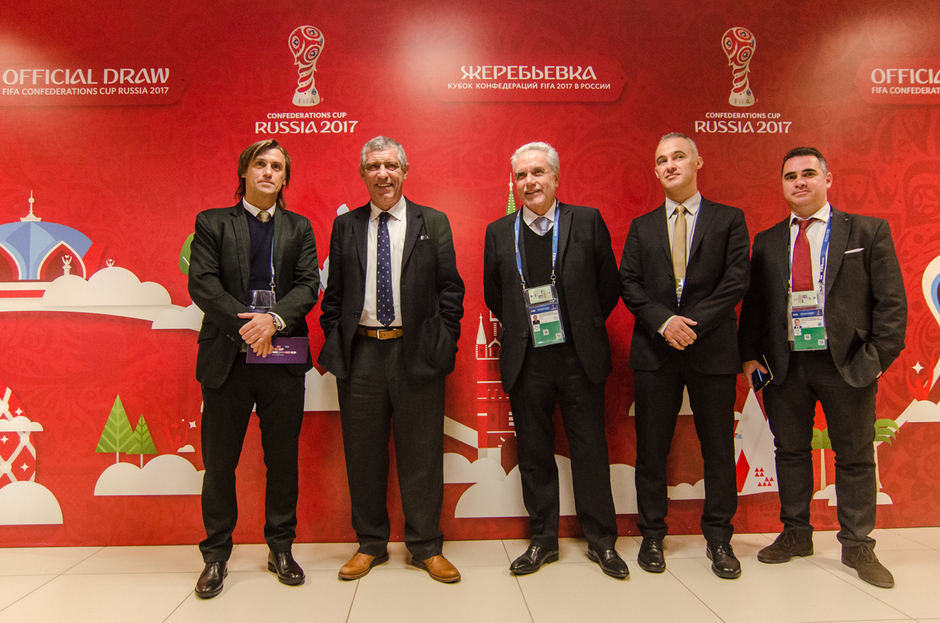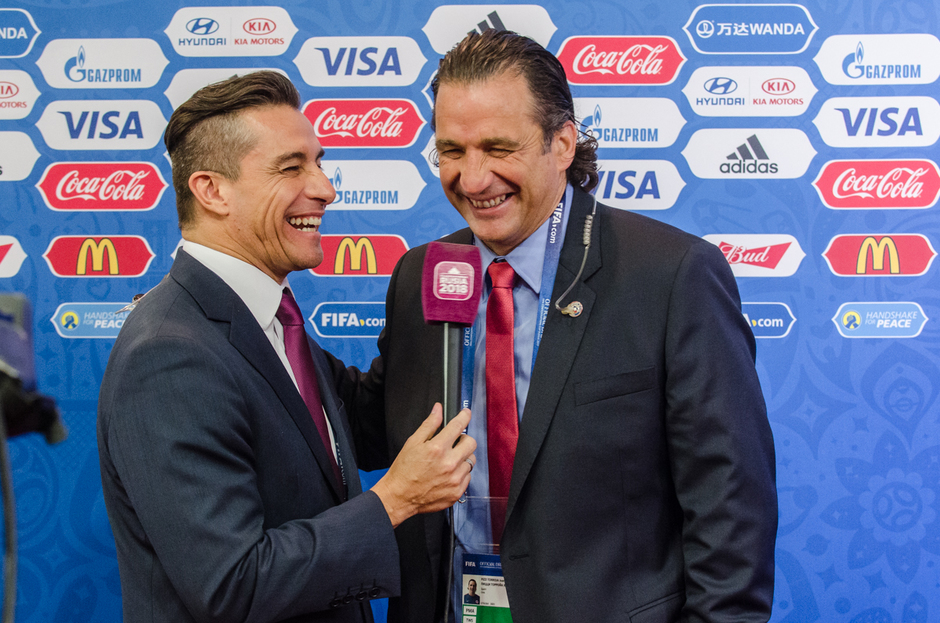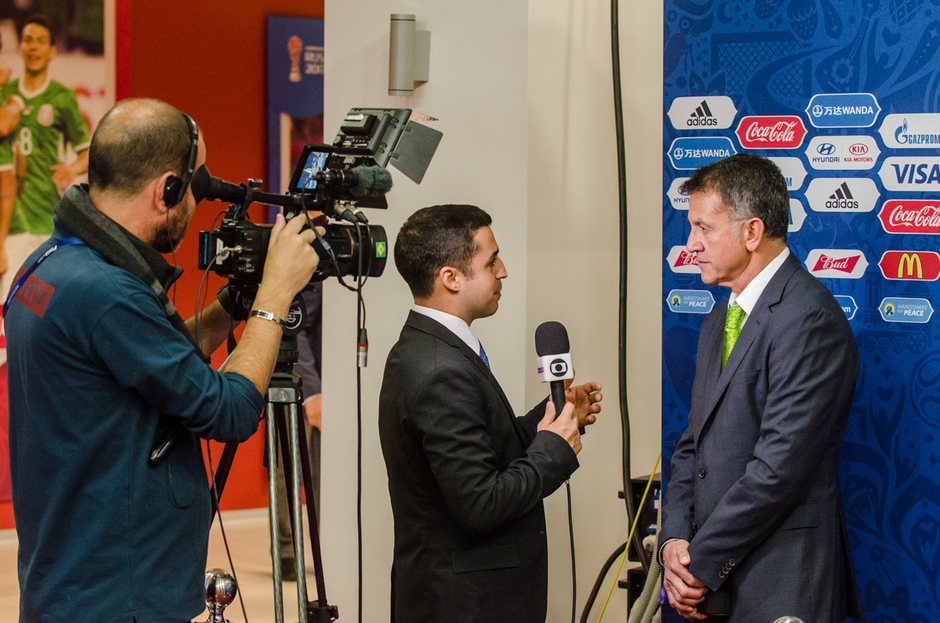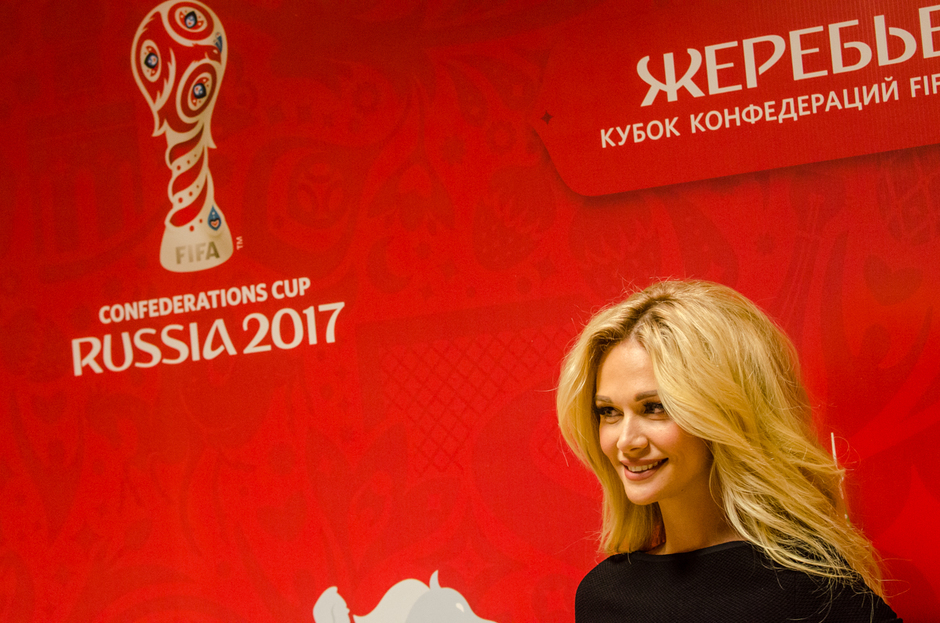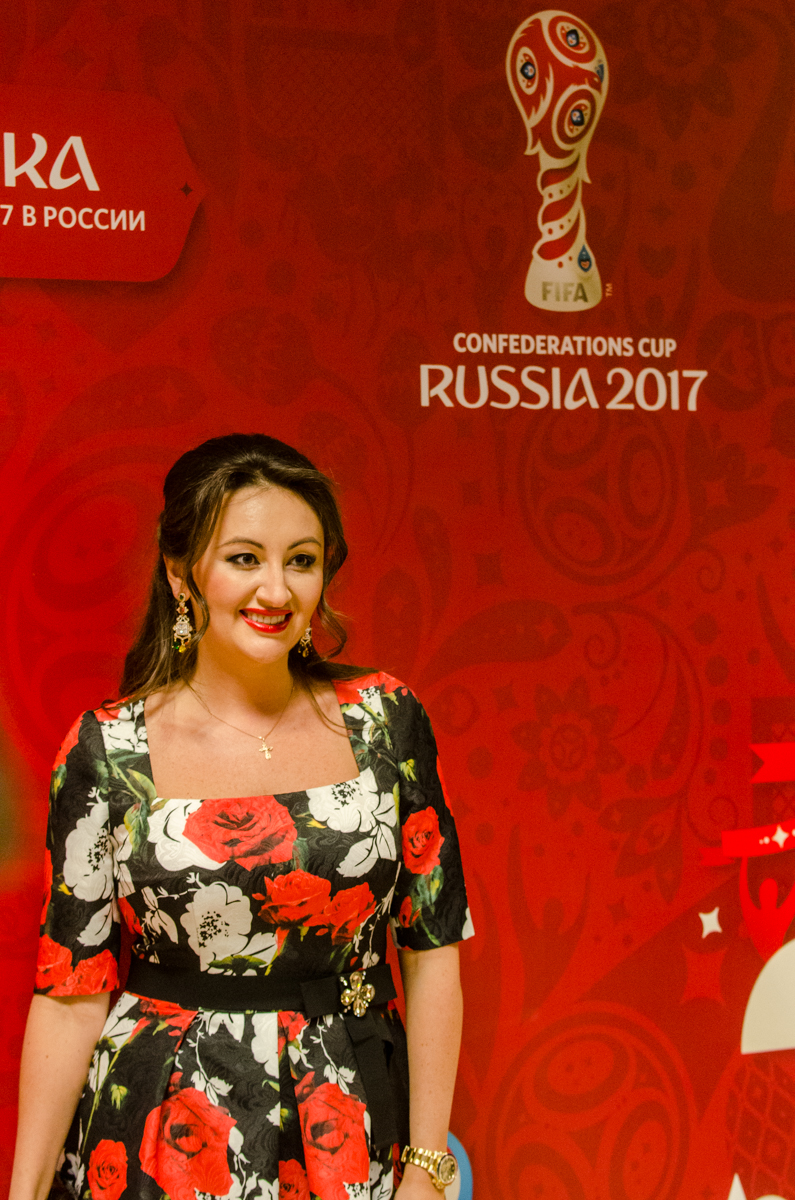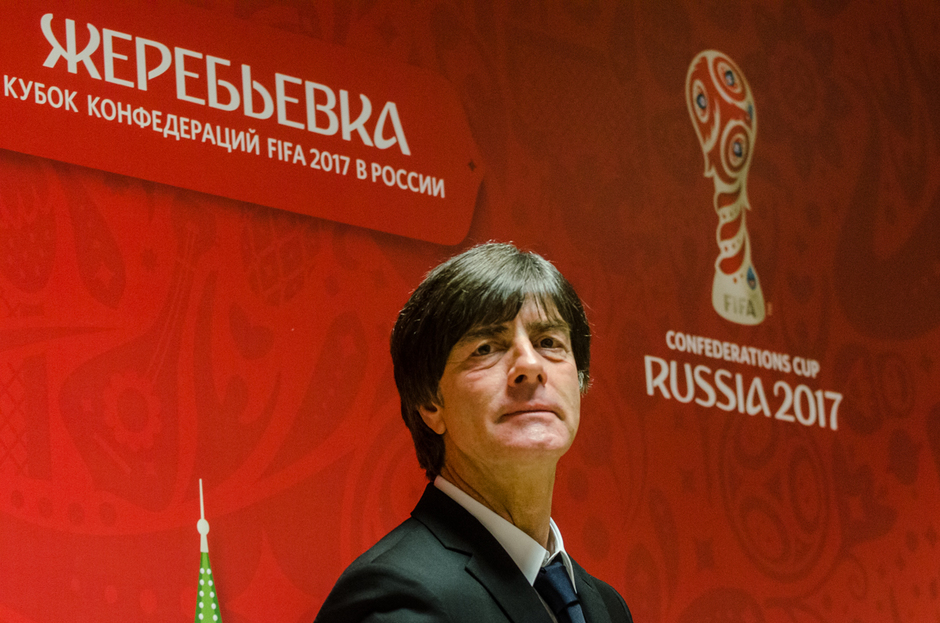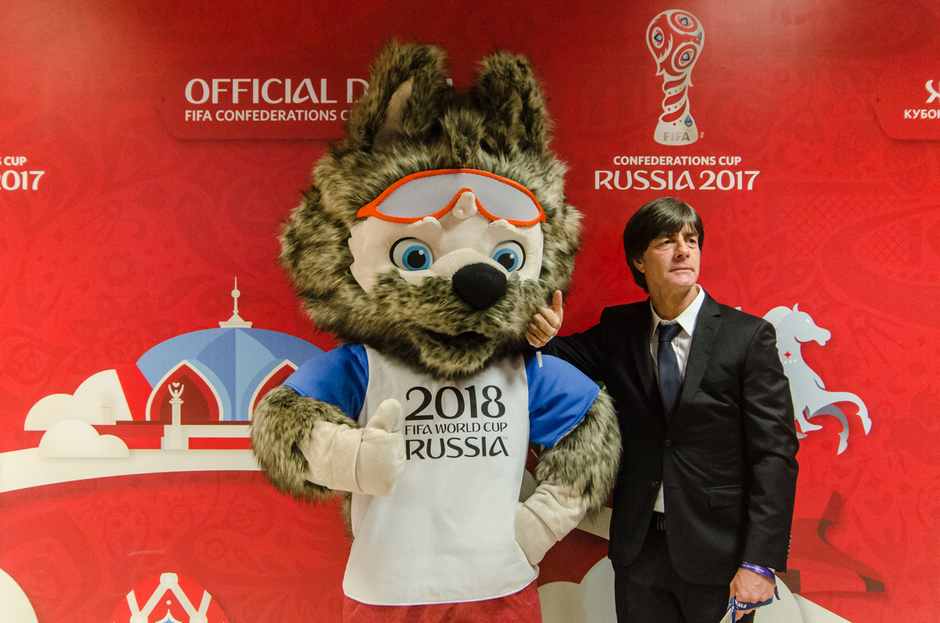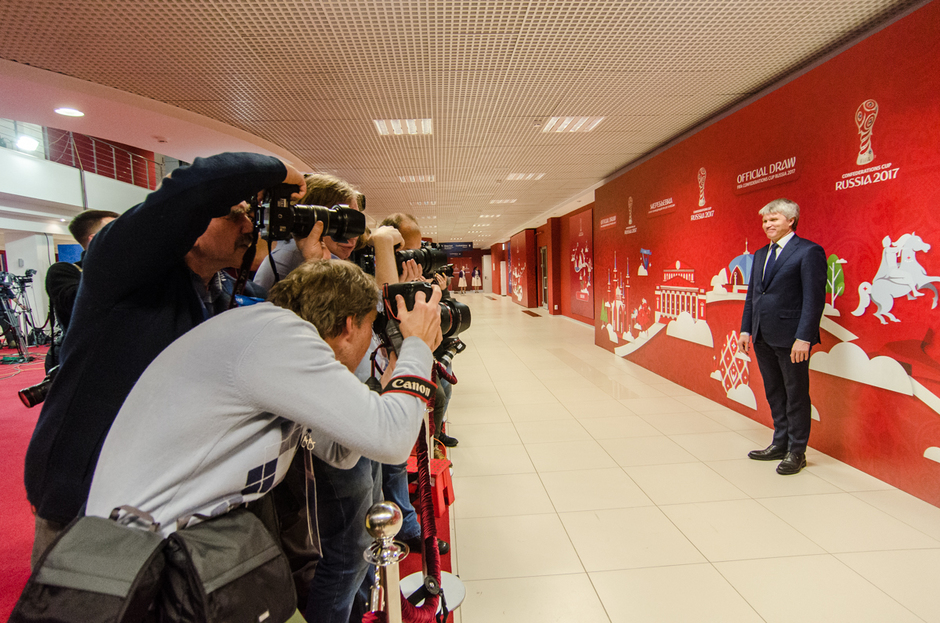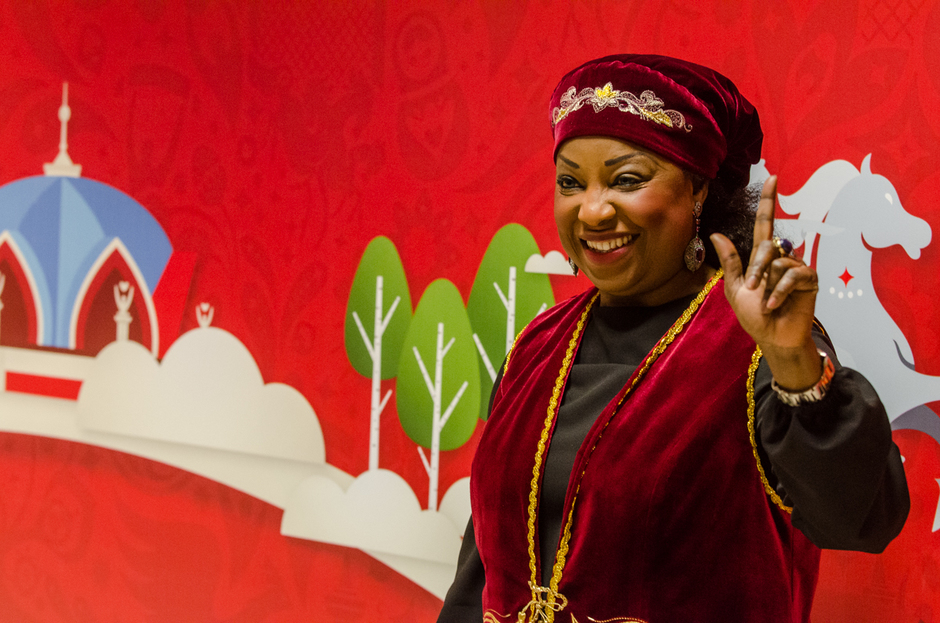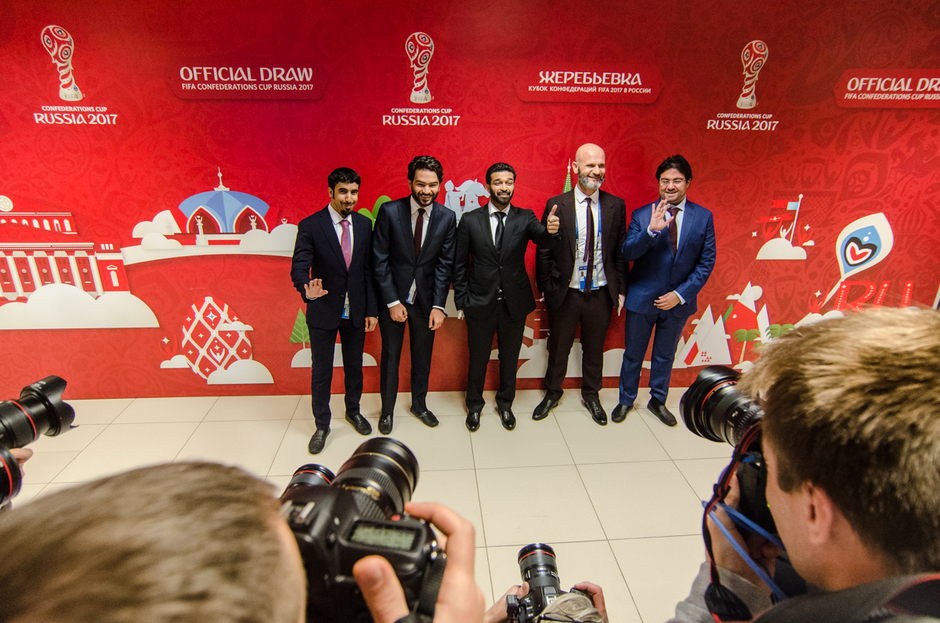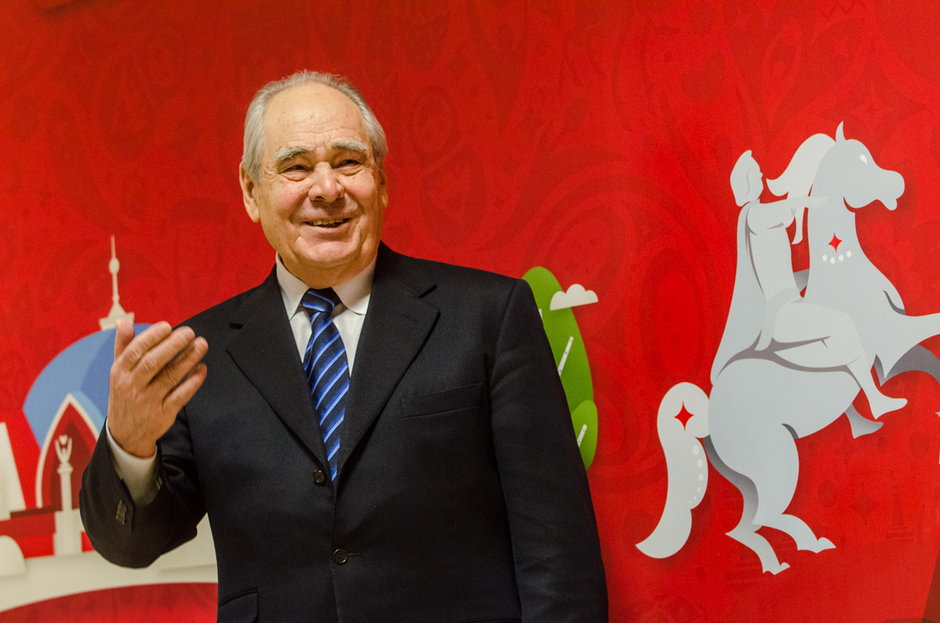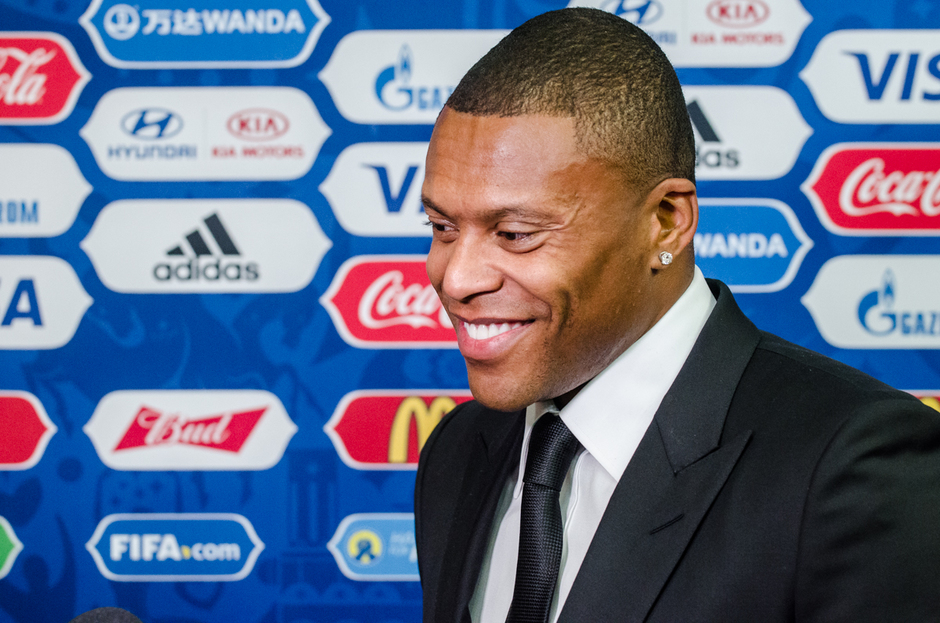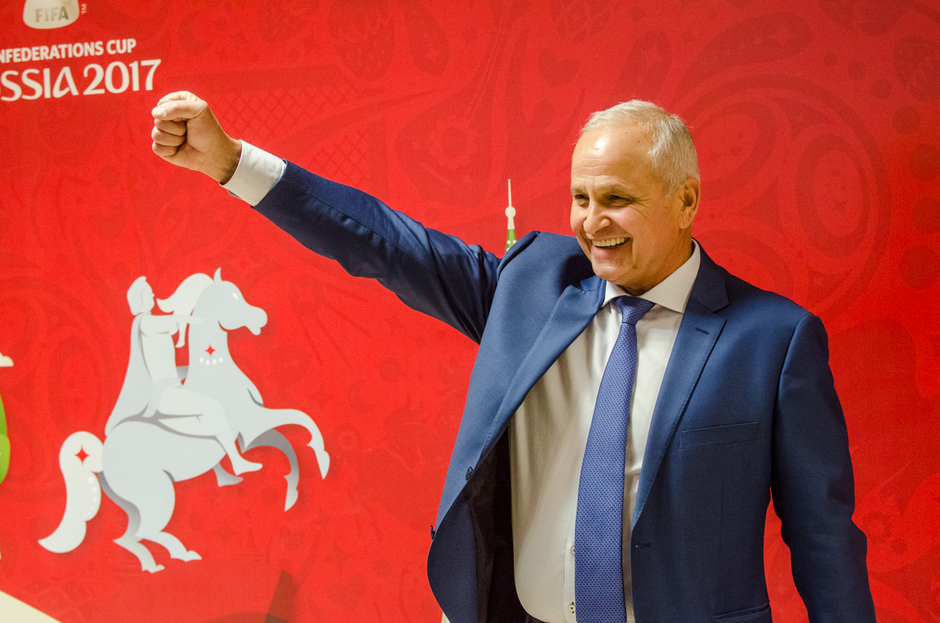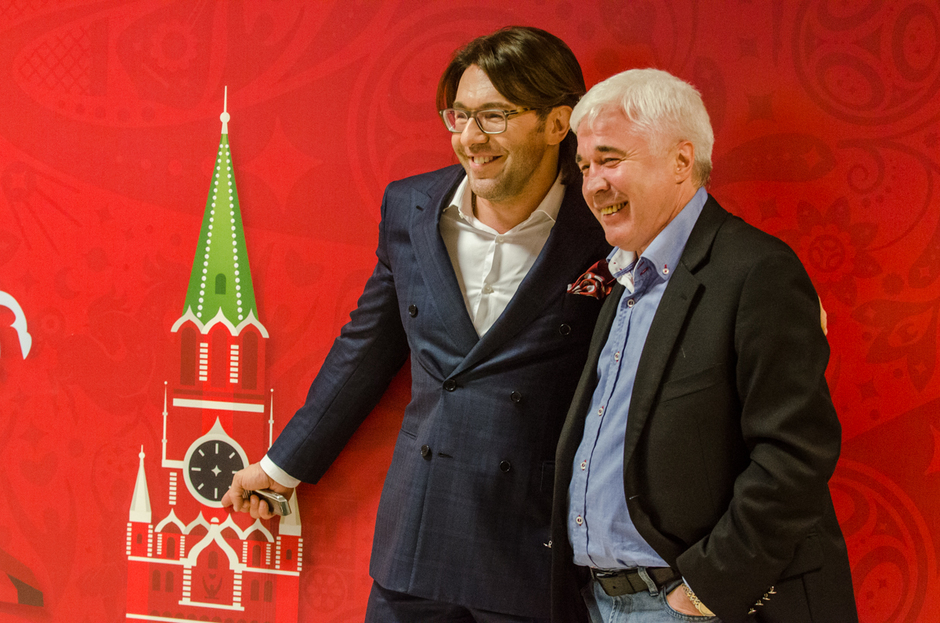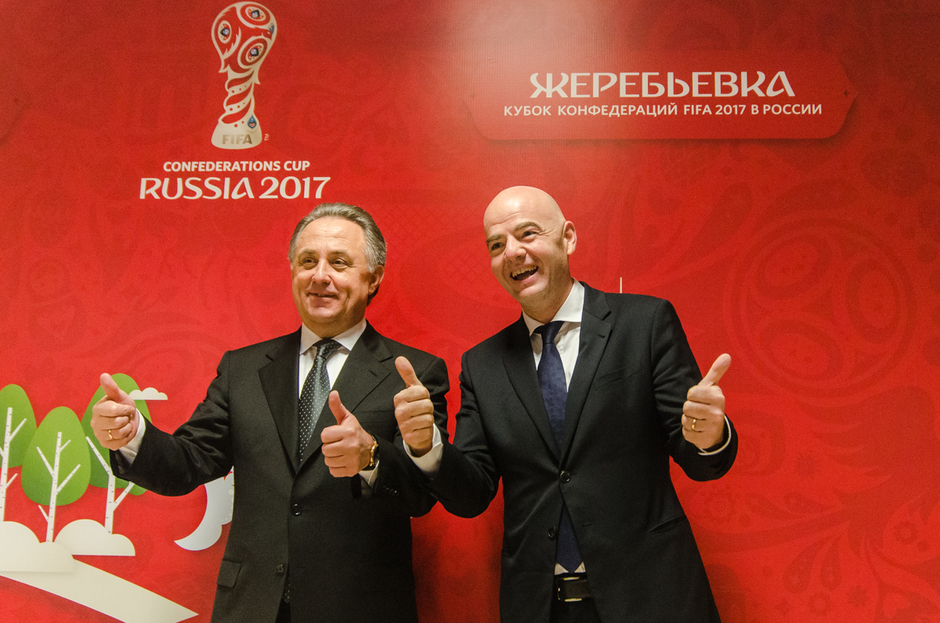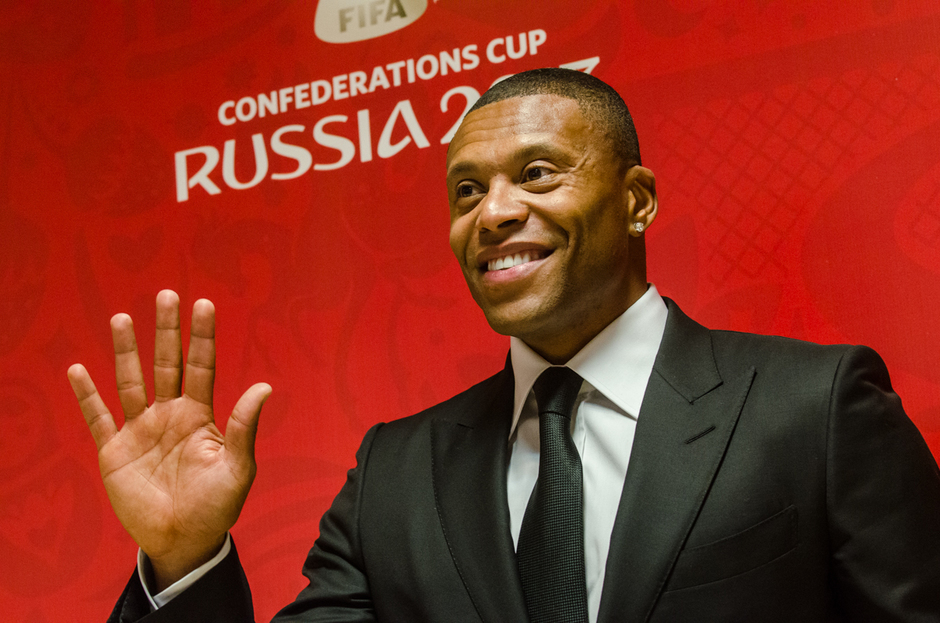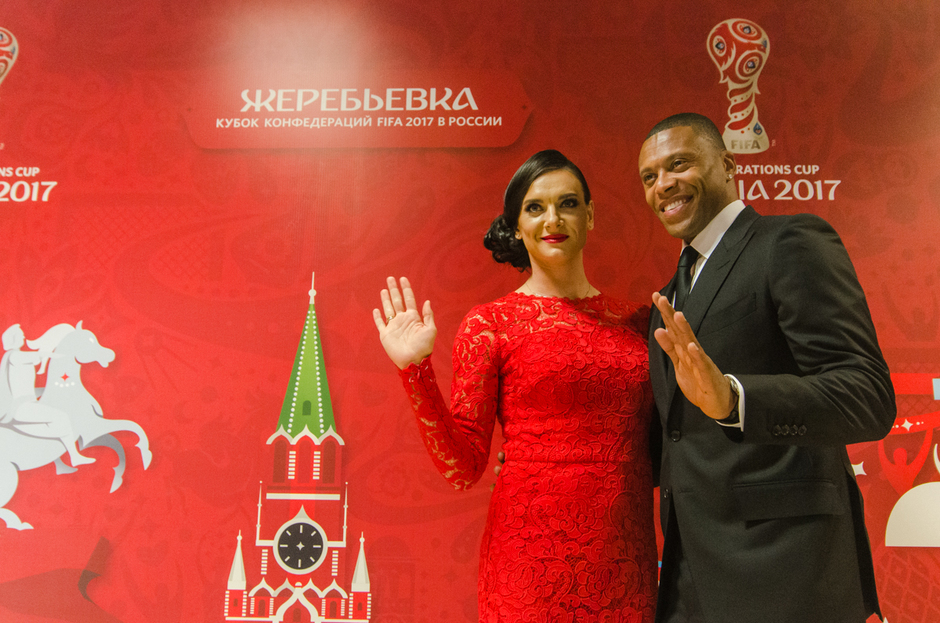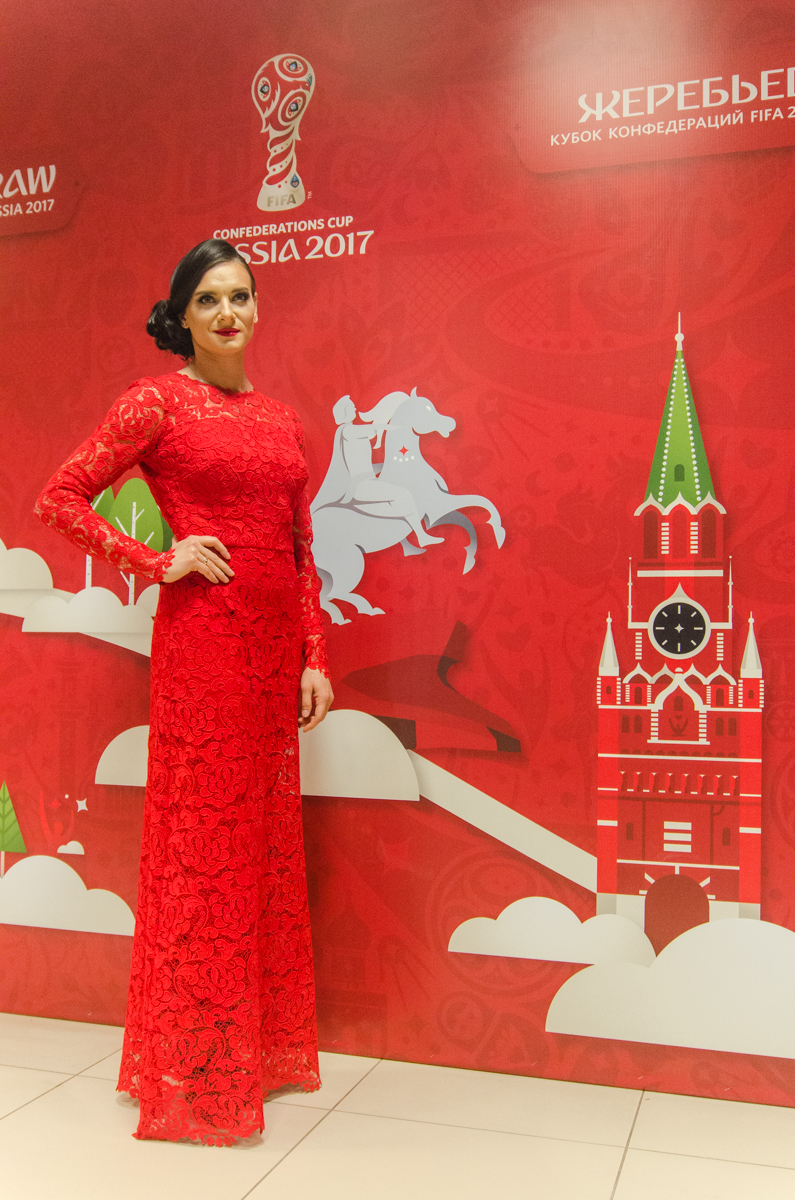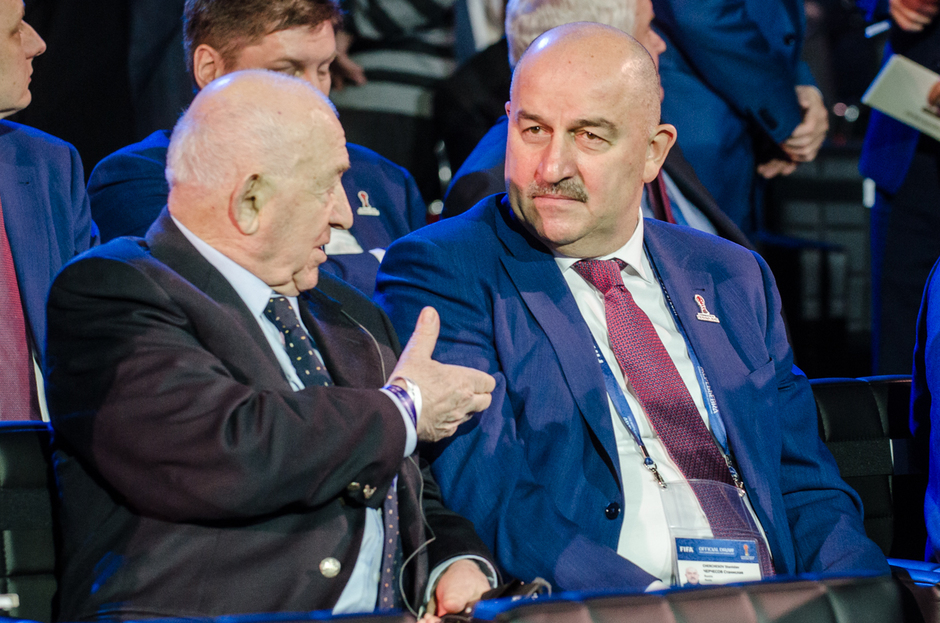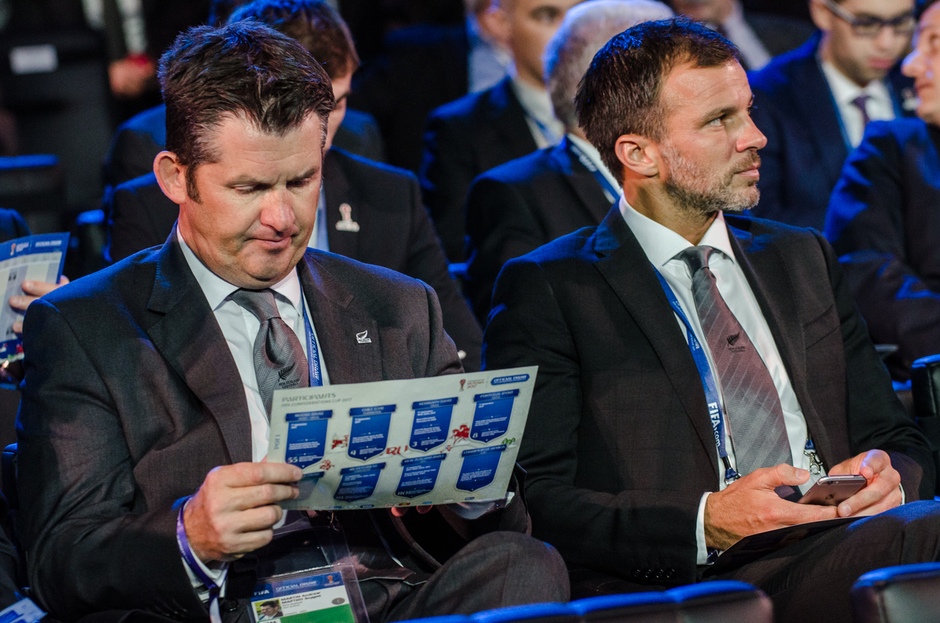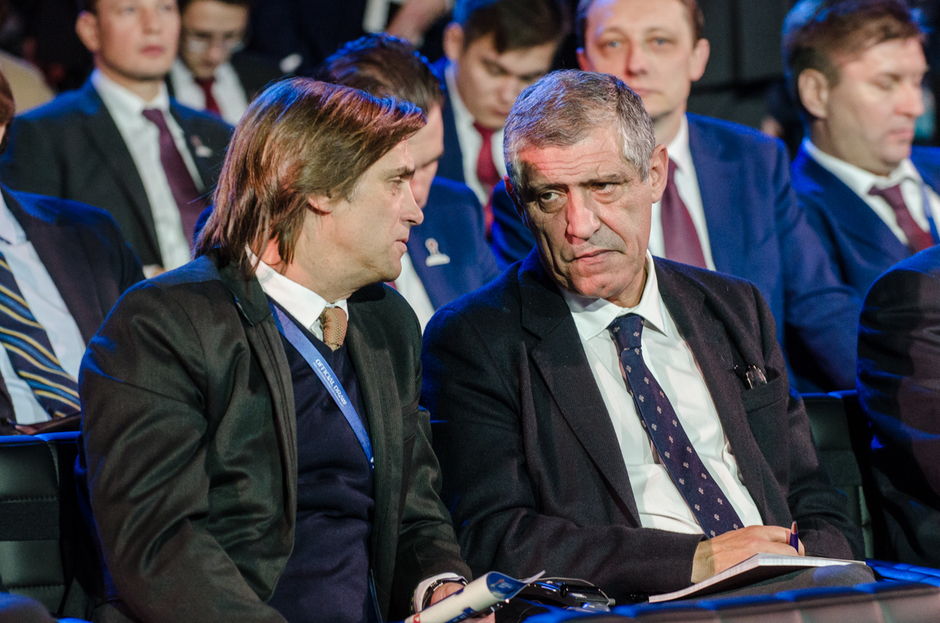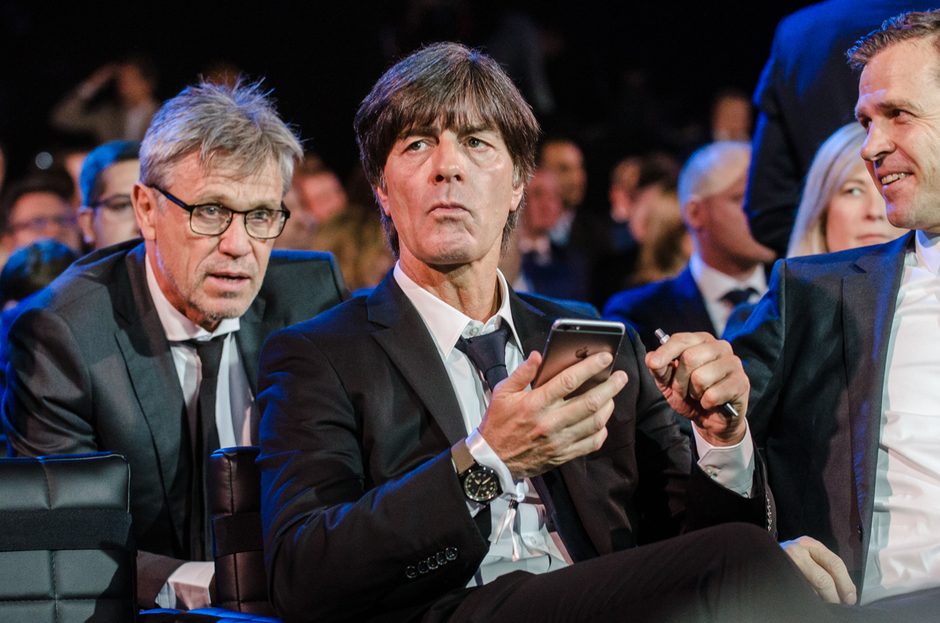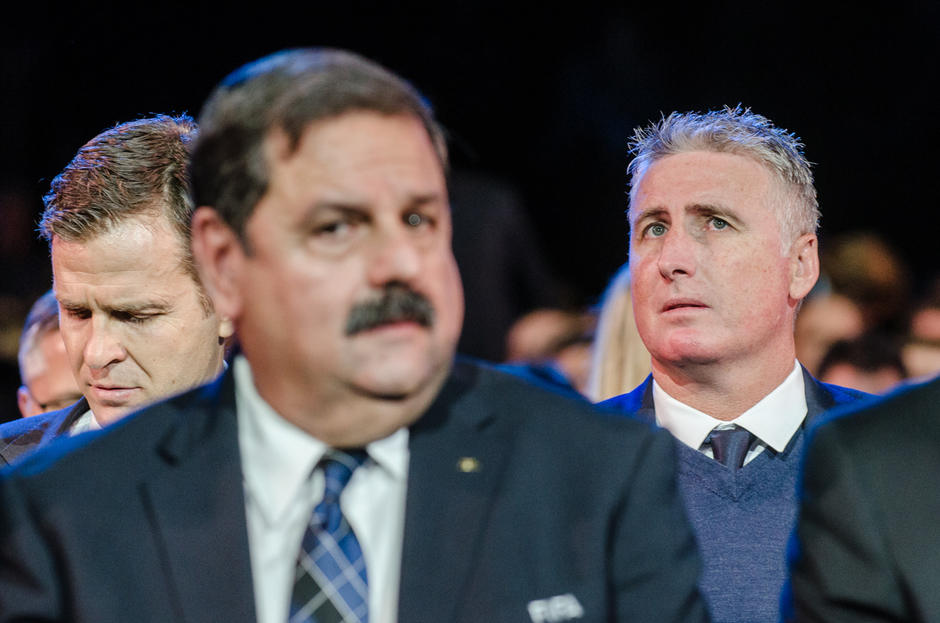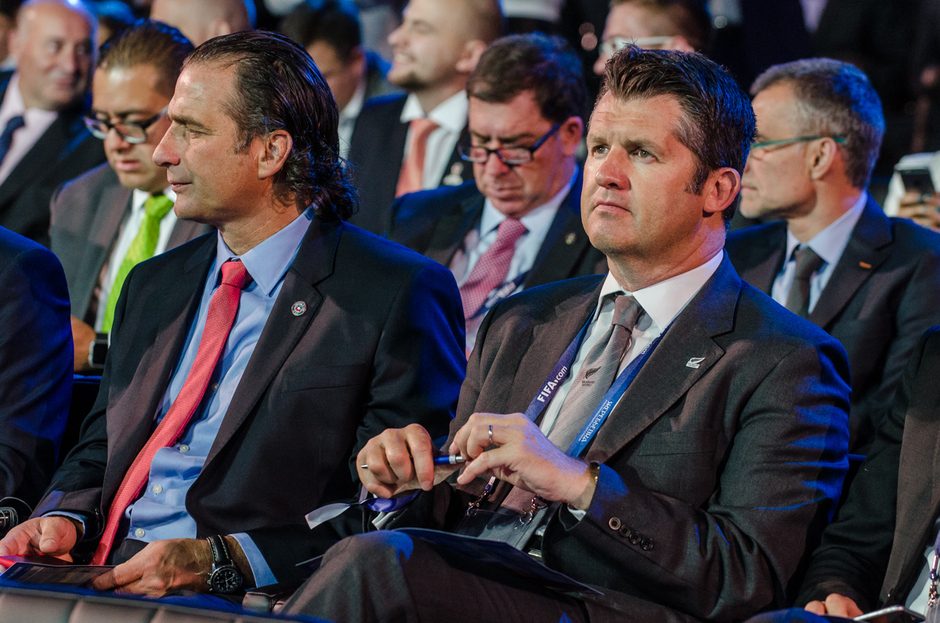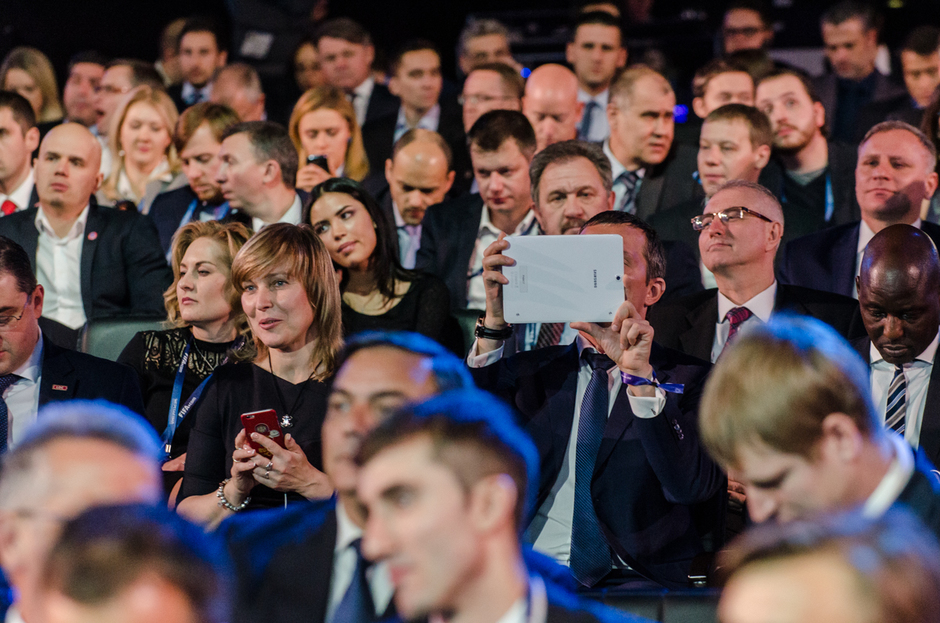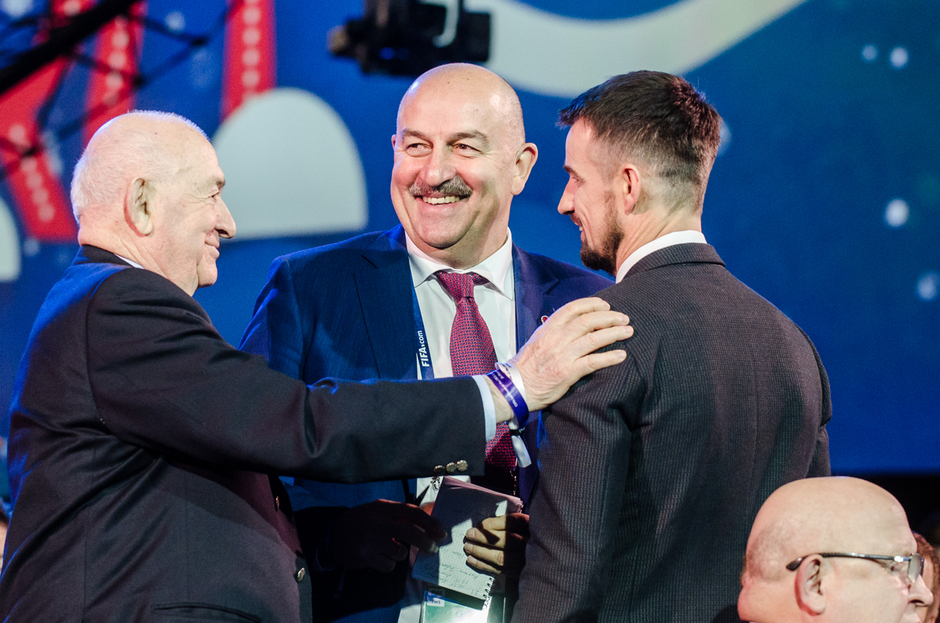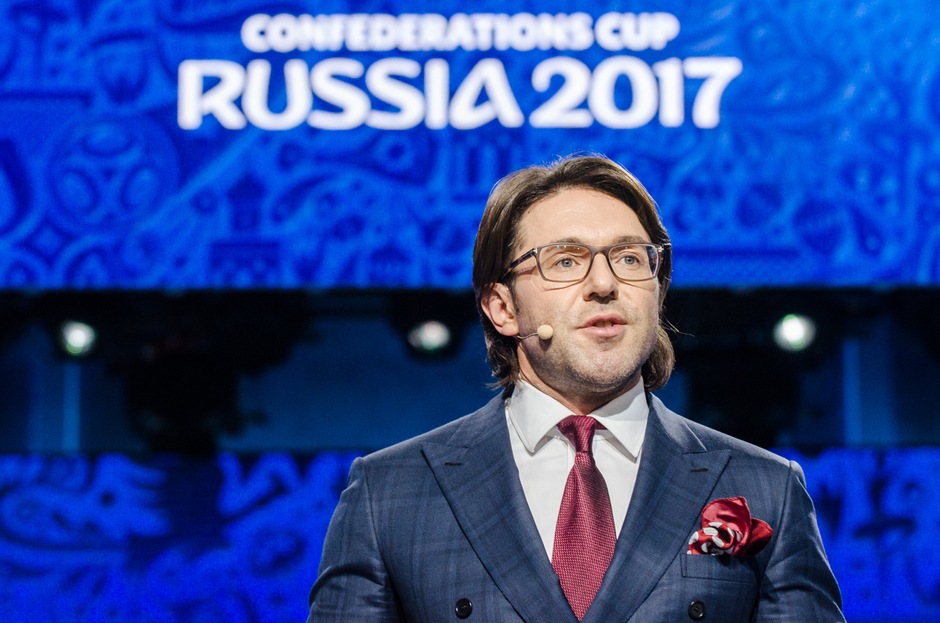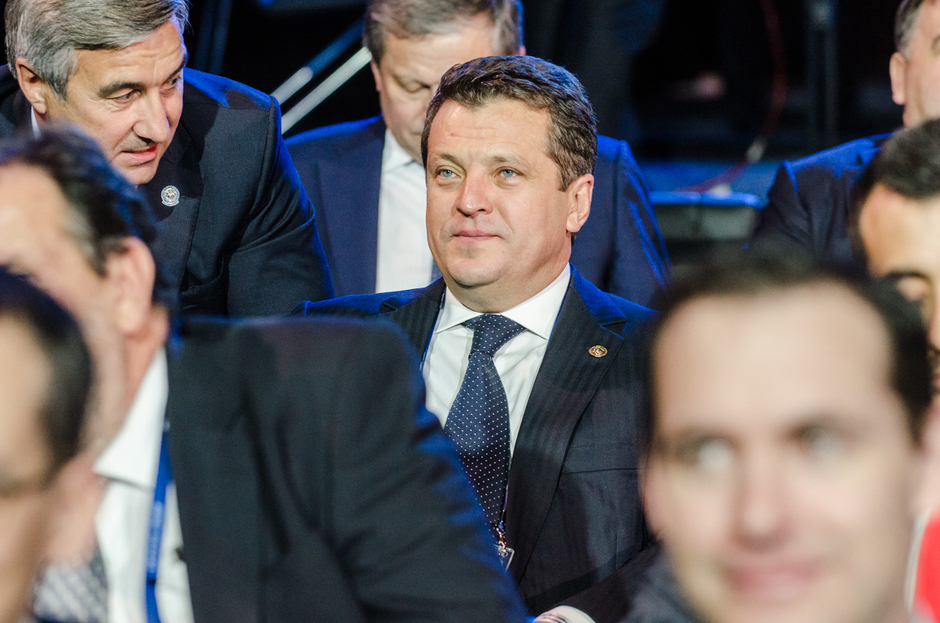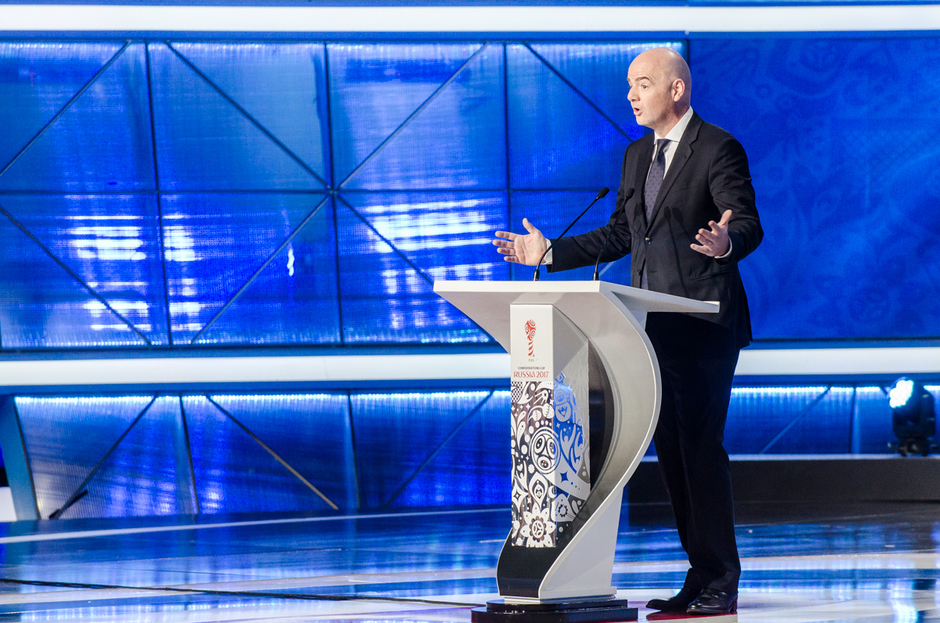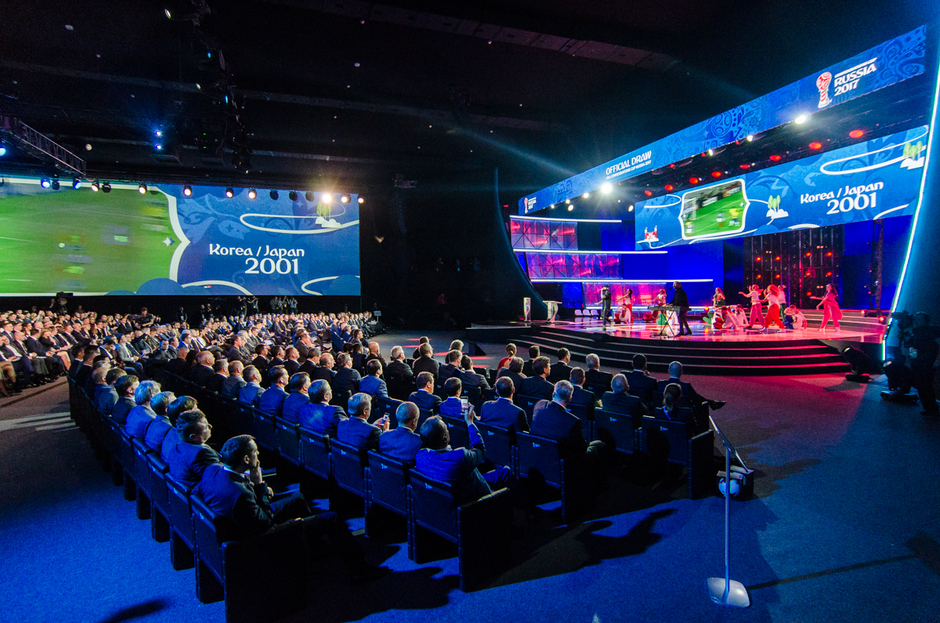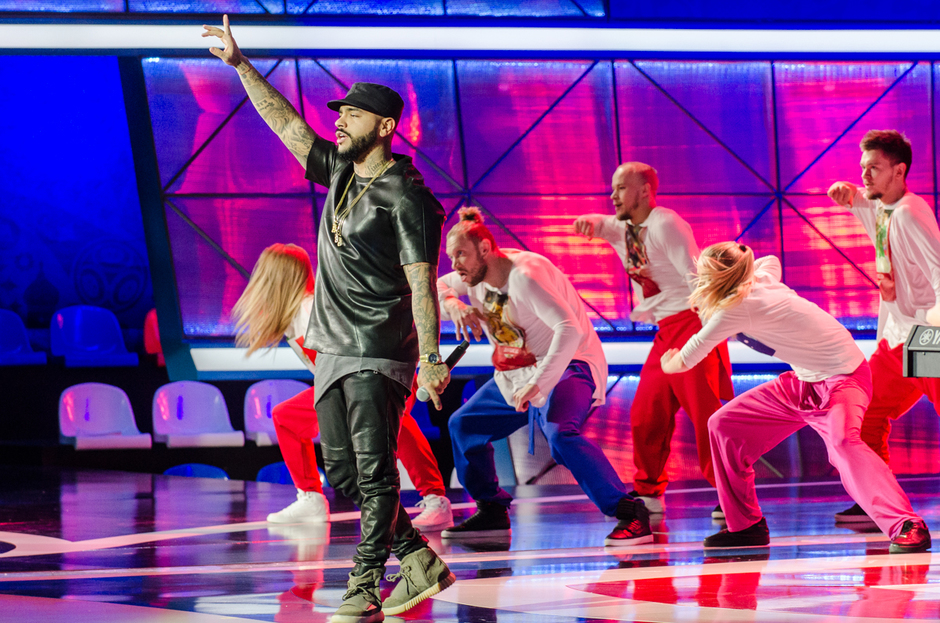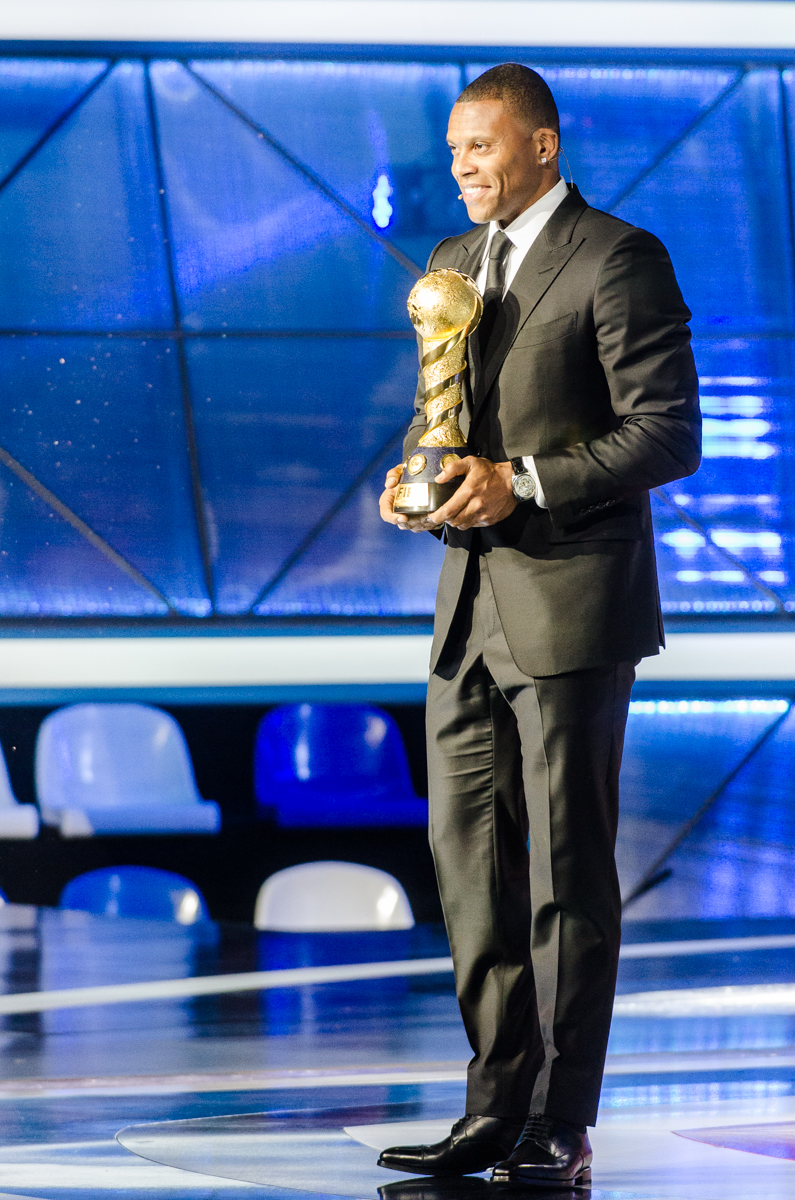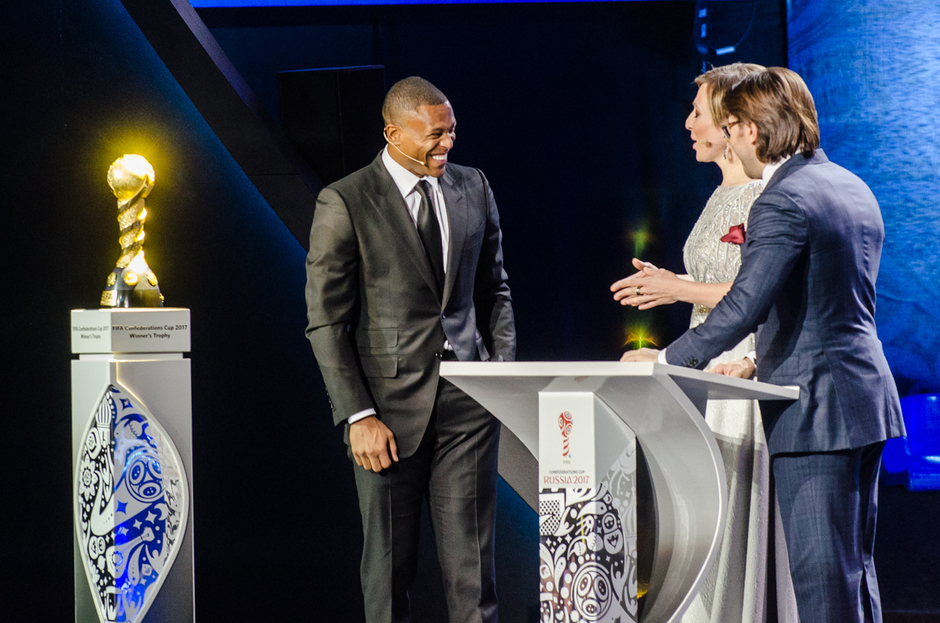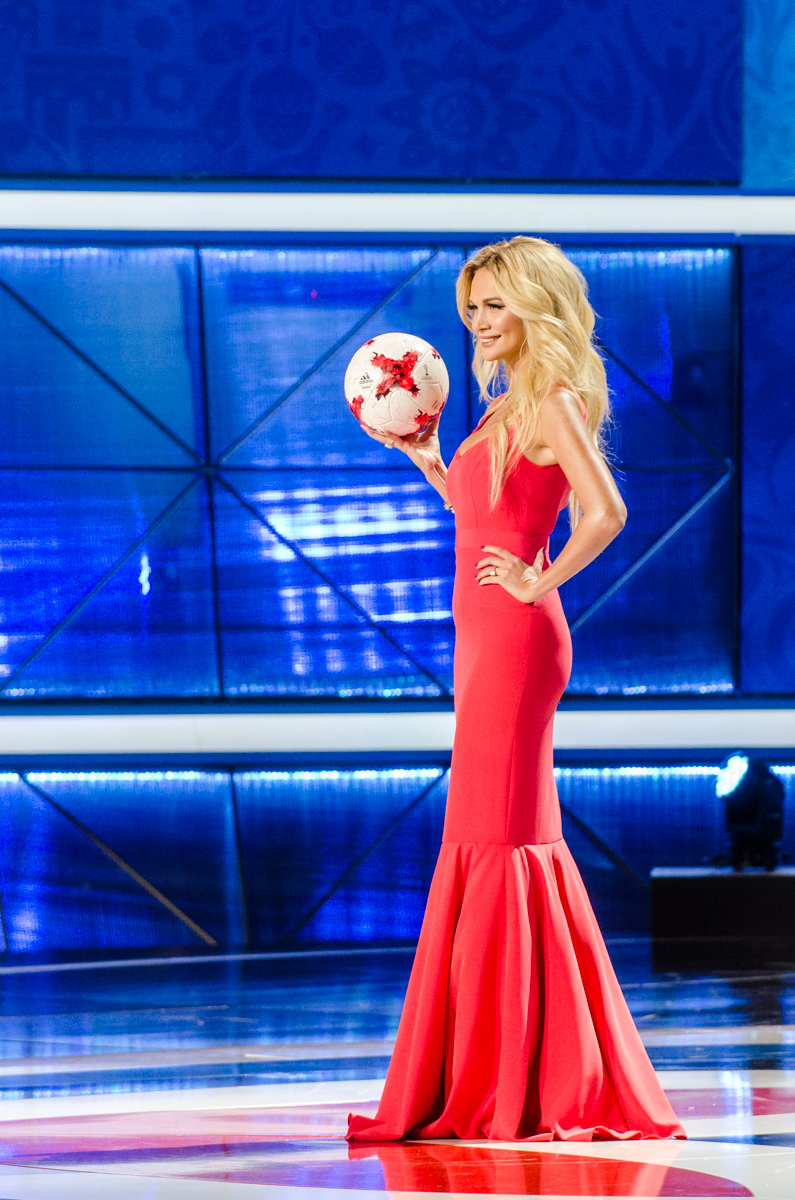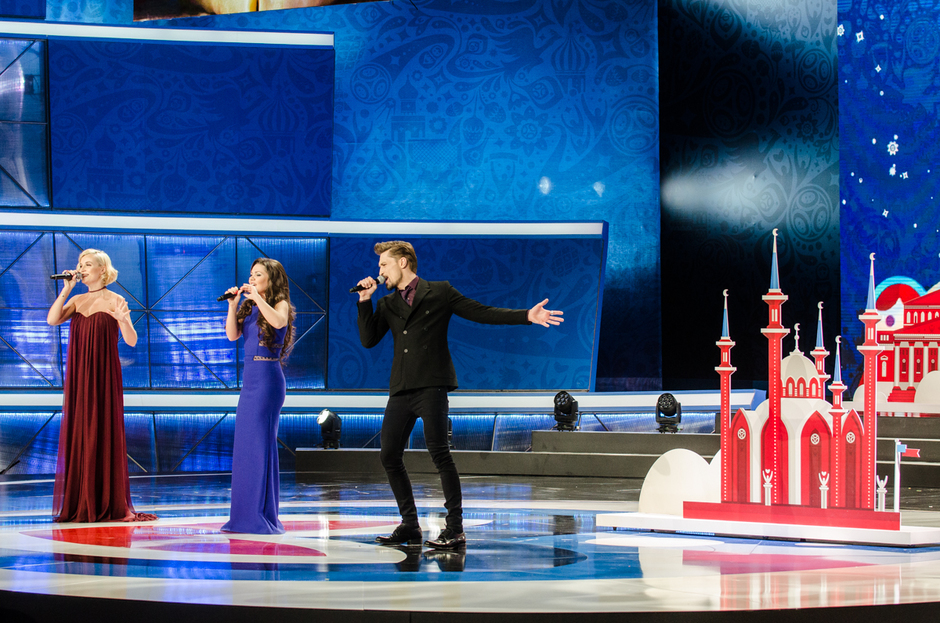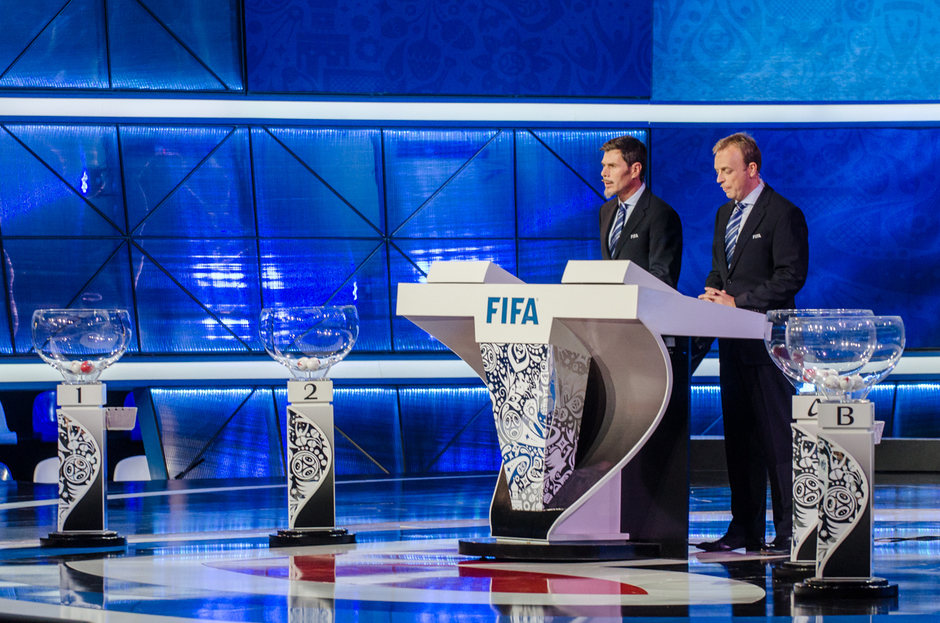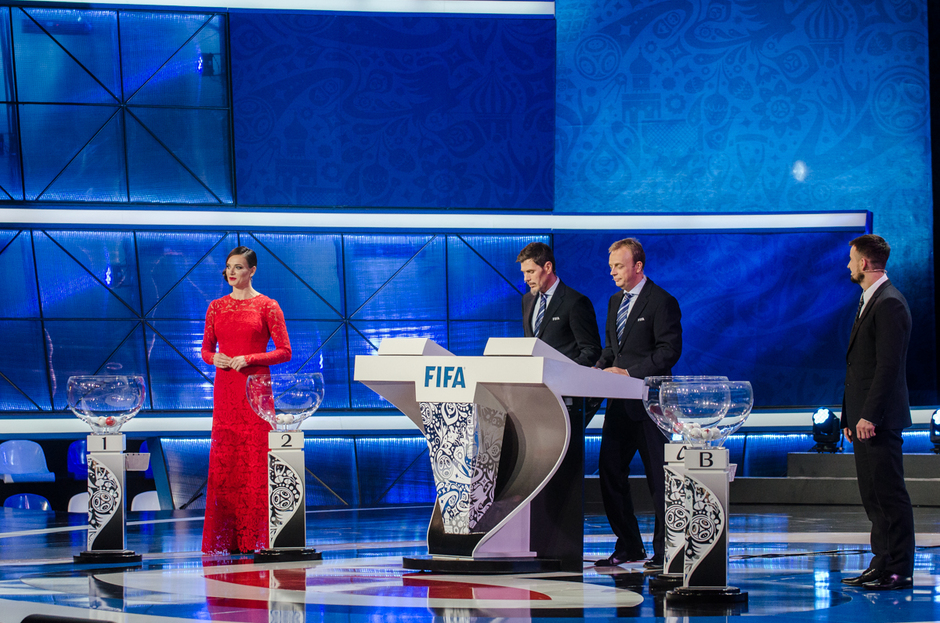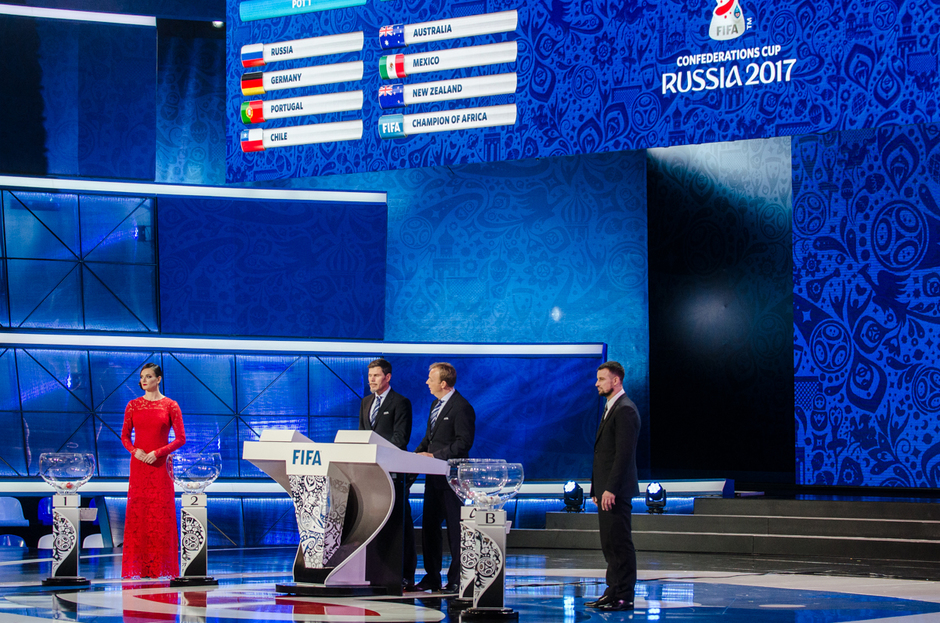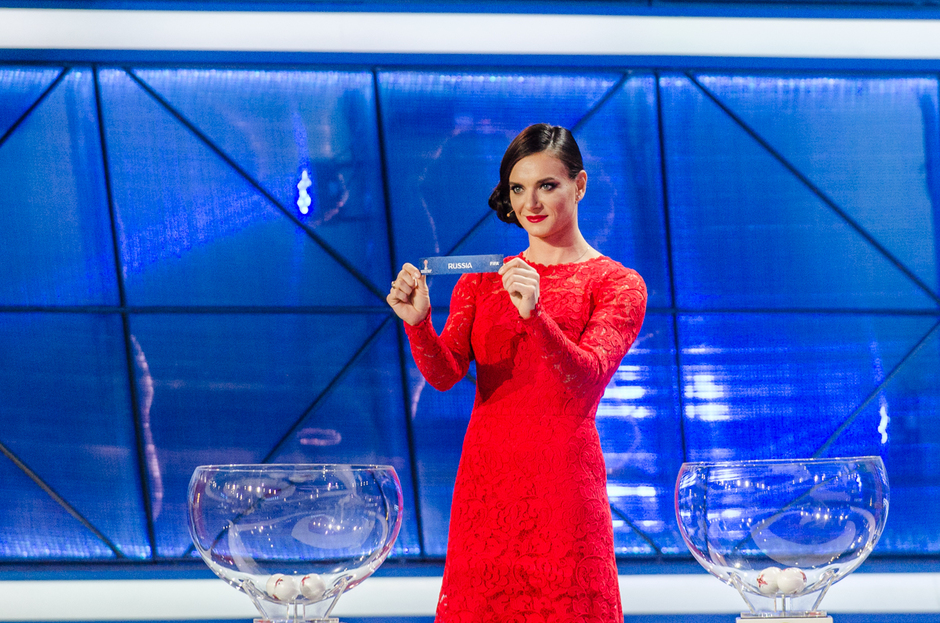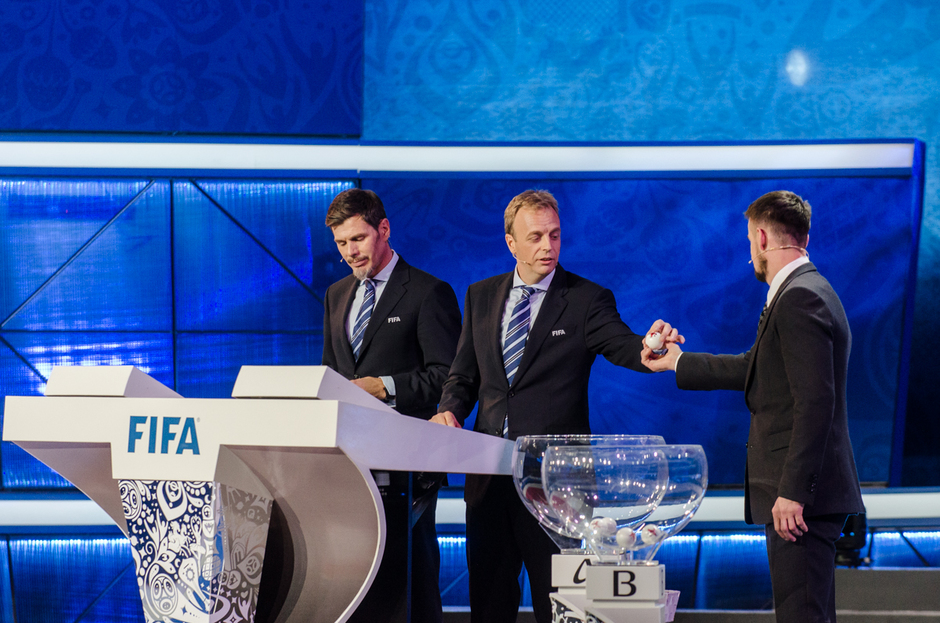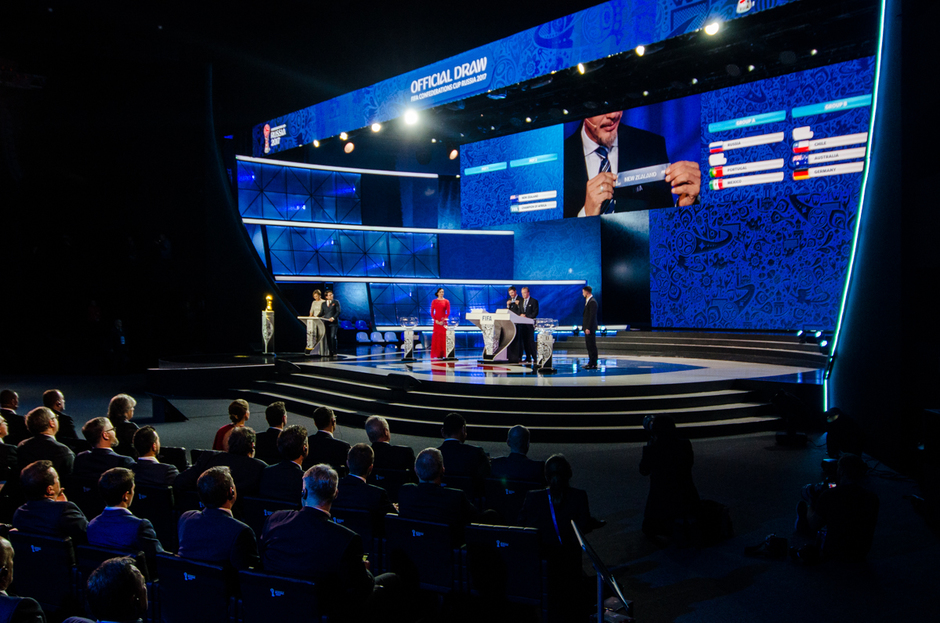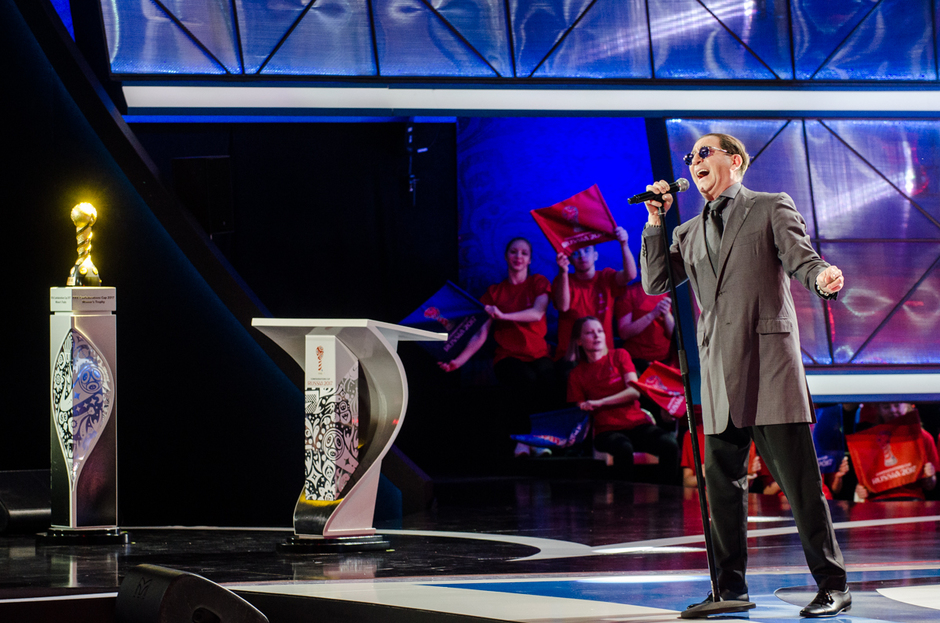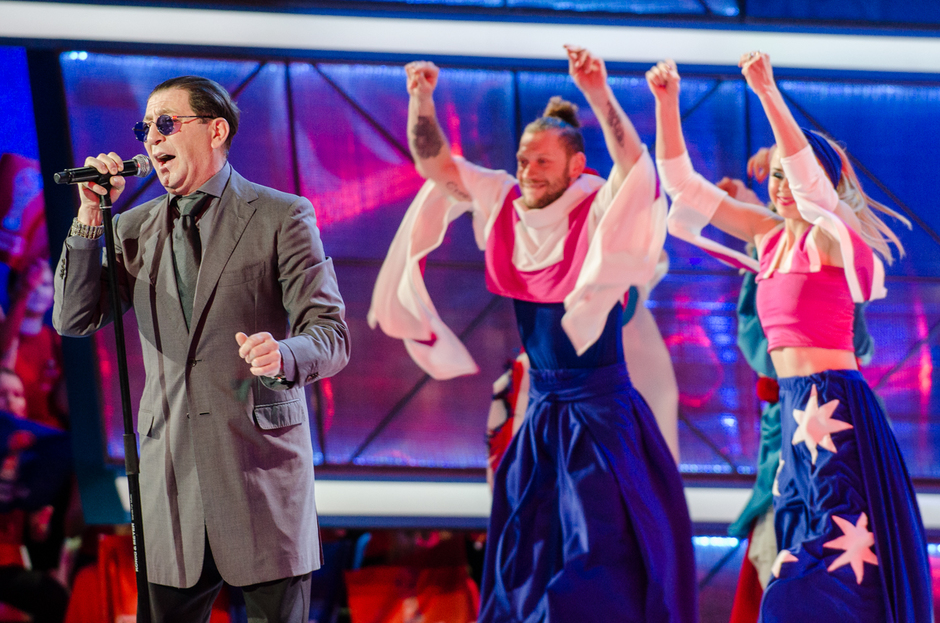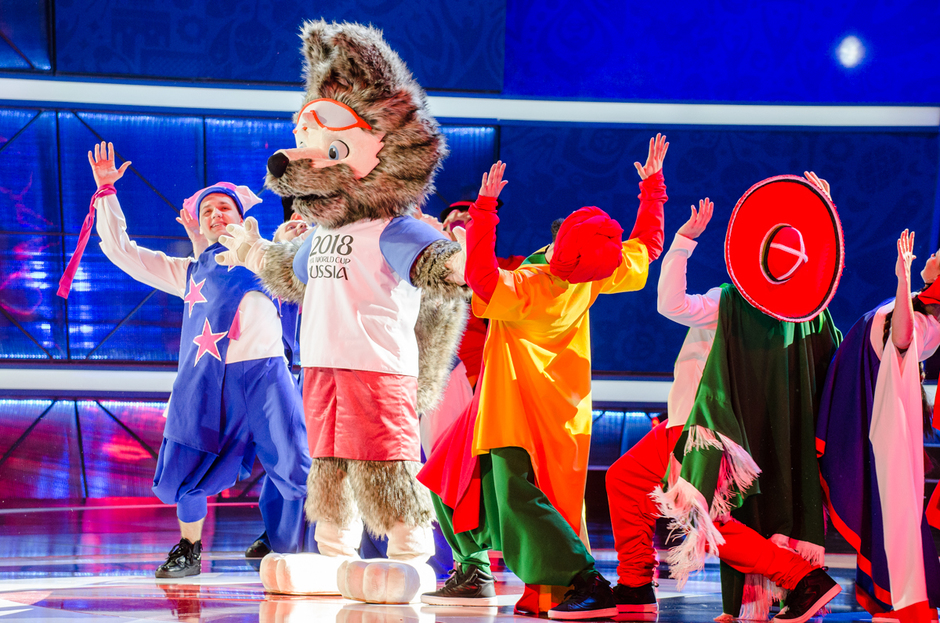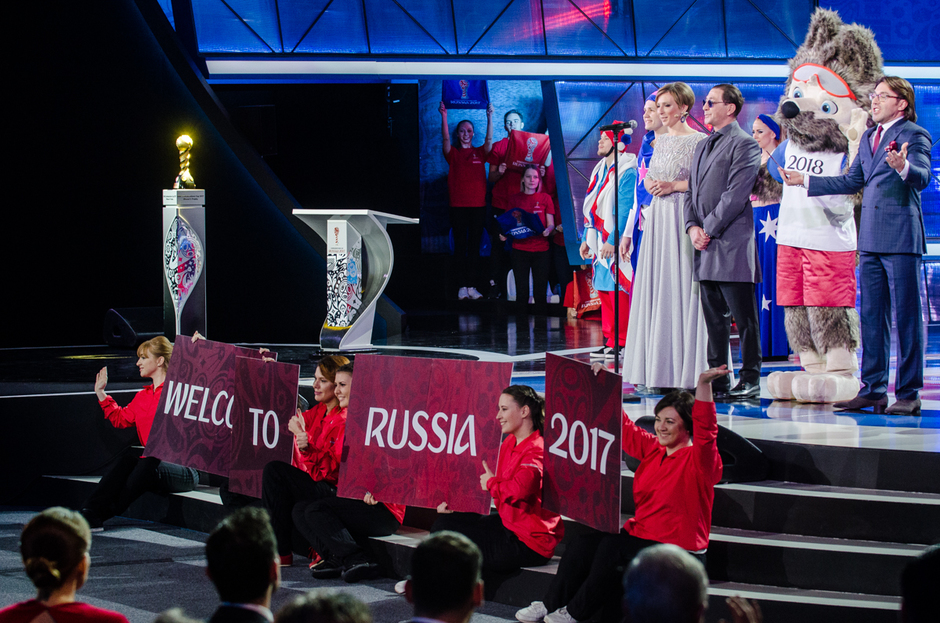 By Artur Khalillulov. Photo: Oleg Tikhonov