'The Volga is part of our lives': Popular Boat festival in Sviyazhsk
The water holiday on the embankment of the island-town gathered over a thousand guests
Popular Boat traditional Volga lifestyle and arts and crafts festival took place in Sviyazhsk these days. Realnoe Vremya's correspondent figured out who came to the two-day holiday and what one could learn from Volga masters. This is the third festival, it is held once in two years.
"A Volga person cannot live without a boat!"
After the opening, the festival's guests were, first of all, offered to take a sail and boat trips to see the island from the water and feel a real Volga person, which was, by the way, absolutely free.
Enthusiasts and fans of an aquatic lifestyle from Kazan, Ulyanovsk, Kozmodemyansk and other closest cities arrived in Sviyazhsk. People were offered trips both cruise sail yachts and hand-made boats designed according to ancestors' blueprint. Realnoe Vremya's correspondent was on a boat engineered by amateur ship builder from Kazan Alexander Sidorov. After retirement, he lives in Narmonka village and has already created several sail boats.
"It is interesting for me to make boats in old traditions like the boats our ancestors used to have. Now some boat names may sound bizarre, but it is interesting for me to make such a boat to go on a trip, to experience what our ancestors experienced when conquering new lands," Alexander shares.

Even though Alexander makes ancient boats, he finds blueprints using modern technologies — he looks for them on the Internet.
"Now the problem is not to find information but to register a boat that is made because it became so complicated legally that you build a boat for a year, then spend another year on paperwork to prove its safety and viability to get a boat permit. So popular shipbuilding doesn't have absolutely any prospects," Sidorov complained.
He anyway uses modern materials to build his historical boats. He makes the carcass from metal, not wood: "Wood is a traditional material but it is not durable, also, it requires a lot of attention before the season. It takes a month to scrap, treat, paint it. In general I want to immediately grab my things and go to interesting places or to such a festival to talk with single-minded people."

The shipbuilder installs an engine on his boats because one cannot go far with oars and a sail alone. Alexander has five children and he wants his whole family to freely accommodate inside the boat. By the way, the boat easily accommodated ten people. Alexander brought two types of old boats. The capacity of both is 12 people.
"I use the boats mainly for tourism. We have a lot of interesting places near Kazan where one can get only by water. Since I build according to an old technology, these boats don't have a hold, we sleep in a tent on the bank. Here at the festival we also have a tent on the embankment," the shipbuilder said.

Members of Pallada club from Kozmodemyansk, Mari El, brought two wooden boats at once. The young sailors assembled the wooden boat on their own following a technique propelled by oars and sail and named it Umka. Guests were taken on a trip on another wooden boat that was assembled in advance. It is called Holy Kosma and it is seen from afar because of its red sail.
Famous Kazan shipbuilder, head of The Old Volga non-profit organisation Pavel Tenyayev arrived on his expedition sail boat to take festival guests on a ride. He also created it himself, also from metal unlike a boat he made in analogy with an old boat. It was delivered in Sviyazhsk two years ago. Now the boat became a museum item and stands on the riverbank as a landmark of the city.

"This boat became a very popular exhibit. Every kid considers going inside it and taking a photo a must. It is so firm that can stay on the riverbank for a long time and nothing will happen to it. Of course, waterproof caulkers needs to be replaced, greased with tar and then put on water and use. The boat doesn't have a name, we simply call it the Sviyaga boat," he explained.
Pavel named his boat Stepan after Stepan Razin.

Don't throw coloured bottles away but bring them to Sviyazhsk!
After the boat trips, one can walk along the embankment in Sviyazhsk, see and make something yourself at master classes. It is freedom for kids — one can knead clay with one's hands and embroider one's own handkerchief. Ilya Anokhin, 9, from Kozlova, Chuvashia, chose a glass workshop. He painted a melted bottle with special paints. He made up an inscription and a picture. "It is exciting to work with glass," the boy shared.
A glass blowing furnace appeared in Sviyazhsk. Alexandra Smirnova turned out to be the glass blower. She told Realnoe Vremya that Inside the Bottle glass workshop that opened in May will have masterclasses for kids soon. At the moment they are doing experiments on souvenirs of the island-town.

"We don't work in the workshop when it is really hot — the heat of the furnace scalds. We went to the Shtigliz academy to Saint Petersburg on training. I saw huge furnace with melted glass inside for the first time. It is very beautiful," Alexandra shared. "We plan to offer regular masterclasses inside the workshop by New Year's eve. We will make products, tell people about glass, explain how it is made, we will let tourists themselves to blow some elements."
The furnace can be loaded with 50 bottles at the same time. But there is a small problem — there is a shortage of feedstock for products. "We need bottles very much. Any bottles will work — beer, wine, juice, champagne bottles. It would be good have label-free bottles," the glass blowers address guests of the island asking them to bring bottles. "The most important thing these be bottles, not jars — their glass quality is lower. Blue glass is the most previous thing for us, it is found very rarely. We crash the bottles in fragments and load them into the furnace."

All shoelaces are different
An unusual wooden machine tool making decorated shoelaces from colour threads can be found on the embankment. It turned out weaver Olga Derevyanko's father-in-law designed the machine tool for her. Similar machine tools were used for weaving at the beginning of the last century. But if there wasn't any, threads could be tied to the wall. Teacher of the Urban Children's Ecological and Biological Centre from Kazan Olga Derevyanko illustrated such a weaving technology:
"Everybody can make ancient shoelaces according to an ancient technology. I show weaving on small wooden boards, on machine tools our grandmothers used to weave on. A belt, a ribbon can be made for a foil costume. Not only Russians used to weave adornments for dresses. Our neighbours — Mari, Chuvash, Mordva people — they all have weaven elements on their costumes. And all this can made on ribbon weaving tools. Those who didn't have a tool tied the threats to themselves and the fence. Girls would gather, weave and talk at the same time."

While some make souvenirs, music doesn't stop on the embankment. Folk music bands and not only that are famous in the Volga area go one by one. Guests were lucky to listen to a master of Russian folk music, ethnic singer Alexander Matochkin, Mitkov, Bear's Corner band, Yulia Ziganshina.
"We live on the Volga River. It is not only a river but also a part of our lives, our culture, our identity. We want to invite everybody to participate in the Popular Boat festival," says Director of Island-Town of Sviyazhsk museum-reserve Artyom Silkin, "because one can feel with one's hands, ears, eye and understand that salvation and answers to many questions that concern modern people can be found in history and the surrounding landscape."

In a word, the two-day festival that gathered over a thousand guests turned out to be eventful and rich in entertainment. The next Popular Boat holiday will be in 2025.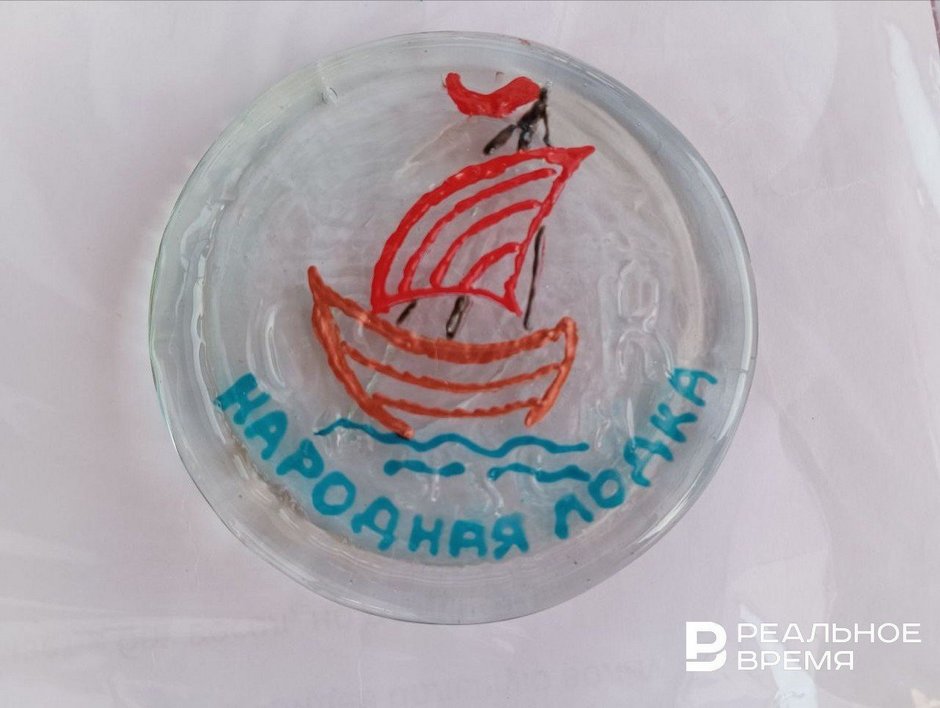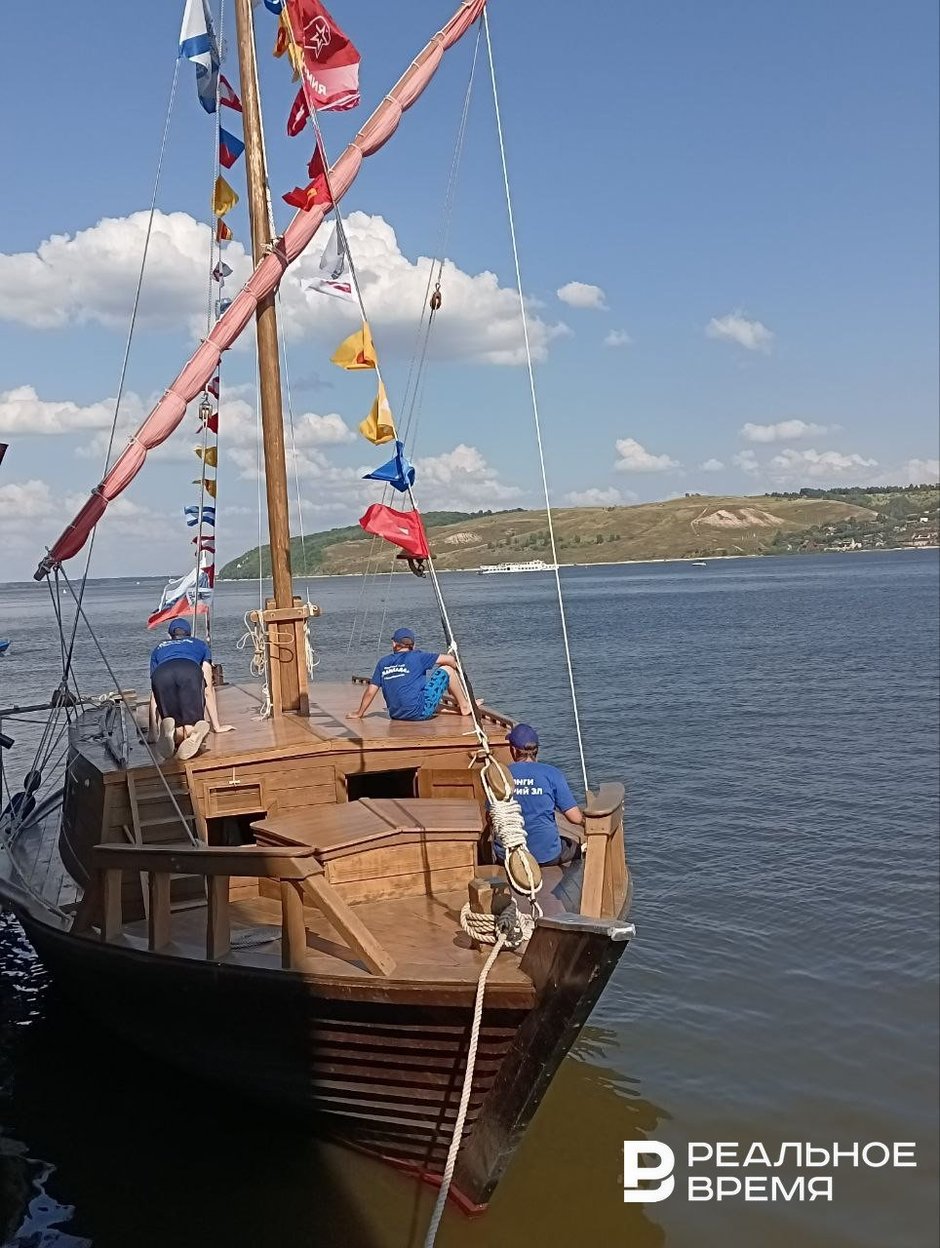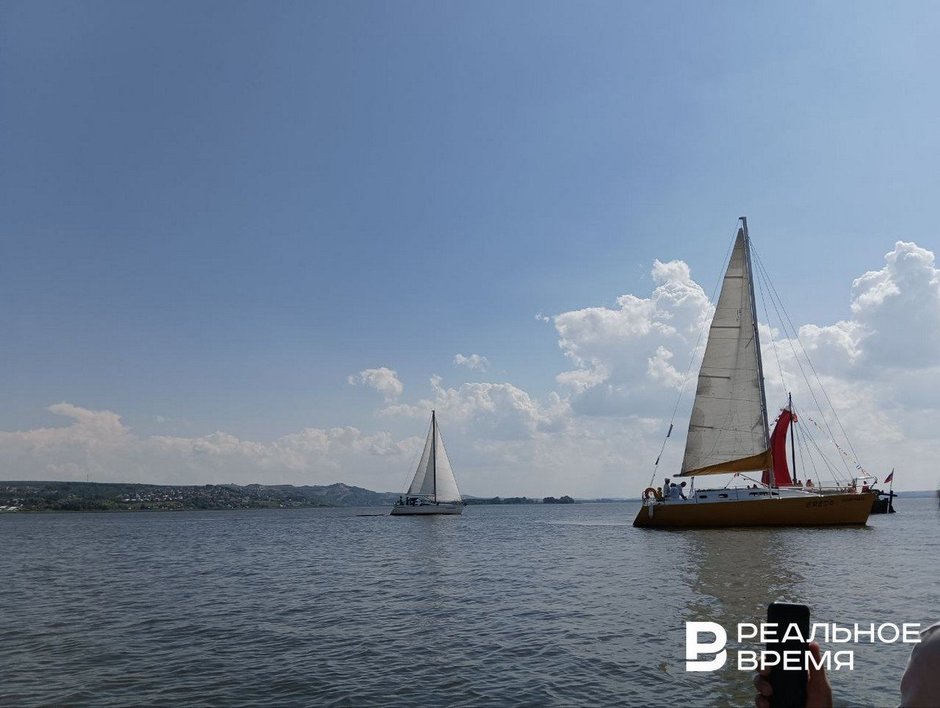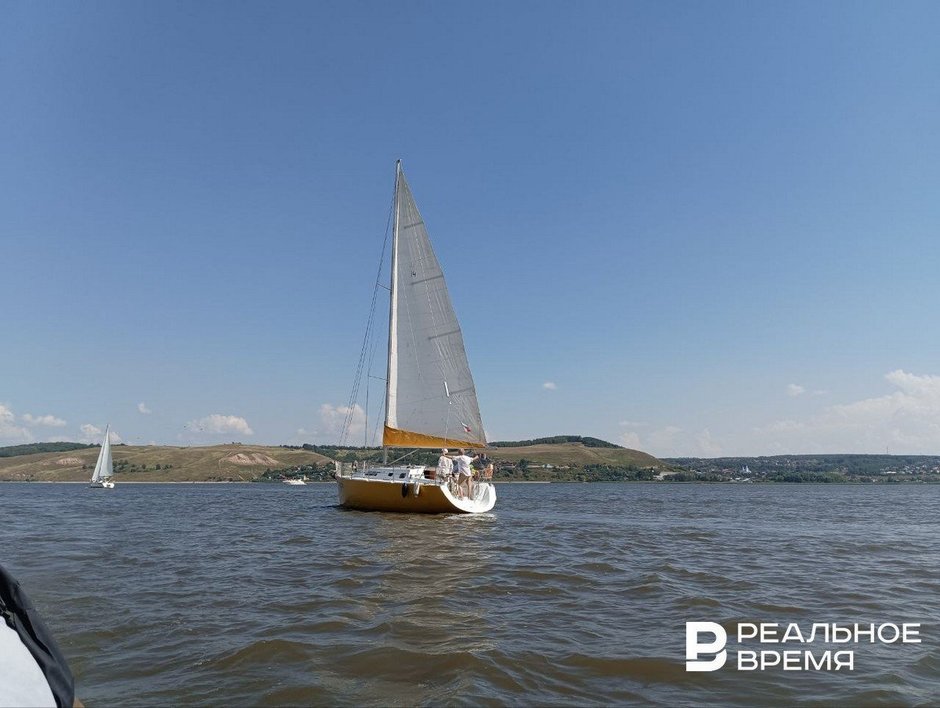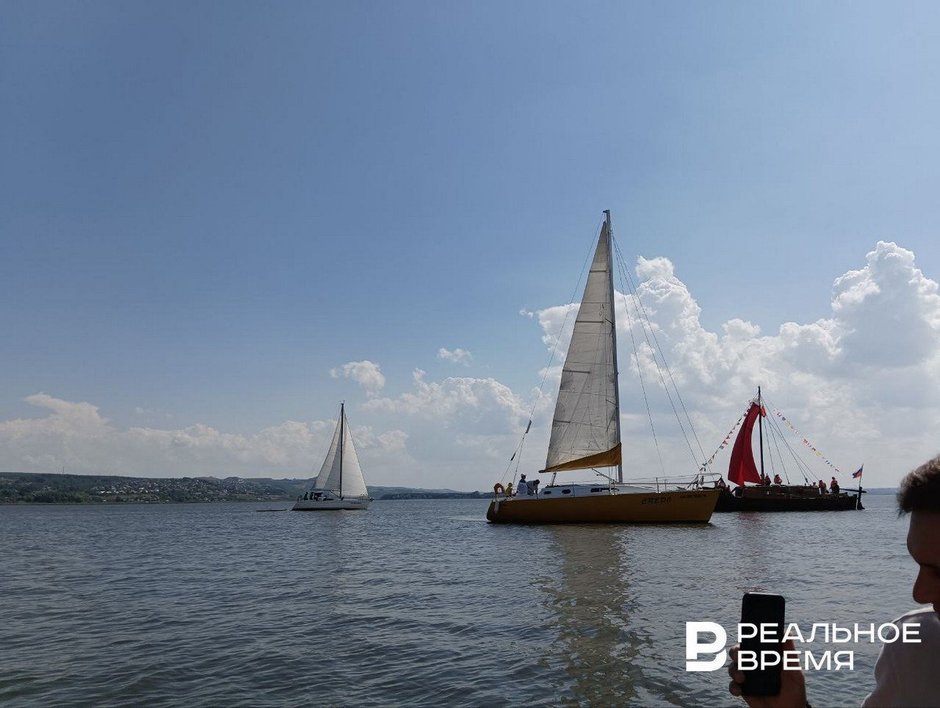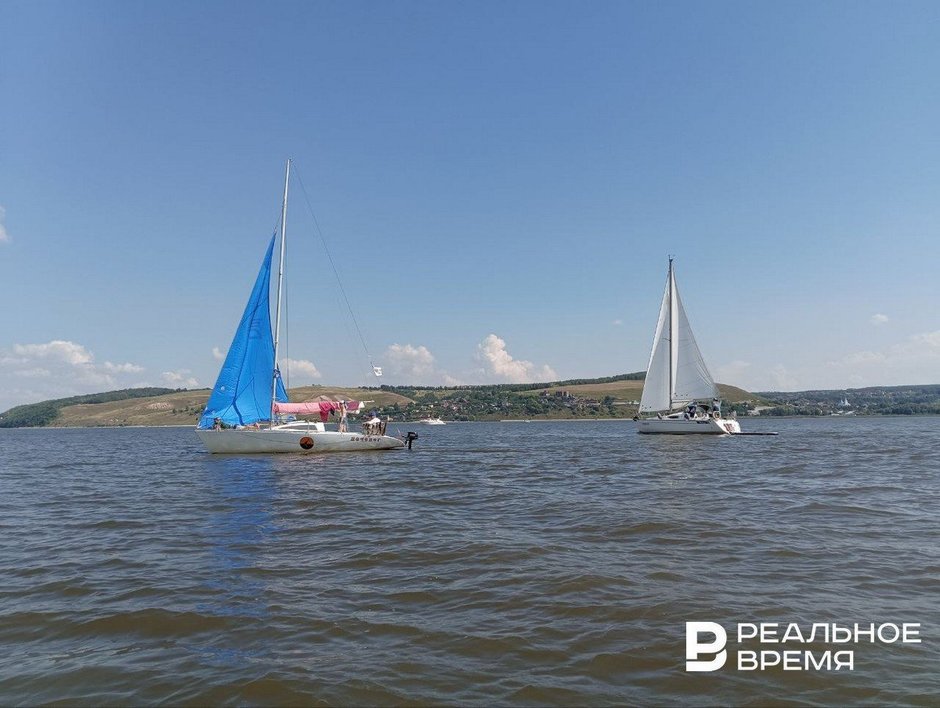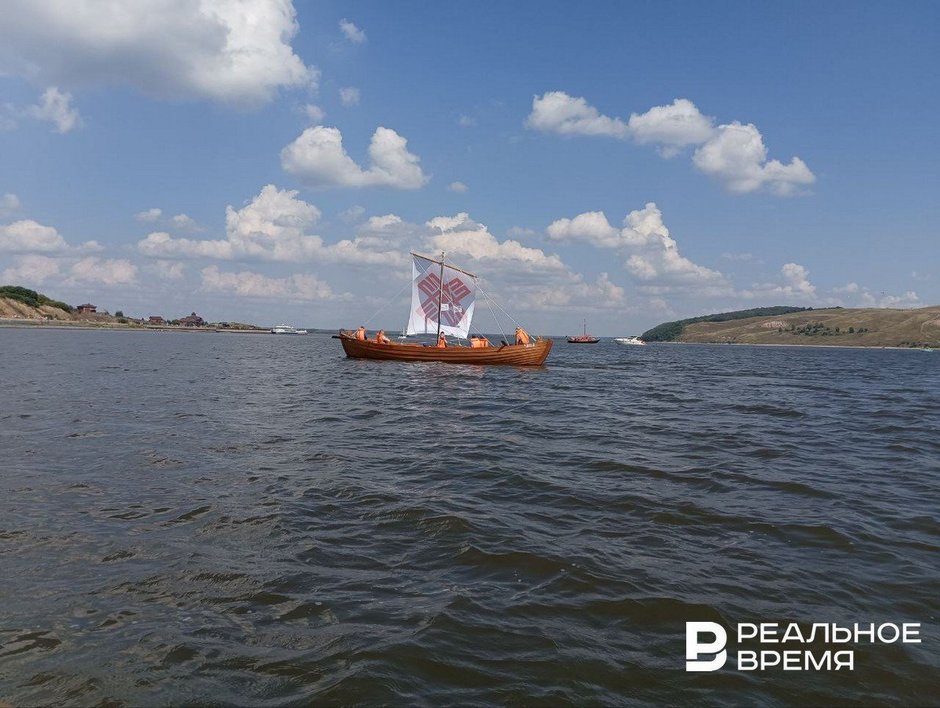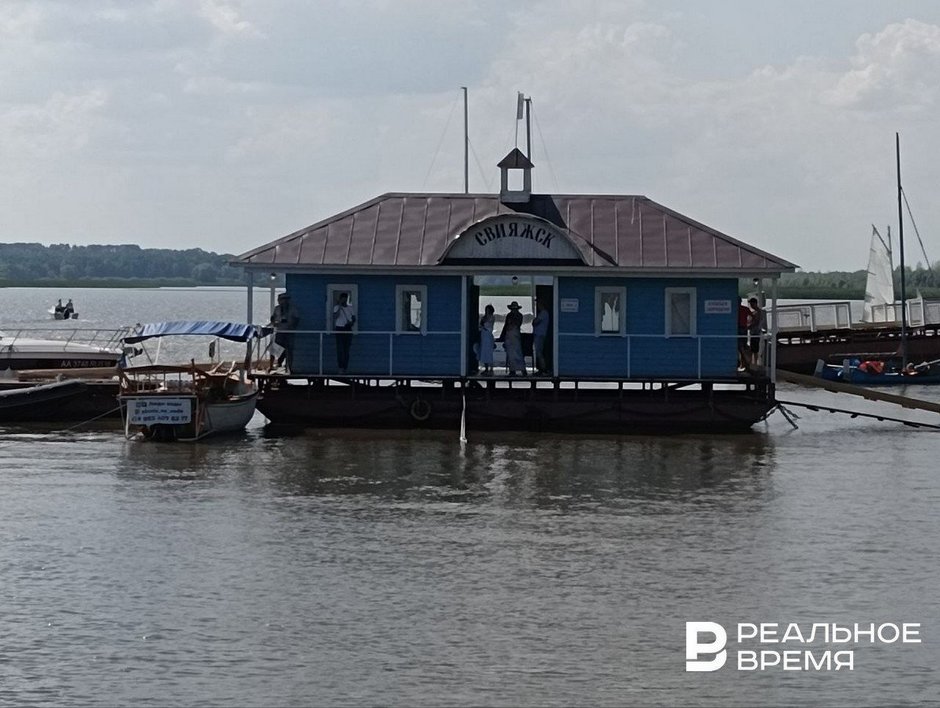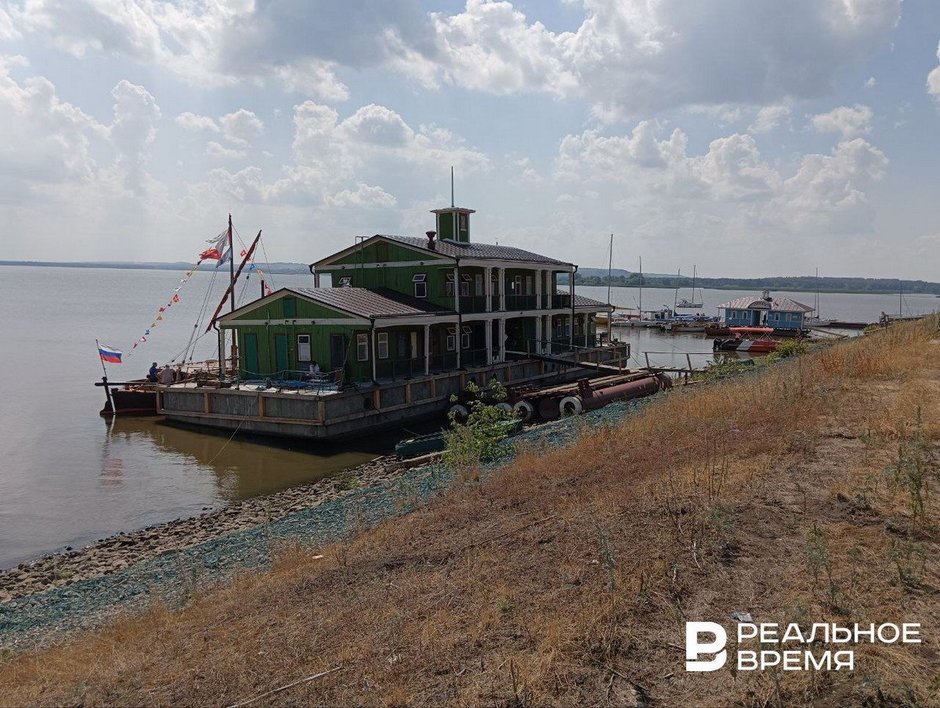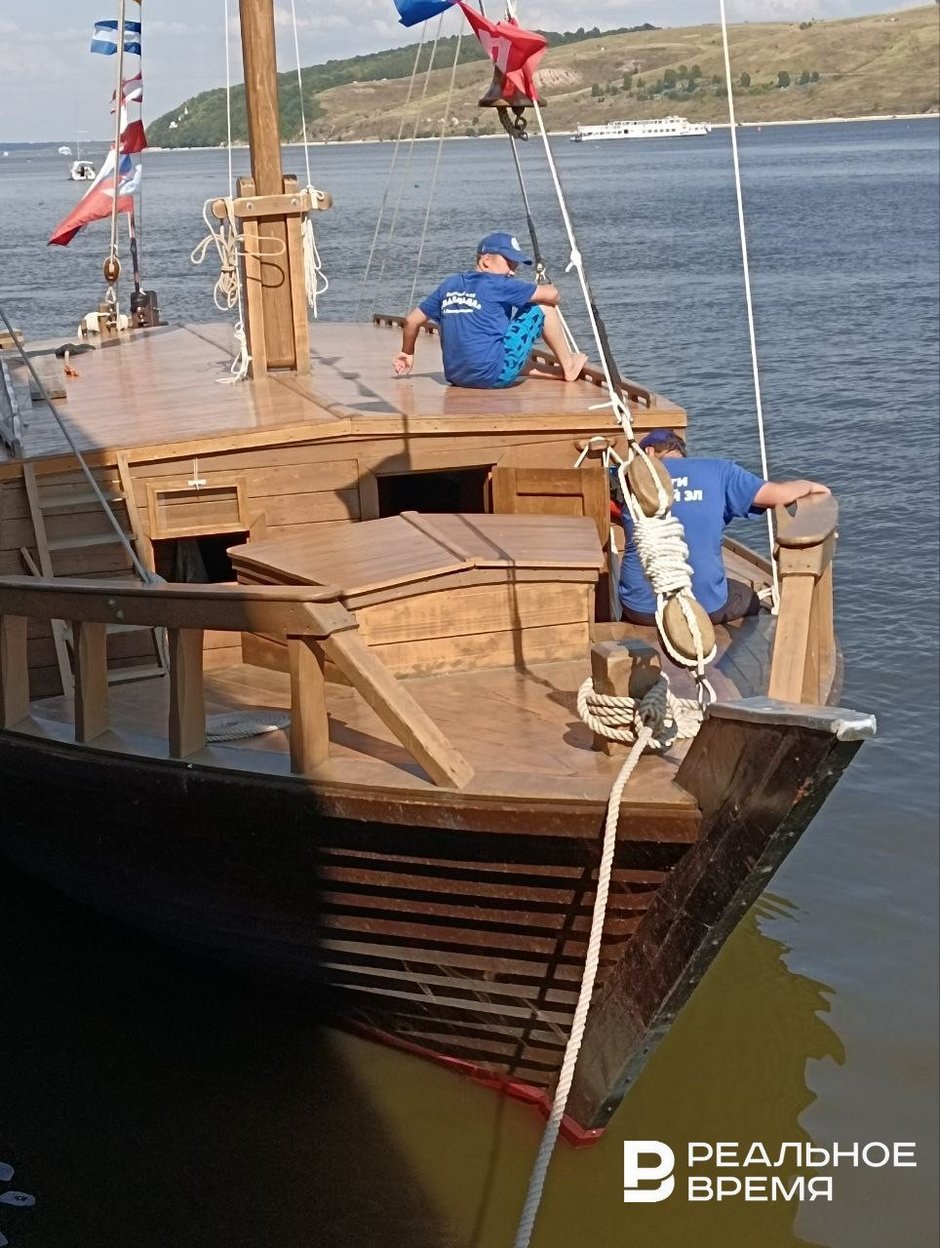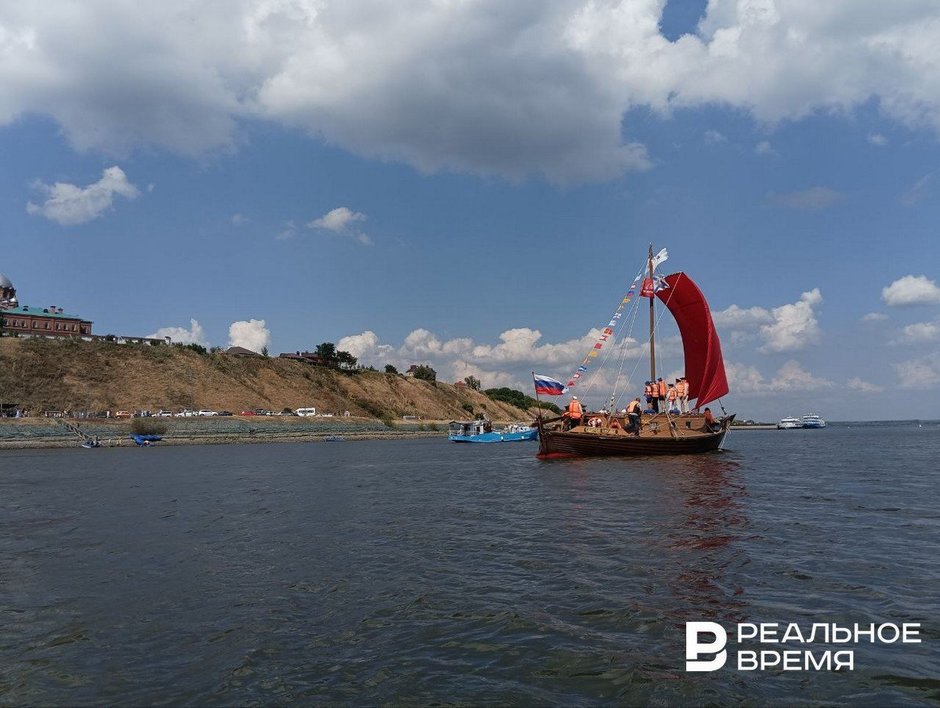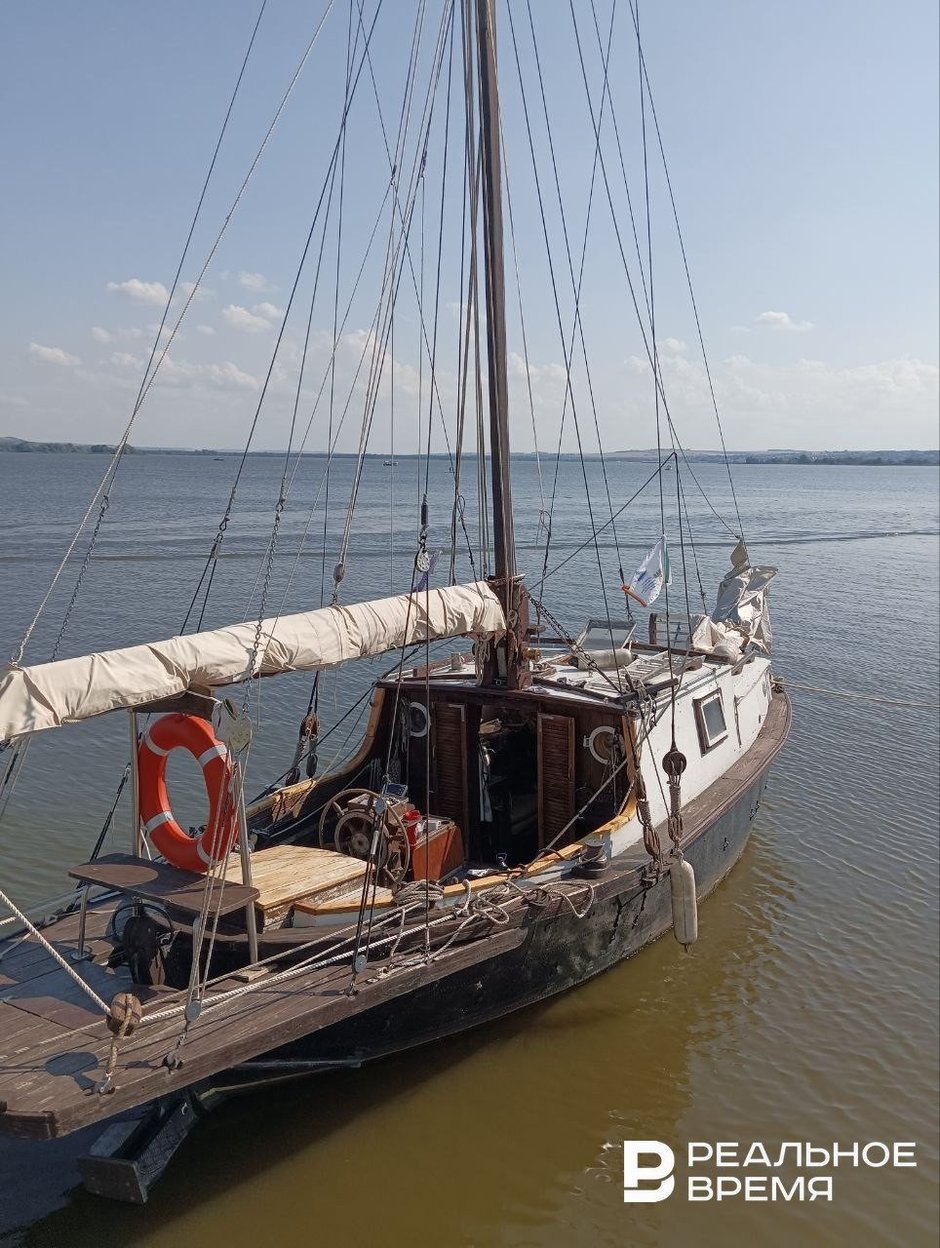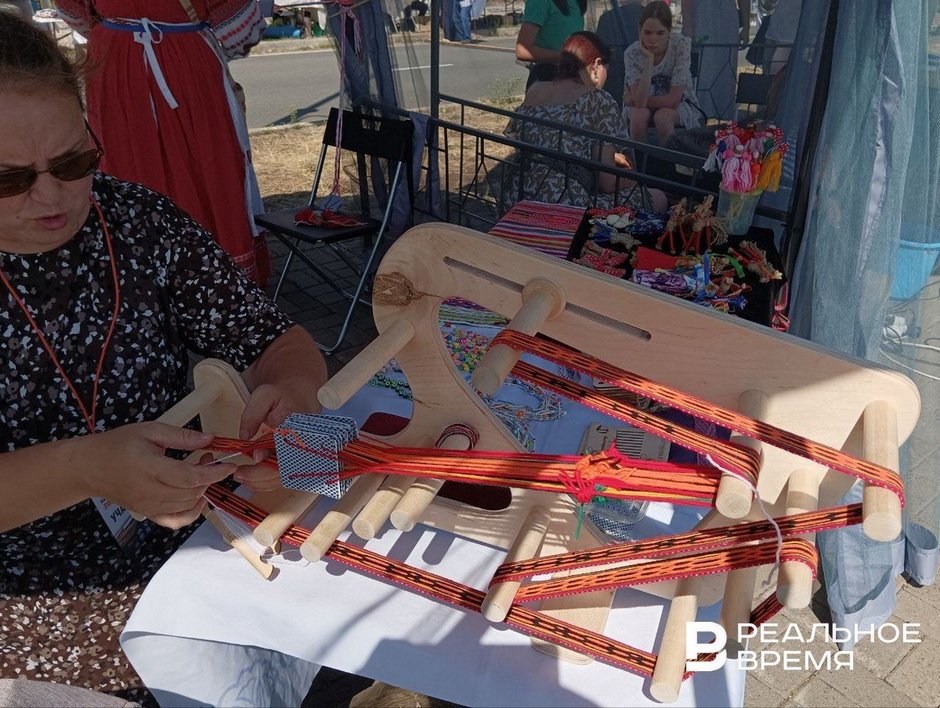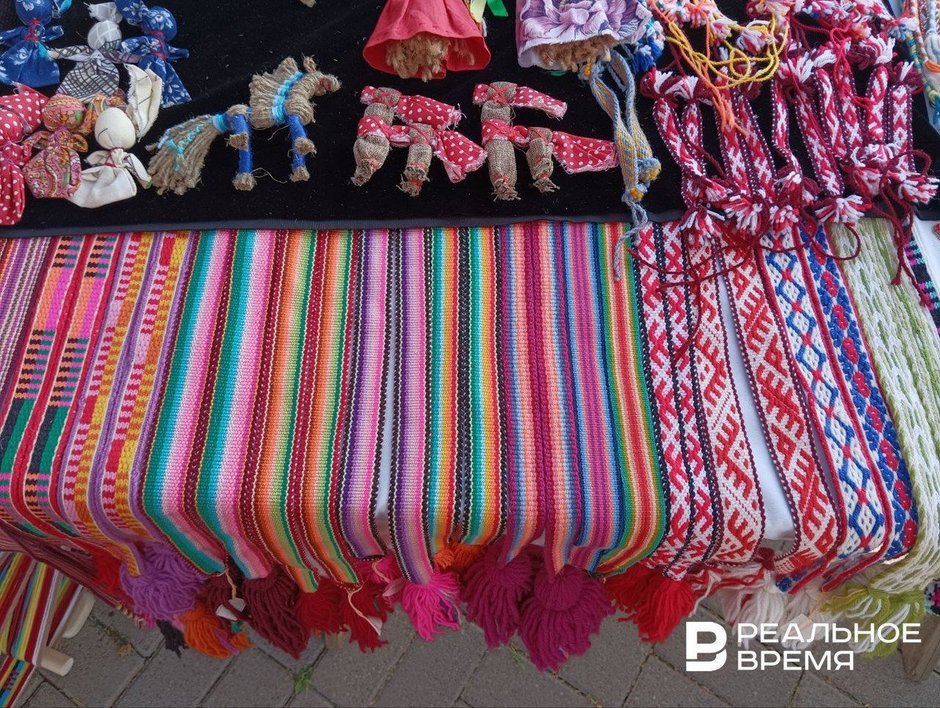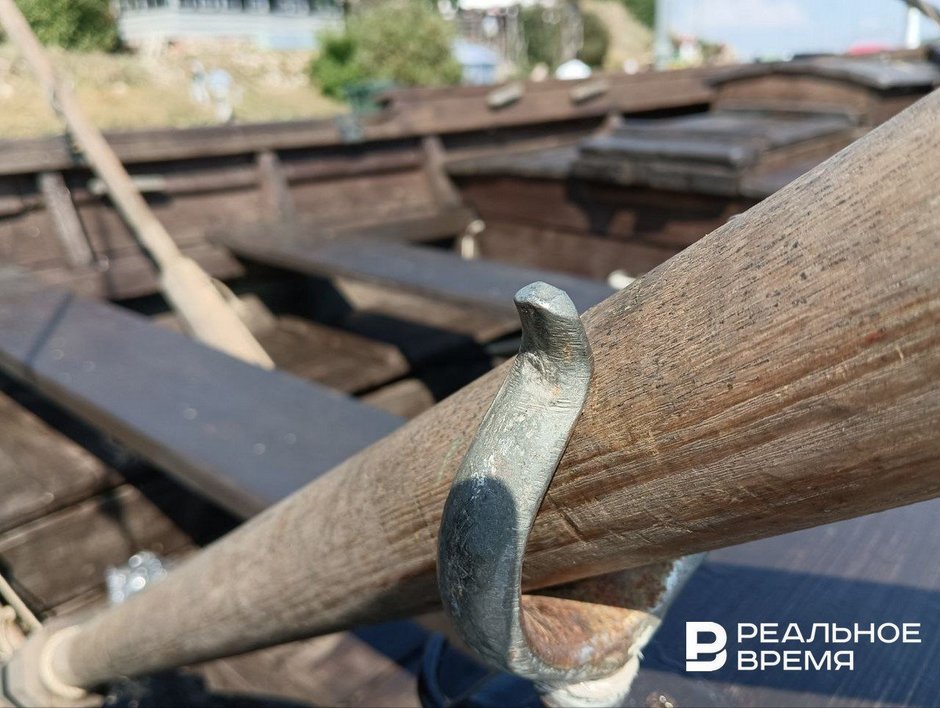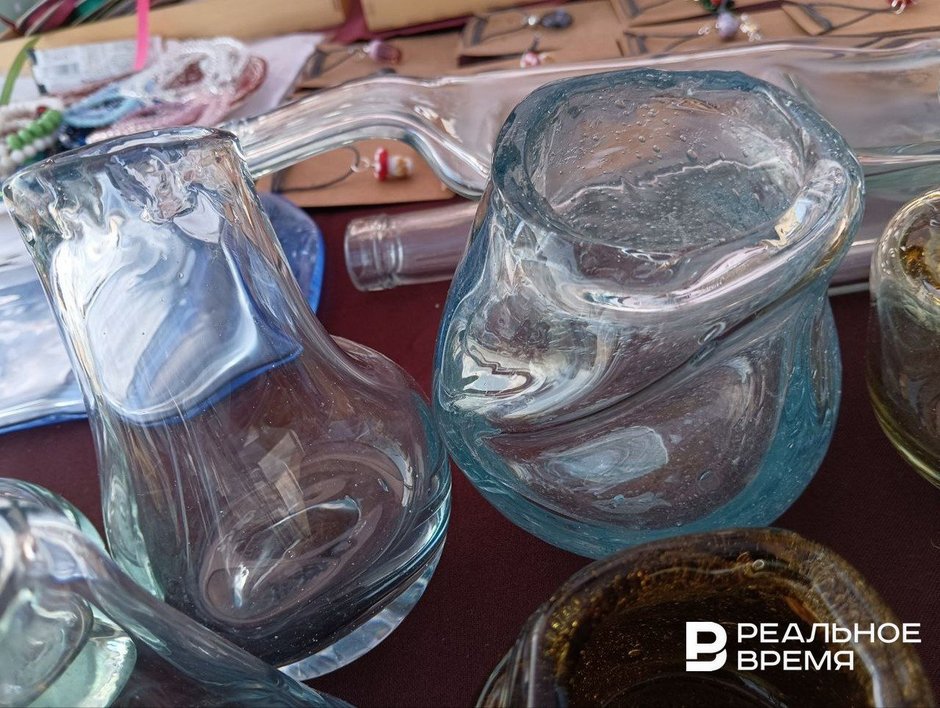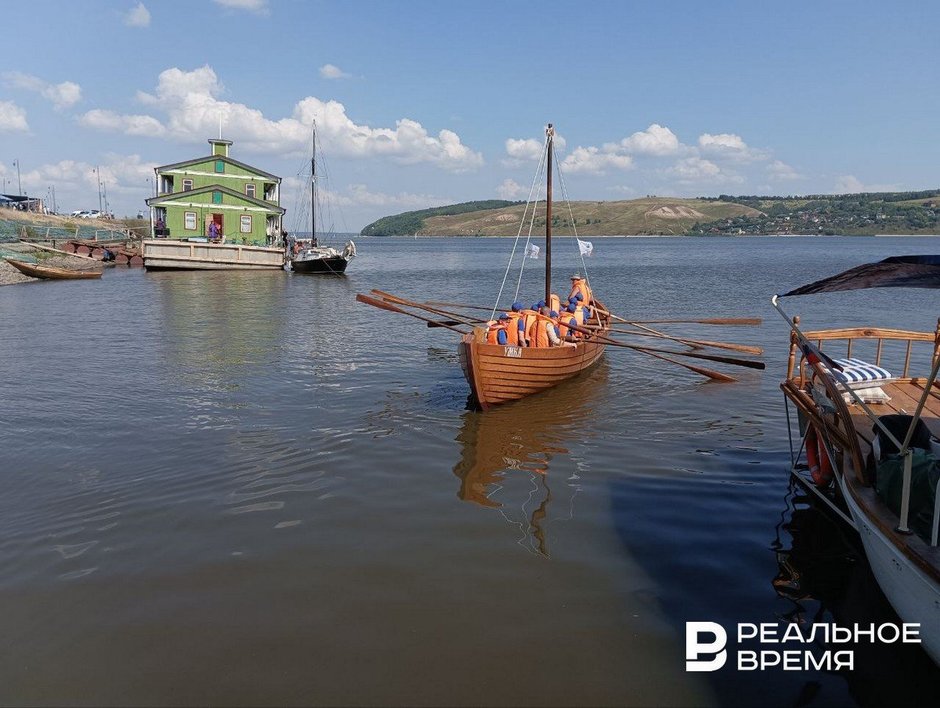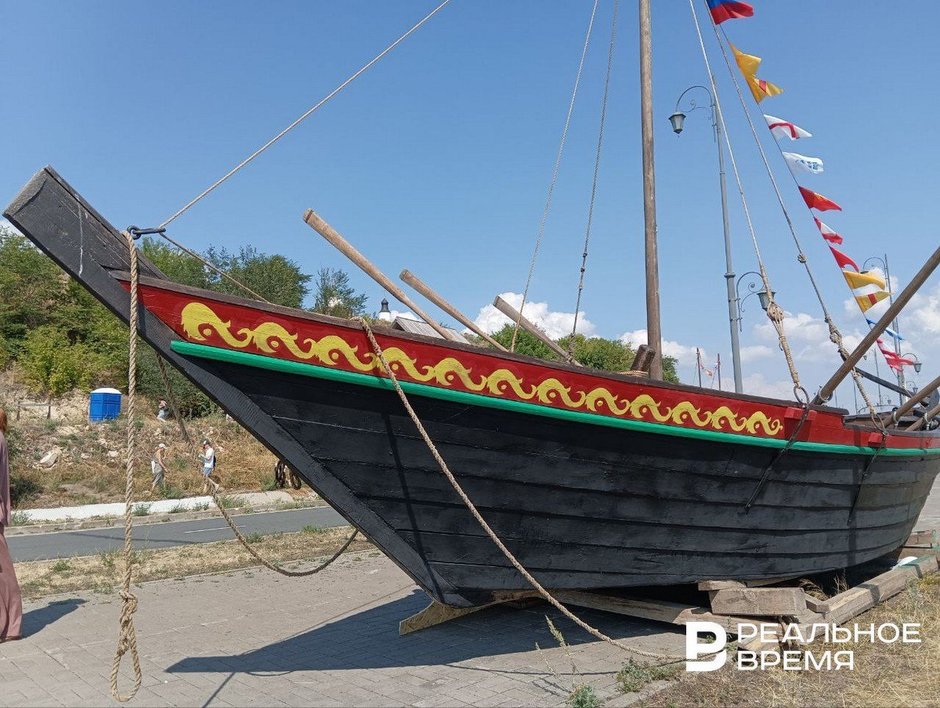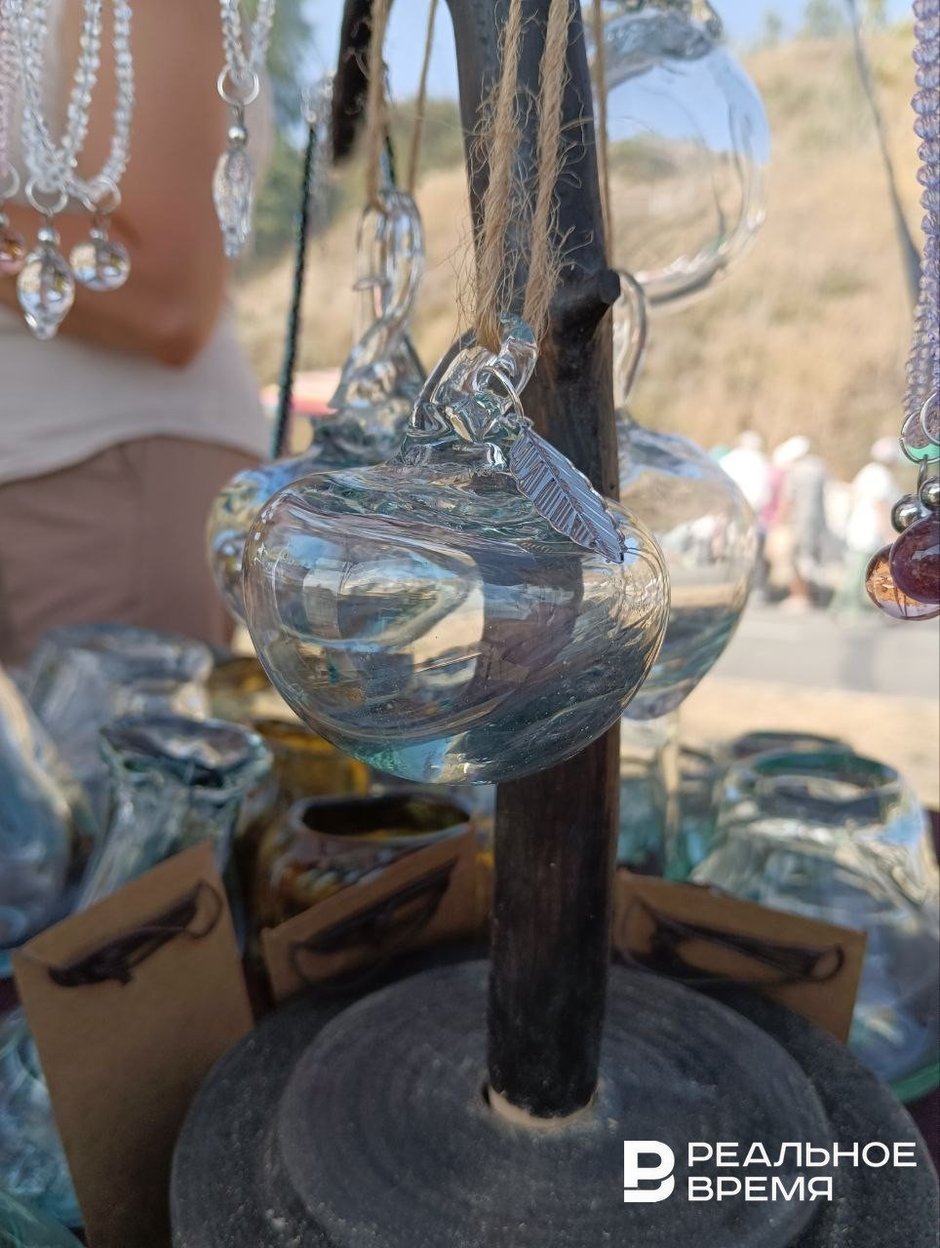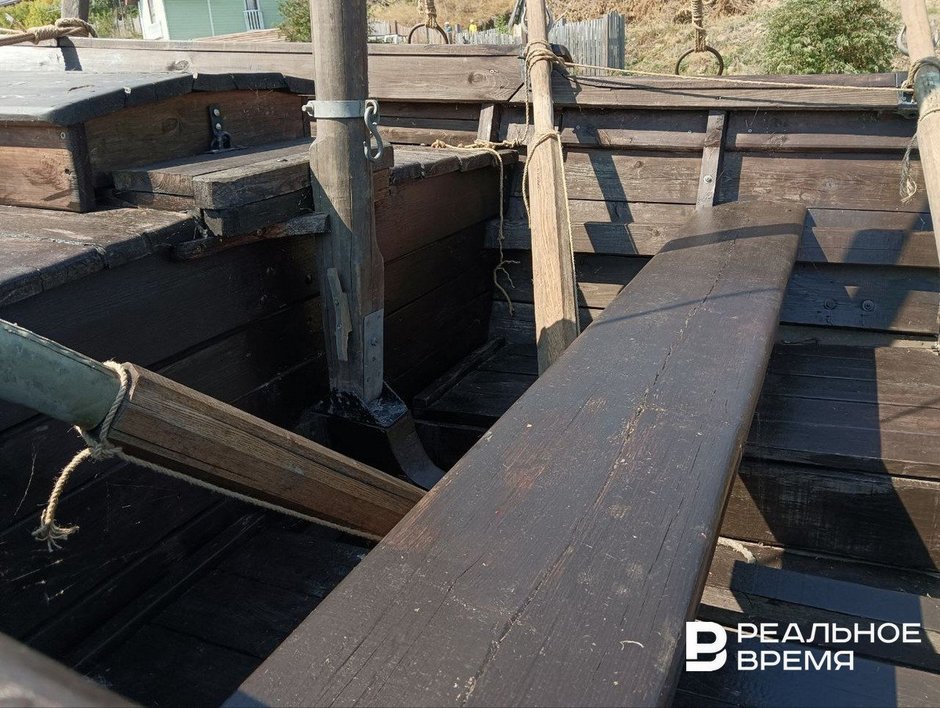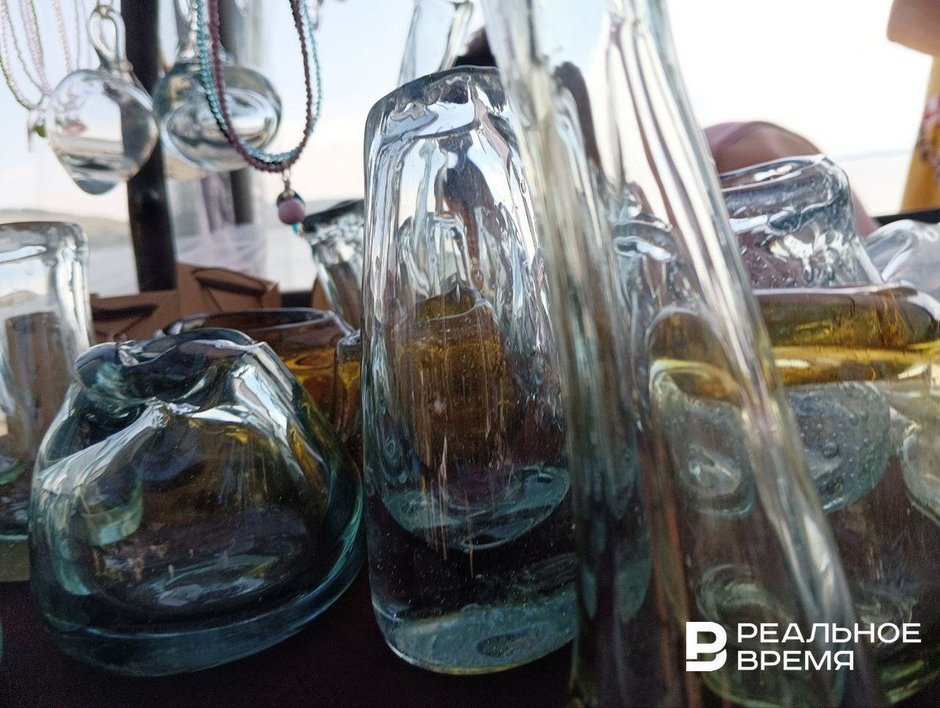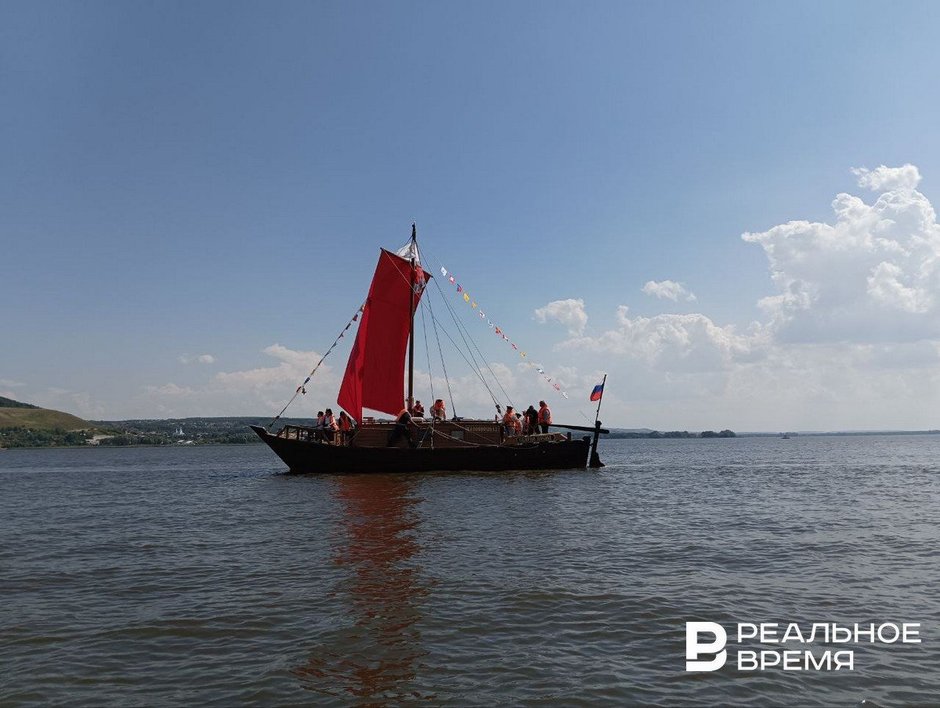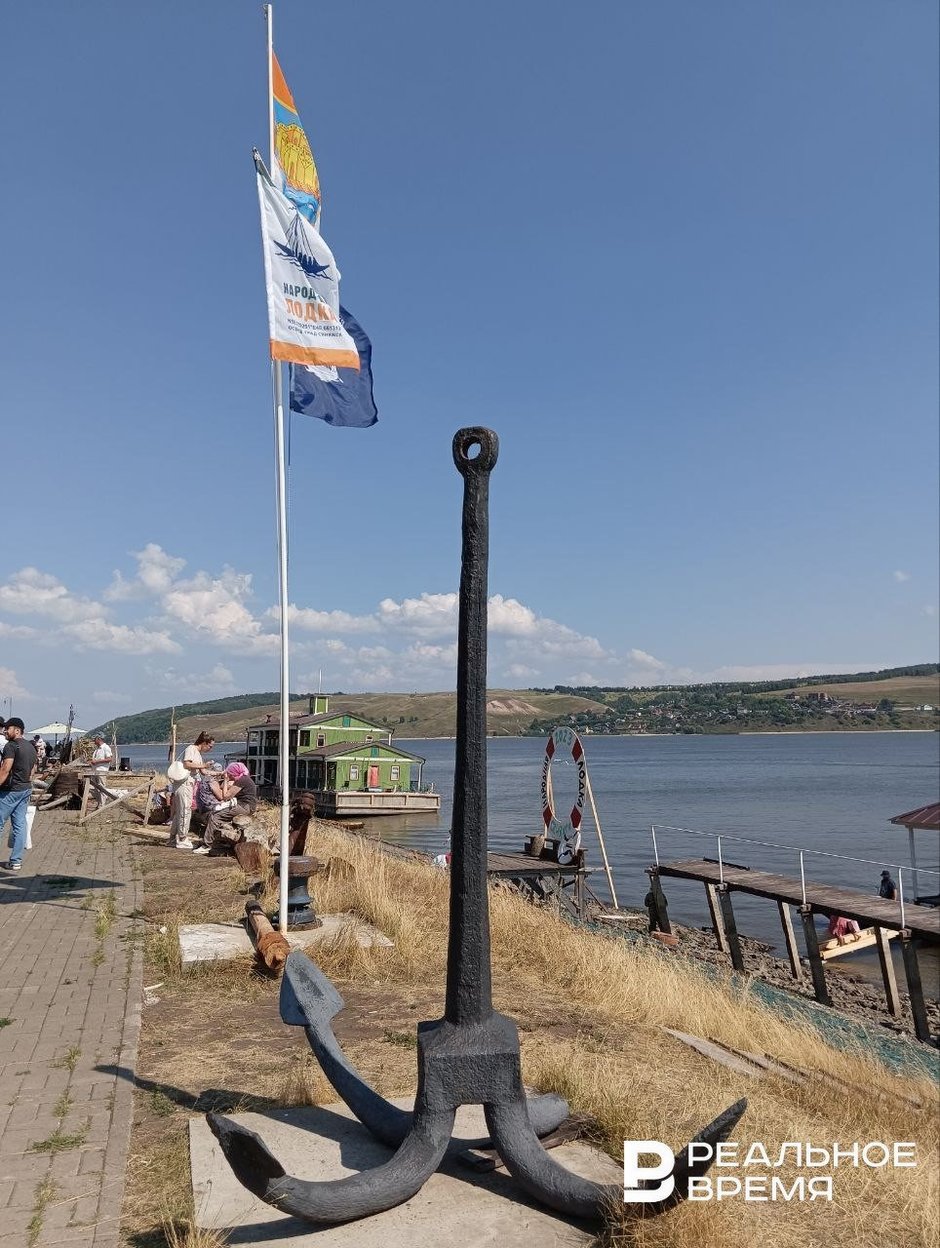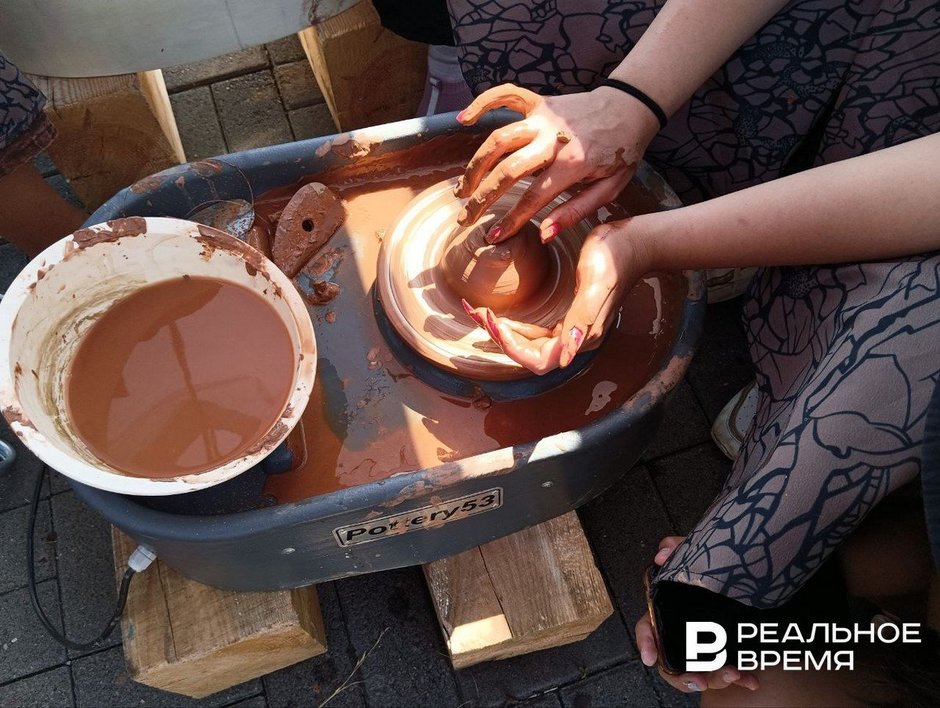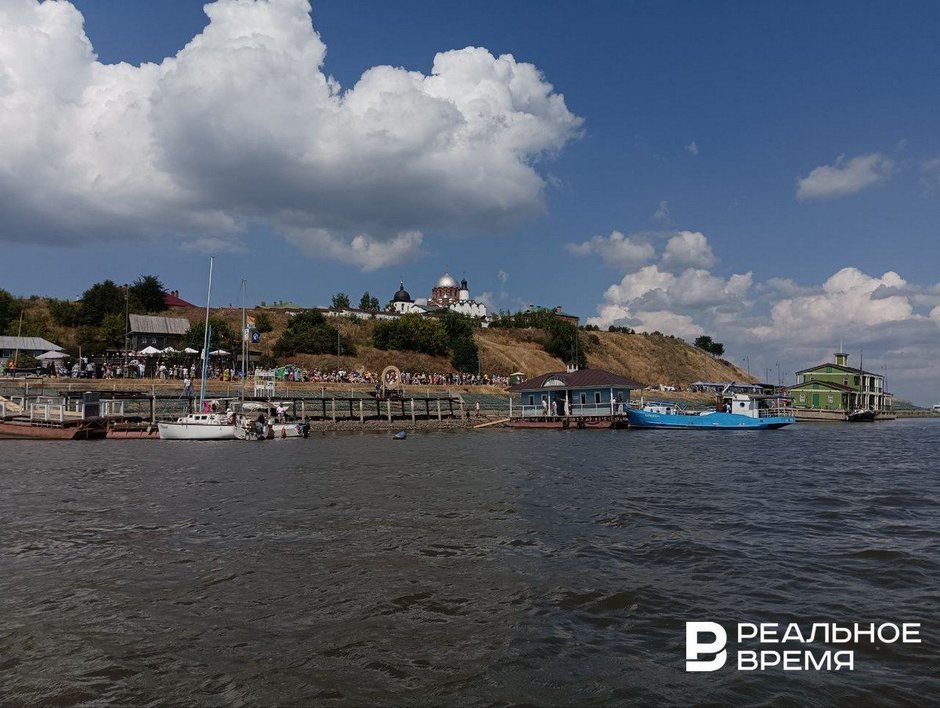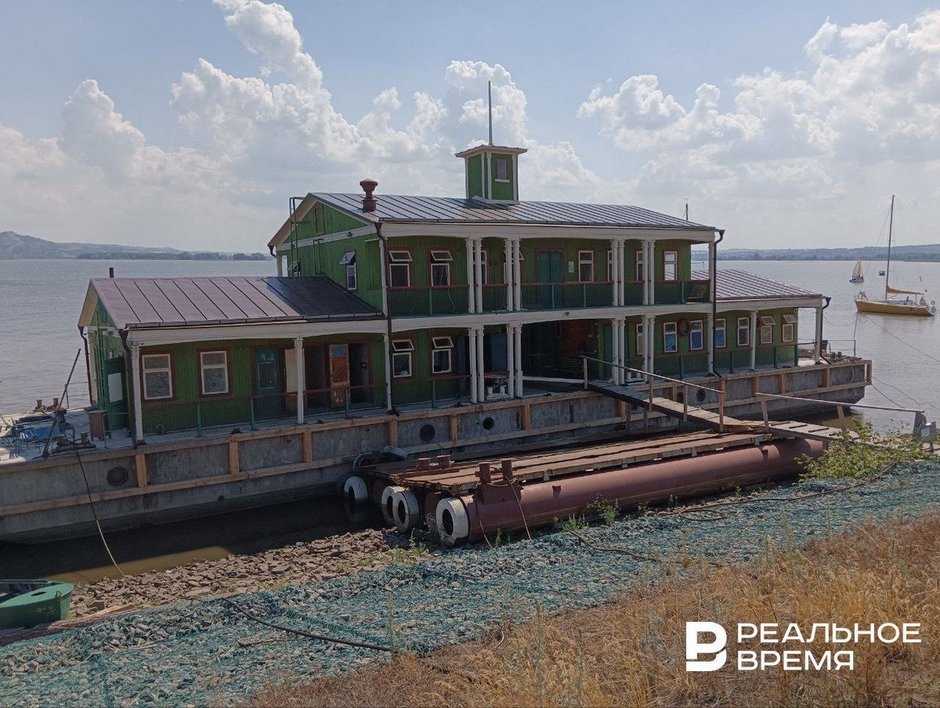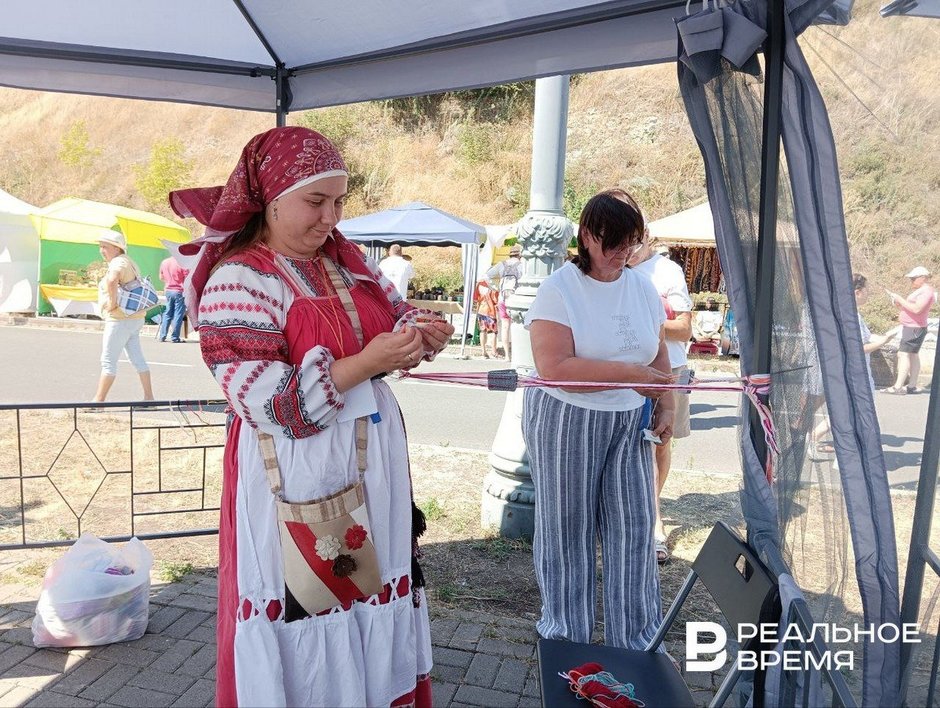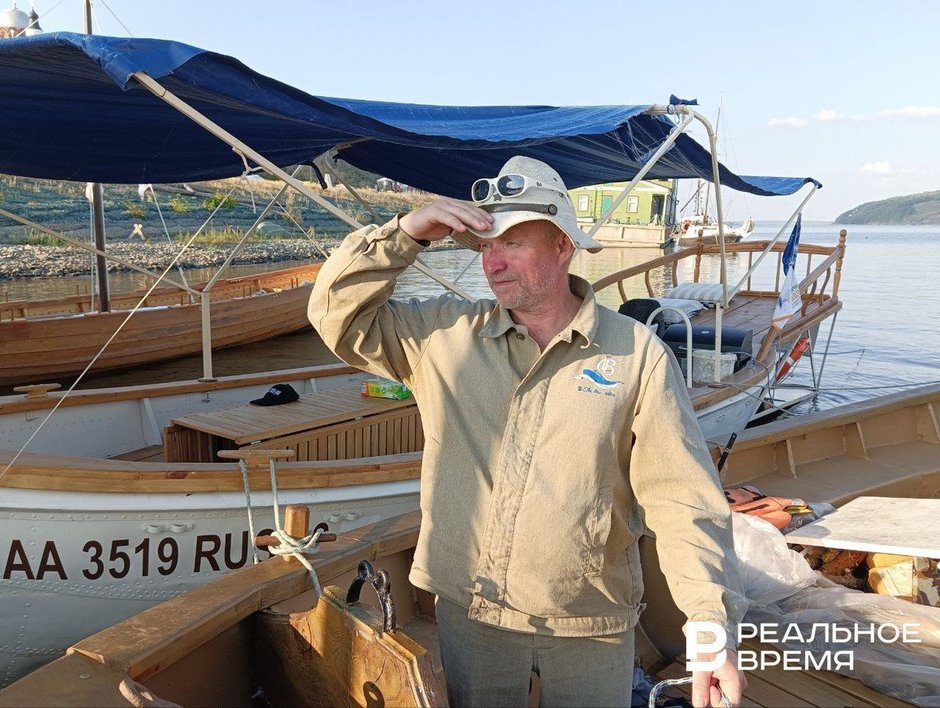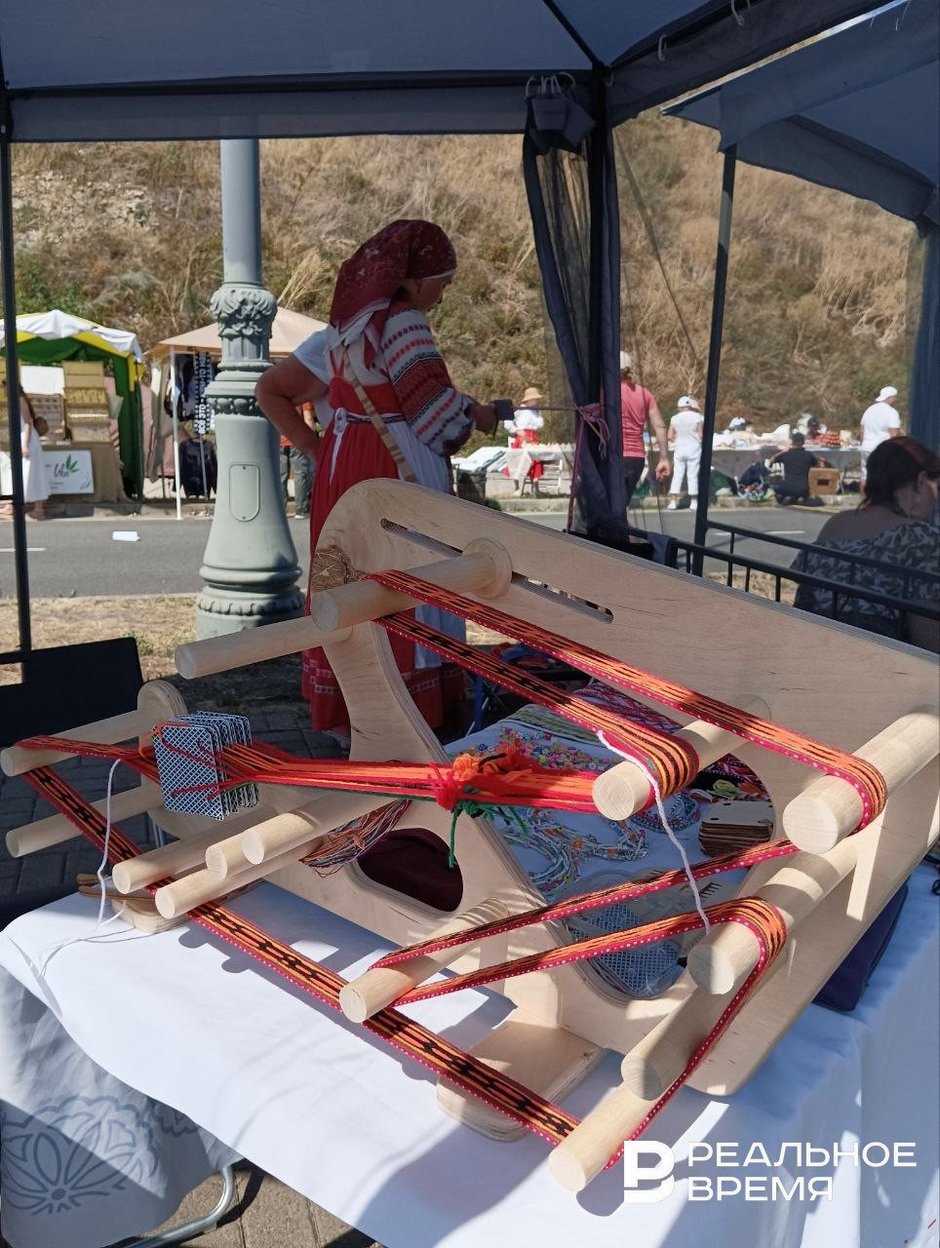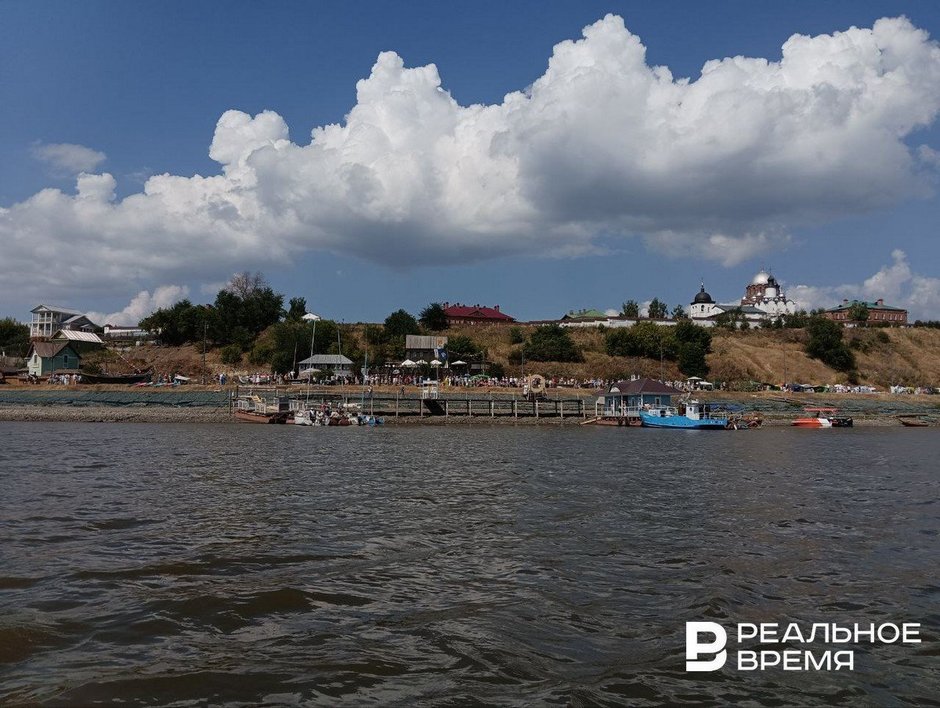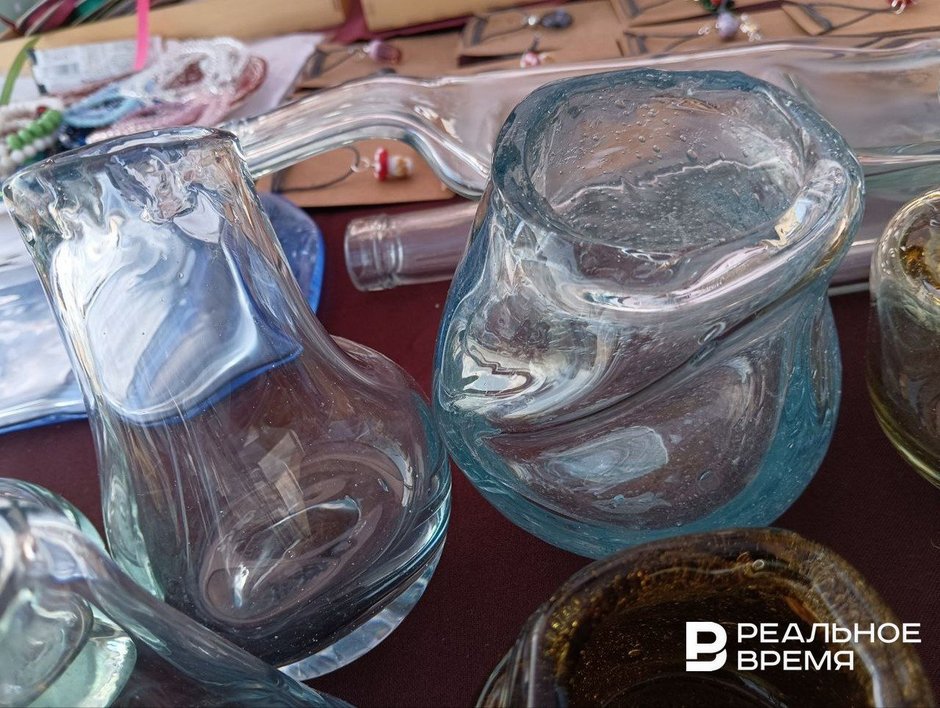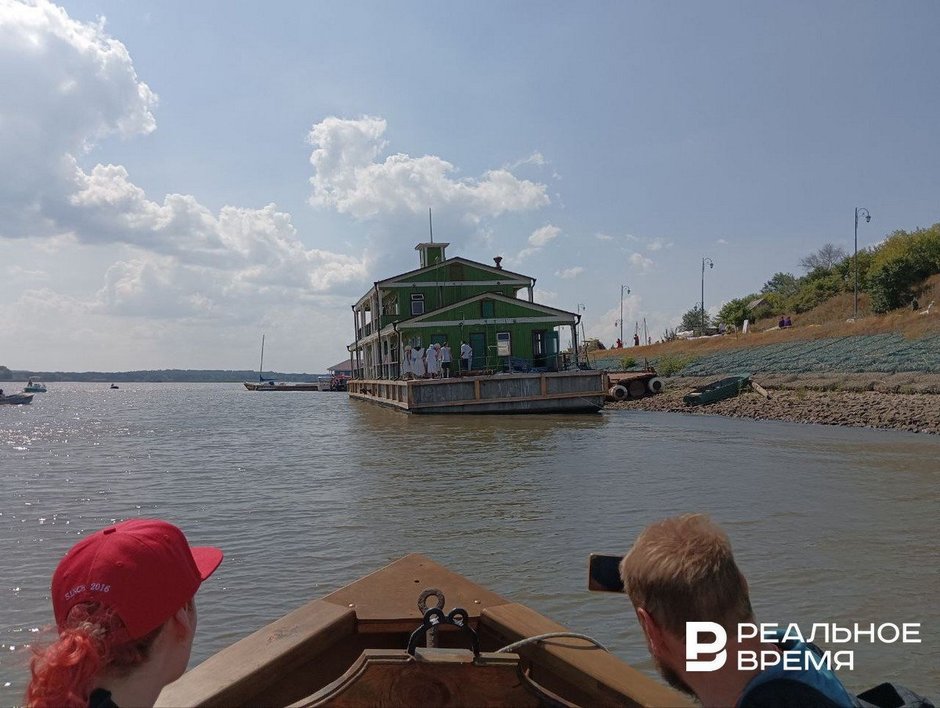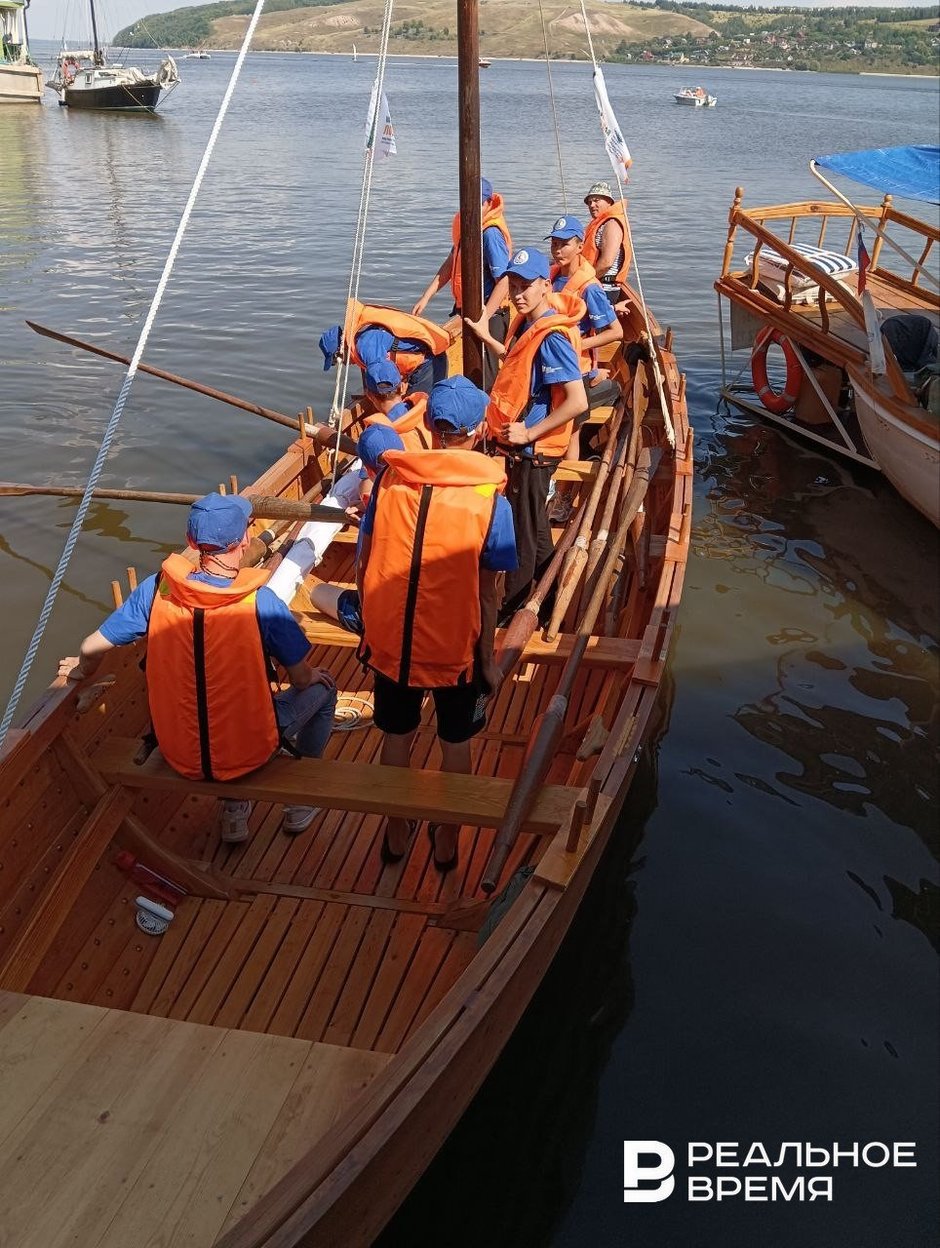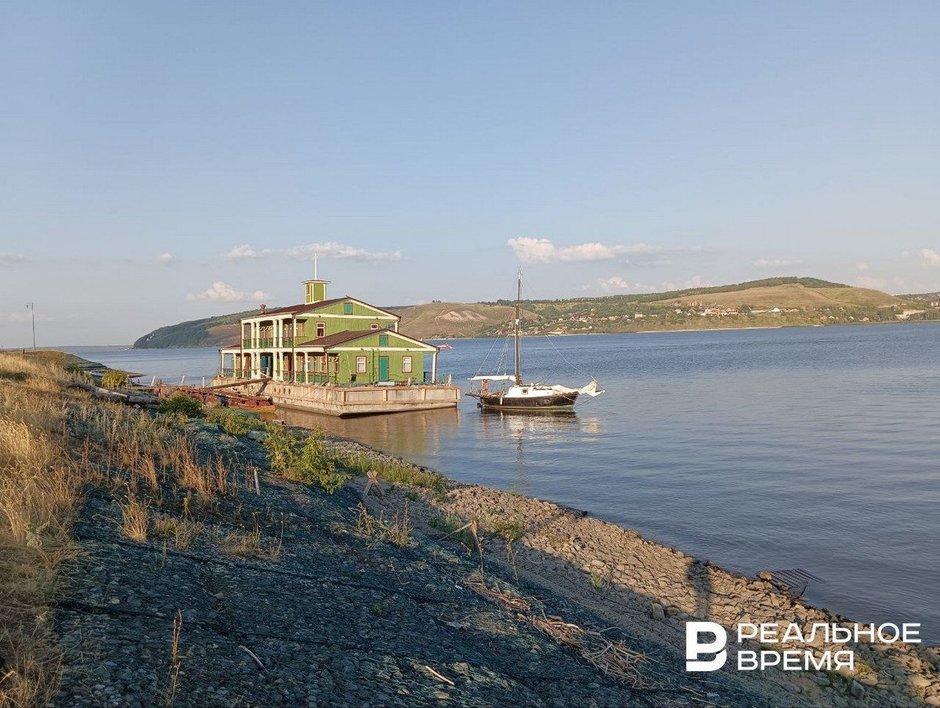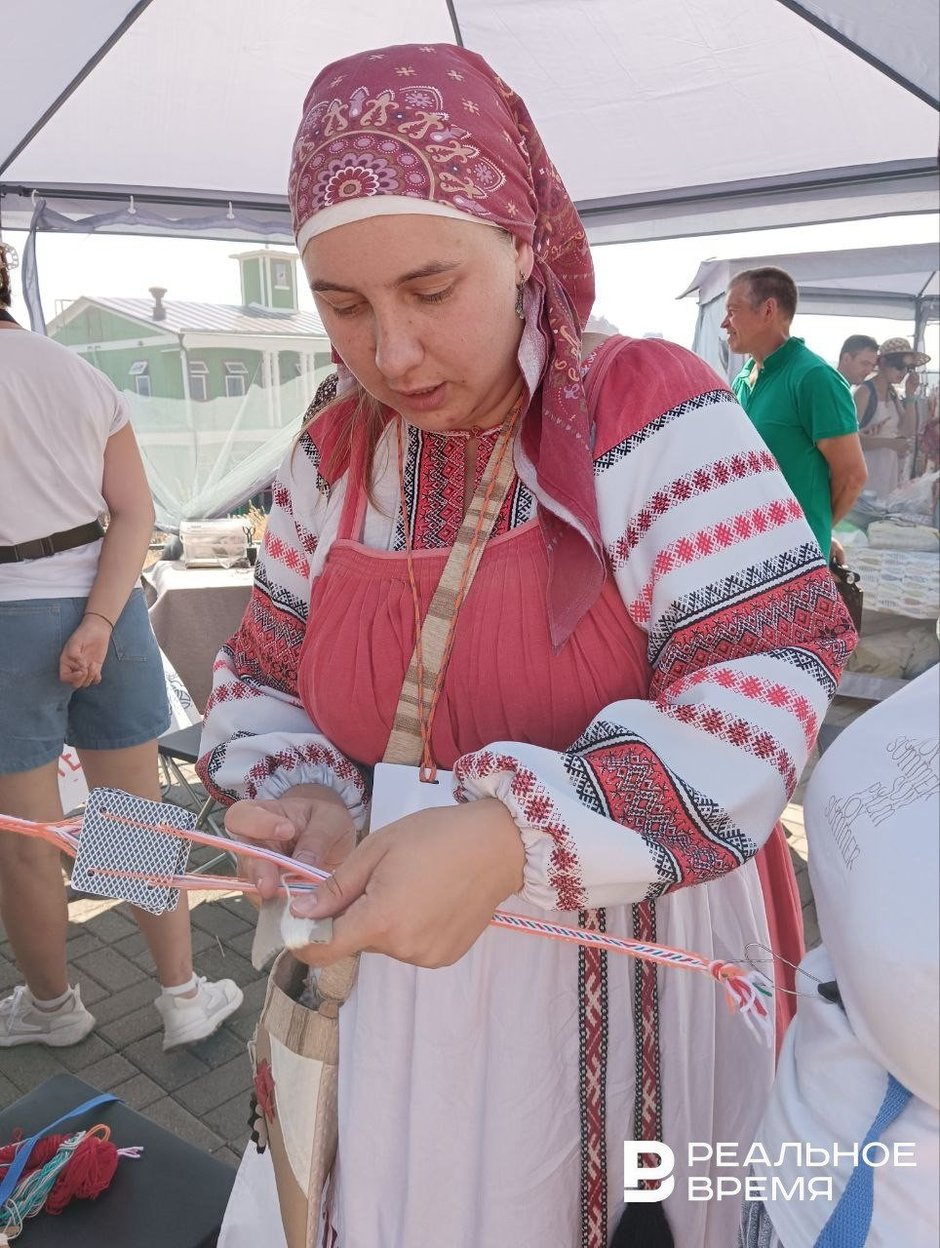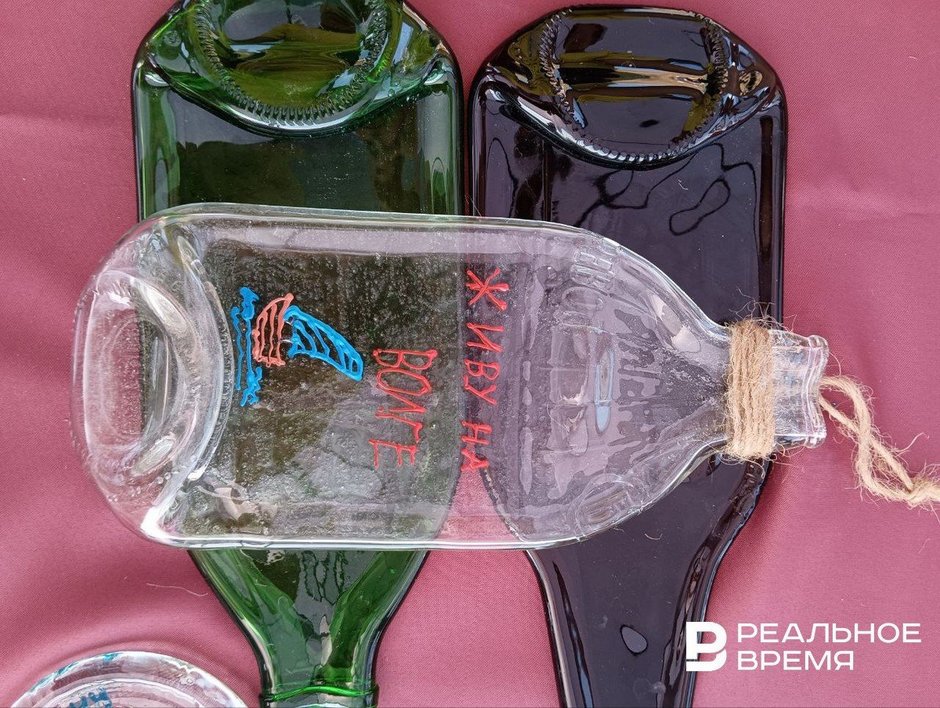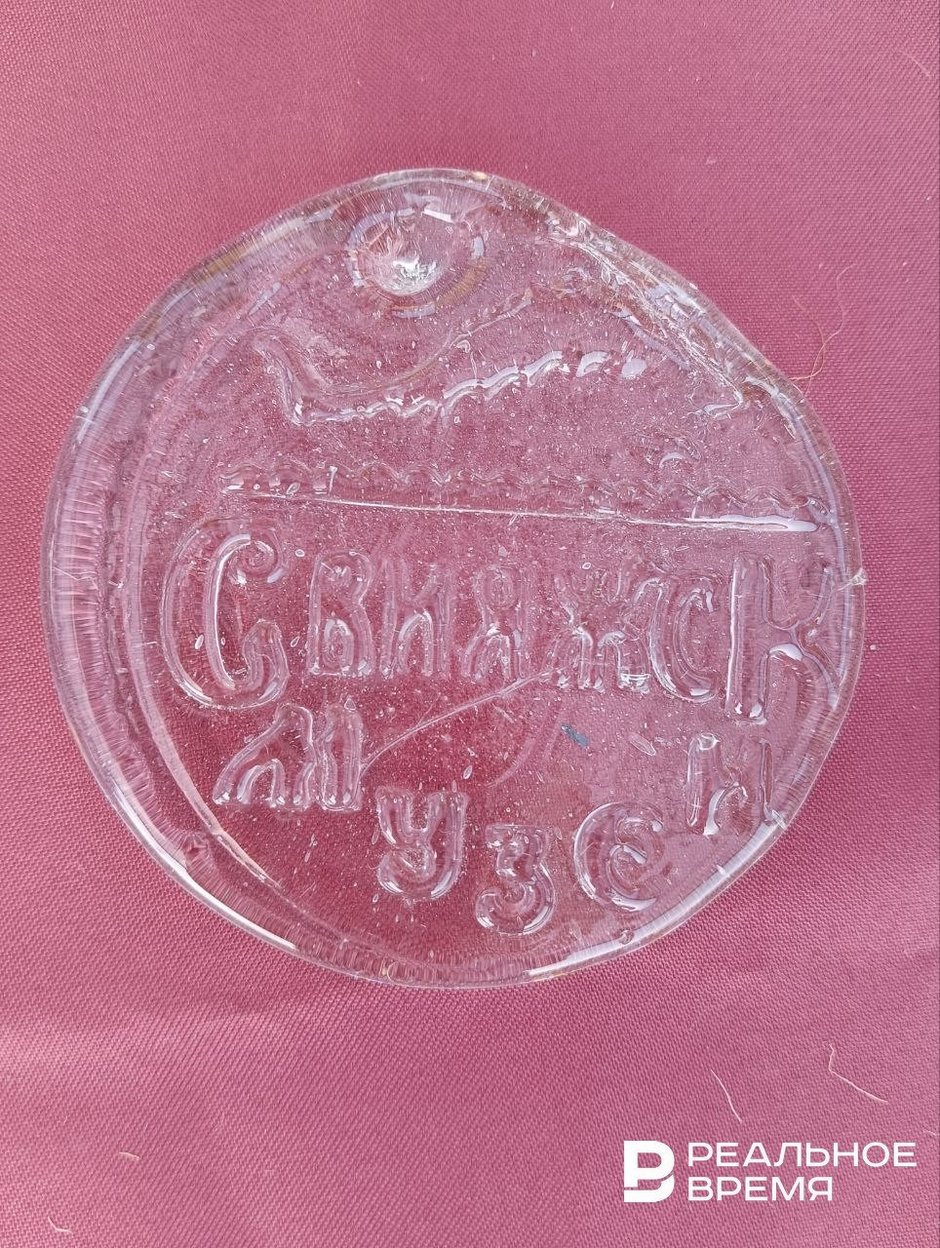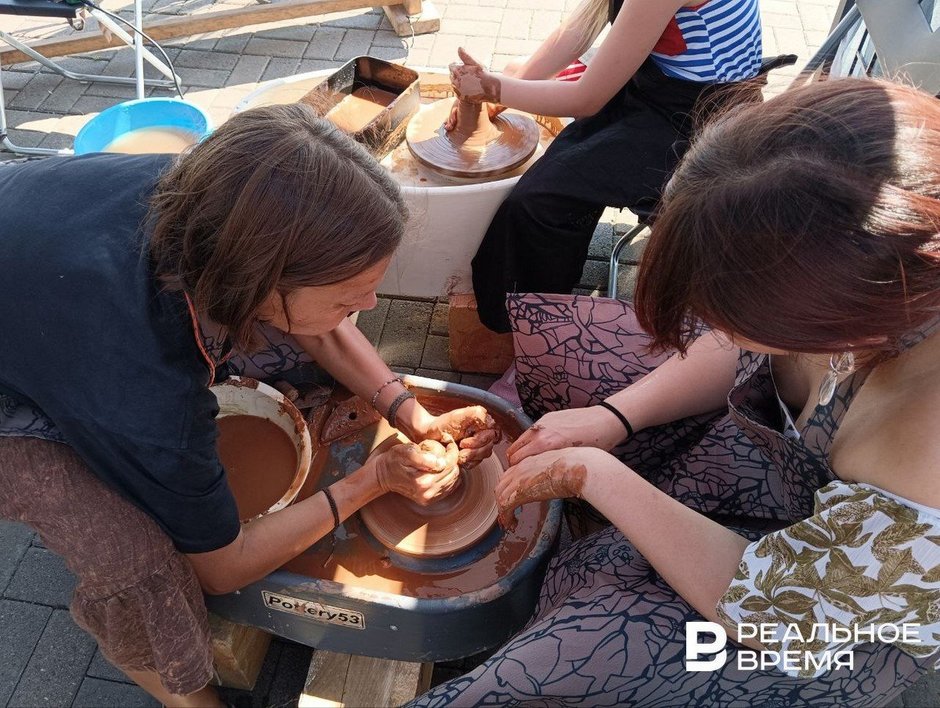 Tatarstan