Regime of emergency introduced in Tatarstan due to drought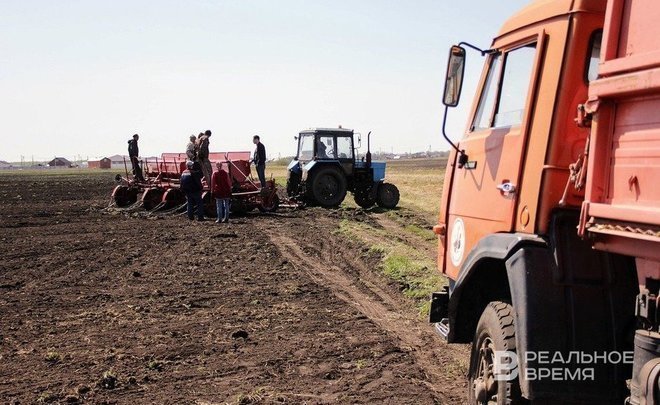 In Tatarstan, in order to prevent the threat to food security that has arisen due to frosts, dry winds and drought, an emergency regime has been introduced. The decree has been signed by the rais of the republic, Rustam Minnikhanov.

The document states that the complex of natural hazards in Tatarstan has led to the death of agricultural crops. The emergency regime will be in effect from July 3 until further notice.
The emergency regime and the regional response level have been established for the management bodies and forces of the territorial subsystem of emergency prevention and response of Agryzsky, Aznakaevsky, Aksubaevsky, Aktanyshsky, Alekseevsky, Alkeevsky, Almetyevsk, Apastovsky, Arsky, Atninsky, Bavlinsky, Baltasinsky, Bugulminsky, Buinsky, Verkhneuslonsky, Vysokogorsky, Drozhzhanovsky, Yelabuzhsky, Zainsky, Zelenodolsk, Kaibitsky, Kamsko-Ustinsky, Kukmorsky, Laishevsky, Leninogorsky, Mamadyshsky, Mendeleevsky, Menzelinsky, Muslyumovsky, Nizhnekamsky, Novosheshminsky, Nurlatsky, Pestrechinsky, Rybno-Slobodsky, Sabinsky, Sarmanovsky, Spassky, Tetyushsky, Tukayevsky, Tyulyachinsky, Cheremshansky, Chistopol and Utazinsky districts of Tatarstan.
The Ministry of Agriculture and Food of Tatarstan has been instructed to develop measures to overcome the consequences of emergency situations in five days. The control over the execution of the raisa order is also entrusted to the department.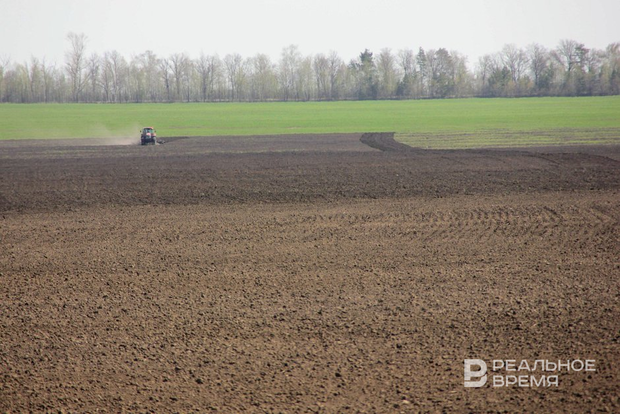 The introduction of the emergency regime on July 3 was announced by Minister of Agriculture and Food of the republic Marat Zyabbarov. He said that with a precipitation rate of 60 mm, an average of 15 mm fell in June.

"The current year is very dry for us. This year, the weather surprises us every day. This year, spring came early, we sowed 2-2,5 weeks earlier," he said.
According to him, there are "negative moments" associated with unfavourable weather for the harvest all over Tatarstan. In some areas, no precipitation was observed at all in June.
At the same time, Marat Zyabbarov assured that, despite the problems with harvesting, neither the population nor enterprises will remain without grain. According to him, Tatarstan has experience that will allow them to resolve the situation.
Tatarstan