Army 2016: billions for Buyan, wheels for Putin's armoured car and Ministry of Defence of Russia in Innopolis
ARMY-2016 International Military and Technical Forum took place in Patriot park in Kubinka (Moscow Oblast). First of all, it was remembered for a varied demonstrative programme, tens of round-table talks and signing of agreements on the State Defence Order. A correspondent of Realnoe Vremya visited the events of the forum.
Our people in 'Army'
To start with, we were interested in the vehicles manufactured in the Republic of Tatarstan. Quite many of them were exhibited. The University of Innopolis, Kazan Gunpowder Plant, ENICS CJSC, KAMAZ PJSC, Tatneft PJSC, Zelenodolsk Plant named after A. M. Gorky took part in the forum. Vehicles made by the Kazan Helicopter Factory like Mi-8B-6, Mi-38-2 prototype, Ansat were demonstrated on the open-air exhibition.
Undoubtedly, KAMAZ's amount of vehicles exhibited in the open air took the lead. One can find different sets for the Chelny lorry's chassis at every turn.
The Kazan Helicopter Factory did not fall behind. Visitors of the exhibition saw its vehicles not only on concrete sites but also in the air. The Kazan helicopters opened the demonstration of military equipment. Ansat was the first aircraft to fly after transport Il-76 dropped tens of tonnes of water to Alabino polygon. Then a rotary-wing experienced Mi-8MTV followed them.
Then they were substituted by strike Mi-24 and Ka-50. And a transport Mi-26 finished the first part of the demonstration. It goes without saying, these vehicles are not prototypes of the aircraft, they are most advanced vehicles.
Fighter-bomber aviation was handed over the baton of the helicopters. Representatives of foreign delegations were demonstrated the latest Yak-130 fighter trainer, carrier-based fighter MiG-29K, fighter Su-30, strike fighter Su-34, etc.
Doomsday fight
After aviation ended its parade, helicopters hit targets on the polygon with a rocket-assisted projectile. It looked as if it had been a combat zone where tanks, self-propelled artillery, multiple rocket launchers started to appear. In brief, the majority of the vehicles are used by the modern Ground Force.
It should be noted almost all vehicles shot and went through obstacles. Crews insistently demonstrated the potential power, accuracy, simplicity and modernity of the Russian weapon.
KAMAZ and UralAZ lorries ended the demonstration programme. Typhoon armoured vehicles of both enterprises showed their manoeuvring qualities. They 'took a bath' in mud, easily crossed hills. Foreign attachés were also presented KAMAZ and Ural off-road vehicles and simple lorries. In general, the vehicles have been reputable. There were not any incidents except an Ural vehicle that ended up in a ditch by chance.
We will add that Alabino polygon is usually used for testing different vehicles. What is more, it hosts tank biathlon competitions that already became famous.
Zelenodolsk Plant will have billions
We must say Tatarstan did not have a good day on the second day of the forum in terms of money. As Realnoe Vremya wrote, Zelenodolsk Plant named after A. M. Gorky got a contract on construction of three small missile-carrier Buyan 21631 ships. In other words, Naval Forces will have got seven such ships by 2020, four of which are being constructed. In addition, five ships belong to the Caspian Flotilla and Black Sea Fleet of Russia. The enterprise doesn't construct ships for the Russian Navy only. It is also preparing to launch two Gepard 11661 ships for Vietnam People's Navy. They will be given to the user in 2017.
'Now our plant has about a 70% load. It is clear that ships are produced by series. It is comfortable in terms of technologies because many mechanisms have already been arranged. So we are ready for both the tasks that are set inside the country and accomplishment of foreign orders,' the director general noted.
Seventeen long-term agreements on the delivery of equipment from the Russian Armed Forces were signed during the forum. The total sum of the deals has made up 130bn rubles, 27bn of which will be given to the Tatarstan enterprises. 1/3 of the contracts is connected with the Navy. Apart of the small missile-carrier navies, the Russian Navy will have six diesel 636 Varshavyanka submarines until 2021. It is planned to send them to the Pacific Ocean for service.
Wheels for Putin's armoured car
Back to the Tatarstan producers. There are not only ships. Nizhnekamskshina, which is a part of Tatneft PJSC, has demonstrated its innovative products this year. Workers of the scientific and technical centre are participating in the creation of tyres for Cortege state limousines and demonstrating a special wheel that allows the vehicle to get out of a fire zone.
'Nobody has ever produced such wheels in Russia, and we will be the pioneers. It can hardly be called a tyre. It is a complex – a tyre, a rim and an additional support. In addition, it contains a special gel. This technology allows to provide a vehicle with a possibility to leave an attack zone,' told the chief constructor of the enterprise Marat Khafizov.
'We created the tyre on our own. Once we were told by Russian producers who are connected with the military and industrial complex. So we created a prototype. The head company did not grudge the money,' the engineer added.
Ministry of Defence to come to Innopolis
Moreover, a military and scientific centre of the Ministry of Defence of Russia is due to open at the University of Innopolis in November 2016. It will be a synthesis of different spheres in IT. In fact, it is a public-private partnership. The Ministry has used the services of private IT organisation for the first time because the level of education at university is admitted to be quite high.
'The Ministry of Defence fully understands that nowadays army is digital, and there will be digital wars in the future. Our goal is to have an adequate understanding whom the Ministry is working with. It will be a synthesis of different spheres in IT,' one of the first citizens, adviser to the University's rector and head of the Quality Control Department Zurab Otarashvili told Realnoe Vremya.
At the same time the centre will exist as an independent department. The number of the people who will serve there is unknown.
In addition, it is difficult to have a look at all exhibits of the forum within a day. One can find interesting things everywhere. In fact, Kubinka gathered the crème de la crème of the Russian and foreign scientific and technical ideas. Moreover, the Russian Defence and Industrial Complex offers services to any liking. For instance, there is a great amount of T-55, T-62 tanks that are in service in less developed countries. A variant of their advanced modernisation was offered on Army-2016. And it happens almost everywhere.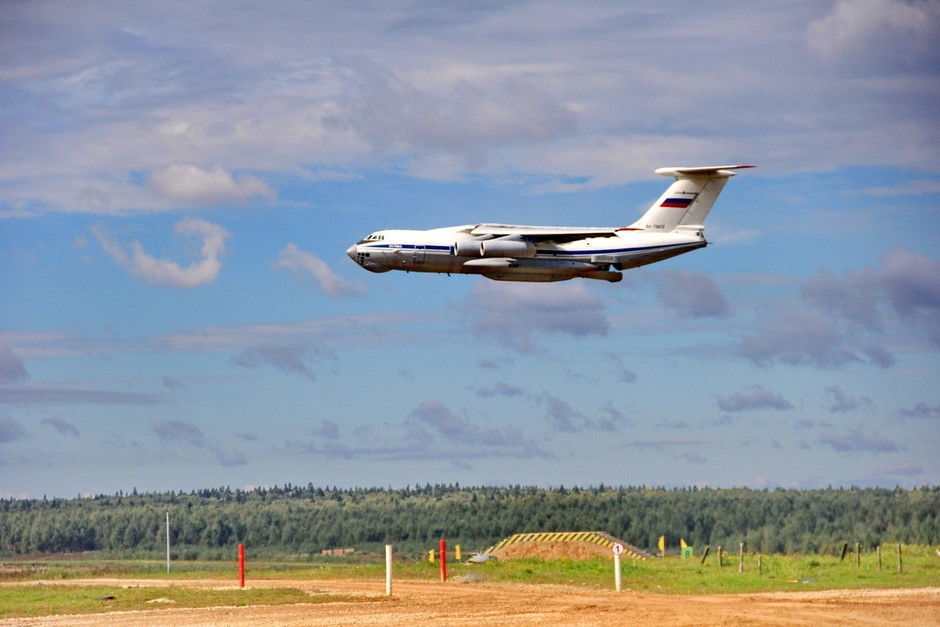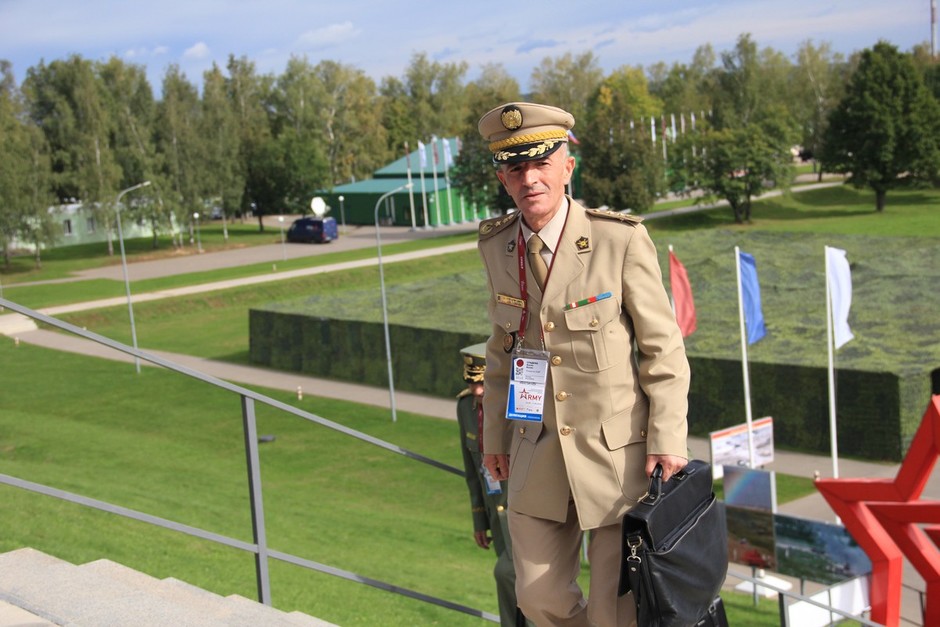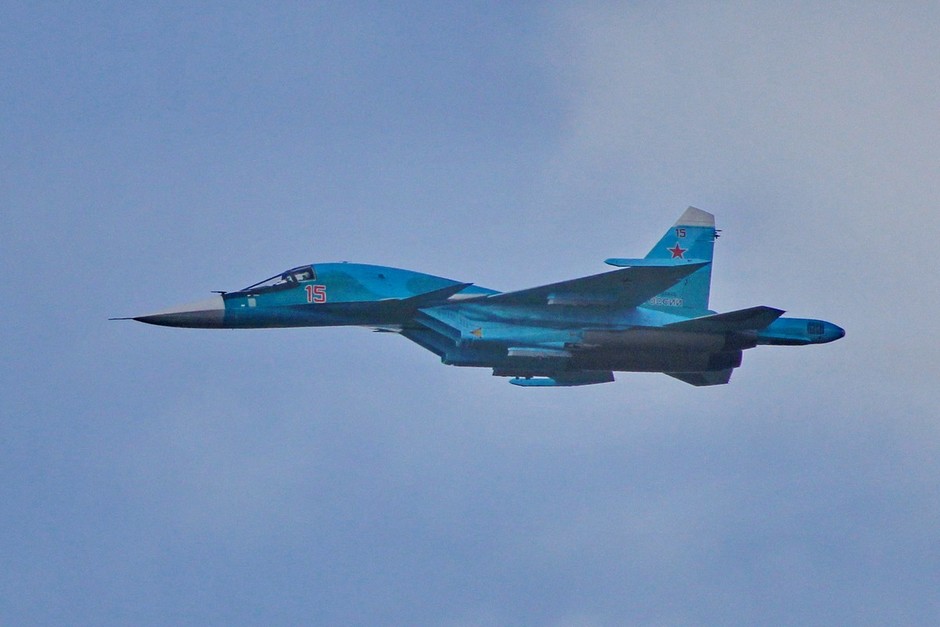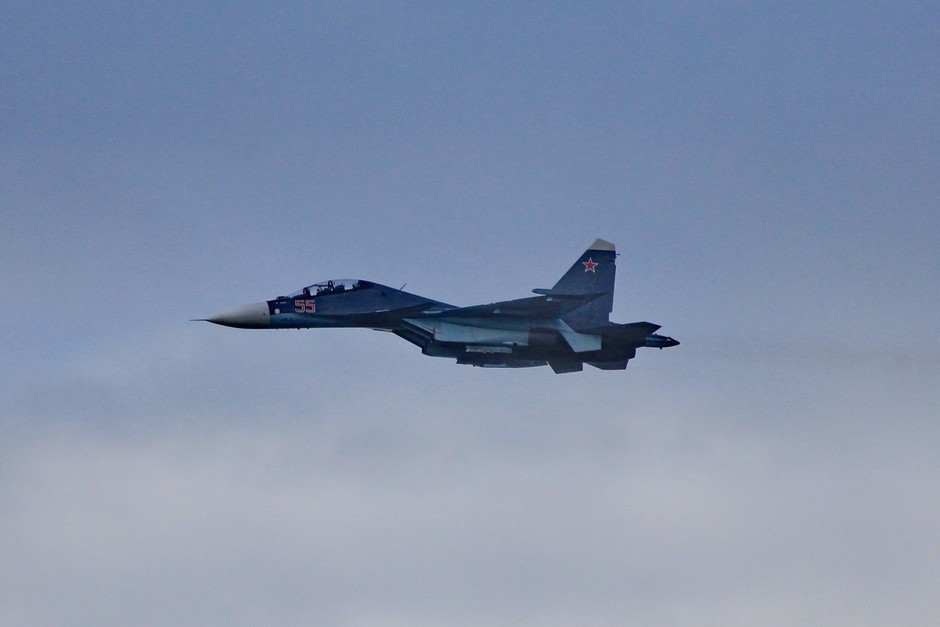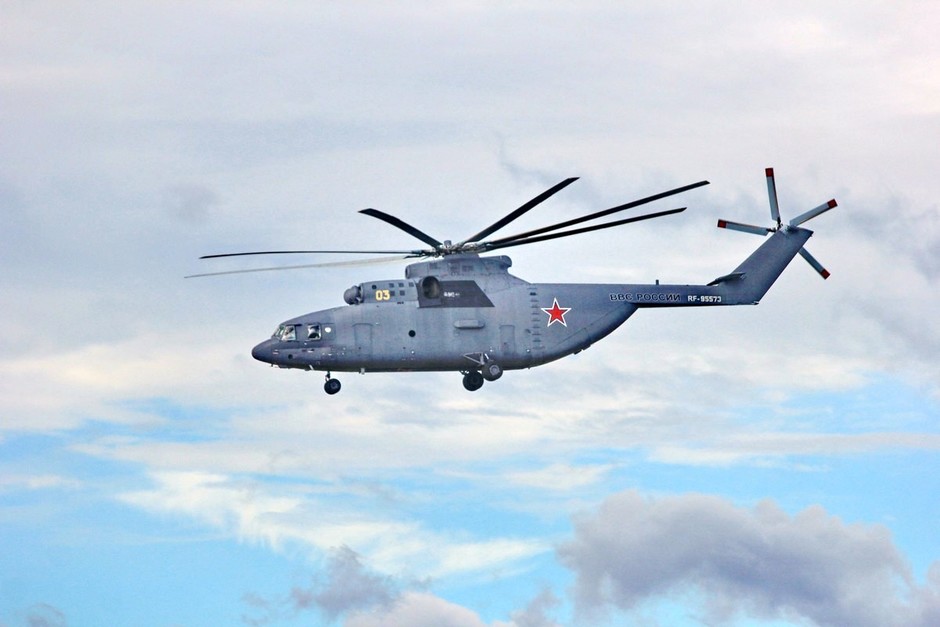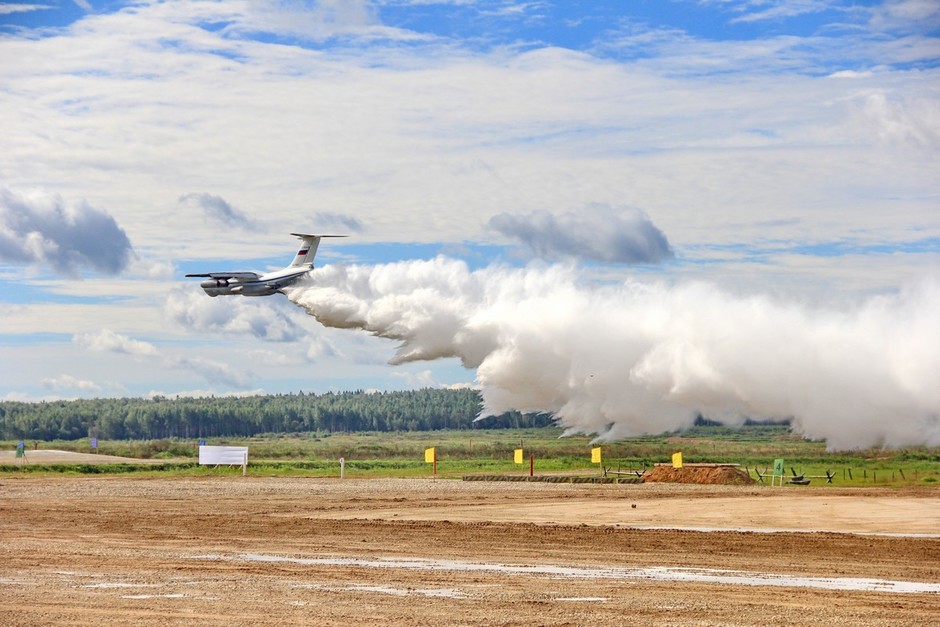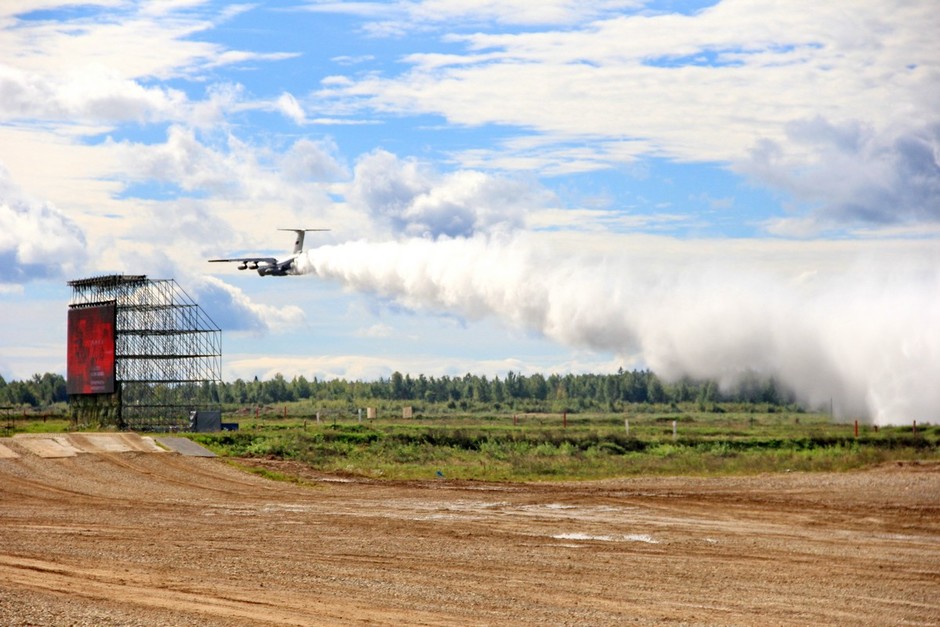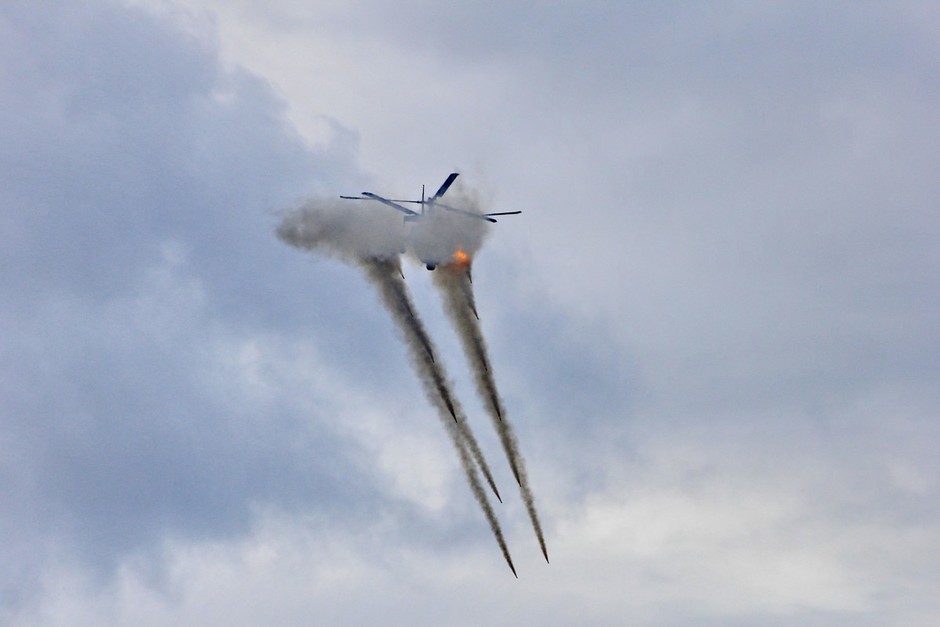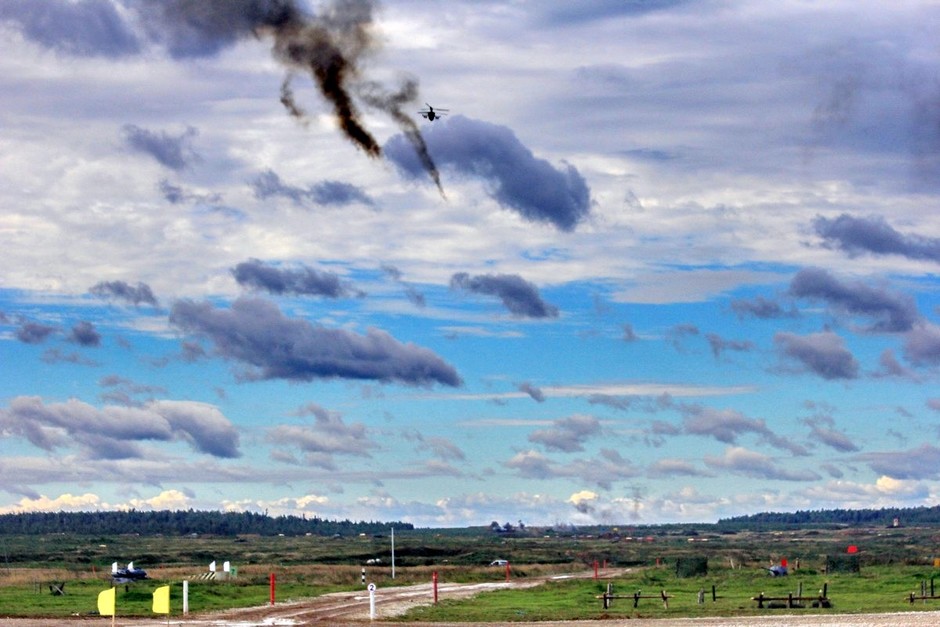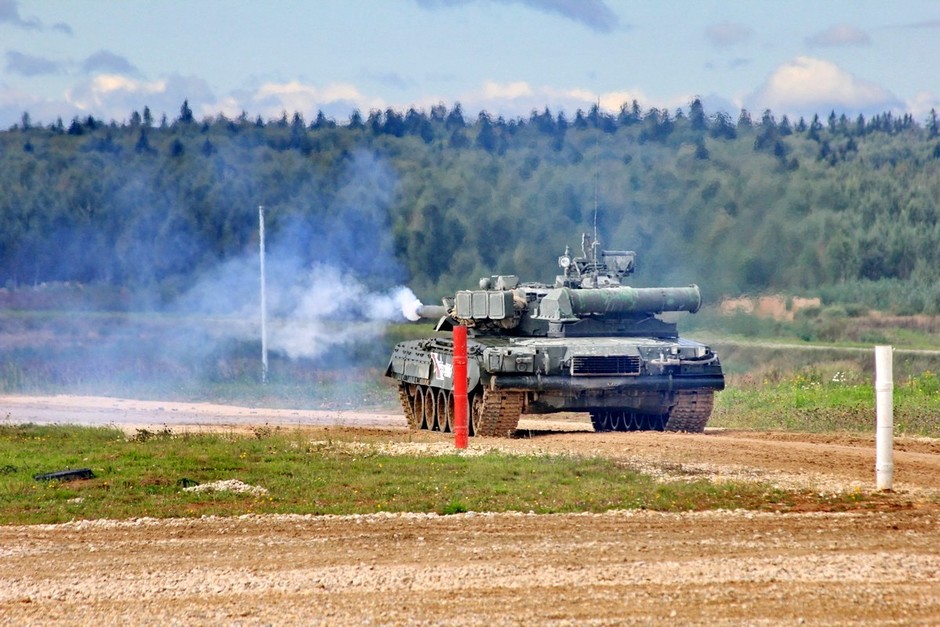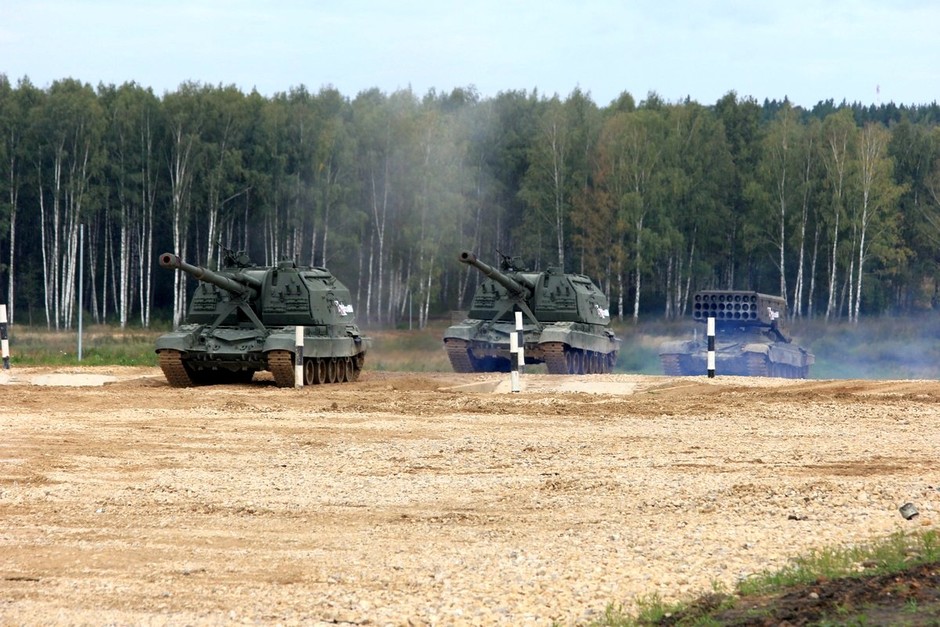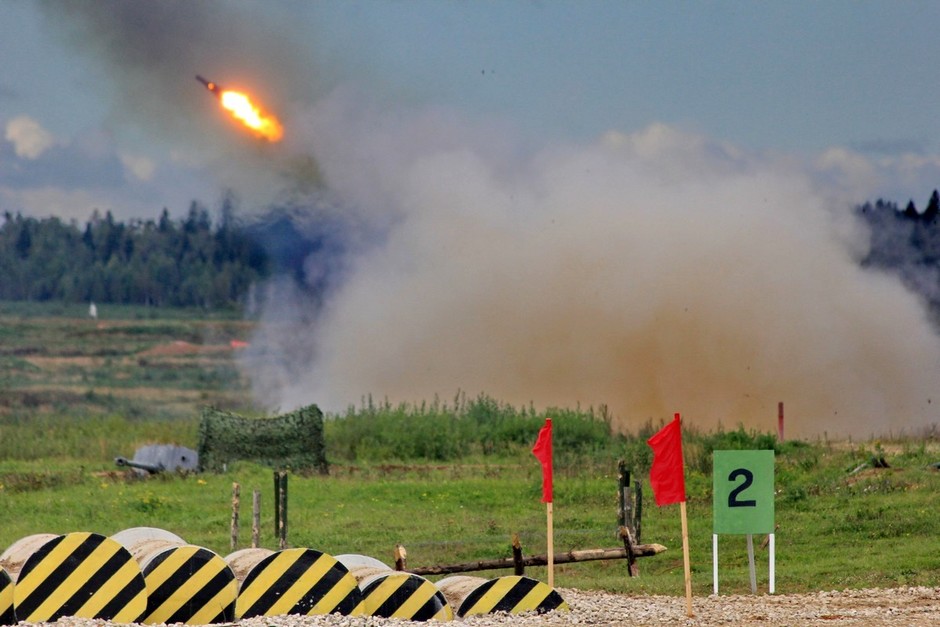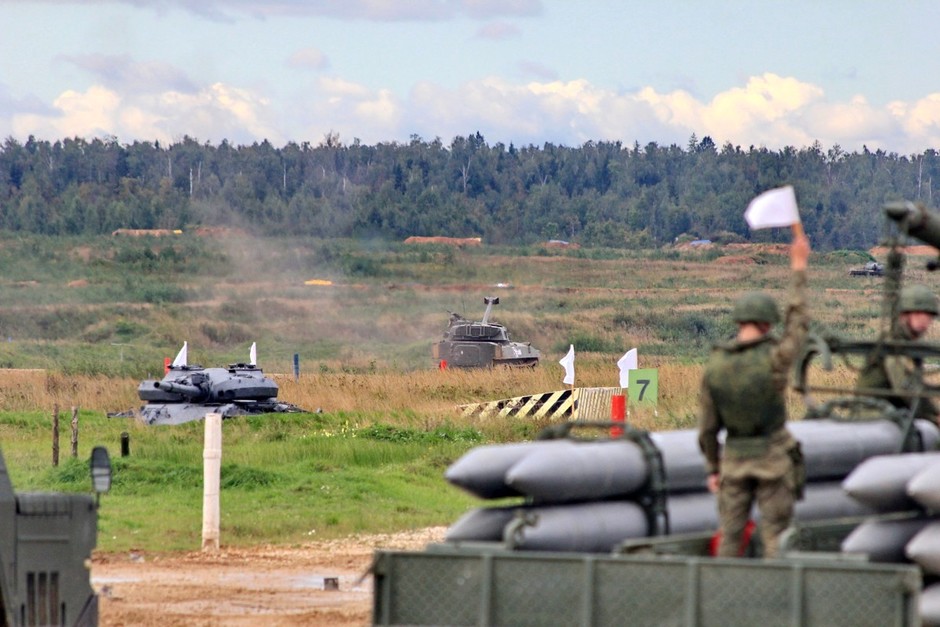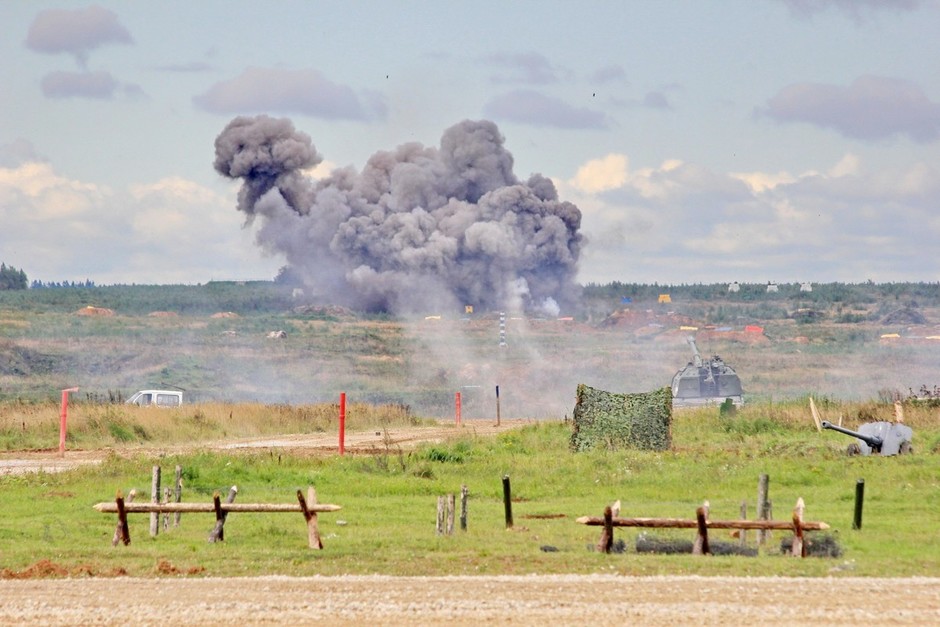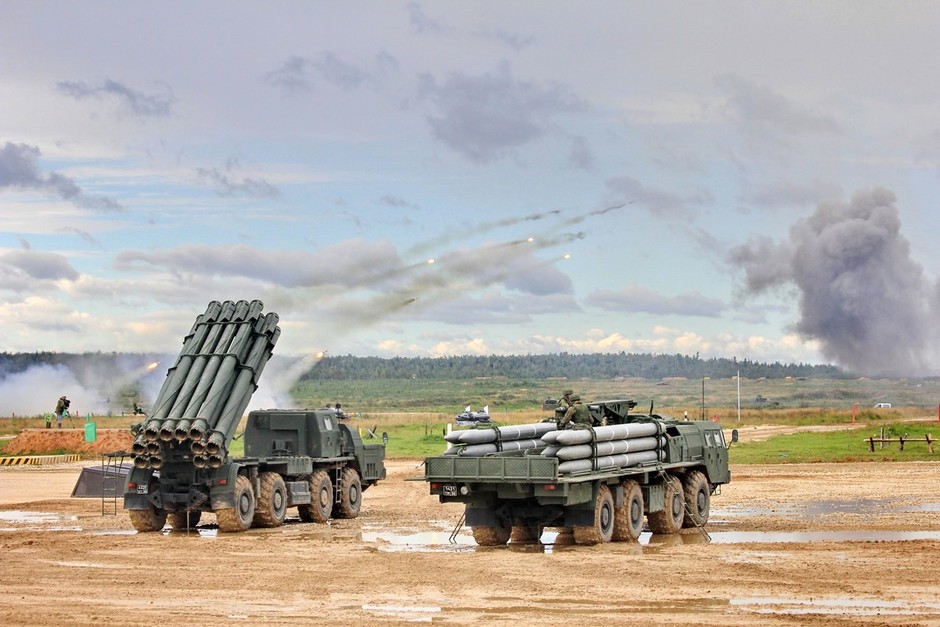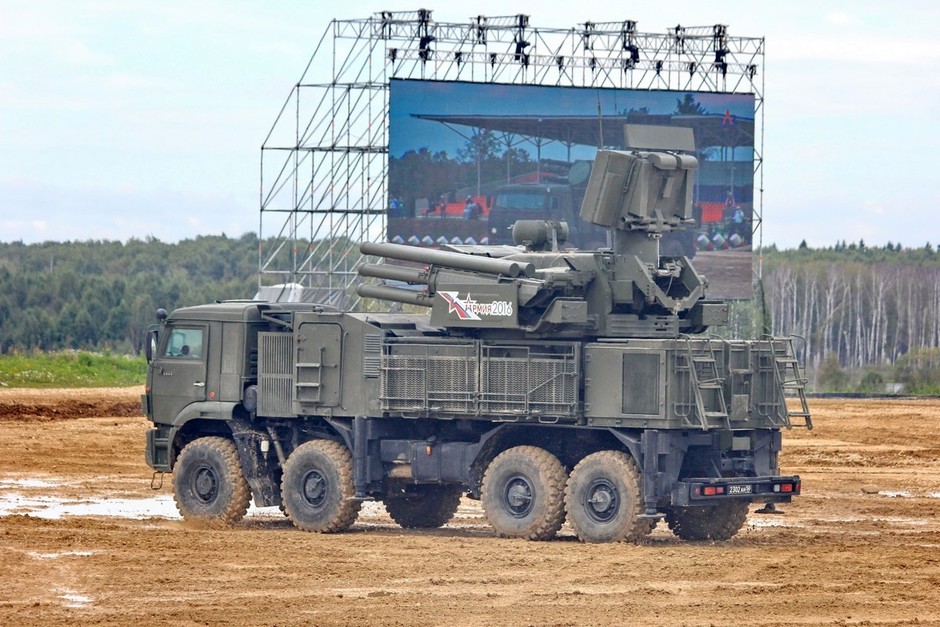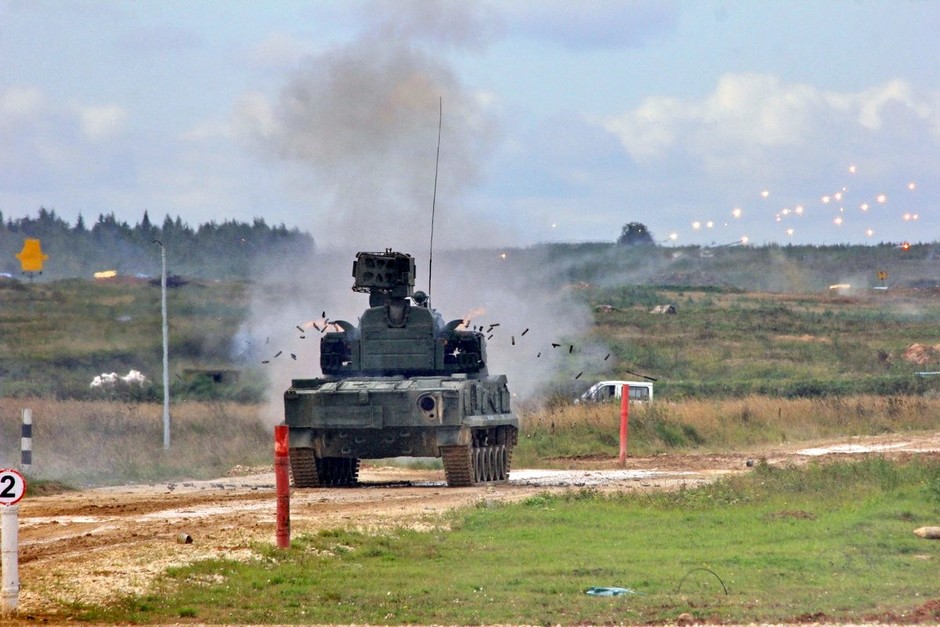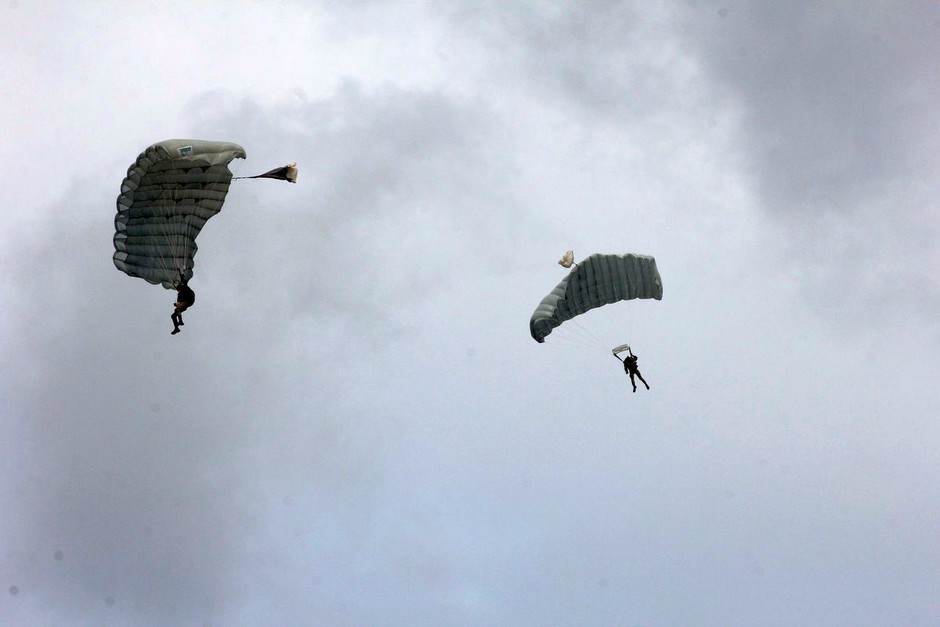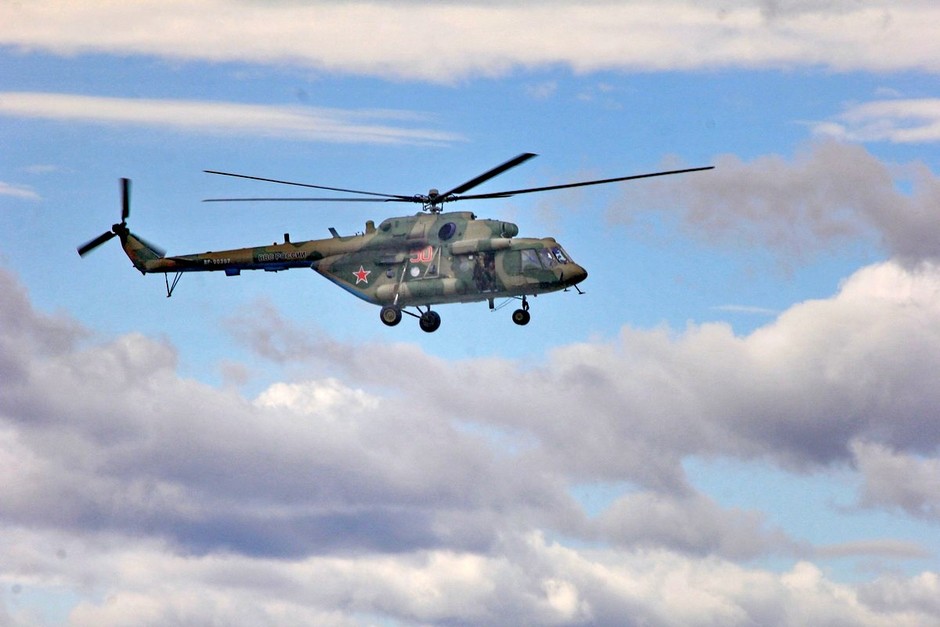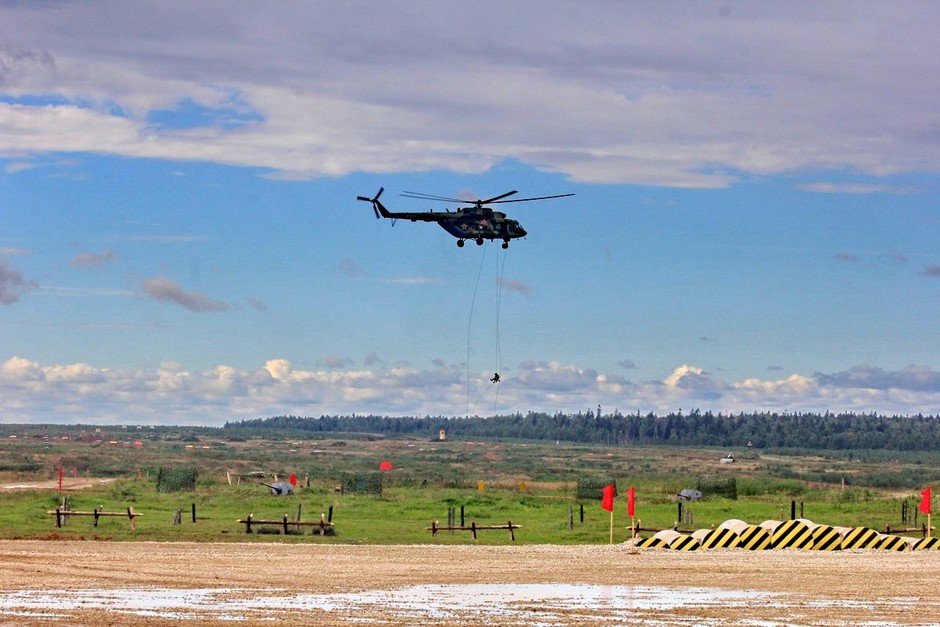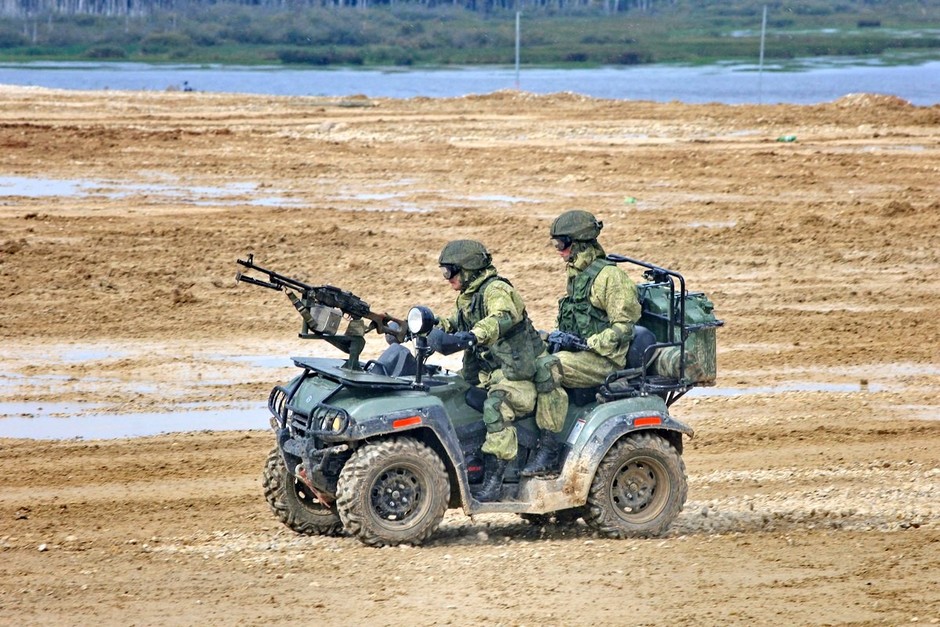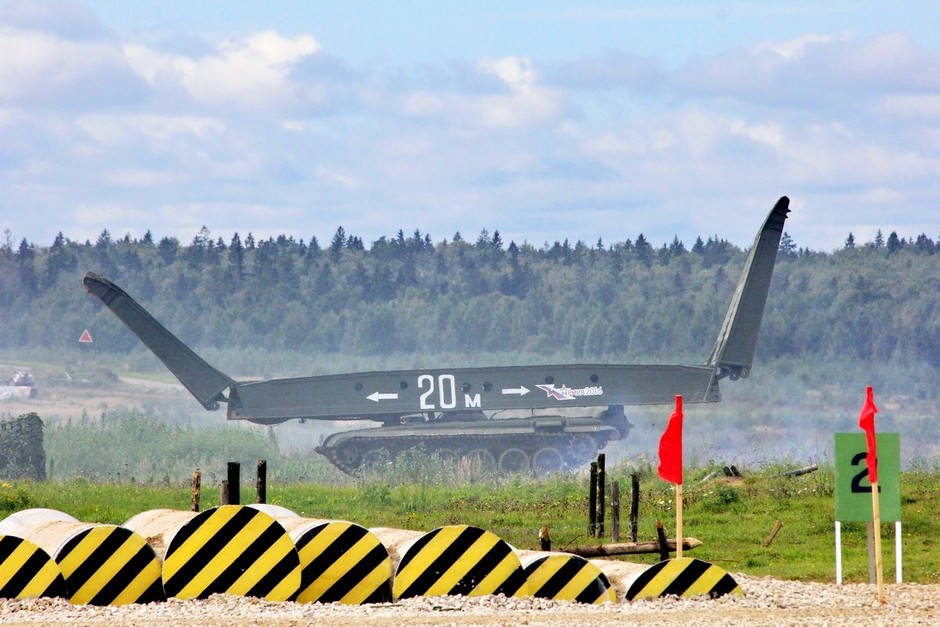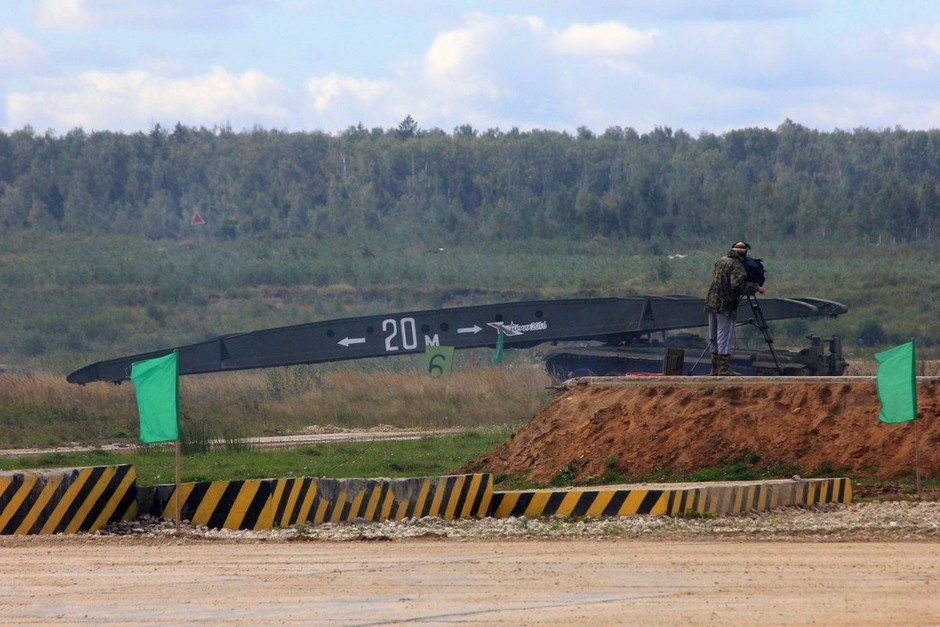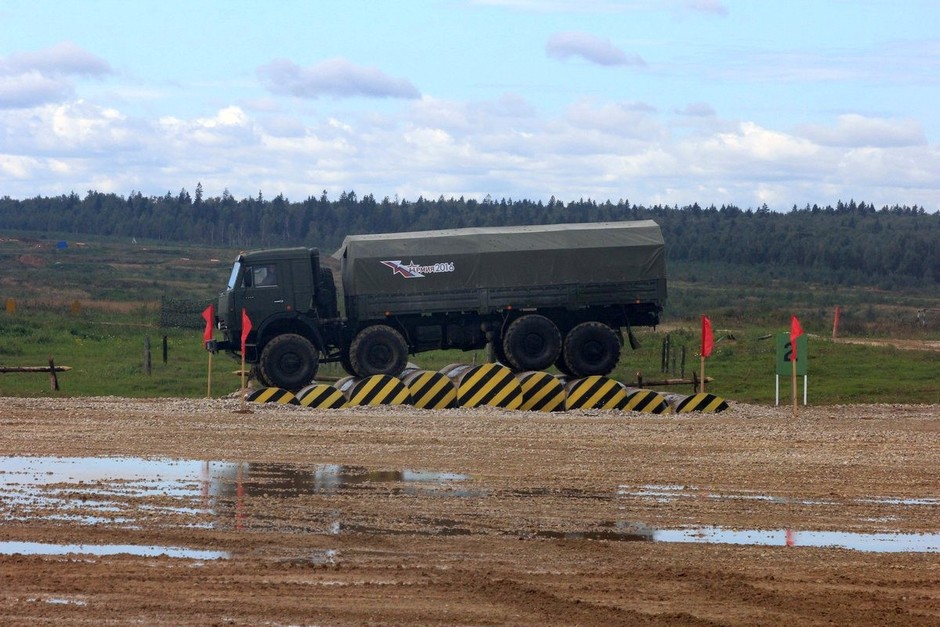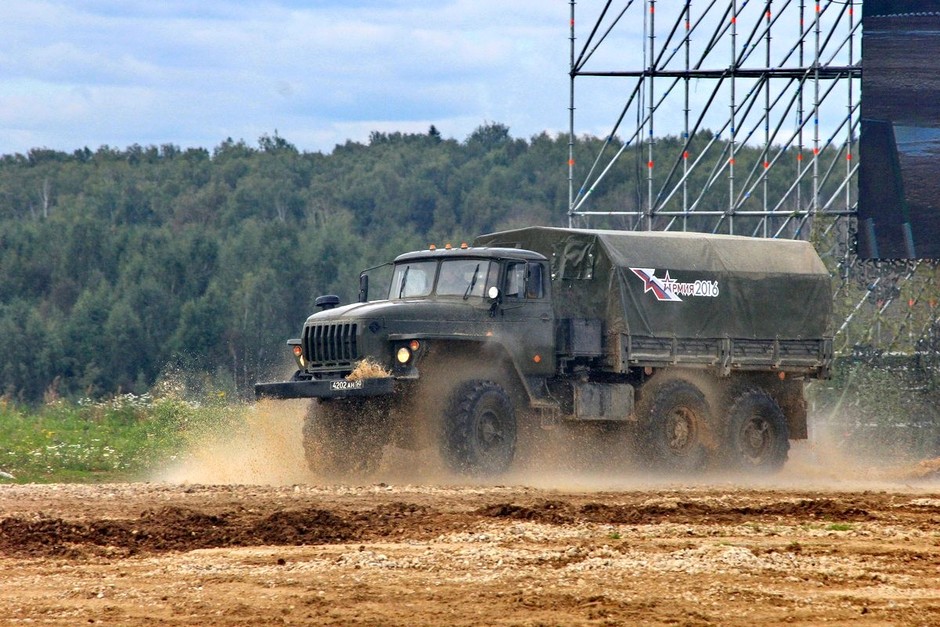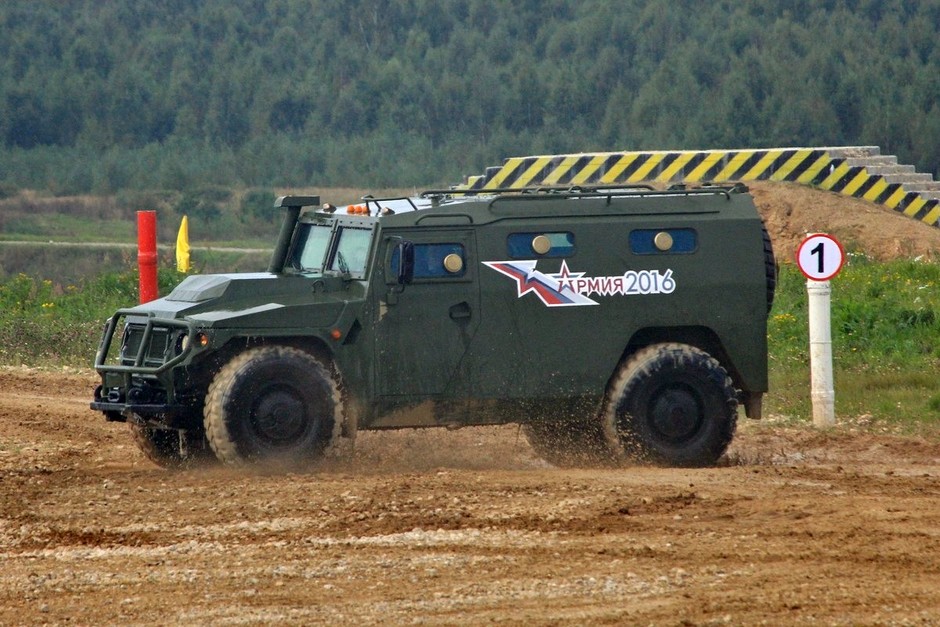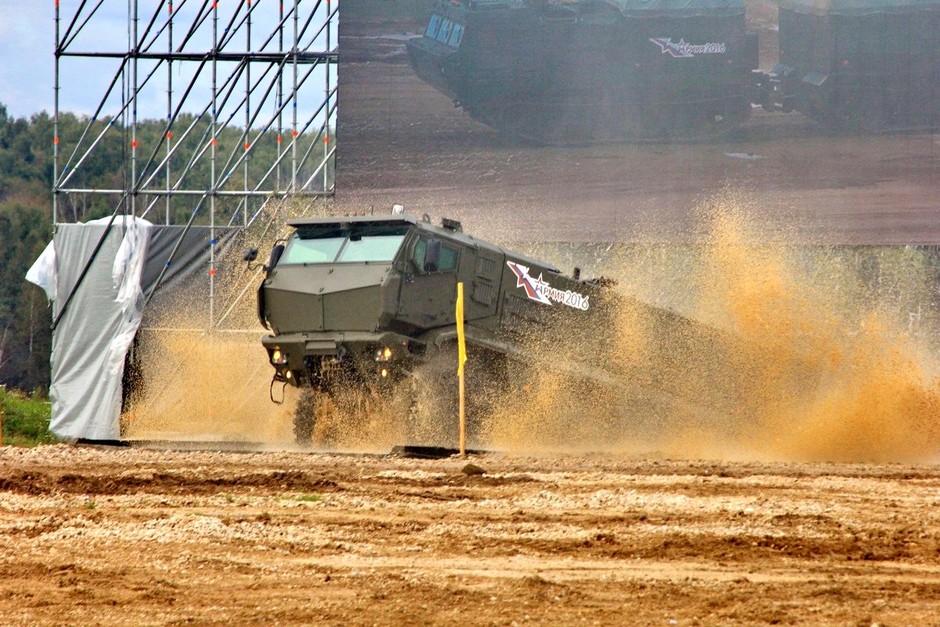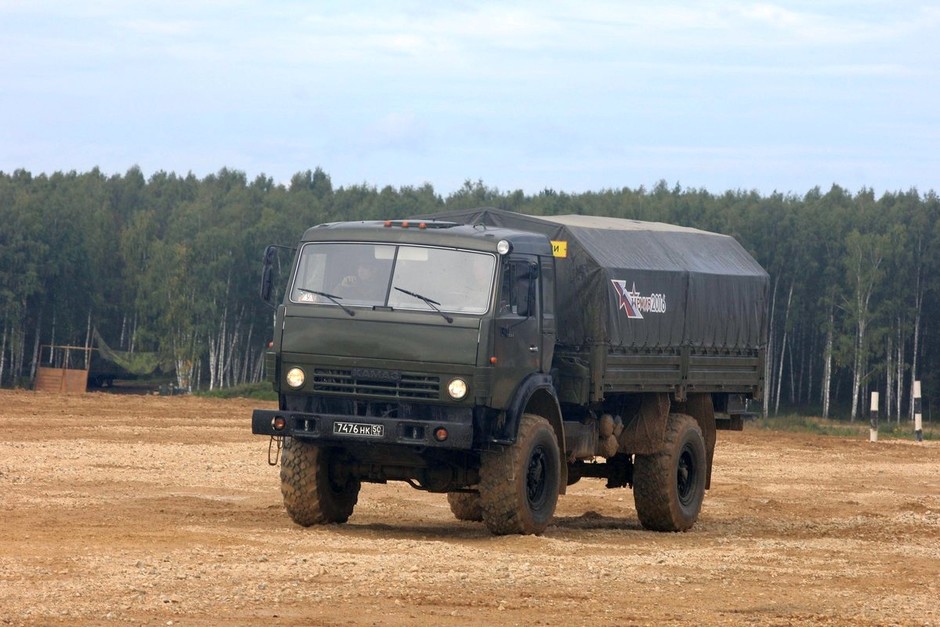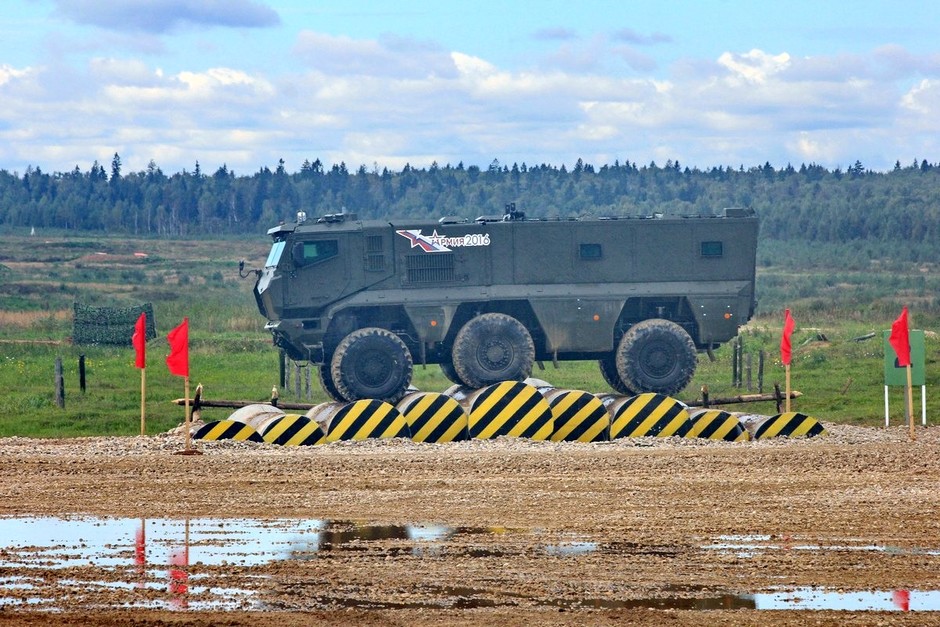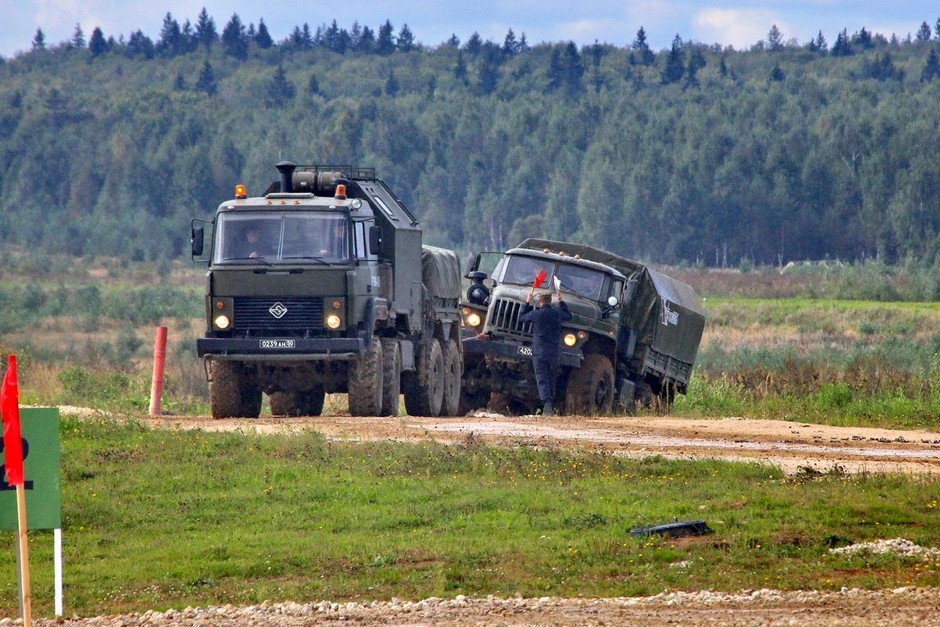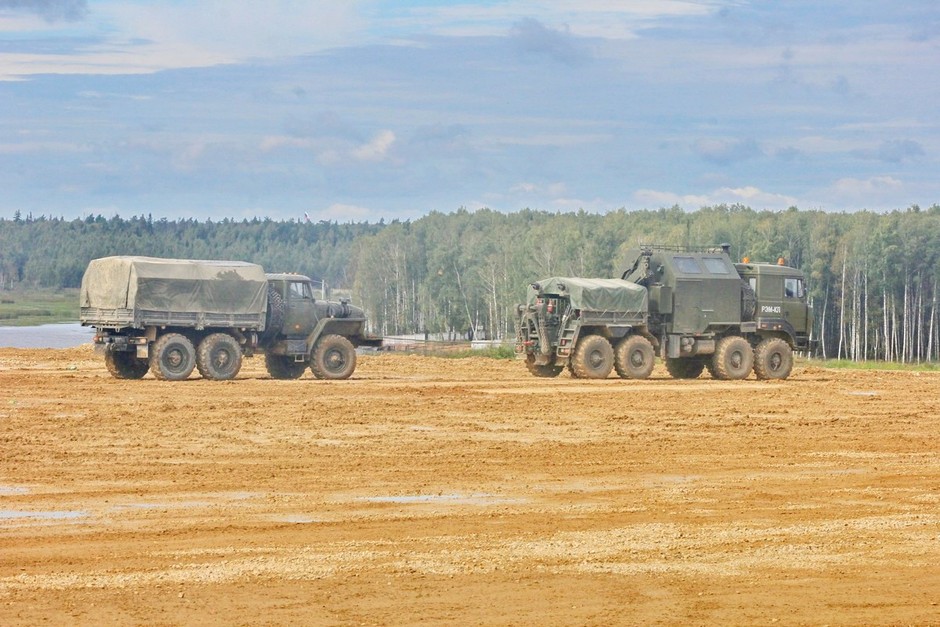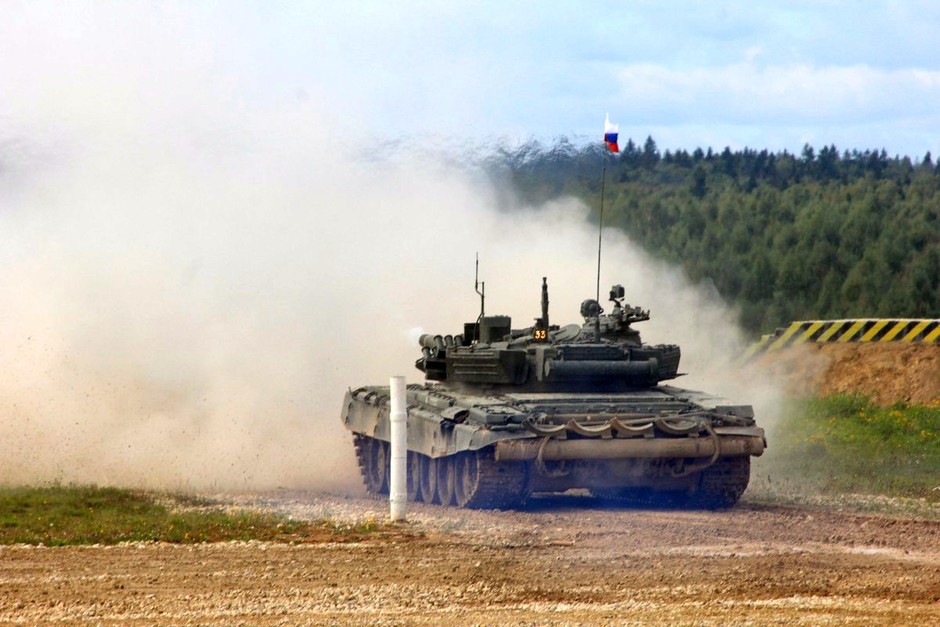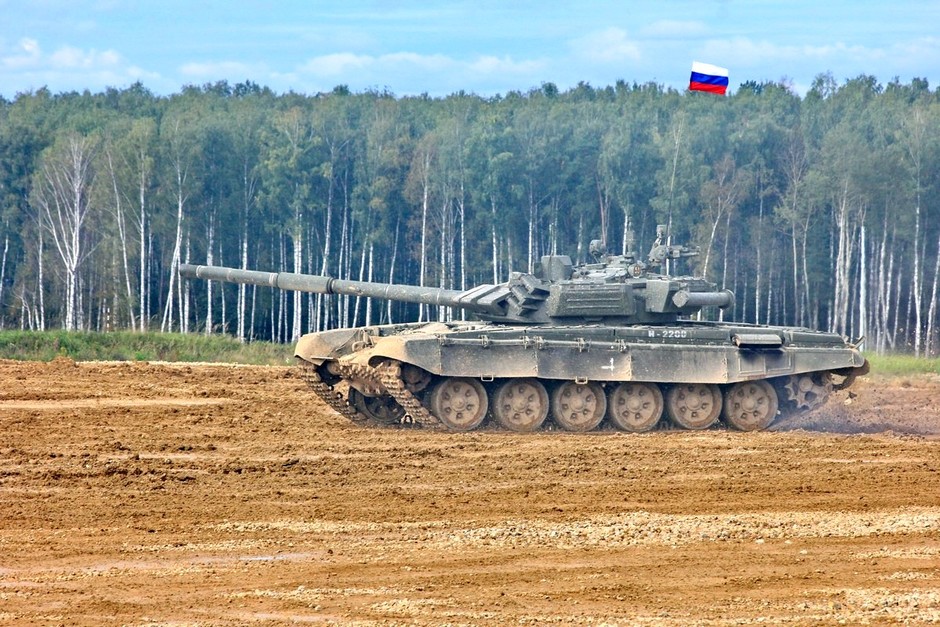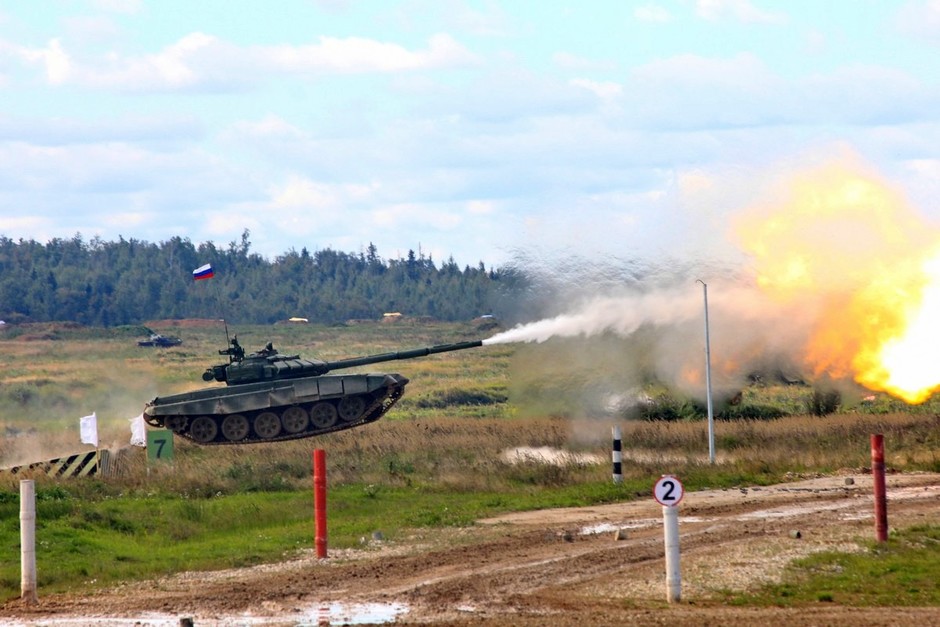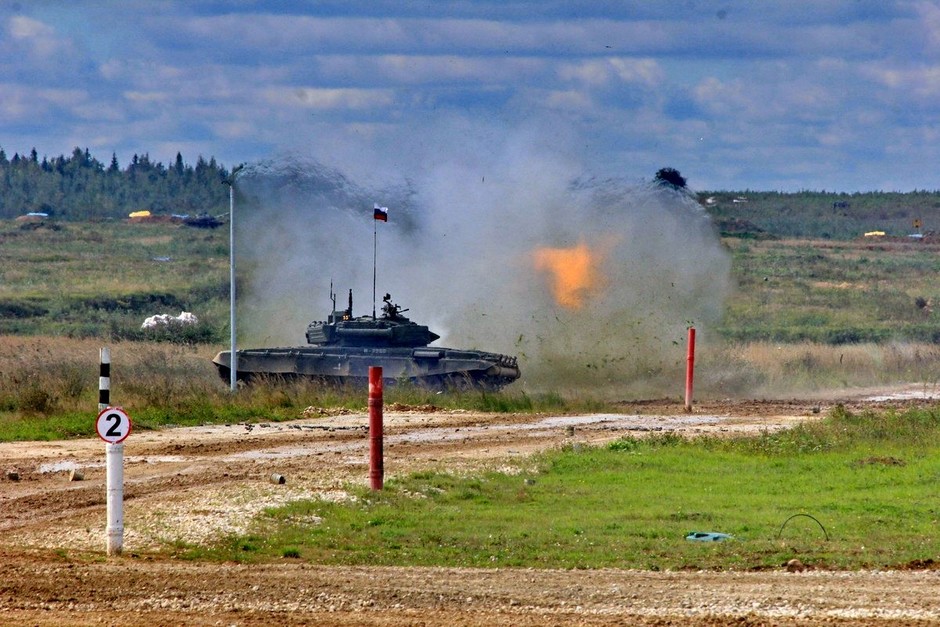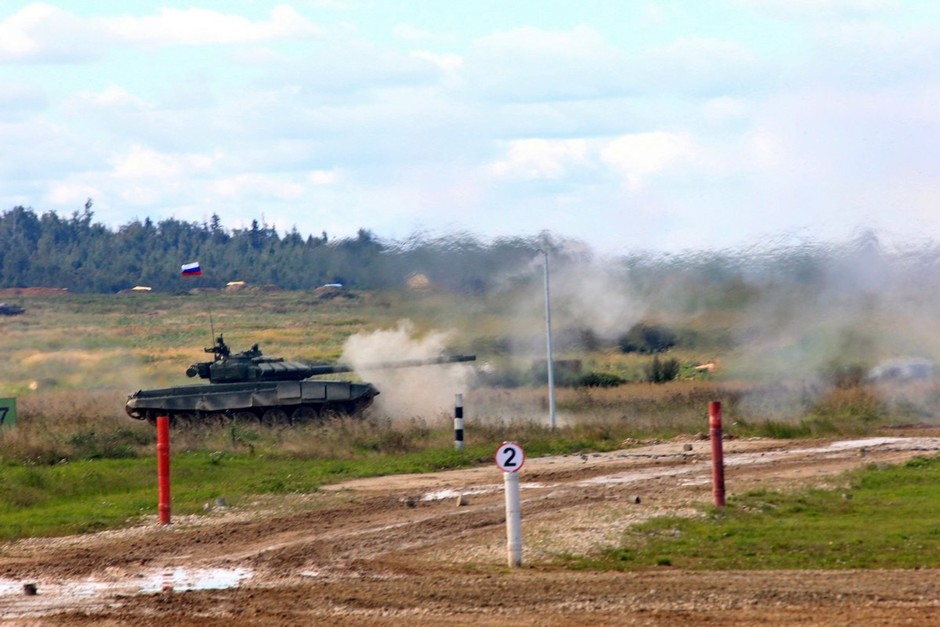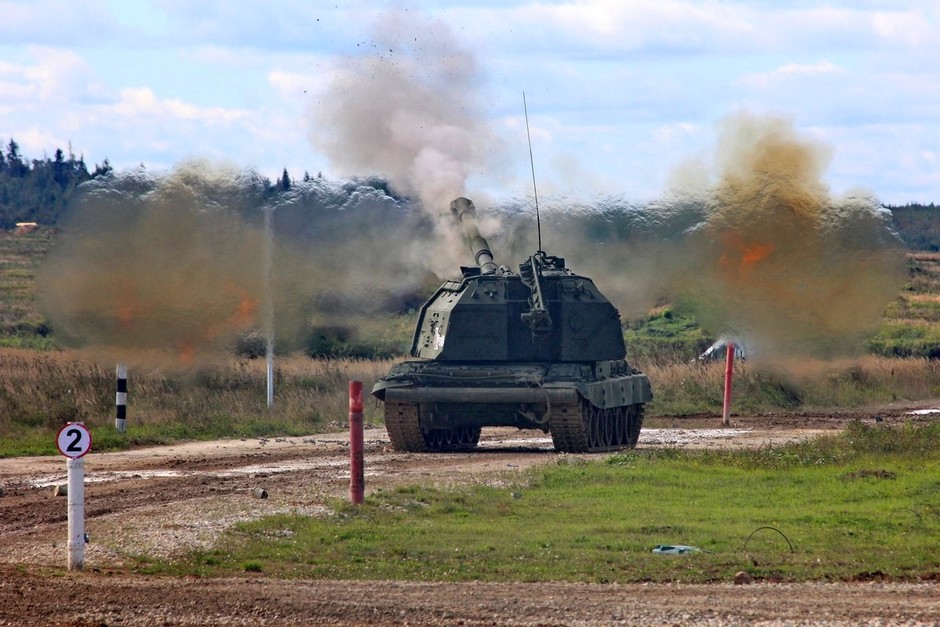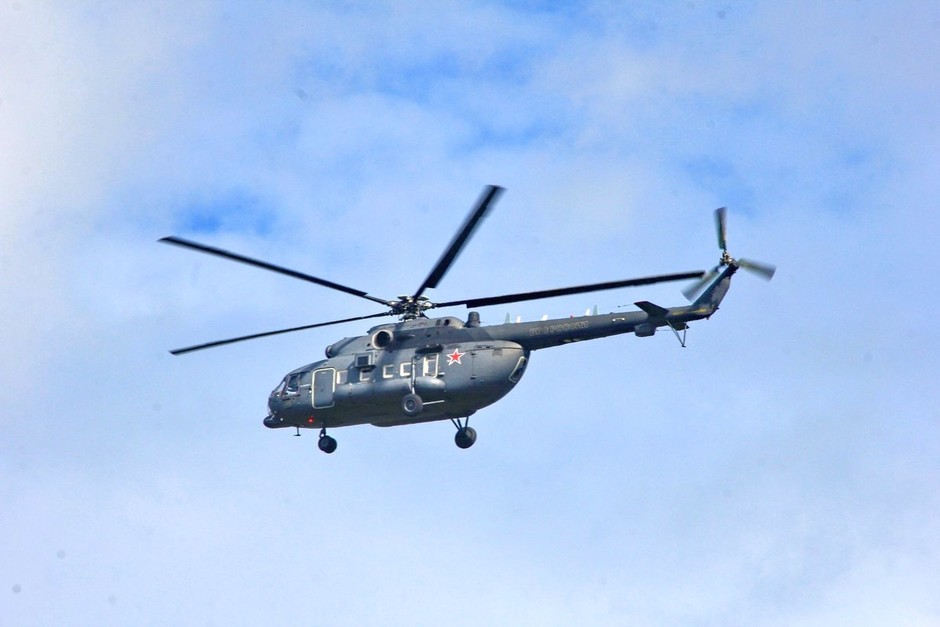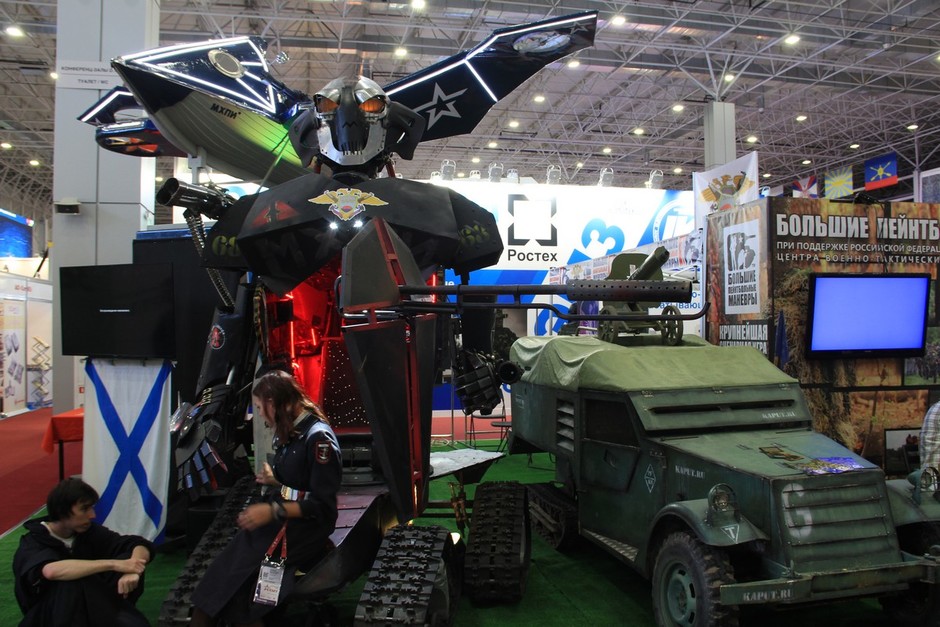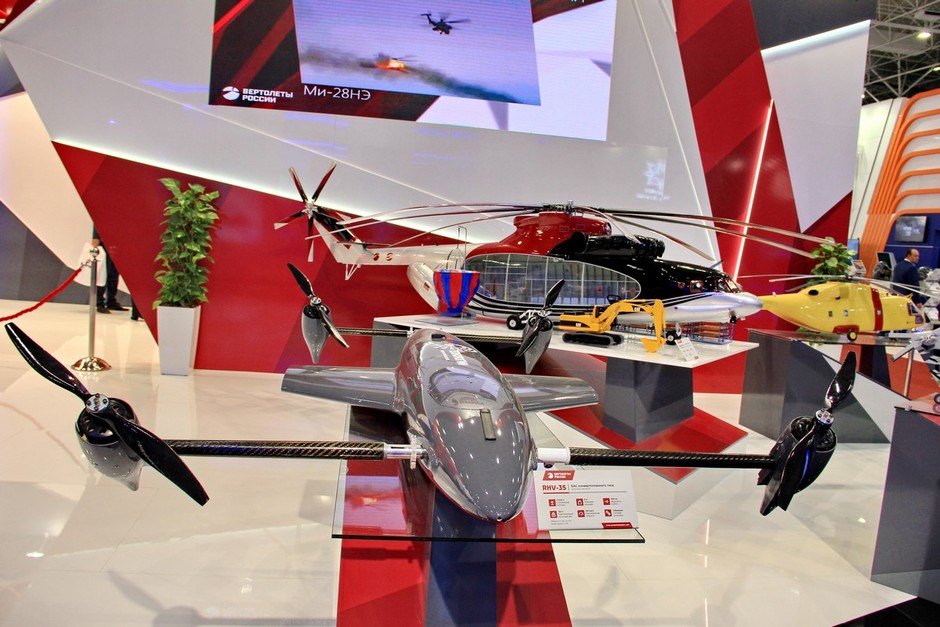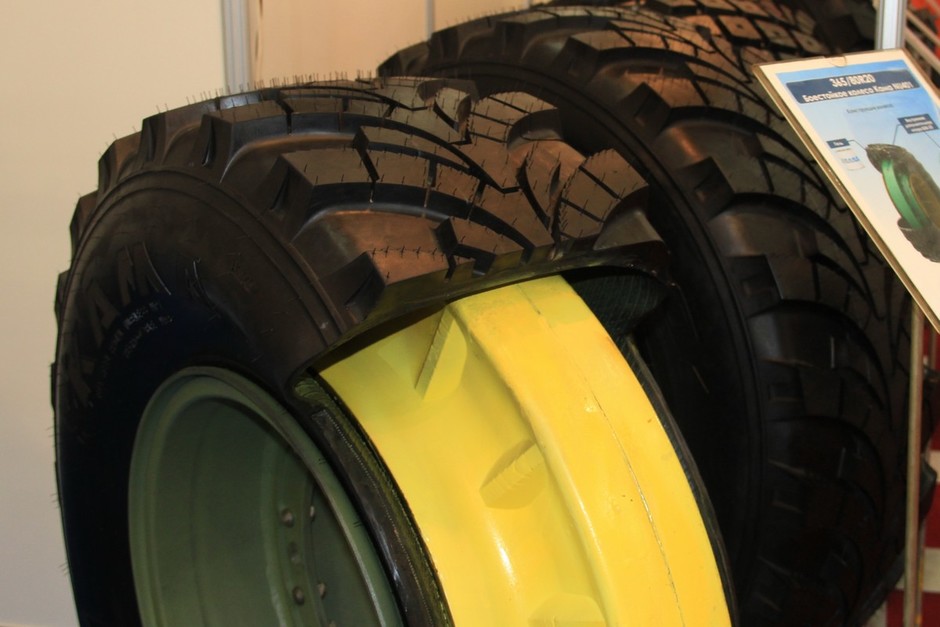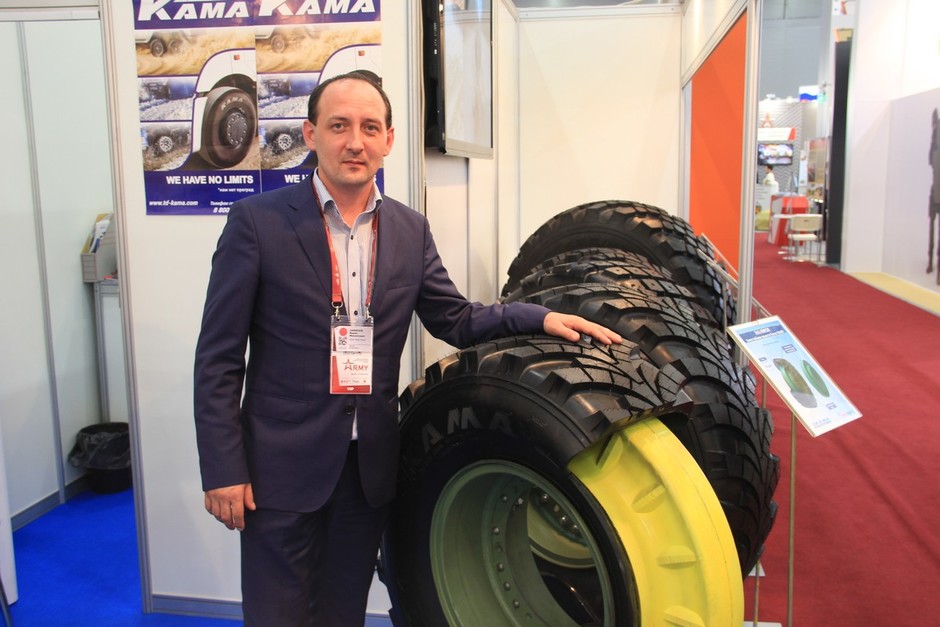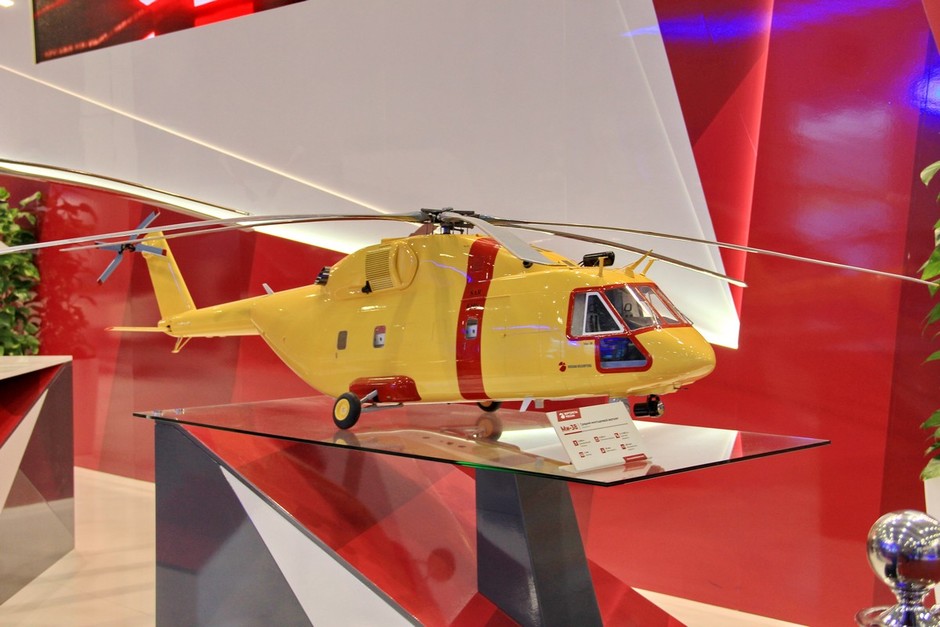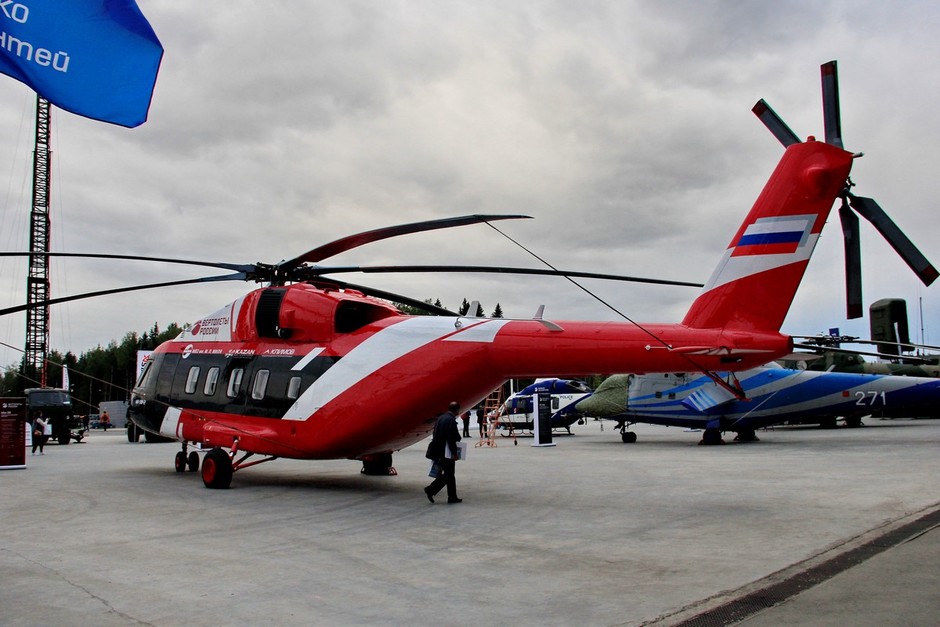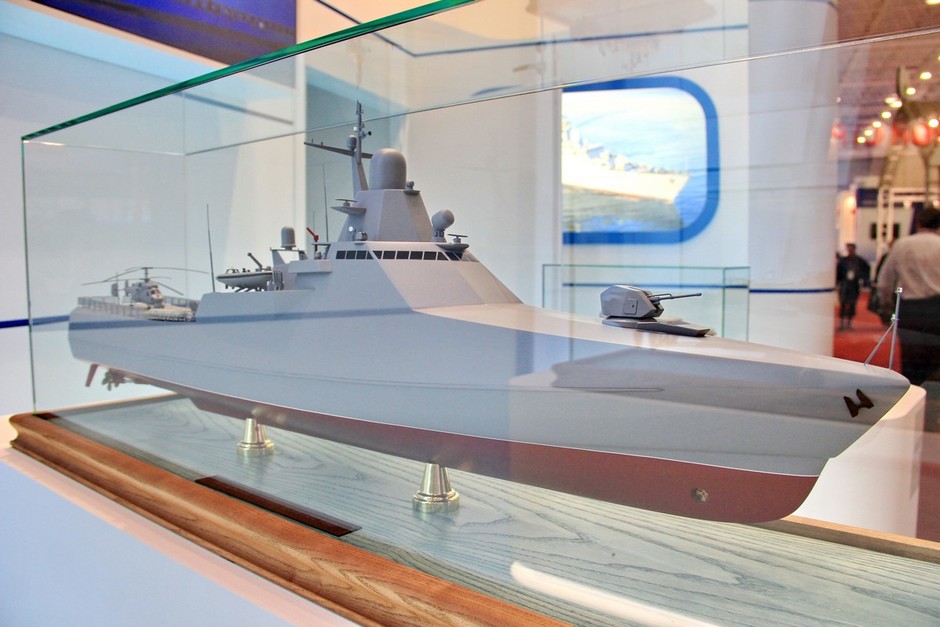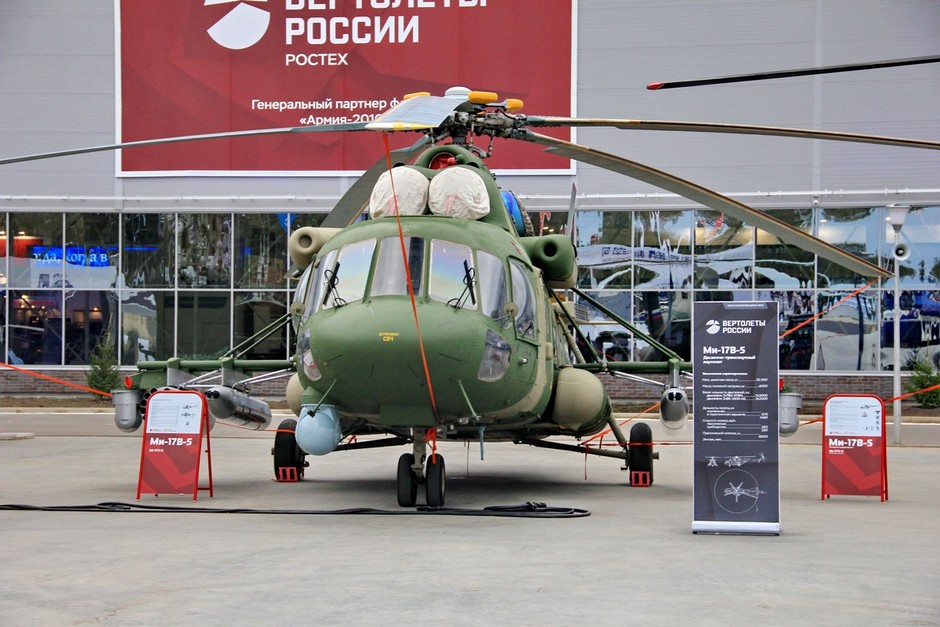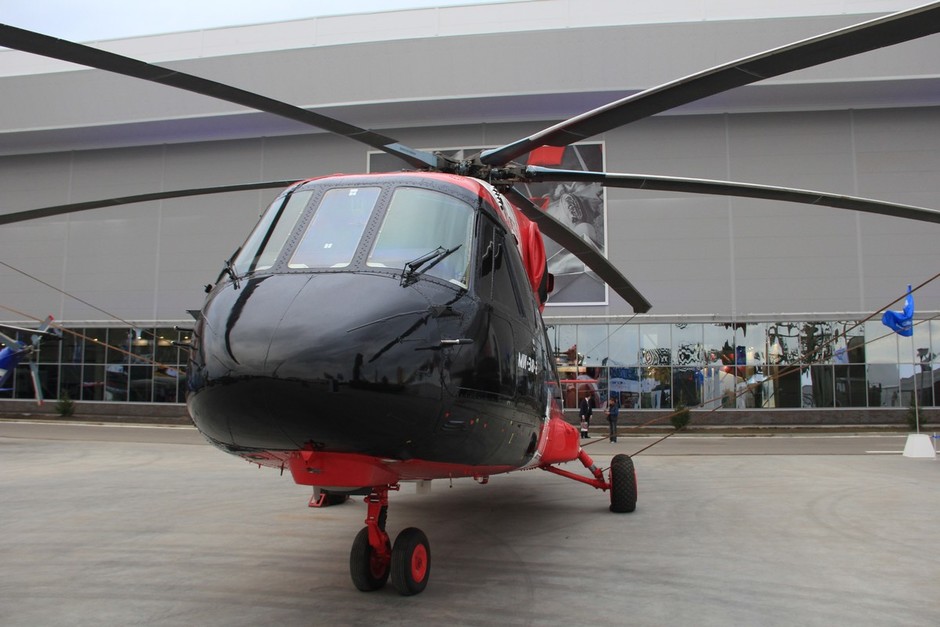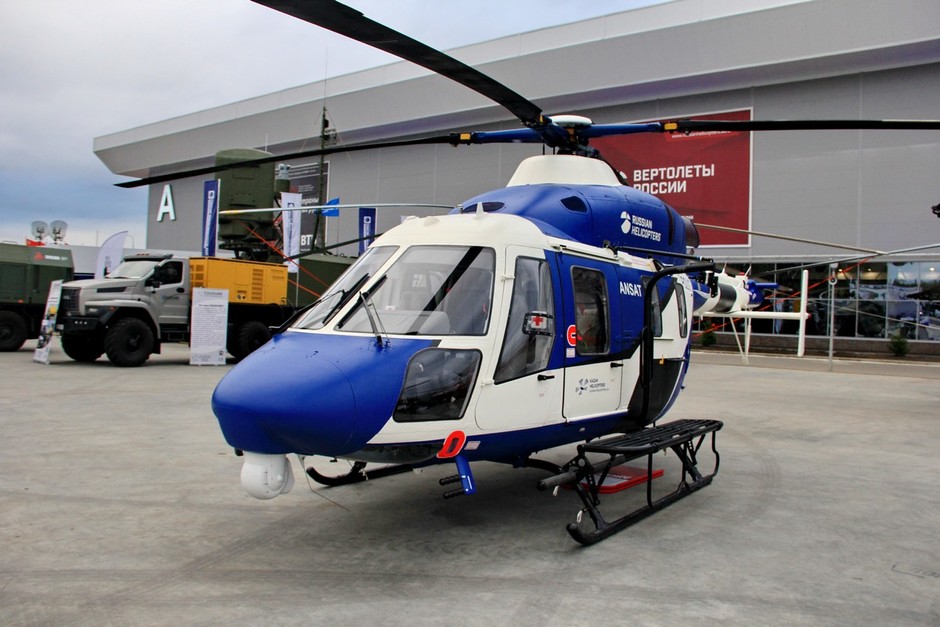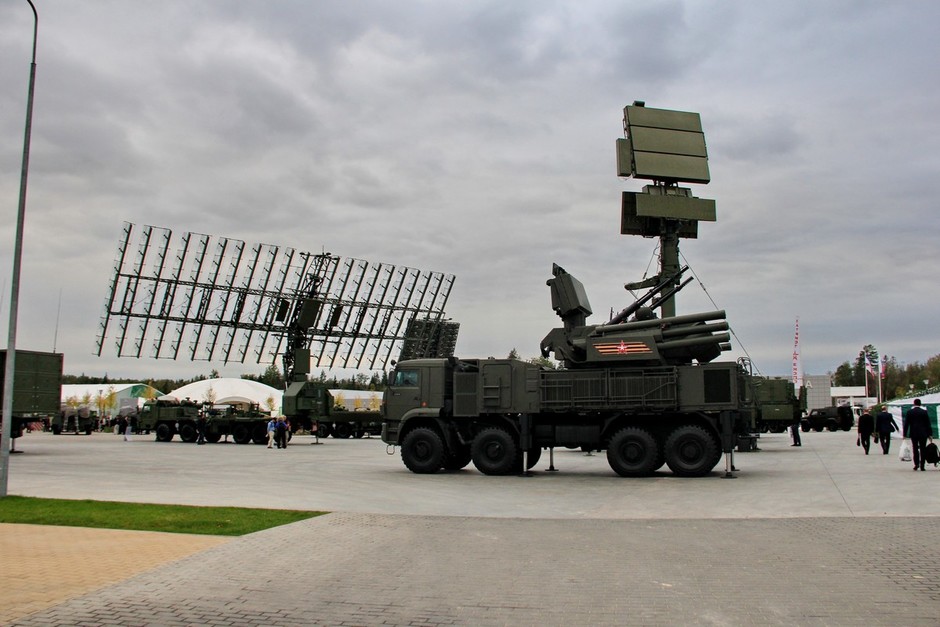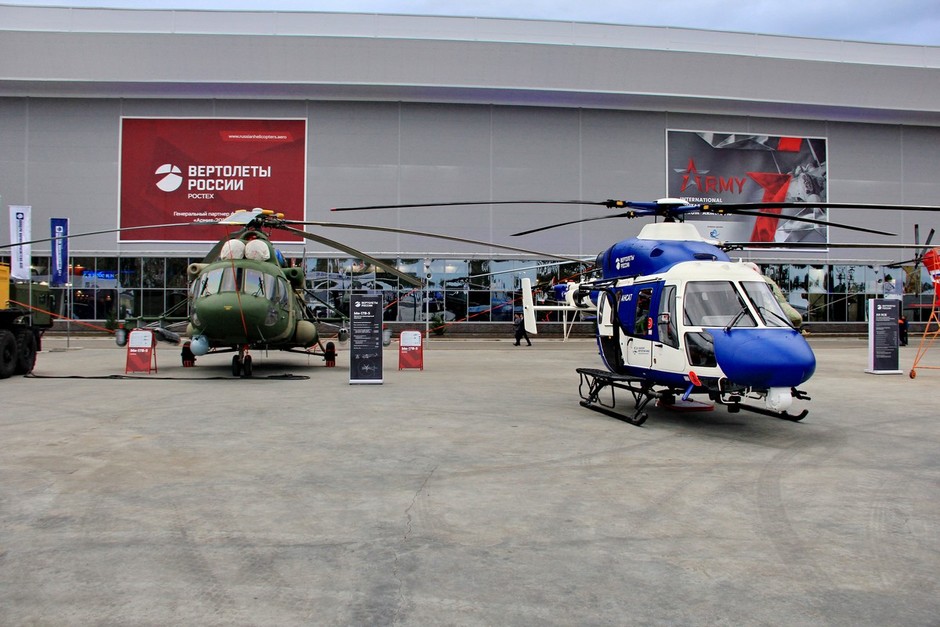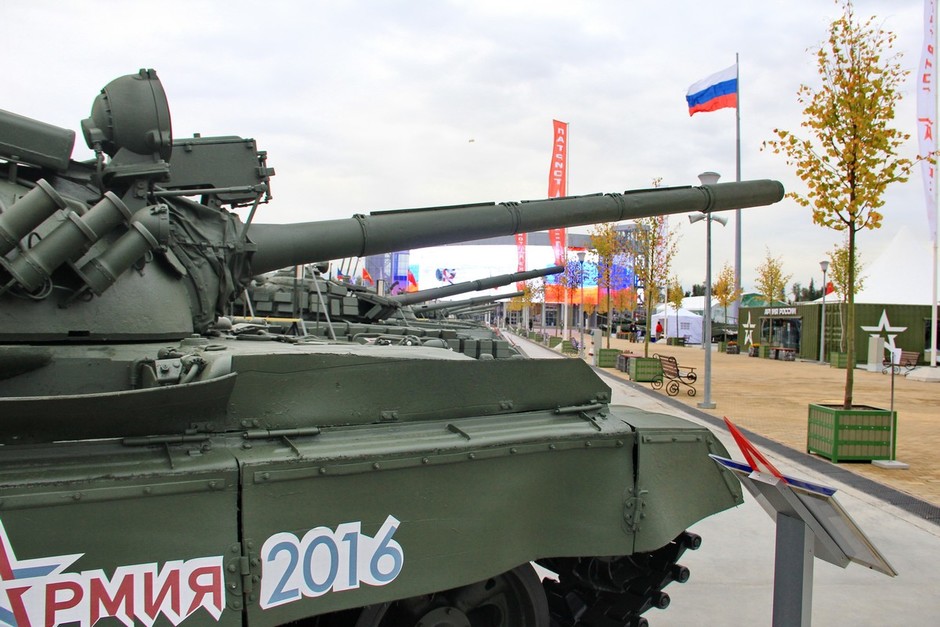 By Ruslan Davletshin, author's photos