Sergey Ivanov: "There is a powerful trend in Europe — live like a local"
Discussion on conservation of Tatar traditions in the tourism brand at Horeca by Kazan exhibition of hoteliers and restaurateurs
Horeca by Kazan exhibition for hoteliers and restaurateurs opened in Kazan on 23 October. The three-day event kicked off with a session dedicated to the conservation of the Tatars' traditions and in the tourism brand. It turned out that Russian tourism products had just recently begun to include the national component, but not all regions were using this tool, which is wrong, experts say. More is in Realnoe Vremya's report.
"Turn the host DNA on"
Horeca by Kazan exhibition for hoteliers and restaurateurs, which opened at Kazan Expo International Exhibition Centre on 23 October, will end on 25 October. Participants of the event will be able to visit themed lectures and masterclasses given by top market players and get acquainted with the exposition of technology, food, textile and other producers.
The first day of the exhibition began with the session National Hospitality of Tatarstan — Development and Formation where experts discussed the conservation of folk traditions in the modern tourism brand.
"Such a trend has appeared in Russia relatively recently. Everything used to be based on cultural and historical legacy, and now people want to learn local traditions and specifics more," head of the Tatarstan State Committee for Tourism Sergey Ivanov claimed. "There is a powerful trend in Europe — live like a local. Everything that's unique and unrepeatable for a specific region becomes more valuable for a tourist during his trip. It can be food, festivals, holidays, costumes. That's to say, everything linked with the territory's uniqueness."
A guest from Kazakhstan, supervisor of Novikov School Zhanna Prashkevish supported the functionary's standpoint and claimed that "traditions and sources of national hospitality are the fuel each of us has". The expert is sure that "Asian and Turkic cultures shouldn't invent new service standards — every person who welcomes a guest should turn the host DNA on".
"Hospitality is cool, but…"
According to Sergey Ivanov, people living in Tatarstan have "a higher level of hospitality", which all tourists note. But the chairman of the State Committee for Tourism isn't going stop here.
"What should one do with it further? Develop, improve the service by international standards. Hospitality is cool, but if we additionally have all technology and comply with world service standards, we will get a synergetic effect," the speaker gave a speech.
The chairman of the state committee also stresses that traditions of Tatar tea drinking and other things of this kind shouldn't be created artificially — they must be sincere.
"We know a lot of tourist destinations where the attitude to tourists is commercial. The most important thing for us is not to come to it. The most important thing is to welcome every tourist arriving in Tatarstan sincerely, soulfully, with professional competences. This task can't be performed by an order, it is a constant, careful job: training of people, professional competitions and many other things," Sergey Ivanov is convinced.
"The secret is to love and respect the person"
As it was mentioned above, the trend for a stronger national component in hospitality began to develop in our country relatively recently, and not all regions have incorporated it.
"Every region has its own rich national peculiarities. The question is if they use it. In Tatarstan, when we meet a person, we try to offer at least a cup of tea. Actually, this doesn't exist in all the regions. When people arriving for even business meetings and talks have been poured hot tea with a little national dessert, their mood for a talk changes. They see they are respected. In other words, the secret is to love and respect the person who visits you," the chairman of the tourism state committee said.
It should be noted that the Republic of Mari El unlikely can be added to the number of regions "falling behind".
"The national component plays a very important role in promoting our republic. Yoshkar-Ola is a very attractive place for tourists, and it resembles a compilation of elements of European style, however, the Mari component is everywhere — in the national cuisine, souvenirs and many other things. By the way, food tourism very actively develops here, and public catering actively develops national cuisine," Director General of Republican Research and Consulting Centre CJSC, representative of the delegation of the Republic of Mari El Svetlana Guseva said.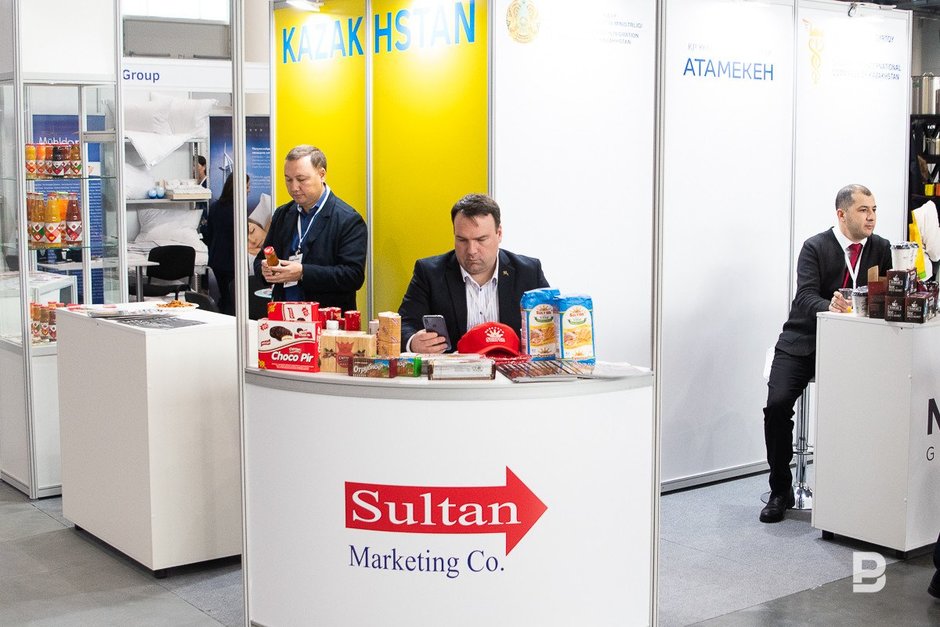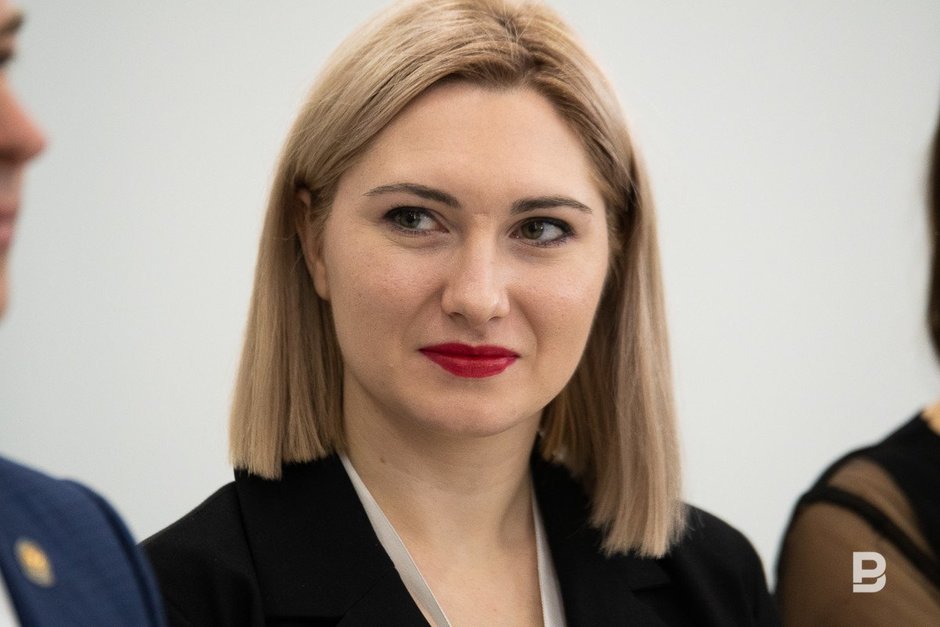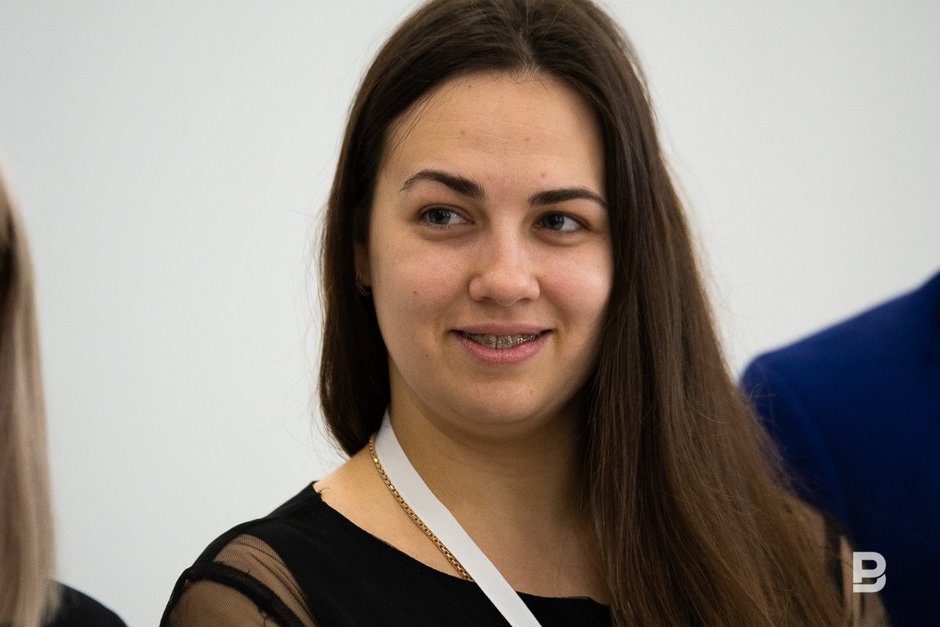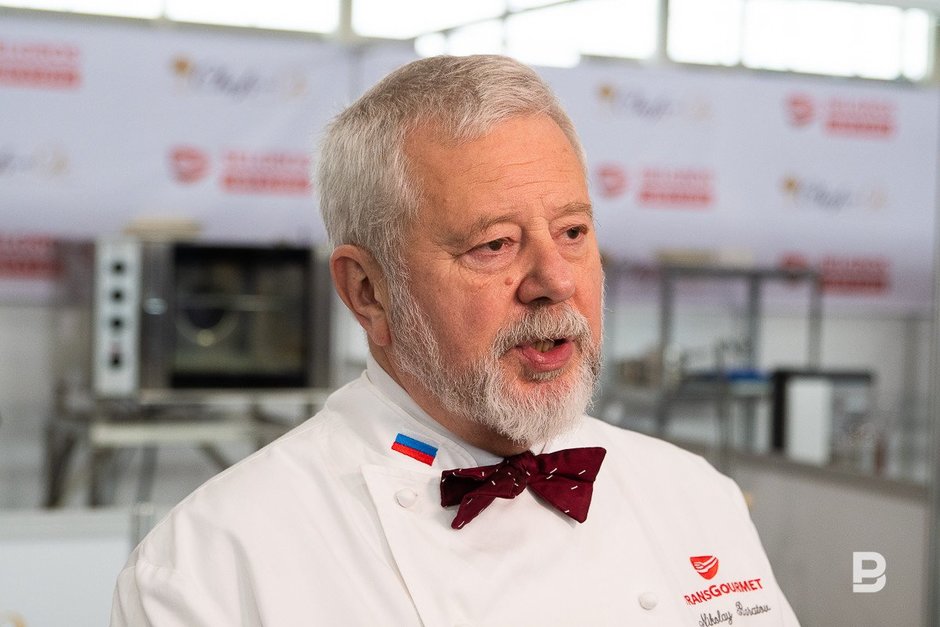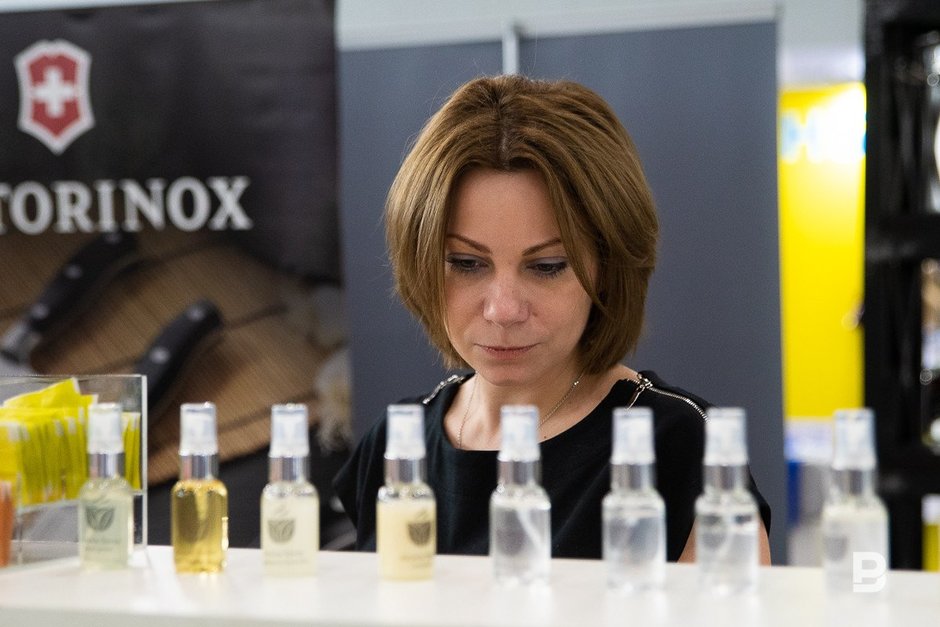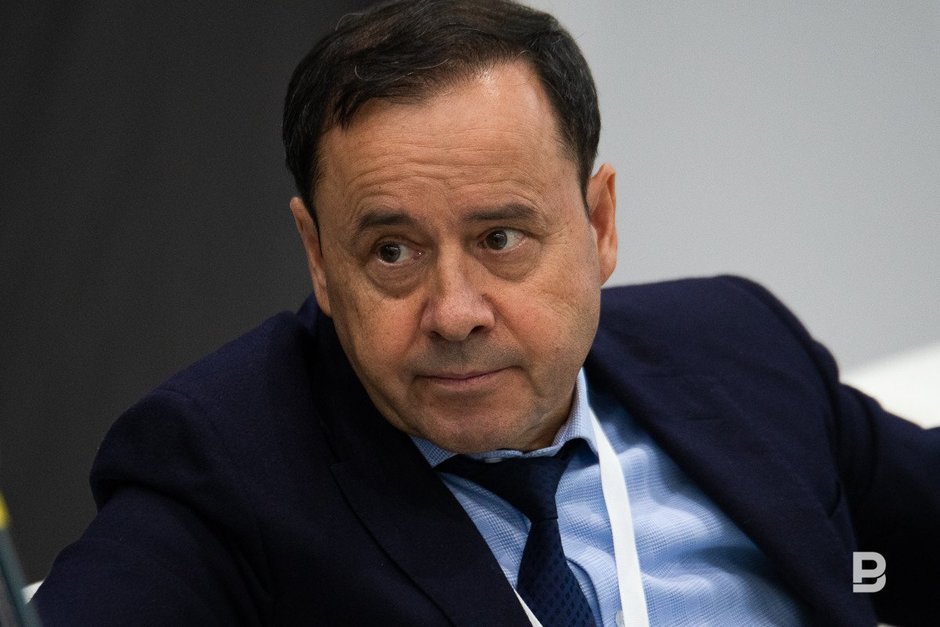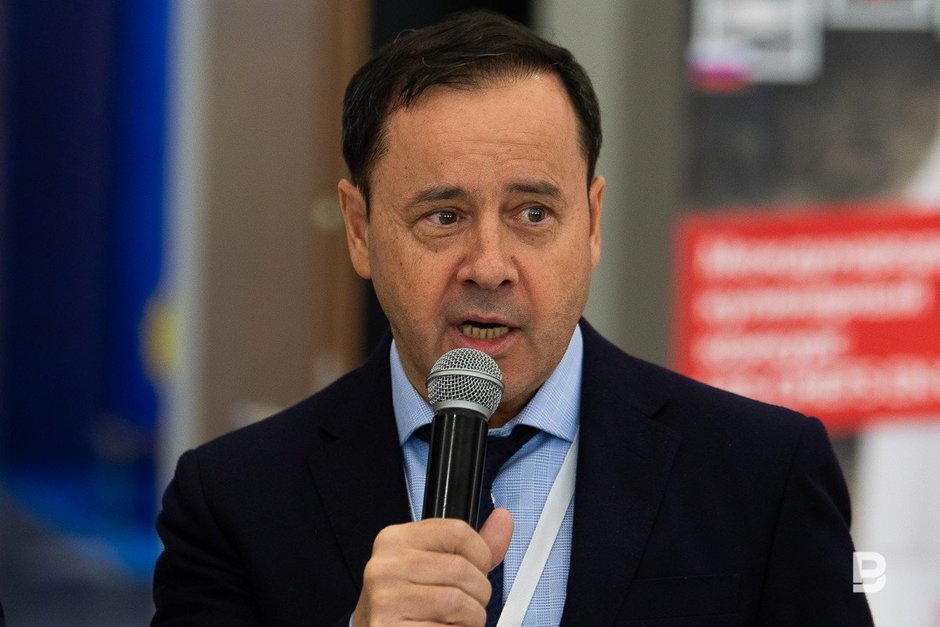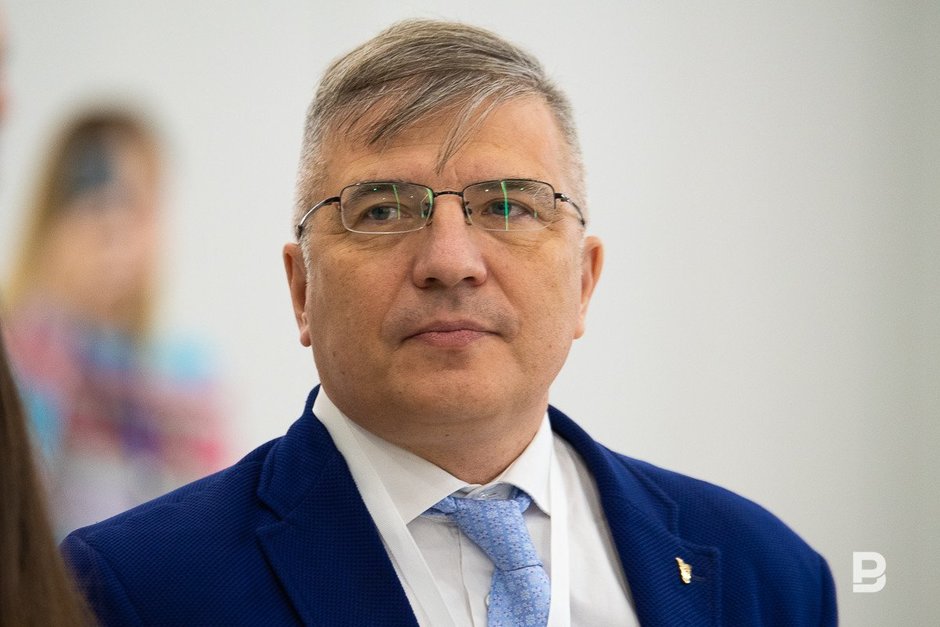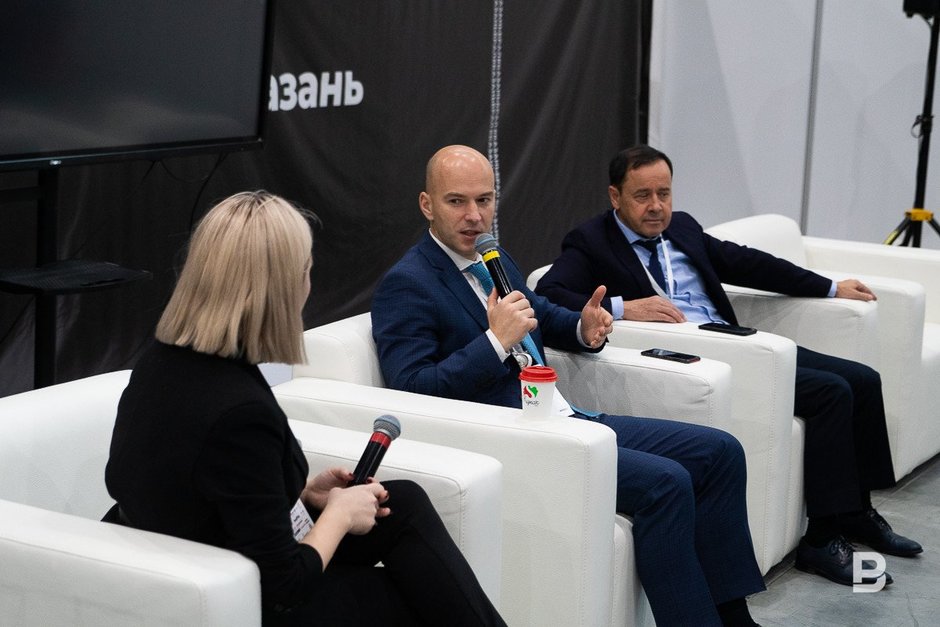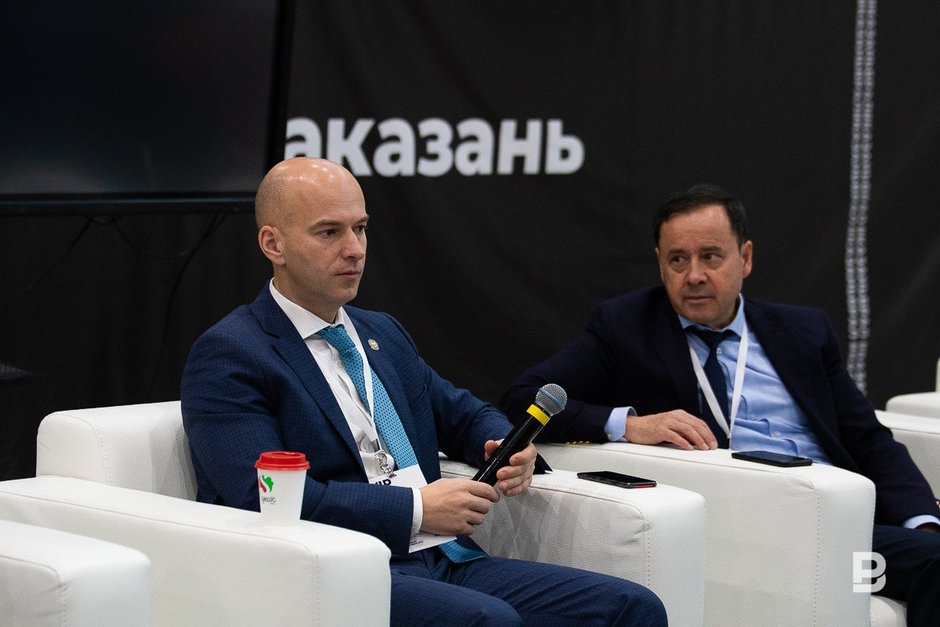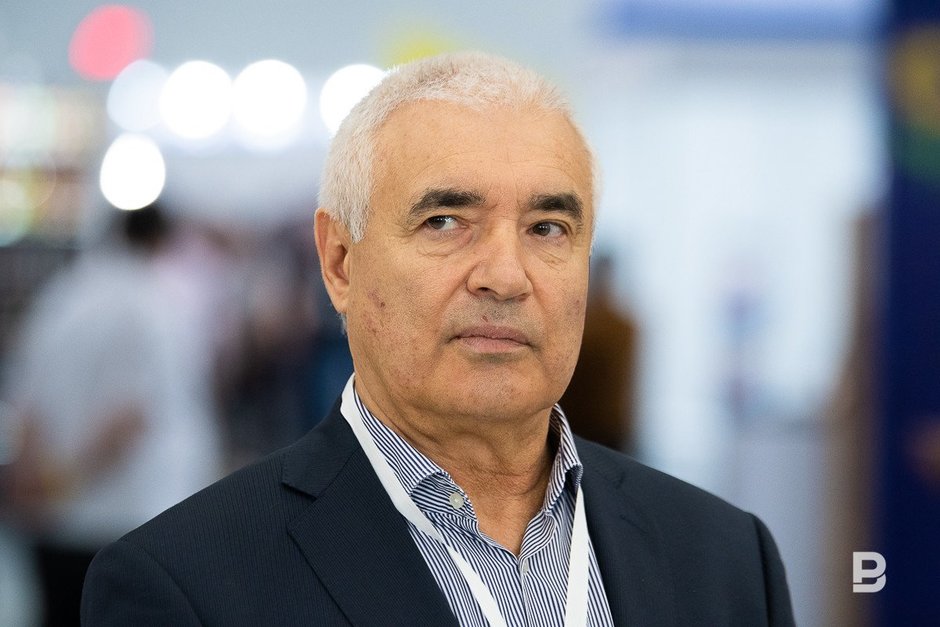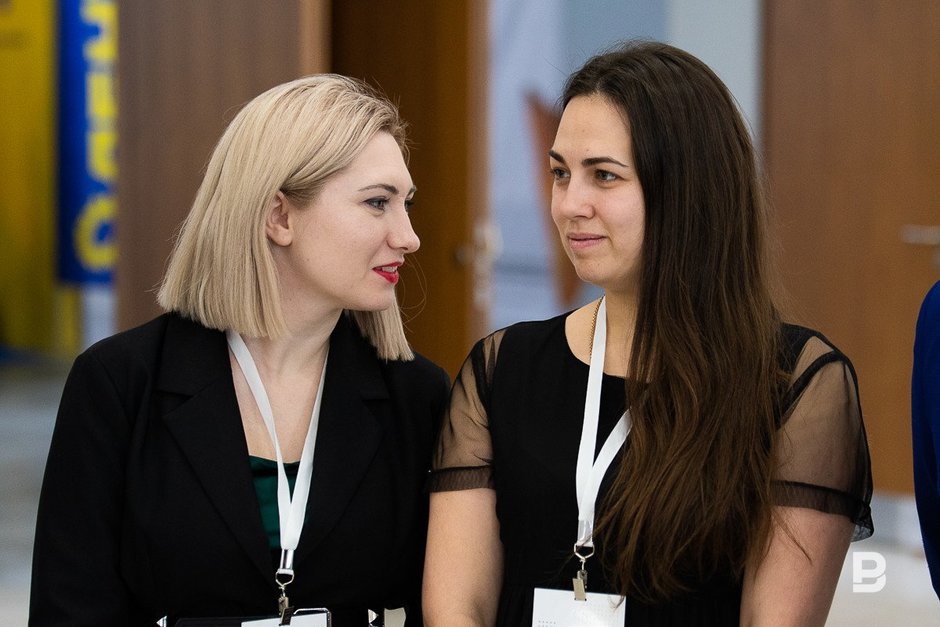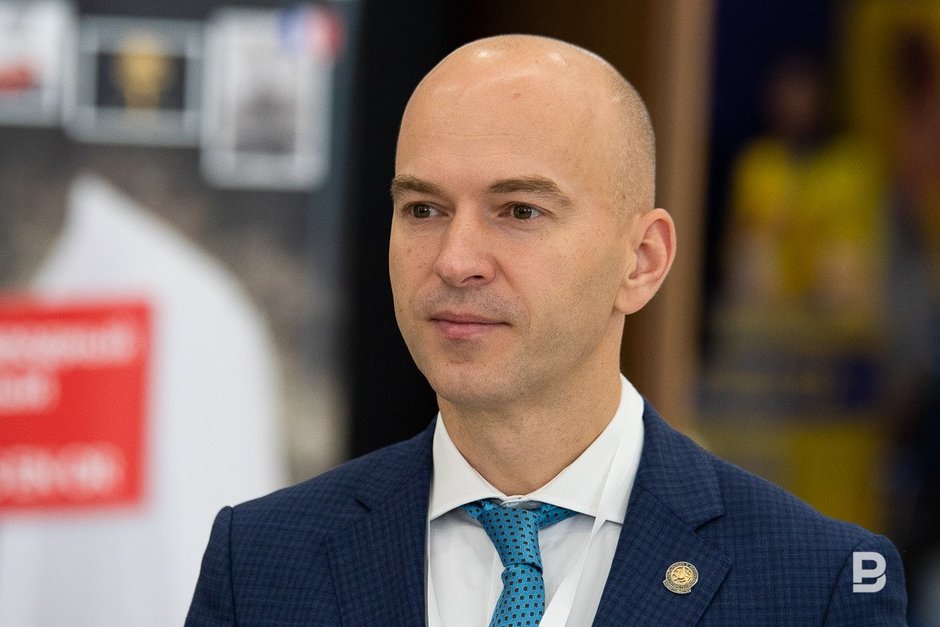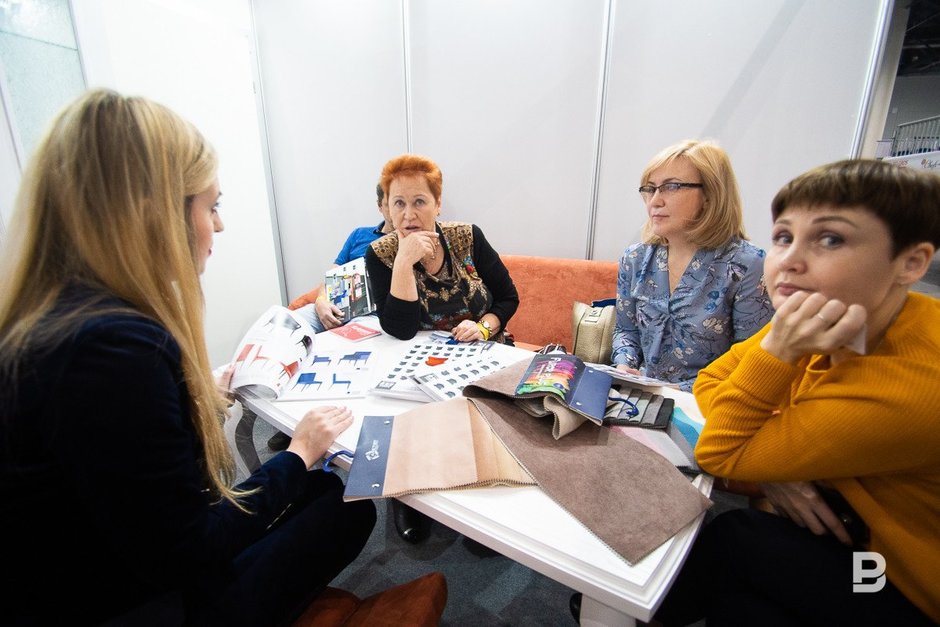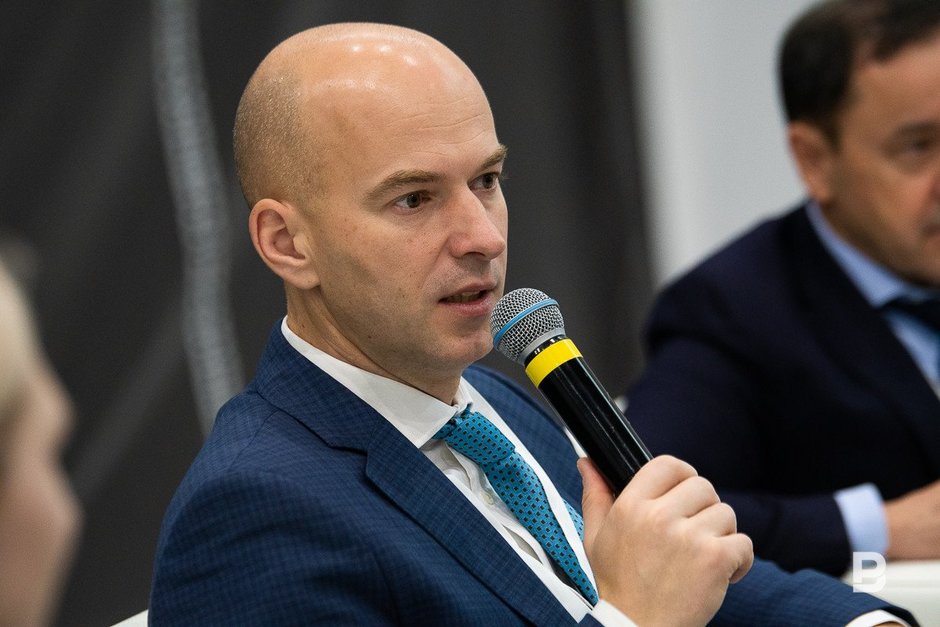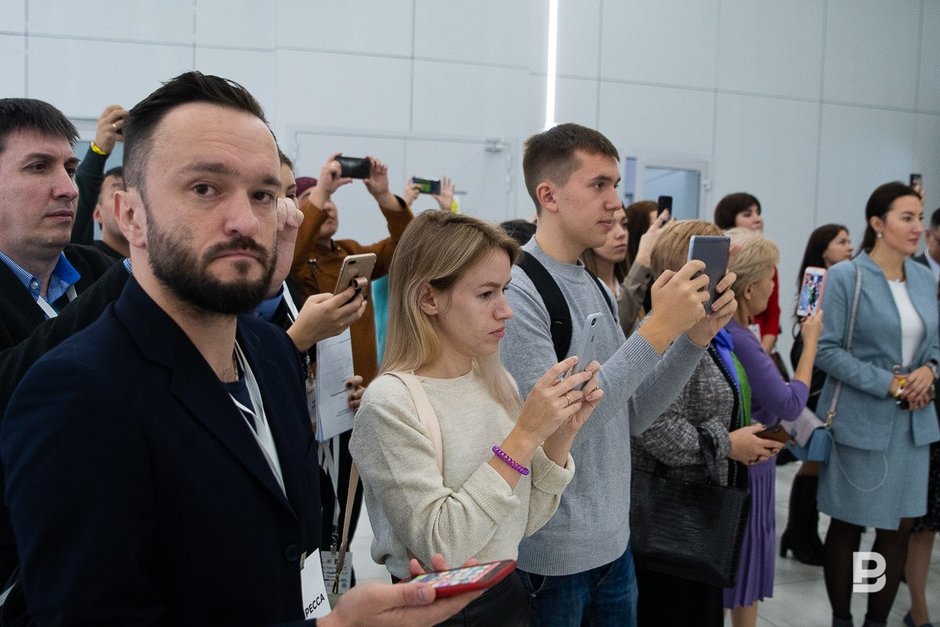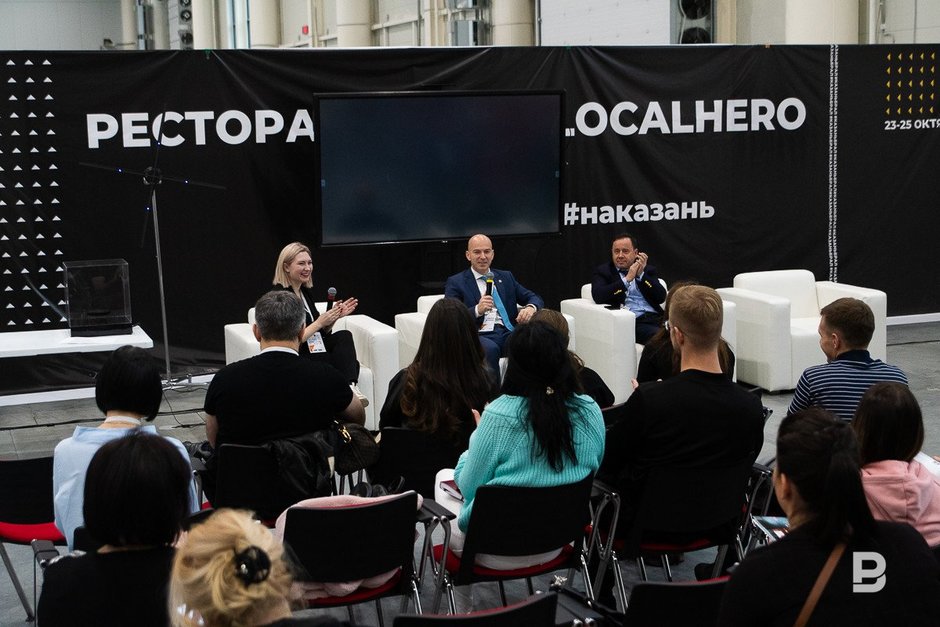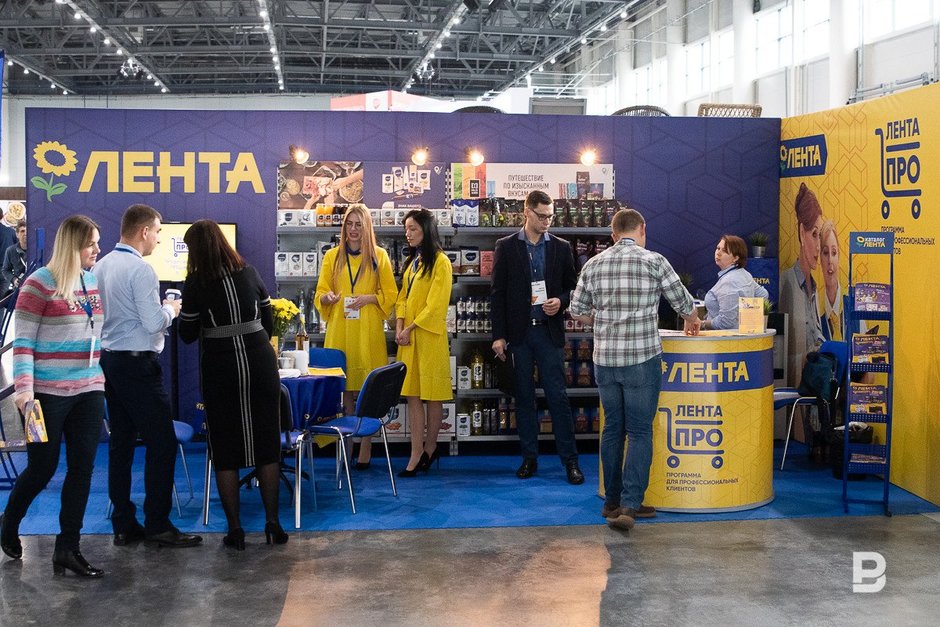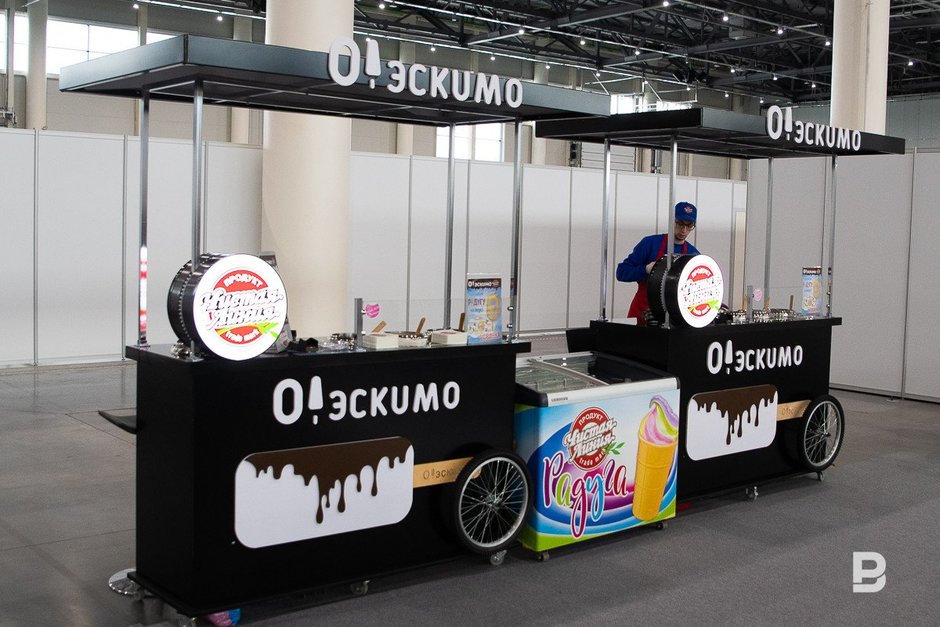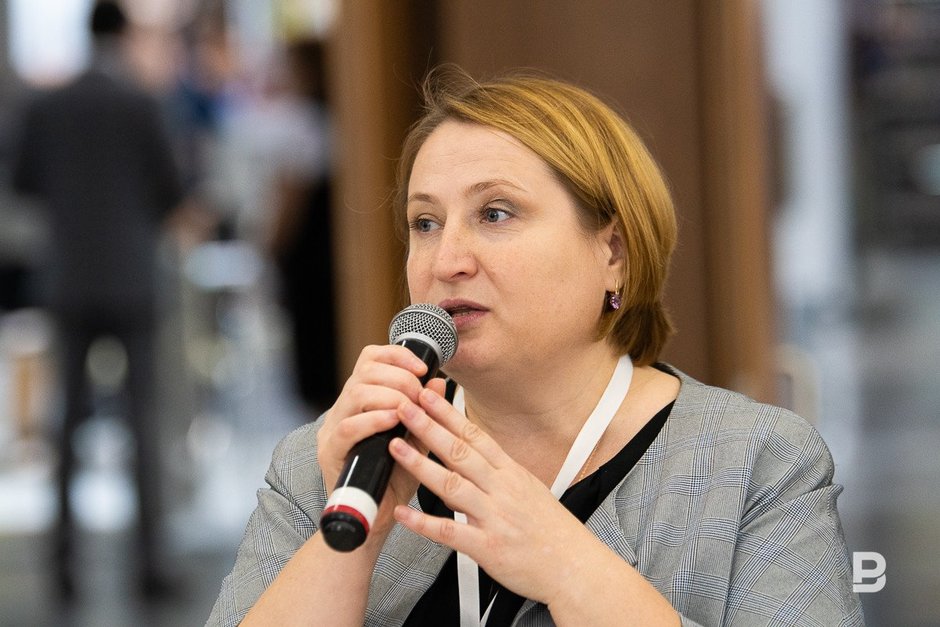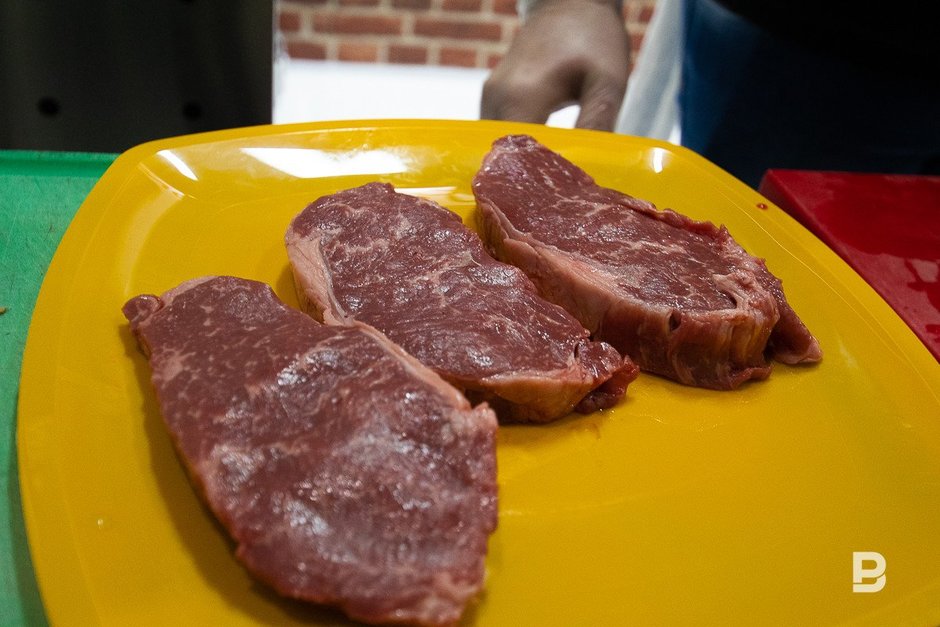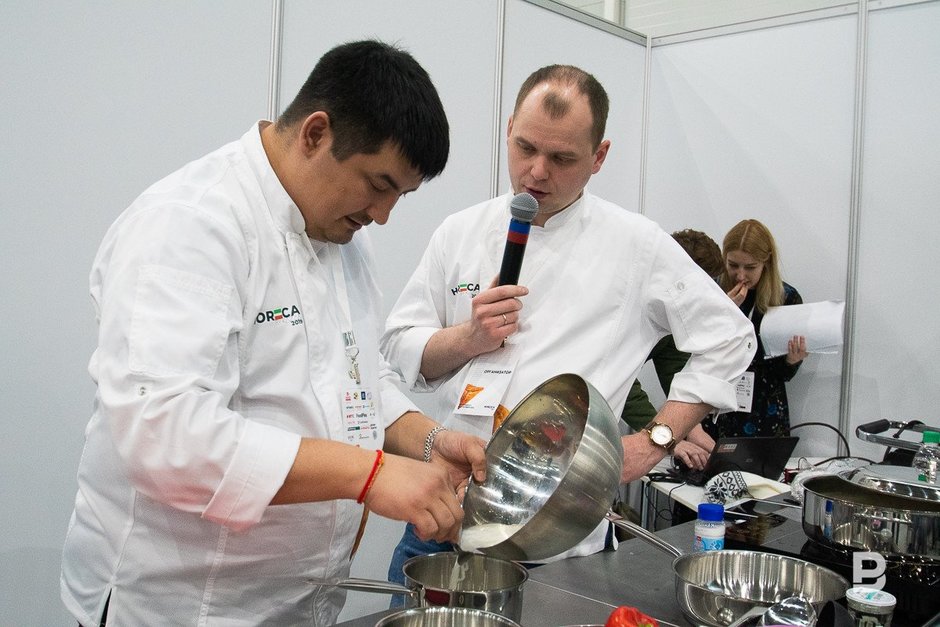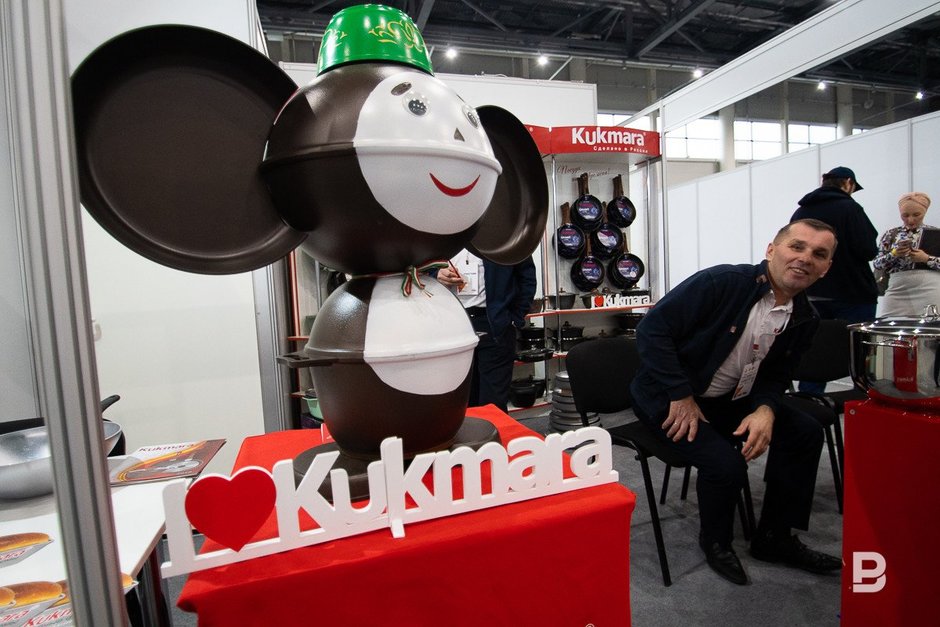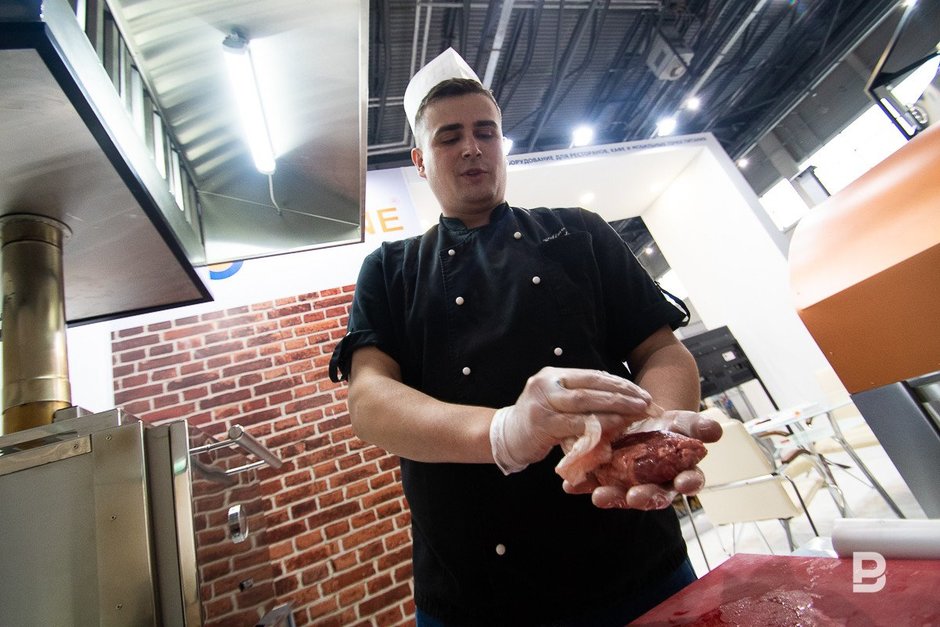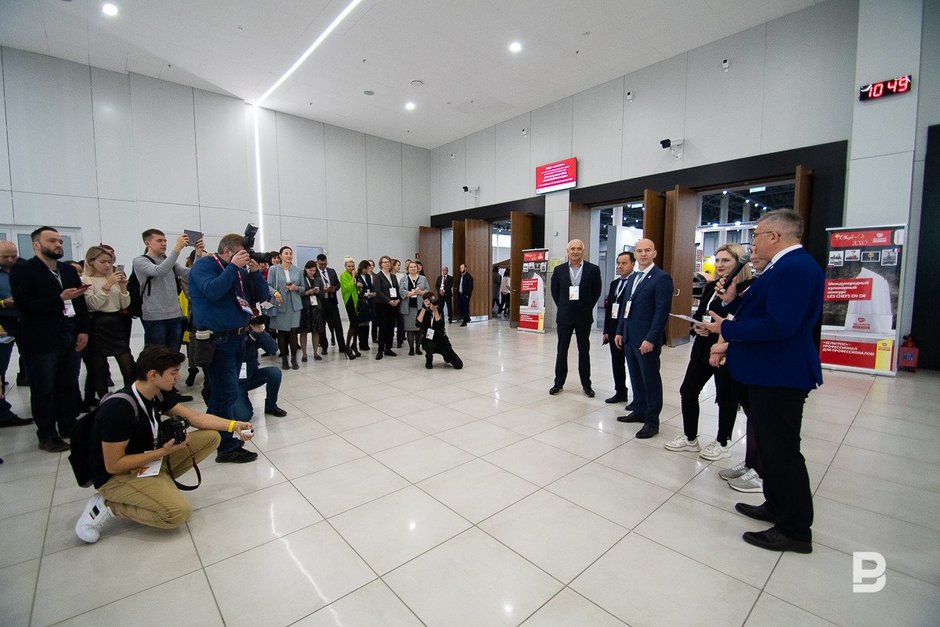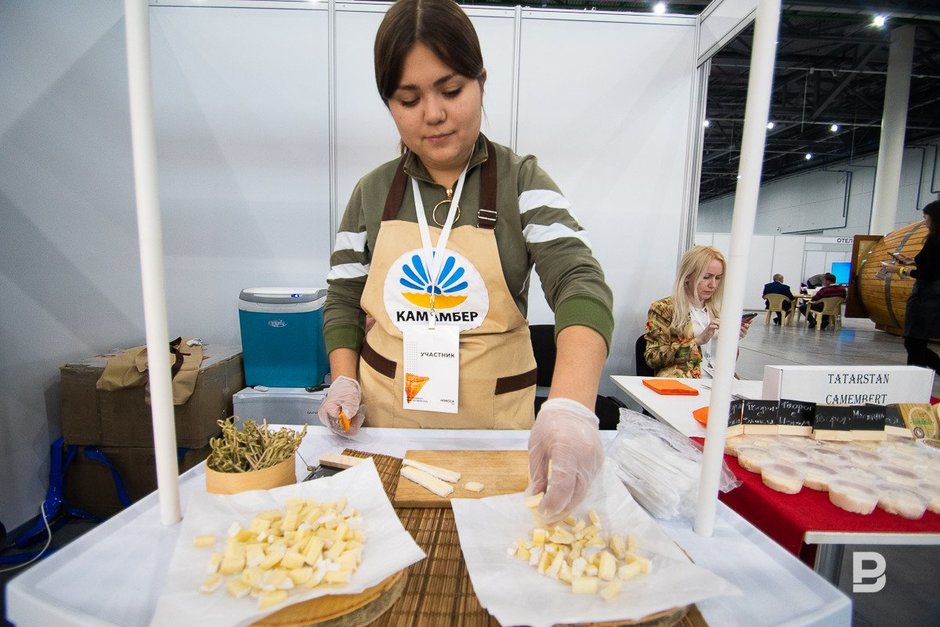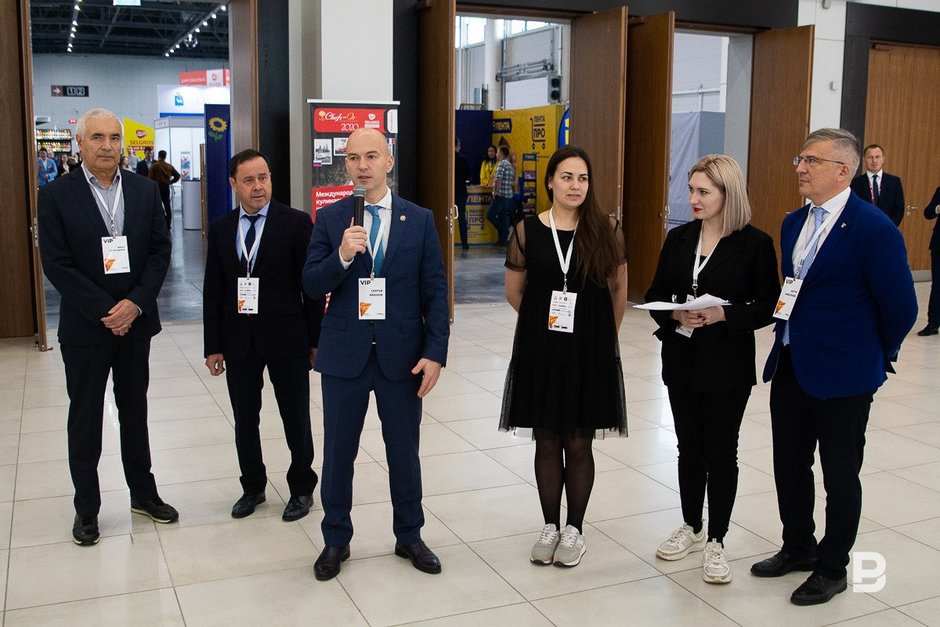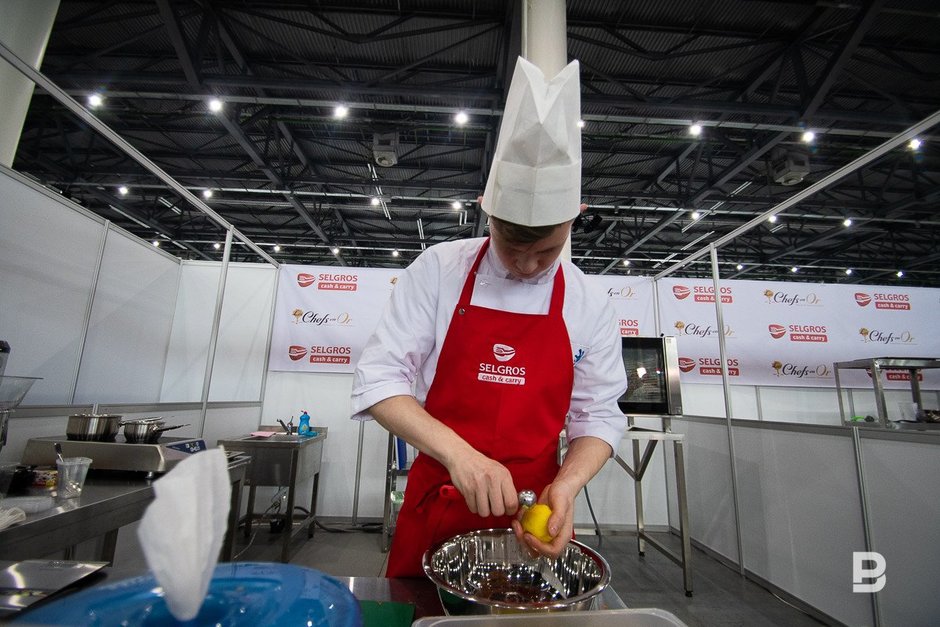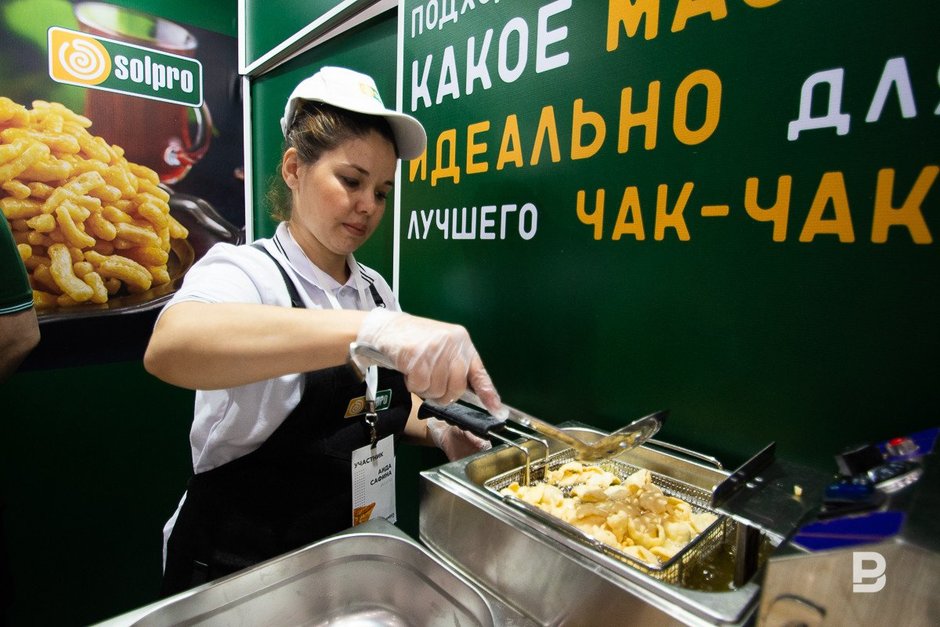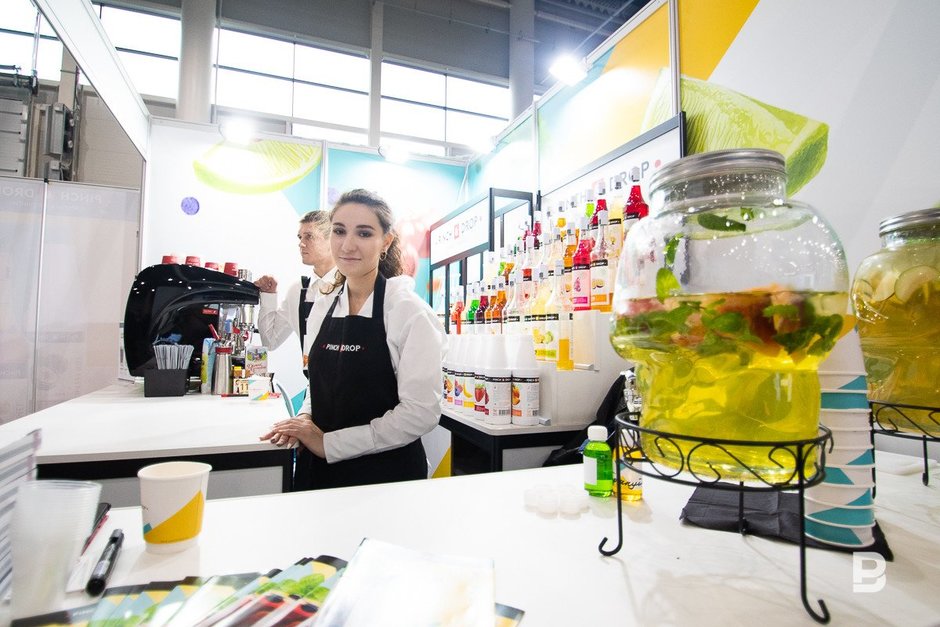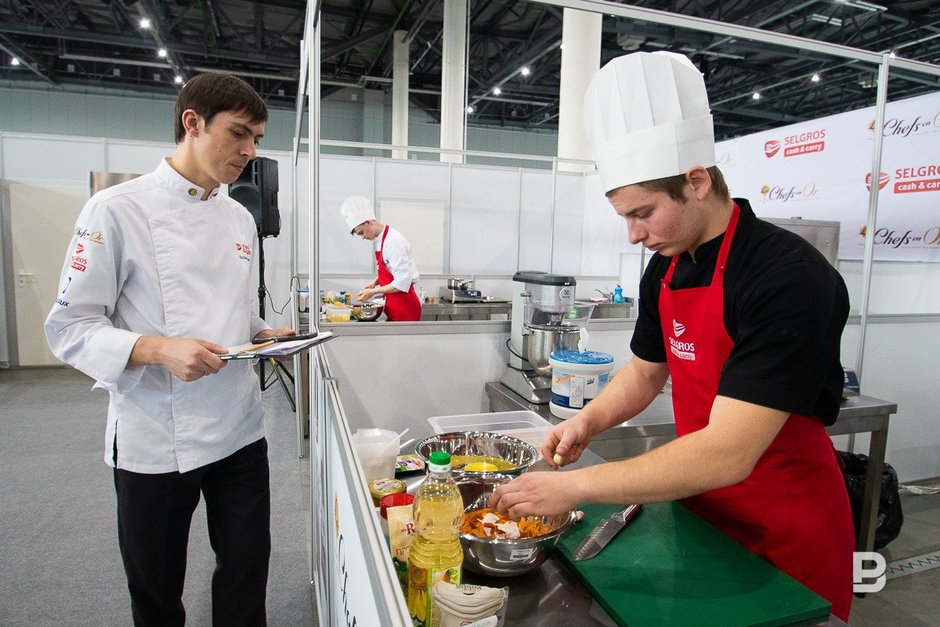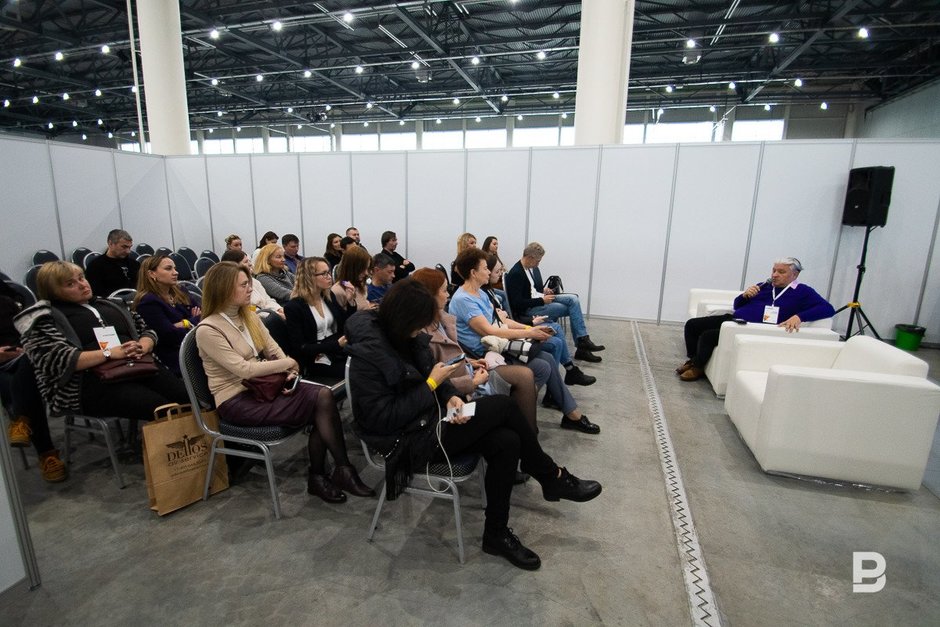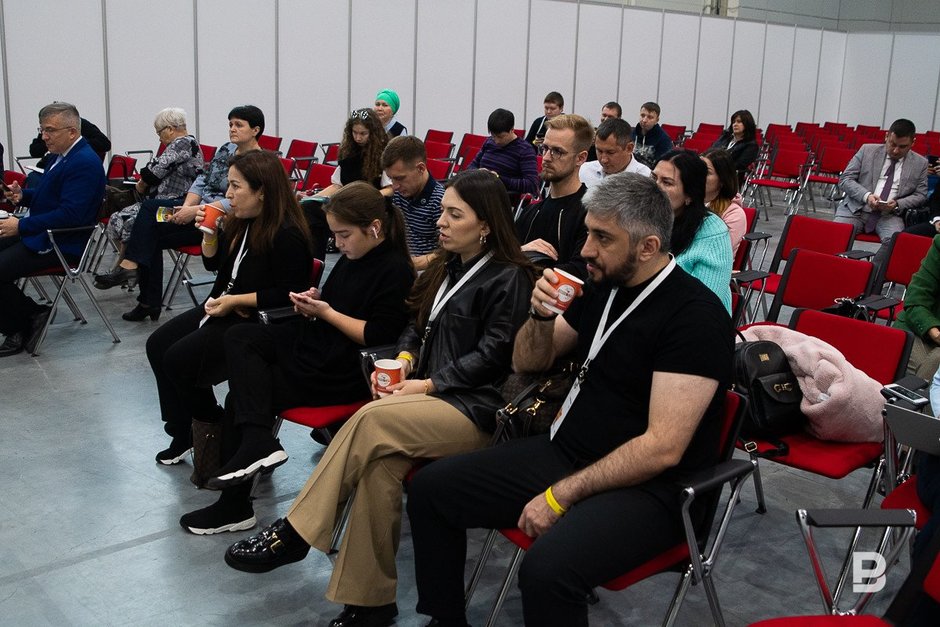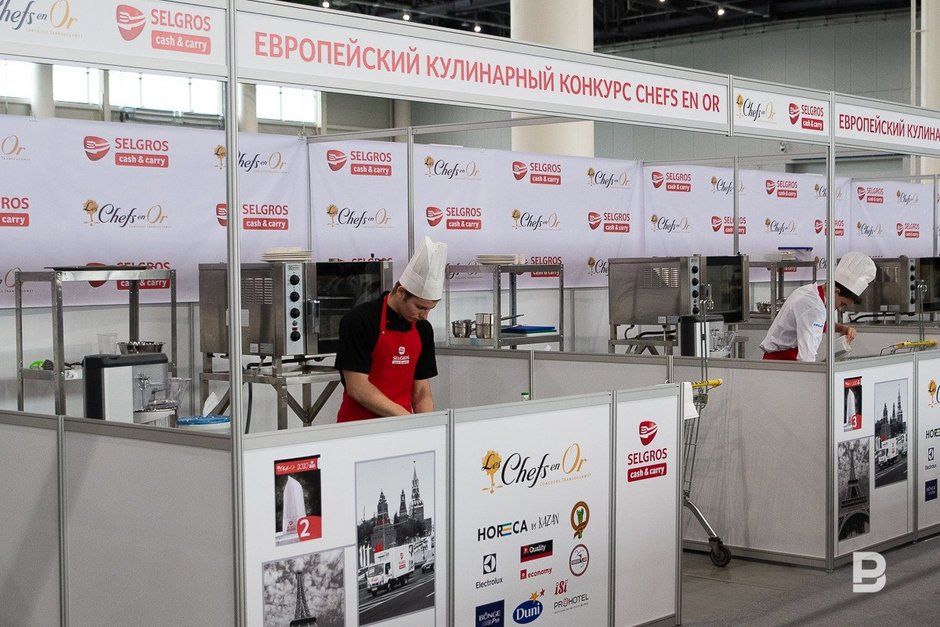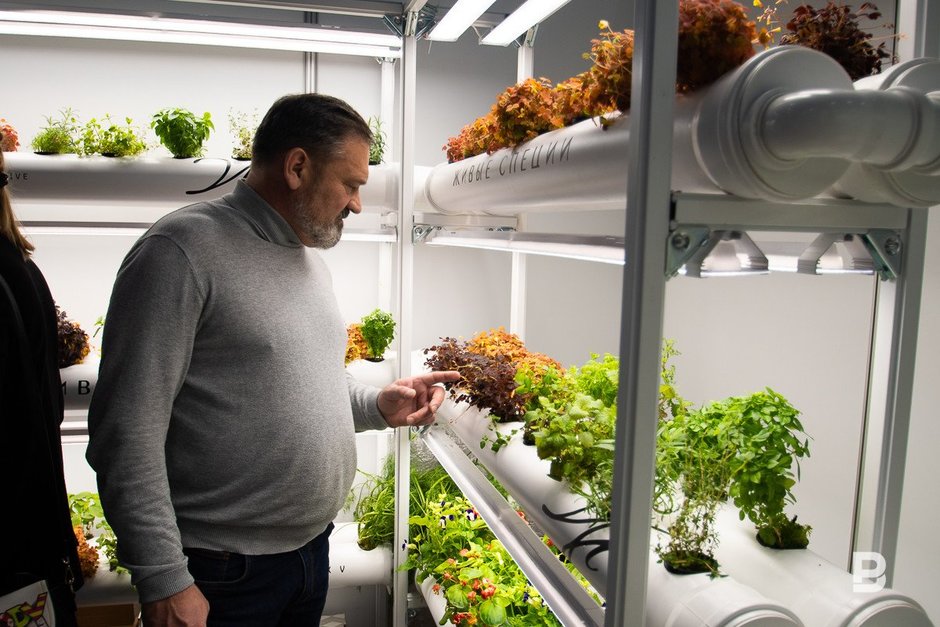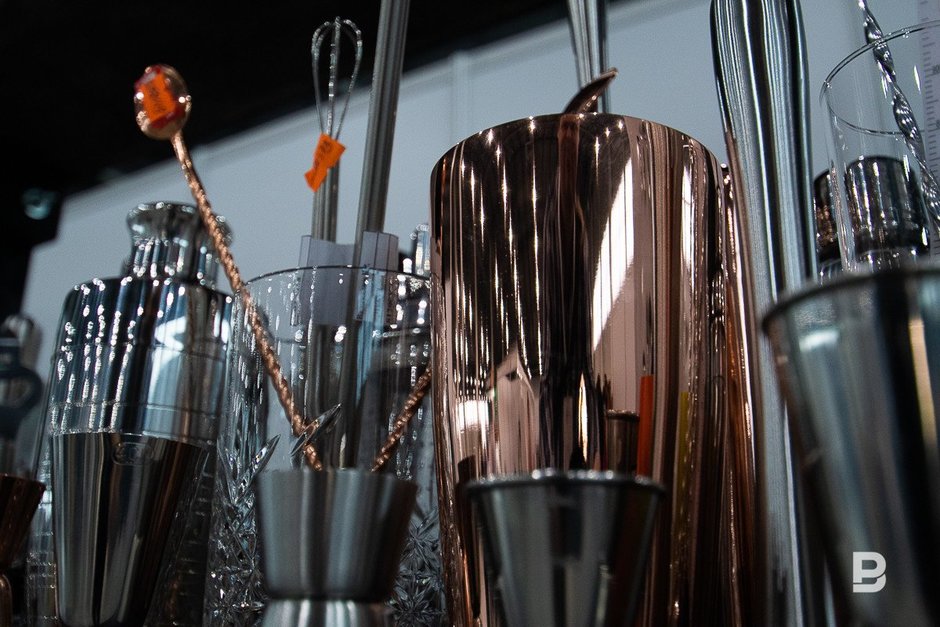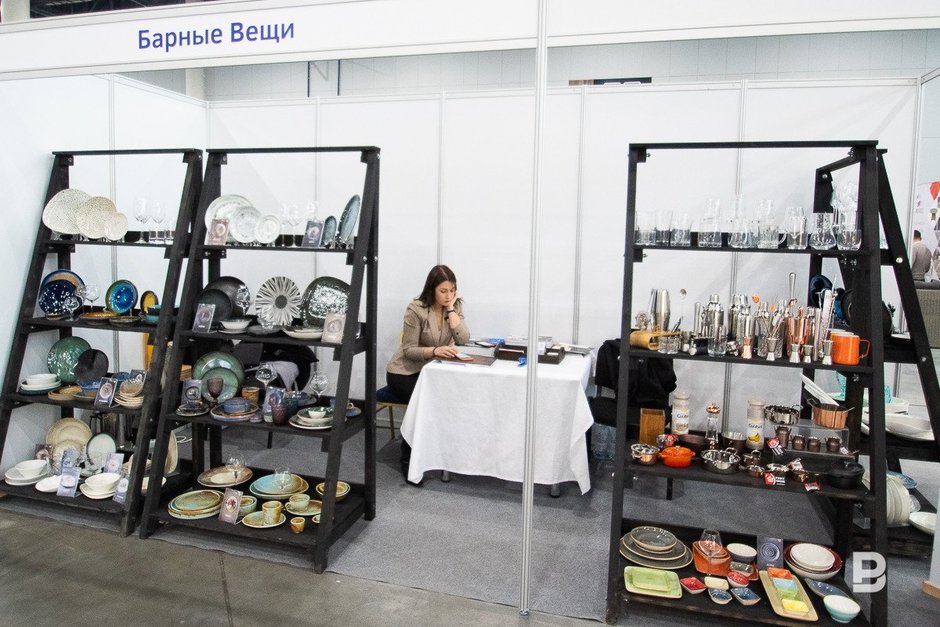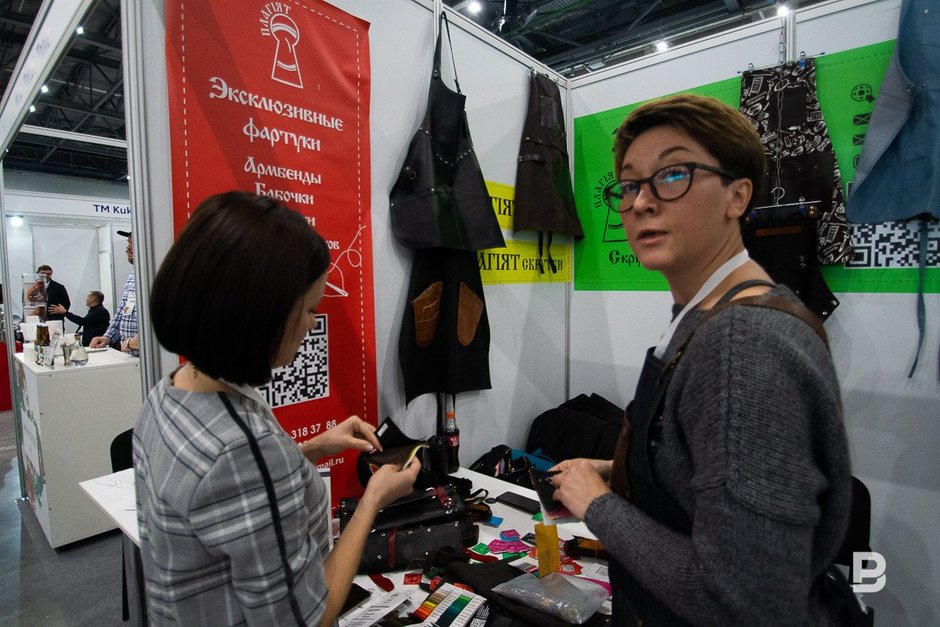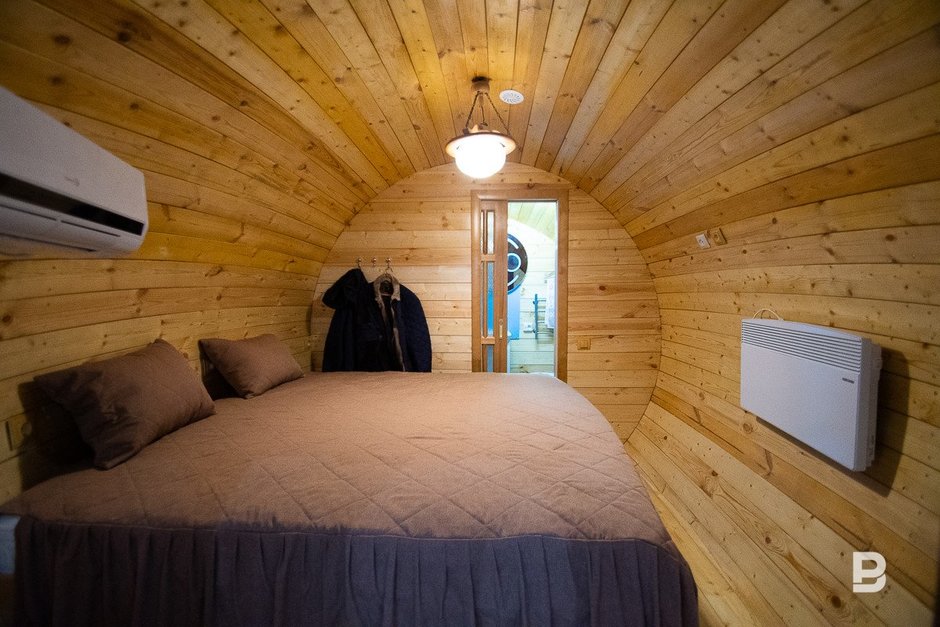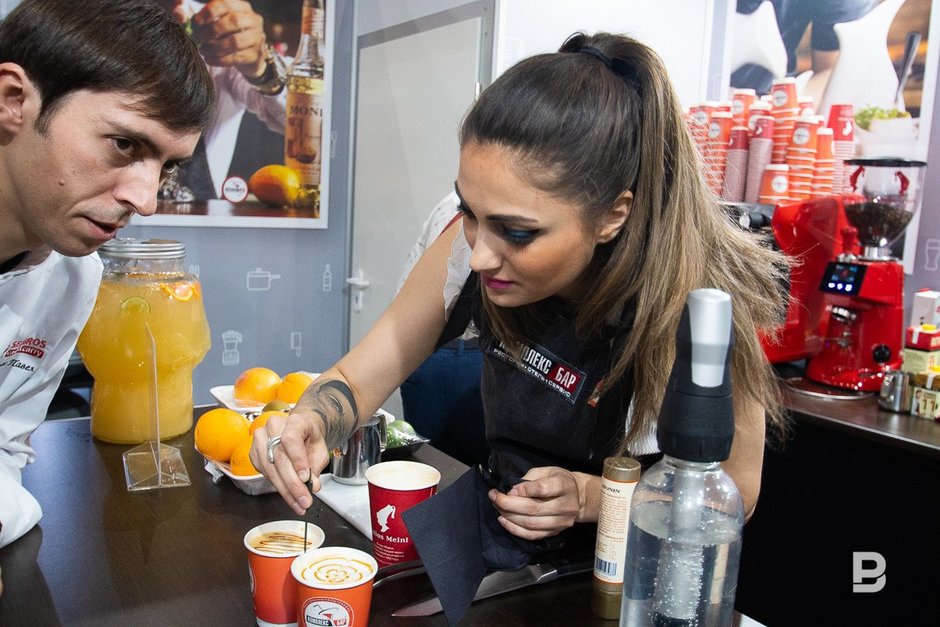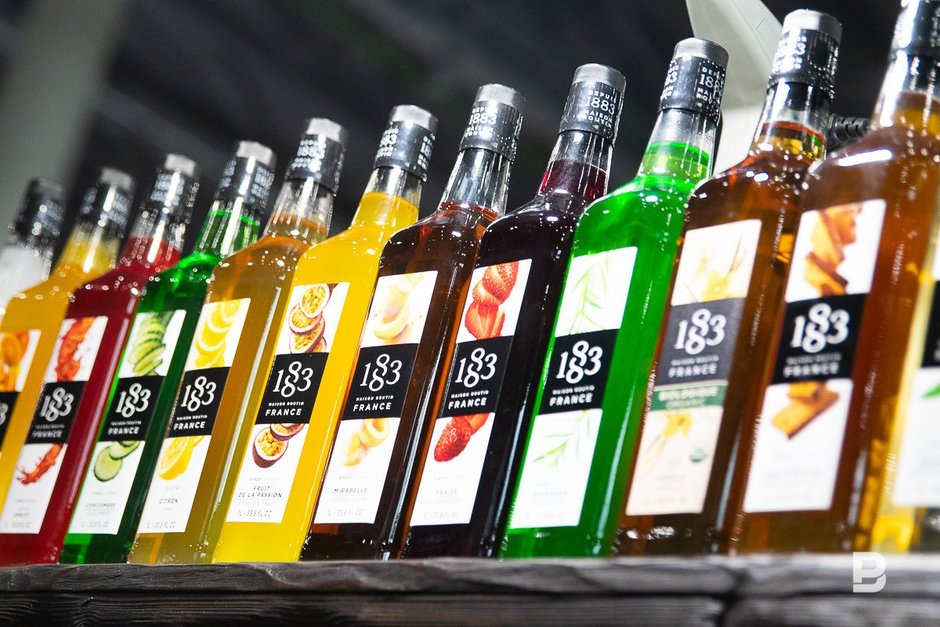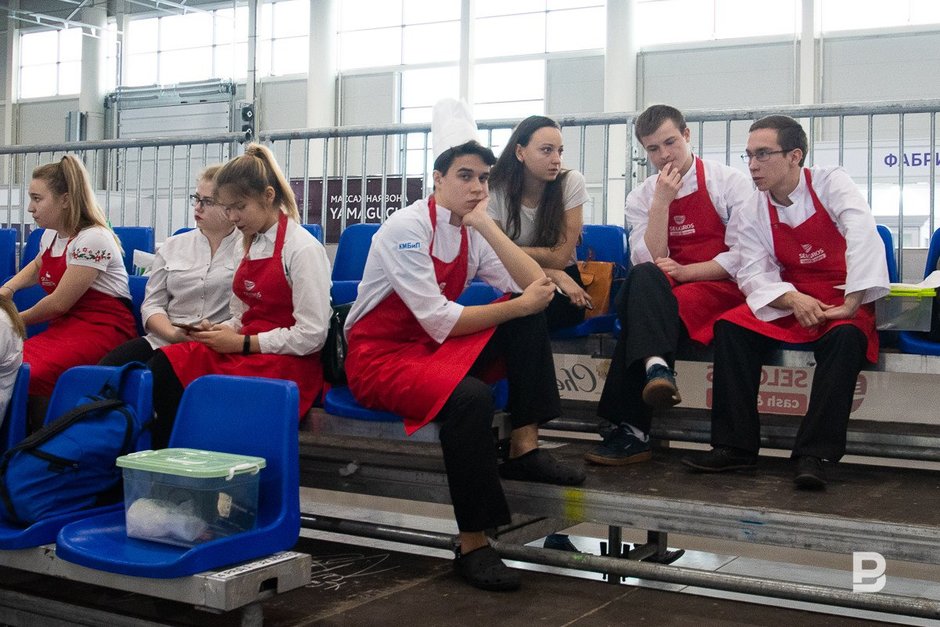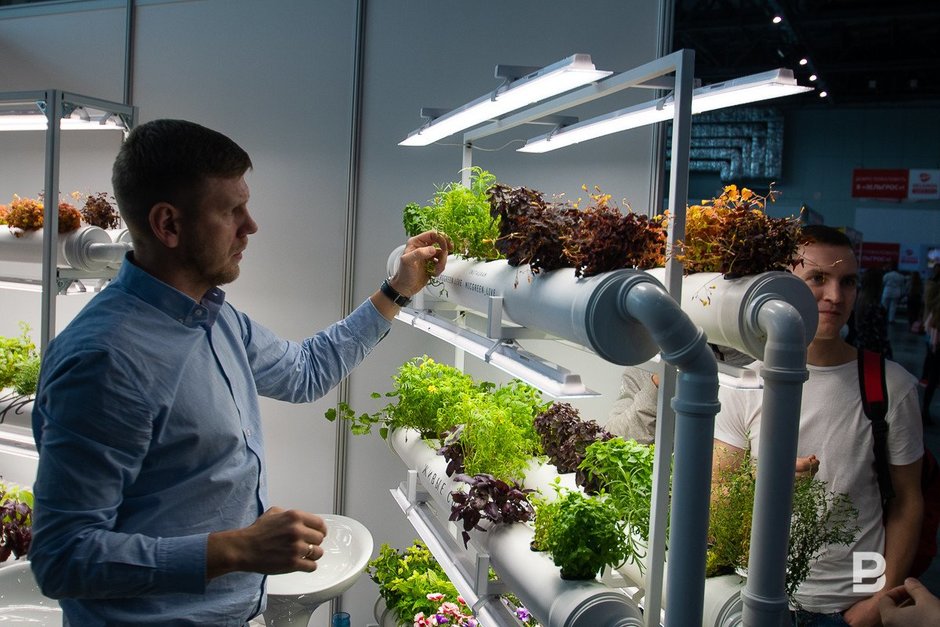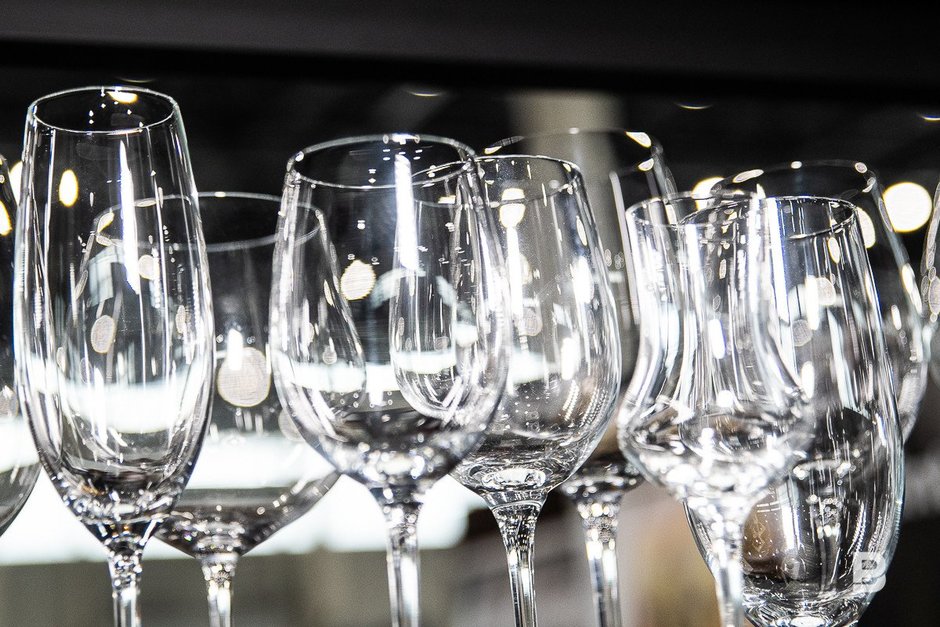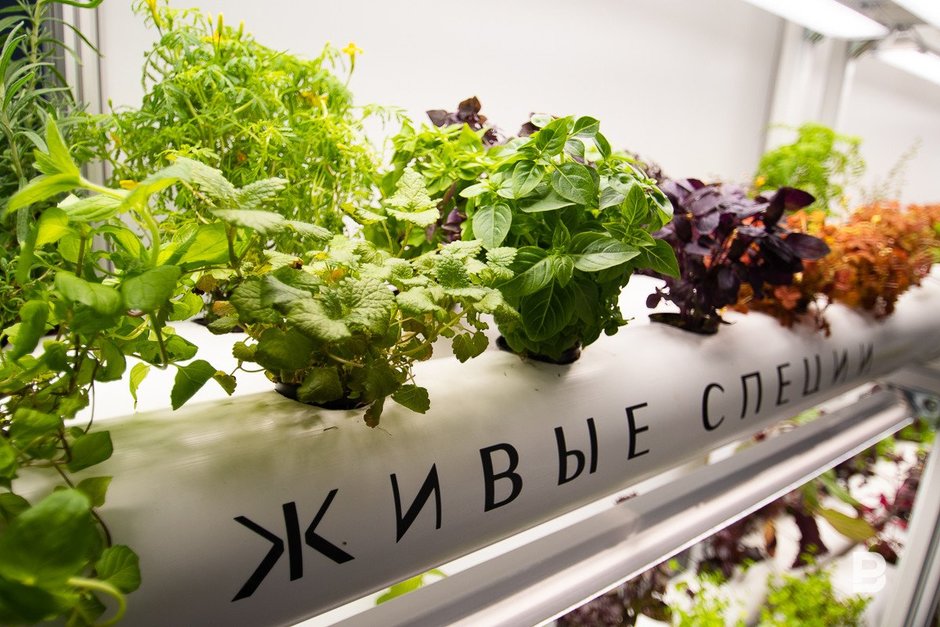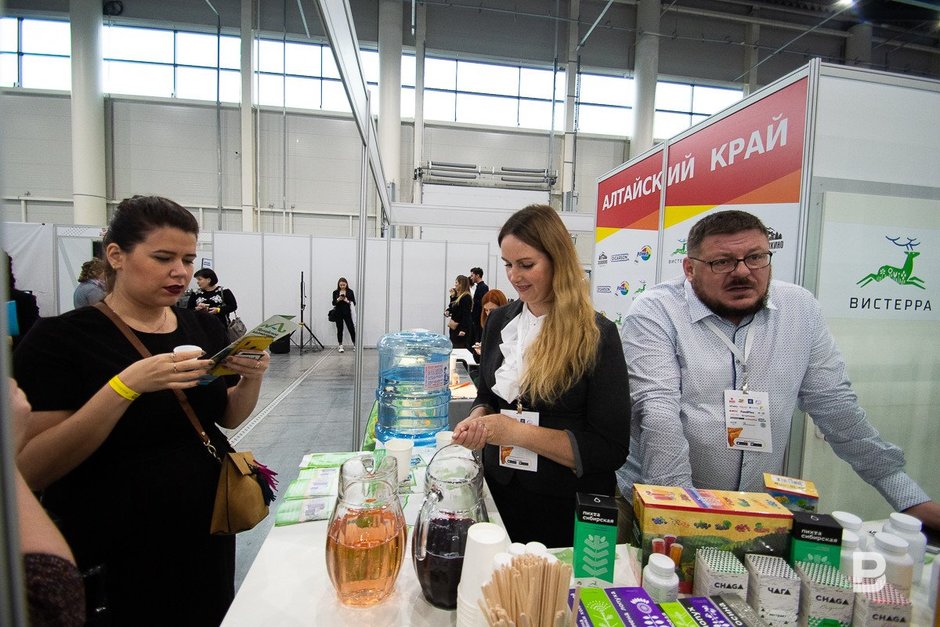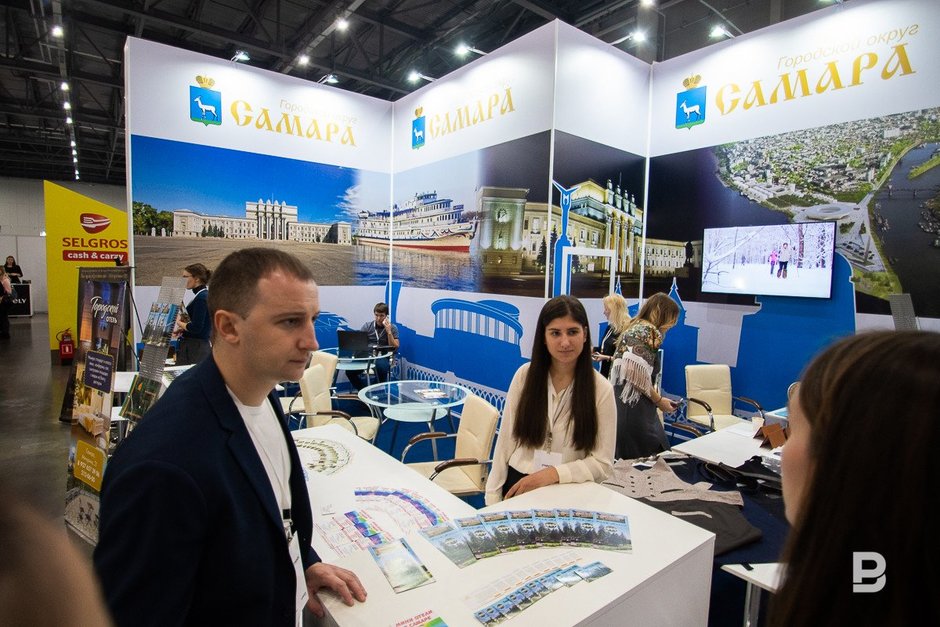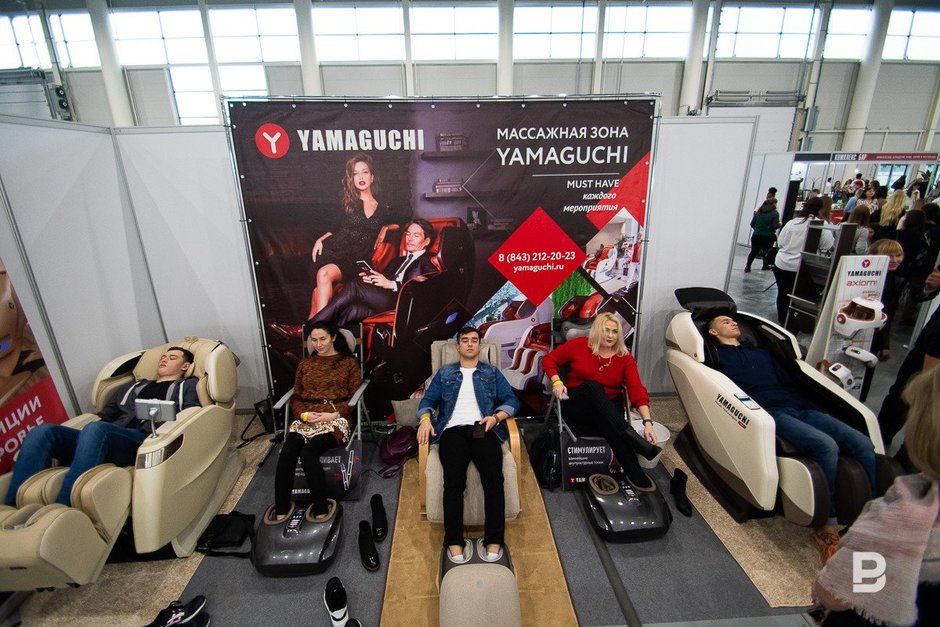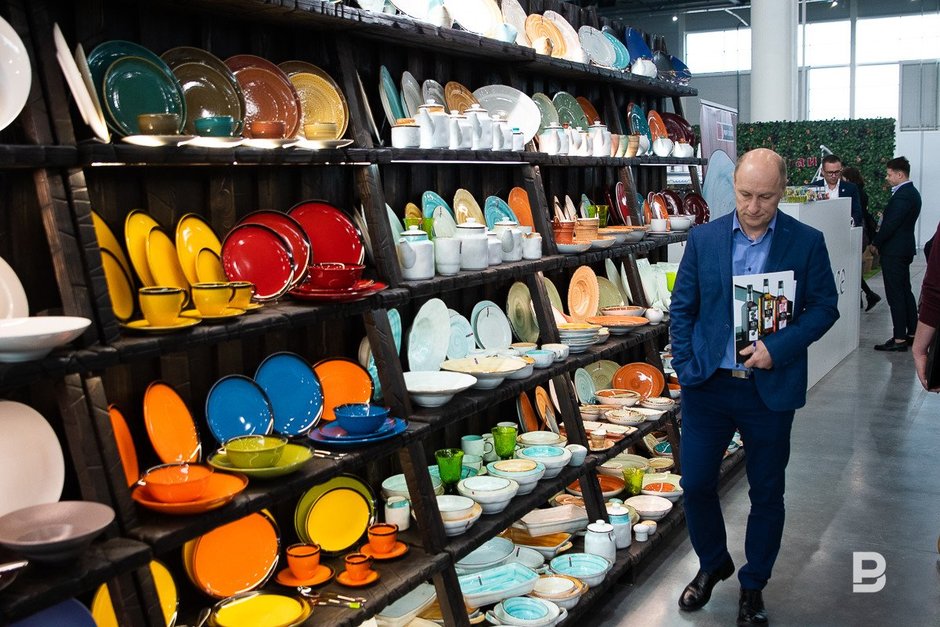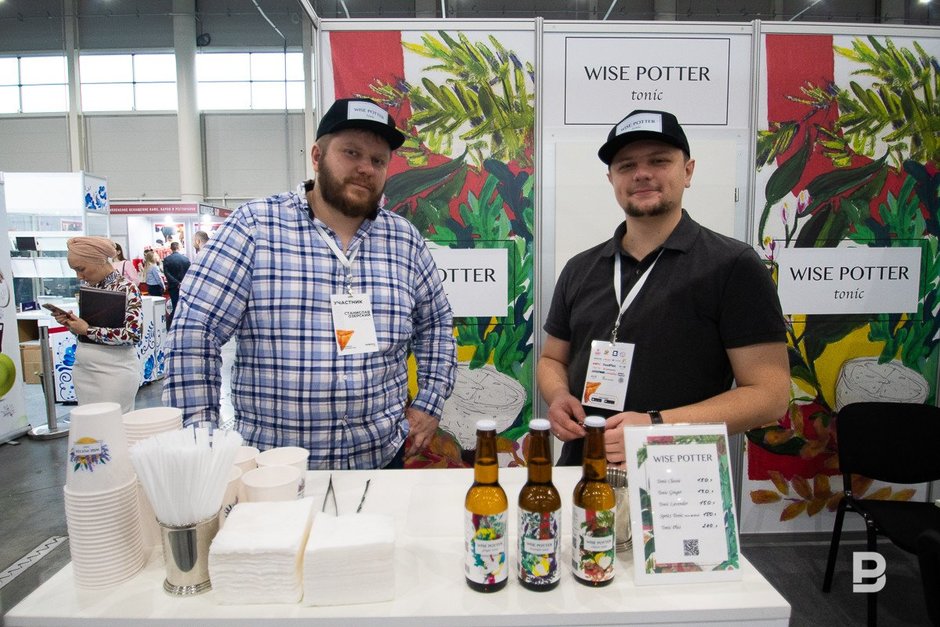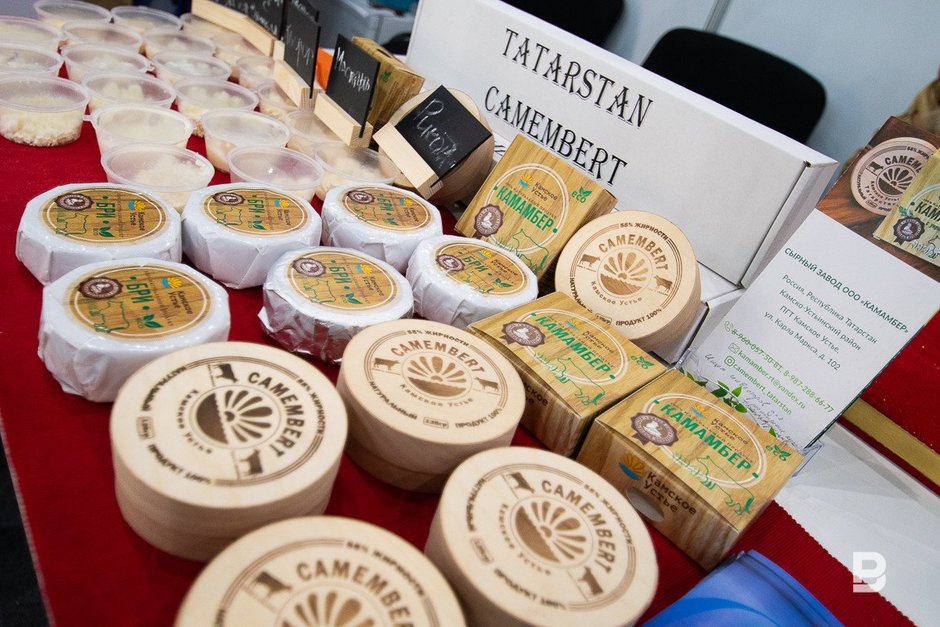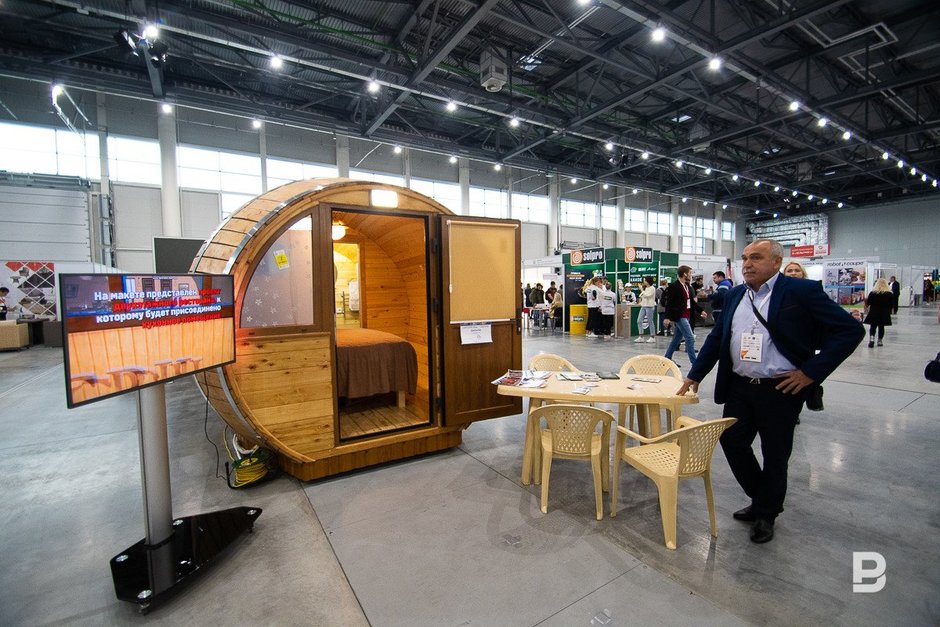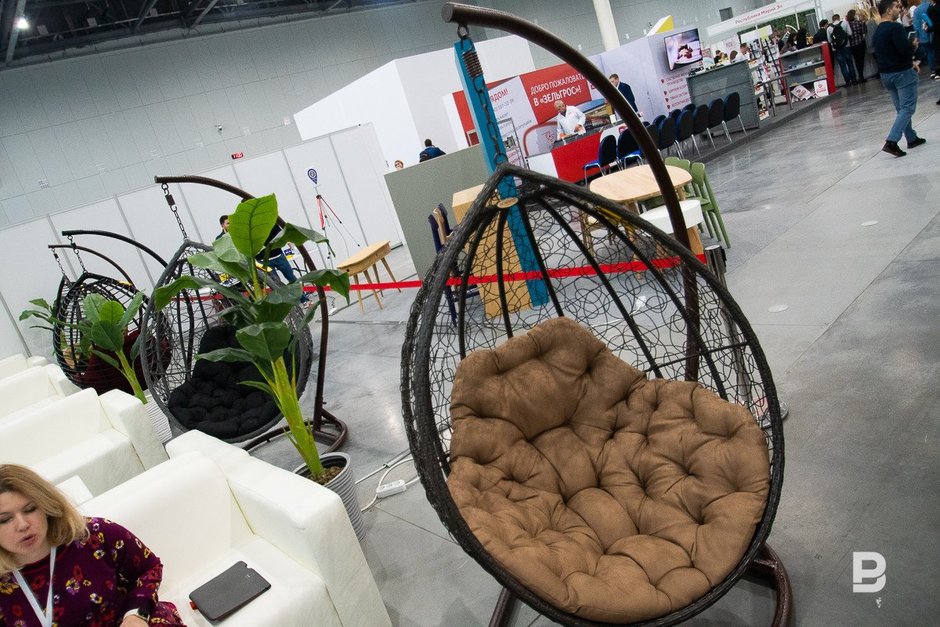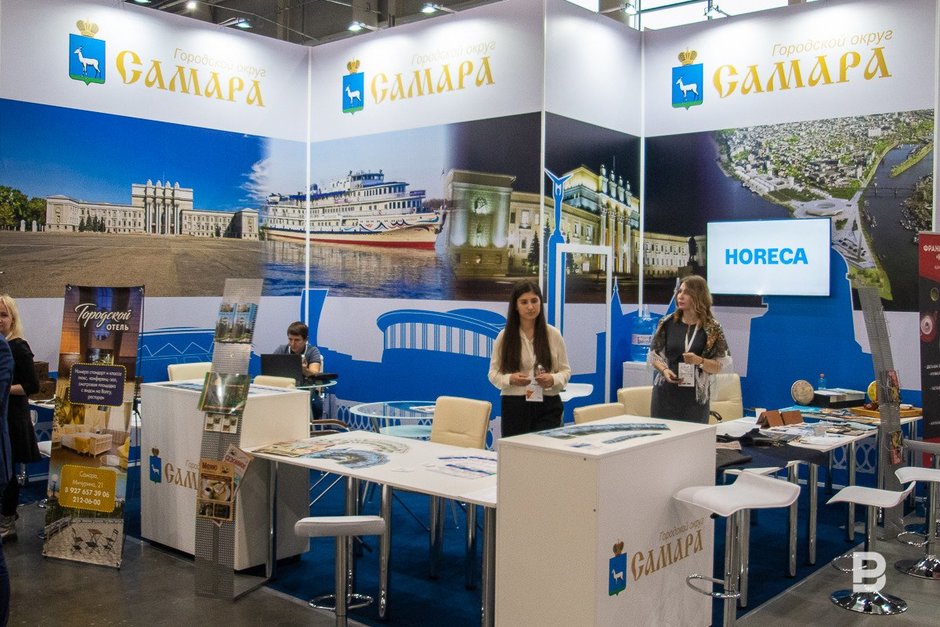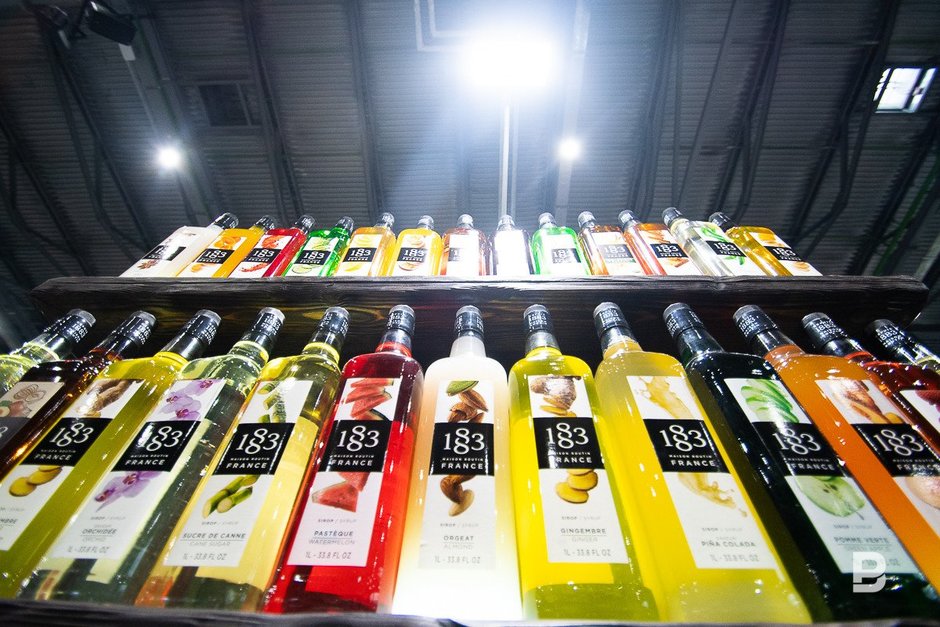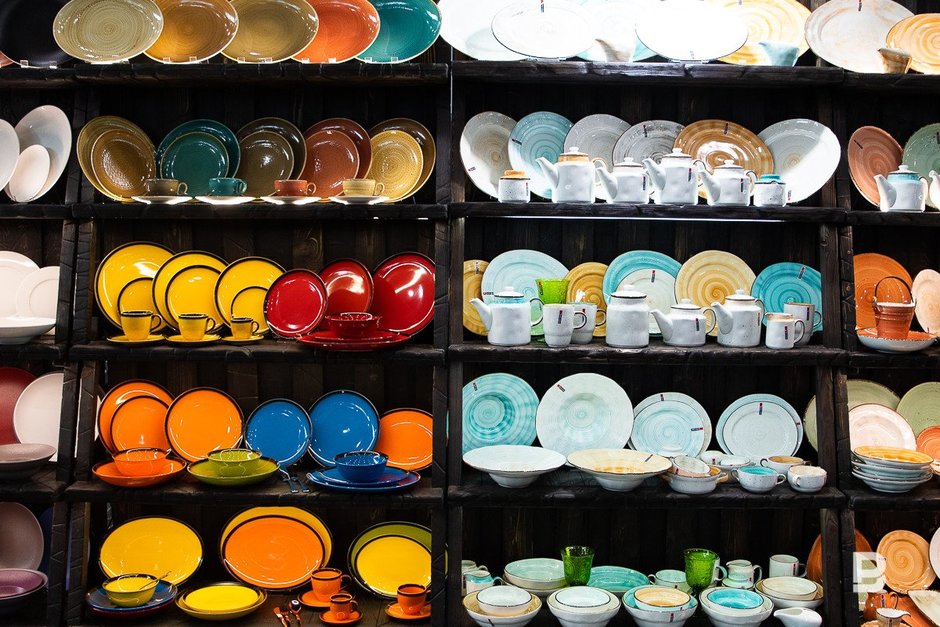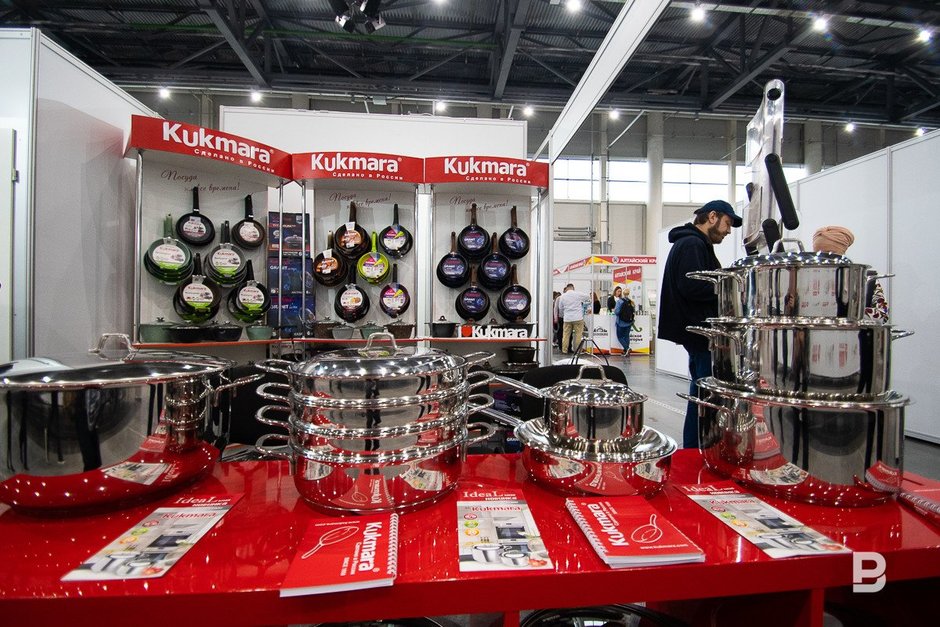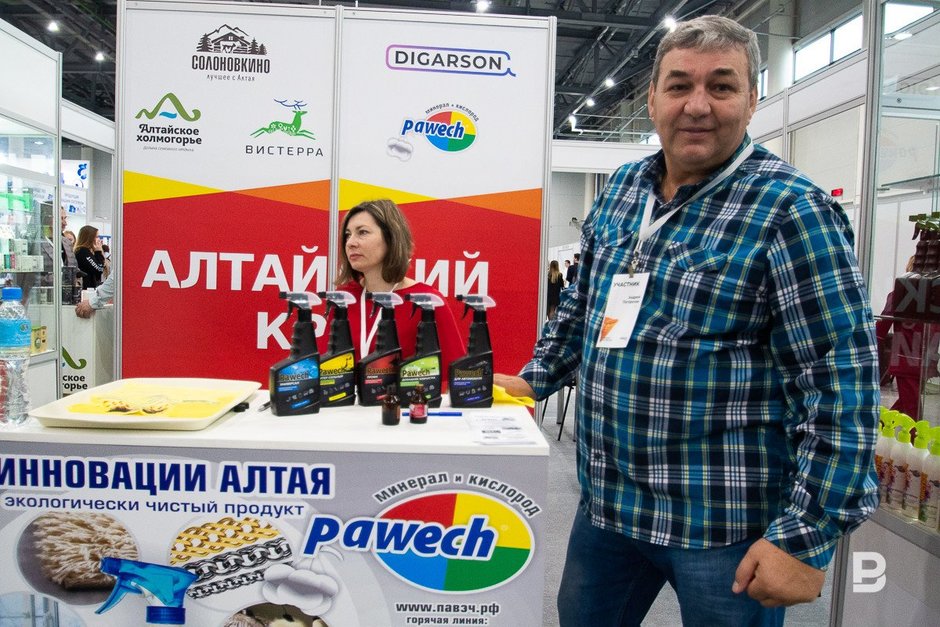 By Lina Sarimova. Photo: Maksim Platonov
Tatarstan