Tatarstan industrial parks to be built for billion
The Ministry of Economy of the Republic of Tatarstan is mobilising resources to modernise old and build new municipal industrial sites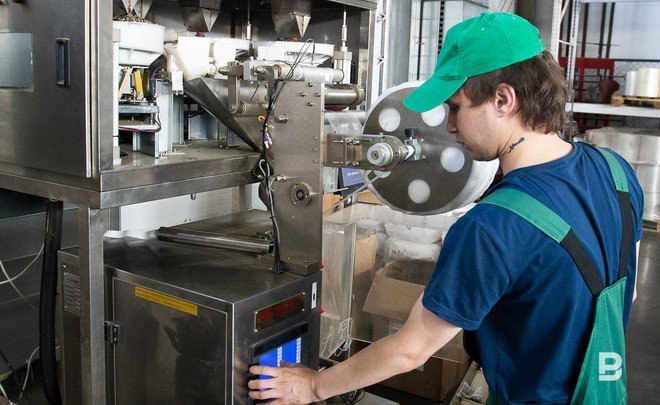 One in five rubles received as taxes from SMEs in 2018 will be paid to residents of industrial parks, claimed Minister of Economy of the Republic of Tatarstan Farid Abdulganiyev on 30 May during a trip to Tatarstan industrial parks. Residents themselves expand their own sites but are asking for additional benefits. One of the big residents of Tyulyachi industrial park Fimako LMR Plast company from Turkey offered to make the same concessions PSEDA has. However, as Realnoe Vremya's correspondent made sure, there is no doubt of the sites' economic efficiency.
Industrial parks make it
A team of officials of the Ministry of Economy of the Republic of Tatarstan and the Guarantee Fund of the Republic of Tatarstan took Kazan journalists to industrial parks on 30 May. A working group of with the press visited Sokury private industrial park in Laishevo District, which began its operation in the 2014-2015s, and then Tyulyachi private park.
Despite its remoteness from the capital, the Tyulyachi industrial park stands out from the crowd with its revenue: in 2018, it totalled 1,3 billion rubles. We will say in advance that parks of the industrial period in Tatarstan, including famous Alabuga SEZ, Innopolis, Khimgrad technopolis, showed total revenue of residents at 143 billion rubles with 12,4% growth, read the Economy Minister's data. The republic has 14 industrial parks and 71 industrial sites. But there is no significant difference between them — both operate with the general tax regime.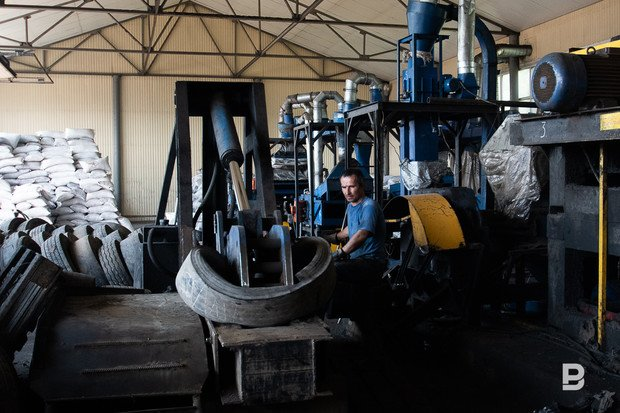 The Tyulyachi industrial park is one of the biggest ones outside Kazan, as its area is 35 ha. Head of Contemplation managing company Marat Miftakhov who welcomed the big delegation showed factories of four in nine current residents. It seems that they are the anchors of Tyulyachi. He took the journalists to the first resident — Kryazh from Tyulyachi that took on recycling of used tyres as early as 2014 and continues dealing with their disposal. Its Director General and co-owner Marat Nuriyakmetov said he managed to arrange the production of coatings for sports and playgrounds from rubber crumb, which began to be installed in the yards and schools. In other words, it would be hard for the recycler to keep afloat without government procurement from the republic.
With Turkish willingness
However, the Turkish resident Fimako LMR Plast, which entered Tyulyachi industrial park simultaneously with the tyre recycler, turned out to be fully immersed into the free Russian market. Resourceful Turkish opened a factory manufacturing plastic furniture for homes, agreed on direct supplies from Nizhnekamskneftekhim PJSC and managed to make it into federal chains of Leroy Merlin and X5. It is the company that makes the biggest contribution to the managing company's revenue, 900 million rubles.
"When we came here, we had all the mains, electricity, free land and managed to speak the same language with the administration of the district," Director General of the company Gosman Kabirov explains the choice. "If in 2014 we had 7 temperature sensors, now we have 35, another 8 are about to arrive."
In brief, they know how to make money. It should be noted that the Turkish company doesn't rent the land with the building but purchased it and continues developing the business further.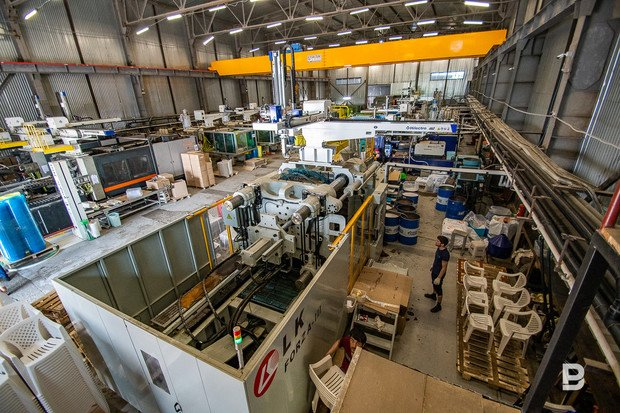 To be in line with others
Looking ahead, Gosman Kabirov raised an issue of additional concessions for residents of industrial sites, which could be comparable with the PSEDA concessionary regime.
"One of the issues would like to discuss is PSEDA benefits. They must be projected to industrial sites to level competitiveness with their residents. They have benefits in tax income, VAT, social payments. And if such a decision is made, it will be better," he claimed when talking with the journalists.
It is clear that it is possible to change the tax regime of industrial sites only at a federal level, but now these initiatives are up against a brick wall of federal authorities.
"Everything that has to do with concessions is unwelcomed in Moscow," deputy head of the Department of Competition and Entrepreneurship Development of the Tatarstan Ministry of Economy Yelena Shulina complained. According to her, this issue is constantly raised at the federal level. However, the Tatarstan Ministry of Finance doesn't want to communicate openly. "We asked about a concessionary property tax rate, we were rejected," head of the managing company Marat Miftakhov added sadly.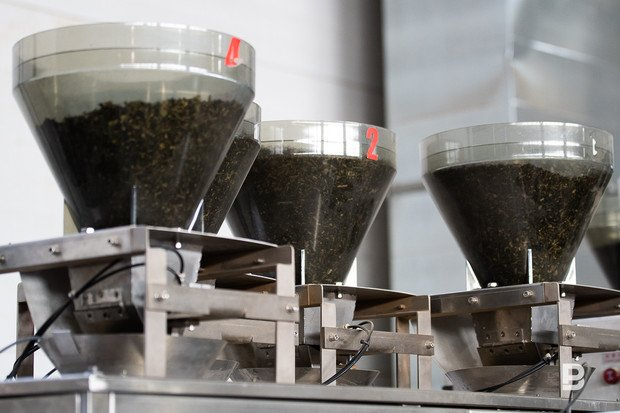 Tea ceremony
Entrepreneur Nikolay Afanasyev founded a tea company in Sokury industrial park in 2015, and its production has become five times bigger since then. The company supplies tea with the brand name Dobroye Utro (Good Morning) to X5 chain of stores. The product is distributed to 25-26,000 shops. The company sold 1,5 million packs of tea in May.
Afanasyev chose Sokury for being clean. He has to import tonnes of black and green tea from India, China, and then it is blended with fruits and local herbs, which are collected in the republic too, in the factory. Production areas must be dry and almost sterile.
"There isn't plenty of places in Kazan to satisfy our requirements. Cleanliness is important for good tea. In addition, it is a state-of-the-art building with all necessary mains, and the price is much lower, 250-280 rubles per metre, including the utility bill," he said. But questions about the readiness to take out loans scare him. "We have neither loans nor leasing, we develop on our own. We are satisfied with everything, thank God," he said.
Commenting on the development pace of industrial parks, Minister of Economy Farid Abdulganiyev claimed that their economic efficiency doesn't cause doubts and is proved with numbers.
"We perhaps don't have so many residents, but, on the other hand, one in five rubles paid in taxes comes from residents of industrial parks," he noted. According to him, state investments made in industrial parks pay back in surplus.
The investments in industrial parks will go on this year. Within the national project Acceleration of SMEs, Tatarstan will receive 543 million rubles that will be spent to build and develop the parks Tyulyachi, Khimgrad, Saba. In addition, another 409 million rubles from the regional budget will be spent to build the parks Arsk, Buinsk, Urussu.
According to head of the Tatarstan Guarantee Fund Timur Timergaliyev, the seed capital a company needs to enter an industrial park as a resident is evaluated at 10 million rubles. Even if it is much cheaper than erecting their own estate, the payback period of such investments is anyway no less than 3-4 years on average. And if it's a factory, it's 7 years. In such a situation, indeed, they probably can't help but need new benefits.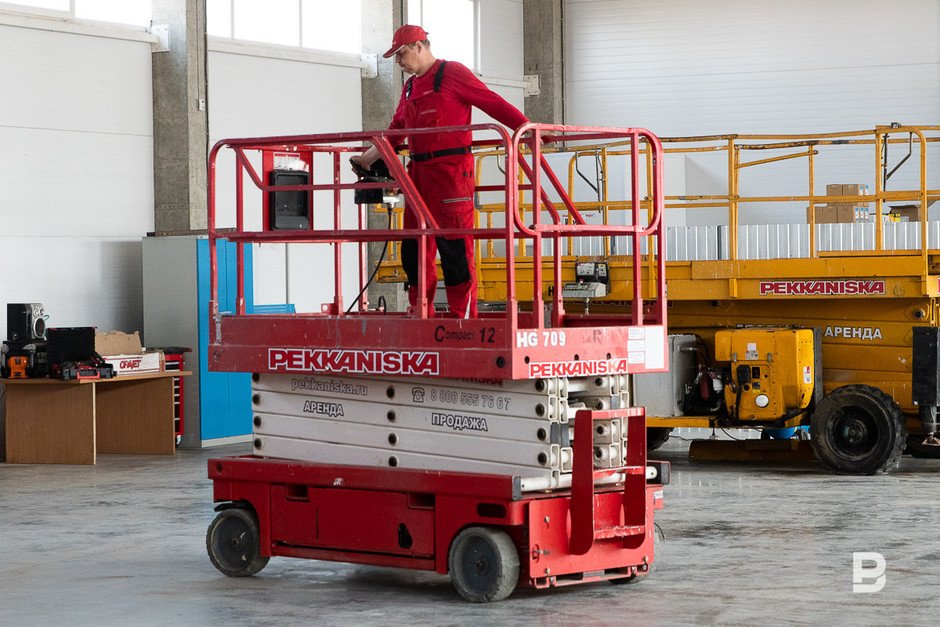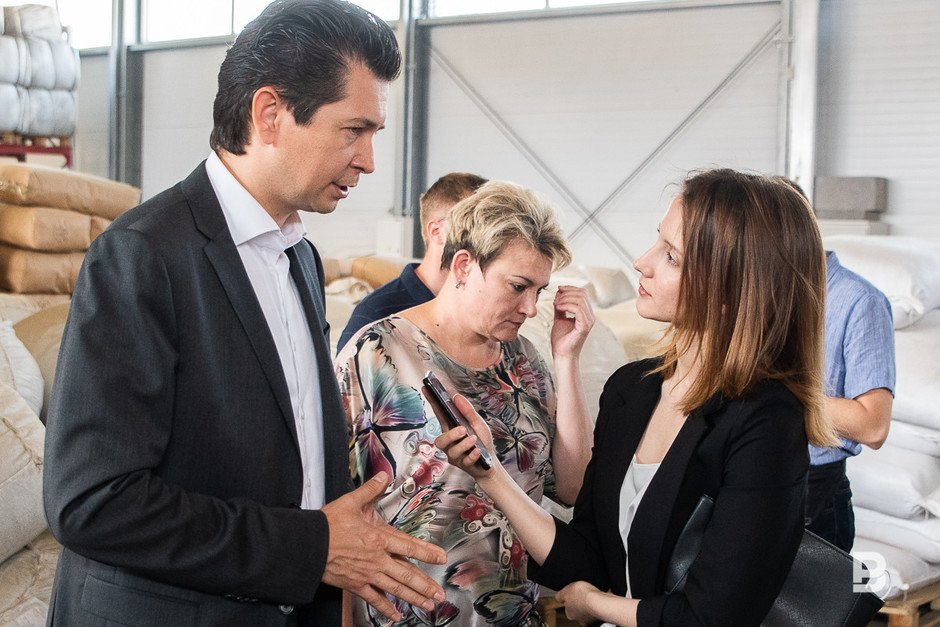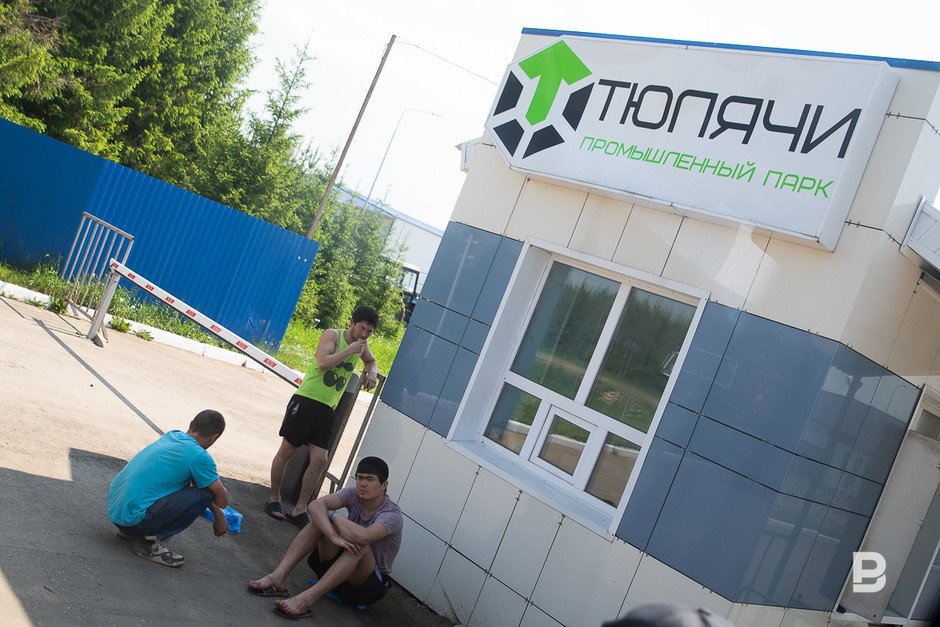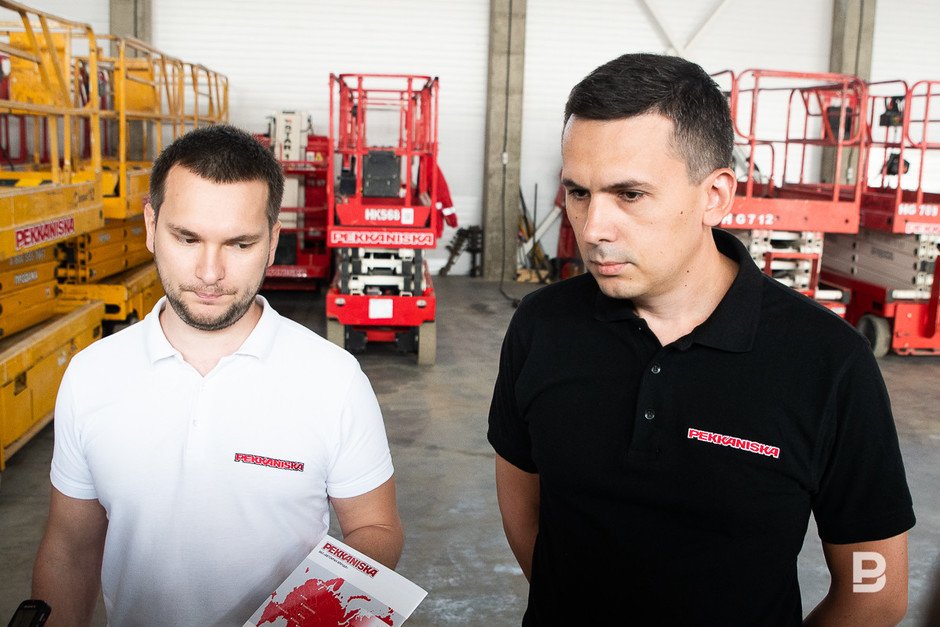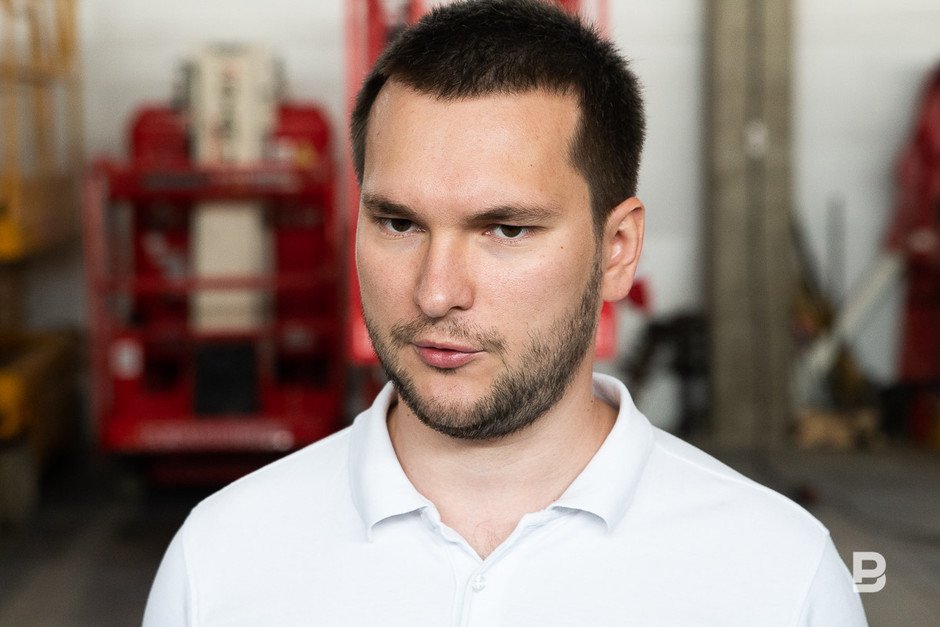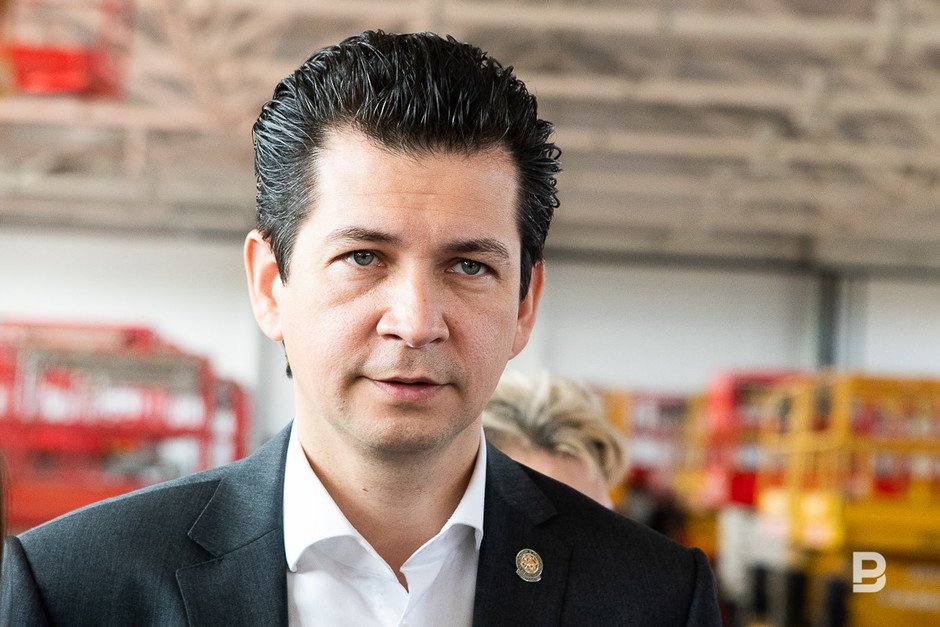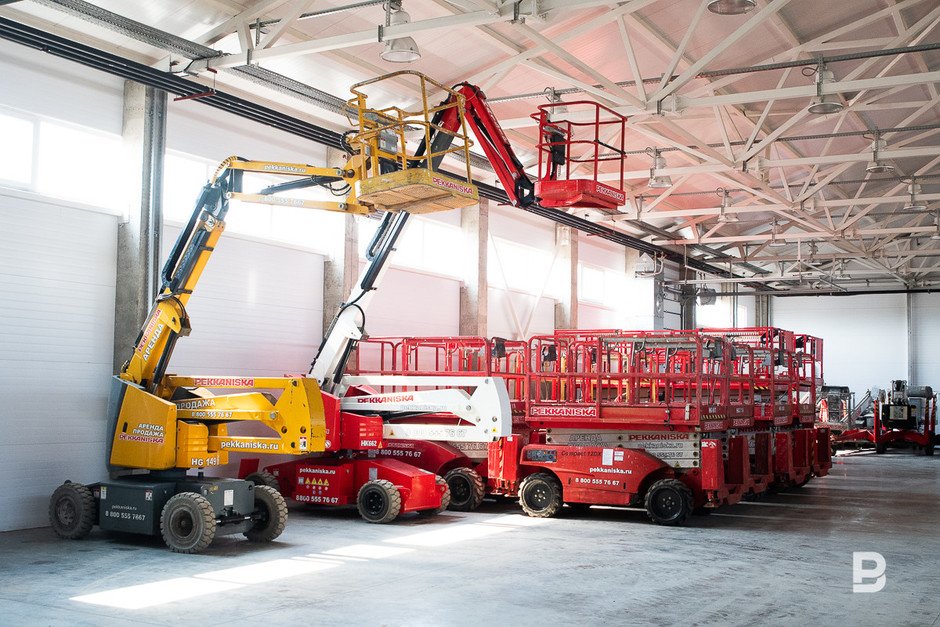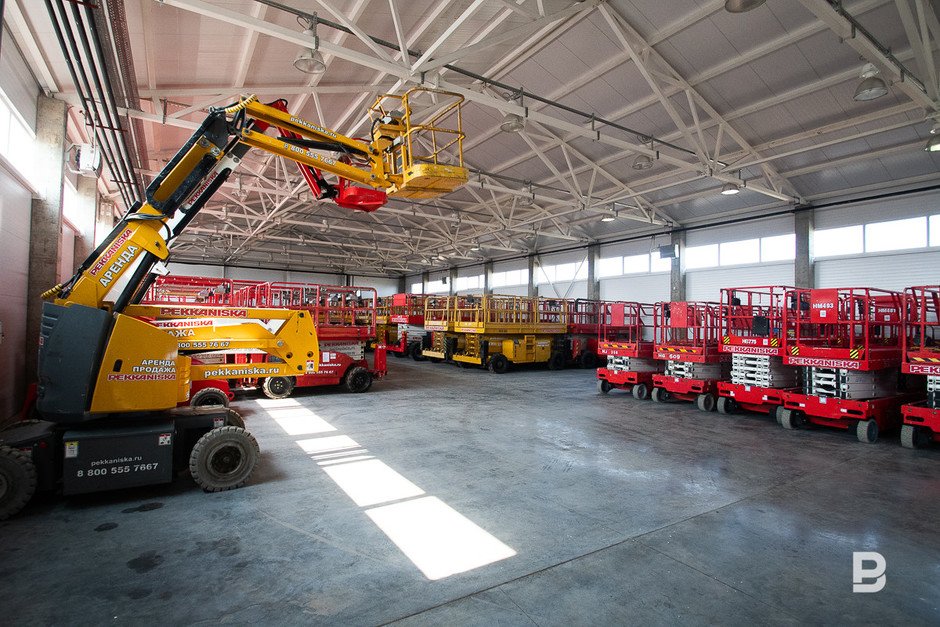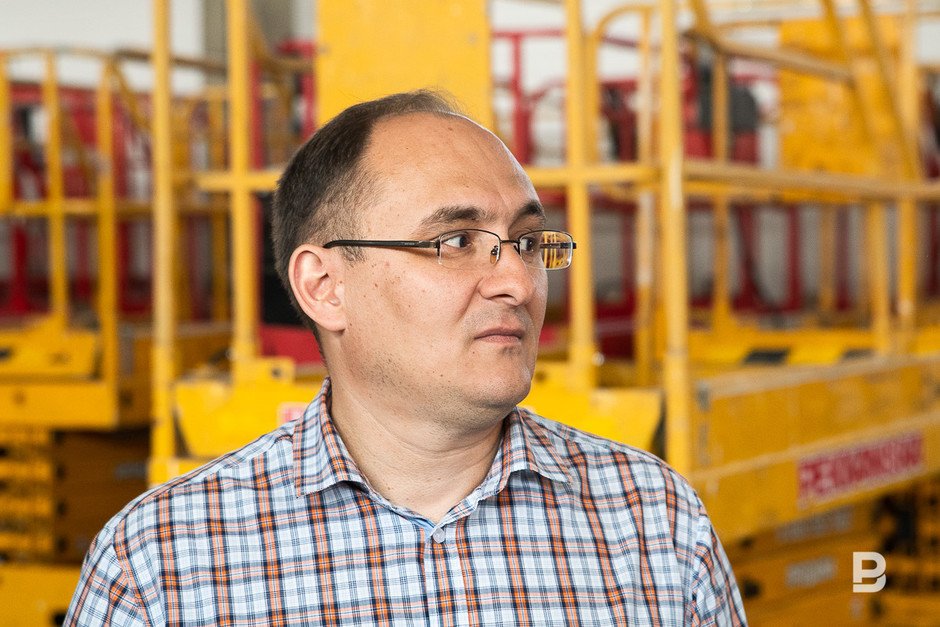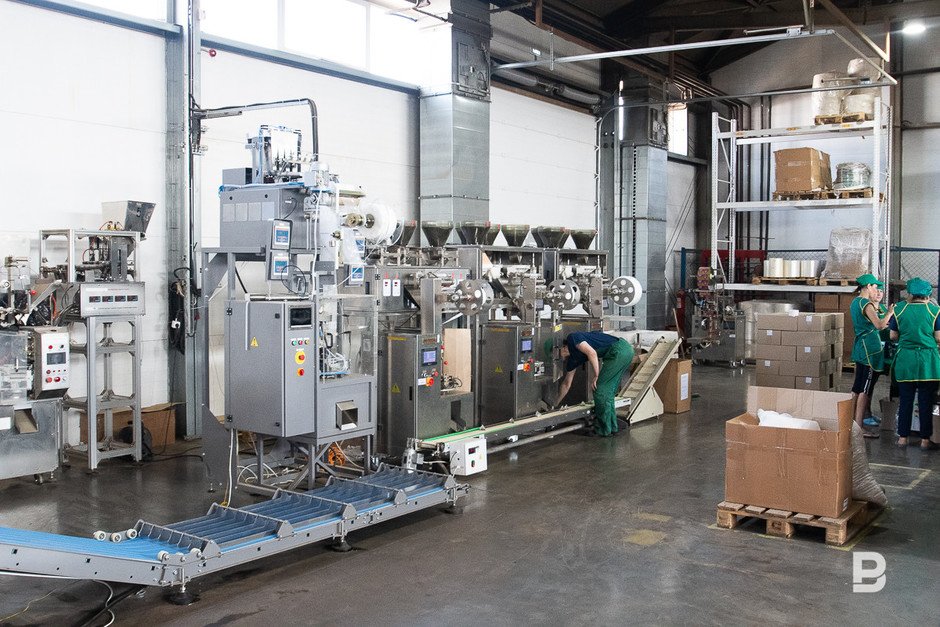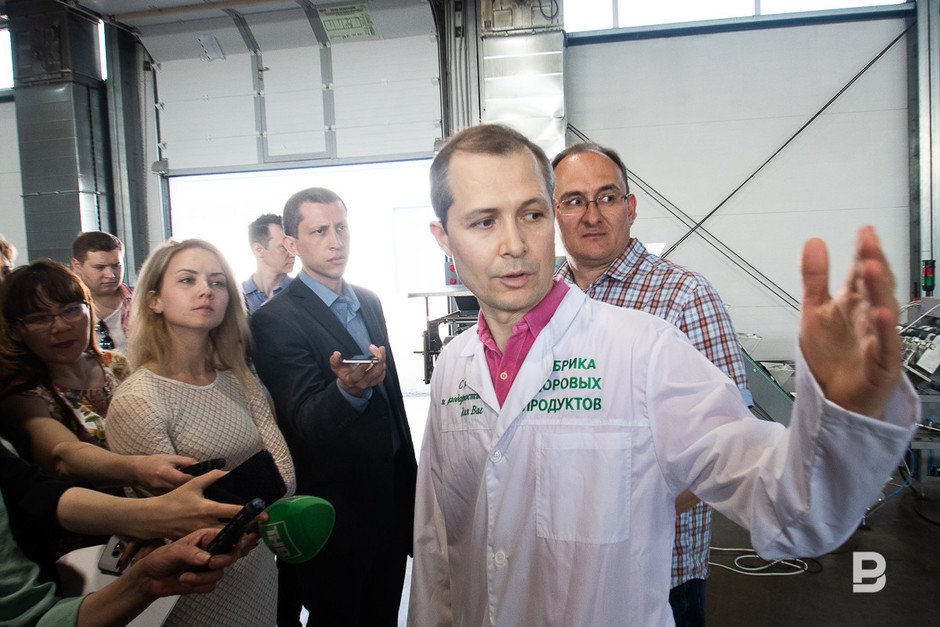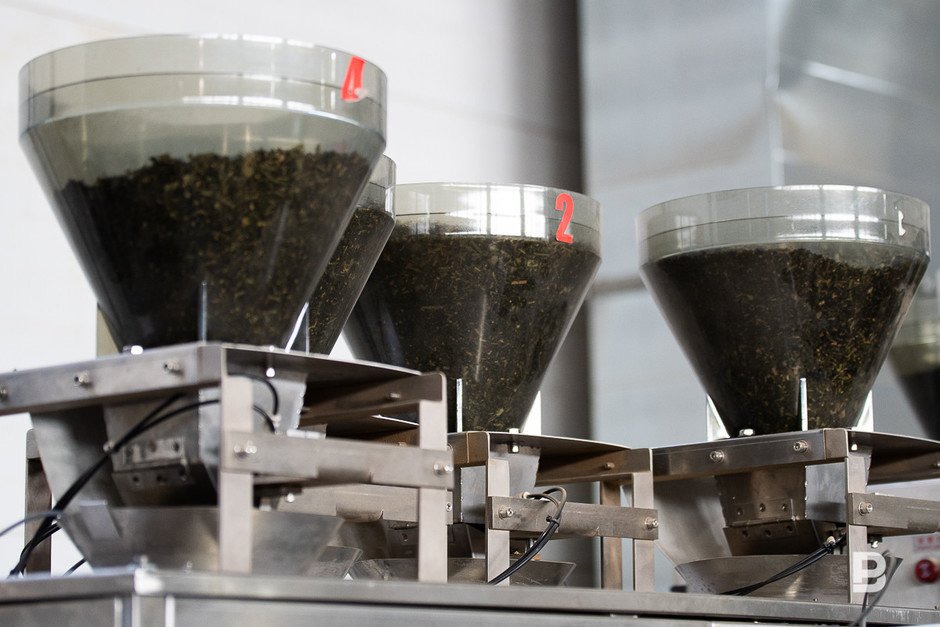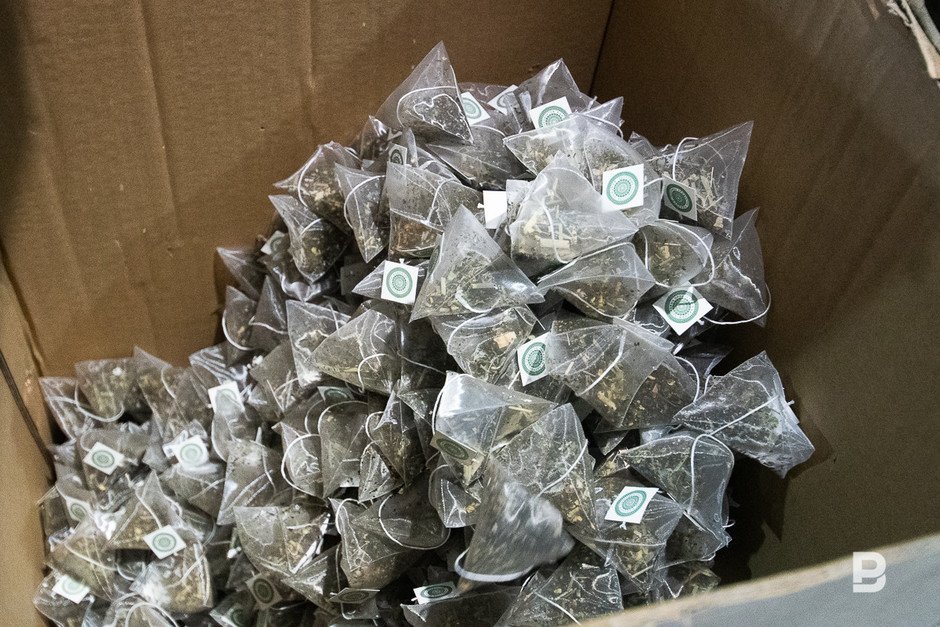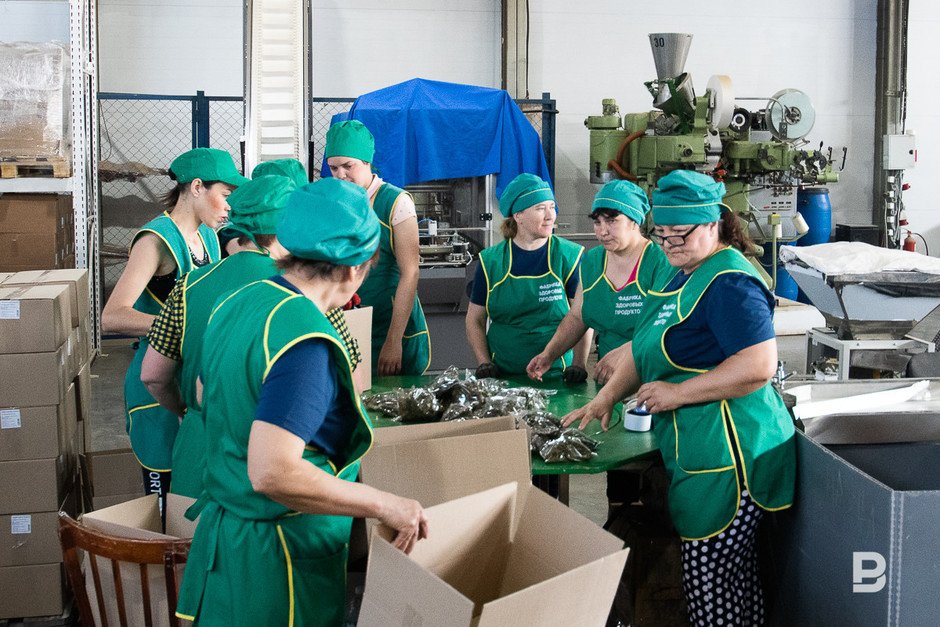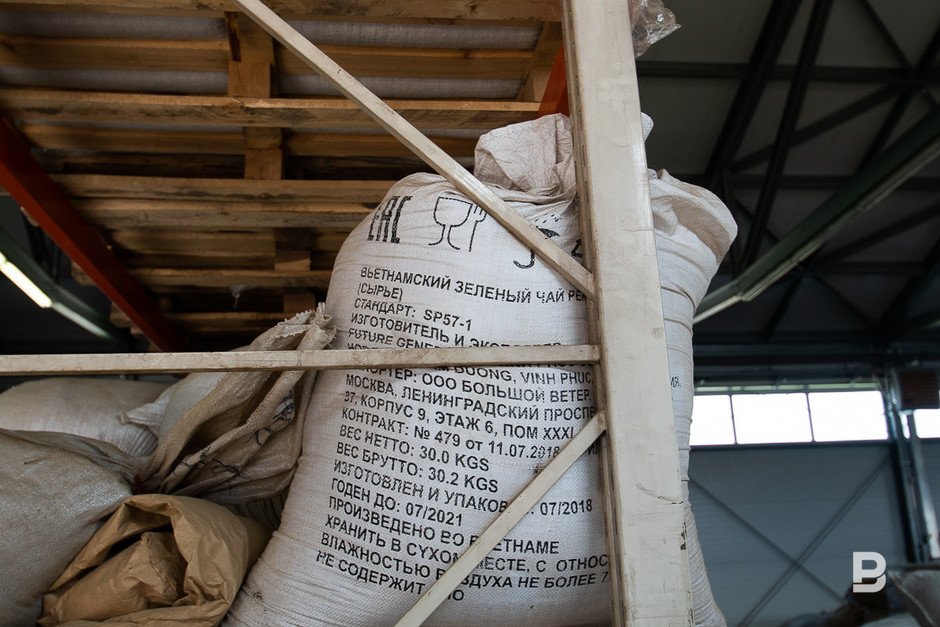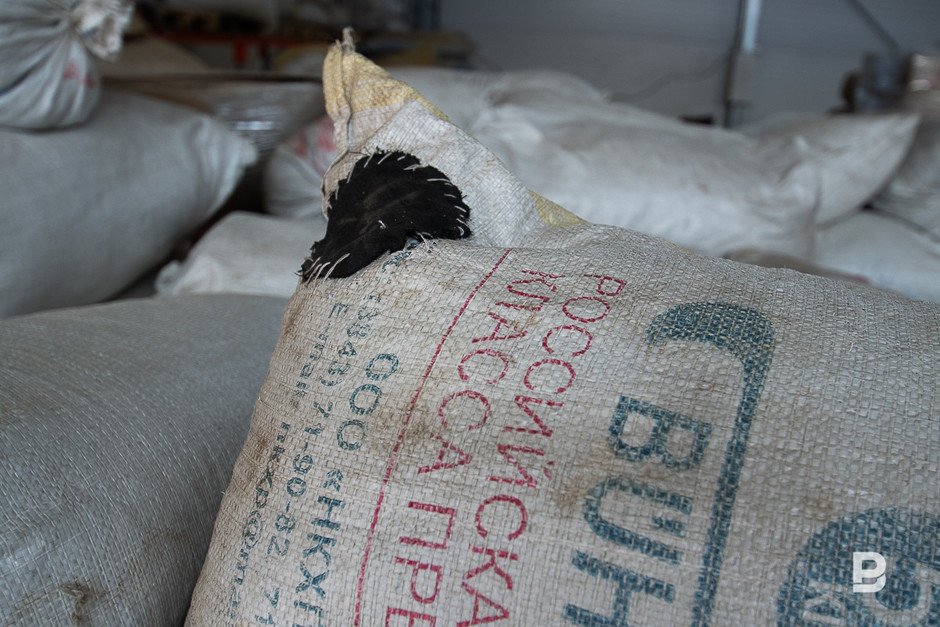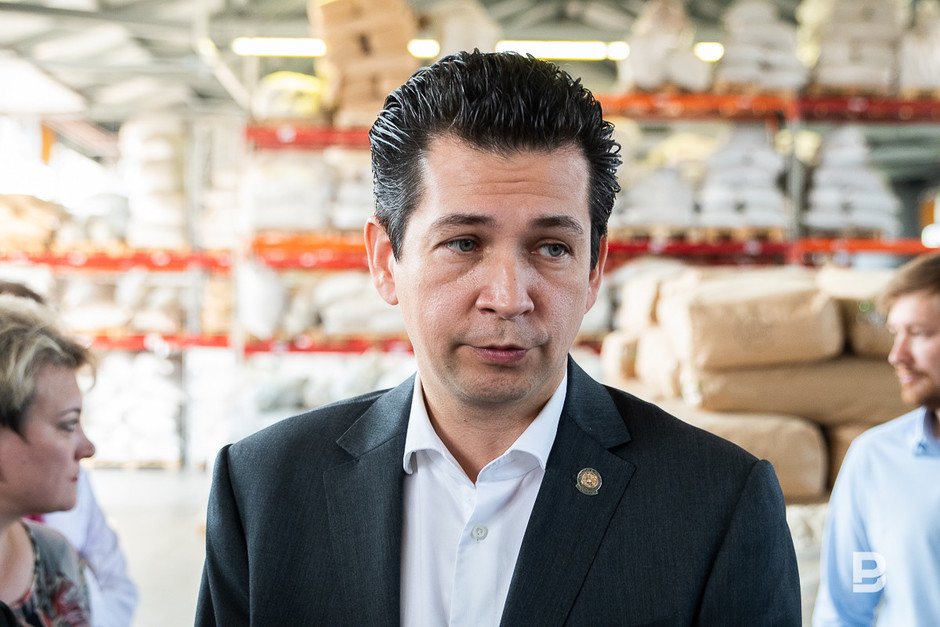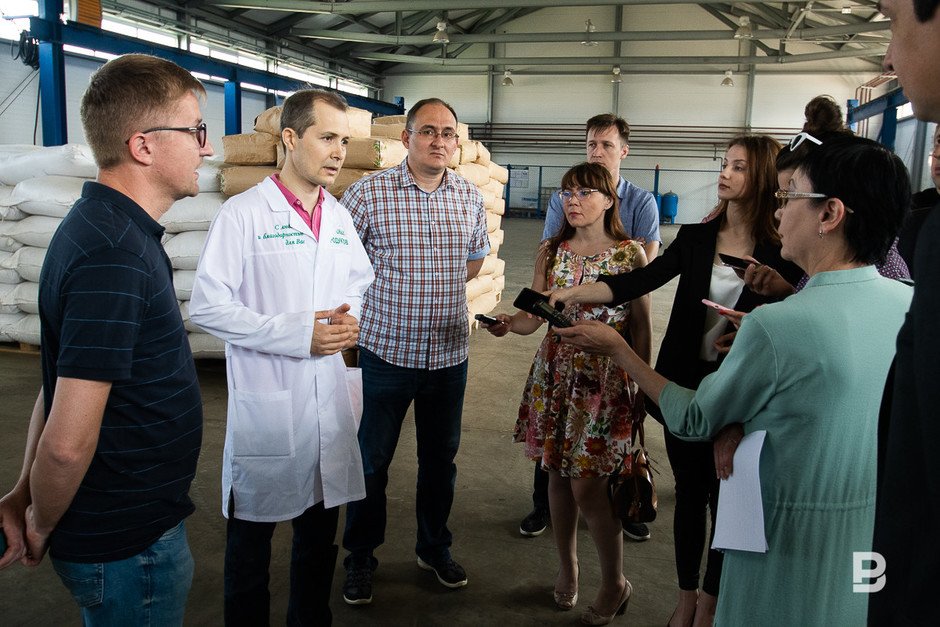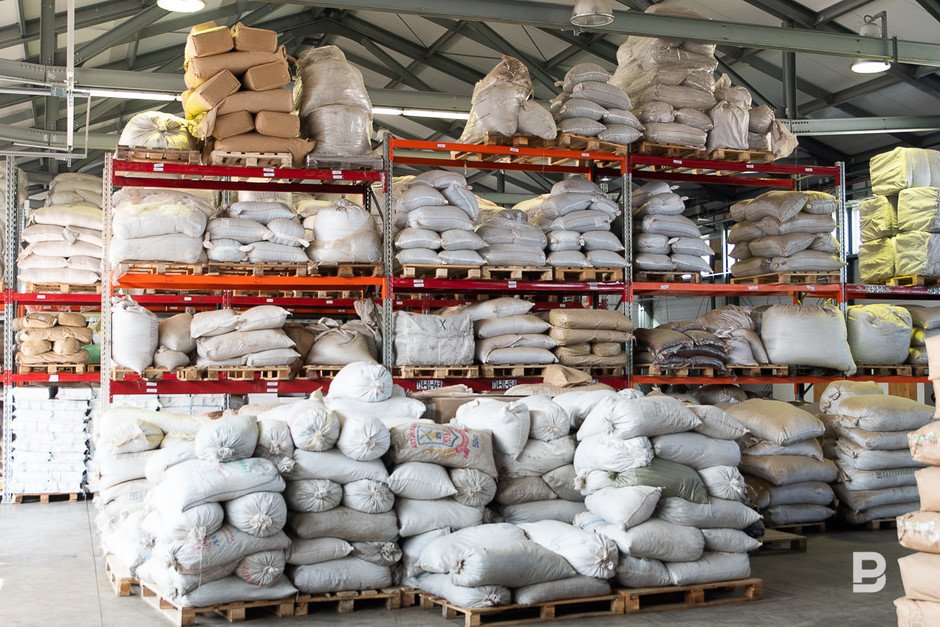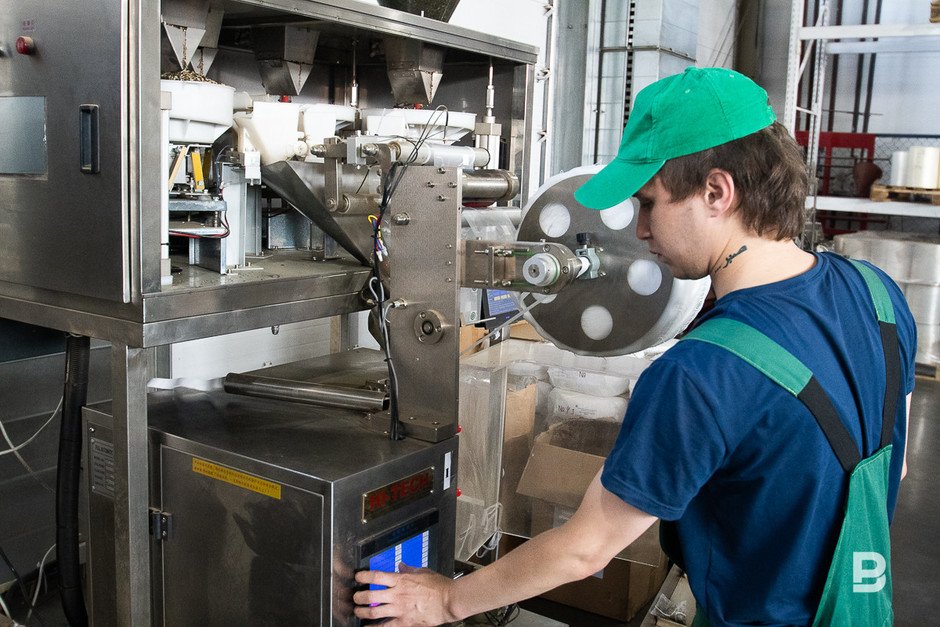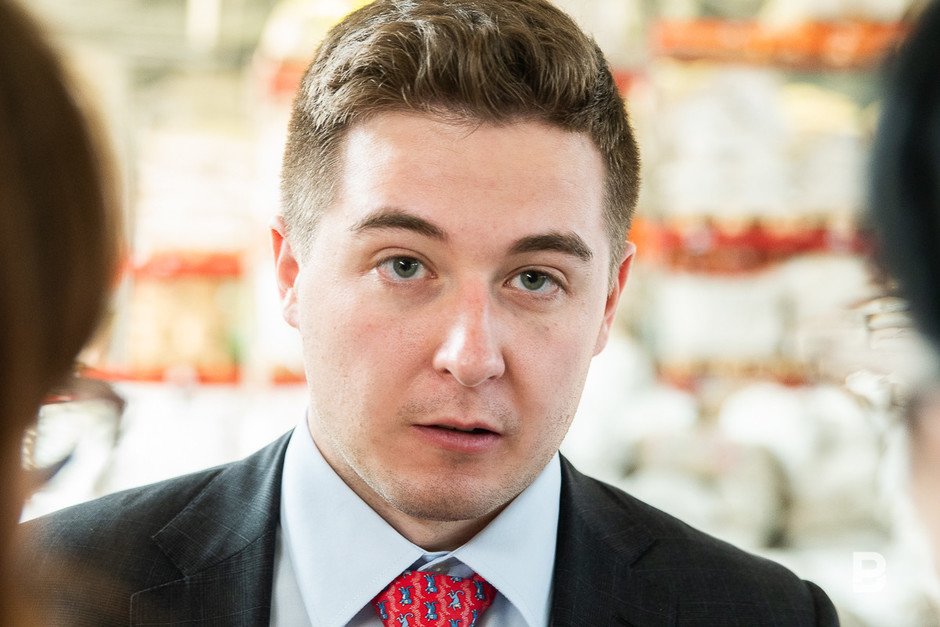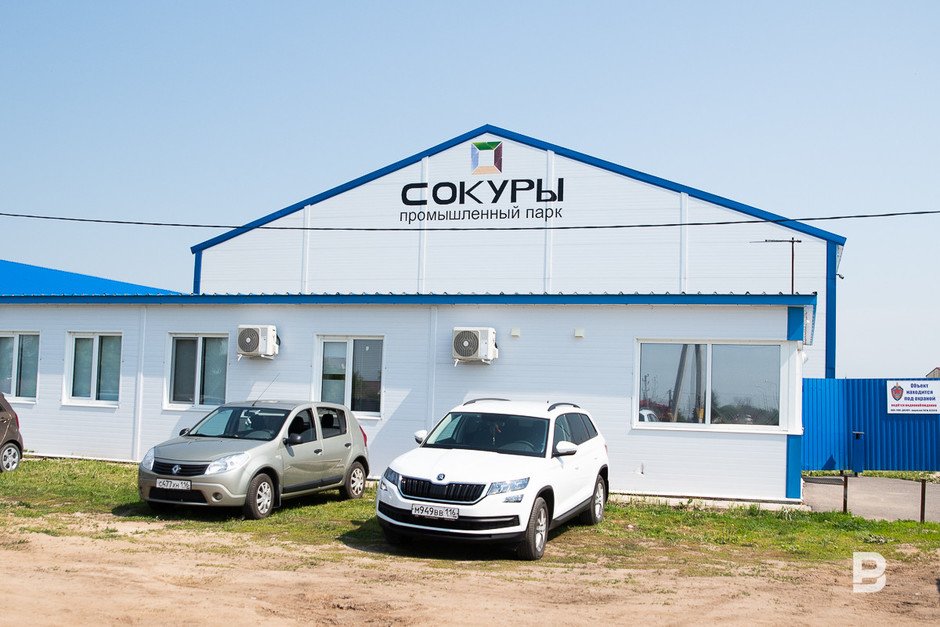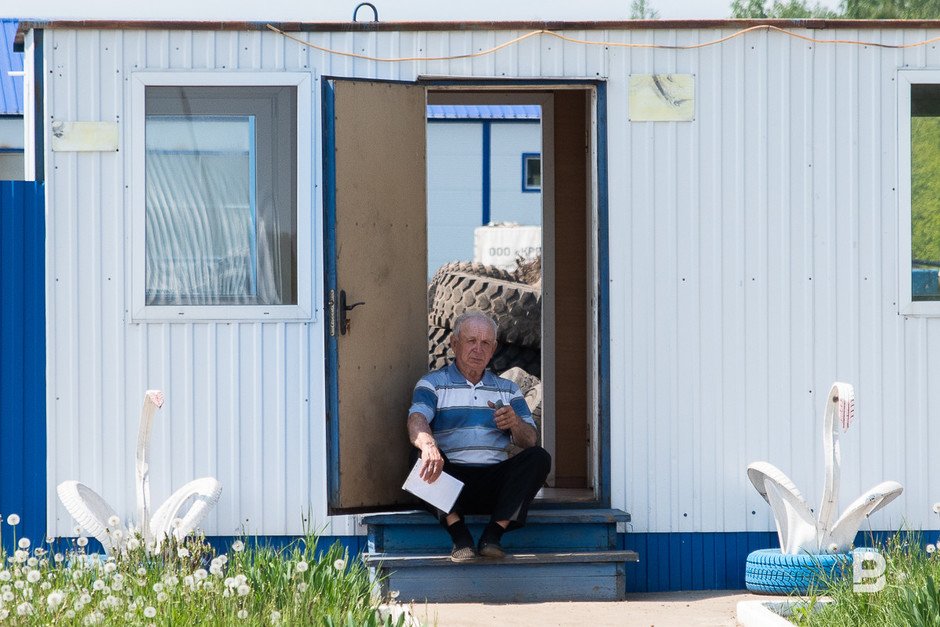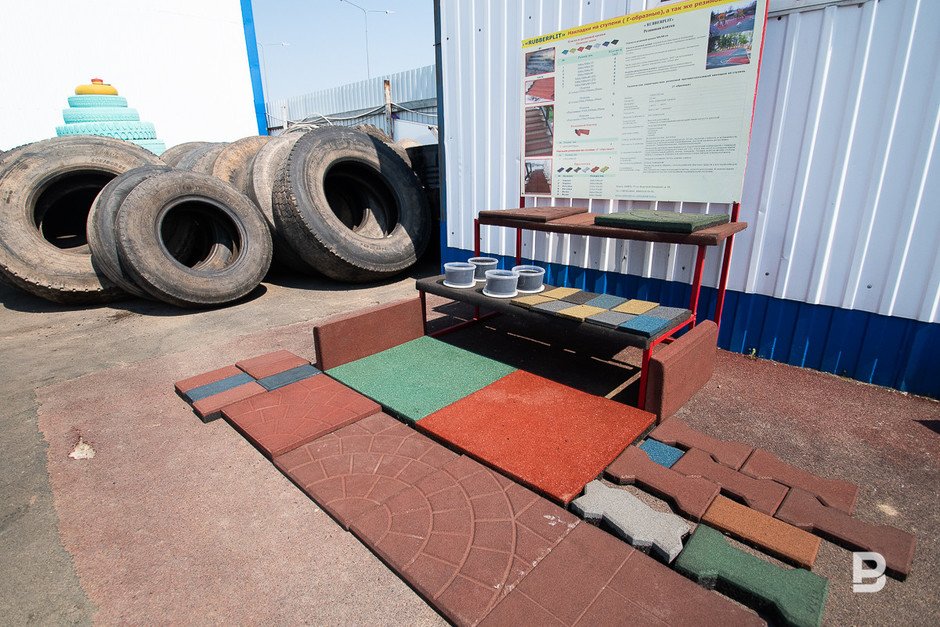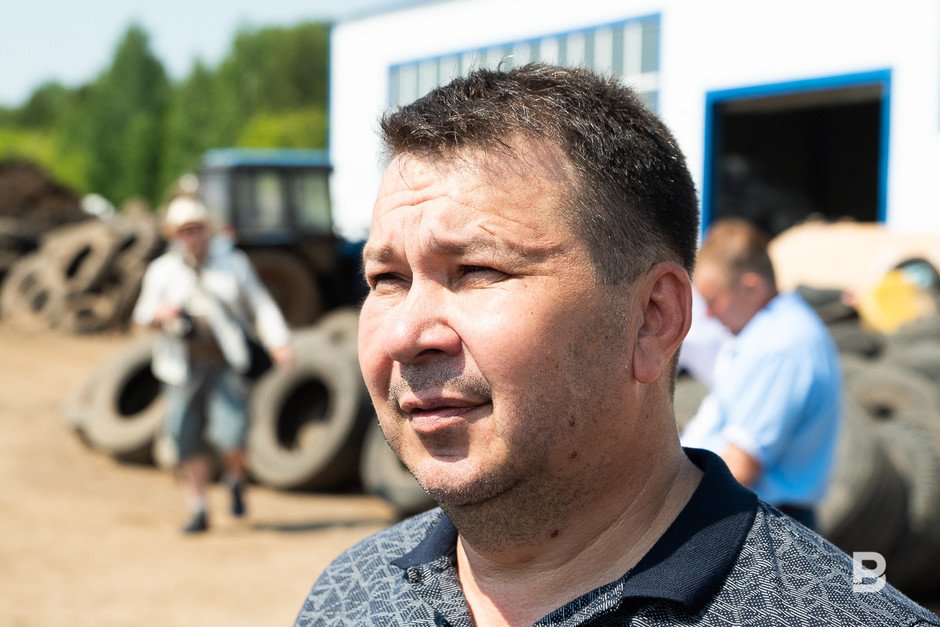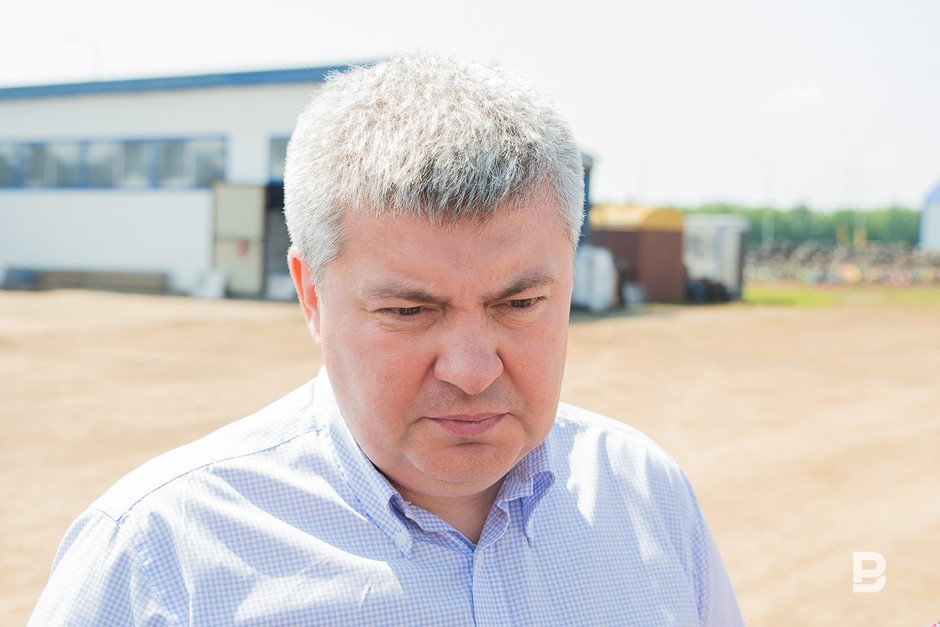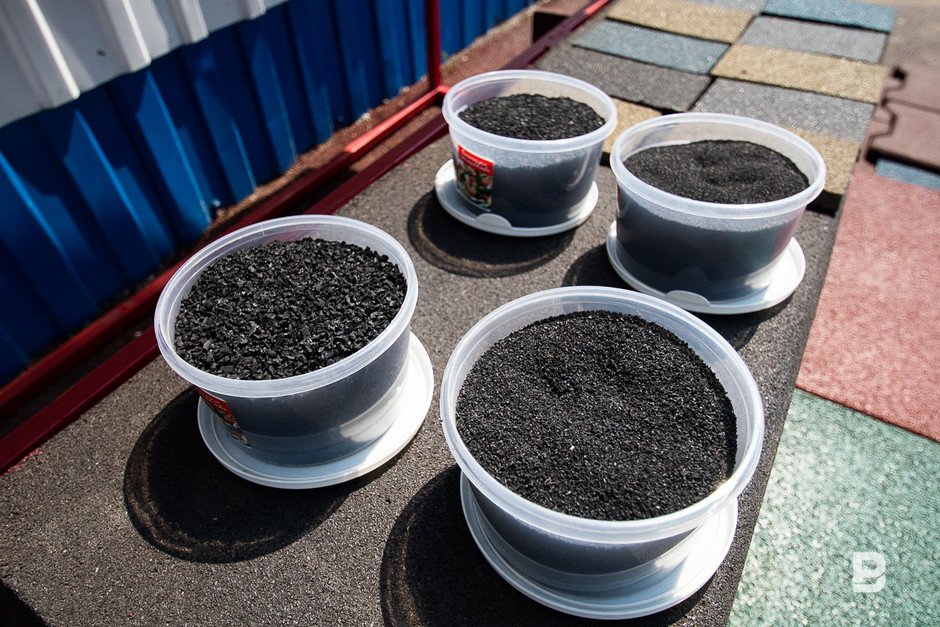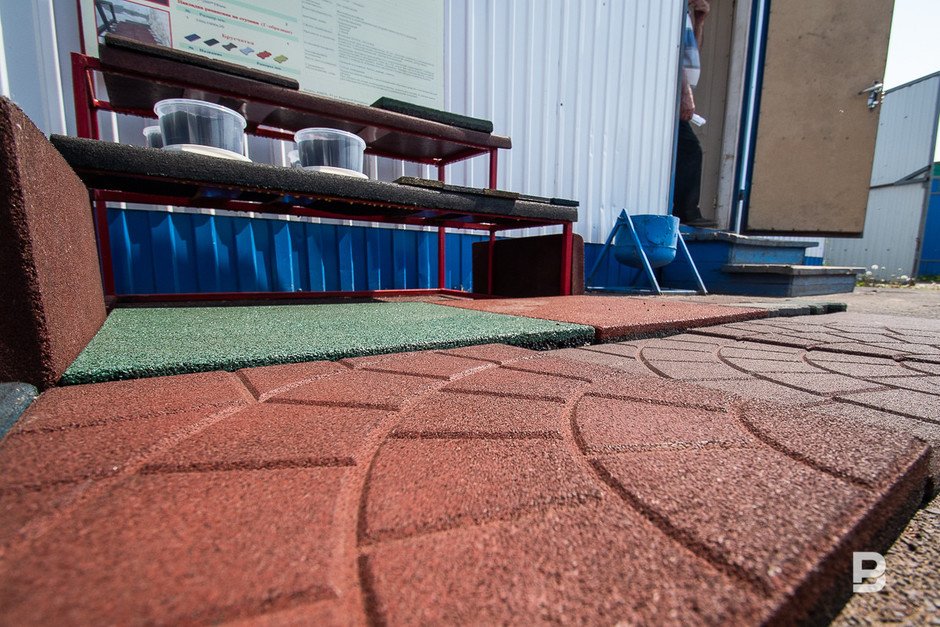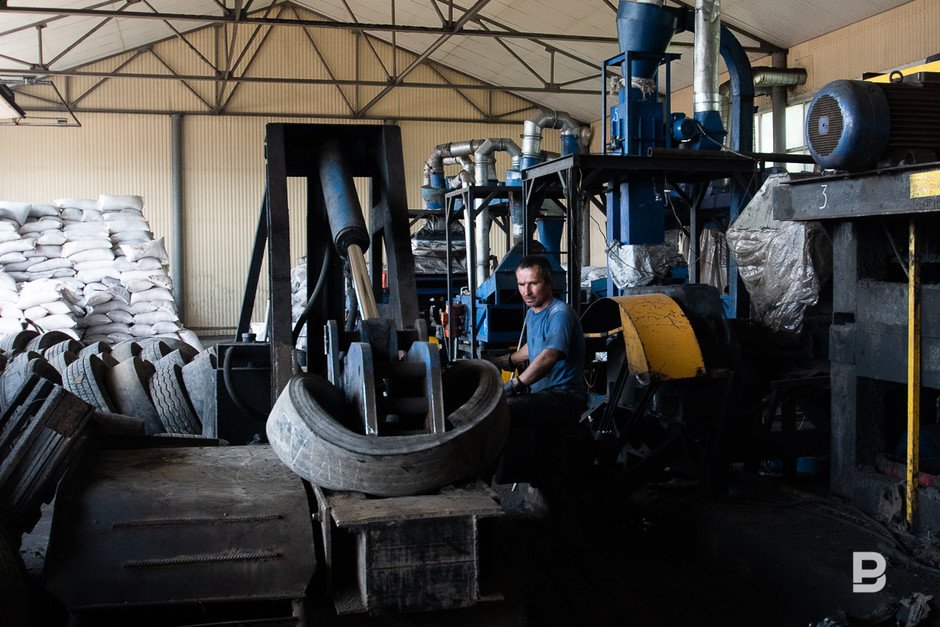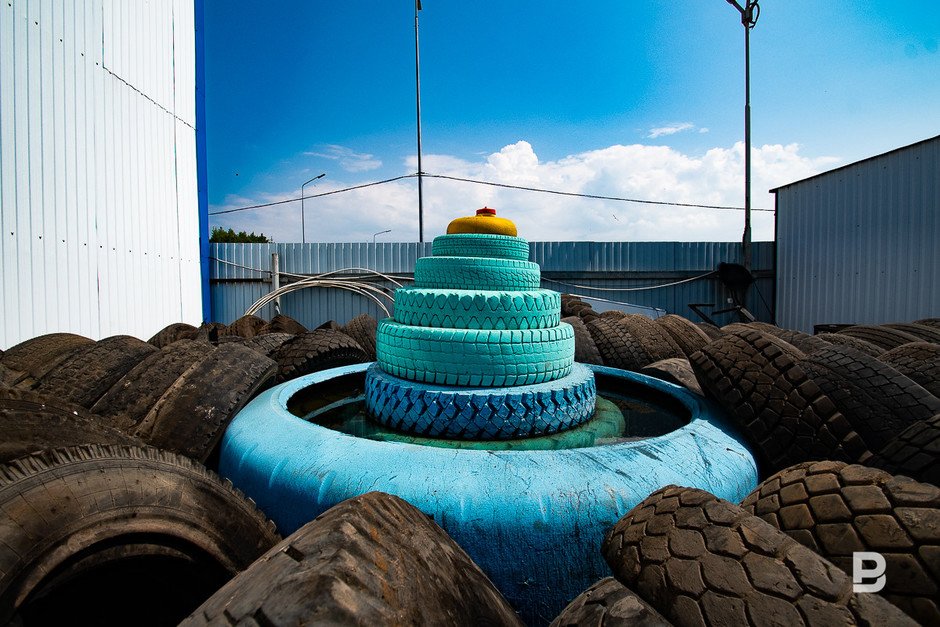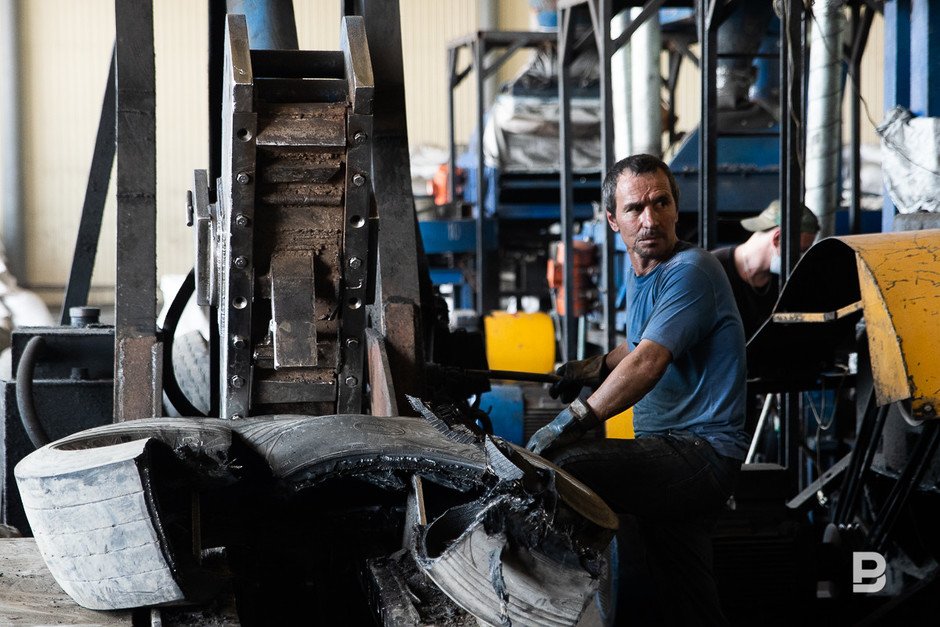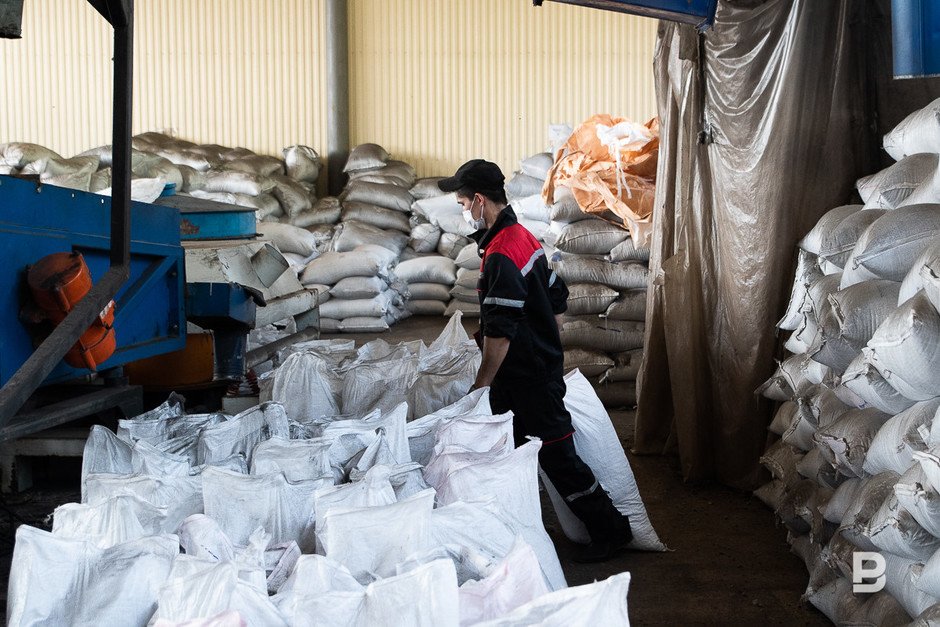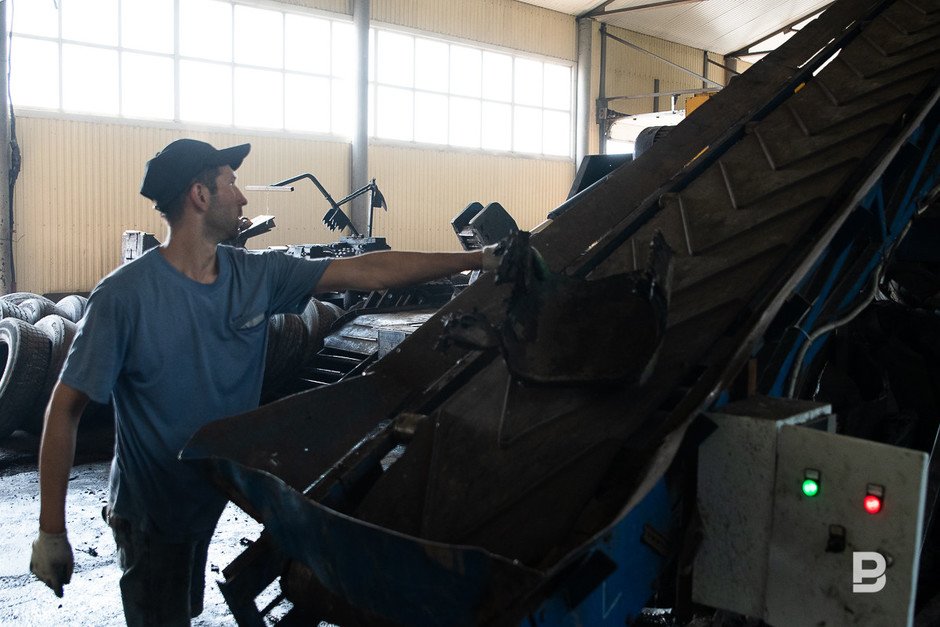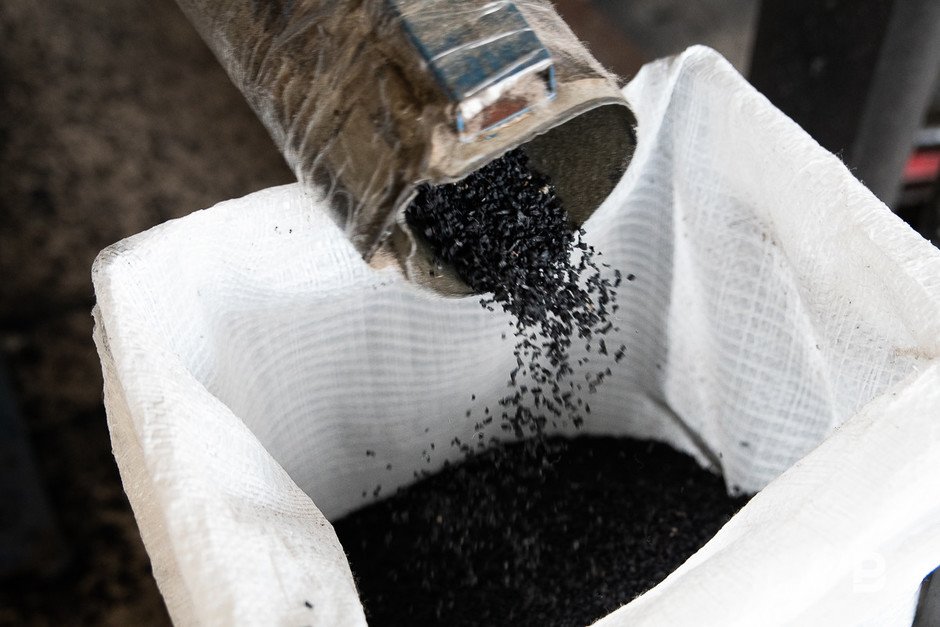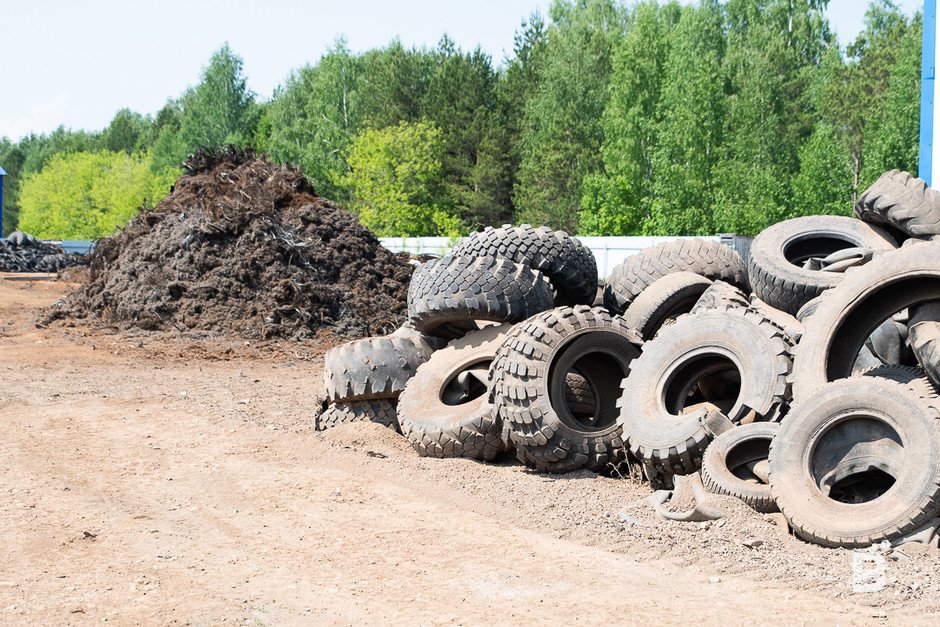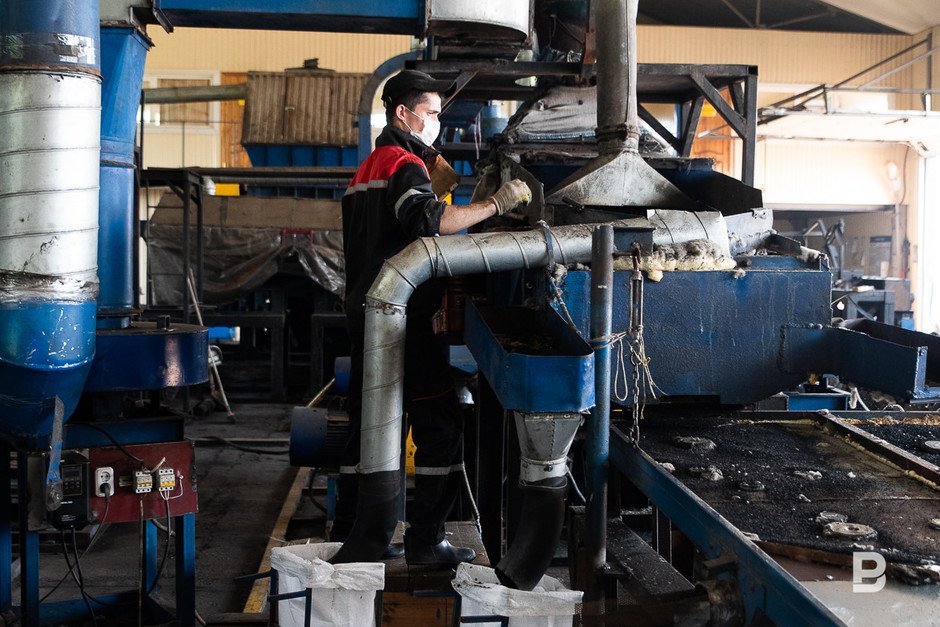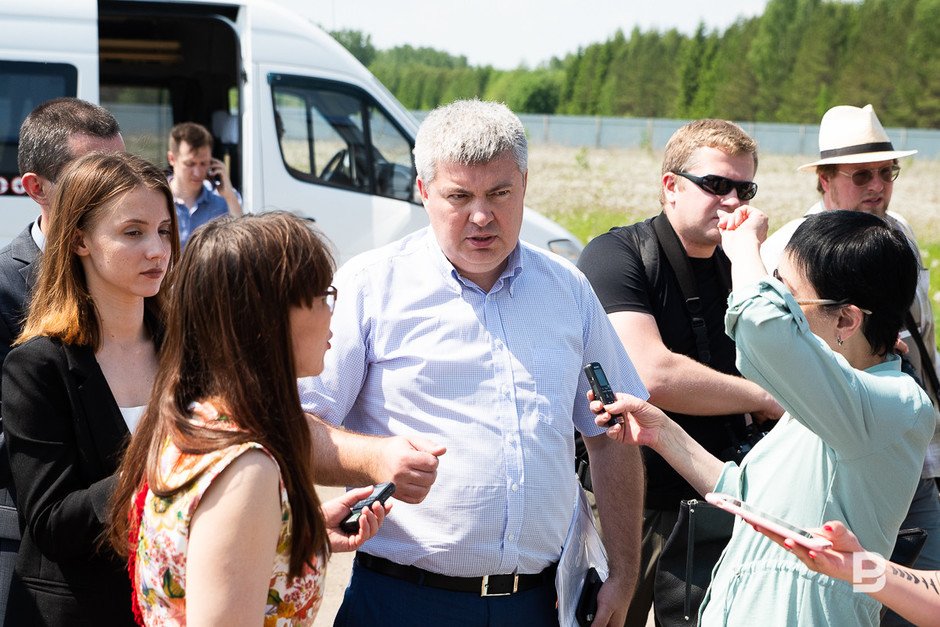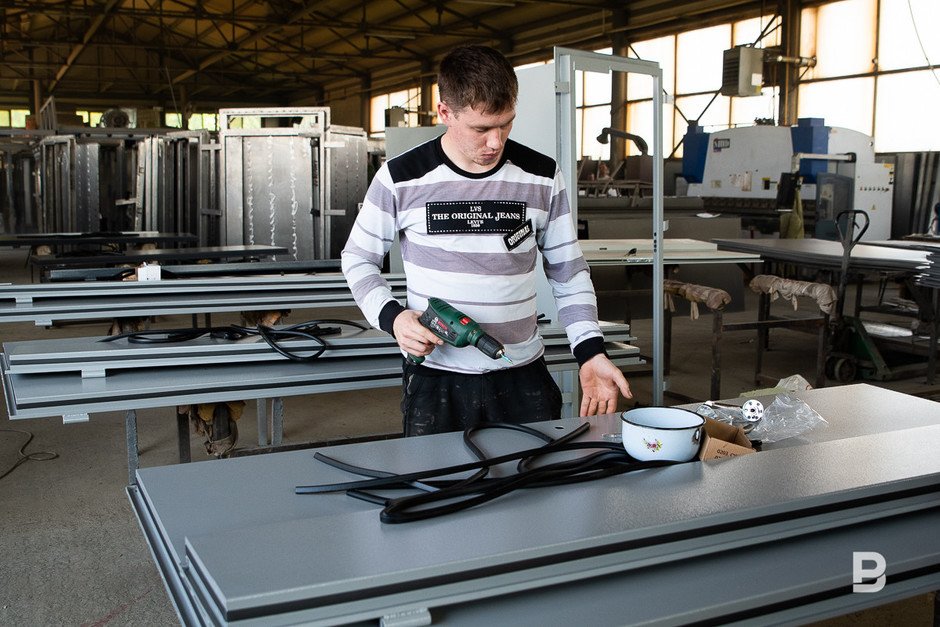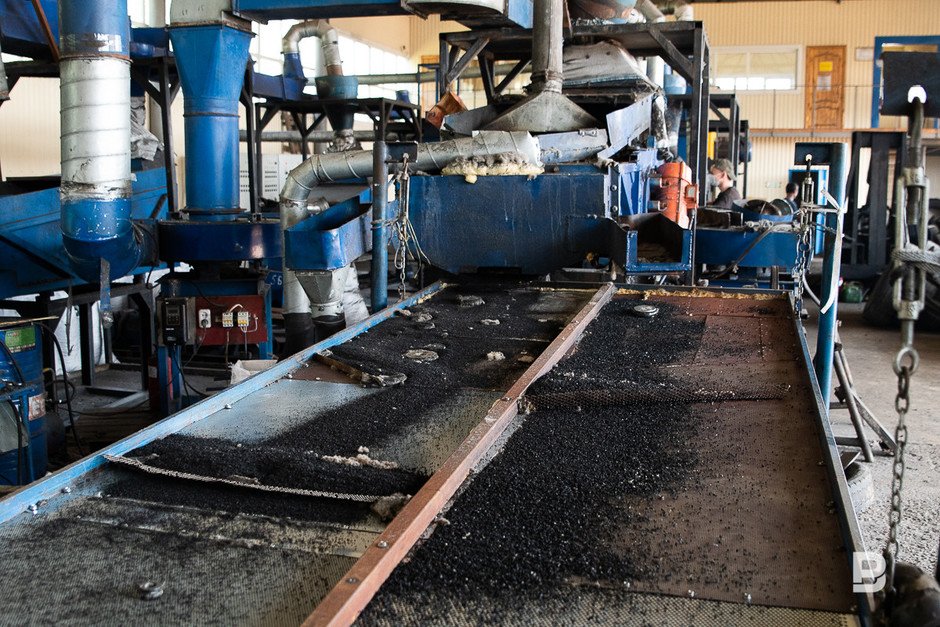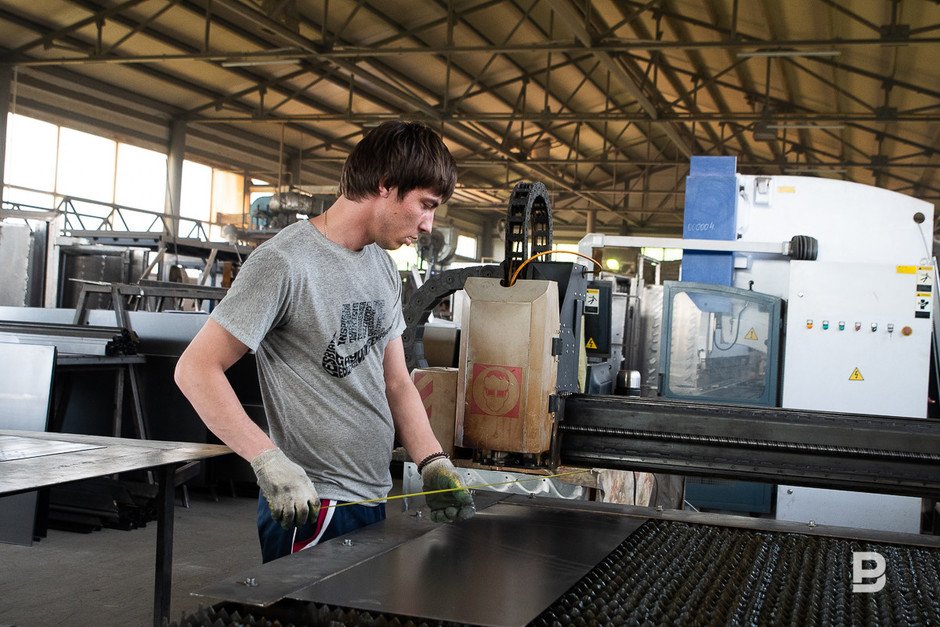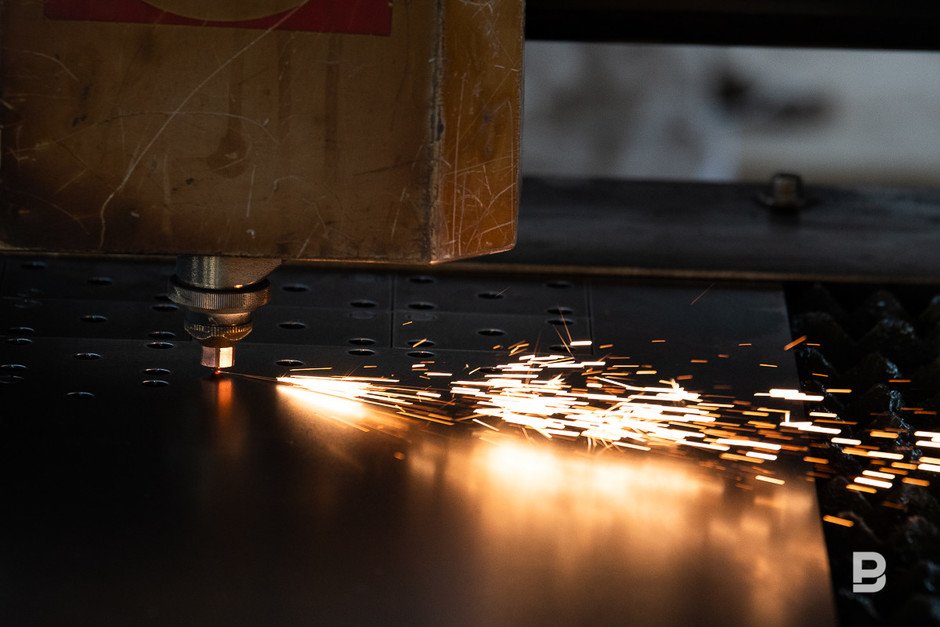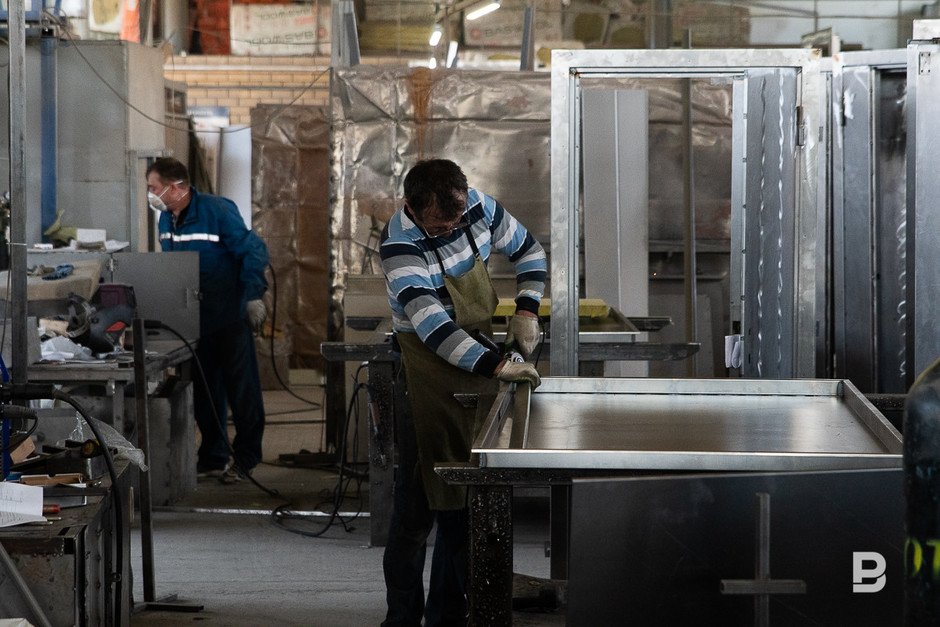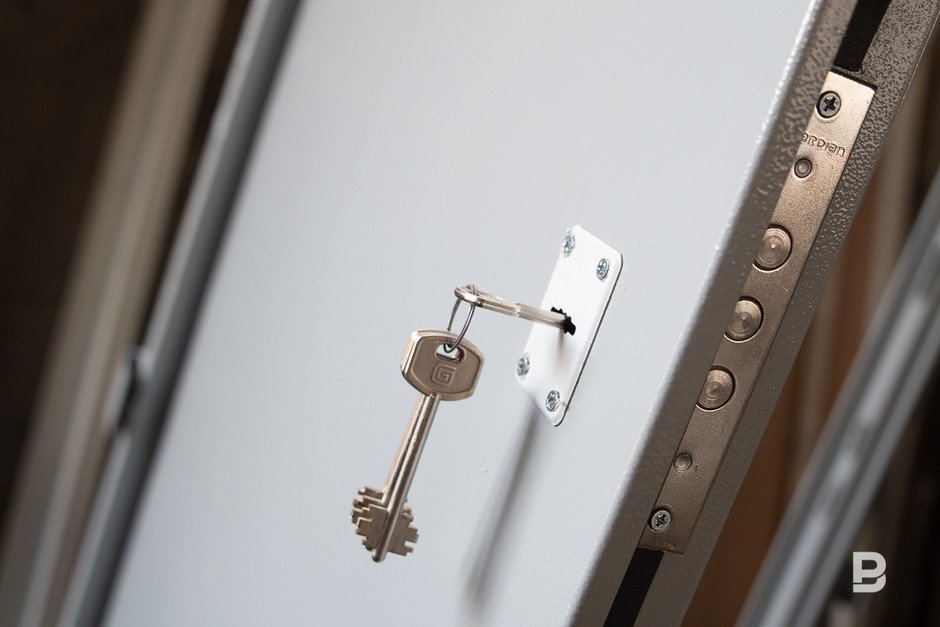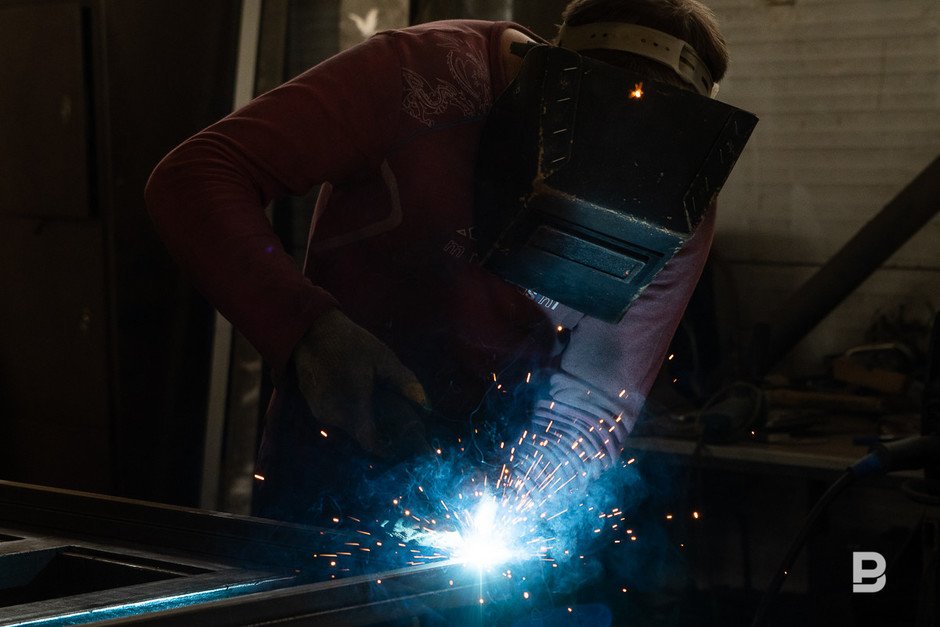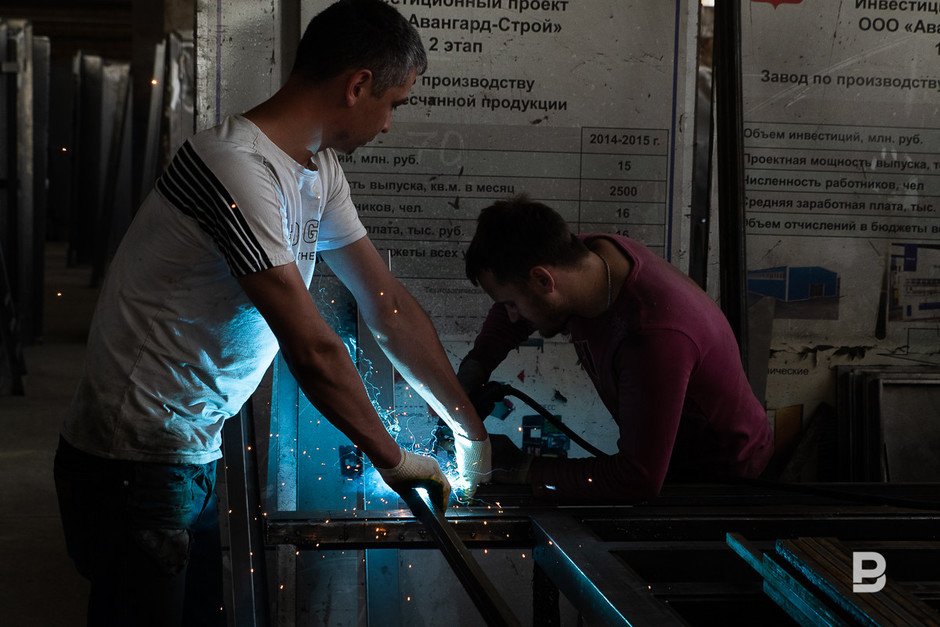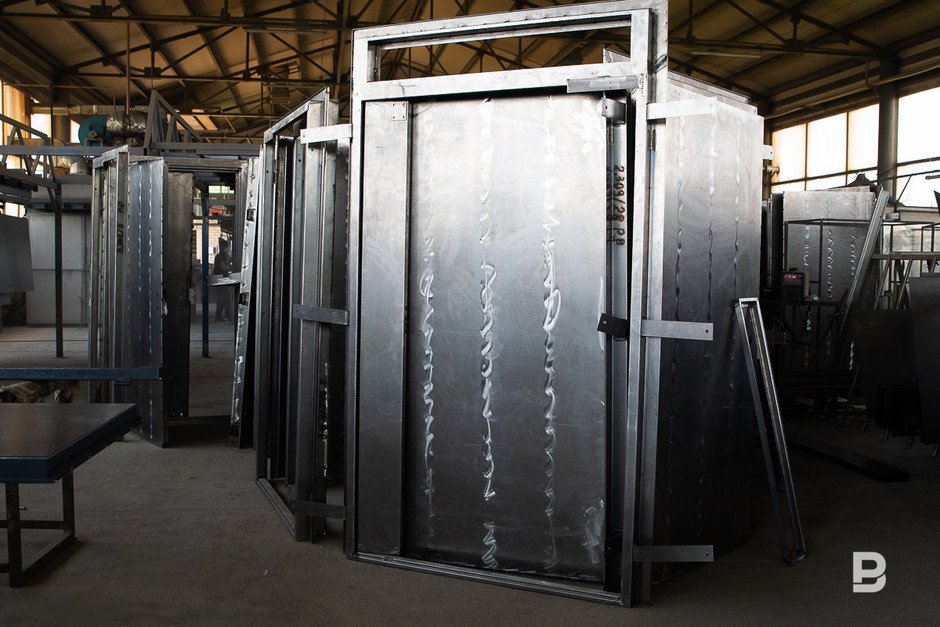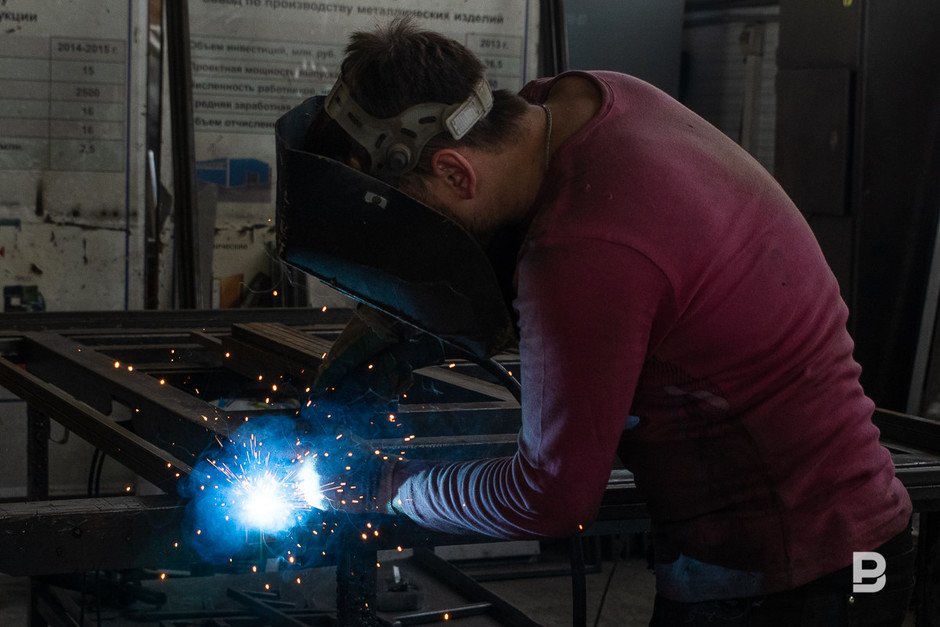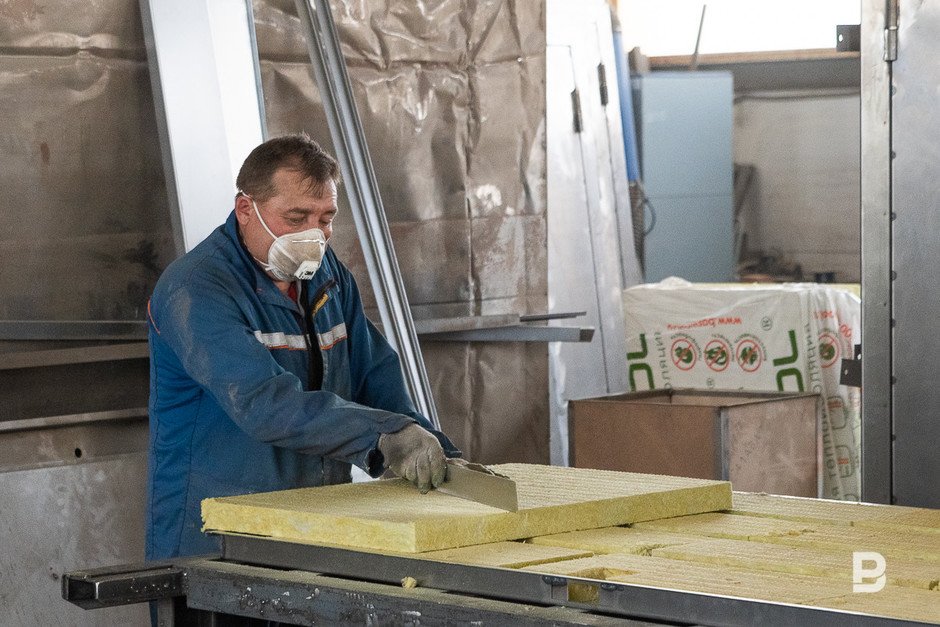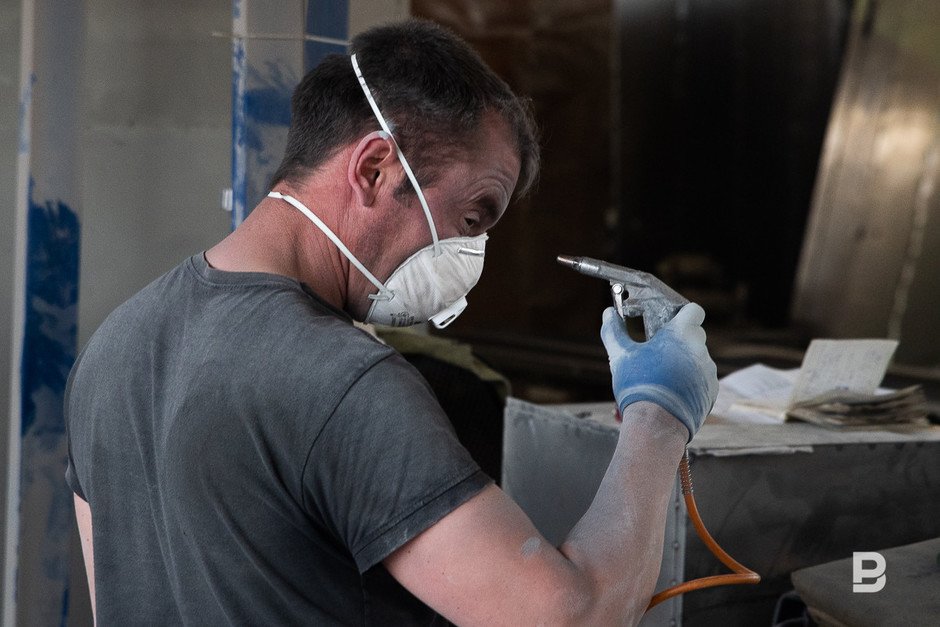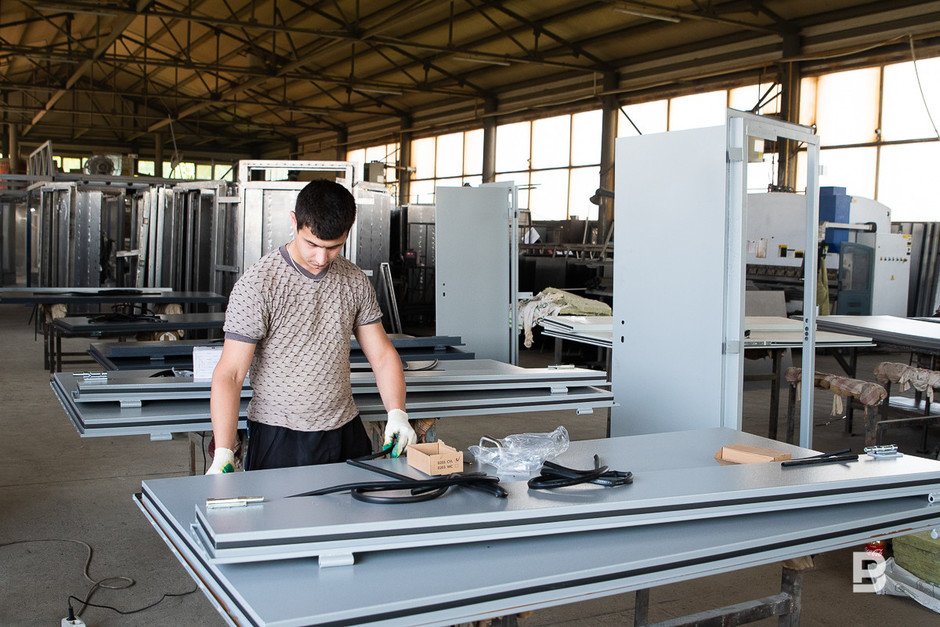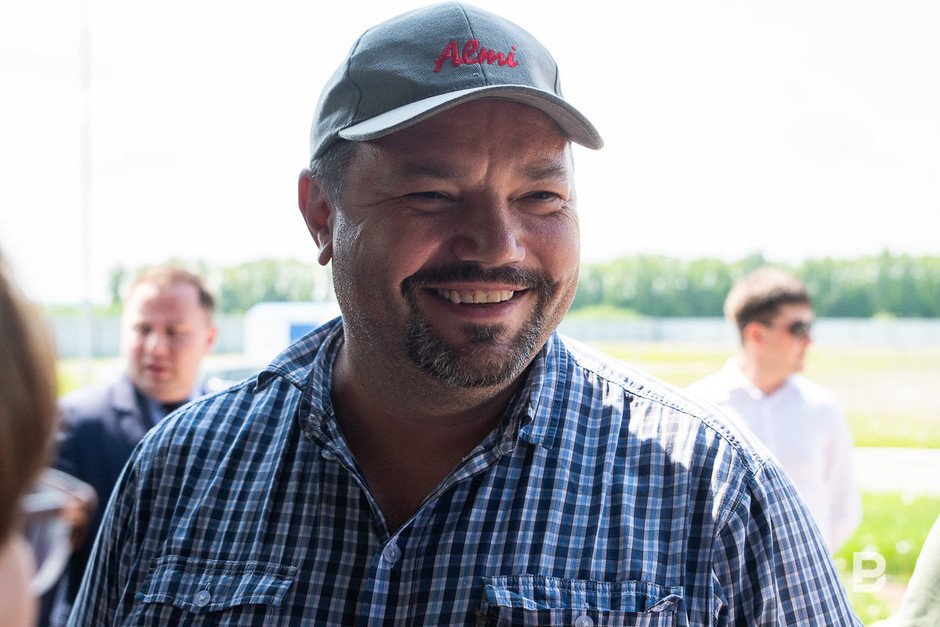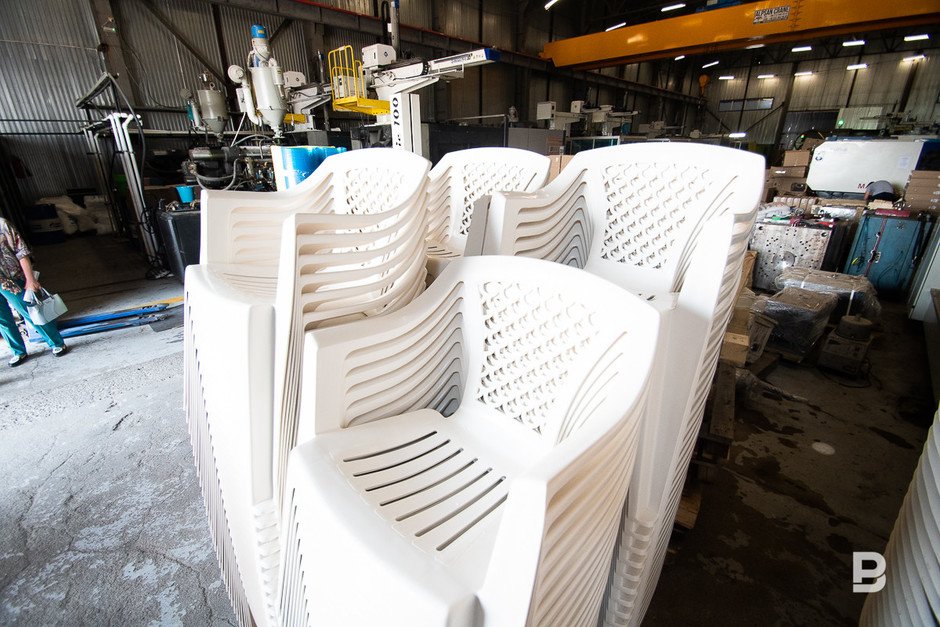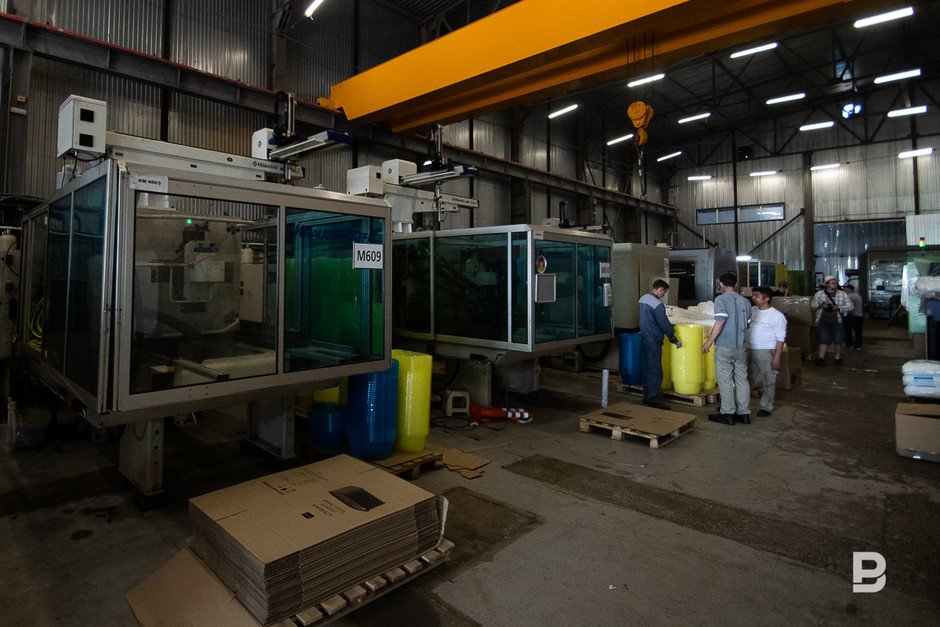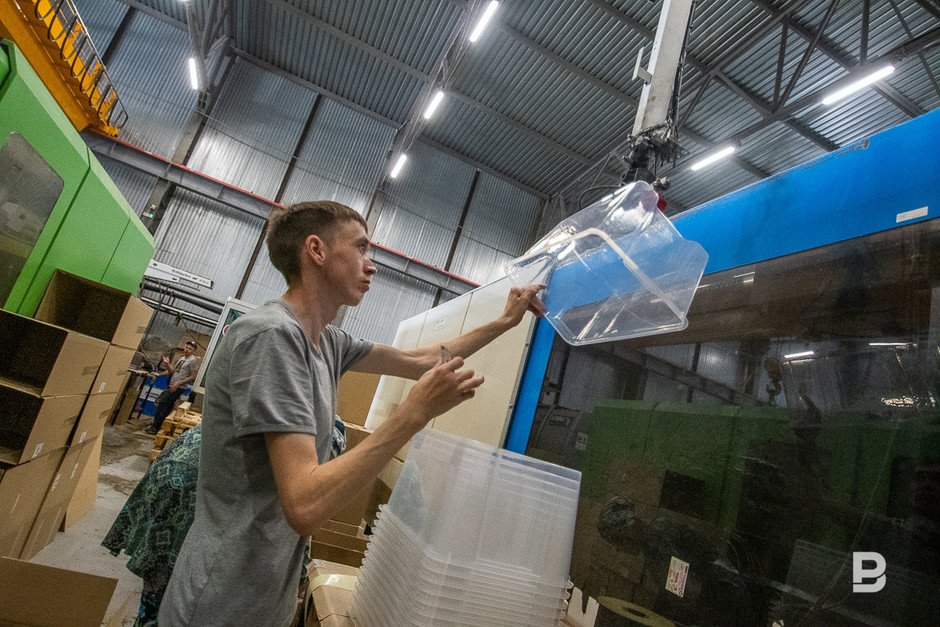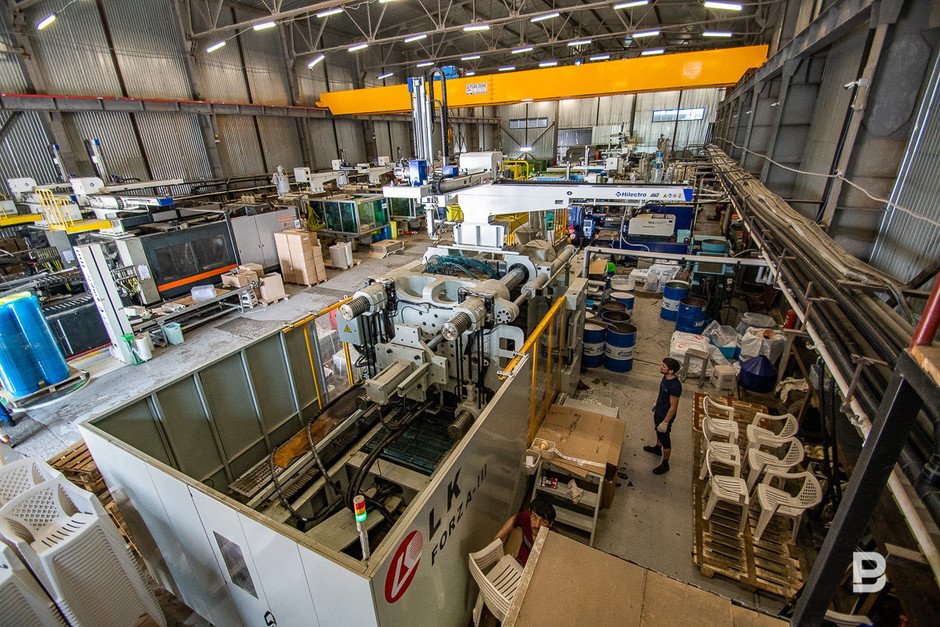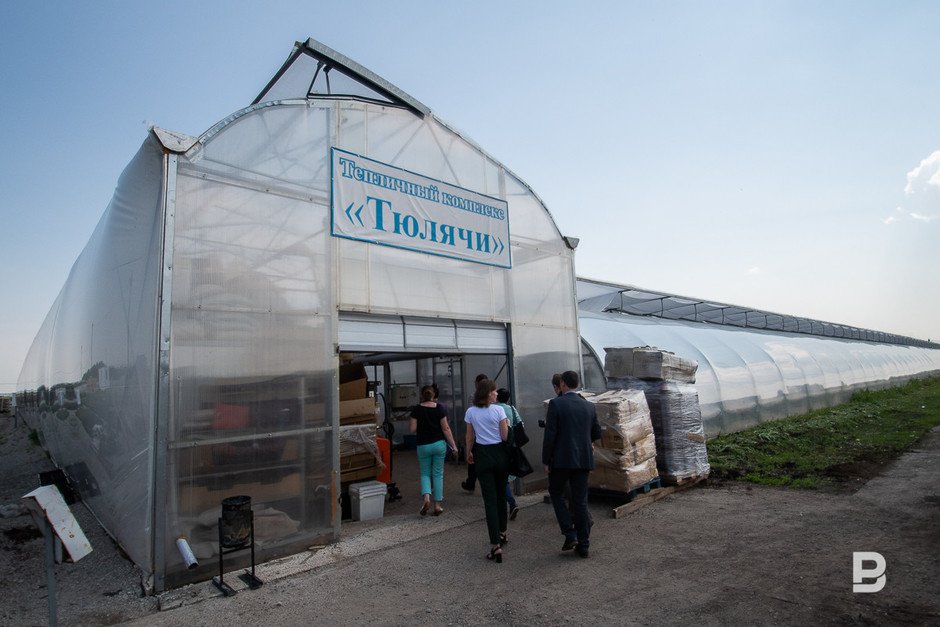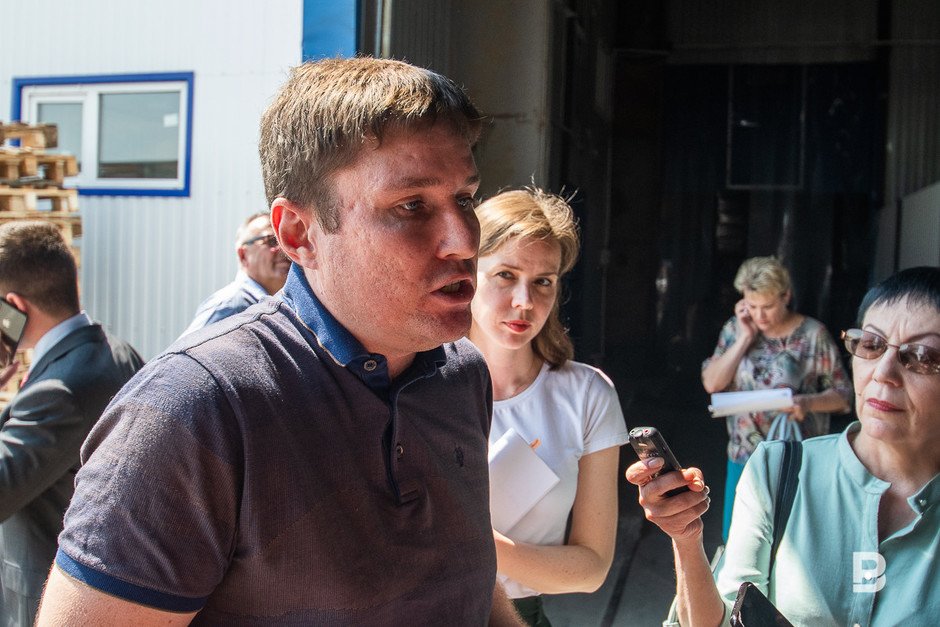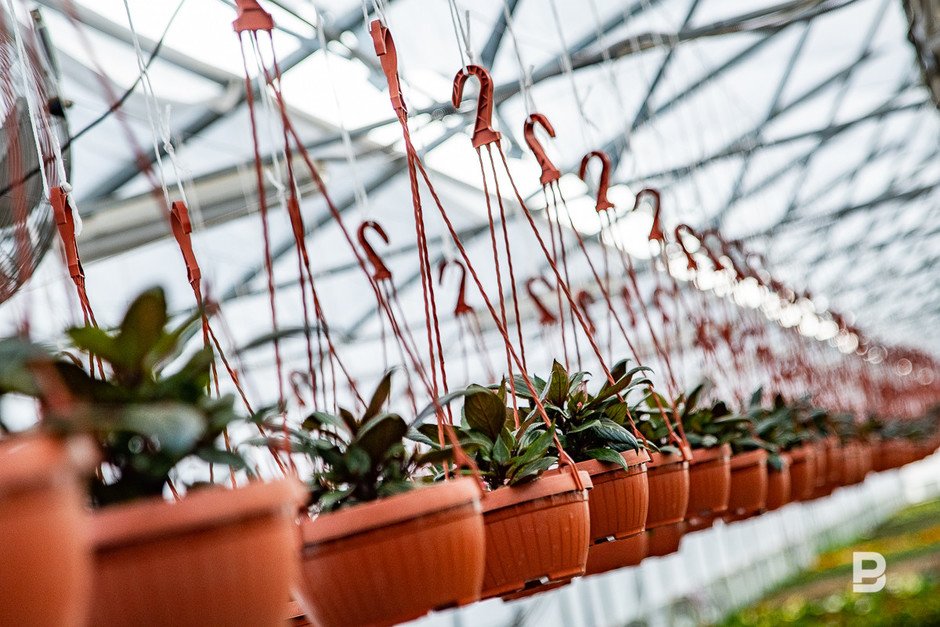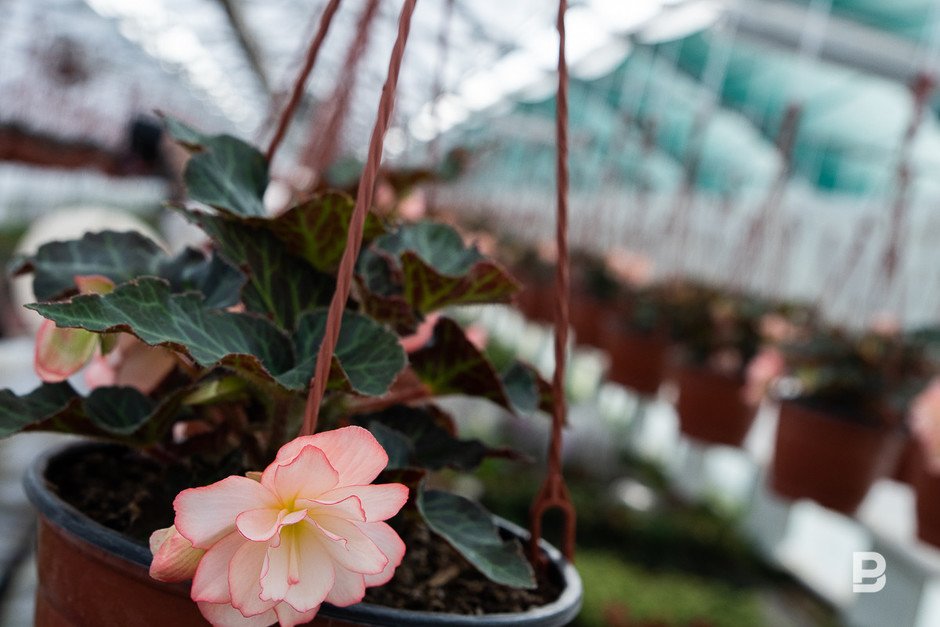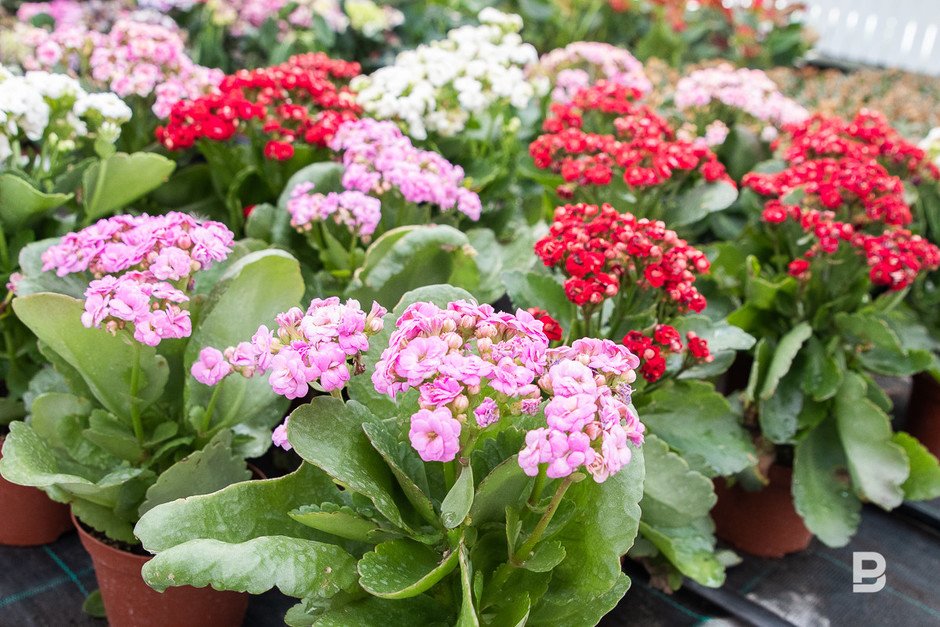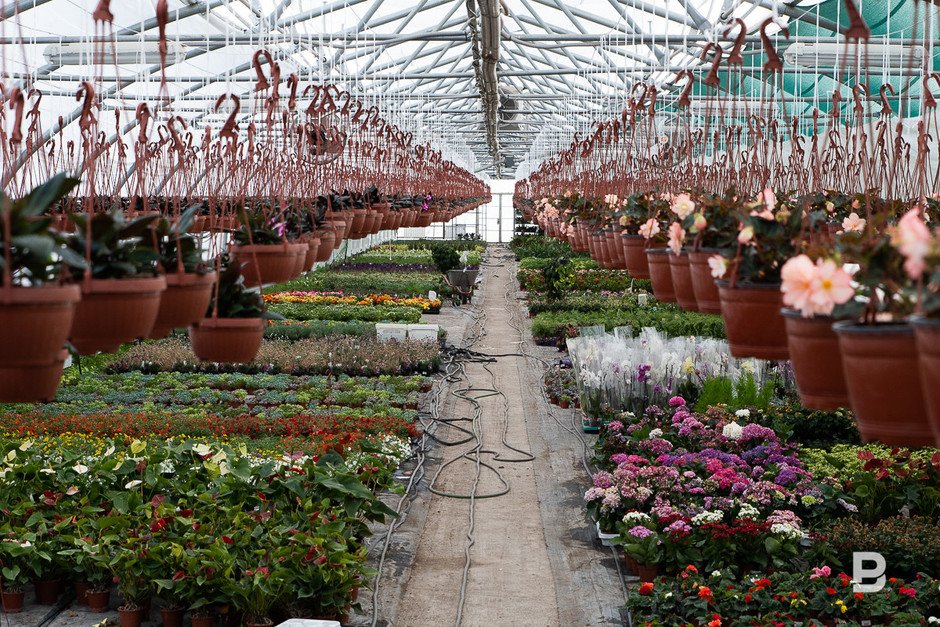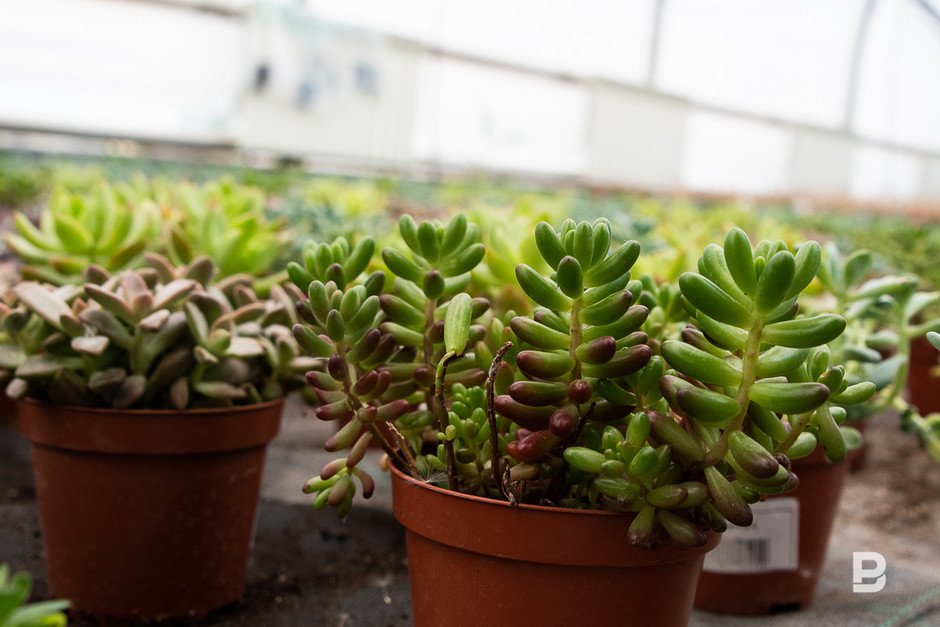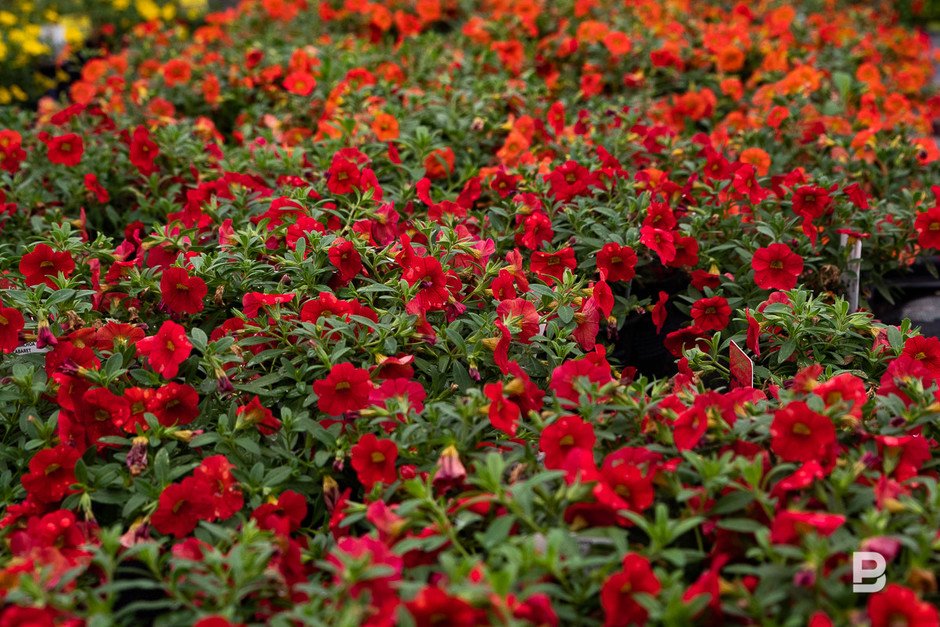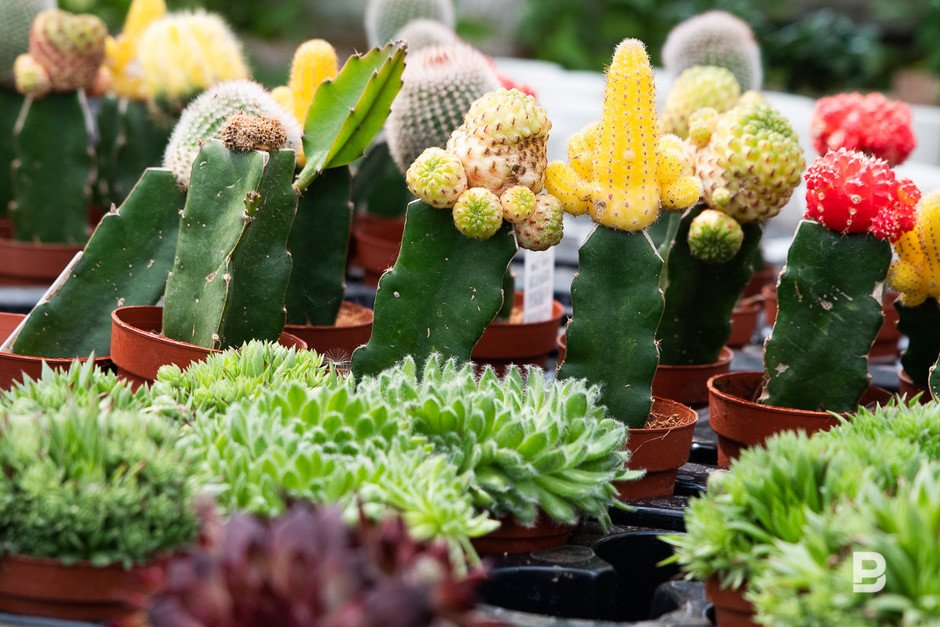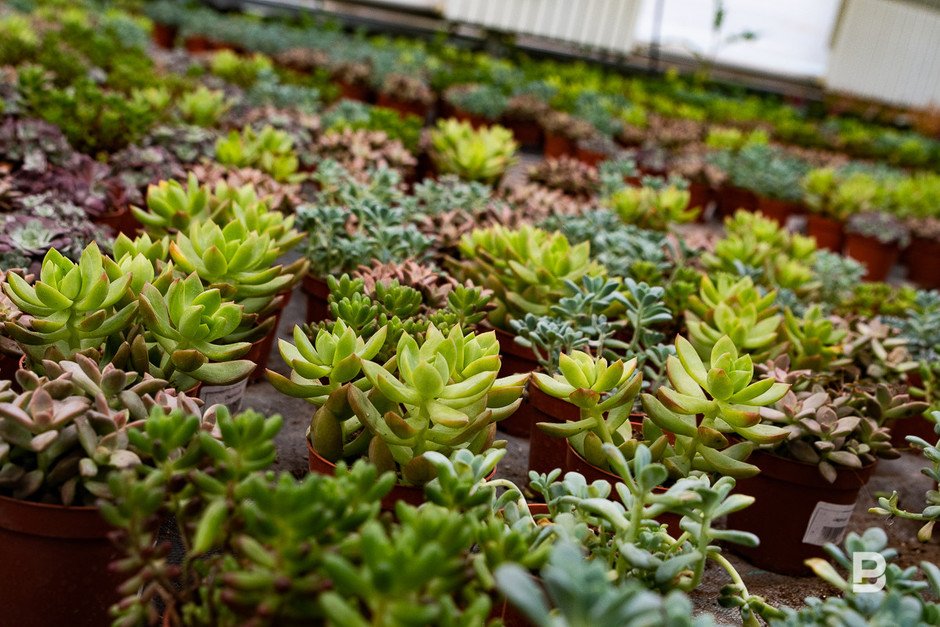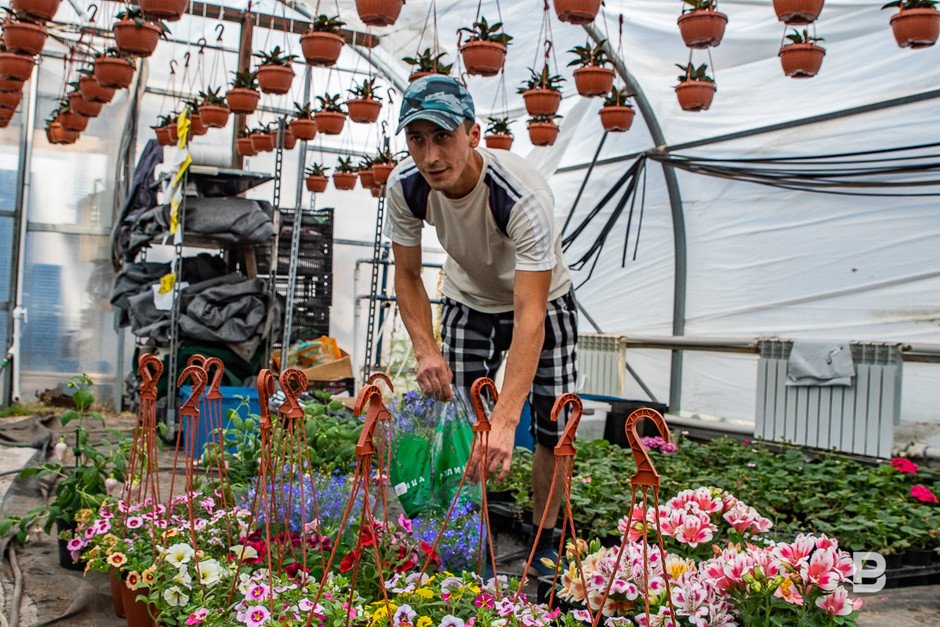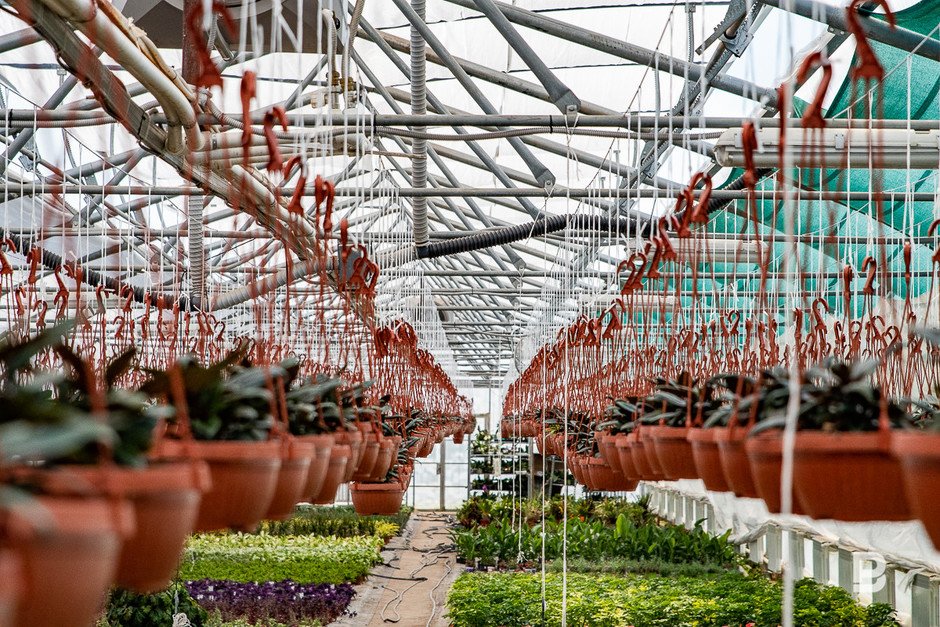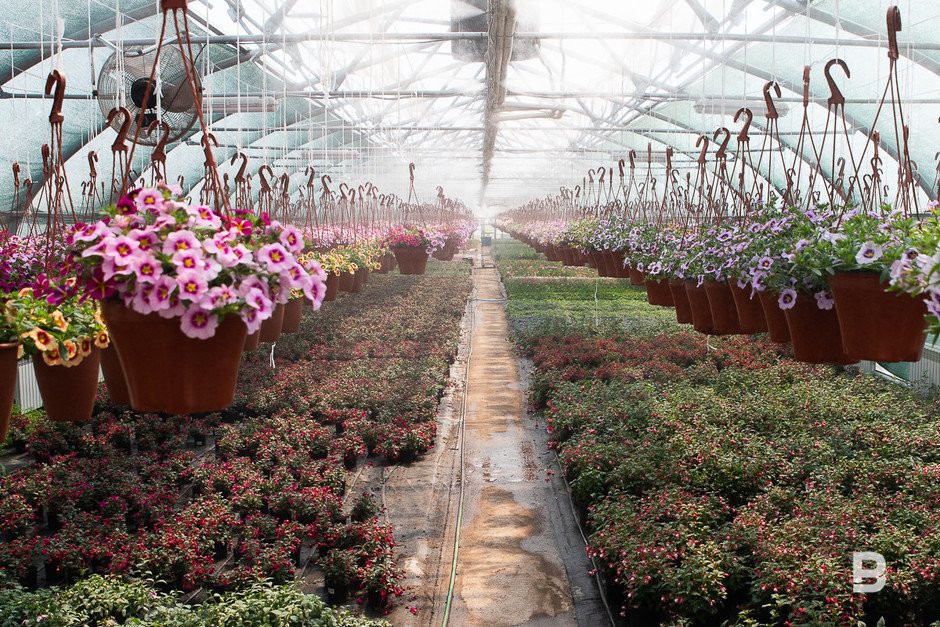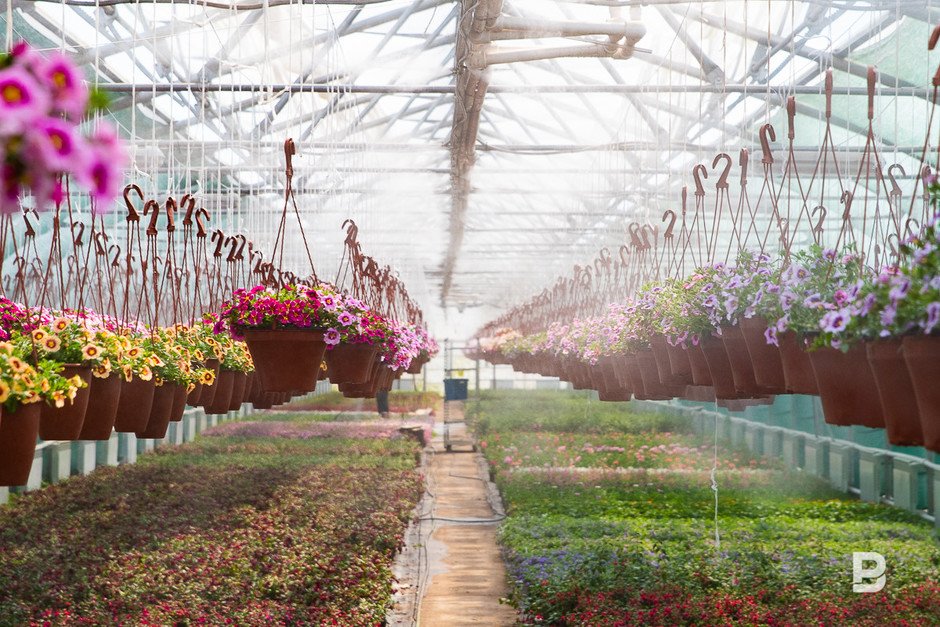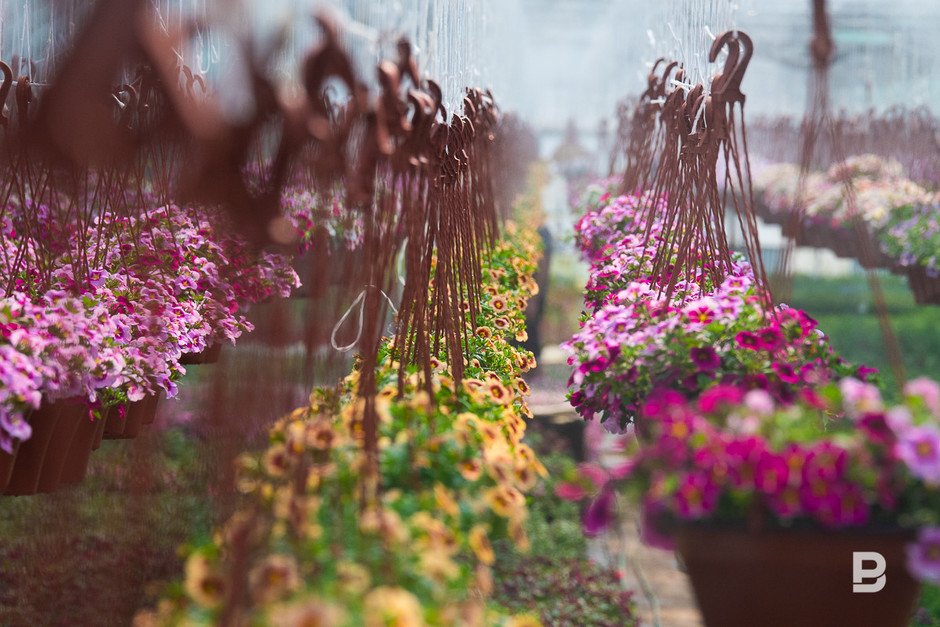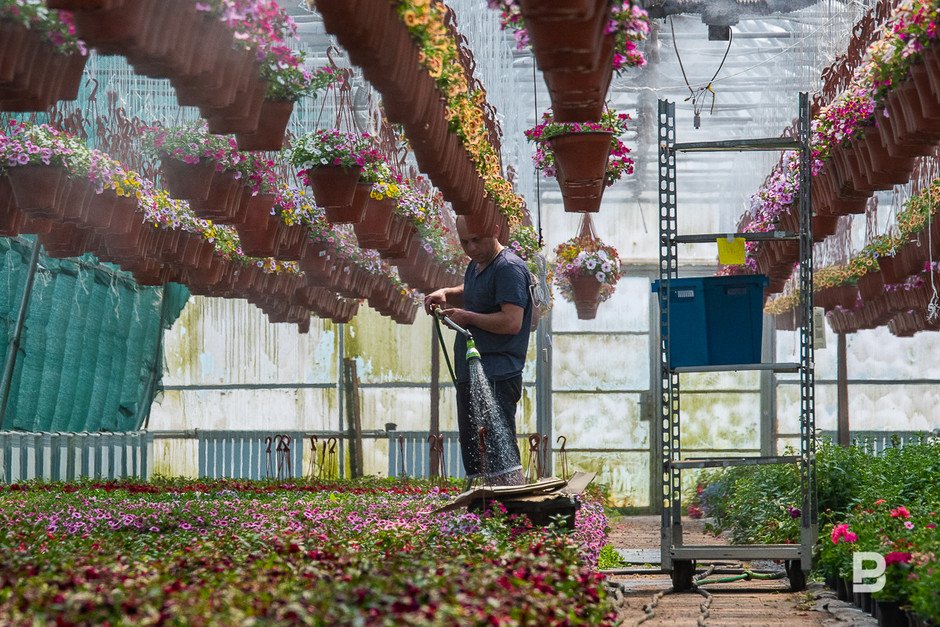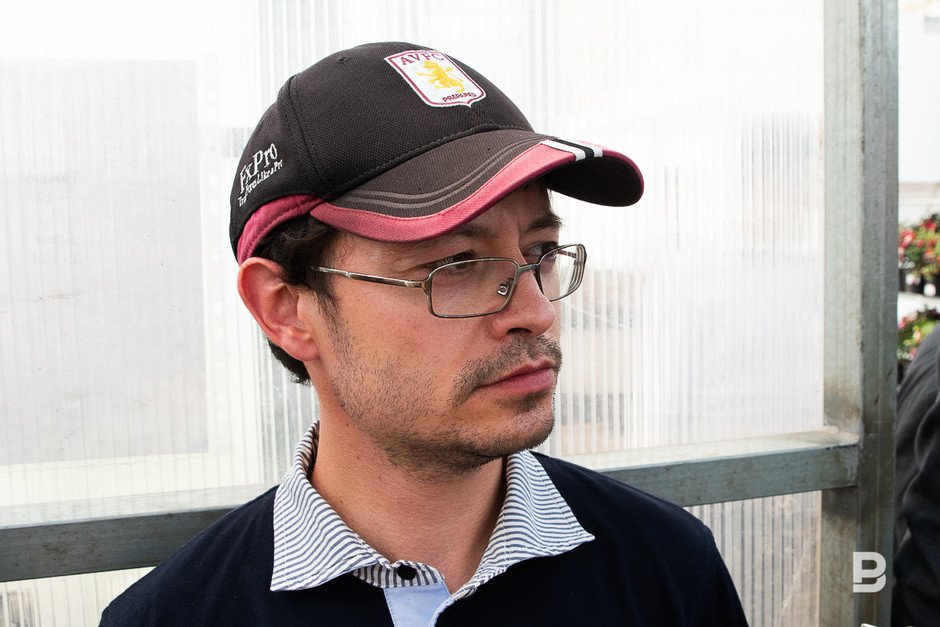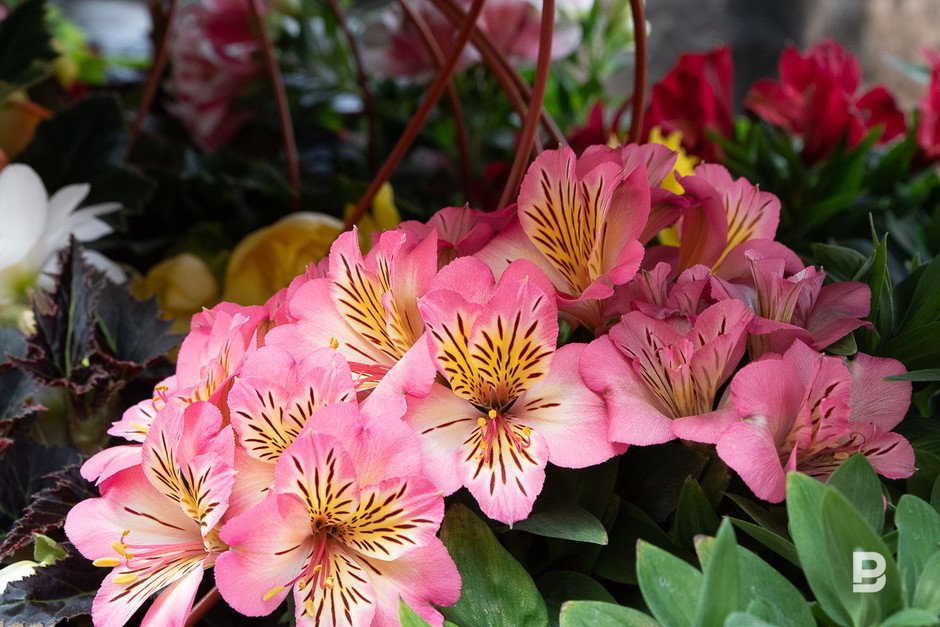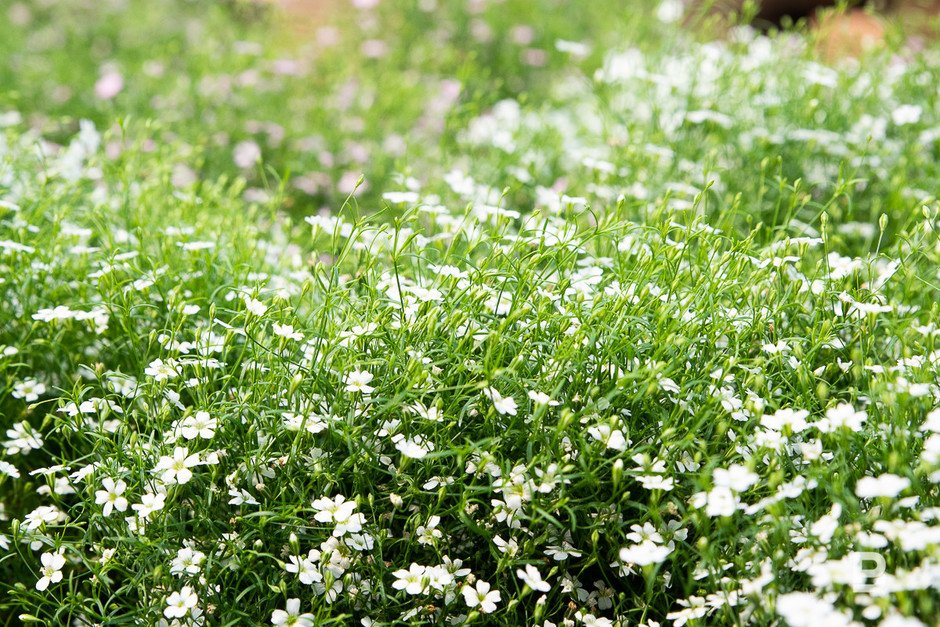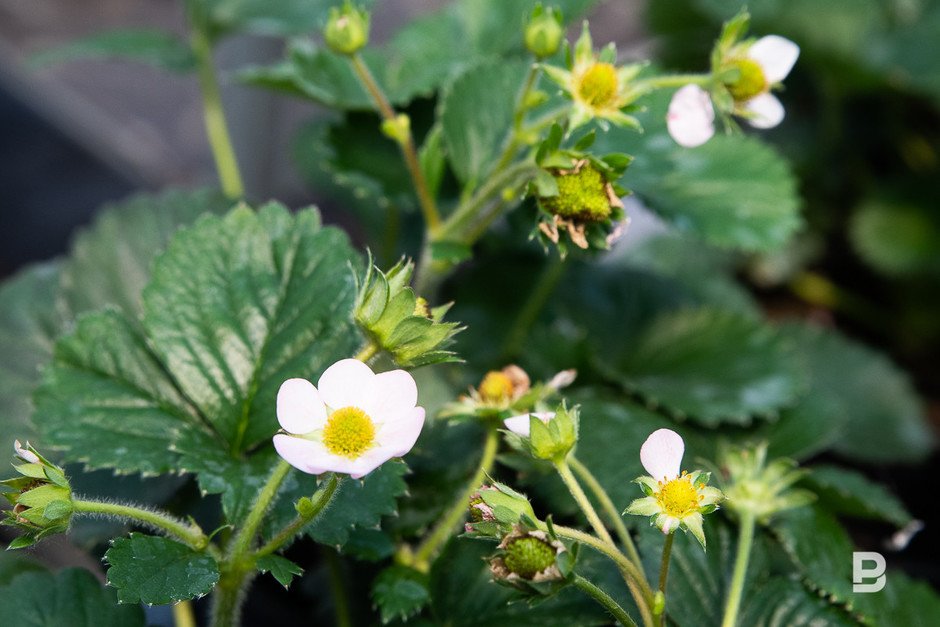 By Lyuza Ignatyeva. Photo: Maksim Platonov
Tatarstan