''Cold games'': tractor biathlon competition in Udmurtia
Advantage for agriculture minister and ''crazy'' penalty loops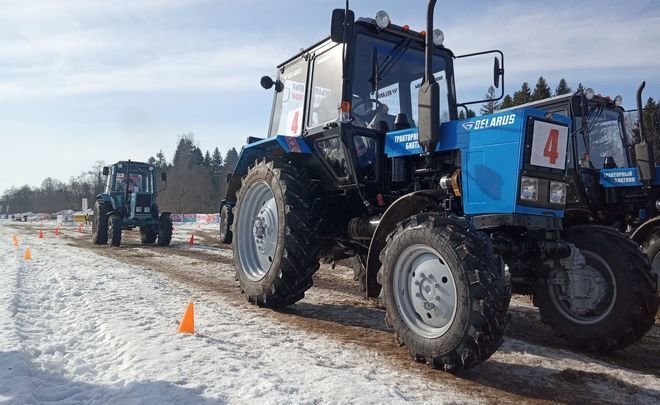 The international tractor biathlon competition took place in Votkinsk District, Udmurtia. 30 drivers from Udmurtia and Belarus participated in the farm machinery driving and shooting skills competition. Three women were among them, including the republic's Minister of Agriculture Olga Abramova. Realnoe Vremya tells about popular ''cold games'', an advantage for the minister and necessary skills to win in tractor biathlon.
''To win here, one must shoot accurately''
''It's the first time I have participated in such a competition. It's my own tractor. I usually work with it in general – we plough, prepare herbs, it's my major helper. I thought why not try to participate here, as I've been driving a tractor since 1994. But to win here, one must shoot accurately,'' says Aleksandr Glazyrin from the village Perevoznoye, Votkinsk District.
This was the second time the village Bolshaya Kivara in the same Votkinsk District hosted the tractor biathlon competition. Last year, the local government had a desire to hold a family celebration in April. The local council's deputy and entrepreneur Pavel Kuznetsov had an idea to combine tractor heats – quite popular machinery in this agricultural district – with biathlon. A championship of this spectacular sport was underway in the meantime.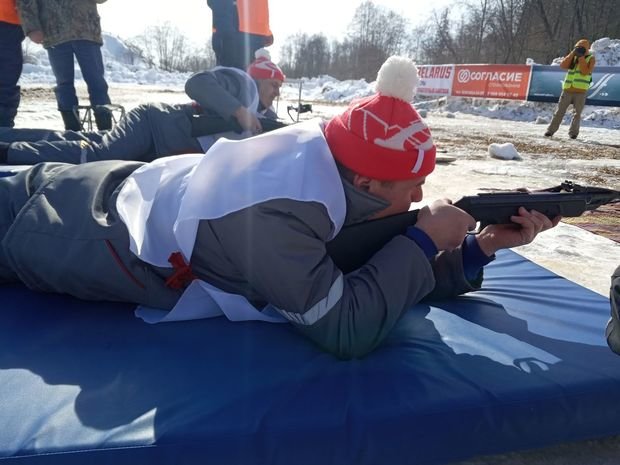 ''We organised everything surprisingly fast last year, called friends and acquaintances in private farmsteads and farms, participants gathered. We didn't expect to have such a scale. Participants from all over the republic already joined the competition, we hope to attract guests from neighbouring regions next year, too. But we want the competition to remain in Bolshaya Kivara, where it was invented,'' says Kuznetsov.
The competition track itself is quite short, two tractors participated in every heat. They got to the shooting range against the clock, reversed the machinery into a parking space and hit the targets like in usual biathlon. Penalty loops were imposed for misses.
''Driving a tractor is like riding a horse. Any sudden movement is dangerous''
Minister of Agriculture of Udmurtia Olga Abramova and head of Votkinsk District Ilya Prozorov kicked off first. But the regional head hesitated at the start and got off the ground only 20 seconds later while the minister was rushing to the shooting range full steam.
''I had a delay at the start, I couldn't change gear. And I couldn't help but give an advantage to the minister,'' Prozorov smiled and told journalists after the finish. ''Emotions are running high. And it's impossible to catch up with Mrs Abramova. It's in her blood.''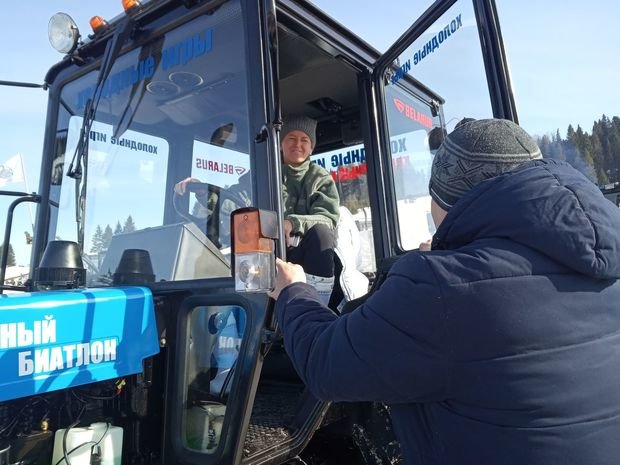 The penalty loop is just crazy, my tractor almost turned over several times
The minister who is also famous for her interest in hunting told that driving the tractor was the most difficult thing for her.
''The penalty loop is just crazy, my tractor almost turned over several times. I understood that driving a tractor is like riding a horse. Any sudden movement is dangerous. But I liked it very much.''
Women and Belarusians
There were three women among 30 participants in total. Marina Pankova from the village Gavrilovka in Votkinsk District also finds it easier to shoot than drive a tractor. She works in a private security service where she has to do shooting accuracy tests.
''I got my driving licence in 1990. Generally speaking, my life isn't linked with tractors. I am participating for myself, I wonder what will turn out. I trained only for several hours before the competition. Probably the most difficult thing in driving a tractor is to change gear. I'm afraid to hesitate because of being nervous. Of course, women don't usually drive a tractor, but we've mastered so many professions, so we can work as tractor drivers, too.''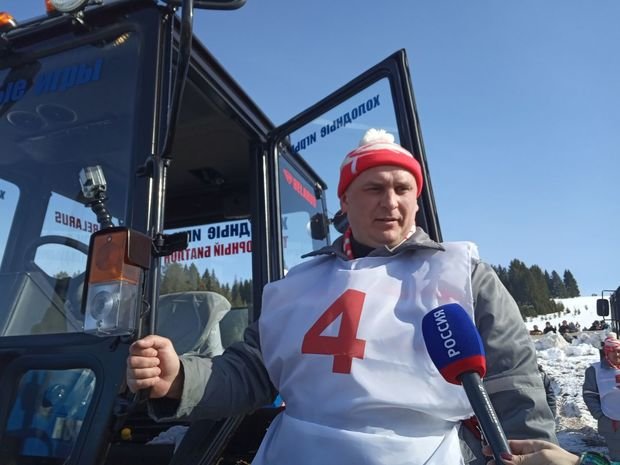 I didn't have problems on the track but I did in shooting
Three representatives of the Minsk Tractor Works participated in this tractor biathlon – with their own new machinery. For them, such competitions are, of course, a chance to demonstrate the abilities of their tractors to the ''target audience''.
''I already participated in such a competition in Belarus and finished first,'' said Denis Artyukh after the competition. ''I am a test driver in the Minsk Tractor Works. This is why, of course, I know my machinery very well. I didn't have problems on the track but I did in the shooting. I got three penalty loops!''
In the end, representatives of Udmurtia became medallists among men. Aleksey Markov, head state engineer and inspector of the state service supervising the maintenance of self-propelled vehicles and other machinery from Izhevsk won a gold, student of the Izhevsk agricultural academy from the village Sharkan Vladislav Narin won a silver, local resident Aleksey Shirobokov got a bronze. Representative of Belarus became first among the women Yelena Orlova, a test driver of the Minsk Tractor Works, Marina Pankova was second, Minister Olga Abramova finished third.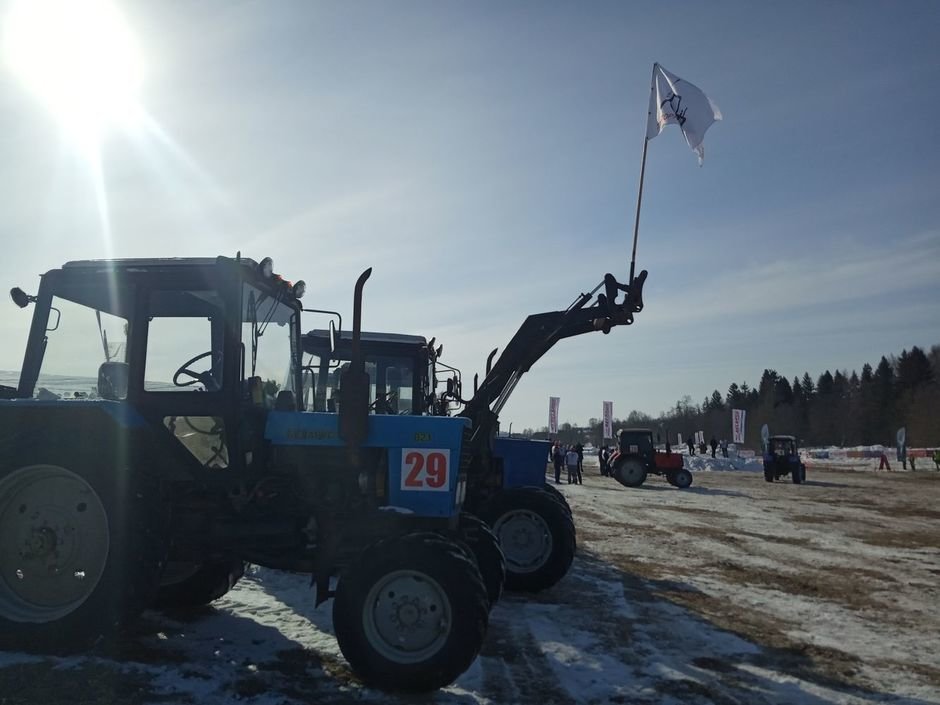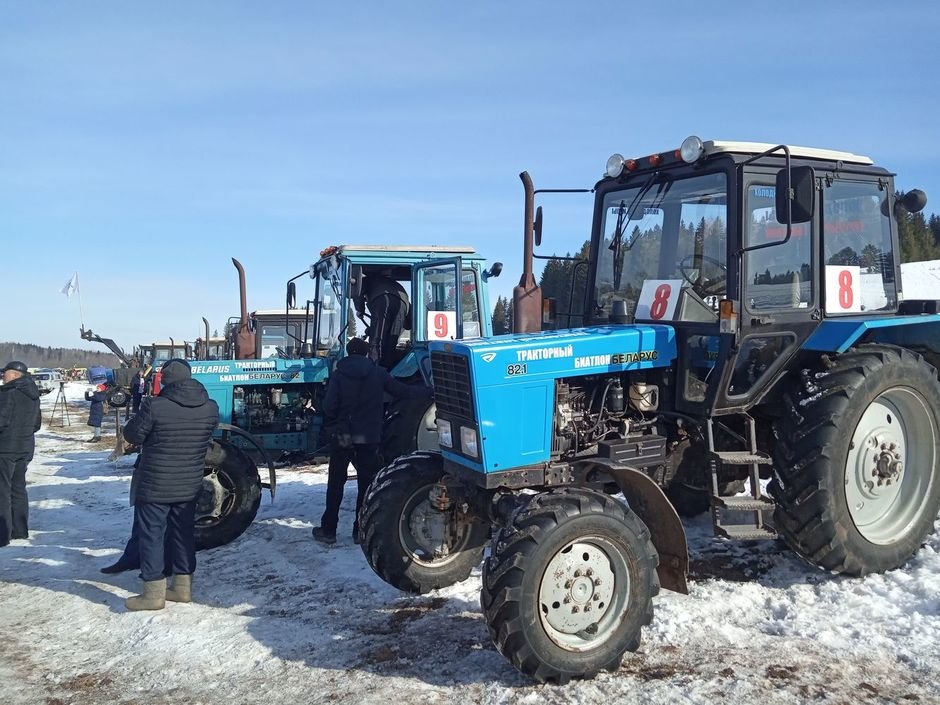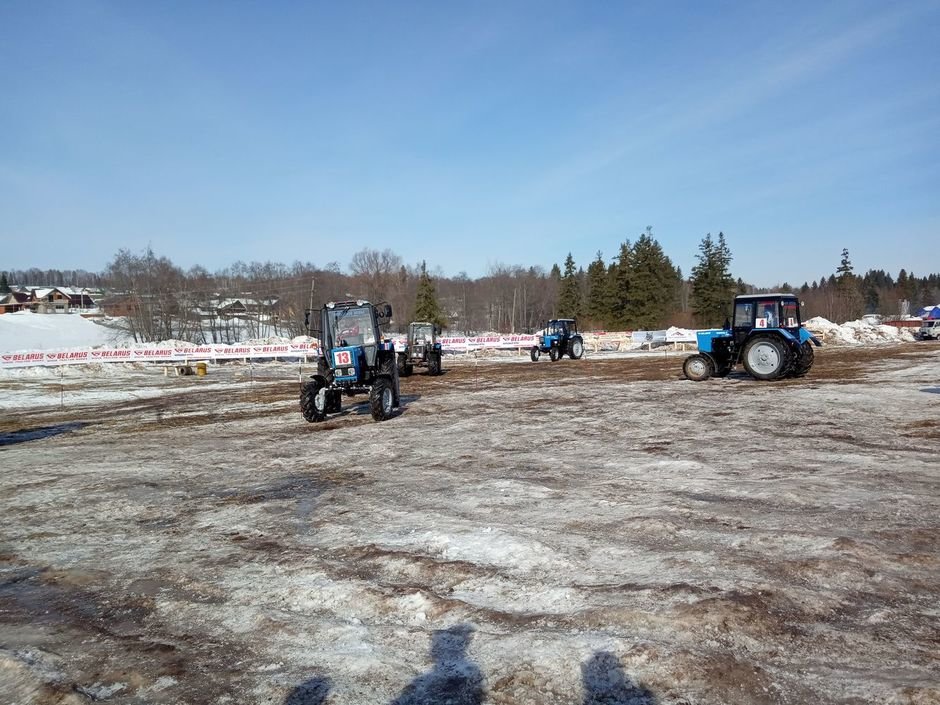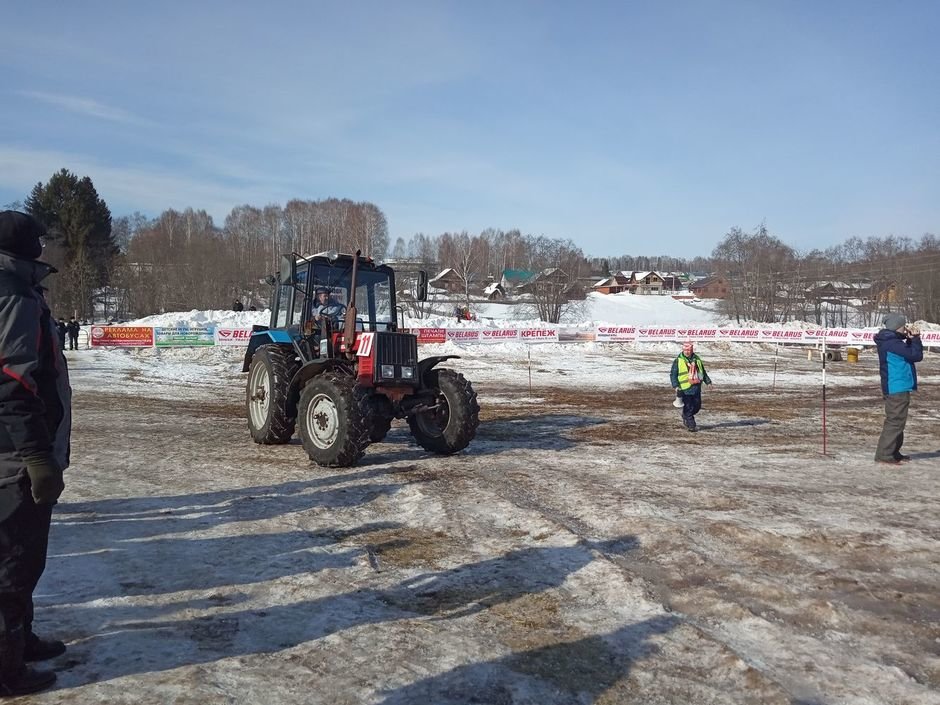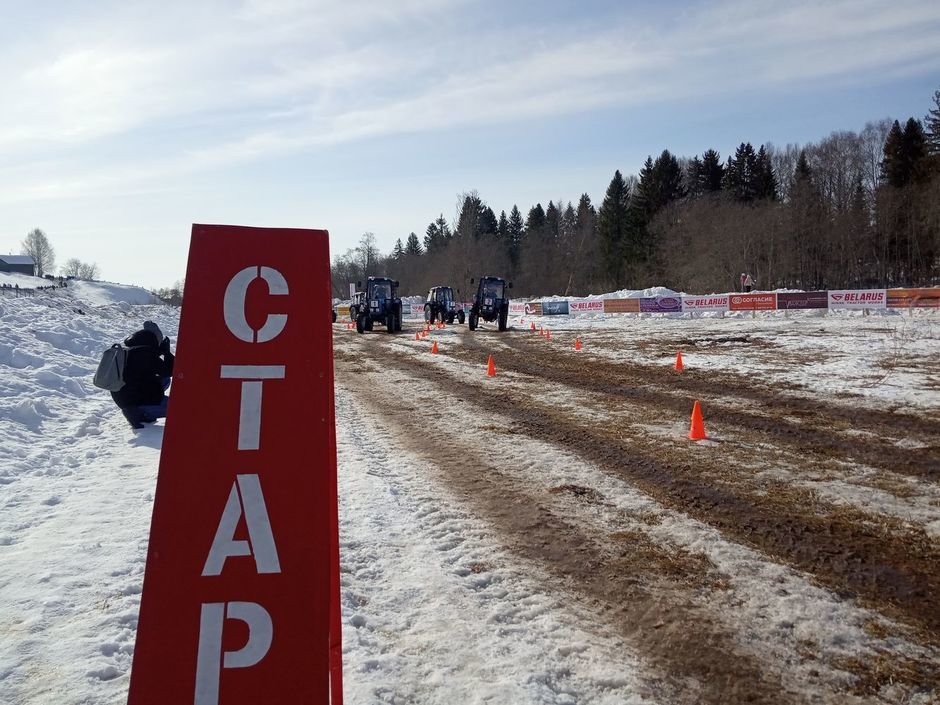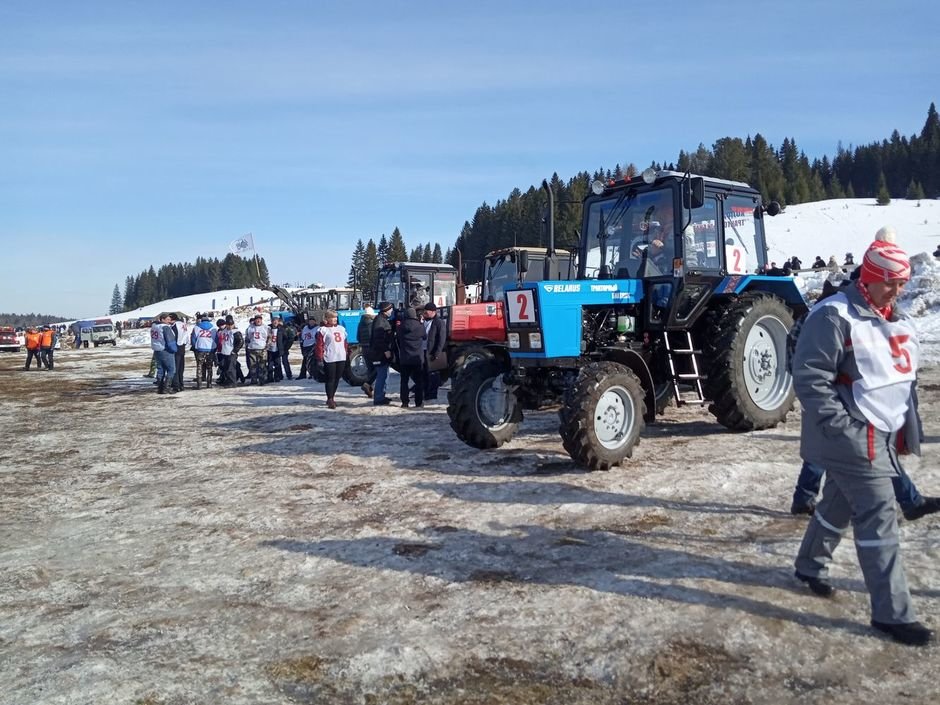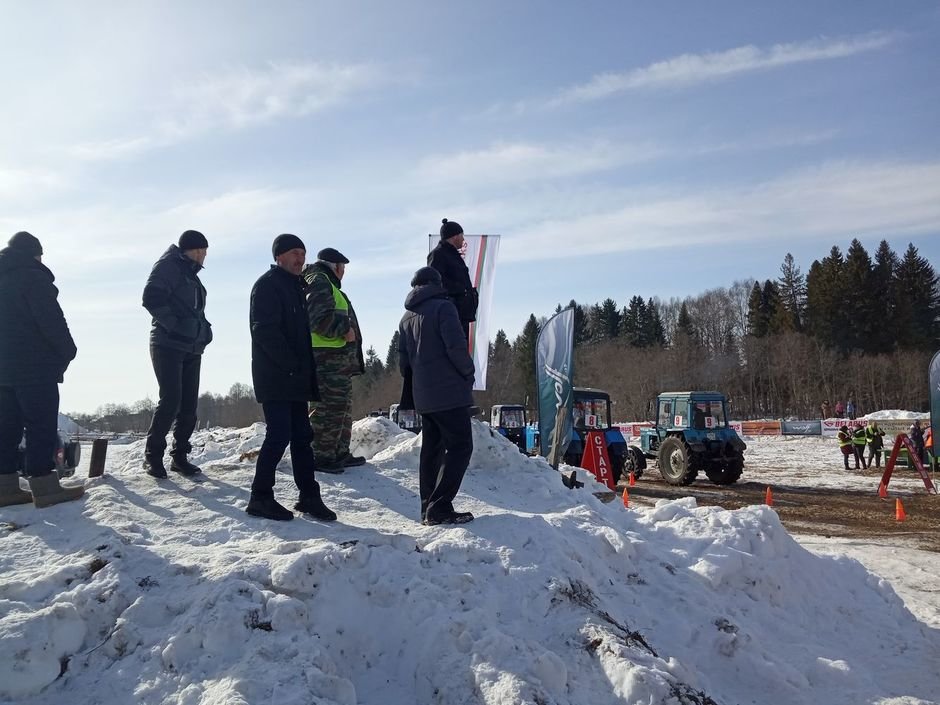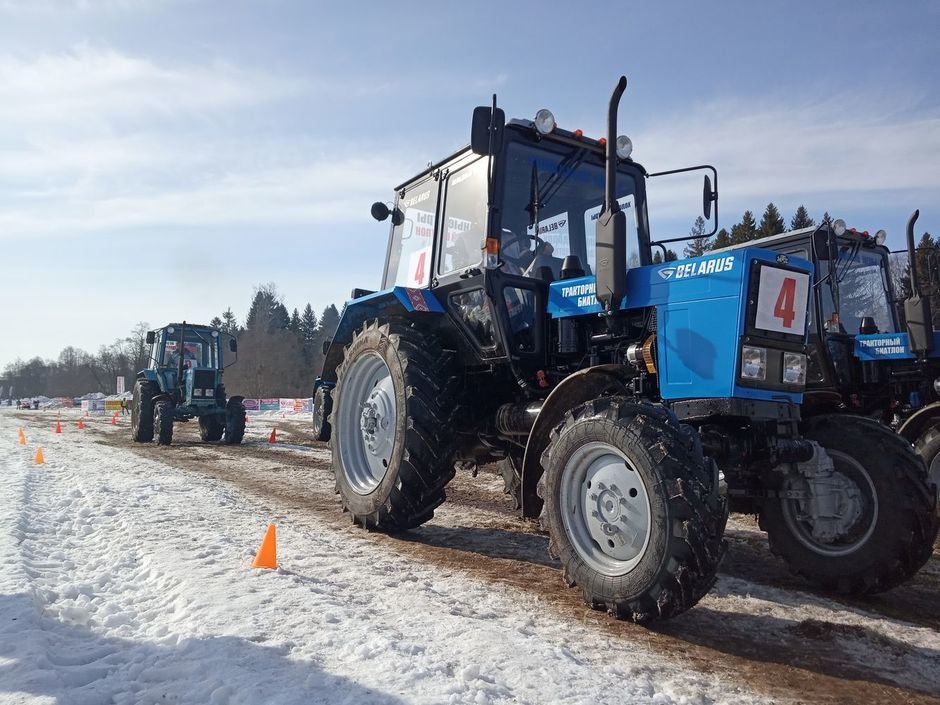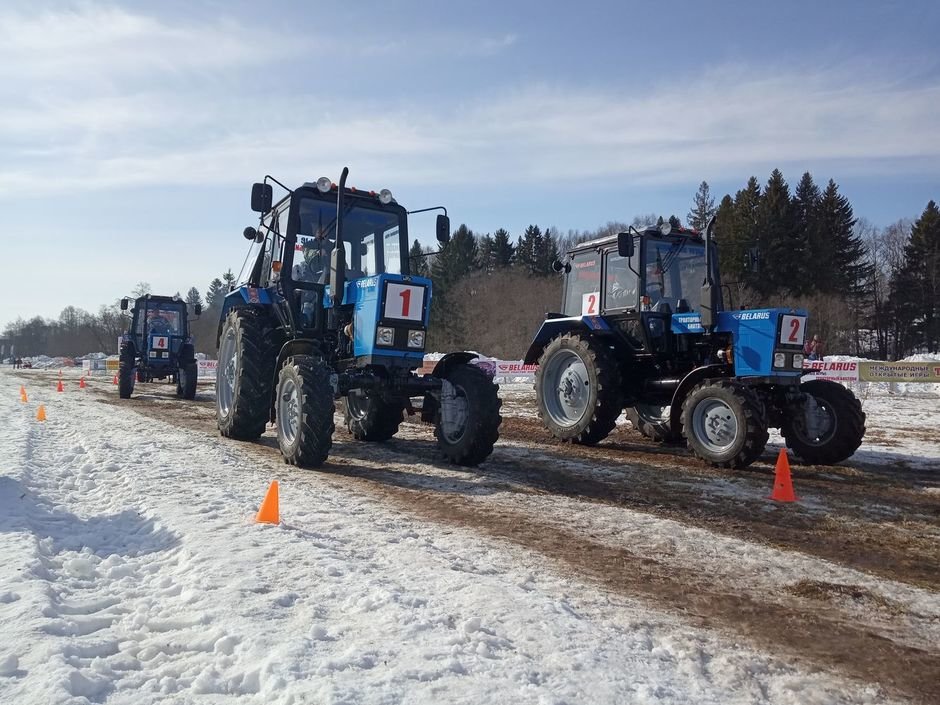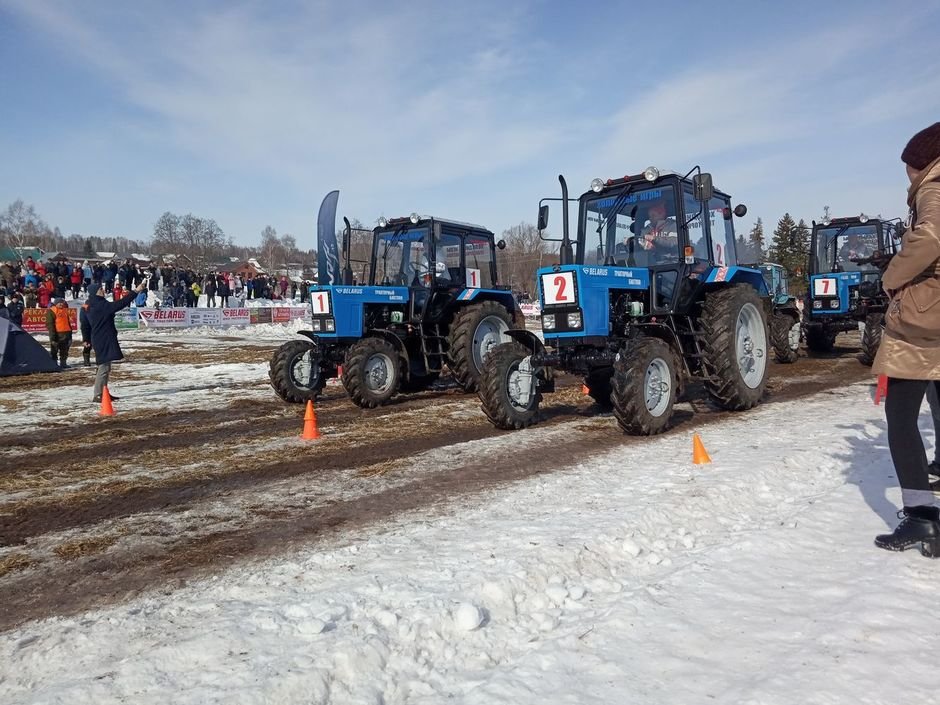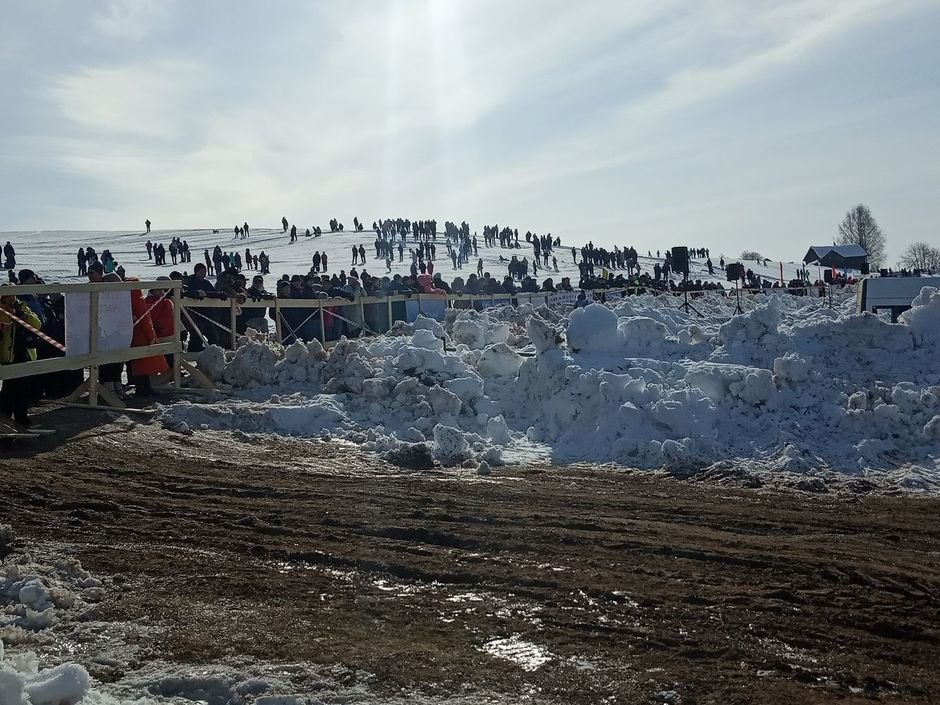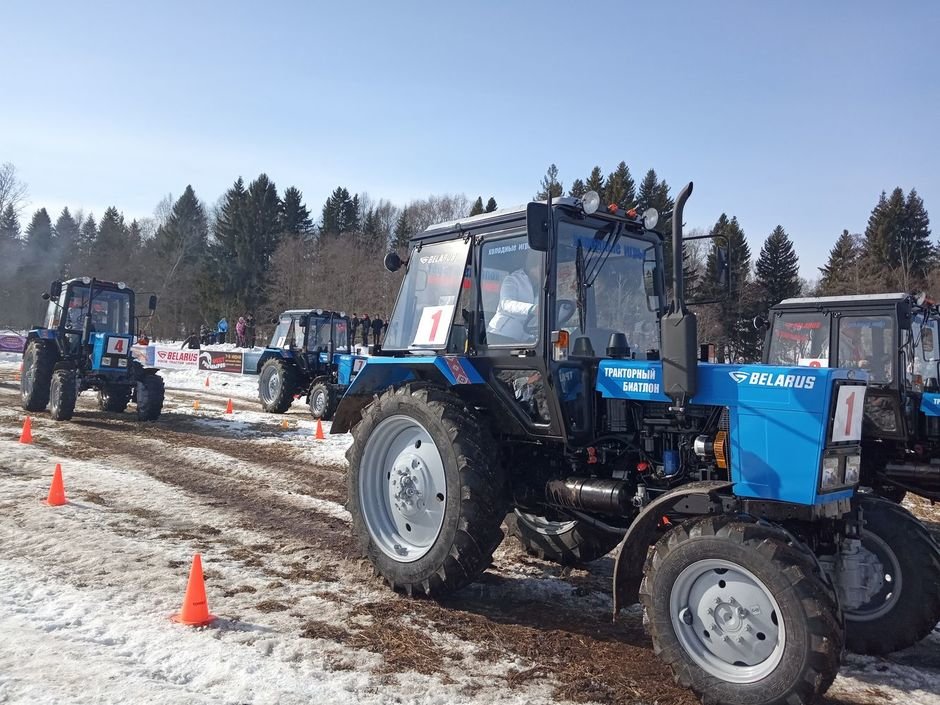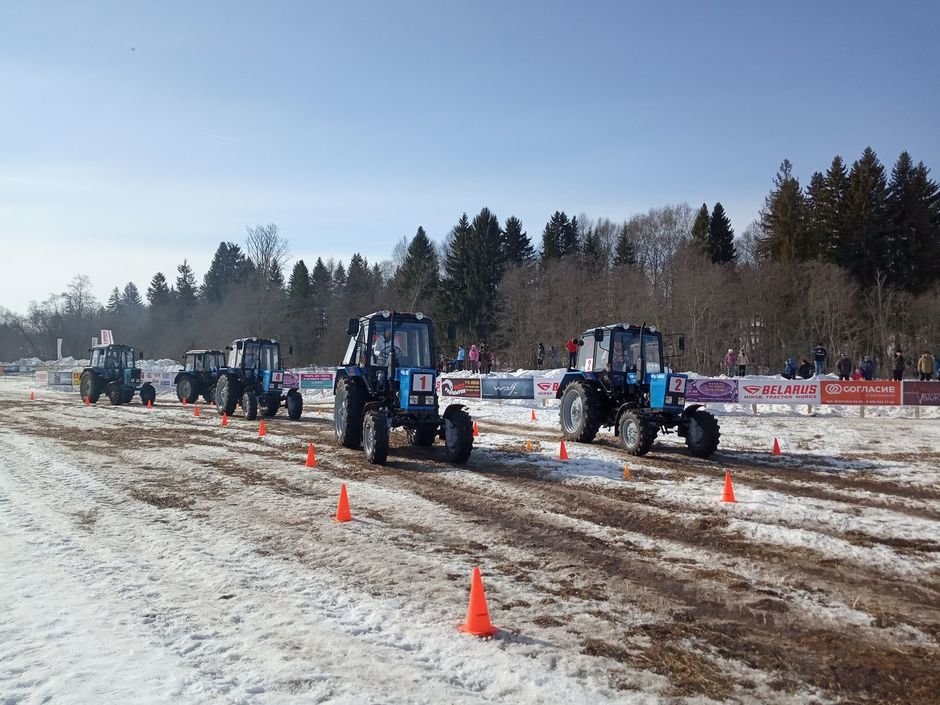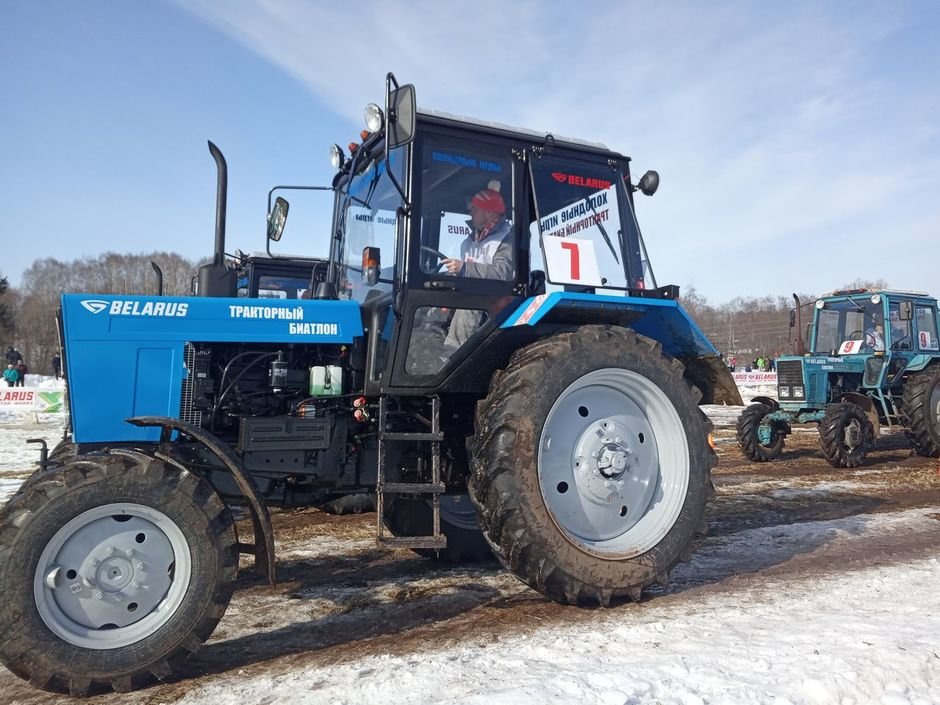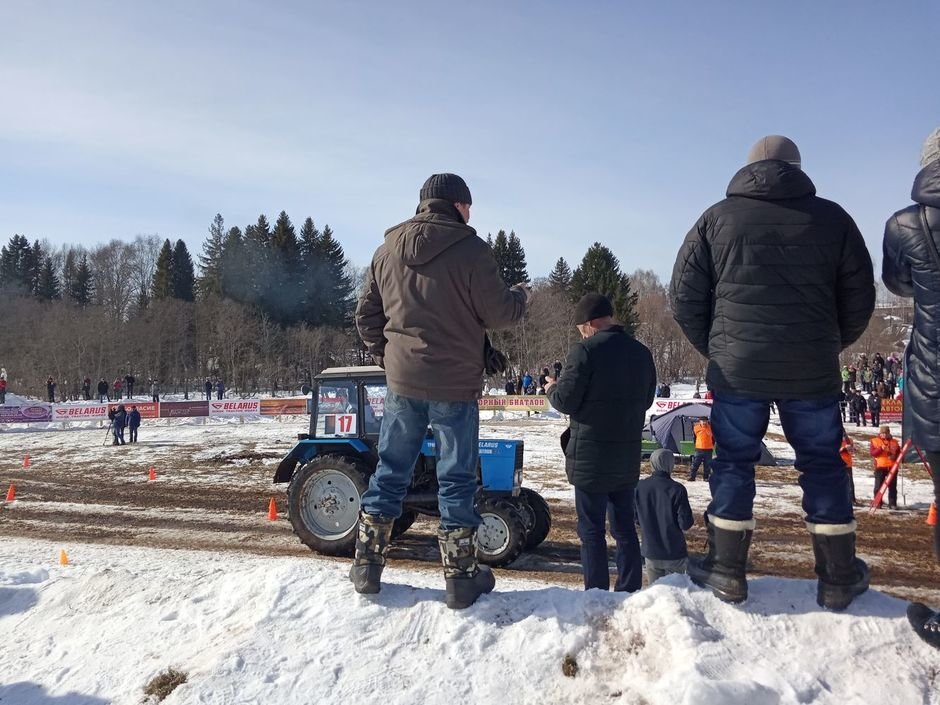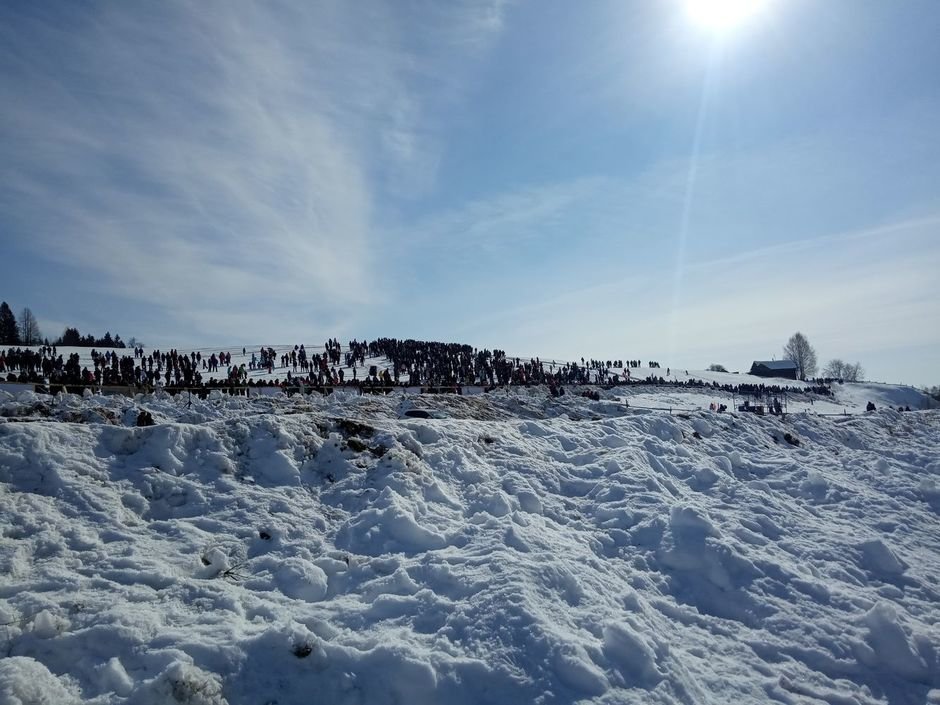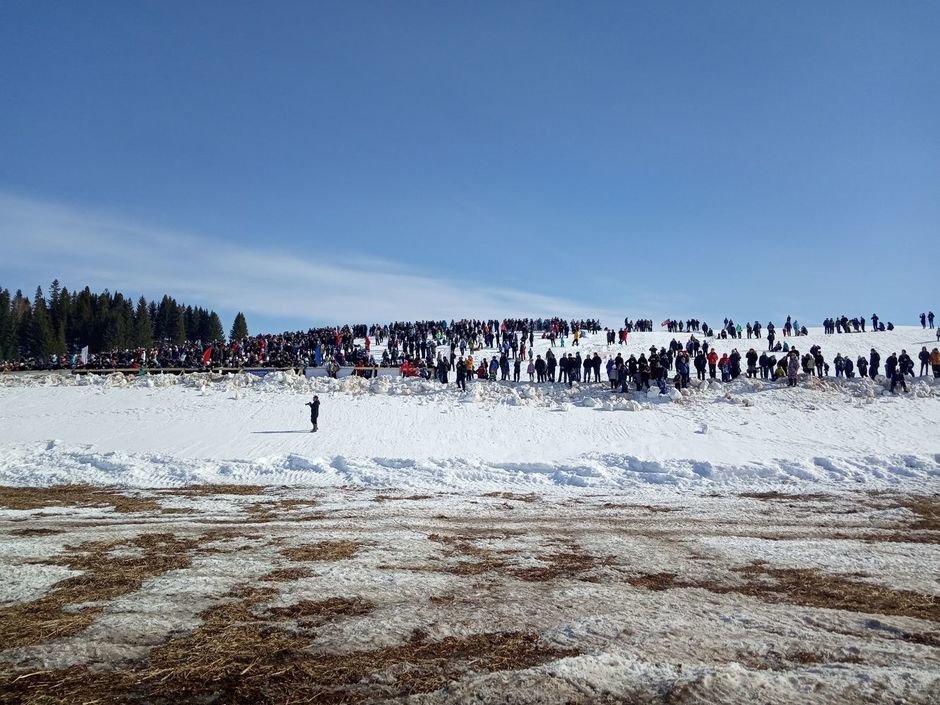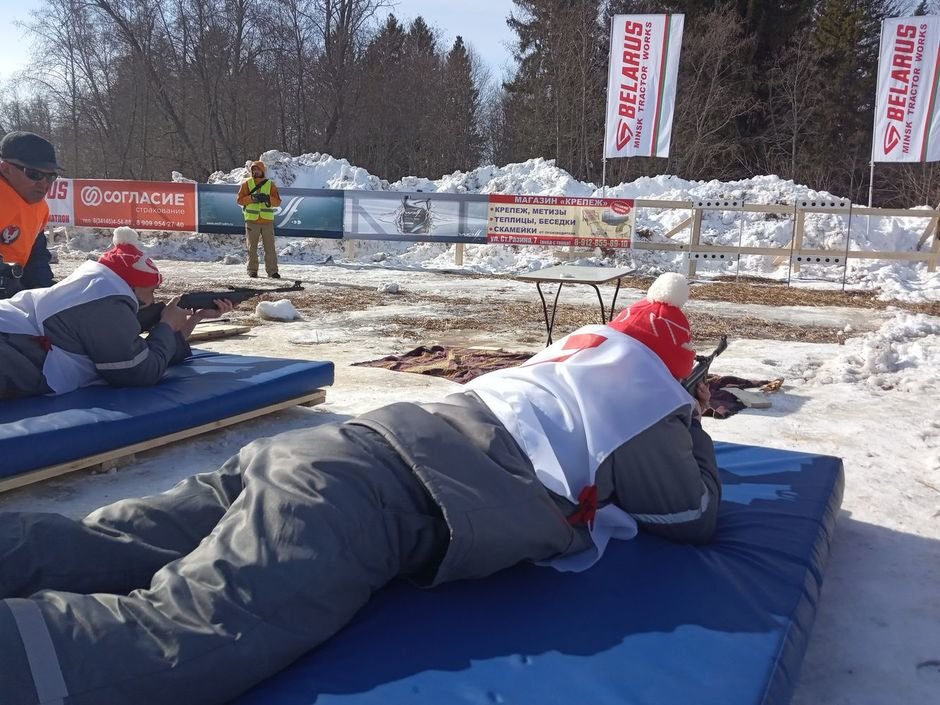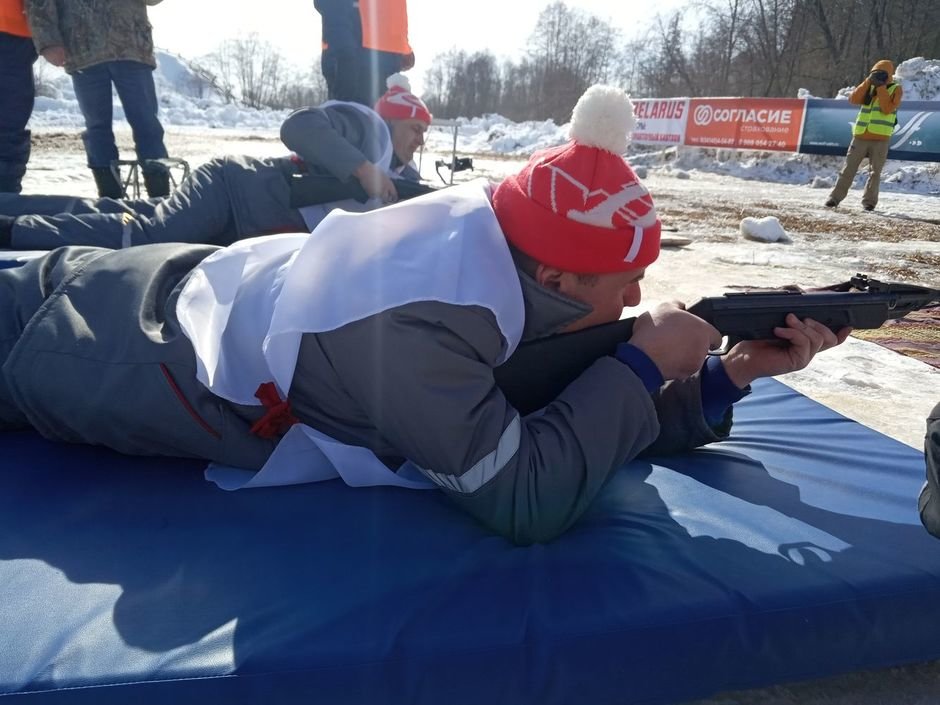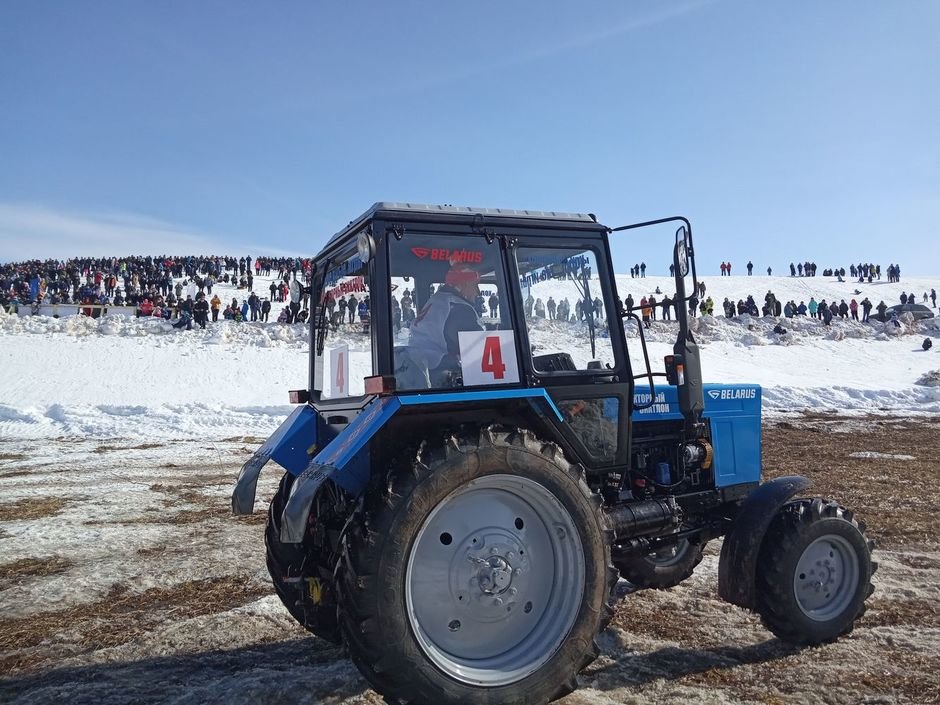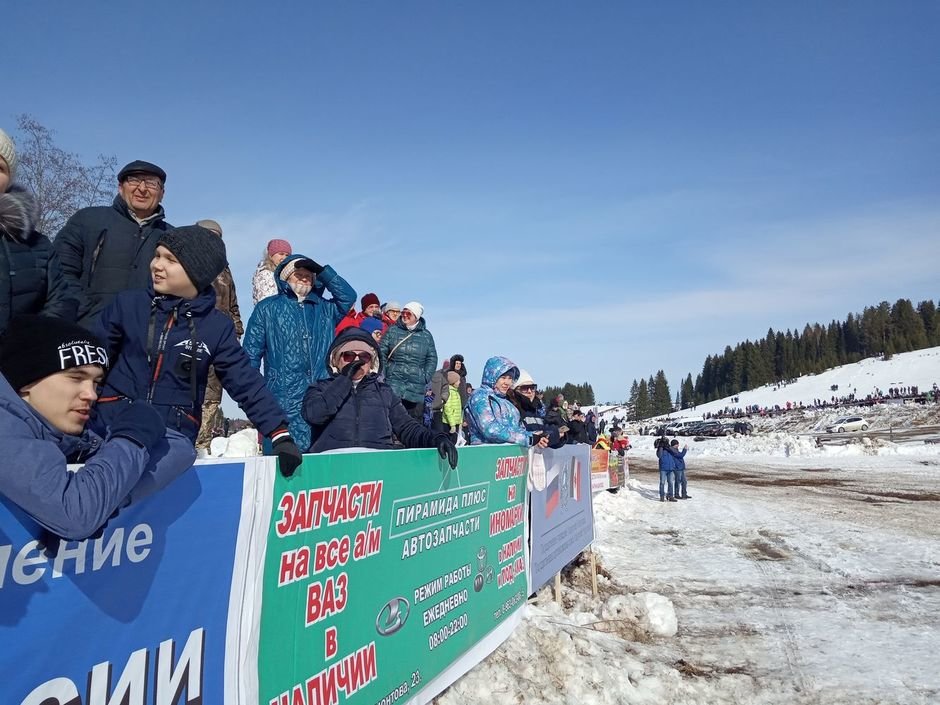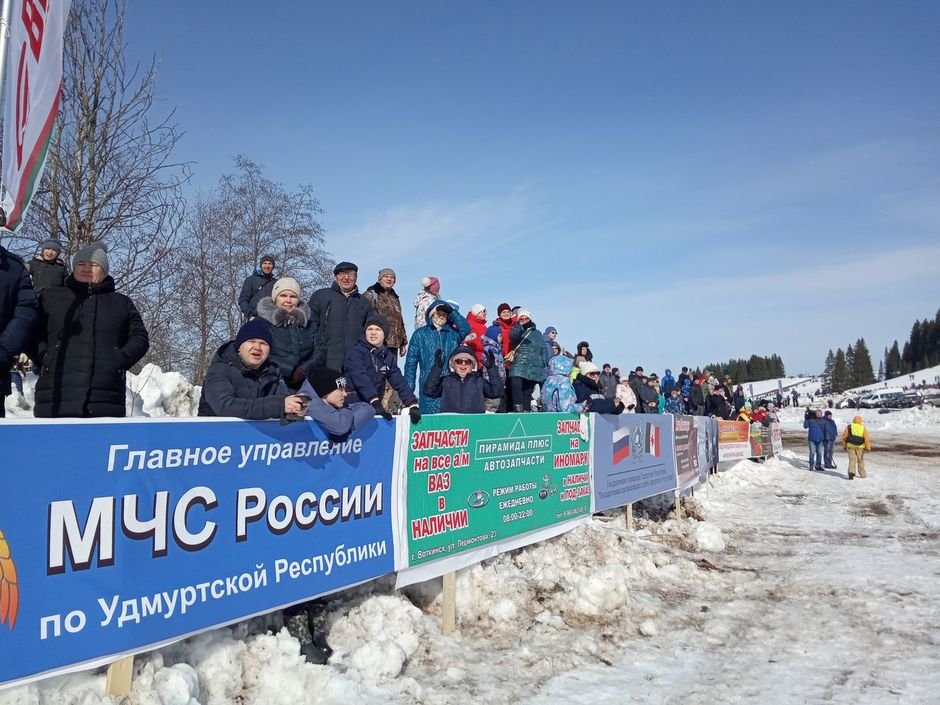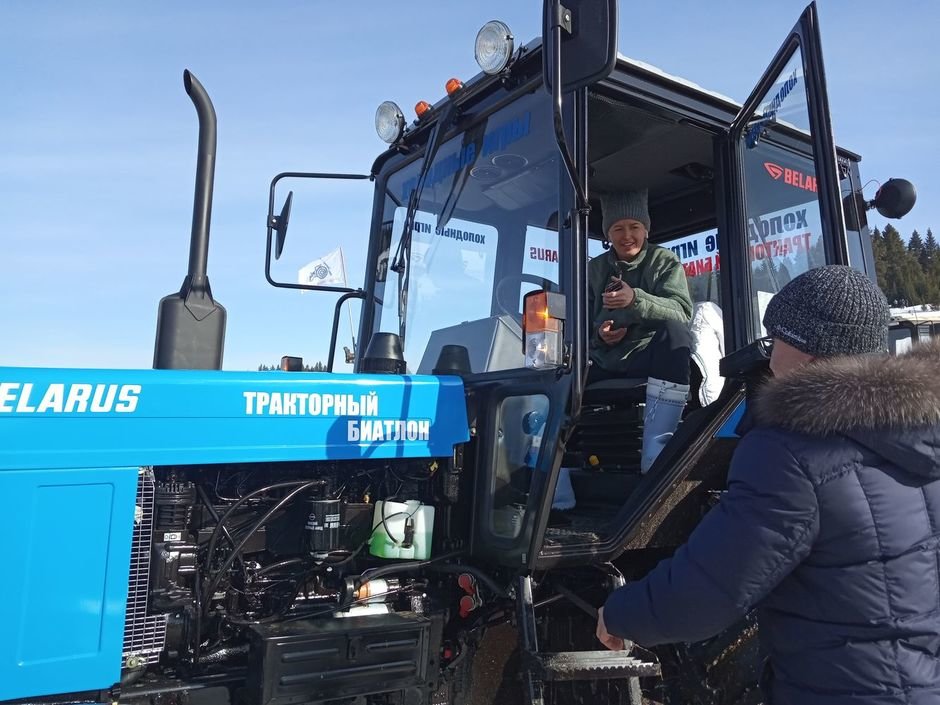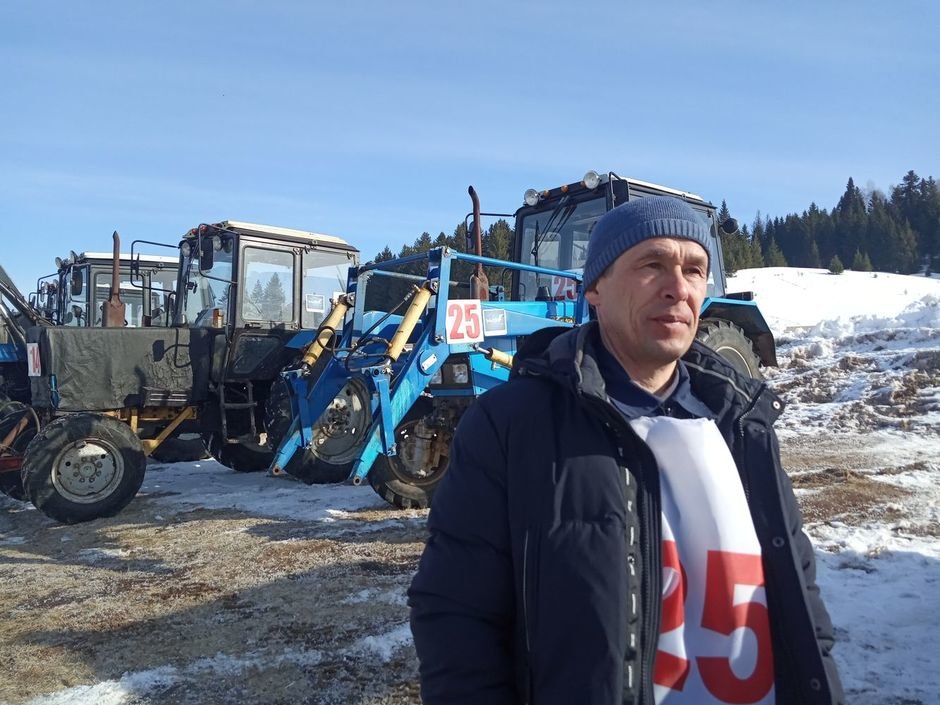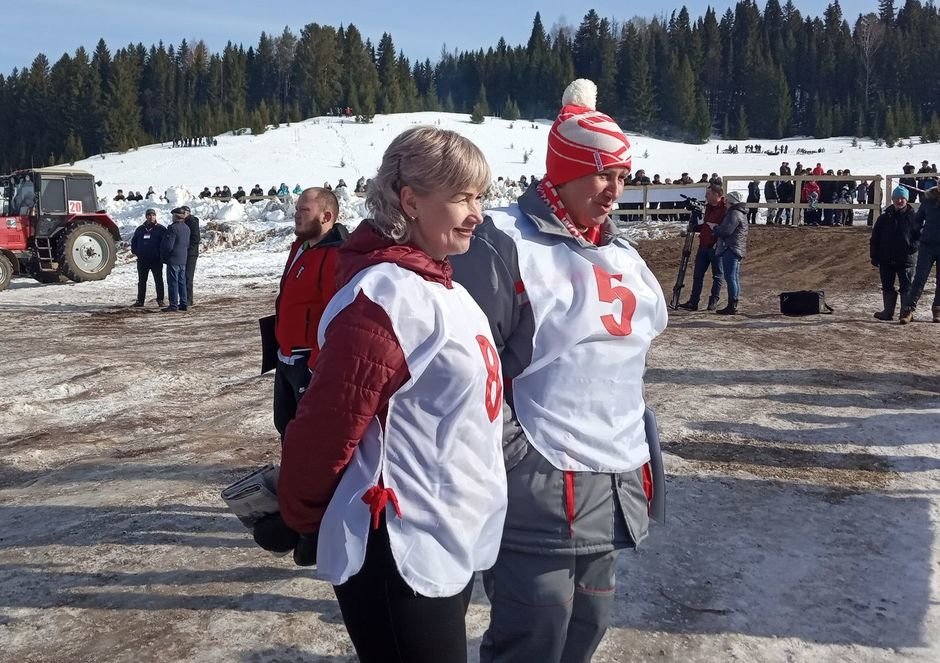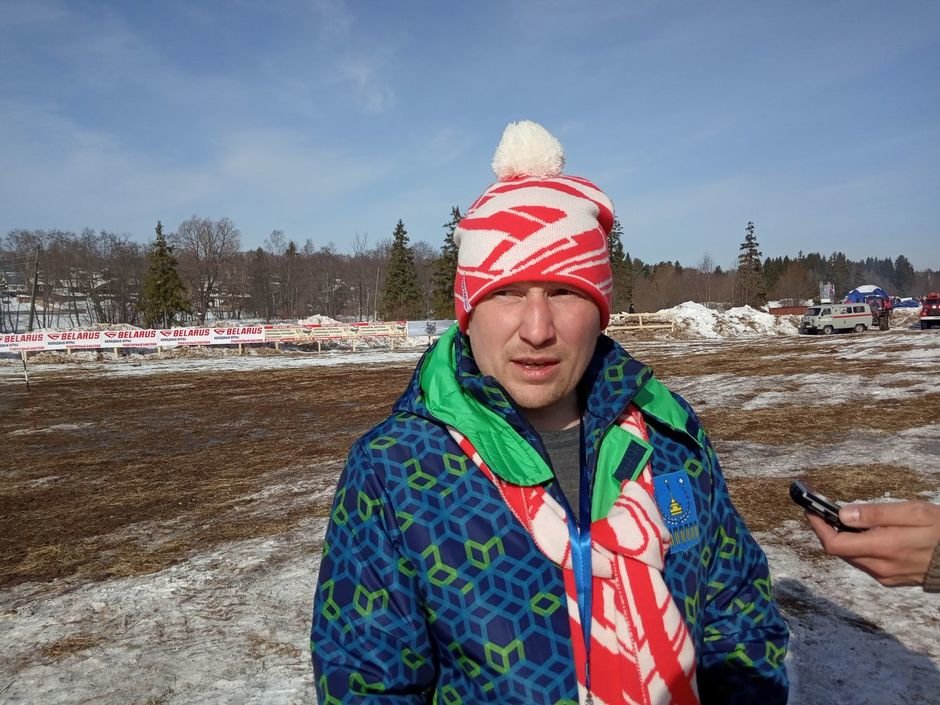 Udmurtia