More and more Russian tourists travelling to Turkey in winter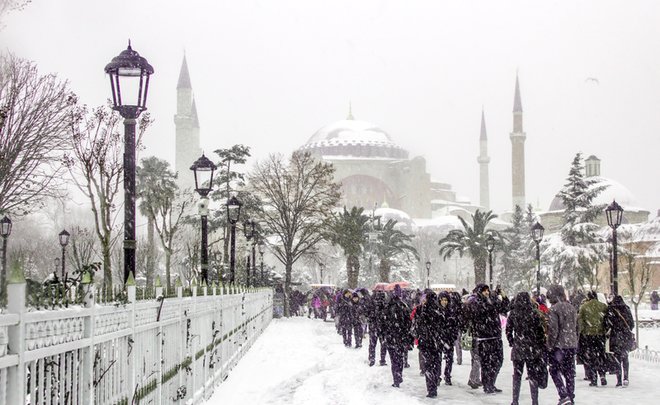 Turkey is becoming a year-round destination for Russian tourists: the number of Russians visiting the country in January increased by a third in 2019. Last year, Russia accounted for 15% of all Turkey's foreign visitors. Russia itself also registered an influx of foreign tourists in 2018, mostly due to hosting the FIFA World Cup last summer.
Winter in Turkey is no longer a dead season for Russians, according to Daily Sabah. Turkish resort towns, which have always been a traditional destination for Russian tourists in the summer season, are now gaining popularity among Russians in winter as well. Russia's Association of Tour Operators estimated that the number of Russians visiting Turkey increased by record 34% in January.
New Year holidays in Antalya and Turkish ski resorts were among the top destinations for Russian tourists this winter. Turkey's share of the Russian foreign tourism market amounted to almost 6%, which has been the best January result in the last three years. Over 50,000 Russian tourists visited Istanbul in January, while Antalya hosted over 37,000 Russian tourists, by 75% more than a year ago. Overall, Turkey welcomed 91,720 Russian citizens during the first month of 2019.
Last year, Turkey hosted 39,5 million foreign visitors. Russia accounted for almost 6 million (15,1%) of these tourists followed by Germany with 4,51 million visitors. A popular resort city of Antalya welcomed 12,4 million foreign tourists in 2018, says data from the country's Culture and Tourism Ministry. This year, the city is expected to welcome around 15 million foreign visitors.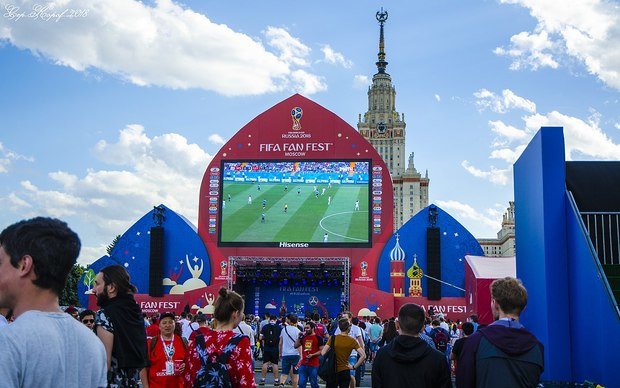 Russia itself also saw a 10% increase in international tourist arrivals last year, primarily provided by visitors from China, Germany and South Korea. According to the Federal Security Service (FSB), Russia welcomed 4,2 million tourists in 2018, while a year earlier, the number of inbound tourists totalled 3,8 million.
The largest number of visitors (1,26 million) arrived from China. It was a 14,5% increase compared to 2017. Russia introduced visa-free travel for Chinese tour groups and provided Chinese-speaking staff at Russian airports and train stations. Germany took second place with 451,400 tourists, which was by 10,5% higher than in 2017, followed by South Korea. The latter increased its numbers by record 45% to 342,300 tourists. Besides, Russia saw 227,000 American visitors and 164,000 Israelis last year.
Officials expect the recovery of the Russian tourism industry to continue through 2019 showing a 15% increase in the number of international tourists this year.