Russia becomes largest LNG supplier to Europe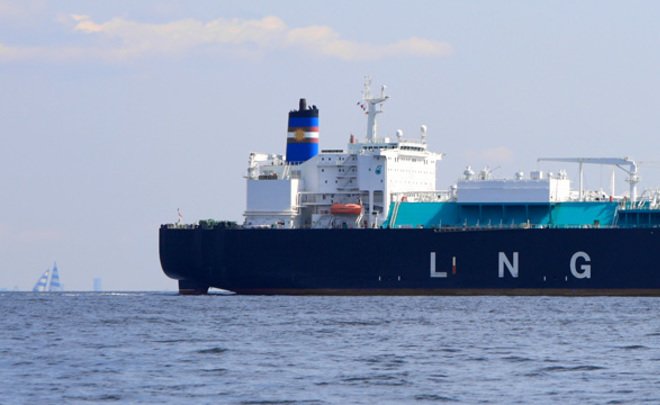 Yamal LNG, a large-scale liquefied natural gas facility located in the Russian Arctic, is switching to European buyers. Initially, the project was designed to supply Asian countries via the Northern Sea Route, but the market situation in Asia is now making deliveries to Europe more profitable.
In February, Russia became the biggest supplier of liquefied natural gas (LNG) to Europe for the first time, reports Reuters. Russia's Yamal LNG plant in the Arctic shipped 19 cargoes equal to 1,41 million tonnes of the liquid fuel to European regasification terminals last month. According to Refinitiv Eikon data, most of this gas was intended for north-west Europe.
This has been the largest monthly amount of LNG from Yamal to arrive in Europe since the Russian plant was launched in December 2017. Moreover, Russia managed to surpass such traditional LNG suppliers as Qatar, Nigeria and Algeria and a newcomer, the United States.
In January, Qatar was the largest LNG supplier to Europe, followed by the United States. Last month, shipments from Qatar totalled 18 cargoes, or 1,33 million tonnes, while shipments from the US to Europe dropped to nine cargoes, as maintenance and fog conditions at the Gulf of Mexico plants caused lower loadings. Overall, US LNG exports plunged to the lowest level since October in February. Nigeria and Algeria delivered 16 and 18 cargoes in February respectively. For both countries, it was a slight decrease in exports compared to the previous month.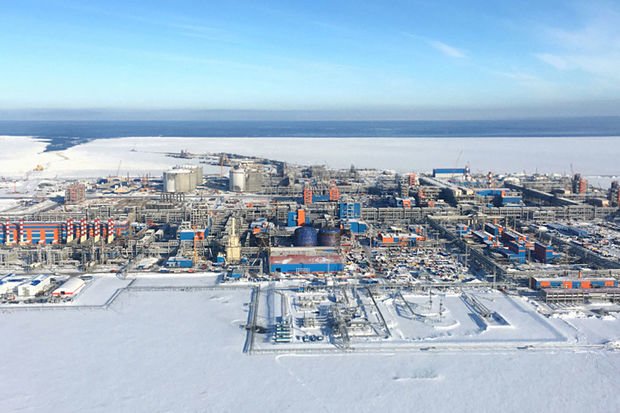 The low cost of Russian LNG makes it attractive to European buyers. According to Novatek's Chief Financial Officer Mark Gyetvay, the company is able to deliver LNG to Europe at $3,15 per million British thermal units (MMBtu). The region recently became a top destination for LNG produced in the Atlantic basin due to lower-than-expected LNG demand and lower prices in Asia. In February, none of the Yamal cargoes was supplied to Asian countries for the first time since May. Earlier this winter, Novatek arranged a swap of some cargoes to supply the company's Asian buyers with Pacific-sources LNG instead of its own product. The solution allowed the company to reduce shipping costs amid low price level. According to some traders, LNG prices will remain low throughout 2019, and European deliveries of Atlantic-produced cargoes are likely to continue.
Asian LNG and European gas prices have been almost at parity during the winter season. Last week, the Asian LNG delivery price was about $0,30 per MMBtu above the UK front-month gas price, while a year ago, the difference was more than $2,00/MMBtu.