Russian companies developing self-driving tram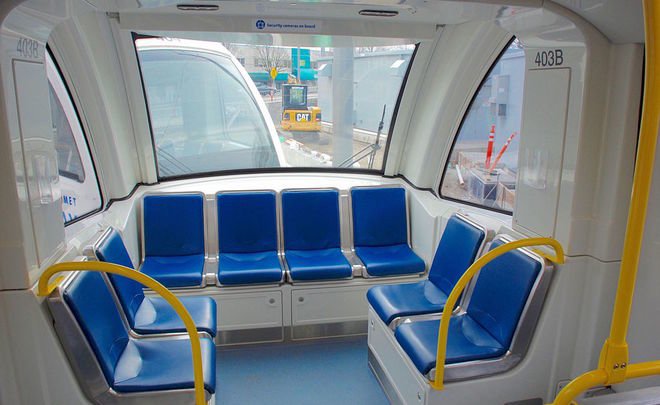 In addition to a driverless taxi service, which has been tested in Tatarstan's Innopolis since last August, Russians may soon see a self-driving tram. In case of successful tests, the unmanned transport will start operating in Moscow in 2021.
Russia's first self-driving tram can start regular service in 2021, claims East-West Digital News. A fully autonomous tram is developed by two Russian companies – PC Transport Systems and Cognitive Technologies. Trials of the self-driving vehicle will start soon in Moscow. In case of success, the vehicle will be used in both domestic and foreign markets.
The list of the driverless tram's equipment includes an AI-based computer vision system, numerous radars and video cameras located around the perimeter of the vehicle, GPS sensors and high-precision cartography. This equipment ensures that the tram will ''stop in front of obstacles and maintain a safe distance to the cars ahead''. ''The combination of sensors that include cameras and radars ensures accurate and reliable detection of road scene objects in any weather conditions (night, rain, fog, snow, blinding light, etc.)'', said Cognitive Technologies' head Olga Uskova.
Earlier last year, the company announced creating a new 4D radar for driverless cars, which ''surpasses humans in analysing road conditions''. The prototype can determine the location, shape and speed of objects on the road at any speed and in any weather conditions, the developer claimed.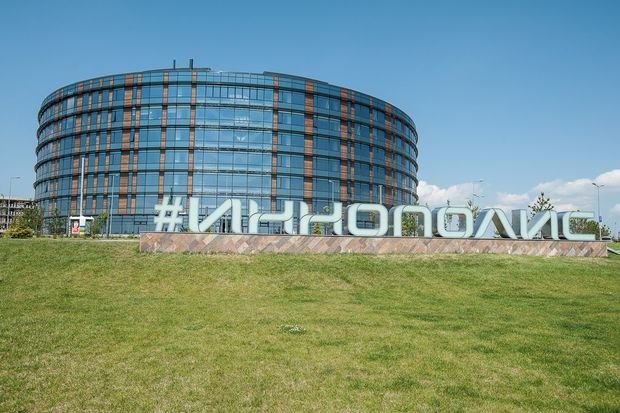 Russia's Yandex.Taxi has been actively testing its driverless taxi service in Tatarstan's Innopolis since August 2018. The company's self-driving vehicle was first unveiled in May 2017 and then tested on snow-covered roads of the Moscow region in November 2017. In Innopolis, the first 1,000 rides were completed in just two months with an average trip duration of ten minutes.
According to the international classification system for automated vehicles adopted by SAE International in 2016, the ''fully fledged autopilot functionality'' of Yandex' cars is described as Level 5, which means that it involves no human intervention. The company claims that its proprietary computing algorithms, artificial intelligence and machine learning ''ensure the vehicle's ability to 'make decisions' in complex environments, such as busy city traffic''.
Analytics