Russian soldiers to be banned from using smartphones and social networks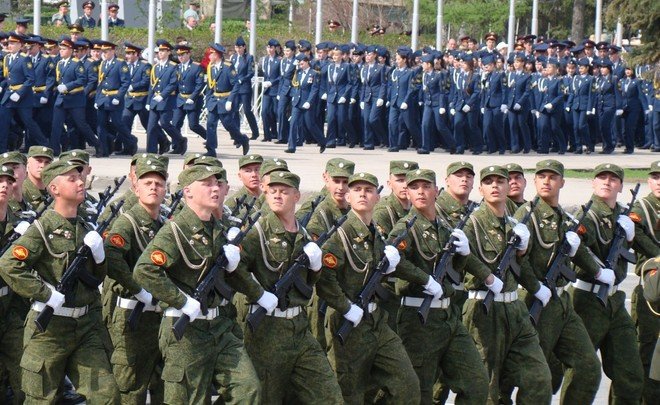 Servicemen in Russia will be no longer allowed to use smartphones and tablets when the president signs the corresponding bill. The habit of sharing memorable moments on the Internet may jeopardise national security, consider the country's legislators.
Russia's parliament has voted to ban soldiers from using smartphones while on duty, reports BBC. On Tuesday, the bill forbidding military personnel from using a phone with the ability to take pictures, record videos and access the internet was backed by more than 400 of 450 lawmakers in Russia's lower house of parliament. Now the bill has to be adopted by the upper house of the Russian parliament, the Federation Council, and then signed by President Vladimir Putin.
Tablets and laptops are also meant to be banned, while phones with basic calling and messaging facilities will be allowed. Besides using smartphones, Russian soldiers will be forbidden to write about the military and talk to journalists. The country's servicemen have been warned against sharing any information online, including selfies, since 2017.
The policymakers consider that soldiers' social media use jeopardises national security. The Kremlin claimed that the move was necessary to protect military information from foreign intelligence services. In addition, social media data has allowed open-source journalism sites like Bellingcat to expose secret military activity by Russian forces, sometimes in real time, says BBC.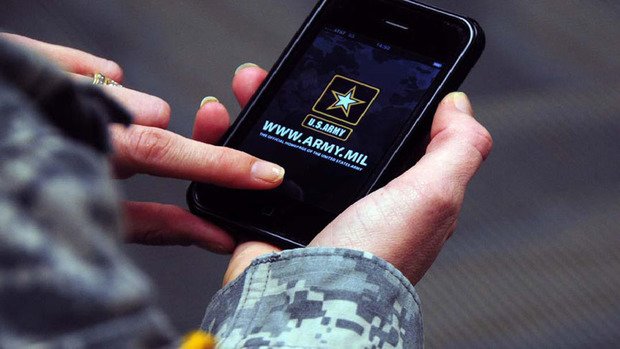 ''We are defenceless as long as our information is not protected from our so-called partners,'' commented member of the Duma's military committee Vladimir Bogodukhov. He added that the goal of the legislation was not to complicate the lives of servicemen but to secure their safety from exposure.
Russian soldiers used to post photographs and details about their military service on the social networks Vkontakte and Odnoklassniki to stay in touch with fellow soldiers. However, data from the Internet has made it easier to follow the activity of the country's armed forces in Syria, sometimes long before their actions were made public. Russia's recent military campaign in Syria was specifically noted in the text of the legislation.
Other countries have also introduced stricter digital practices for military personnel due to security issues. For example, US soldiers are allowed to use social media provided that they follow guidelines.