Kazanorgsintez as of late 2018: growth of payroll by 206m rubles
The enterprise has published a report for the fourth quarter of 2018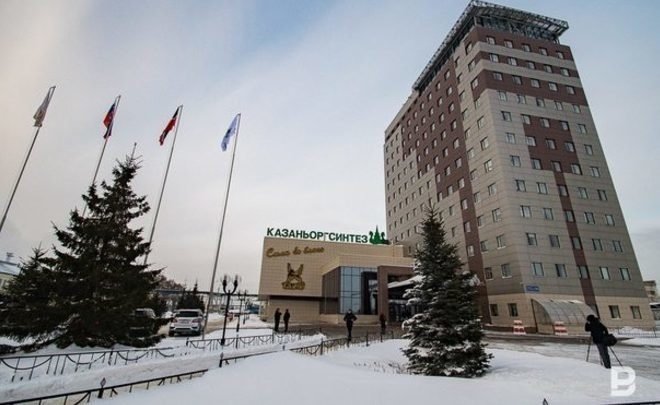 In the fourth quarter of 2018, Kazanorgsintez PJSC's market capitalisation exceeded 181bn rubles. The growth of economic indicators allowed the enterprise to augment the payroll: it amounted to 5,1bn rubles last year and grew by 4,2% than in 2017. Financial changes also touched social payments to employees: their sum was over 105m rubles in 2018. Realnoe Vremya tells the details.
26,5% higher profitability
The growth index of Tatarstan's gas and petrochemical complex was 2,9% in 2018. Tatarstan's gas and petrochemical complex's revenue was equal to 1,3tr rubles last year, which is 32% more than in 2017. The year was successful for oil companies, profitability also grew at Kazanorgsintez. It became known as early as at the first session of the board of director of Tatneftekhiminvest-holding this year.
Data of Kazanorgsintez PJSC's quarterly report for Q4 2018 confirmed the general numbers. The enterprise's market capitalisation exceeded 181bn rubles as of 31 December last year. Compared to the indicators as of 31 December 2017, Kazanorgsintez's capitalisation rose by 26,5%.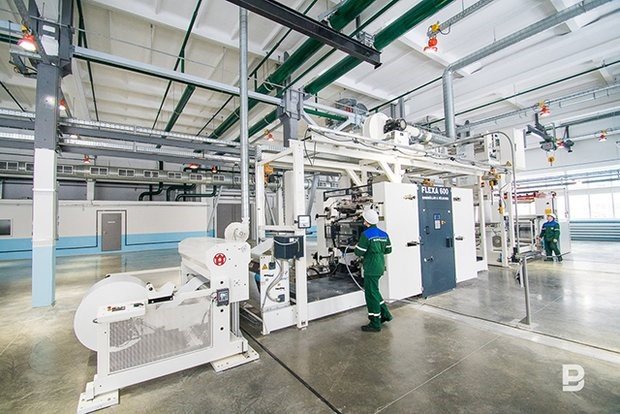 Social payments to KOS employees grew by 12,4%
The enterprise's economic successes allowed to augment the payroll: it made up 5,1bn rubles in 2018. Compared to 2017, the payroll rose by 4,2%. In absolute terms, the growth was 206m rubles. Moreover, the average number of the enterprise's staff remains almost at the same level – 8,246 people, which is just 88 people less than the number of Kazanorgsintez employees in 2017.
The payroll grew thanks to indexation of salaries and tariff rates since August 2018. The average rise in salaries then totalled 11%. The rise affected workers, engineers and office staff. The indexation didn't include top officials of the enterprise: remuneration to board members and members of the executive directorate, which is paid according to performance during the previous year, has reduced.
The changes also affected social payments to employees: their sum was more than 105m rubles in 2018. So compared to 2018, it rose by 12,4%. A rise in the minimum wage at the federal level was the result of growth. The size of social payments in the collective agreement of Kazanorgsintez PJSC is linked with the minimum monthly wage is indexed automatically when the minimum wage grows.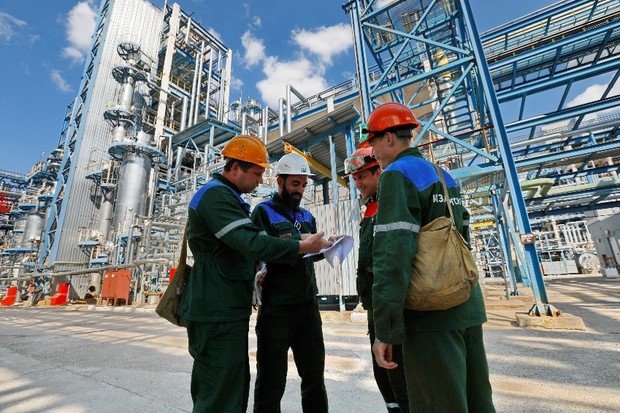 It should be reminded that the republic's Federation of Trade Unions has repeatedly recognised Kazanorgsintez's collective agreement one of the best in Tatarstan. The document contains about 30 benefits and guarantees payments to employees in different life circumstances.
Tatarstan