Russia's key agricultural firms suspected of tax evasion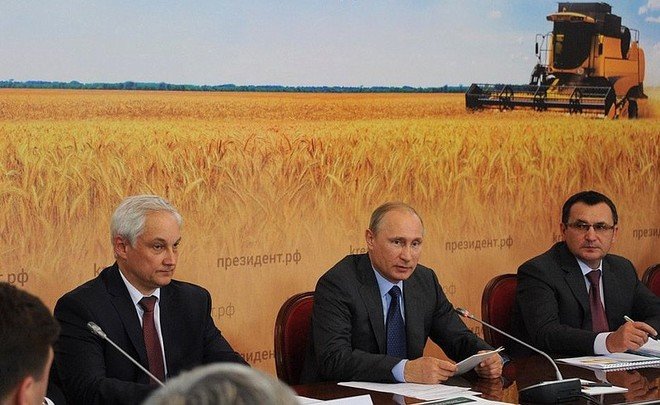 Russia's Federal Security Service (FSB) and Federal Tax Service (FNS) continue checking major local agricultural holdings to find out if they have been involved in illegal schemes to reduce their tax obligations. The checks, which took place in 13 regions, have already touched Cherkizovo Group and Rusagro.
Several potential breaches were uncovered in inspections that the FSB conducted at agricultural holdings in 13 Russian regions, reports Reuters. According to the country's tax service, the inspections targeted suspected evasion of value added tax (VAT) in trade between suppliers and domestic grain buyers. The checks were carried out in Moscow, St Petersburg and other regions including Penza, Voronezh, Saratov, Chelyabinsk, Belgorod and the Republic of Mordovia. Russia's top grain-producing regions Krasnodar, Stavropol and Rostov were not mentioned in inspection reports.
A statement published by the FNS reads that the state body is going to make an assessment ''about the degree to which the largest milling, livestock-raising and feed and grain processing plants, as well as other processing plants, have been involved in an illegal scheme to reduce their tax obligations''.
Cherkizovo meat producer and Rusagro farming conglomerate are among those affected by the checks. Both companies confirmed that the tax authorities and the FSB had visited their facilities. ''Law enforcement representatives are currently present at some of the company's regional branches,'' said Cherkizovo Group in a statement, adding that the company ''always pays all of its taxes and levies in full and in a timely fashion''.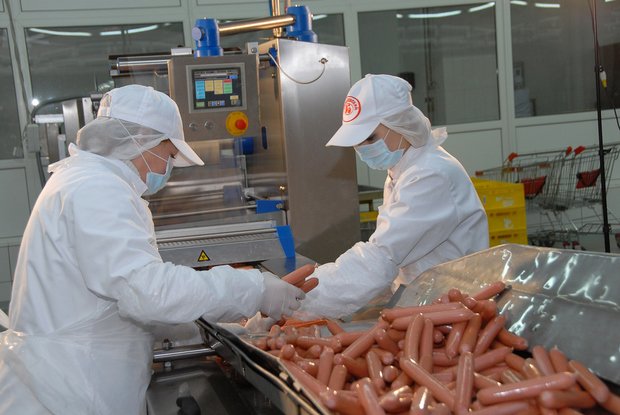 In 2017, the Russian authorities already had to deal with tax evasion in the agricultural sector, when grain was being bought and sold via a chain of transactions, and VAT liability was left with small trading companies that later ceased operations. The national budget's annual losses were then estimated at 65 billion rubles ($990 million) in unpaid taxes. To prevent fraud, authorities and grain exporters agreed that traders would avoid working with companies suspected of tax evasion. The tax authorities later reported that the measures had brought the budget 57,4 billion rubles ($874 million) between the second half of 2017 and the first half of 2018.