Moscow aims to increase control over grain industry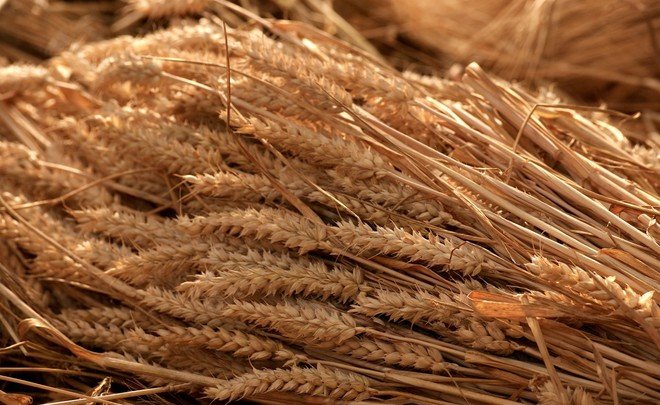 Russia has recently become the world's largest grain exporter, but in 2018-2019, the country has harvested much less grain than during the record previous season. Now it seems that the government is seeking to increase control over the industry and constrain exports to keep domestic prices down.
Russia's state agriculture watchdog, Rosselkhoznadzor, may soon strengthen controls on grain exports, says Reuters citing Russian news agencies. According to head of Rosselkhoznadzor Sergey Dankvert, the state body is considering issuing export licences for some markets. As a result, the role of state-controlled entities like United Grain Company is likely to increase.
''There are countries that have specific requirements. For them we should either license [exporters] or introduce an application principle,'' Dankvert said, adding that Rosselkhoznadzor had already informed Vice Premier [Alexey] Gordeyev that the form of admission to exports should be changed. Last year, Rosselkhoznadzor already tightened checks on grain exporters aiming to minimise the risk of a complaint from an importing country and increase Russia's export potential.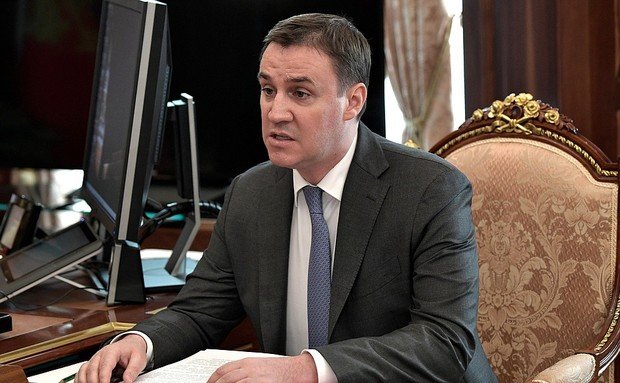 In addition, Russia's Minister of Agriculture Dmitry Patrushev said on Friday that his ministry was considering regulating domestic grain prices in order to maintain stability in the local market. Patrushev did not specify any details, but later, the ministry said that his comments only referred to previously used mechanisms.
Earlier, there were market speculations that Russia, which is the world's largest wheat exporter, could limit grain supplies later in the current season to keep domestic prices down. In 2018-2019, the country has harvested about 113 million tonnes of grain. The crop has been much lower than during the previous season, when the harvest amounted to 135 million tonnes, due to unfavourable weather conditions. Taking into account the domestic consumption and carry-over stocks, the minister suggested that Russia could export about 42 million tonnes. The figure matches the ministry's previous estimates. In 2017-2018, the country exported a record 52 million tonnes of grain.
Patrushev also claimed that Russia would focus on improving the quality of its grain in future years. He said that he did not expect domestic grain prices to rise in the mid-term.