''Politics is interesting, but Tatarstan's economic possibilities make miracles''
While ''white houses'' measure sanctions, the USA became a leader in investing in the republic' economy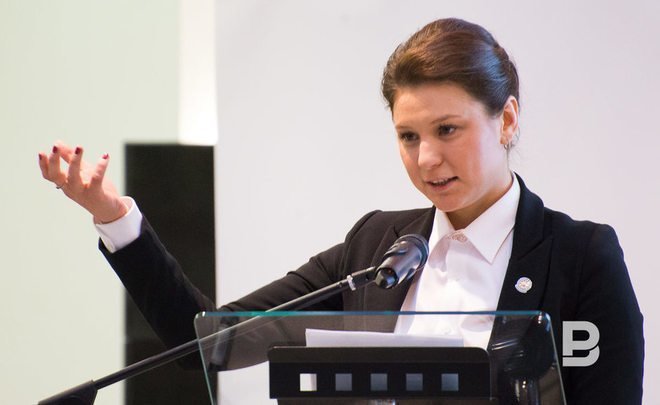 The Tatarstan Investment Development Agency drew conclusions for 2018 on 18 January. The situation in attracting foreign investments runs counter international tendencies – while politicians measure sanctions, Tatarstan attracts ''partners' money. The USA became a leader in investing in the republic's economy going ahead of Turkey. A UN expert presented an alarming outlook that forecasted a world crisis in the next two years, which is worse than the crisis in 2008-2009. Farid Mukhametshin replied to those who accuse officials of the republic of holding ''useless'' expensive summits and trips abroad. Realnoe Vremya tells the details.
How Tatarstan runs counter international tendencies
Tatarstan's external commodity turnover grew by 12% and reached $19bn. ''It's a result of our endless trips and presentations,'' Taliya Minullina began her report. Investments in the fixed capital 500bn rubles, it's a 2017 level. According to Minullina, the situation in foreign investments runs counter international tendencies.
''Flows of foreign investments fall, by different estimates, by 15-20%. In Tatarstan, on the contrary, foreign investments grow. We exceeded the year-on-year volume in 2017 for nine months,'' Taliya Minullina said.
Turkey is the key investor, but it gave the first place to the USA in 2018 – Ford and 3M increased their capital. ''Politics is interesting, but it seems that Tatarstan's economic possibilities make miracles,'' Minullina commented on the results.
Germany and China are also in the top 5. Talking about the attraction of investments, Taliya Minullina noted the role of districts' press services. She says they are like helpers because they fill websites. She criticised Yelabuga District for insufficient work. Moreover, it's a leader in the republic – $1,500 investments per person, it is absent in the information space.
''Local governments either don't write anything about investments or write very little, which is not the case of Almetyevsk and Arsk Districts. The Executive Committee of Naberezhnye Chelny published twice more articles about investments than Kazan. Almetyevsk District doesn't have federal tax concessions, but officials' active positive and the team's effective work bring results. At the same time, Zelenodolsk and Chistopol with PSEDA are among outsiders,'' the head of TIDA said.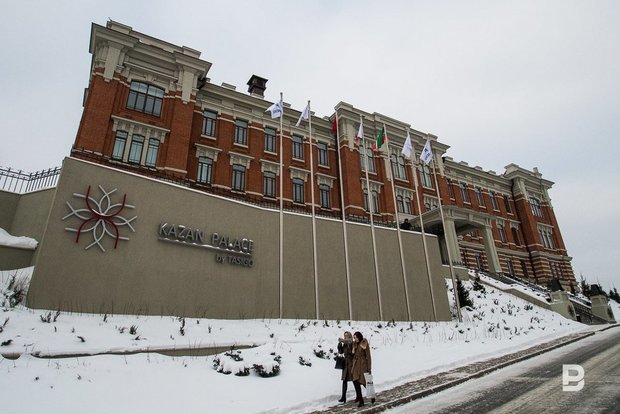 2bn in Kazan Expo hotel and Castorama under question
As big investors, Minullina mentioned Turks with Kazan Palace Hotel by Tasigo with 3bn rubles. In 2019, the company plans to build the second stage of the hotel for 100 rooms. The investor will invest 2bn rubles in hotels next to Kazan Expo International Exhibition Centre.
''Castorama invested 2bn rubles, we had been working on this project for three years. There was information about its exit from the Russian market, the decision will be made later. And probably another investor will buy it,'' Minullina clarified.
According to the TIDA, a new company with foreign capital is registered in Tatarstan every three days.
''Generally, I'm satisfied with the agency's work, though it's not simple to satisfy me,'' said Minullina in conclusion and gave the floor to ''not only handsome but also very effective'' Director General of Alabuga SEZ Timur Shagivaleyev. He told the SEZ became first in the rating of investment attractiveness in Russia. Minullina, in turn, asked if he was afraid of competition with the PSEDA from Naberezhnye Chelny.
''The volume of investments in the PSEDA exceeded 15bn, it's a good indicator, and it's great. We think it's very important that investors can get good conditions at any points of Tatarstan,'' Shagivaleyev noted.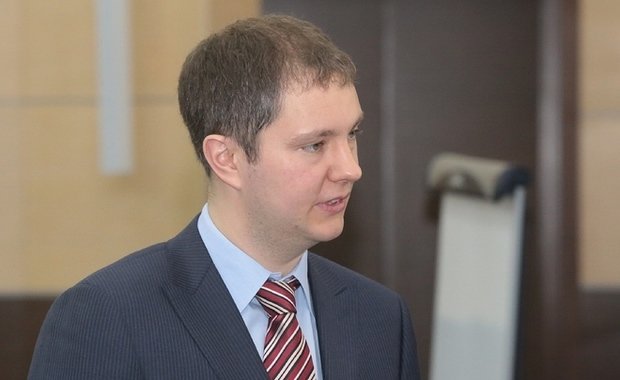 Taliya Minullina's amazing evening that ended with awful news
Not only foreign but also Russian companies invest in Tatarstan. So adviser to the director of Rostelecom PJSC's macroregional office Volga Aleksey Mironov told that 150m rubles were invested to increase the energy efficiency in housing and utilities in 2017-2018, 300m are planned in 2019. It's projected to invest 250m rubles in Wi-Fi in public transport and public spaces as well as in smart bus stops, 1,5bn rubles will be spent on joint projects on enterprises' energy efficiency.
Then Talia Minullina gave the floor to head of the Globalisation and Development Strategy of the UN Conference on Trade and Development Igor Paunovich and intrigued saying that she had an ''amazing, simply magnificent evening with him that ended with awful news.''
Paunovich forecasted a new financial crisis in 2019-2020. According to him, there are certain prerequisites for it.
''The best advice I can give is to work on increasing sustainability. The crisis that will break out will be even more serious than the crisis we managed to survive in 2008-2009,'' he frightened the audience.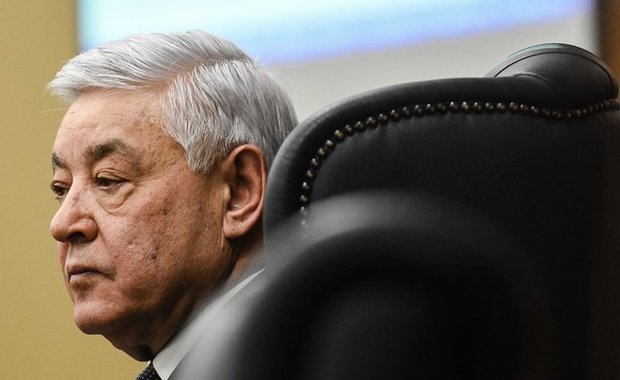 Reply to criticism and 'useless' trips and summits
Chairman of the Tatarstan State Council Farid Mukhametshin said the geopolitical situation negatively affected the economy.
''We're quite a developed region, we have ''spinal'' sectors foreign investors are interested in. At the same time, we understand that as we generate over 2tr rubles of GRP a year, while the market volume outside Russia is 60%, we have more problems than regions that don't have developed manufacturing. Nevertheless, thanks to Rustam Minnikhanov's effective work who searches for investments in endless trips to different countries, we've seriously improved in all ratings,'' Mukhametshin said.
He also replied to those who criticise Tatarstan for holding different summits that are quite costly for the budget. ''Despite costs, some claims of separate ministries and departments, we see prospects. Revealing the potential to the East, we could attract the financial capital more.
The State Council speaker advised the Investment Development Agency to pay attention to the countryside and investments in agriculture. ''Not so costly investments will have a bigger effect, more noticeable for the population, it's an expansion of the taxable base and job opportunities.''
Mukhametshin paid attention to the weak link. In public and private partnership, Tatarstan went down from the 8 th to the 15th place. ''We talked a lot, we opened the road. But we don't have enough serious, completed and top-rated projects. Mukhametshin asked to be more active when looking for investors, representatives of consulates general and plenipotentiary ambassadors.
''It's necessary to attract investors, create favourable conditions for businesses and job opportunities. This task is topical, moreover, in the economically tumultuous time, especially amid sanctions. In these conditions, not only the conservation but also augmentation of the number of investors becomes topical,'' he concluded.
Tatarstan