Are businesses feeling good in Tatarstan?
RANEPA experts came to an unexpected conclusion about entrepreneurship and praised the republic for clusters and state support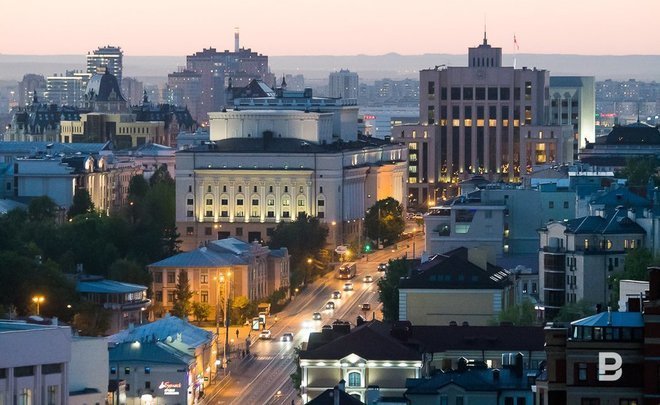 RANEPA experts did research about the influence of small and medium-sized enterprises on the development of Russian regions and came to the conclusion that there is no link between entrepreneurship and economic growth. Another tendency was confirmed at the same time: a good state of business is characteristic of regions with high GRP. The research's authors listed Tatarstan among the top 10 regions with a favourable environment for entrepreneurs. The republic was praised for developing clusters and state support. Realnoe Vremya tells the details.
No connection established
A seminar dedicated to the influence of small and medium-sized enterprises (SME) on the general level of social and economic development of regions took place in the President's National Economy and State Service Academy. The experts who studied this issue came to an unexpected conclusion: entrepreneurship wasn't a factor for economic growth in Russian regions.
The authors used several well-known hypotheses as a basis. The principal is that small and medium-sized enterprises provide the population with a job (and, as a result, increases its income) and stimulates economic growth. It's considered entrepreneurship can influence the economy in different ways. For instance, development of a business brings to higher competition and reduces prices in the end. The principle ''demand breeds supply'' also works. Finally, SMEs assumes unrelated functions of other organisations for outsourcing.
Several other key points were borrowed from world scientific literature. Particularly entrepreneurship positively affects economic growth in rich countries, while the effect is opposite in case of poor countries; growth in regional economies doesn't depend on the general level of a business's activity but fast-growing companies; higher economic growth paces are observed in countries with higher growth in entrepreneurship.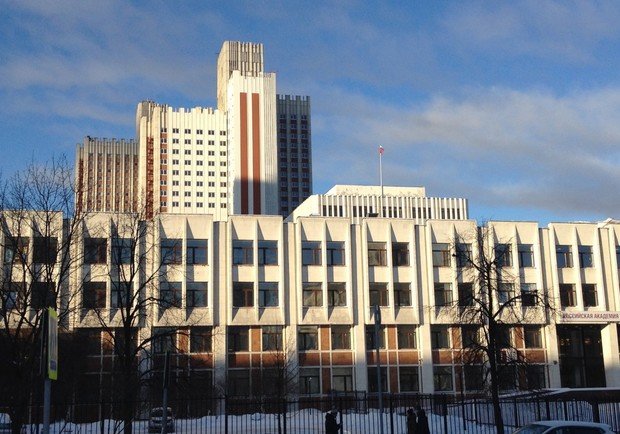 However, the researchers detected separate tendencies for the Russian reality. According to them, entrepreneurship capital (society's ability to run a business, create products and services, enter new markets) is higher in more economically developed regions. At the same time, no connection between entrepreneurship and economic growth has been established, the experts note.
The economic development level is interpreted in the research as GRP volume per capita, economic growth means GRP dynamics. ''Conclusions might be formulated in the following way: regions with high business activity, with other things being equal, have a higher economic development level. But business activity in Russia isn't a factor for economic growth in regions,'' one of the researchers, Senior Researcher of RANEPA's Institute of Applied Economic Research Stepan Zemtsov.
Tatarstan got praised
What's more, experts pointed out several ''regional development leaders'' in Russia and found regions with a favourable institutional environment for SMEs. 21 regions were considered the most developed. However, in the experts' opinion, only 10 of them have a favourable environment for business. It's Saint Petersburg, Tatarstan, Krasnodar Krai, Voronezh, Kaluga, Novosibirsk, Belgorod, Kaliningrad, Leningrad and Tambov Oblasts.
Tatarstan, which was listed among big agglomerations (together with Sverdlovsk, Novosibirsk Oblasts and Saint Petersburg) by the researchers, was mentioned as a region with the most successful SME development practices. The experts called the republic's work on creation of specialised business development institutes, simplification of access to infrastructure and offer of additional support measures.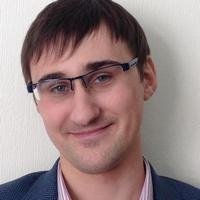 According to Zemtsov, this is also creation of development corporations, business clusters and industrial parks. The presence of organisations dealing with state support is also an advantage for entrepreneurship. Mainly it's state guarantee funds and micro-financial companies.
There were 96,9 active enterprises in Tatarstan in 2017 – it's one of the highest indicators in Russia (it's higher in Moscow, Moscow Oblast, Saint Petersburg, Krasnodar Krai and Novosibirsk Oblast).
Turnover of small and micro-companies in the republic totalled 964,5bn rubles, which isn't a record even for Volga Federal Okrug (for instance, enterprises in this category in Nizhny Novgorod Oblast had a turnover of over 1 trillion rubles). Nevertheless, medium-sized firms' turnover reached 219,3bn rubles. In this result, the republic lost only to Moscow, Moscow Oblast, Saint Petersburg and Krasnodar Krai.
Tatarstan