Prospects for trans-Mongolian gas pipeline renewed
Mongolia eyes organising gas transit from Russia to China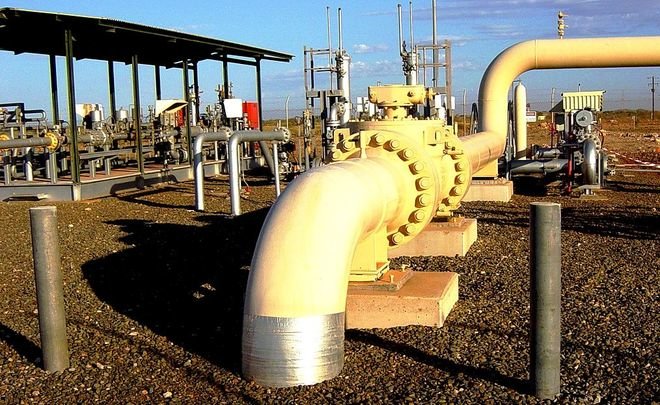 As China's demand for natural gas is steadily growing, neighbouring Mongolia appeals for new pipeline routes through its steppes. Nonetheless, Russia is likely to prefer a more complicated route through the Altai Mountains, which relies on the country's well-developed resource base in Western Siberia.
Warming relations have renewed prospects for delivering Russian energy supplies through Mongolia to China, as rising demand competes with historical mistrust, considers Radio Free Asia. The question was raised again by Mongolian President Khaltmaagin Battulga at a meeting of the three countries' presidents at the Eastern Economic Forum in Vladivostok last month.
With regard to energy transit, the relations between the parties are rather complicated. Before opening a direct oil pipeline to China in 2011, Russia tried to supply the People's Republic via two Trans-Siberian Railway routes. Primarily, the supplies were performed through the more distant Zabaikalsk border crossing with China, avoiding Mongolia. Smaller volumes were also shipped across Mongolia through the Naushki crossing in southern Siberia, but in 2007, the Mongolian traffic was ceased entirely, as China considered it less secure.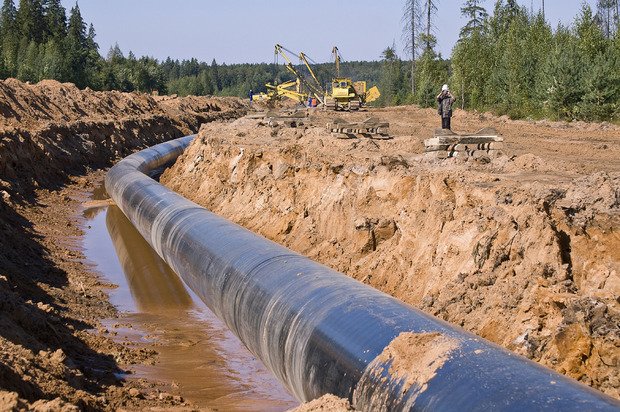 Since then, Russian energy supplies and routes to China have significantly increased following the increased demand. According to the Chinese National Bureau of Statistics, the country's gas consumption increased by 15% in 2017 and by 17,5% in the first half of 2018 due to the government's push for cleaner burning fuels.
For Russia, building a gas pipeline across Mongolia is likely to be faster and easier than completing its planned 2,800-kilometre western route through the Altai Mountains. However, Russian Gazprom, which rushes to complete its 4,000-kilometre Power of Siberia eastern route, seems to prefer the Altai project. Besides, Russia has repeatedly stressed that all of its gas routes ''are direct pipelines from Russia to China without transit states''.
''I don't think the Chinese are particularly interested in Altai, in spite of the change in rhetoric,'' commented Edward Chow, senior fellow for energy and national security at the Center for Strategic and International Studies in Washington. He assumed that the Mongolian route made more sense from an energy supply and logistics point of view, while the Altai project would ''get gas to the wrong place'' in China, far from its biggest consuming markets in the east. For Moscow, the Altai project is more favourable because it would rely on a well-developed resource base in Western Siberia, which also serves Europe, spurring competition for Russian gas. ''It does nothing for the Chinese,'' the expert said.