Russia's manufacturing index falling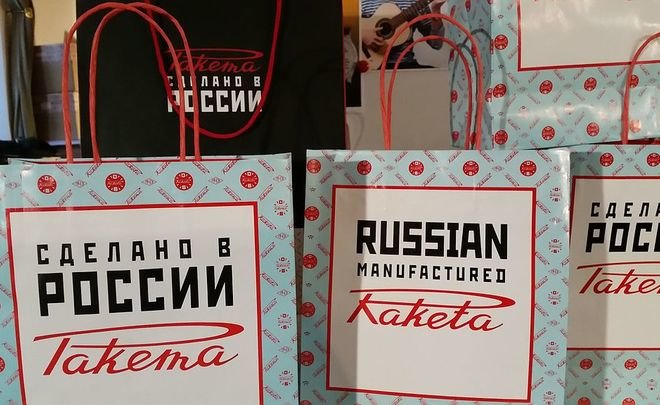 Despite a recent upward data review by the Russian Federal State Statistics Service, the country's Manufacturing Purchasing Managers' Index (PMI) keeps falling. Some analysts consider that the revision of last year's industrial production results creates a ''negative base effect for growth'' in 2018.
Russia's economy misfired at the end of the last quarter as a gauge of manufacturing had unexpectedly declined for the second month in a row, says The National citing Bloomberg. According to IHS Markit, the Manufacturing PMI (an indicator of economic health for the manufacturing sector) fell to 49,5 in June, having shown the lowest result in almost two years. Six economists surveyed by Bloomberg expected the figure to total at least 50. In May, the index was at 49,8, while 50 is the threshold that separates contraction from growth.
''Weaker output growth and the first contraction in new orders since July 2016 were key factors behind a deterioration in operating conditions in June,'' explained IHS Markit economist Sian Jones, adding that less robust client demand had also affected the results.
Last month, the statistics service revised its previous data on Russia's industrial production citing a shift to a new classification and additional data provided by companies. As a result, the indicator has more than doubled: last year's gain in industrial production raised to 2,1% from 1%, while the agency's estimate for the increase in the first quarter of 2018 now stands at 2,8% instead of 1,9%. The Central Bank then raised its assessment of annual economic expansion in the second quarter of 2018 to between 1,8% and 2,2%. However, after the review was published, Alfa-Bank's economists warned that the revision for 2017 created a ''negative base effect for growth'' in the second half of this year.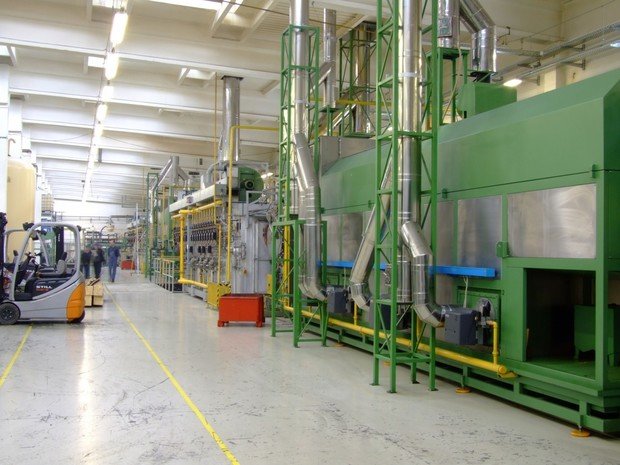 ''On the basis of the revised upbeat manufacturing data, I expected June's manufacturing PMI to better reflect sentiment among manufacturers,'' commented Tatiana Orlova, an economist at Emerginomics research data provider in London. She assumed that manufacturers in some sectors might be worried that an increase in value added tax could dampen future demand for their products.
Russia's government is expected to lower its forecast for next year's economic growth because of a plan to raise value added tax, which keeps monetary policy tight and curtails expansion. An official familiar with the matter told Bloomberg that the update envisaged a rise in GDP of 1,4% in 2019 instead of a previous projection of 2,2%.