Russian Progress completes its fastest mission ever
The space freighter arrived at the International Space Station in record time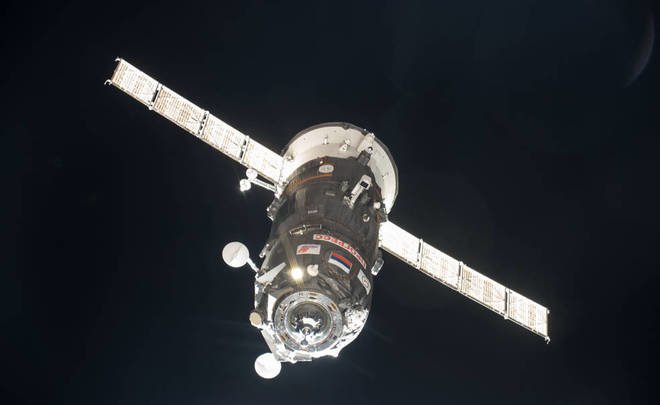 Progress cargo spacecraft launched from Baikonur Cosmodrome on 9 July has reached the International Space Station (ISS) in record time to ''demonstrate an expedited capability that may be used on future Russian cargo and crew launches''. Two previous fast-track attempts failed due to liftoff delays.
A Russian cargo spacecraft set a record on 9 July, arriving at the International Space Station (ISS) less than 4 hours after lifting off, says Space.com. The robotic Progress 70 freighter carrying nearly 3 tonnes of food, fuel and other supplies docked with the station after completing a mere two Earth orbits. The spacecraft reached its destination eight minutes earlier than expected. The quickest previous trips to the ISS, accomplished also by Progress freighters and Russian Soyuz spacecraft, lasted about six hours and required four orbits of Earth.
According to NASA's statement, the newly completed flight was designed to ''demonstrate an expedited capability that may be used on future Russian cargo and crew launches''. The Progress 70 flight is Russia's third fast-track try. The country aimed to reach the goal in October 2017 and February 2018 but reconfigured both missions into two-day voyages due to liftoff delays that closed the orbital-dynamics window required for the exceptionally quick trip.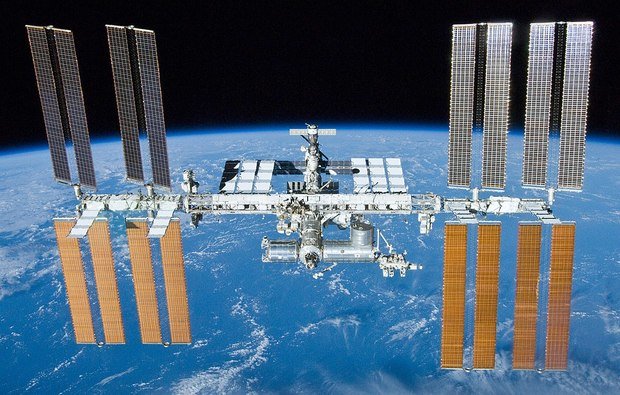 Progress spacecrafts have been supplying the ISS since 2000 when astronauts first settled in the orbiting lab. The vehicle is disposable: it is supposed to stay attached to the station until January 2019, then be loaded with trash and sent to burn up in Earth's atmosphere. Besides Progress, two other robotic vessels currently resupply the ISS. Cygnus spacecraft built by Northrop Grumman Corporation is also disposable, while SpaceX's Dragon capsule survives multiple trips. Both of them usually spend several days to reach the station.
As the spacecraft has docked successfully, the six crewmembers of the current ISS expedition will spend the next few months unloading the cargo, which includes 530 kg of propellant, 52 kg of oxygen gas, 420 kg of water, and 1,565 kg of other ''dry'' cargo like food and other equipment, said NASA Public Affairs Officer Dan Huot. The next Progress cargo delivery mission, Progress 71, is scheduled for late October.