Most Russians pay attention to sanctions but feel no impact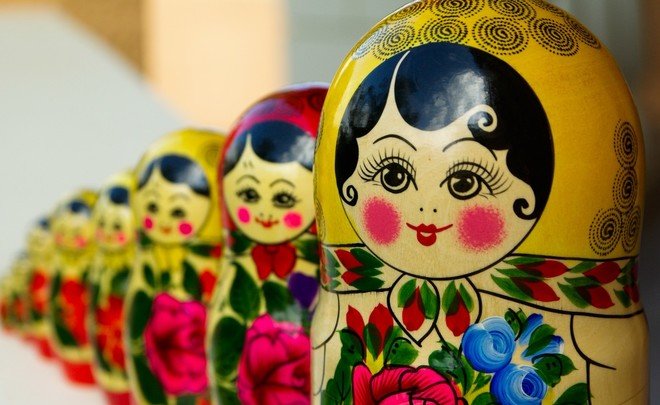 Four years after the United States and the European Union imposed sanctions on Russia, the attitude of Russian people to the restrictions remains unambiguous. The share of those who see the sanctions' negative impact on their life or on the country's economy is pretty modest, while the majority believes that the measures have hit the West more than Russia.
Two-thirds of Russians feel no impact of Western sanctions, says Tasnim News Agency citing the Russian Public Opinion Research Centre (VTsIOM). According to the poll conducted on 10-11 June, only 24% of respondents claim that their financial position has been affected by the restrictions, while 67% do not feel any impact. In the group of the respondents who assess their financial position as low, the number of those considering themselves to be affected is higher (36%). Most of the respondents (78%) believe that the anti-Russian sanctions cause more problems to Western countries than to Russia.
However, the issue of sanctions remains important for Russians. More than a half of the respondents (57%) pay attention to it. Over 70% of those polled say they support Russia's counter-sanctions, while 17% disagree with the country's tough foreign policy.
The opinions about the sanctions' impact on the Russian economy are controversial. Over a third of those polled state that the sanctions are favourable for the economic development, but almost the same amount of the respondents express the opposite opinion. Twenty per cent see no impact of the sanctions policy on the economy. A boost in the country's economic development and import substitution are named as positive consequences of the sanctions by 50% and 20% of the respondents respectively. As for the negative implications, 22% of those polled point out the growth of prices and taxes and the economy's decline.
''Almost four years after they were imposed, the anti-Russian sanctions do not cause any special fear. Moreover, a considerable part of our respondents sees mostly positive economic consequences in them. Nevertheless, every fourth respondent sees negative implications from the sanctions for his own well-being and for the well-being of his close relatives,'' commented VTsIOM's Head Valery Fyodorov.
The EU sanctions against Russia include a ban on entry to European countries for some Russian individuals including officials and restrictions in the trade, financial and military spheres. The measures apply to 151 Russian individuals and 37 companies. The EU has also suspended talks on visa-free travel and a new basic cooperation agreement with Russia. The US sanctions mostly concern certain Russian banks and companies as well as some high-placed officials. Besides, the United States banned the export of US goods, technologies and services to Crimea.