Kremlin to implement measures to support Russian farmers
Otherwise, increased diesel prices may ''affect the end price of agricultural goods''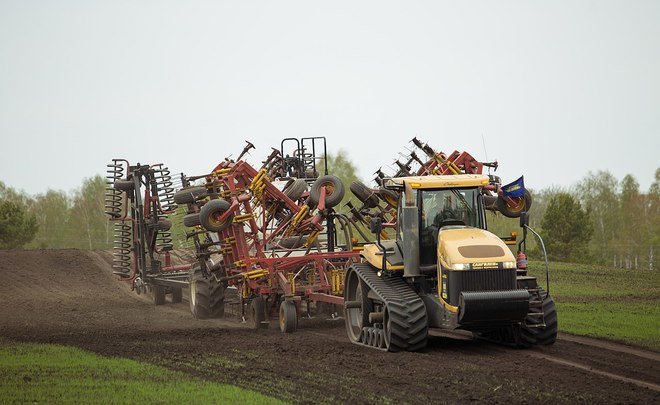 The Russian authorities are considering ways to compensate farmers for a recent increase in fuel prices, as fuel accounts for around 10% of agricultural sector costs. Corresponding measures were discussed at a meeting between the government and President Putin.
Russia is looking to «develop a complex of measures» that will offset losses incurred by farmers from increasing diesel prices during spring agricultural works, reports S&P Global Platts. At the meeting with the president, Minister of Agriculture Dmitry Patrushev warned that the increased fuel prices this year would lead to additional costs for the farmers, which could affect the end price of agricultural goods. The Russian agricultural sector has used 1,7 million mt of fuel during the spring sowing season. ''The price rises of fuel are creating risks for the preparation and carrying out of the harvest,'' emphasised Patrushev. The ministry expects that 3,7 million mt of fuel will be used during the autumn harvest.
According to Head of Russia's Federal Antimonopoly Committee Igor Artemyev, fuel prices are now stabilising in the retail sector and falling on the exchange floor. Deputy Prime Minister Dmitry Kozak reported that Russian oil companies had increased sales on the exchange floor by 45%, which should also reduce the prices. Furthermore, if international oil benchmarks continue to rise, their impact can be offset by a temporary increase in export duties. The government is now considering a bill enabling the authorities to quickly raise export duties on oil products. The measure is designed to even out economic conditions in the domestic and external markets of motor fuel supplies.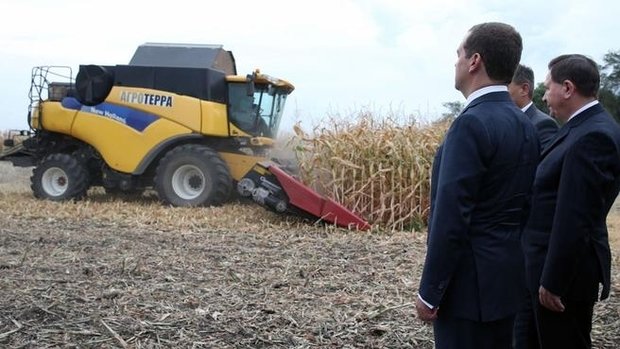 Jet fuel oil prices have now also been stabilised after increases earlier this year. The spikes were combined with a surge in air traffic to Russia due to the ongoing FIFA World Cup. The Russian air traffic rose almost 13% in January-May 2018, while last year the number of air passengers saw a 19% increase to 62,5 million. The industry is gradually recovering from a recent economic slowdown, which has made foreign travel less affordable due to weakened national currency. As for domestic air traffic, it has been growing, as Russians have been increasingly choosing to spend their holidays at home.