Central Bank: food embargo brings big losses to average customers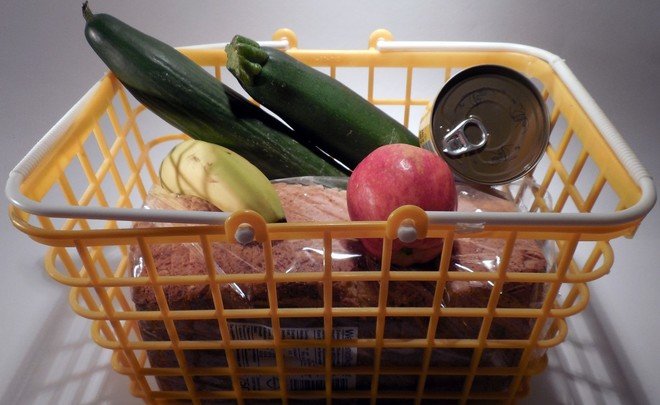 The trade barriers introduced by the Russian government in retaliation to Western sanctions are certainly favourable to local producers and manufacturers. However, ordinary consumers often have to pay an unfair amount due to the lack of competition on the market, the Central Bank of Russia points out.
The food embargo costs Russian consumers nearly 325 billion rubles ($5,1 billion) per year, as citizens have to buy more expensive products of Russian origin, says GlobalMeatNews citing the Russian Central Bank. In 2014, consumers overpaid 278,2 billion rubles ($4,45 billion), while in 2016 the figure increased more than twice to 603,7 billion rubles ($9,67 billion). Local manufacturers are able to raise prices because of the limited access of imported products to the Russian market.
Meanwhile, the competitiveness of the Russian agricultural and food products on the global market is ''low and unsustainable'', considers the regulator. For example, local beef is uncompetitive on the global market pricewise, while pork and poultry ''have rather unclear export potential'', as their current production costs do not guarantee export growth in the next few years. At the same time, the industry's average profitability is at record levels amid high prices on the domestic market and large-scale state support. In 2015, after the food embargo was imposed, the sector's profitability stepped over 20%. Now the domestic market is close to saturation, so the indicator is expected to start shrinking.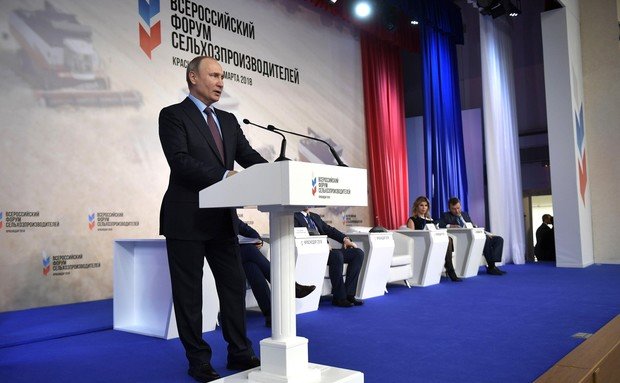 Many agricultural producers are currently enjoying state aid paid from the federal and regional budgets. Besides, agricultural land and animal feed prices and labour costs are relatively low. At some stage, some of these advantages could disappear, making the long-term forecast rather gloomy, warns the Central Bank. It sees no opportunities for Russian agricultural producers to really increase their competitiveness. Although some decrease in prices is currently taking place, it is not due to improved production costs but at the expense of the reduced profitability.
According to the Central Bank, the government needs to change its focus and shift from absolute food self-sufficiency to encouraging technological modernisation of the agricultural industry. ''This problem not only incurs losses to average customers, who have overpaid for products of Russian origin due to the food embargo, but also questions the export potential of the Russian meat industry,'' emphasises the regulator.