Foreign investors sell Russian state bonds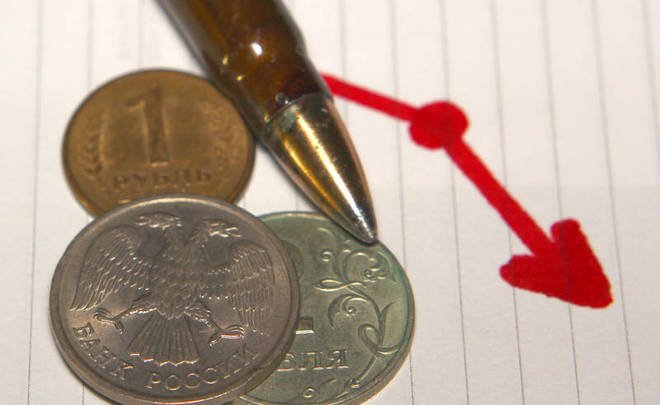 An outflow of foreign investment to Russian local currency bonds, which peaked when the US announced new sanctions against Russia at the beginning of April, continued in May, according to the Bank of Russia. Nonetheless, the head of one of the country's biggest investment funds considers that foreigners are still happy to invest in Russia.
Foreign investors have offloaded about 200 billion rubles ($3 billion) worth of Russian local-currency bonds since the beginning of April, says Bloomberg. The sharp outflow was caused by the latest US sanctions that created uncertainty about how vulnerable the market is to more penalties. According to First Deputy Governor of Bank of Russia Ksenia Yudayeva, the share of non-residents among the owners of the Russian government's outstanding ruble securities (OFZ bonds) has decreased to 31%, while earlier this year, it was at a record level of more than 34%.
Most of the selling came immediately after the announcement of the US penalties. On 9-10 April (the two trading days after the sanctions hit) foreign investors got rid of record volumes of OFZs. However, the outflow continued into May ''due to a broader pullback from emerging market assets'', said Yudayeva. Last week, Deputy Finance Minister Vladimir Kolychev said in an interview that the Russian government planned to create a special entity to better manage the fallout from sanctions in the future.
The April sanctions have been the harshest so far, and although they were not targeted at Russian sovereign bonds, the move raised concern among some investors that in case of further deterioration of the international situation the OFZ market could be hit next. Since the sanctions were announced, Russian local currency bond investors lost 7,9% in dollar terms, states Bloomberg citing its Bloomberg Barclays emerging-market index.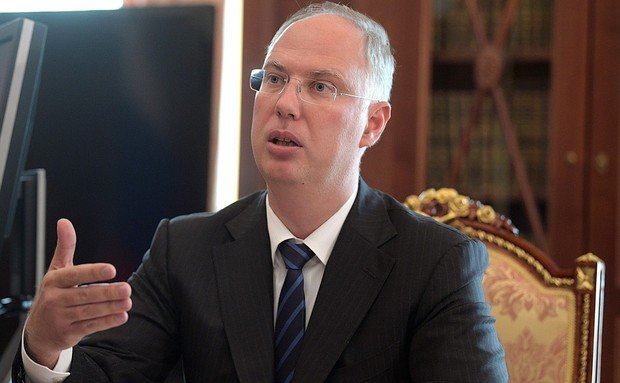 Meanwhile, CEO of the Russian Direct Investment Fund (RDIF) Kirill Dmitriev considers that the sanctions haven't scared off international businesses from investing in the Russian Federation. At this year's St Petersburg International Economic Forum, the fund announced 12 new deals, including six with France. ''We believe that, frankly, sanctions are just a ridiculous thing, to begin with, and business is against sanctions. But regardless of that we'll continue to work with top investors all over the world,'' said Dmitriev.
Economic and investment bridges help countries have good discussions and understand each other much better, believes the RDIF CEO. ''We're believers that, frankly, lots of people need to try to make the US-Russia issue better. It's good for preventing a third world war, and it's good for developing the world economy in a more risk-free and positive manner,'' he said, adding that if the relations continued to deteriorate, it would be a pretty negative trajectory.