Russia's oil revenues expected to rise fivefold due to higher prices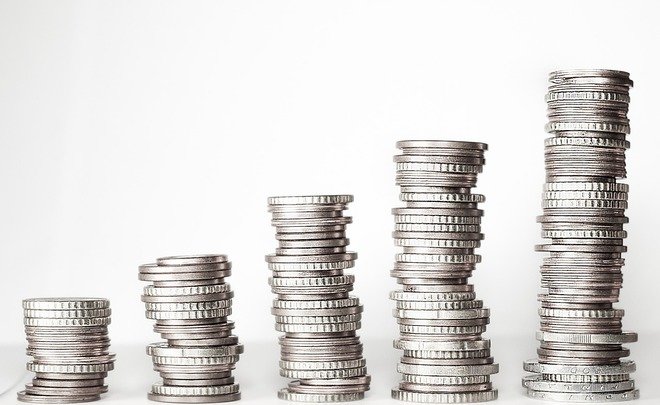 Russia can post its first budget surplus since 2011 thanks to a significant rise in oil prices this year. Urals crude has been trading at approximately $66,15 per barrel in January-April, while the Russian budget forecast was based on an average price of $40 per barrel.
The Ministry of Finance of Russia plans that the national oil and gas revenues will increase fivefold this year compared to the expected revenues set in the country's budget for 2018, reports Oilprice.com. According to the ministry's latest estimate, revenues from oil and gas trade can reach $44,4 billion (2,74 trillion rubles) in 2018, compared to previously expected $8,5 billion (527,6 billion rubles).
As oil and gas export accounts for around 40% of Russia's total budget revenues, the renewed forecast also means a possible budget surplus. Earlier, the Kremlin expected a budget deficit of 1,3% of GDP in 2018. The calculation was based on assumptions that the Russian Urals blend would cost about $40 per barrel. However, Urals has averaged over $66 since January, so Russia is currently on track to its first budget surplus since 2011. The Ministry of Finance now estimates that the possible 2018 budget surplus can amount to 0,45% of GDP.
Additional revenues earned from selling Urals above $40 a barrel will be saved as reserves but not allocated to spending. ''This will provide a very useful cushion to lean on if there are some adverse macro or geopolitical shocks,'' considers Ivan Tchakarov, chief economist at Citi in Moscow.
Meanwhile, President Vladimir Putin stated last week that Russia needed to ''get free'' of the US dollar burden in oil trade to strengthen its national economic sovereignty. ''Our partners are helping us by introducing all these unlawful restrictions and violating principles of the global trade because the whole world sees the dollar monopoly is unreliable; it is dangerous for many, not only for us," the president said speaking at the Russian Parliament.
As of January 2018, Russia had 45,8% of its reserves in US dollars. The country is currently diversifying its gold and foreign currency reserves and will continue the process, ensured Putin. Nonetheless, the president didn't specify an alternative currency that could be used instead of the dollar. A month ago, it was already announced that Russia could replace the American currency in crude oil payments on deals with Turkey and Iran. Russian Minister of Energy Aleksandr Novak claimed that the country should move towards the use of national currencies in its settlements. ''There is a need for this, as well as the wish of the parties. This concerns both Turkey and Iran – we are considering an option of payment in national currencies with them.''