''$3-4,5 billion are needed for the national programme of 100 smart cities in Russia''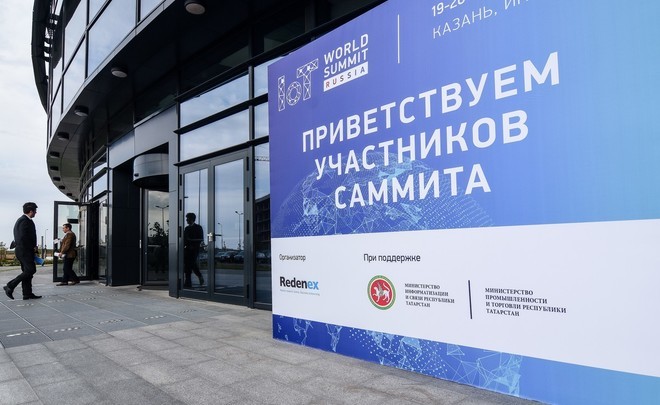 IoT World Summit Russia 2017 opened in Innopolis on 19 September that gathered world IoT market leaders and top experts of the Industry 4.0. During the event, the experts discussed peculiarities of digital transformation in Russia and told why we should not choose our own ''special'' road, whether the Internet of Things was a real danger and the price of the national programme on creation of 100 smart cities in Russia. Realnoe Vremya tells the details.
''This trend is about to ''boil'' in Russia – the trend will go to the masses''
IoT World Summit Russia opened with a plenary session dedicated to the 4 th industrial revolution. Digitalisation is already successfully introduced and used by many big companies: for instance, Rolls Royce that also produces jet engines, uses cloud services, IoT hubs and streaming analytics for tests, tuning and constant monitoring engines. In addition, it allows to noticeably reduce fuel consumption that is the main expenditure item of airlines. Thanks to digitalisation and IoT, American suppliers of industrial automation Rockwell Automation can control the whole chain of supplies and identify possible problems before they appear.
Experts believe that digital transformation is able to bring business and the society a gigantic economic effect: by estimates of the World Economic Forum, we can additionally get up to $100 trillion by 2025. Digital Transformation Director at Microsoft in Russia Arseny Tarasov thinks the buzz around digitalisation and the Internet of Things appears because of the possible economic effect.
''IoT projects are actively introduced in the West, America and Asia. And the economic effect that our consumers got from the introduction is very big. This trend is about to ''boil'' in Russia – the trend will go to the masses,'' Tarasov supposes. ''However, our experience shows that we need to create competence centres when people, technologies, processes that will make this direction reach a completely new level, so that it will happen as soon as possible. Probably Innopolis could become such a platform – we are ready to participate.''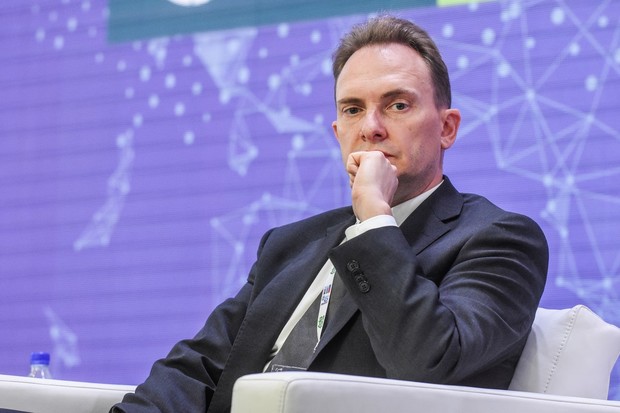 ''We need to avoid this ''special road''
An important question was asked during the session: ''What road will Russia choose to shift to the industrial revolution 4.0? Will it be a ''special'' road, as usual?'' Executive Director of Yandex Data Factory Aleksandr Khaitin thinks that the development way in technologies and science can be only one not only in Russia but also in any country, though we have our own ''historically accumulated'' difficulties: ''In Russia, big companies work with small companies very bad, unskilfully and unwillingly. It needs to be overcome because now big companies can't be the only source of innovations due to increasing development paces.''
The speaker also said that nobody wanted to be a pioneer in Russia and other countries for a long time: the first person invests, accumulates mistakes, and then this experience is successfully used by other participants with low costs. However, the state of affairs has recently changed, and there have been more ''volunteers''.
''If we want to participate in the fourth industrial revolution, we can't move on the ''one-way road'', that's to say, just borrow and buy technologies. If earlier borrowing led to a small delay, now it will lead to a bigger delay. We need to avoid this ''special road'' – we need to participate in design, implementation of new technologies at the same pace as the rest of the world does. We need to understand that we don't have great chances to participate in the revolution as second echelon,'' Aleksandr Khaitin told.
The expert also said that nowadays both IoT and machine learning don't require big investments. ''It is not industrial rearmament when one needs to up and completely rebuild a factory. I suppose that in the next 1-2 years we will be discussing not experience borrowing but experience exchange and fit world tendencies.''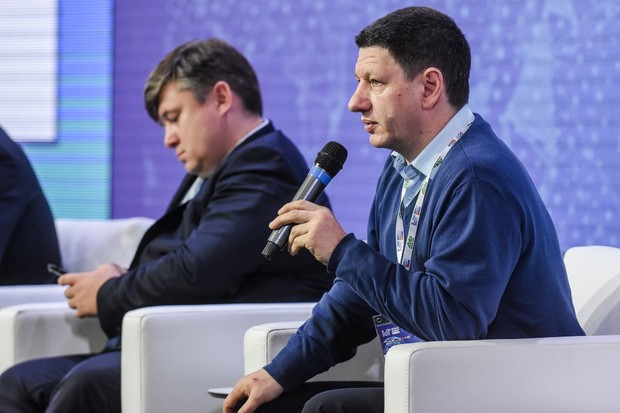 ''Now underregulation of the Internet of Things is better than overregulation''
As for the summit's key topic – Internet of Things – there is a number of contradictory opinions about it. Some people think it is absolute well-being, while others soberly note a really existing security problem. For instance, co-founder of Kaspersky Lab Natalya Kasperskaya has recently stated in the media that the Internet of Things is a very dangerous occurrence.
The problem is that new devices with completely different protocols constantly appear. However, protection means for them considerably fall behind. As a result, we have a high hacking risk that can bring to unpredictable consequences. Yandex Data Factory Executive Director Aleksandr Khaitin agrees that any modern technology is not safe. However, he thinks that it is not a reason to scotch the development process.
''The idea of ''scotching'' will lead to one thing – we will fall behind in this technology and be uncompetitive in the global market. The problem is that if we can close the commercial market, we won't be able to close the technological market. I mean if your opponent's margin has grown from 2% to 5% in the global market, it will negatively affect your business,'' Khaitin told Realnoe Vremya. ''The more we scotch, the more we risk getting a bigger technological delay.''
The expert also told about the regulation process at the state level: in Aleksandr Khaitin's opinion, it is a necessary thing. However, a very good expert community and legislative bodies are needed that are ready to understand technological details: ''Unfortunately, I think that at this moment we don't have such a good picture. I don't see that we all together are ready to regulate the new sector very accurately both as community and legislators. I think now underregulation is better than overregulation.''
''It is too much on a nationwide scale''
So-called smart cities were also discussed during the summit. Let us explain that new technologies are widely used in smart cities for the creation of very comfortable and safe living conditions and more efficient use of resources of urban services including on the basis of the Internet of Things.
First Deputy Minister of Information and Communication of Tatarstan Dmitry Vandyukov mentioned the topic first during the plenary session. He told that Tatarstan would test smart city infrastructure in Innopolis within Digital Economy programme of Russia.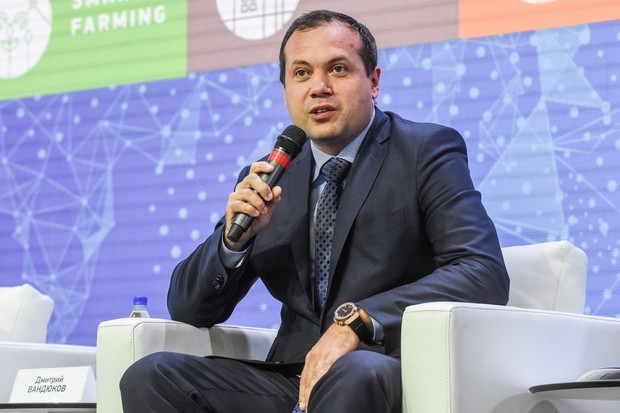 ''We need to note that we try to test all the new technologies here, in Innopolis. The city already has two pilot zones: NB-IoT (Narrow-Band Internet of Things) and LoRaWAN data transmission technology. What is more, a trilateral agreement on creation of a 5G test zone in Innopolis was signed,'' Dmitry Vandyukov said.
In SGM Director General Elena Dolgikh's opinion, the appearance of smart cities is a response to the increased effectiveness of the work of urban services as a consequence of very quick urbanisation. If 30-40% of the population lived in cities 10 years ago, now all 50% — 3,6 billion of 7,4 billion of people – live in cities. The speaker also announced results of research about the digitalisation level of countries including Russian cities and regions. Russia ranks 39 th among 85 countries of the world – we will be in one group with Israel, Romania, Slovenia; Denmark is first. Moscow and Saint Petersburg are the most advanced cities of Russia. Million cities and rich regions are ranked lower. Ingushetia, Chechnya, Dagestan and Karachay-Cherkessia showed sadder results.
Elena Dolgikh notes that the implementation of the concept of a smart city is quite expensive. For instance, in Moscow, about 50-65 billion rubles are annually spent on smart cities. About 40% of them are given by business companies. However, director of the Microsoft department working with state organisation Aleksandr Danilin who did his own research doesn't agree with such a point of view.
''I did my own approximate calculations about the price of construction of the smart city's foundation. It was about 1,5 of IT annual budget for Moscow, which is about $460 million, 2-3 of IT budget for Saint Petersburg. And if we count about 100 biggest cities of Russia, $3-4,5 billion are needed for the national programme of 100 smart cities in the Russian Federation. It is too much on a nationwide scale,'' Danilin is sure.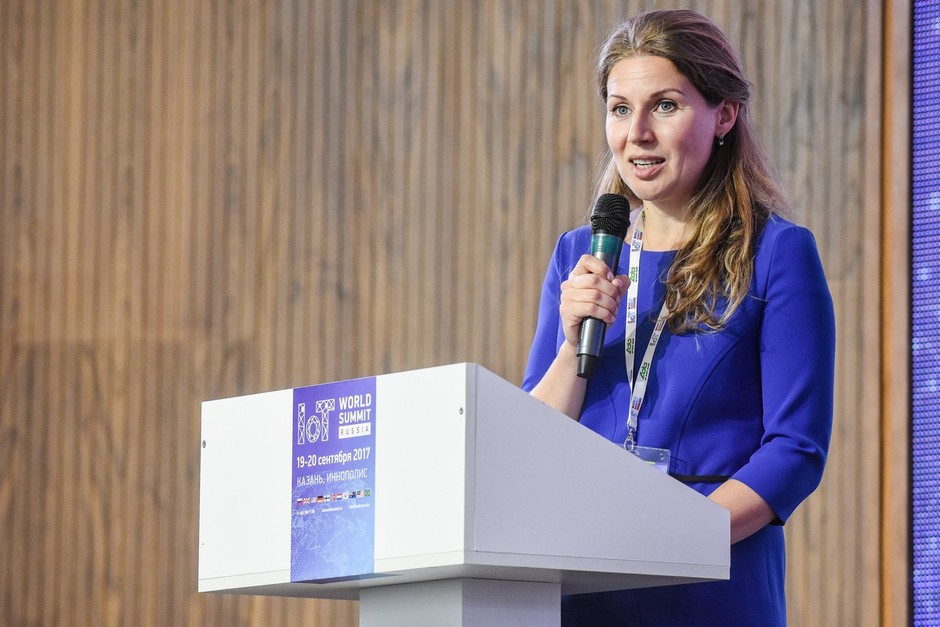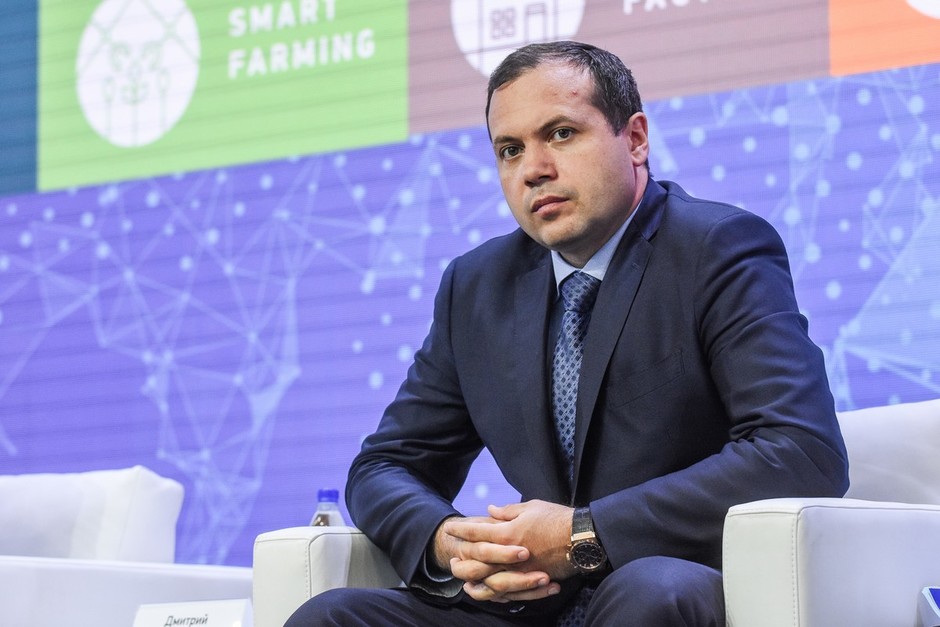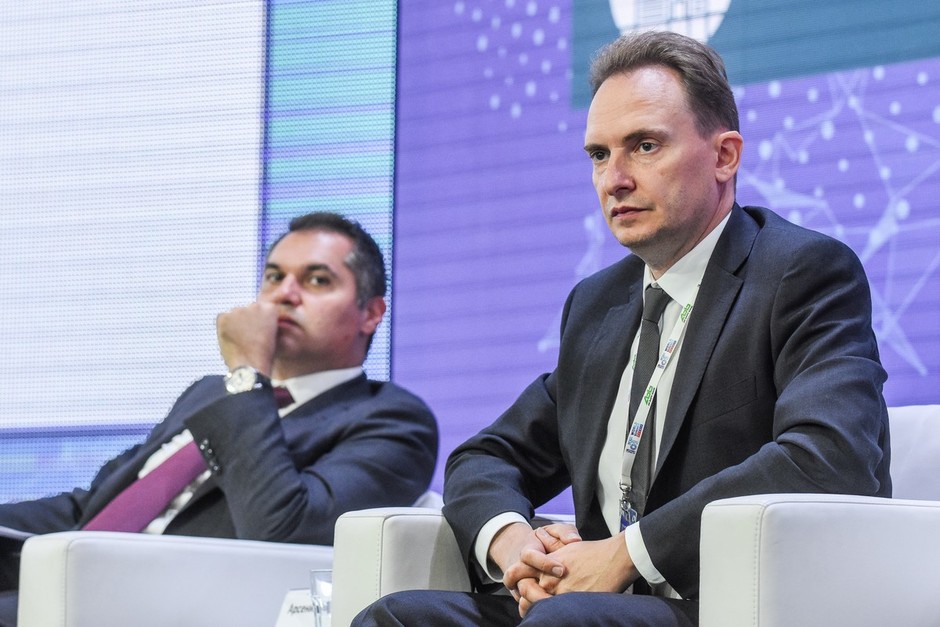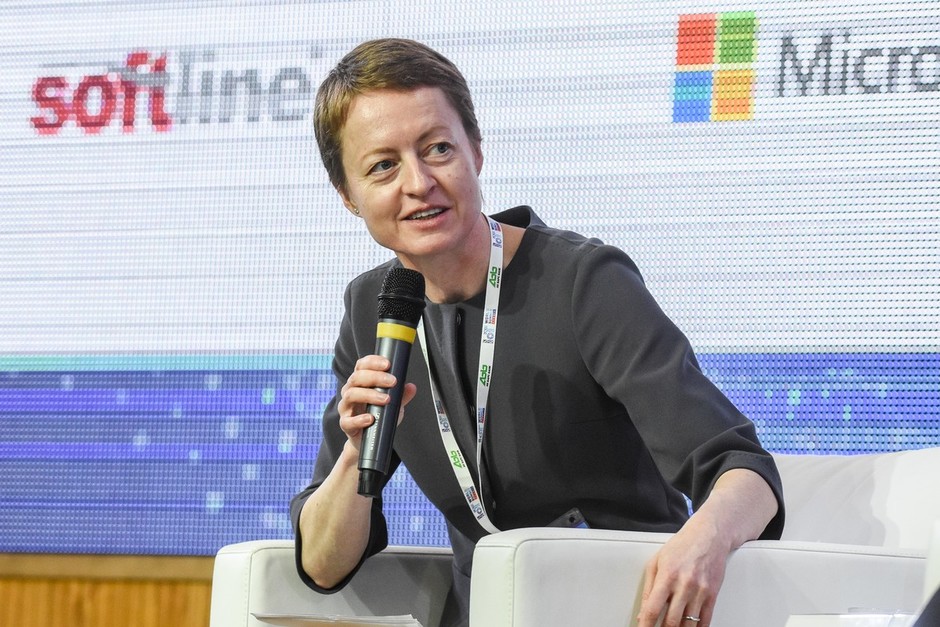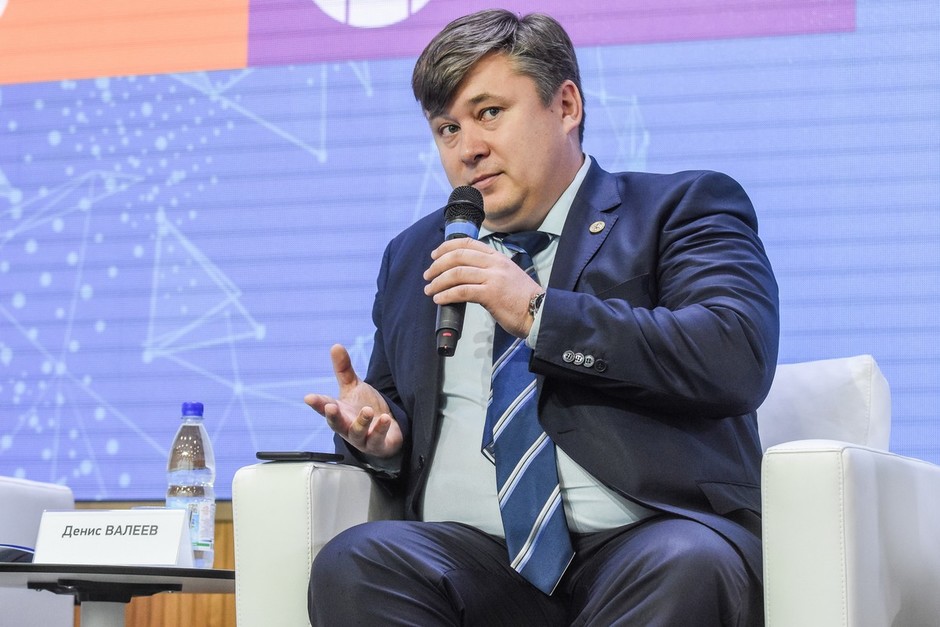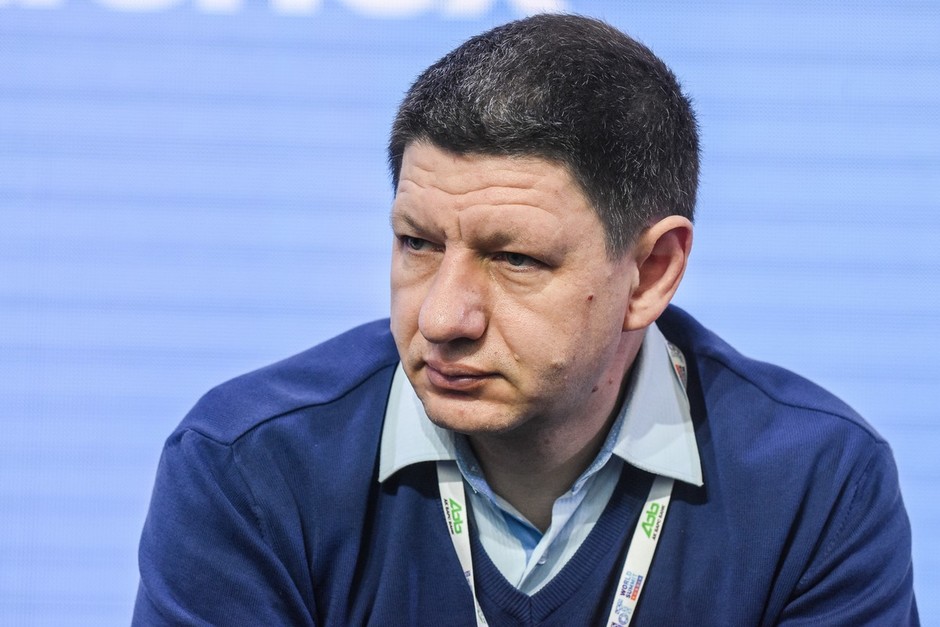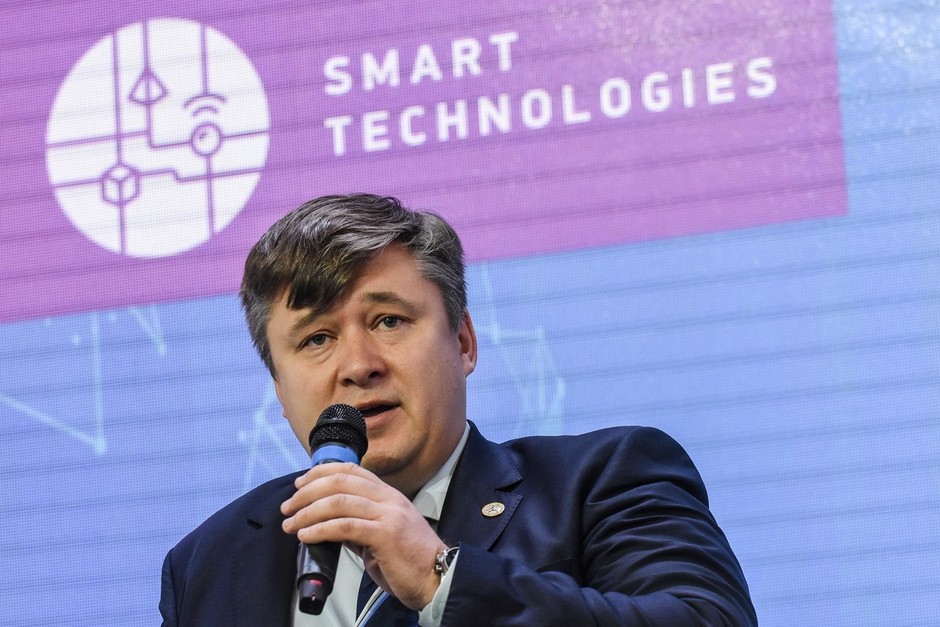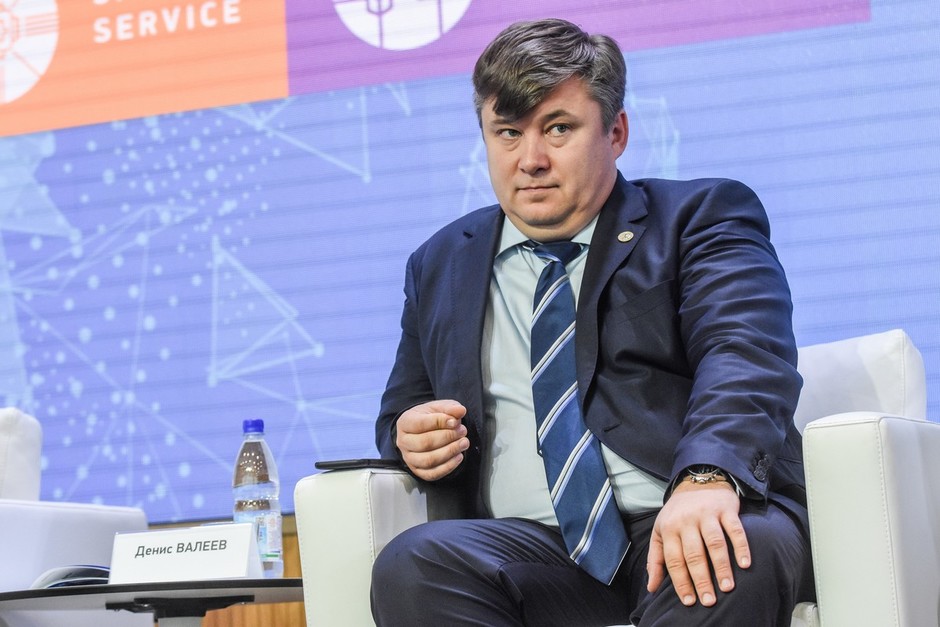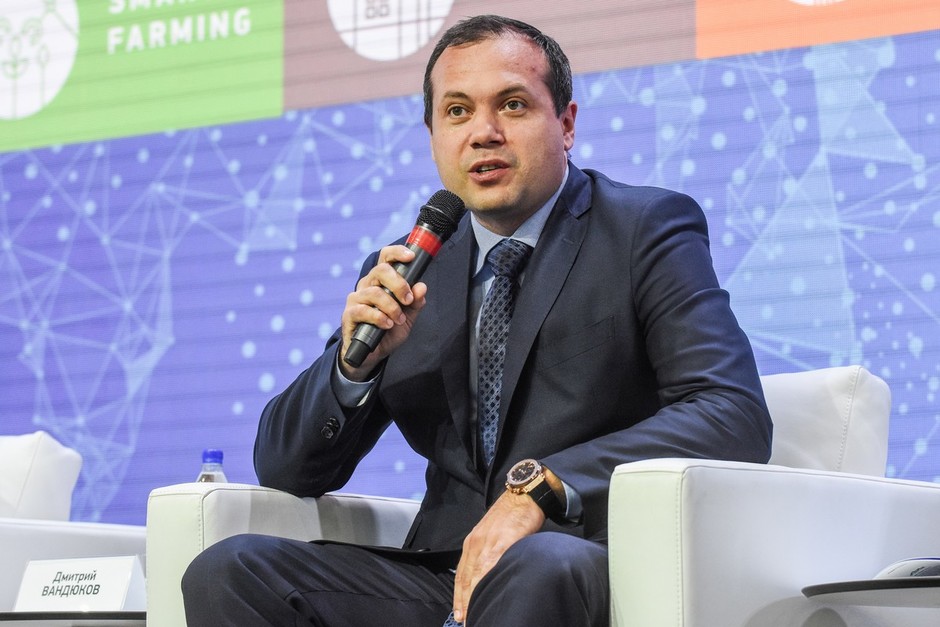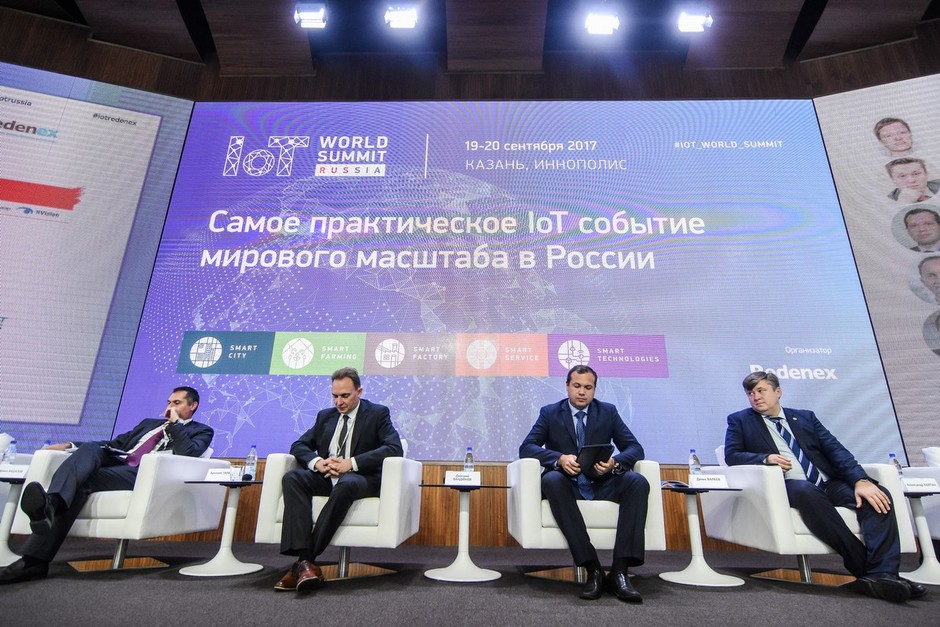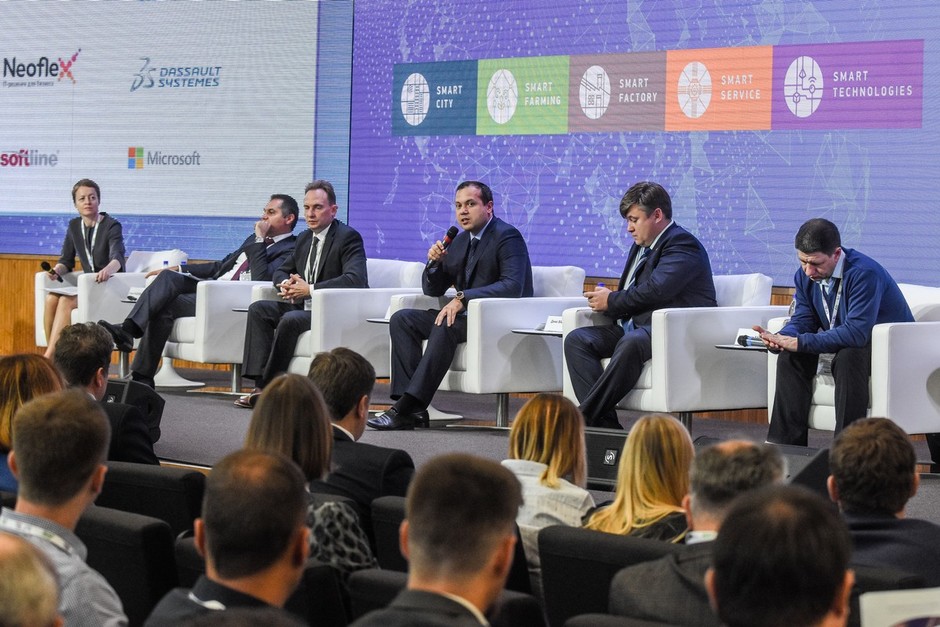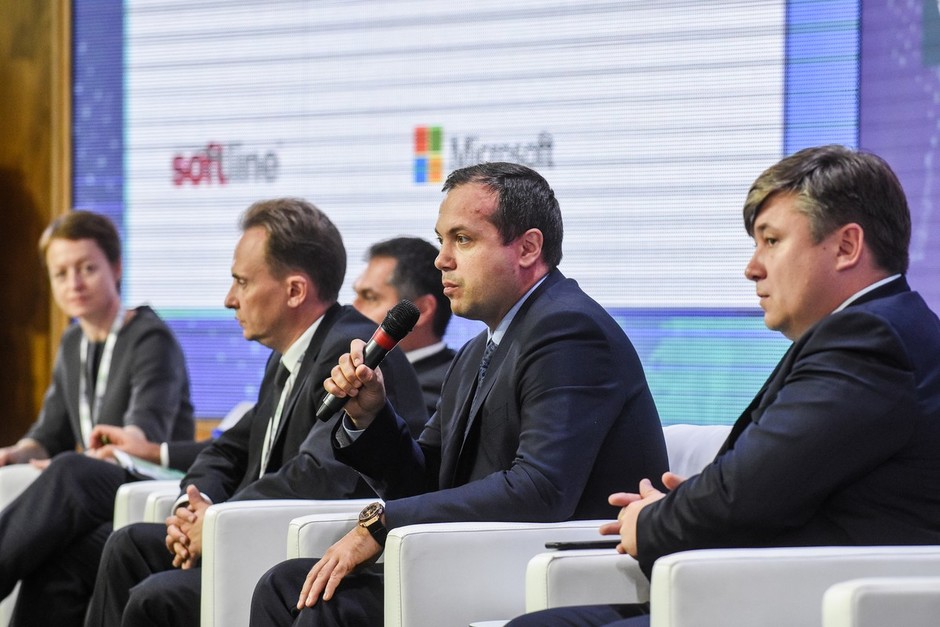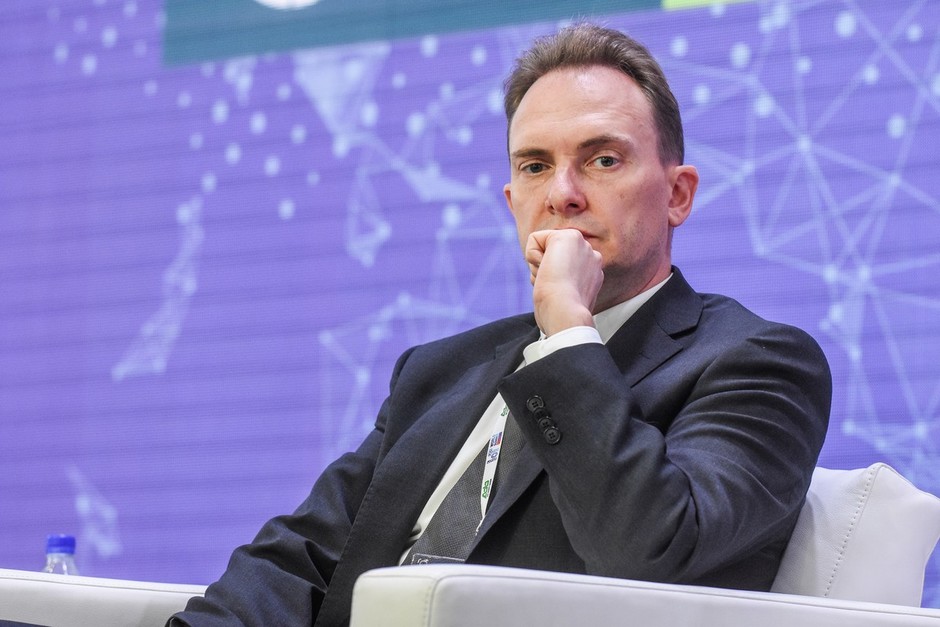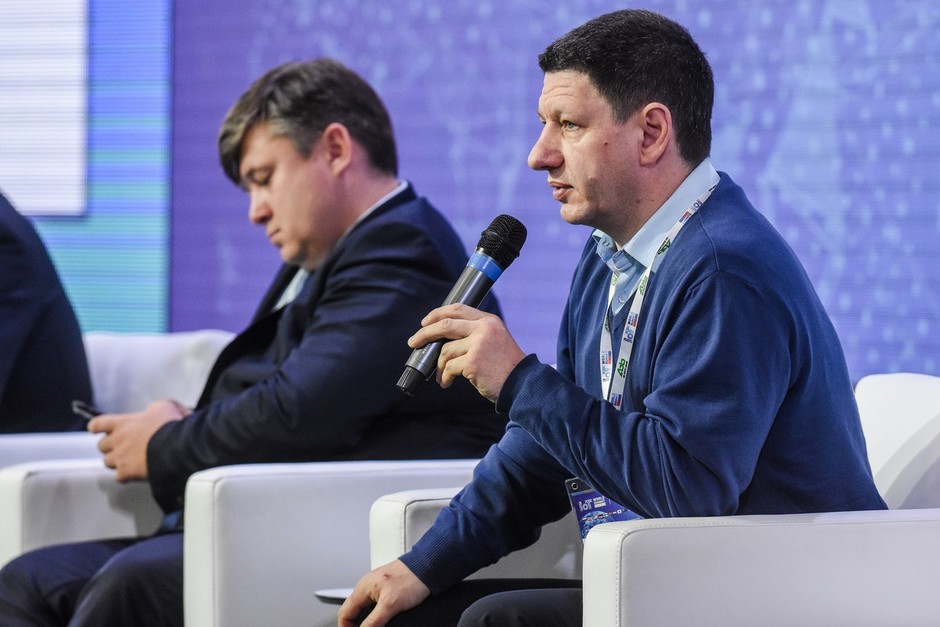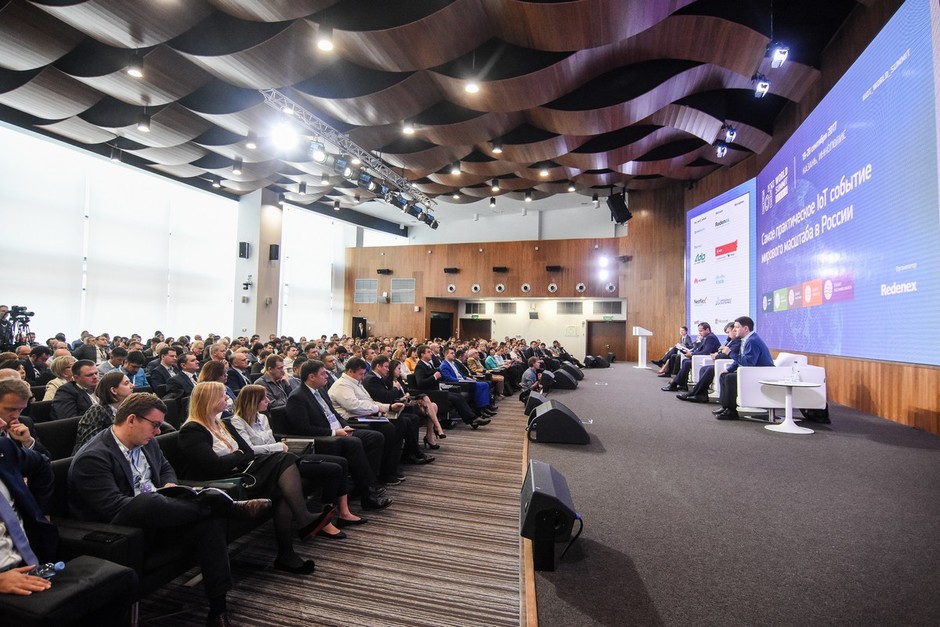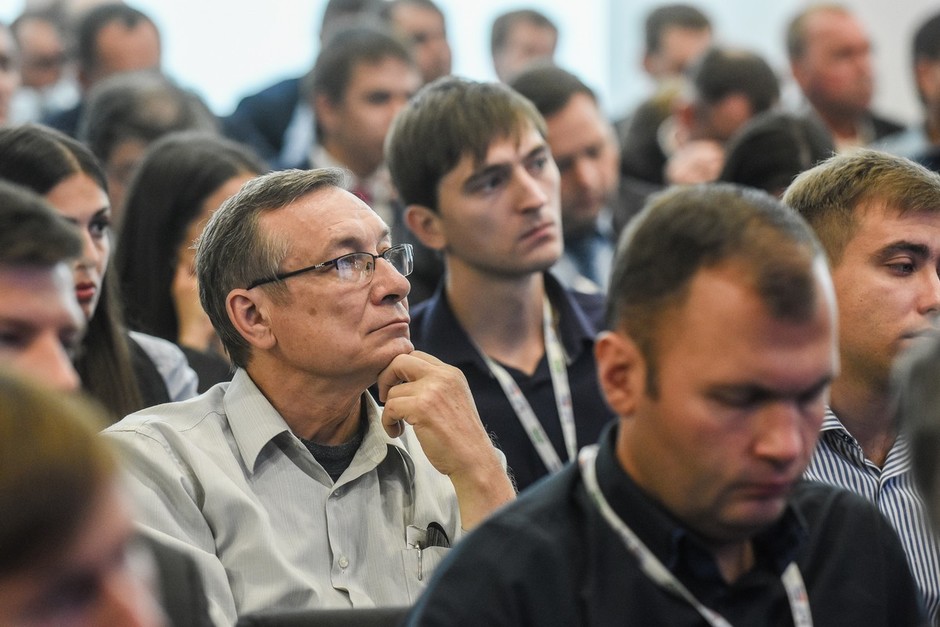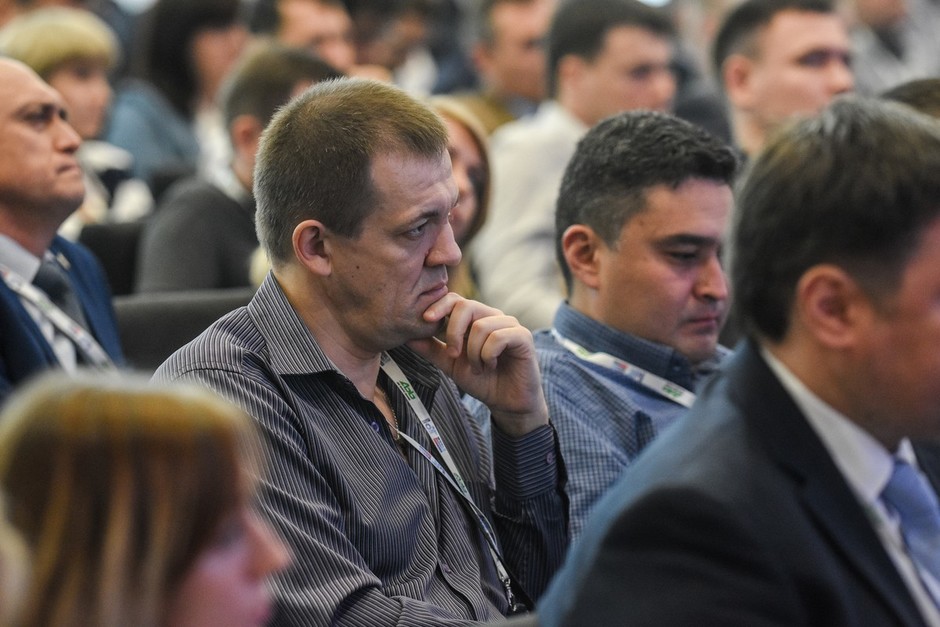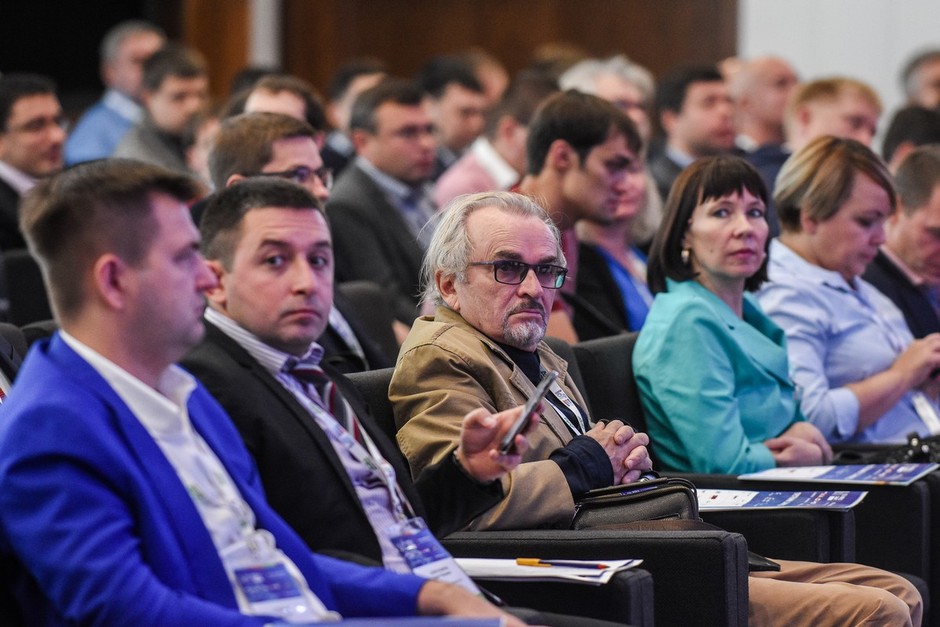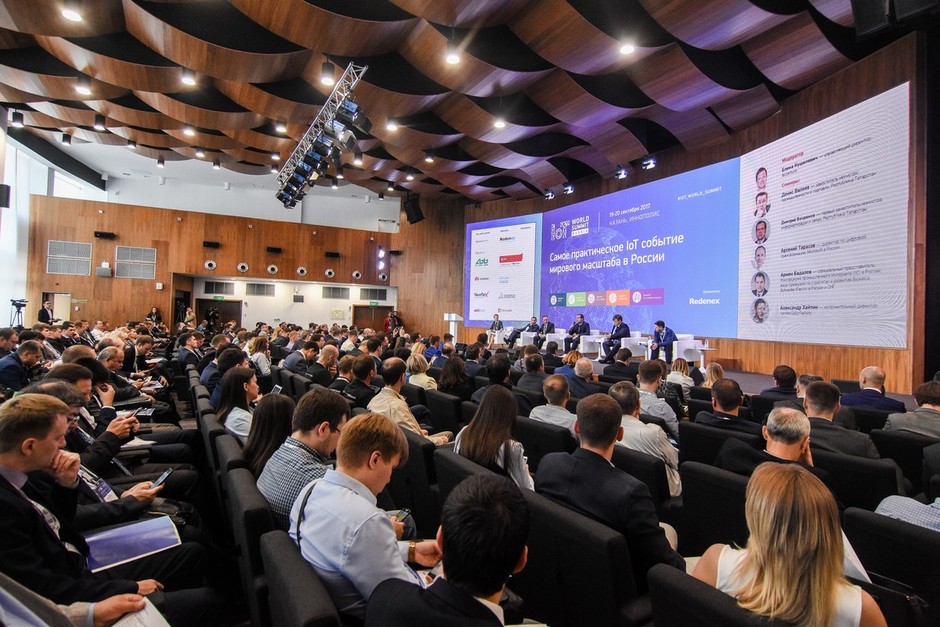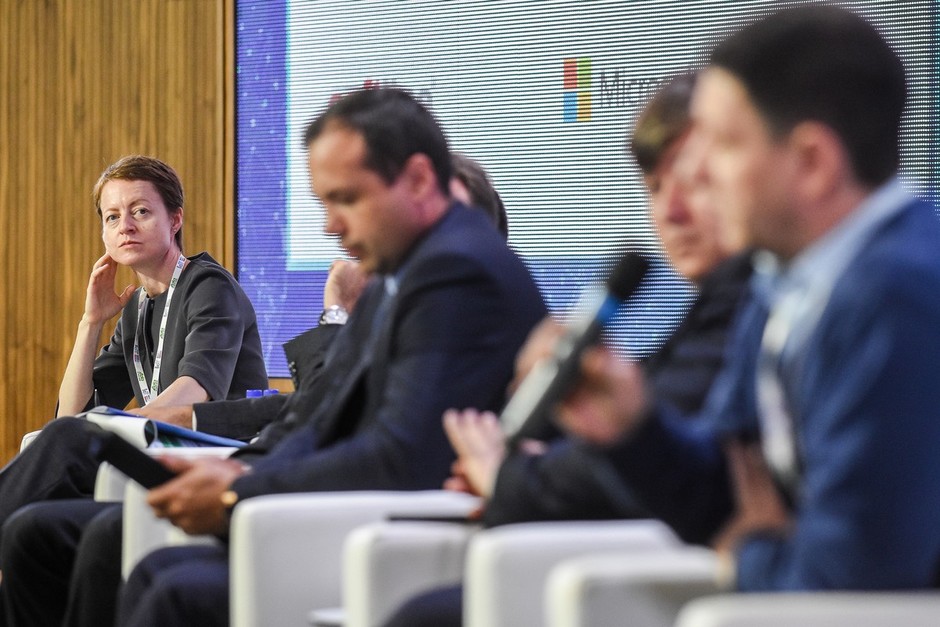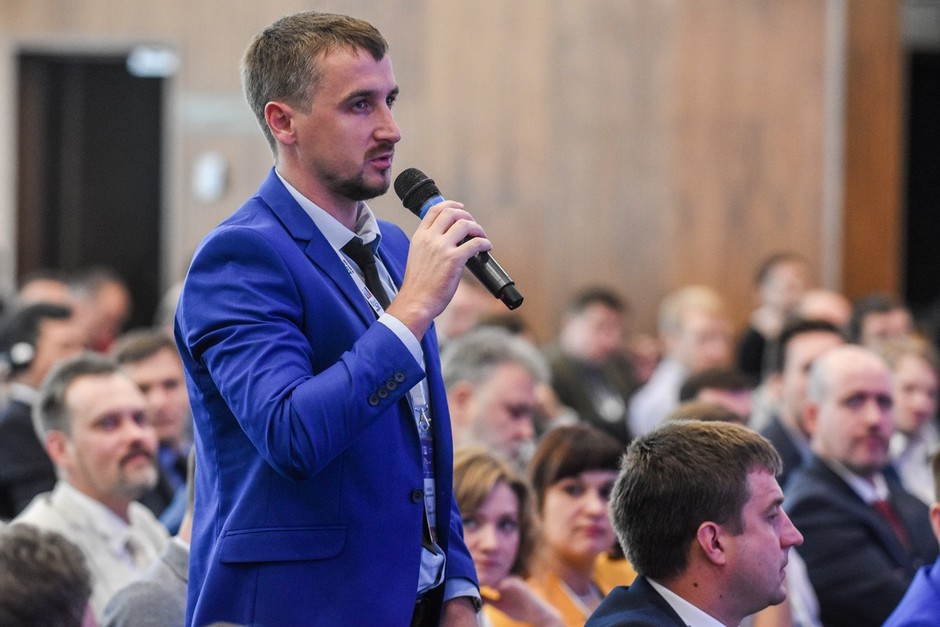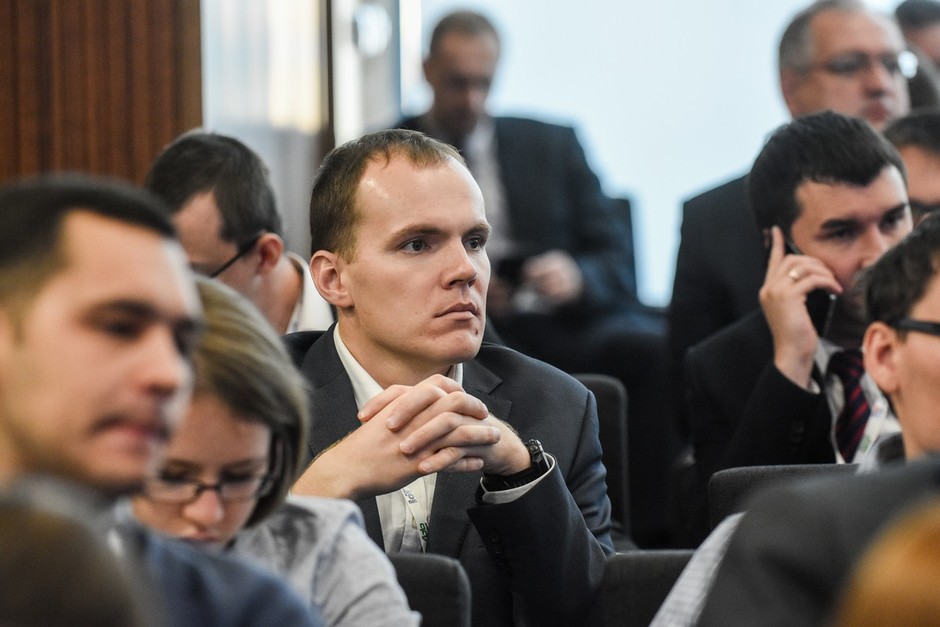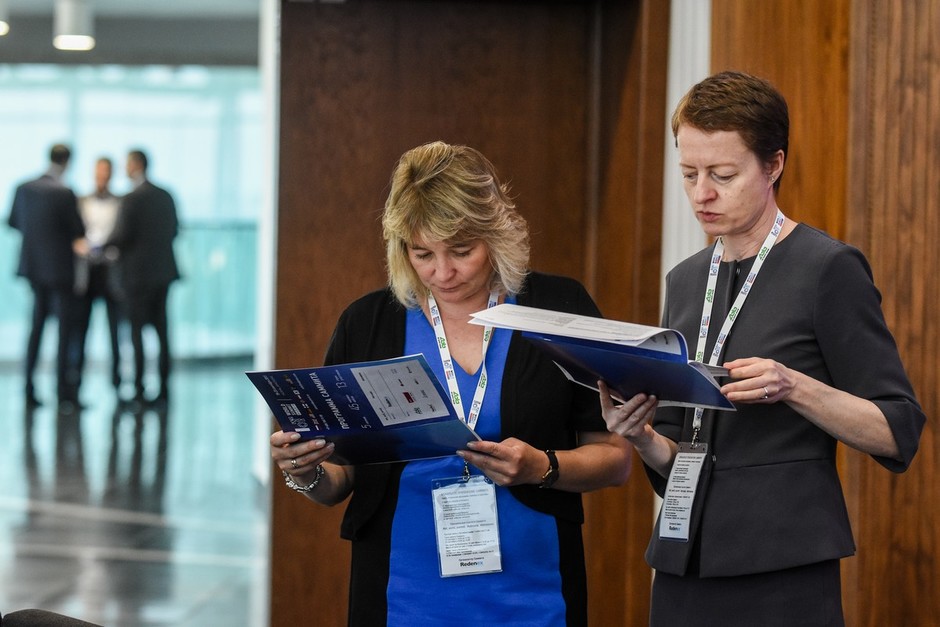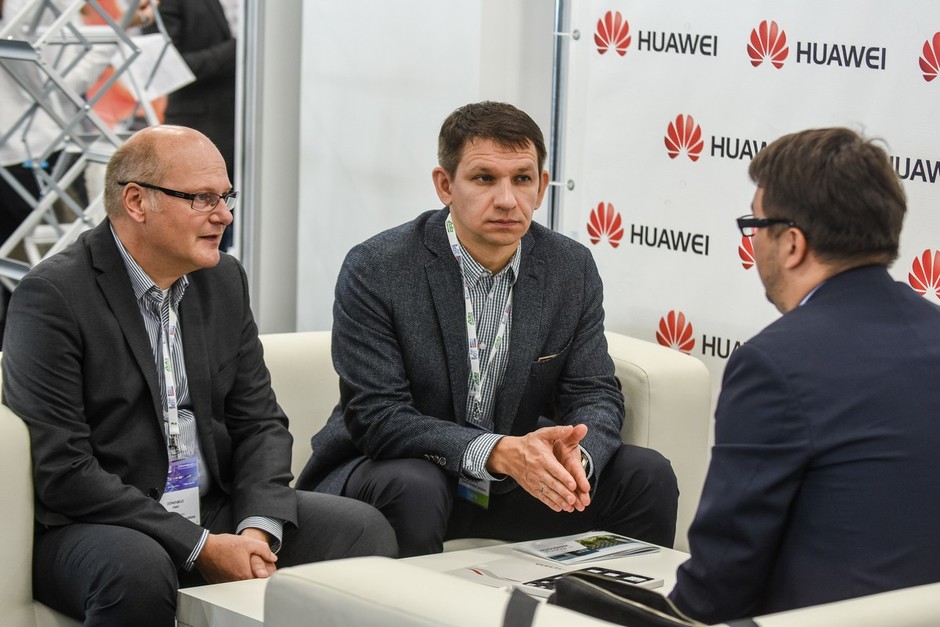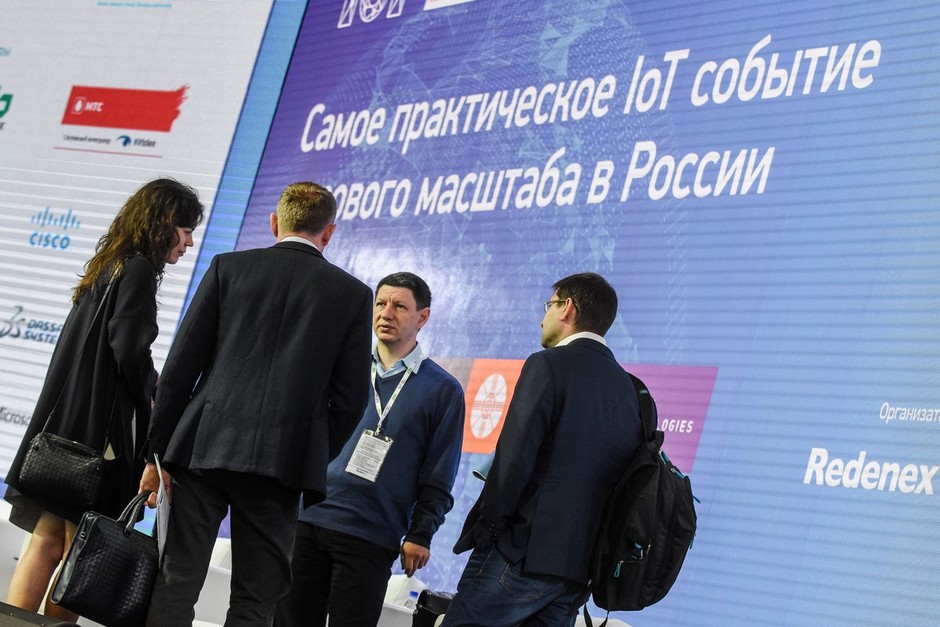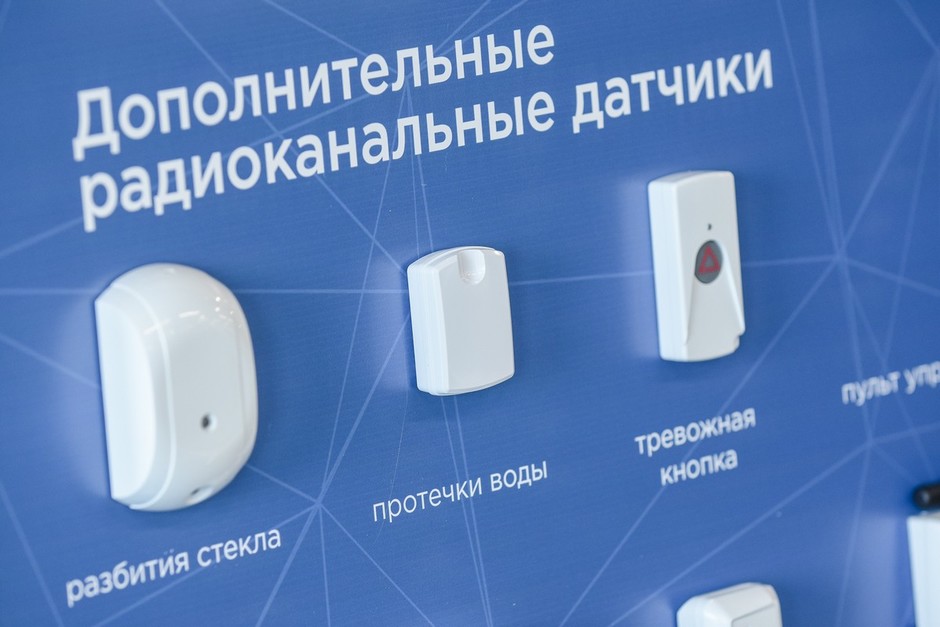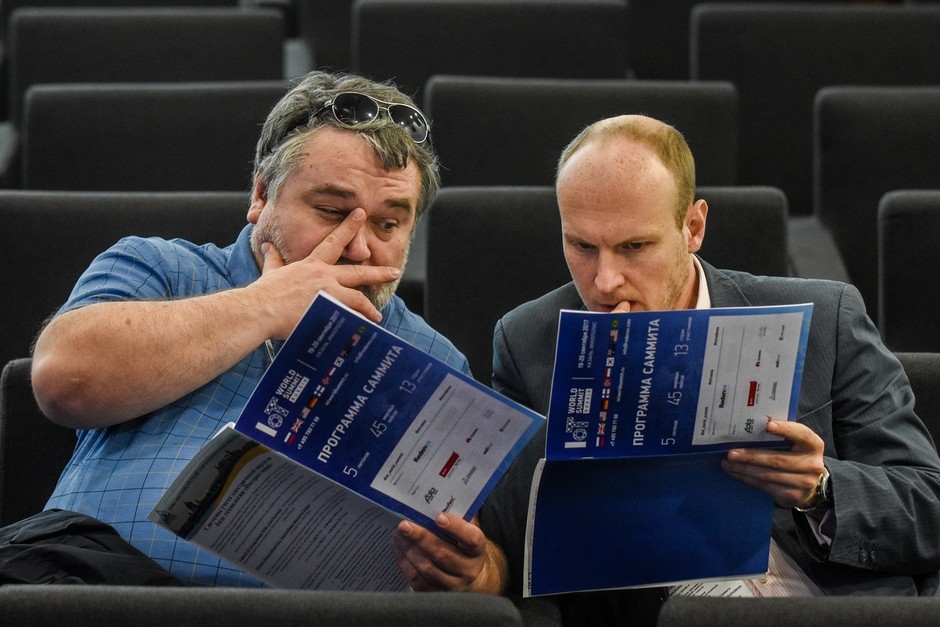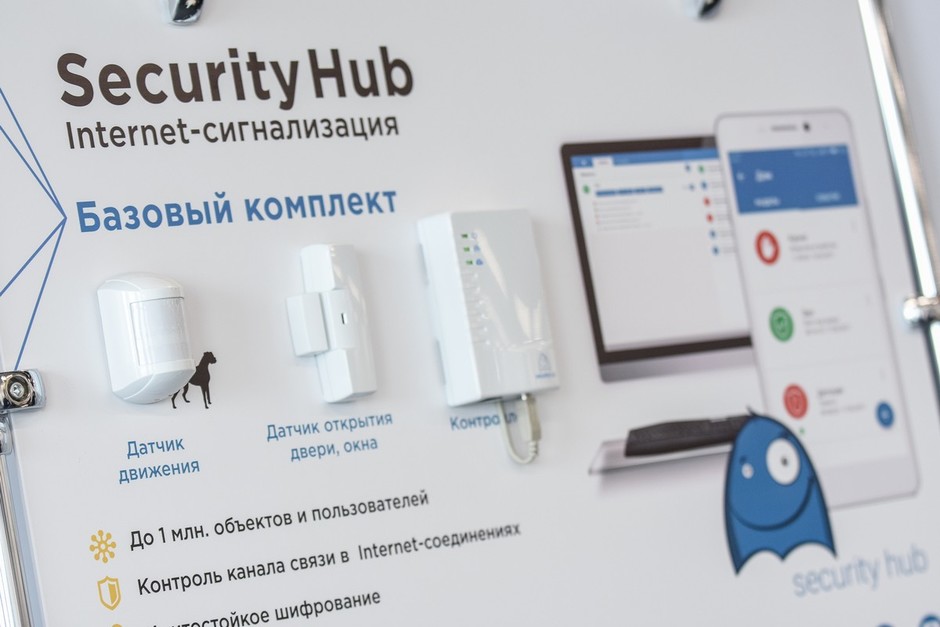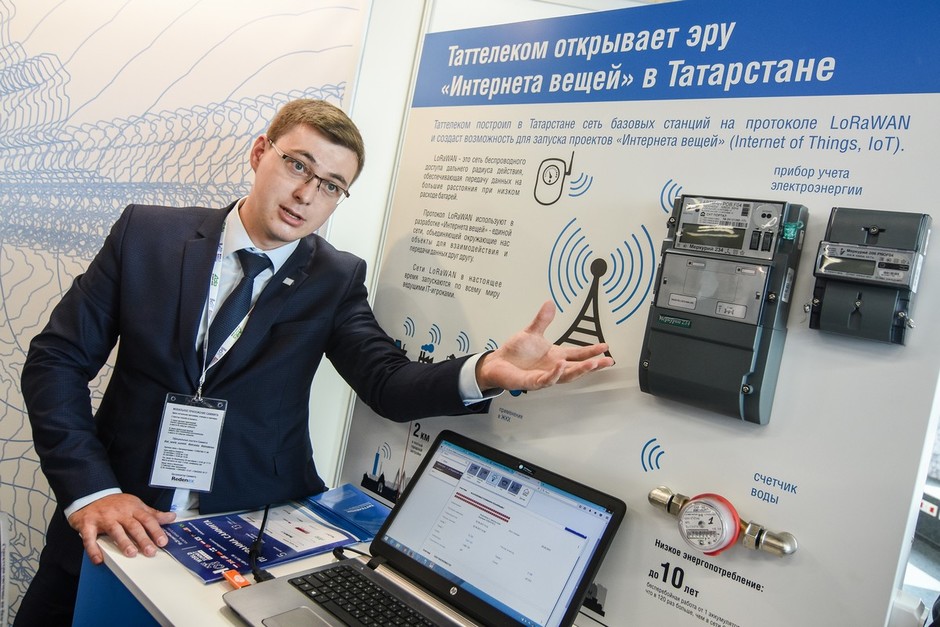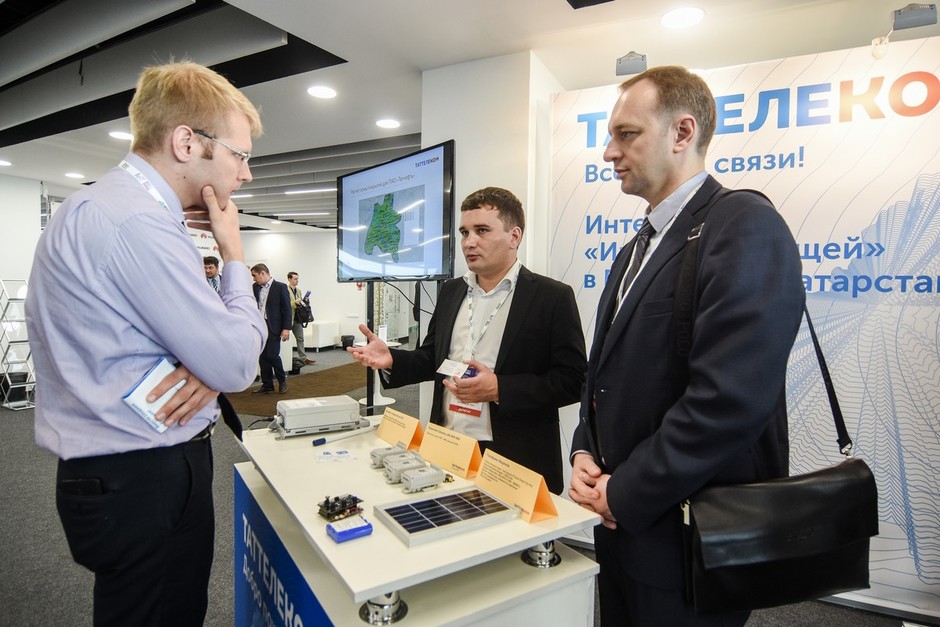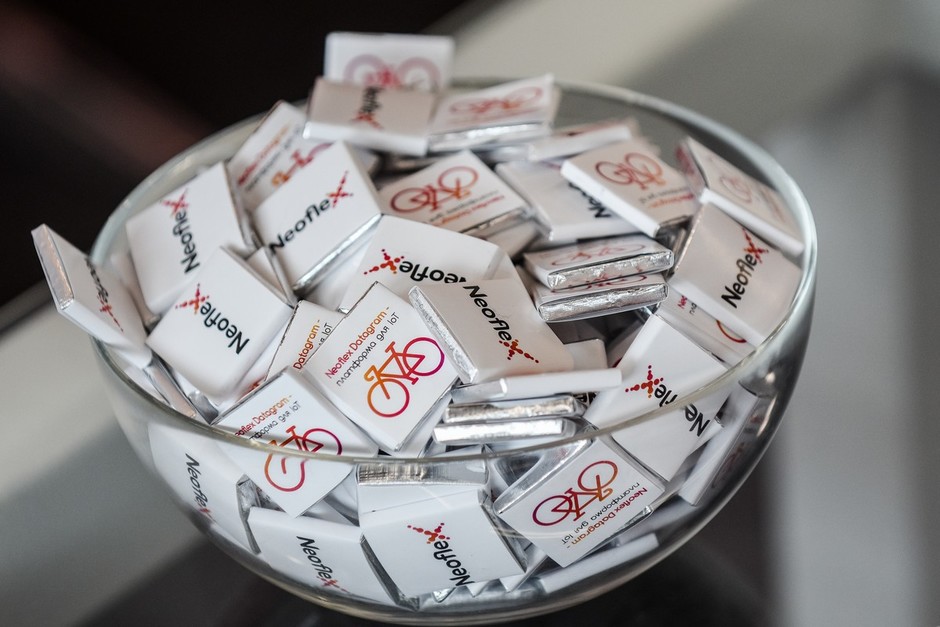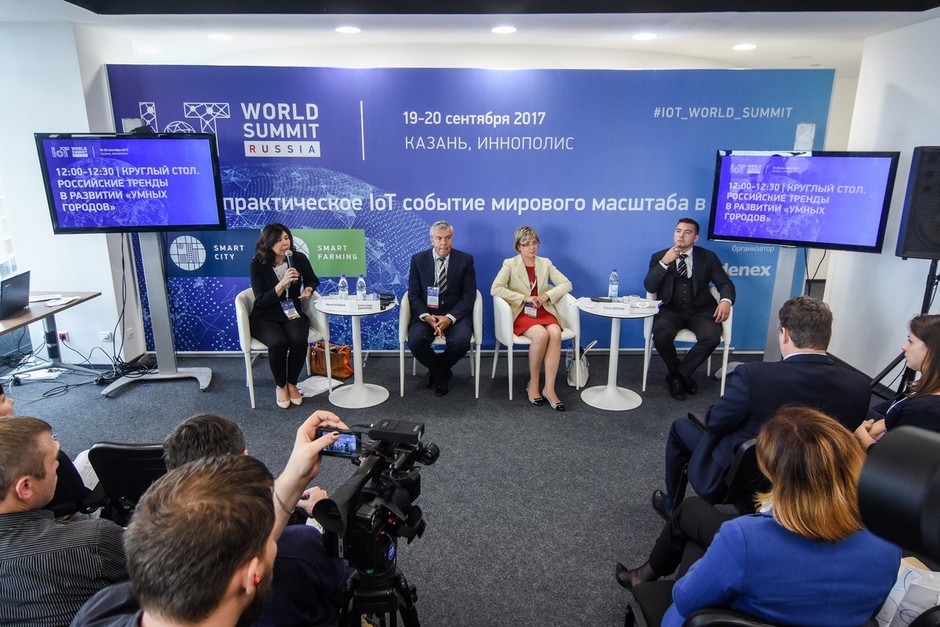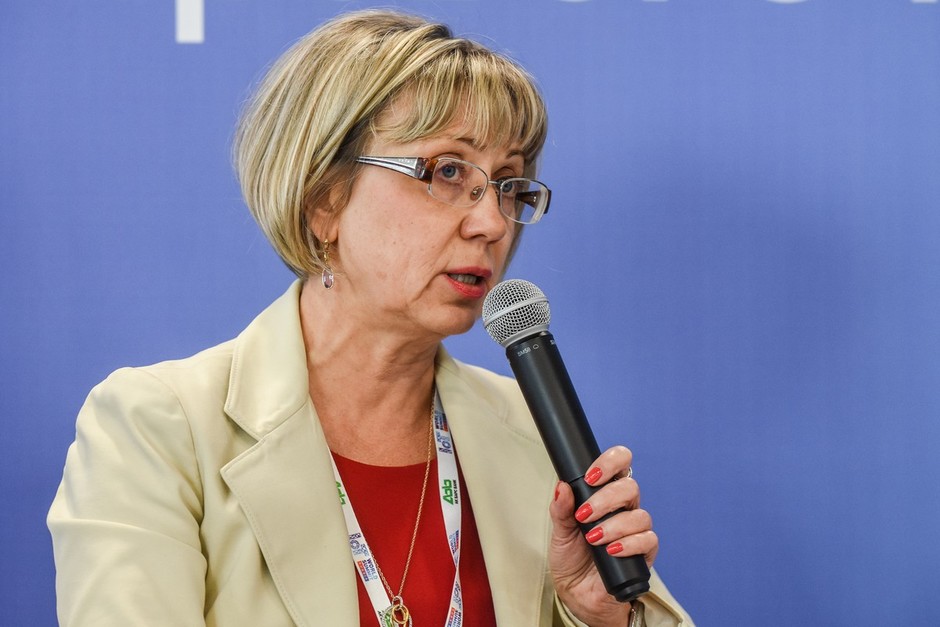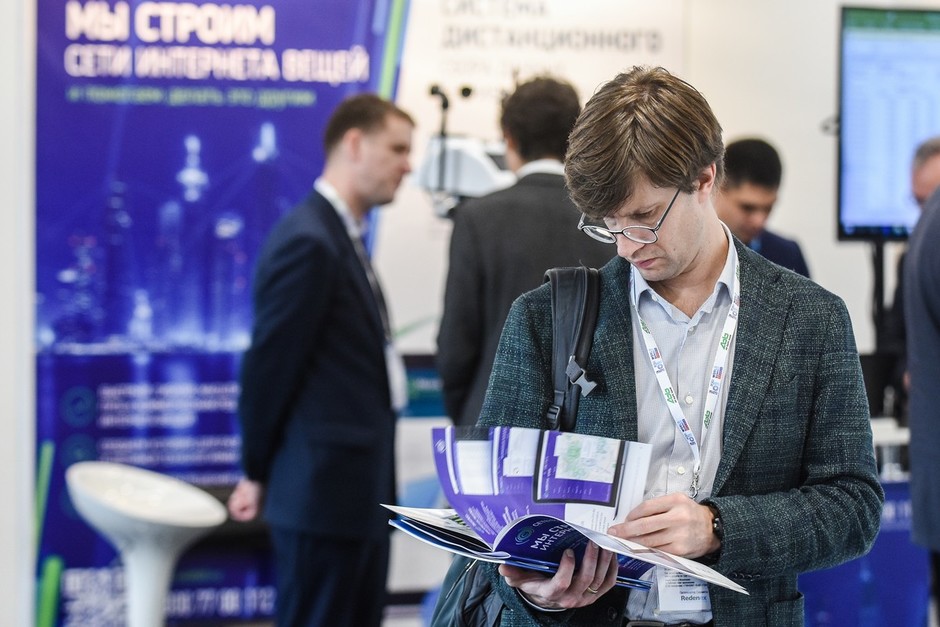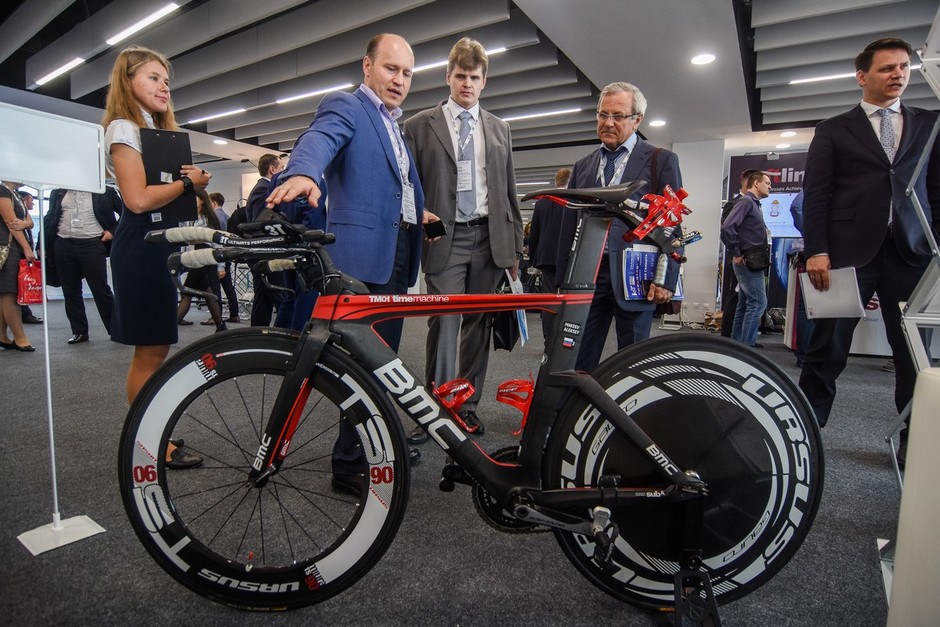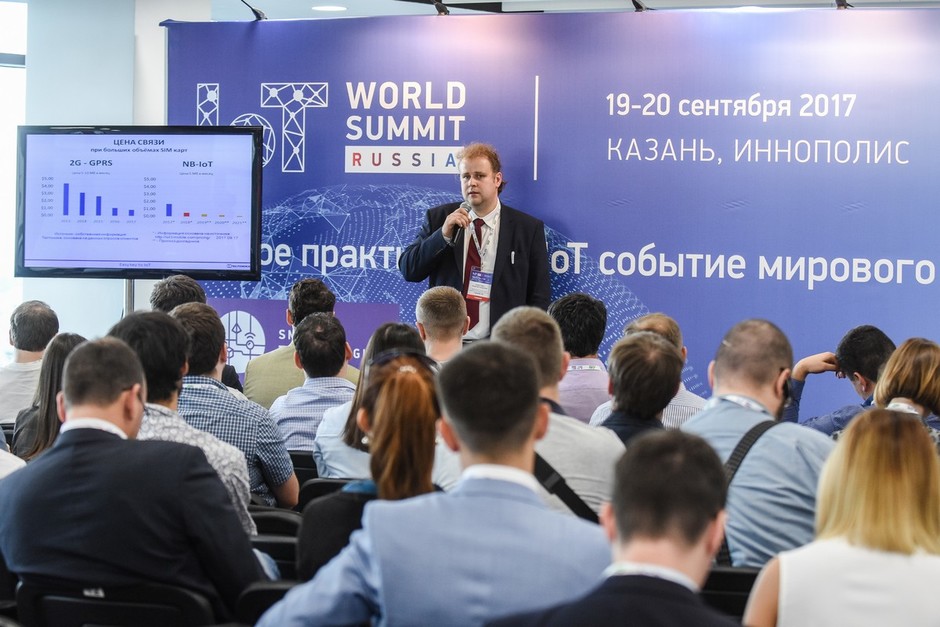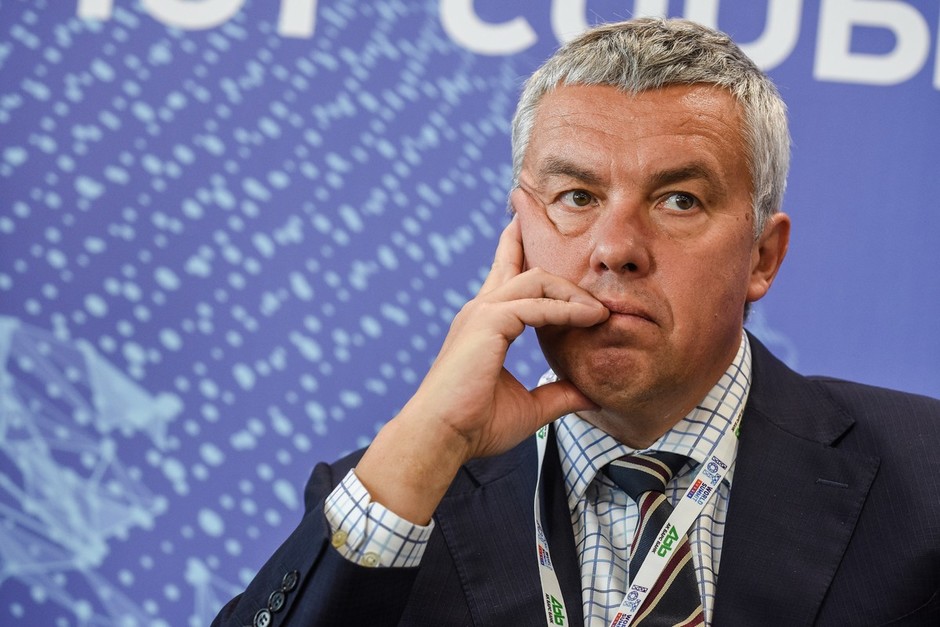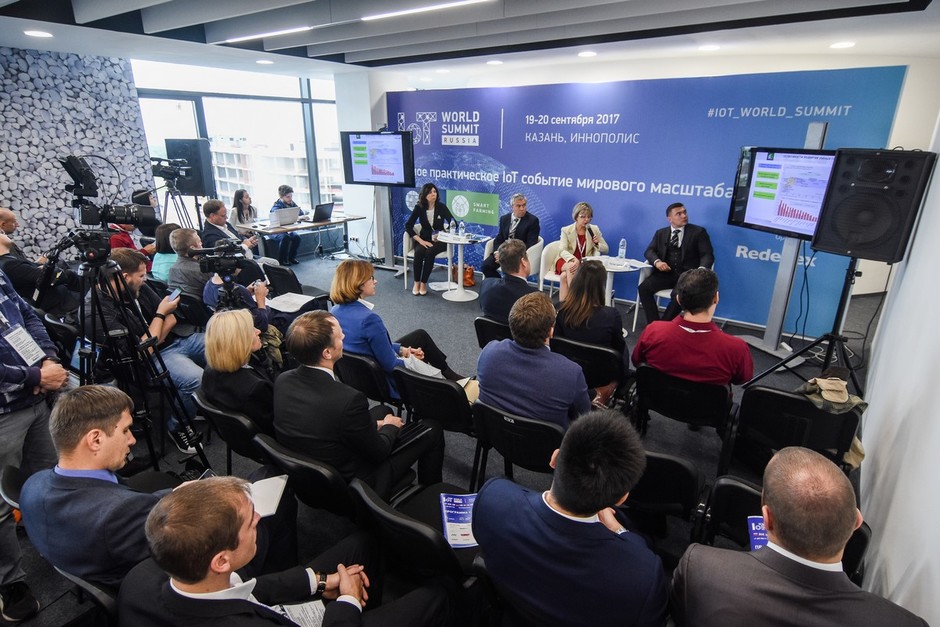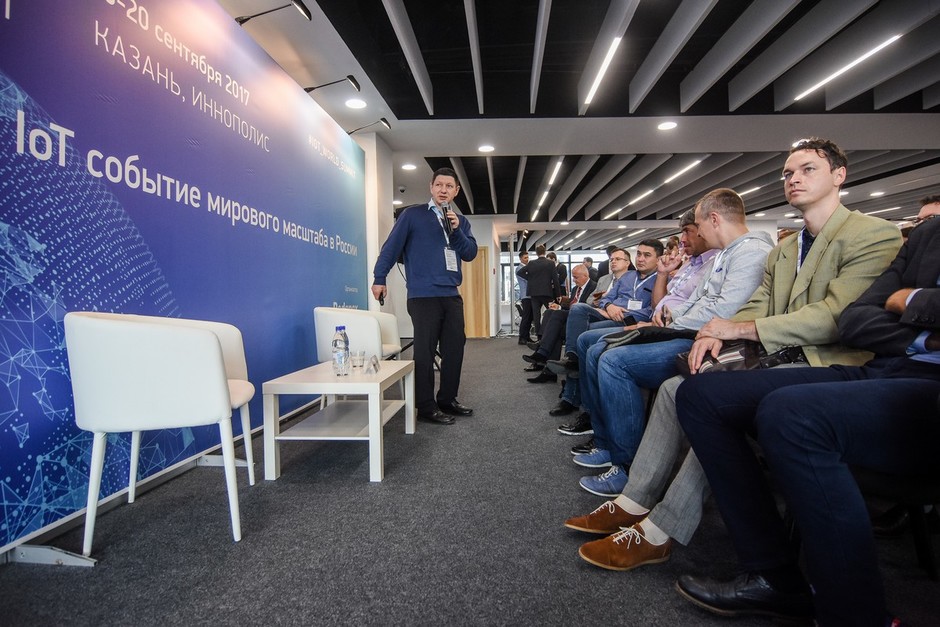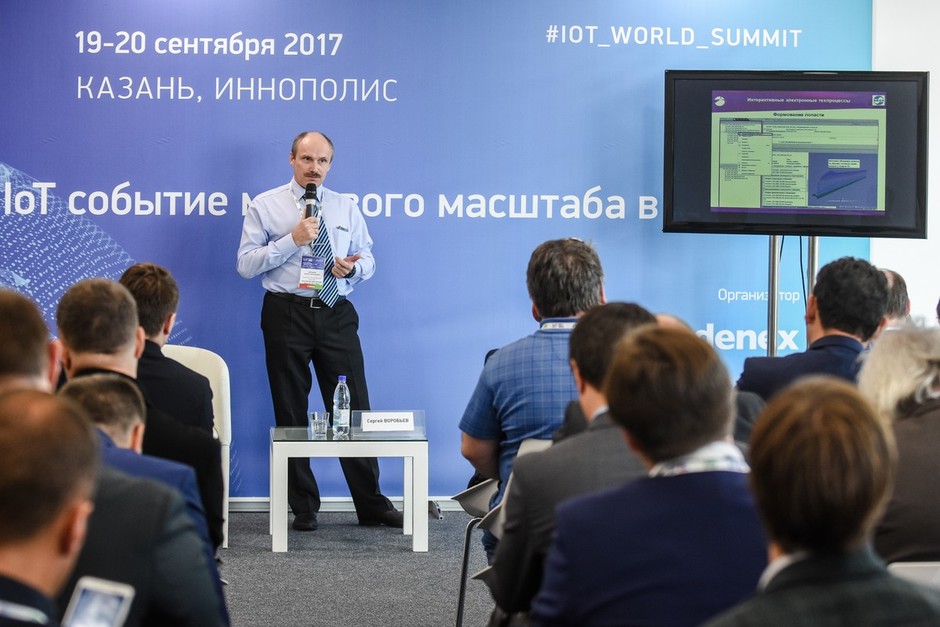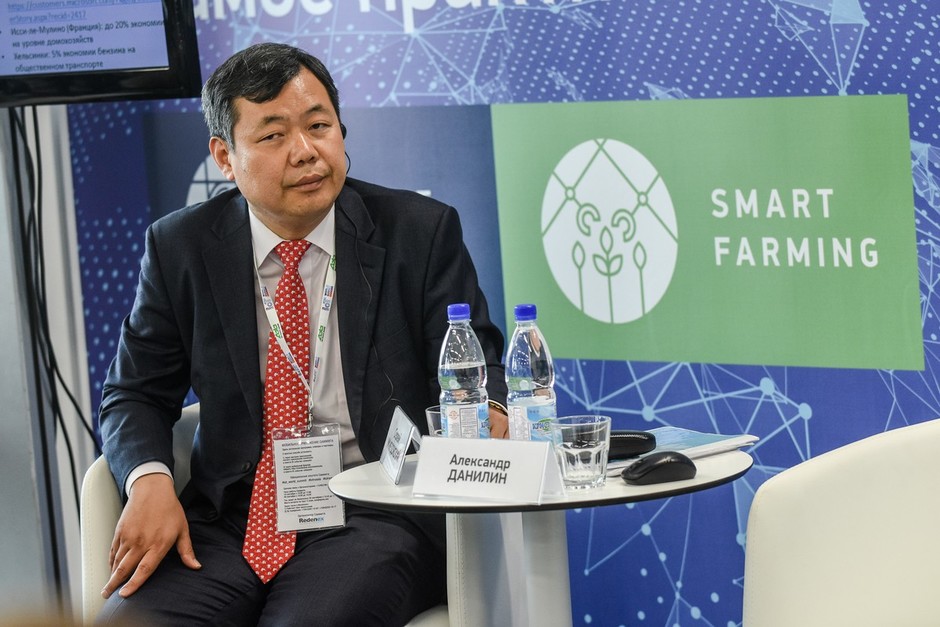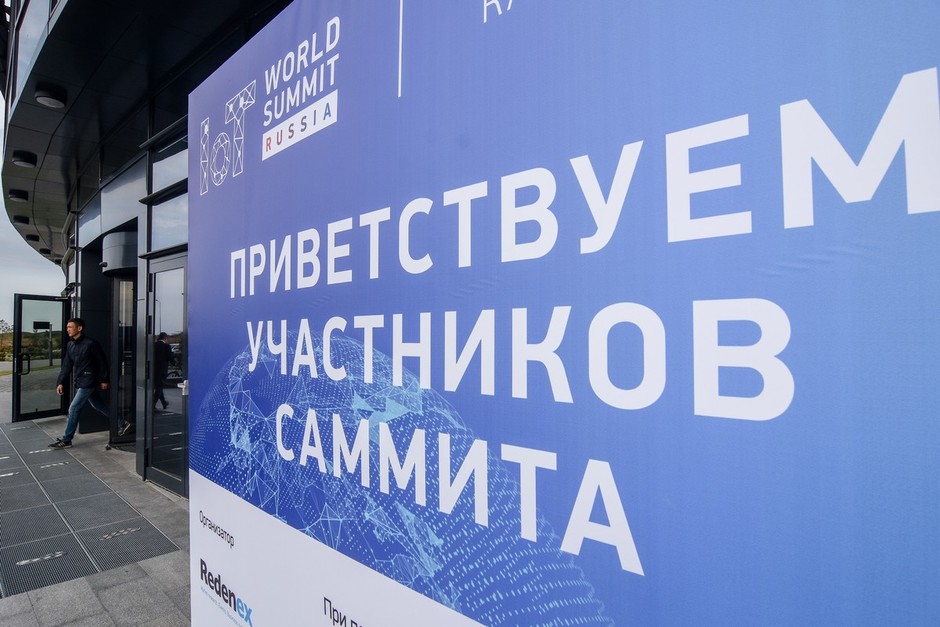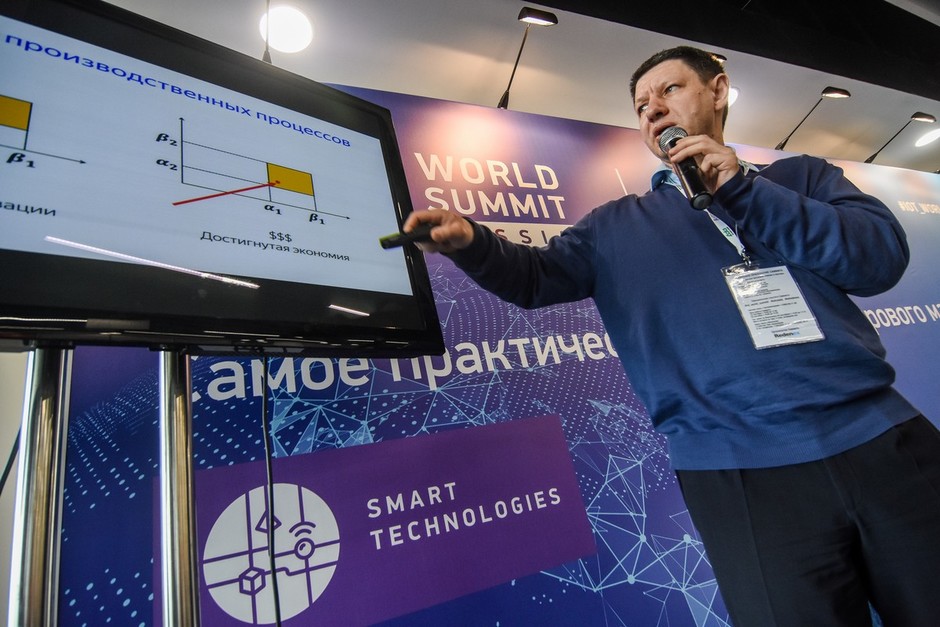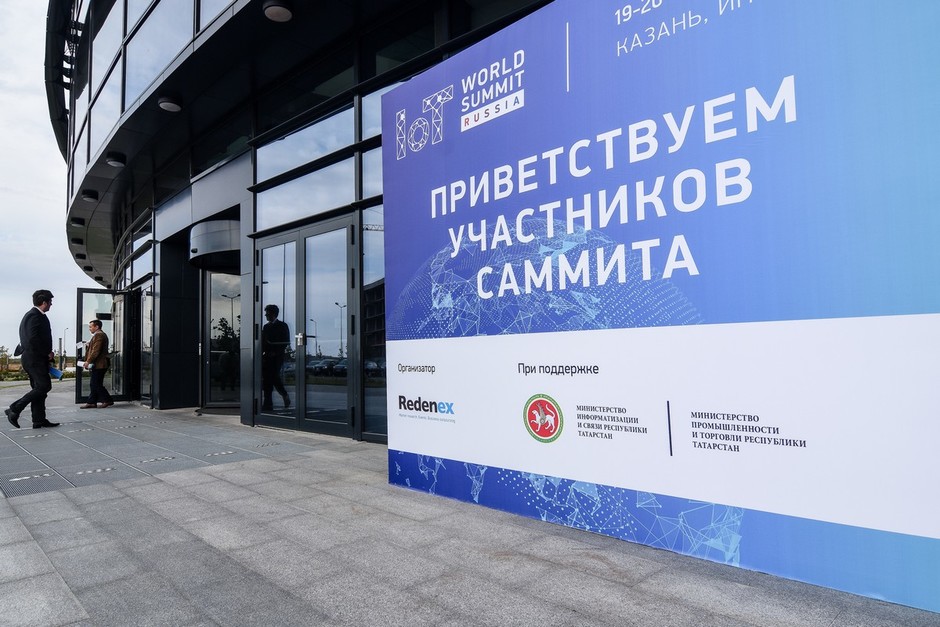 By Lina Sarimova. Photo: Oleg Tikhonov