Without mercy on pink plaits: how Russia walloped its rivals in rugby in Kazan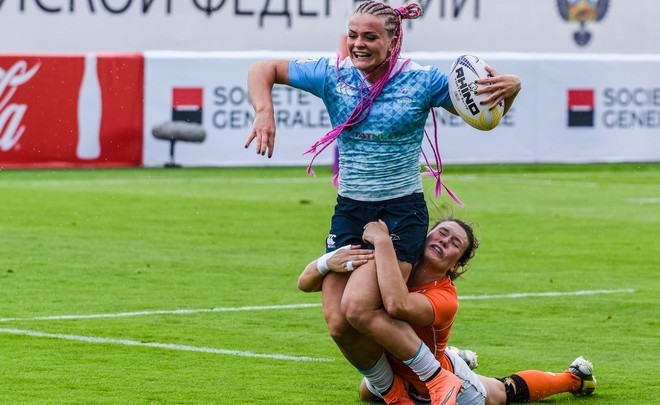 The first day of the European Rugby Grand-Prix among girls ended on 9 July. The Central Stadium hosted 12 best national teams of the Old World – the Russian girls have no equals at the moment. We visited the opening of the competition and looked how our girls easily cope with their opponents. Realnoe Vremya tells why Kazan hosts this tournament year after year and whom the Russians consider major rivals at home.
Rugby is not for girls? Far from it
If you first hear or have already heard how people play this Scottish sport but have never seen it, we need to clarify just several simple differences from ''canonical'' rugby. In fact, the main differences of this type from classical rugby are that there are fewer players (7 from each team instead of 15) and less playing time – just 7 minutes in each half. What is more, in case of a temporary penalty, the player leaves the field for 2 minutes. In brief, it is a simplified version of traditional fifteen rugby.
Rugby is, of course, a severe and combat sport even if girls play. In the first game where the Russian girls left the national team of the Netherlands in tatters, the teams showed it. Each time when a Russian rugby player entered the zone of the rivals, her opponent who did not catch up with her grabbed her long pink cornrows.
After the second game against Italia, Realnoe Vremya's reporter managed to talk to the athlete and know how it is to collect rivals.
''Actually, I have played with such plaits for the first time, but there were precedents, of course (laughing). Many of our girls grabbed tails, and it is normal. They got yellow cards for this, they are expelled. But I have other cases, for instance, my hand was bitten twice (laughing).''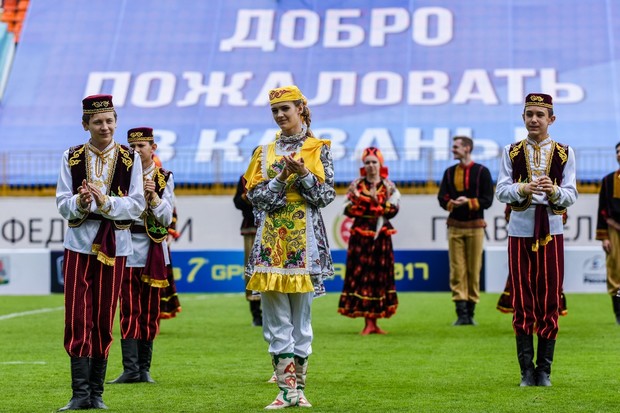 ''We want to correspond to your republic: if we create a team, it must be the best''
A traditional opening ceremony of the second leg of the European Grand Prix took place on the pitch of the Central Stadium a couple of hours before the next wallop performed by Russia. Habitual flattering words towards Kazan were pleasant. But we would not like to let high-profile guests go without finding out why the capital of Tatarstan was so good to hold big competitions but still doesn't have its own professional team.
'' Why Kazan? It's been the third year in a row,'' we asked Chairman of the Board of Trustees of the Russian Rugby Federation Igor Artemyev after the ceremony.
''As the chairman of the government said, Kazan is inevitably becoming the sports capital of Russia,'' Artemyev said. ''International competitions of the highest level already took place here. Moreover, the organisation level we see in Kazan, friendliness of people, multiethnicity, this so respectful situation existing here just win hearts. When we thought about it in the federation, there was not any choice because the state of the infrastructure, stadium, organising staff is the best in Kazan and Tatarstan.
What goals does the national team of Russia have?
We can be proud of our men and women's national teams that are reigning winners of the European Championship. Here, in Kazan, our girls will defend this title in a very serious fight against the French team. They did not win against the Netherlands with a big advantage simply because the difference of goal attempts can be calculated. Here there are very decent teams that will fight for the championship. In general, I want to say that we don't have many sports where we are world leaders. I respect and praise the coaching staff, girls and boys who fight for the highest places and gladden us.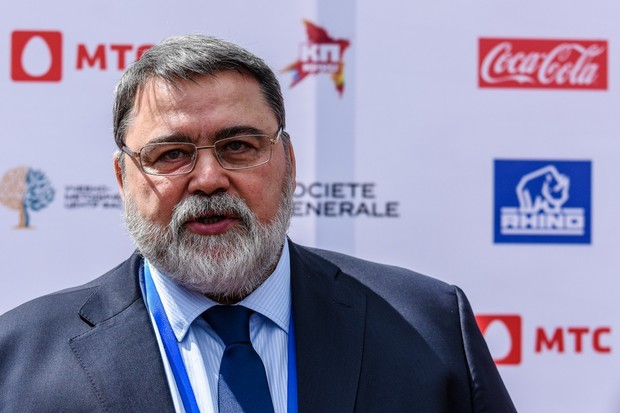 You said that today Kazan has the best infrastructure and organisation. However, the city still doesn't have professional teams. Could you tell whether the federation does something to create Kazan's own club?
Tatarstan carries a very heavy burden. You have great football and hockey clubs, which are sports that require big financial investments. Rugby is still a small-budget sport. Of course, we already talked to the president of the republic and chairman of the government. He is not a strange man for us, we speak one language – we would like to recreate a professional club here that would correspond to a principle pursued by your president: if Tatarstan fights for something, it must be first. This is why the hegemony of Krasnoyarsk clubs that we have needs to be questioned, first of all, by your republic.
We will also help because we have some money. We will also help in developing the infrastructure and teams. If we manage to do something good and big by such a co-financing, we will have to correspond to the republic – only first, there is no other way.
Russian girls still don't have equals
39-0 against the Netherlands, 55-0 against Italy, and only the Welsh girls managed to enter the zone of our team – 34-5. Three victories, two of them were a clean sheet – this is how the Russians' games ended on the first playing day. Judging by how easily our girls coped with the rugby players from the British Islands, it seems that nobody even thinks about a sensitive confrontation in this competition. However, Director of Rugby Europe Michel Arpaillange from France promised that in Kazan his compatriots would take a revenge for the defeat at home.
''Actually, we would like to point Ireland and England more than France,'' says Russia's player Alyona Mikhaltsova in a talk to the reporter of Realnoe Vremya. ''Their squad in this competition is more fighting than France. I would not say that France had better organisation of the competition or more spectators. I was very glad in the first game that there were so many people in the stands. I personally think that it is much better to play at home psychologically. In France, on the contrary, it even irritated more that they had support, and we wanted to prove we are so cool anyway (laughing).''
''The first leg took place here twice. This time we are having the final leg, it is a big motivation to play here to defend our title of European champions, at home, in our stands. Moreover, the organisation is so great. This is why we need to win ''Europe'' here. It will prove that we are the strongest,'' told another rugby player of the Russian player Bayazit Akhmadieva our correspondent after the first meeting against the Netherlands.
Why do you think our teams have had so great results in Russia in recent years because rugby is not so popular and spectators are not interested a lot?
You are right about spectators. This problem exists in Russia. But we started to improve and develop in the last 4 years. We started in 2013 when we won the Universiade. We became European champions. I think everything will be gradually fine.
What made Rugby Sevens suddenly develop in Russia?
I always tell everyone that it is both the work of the Russian Rugby Federation and our coach Pavel Baranovsky. He gave us many skills in this sport, and we started to improve with him.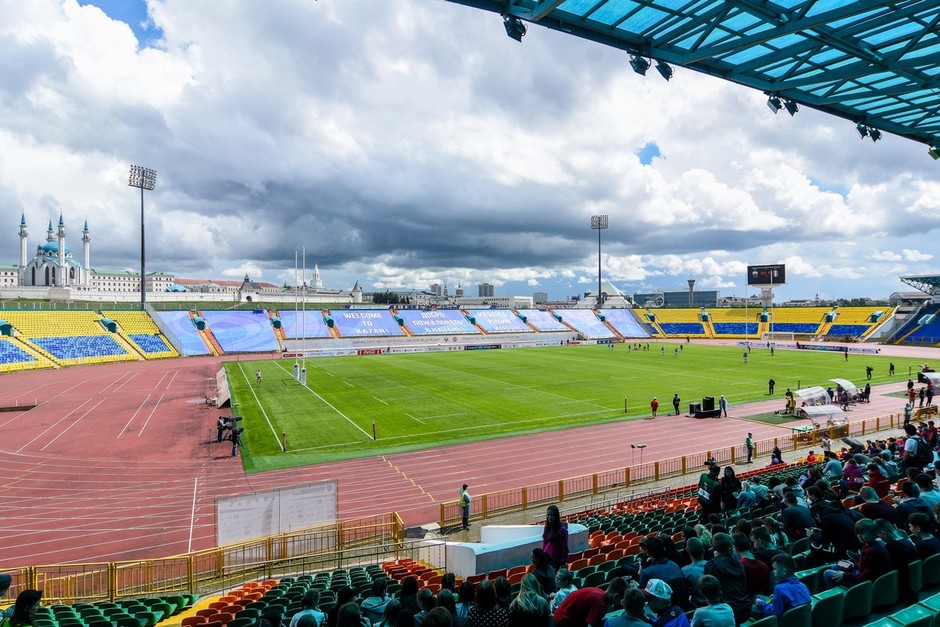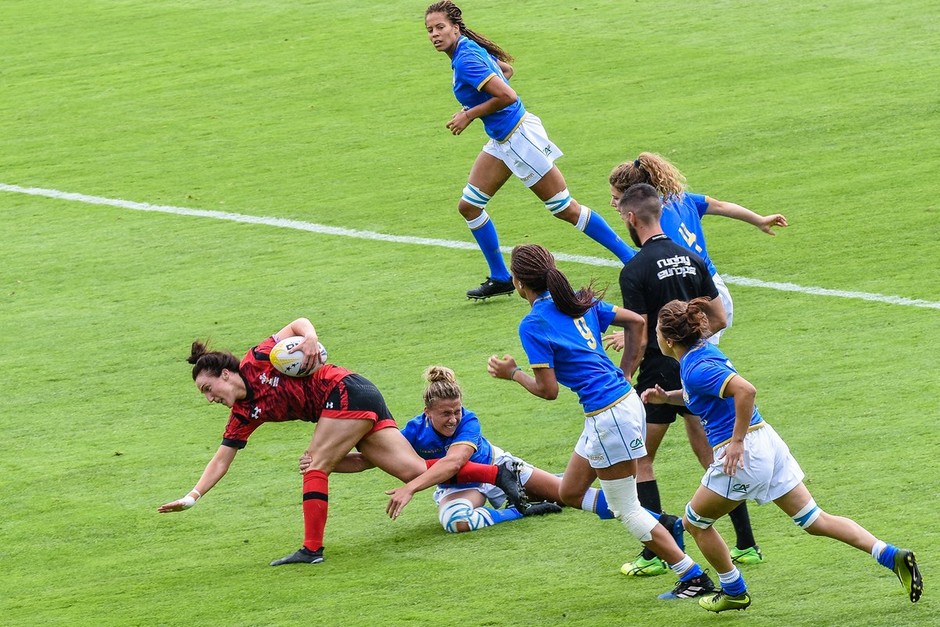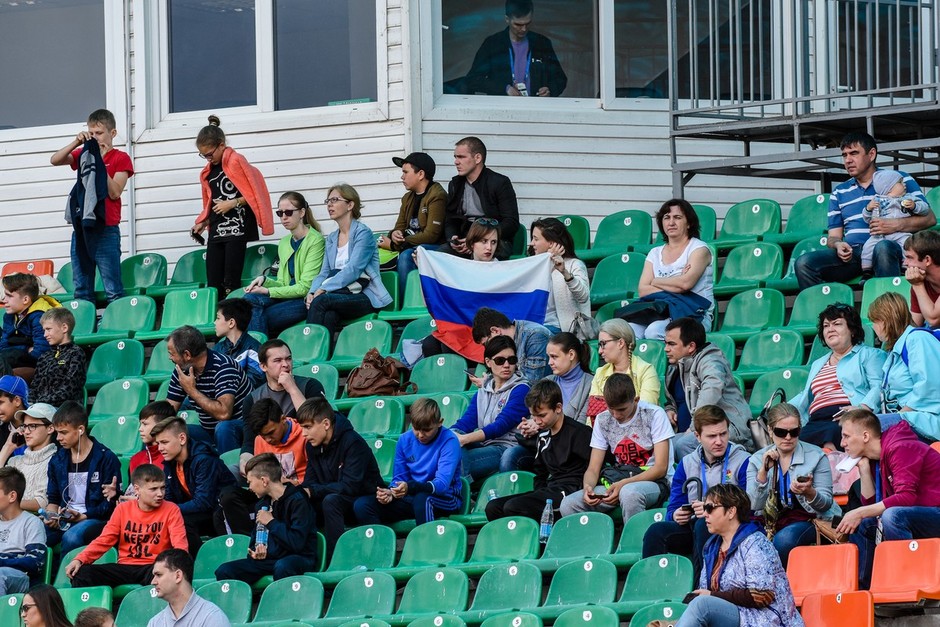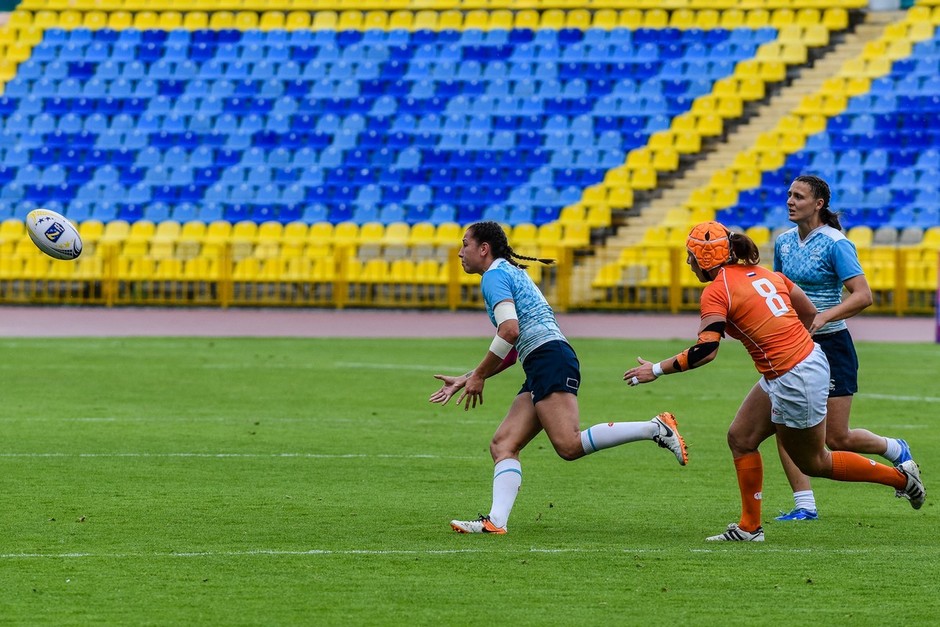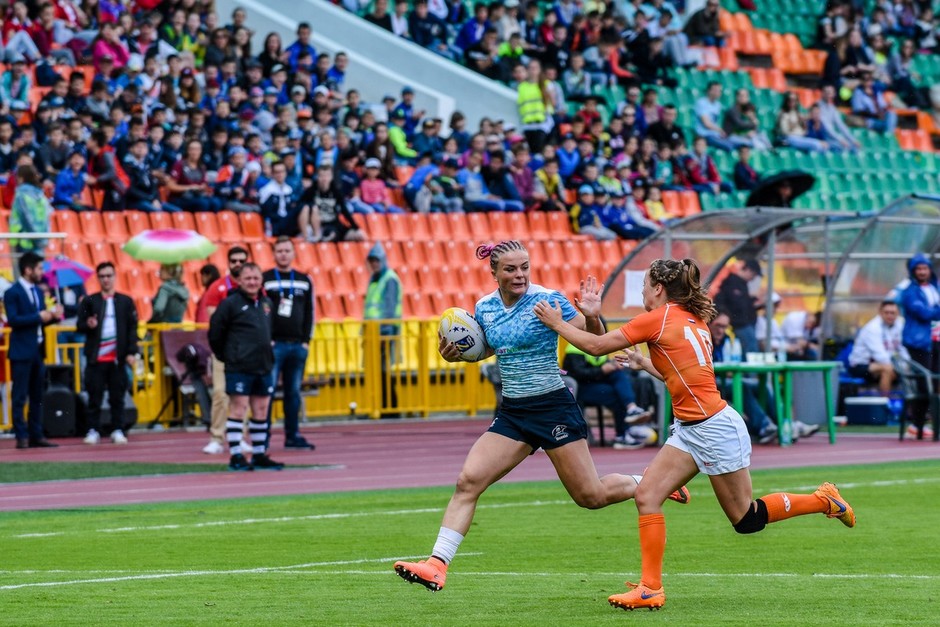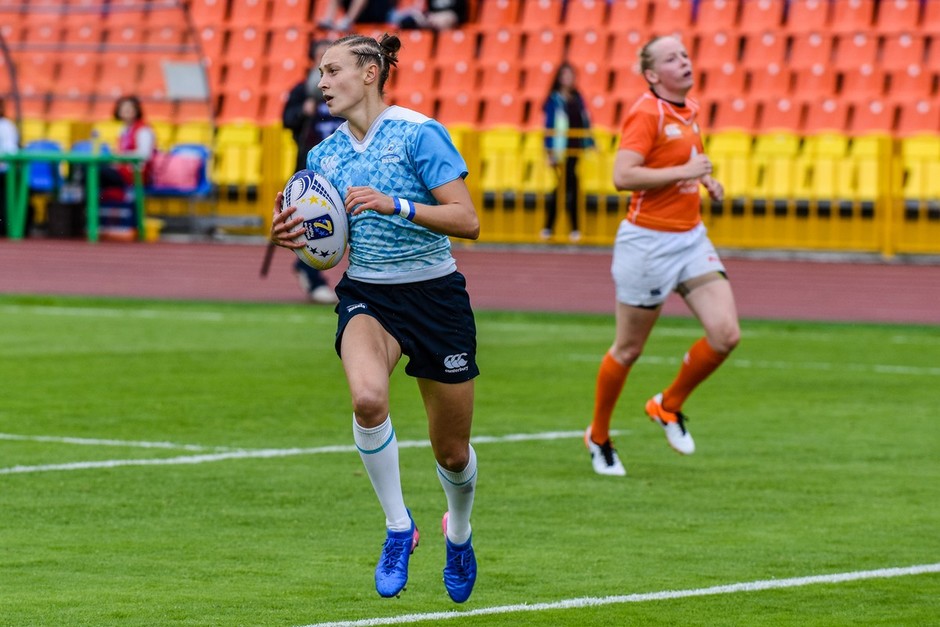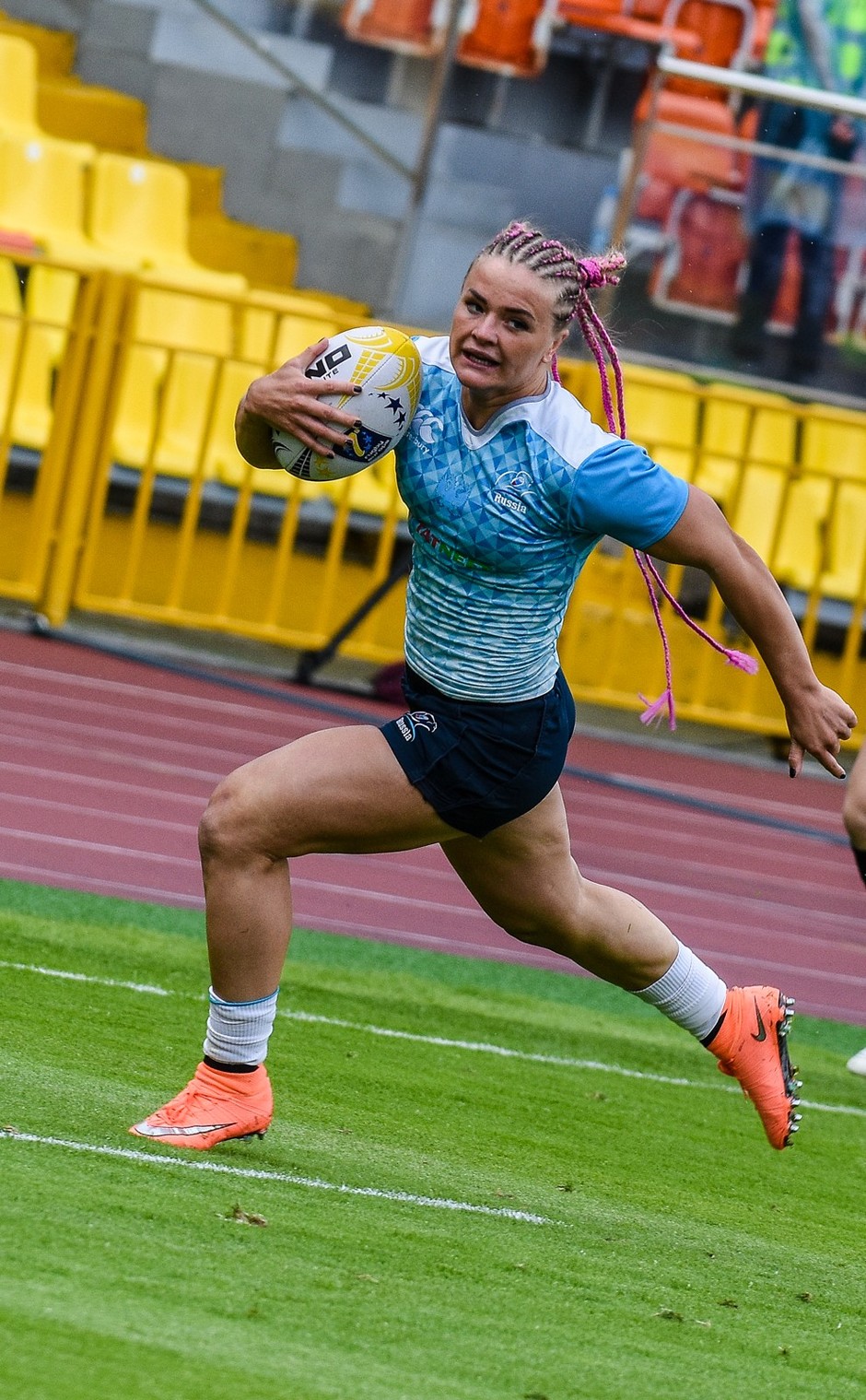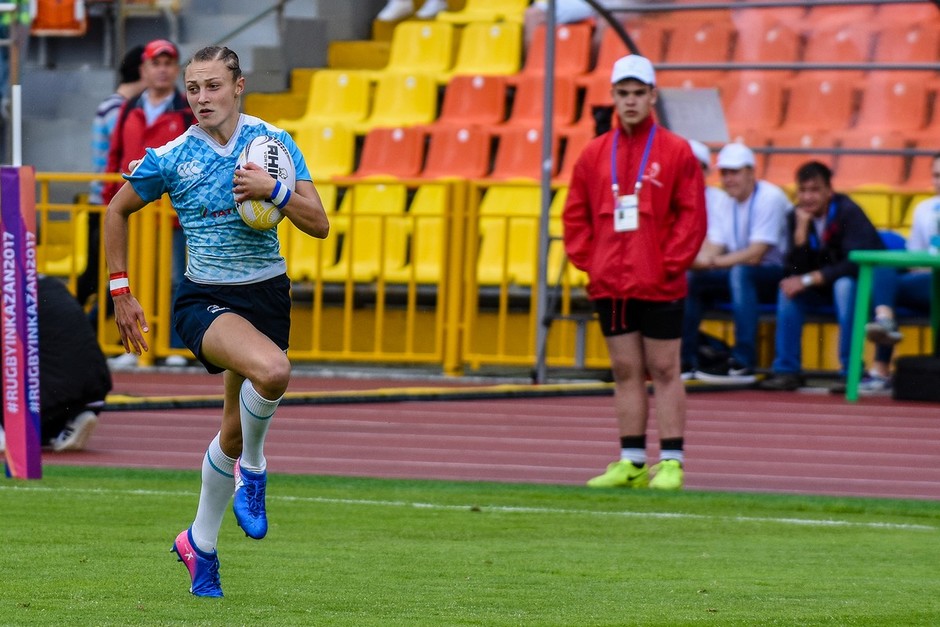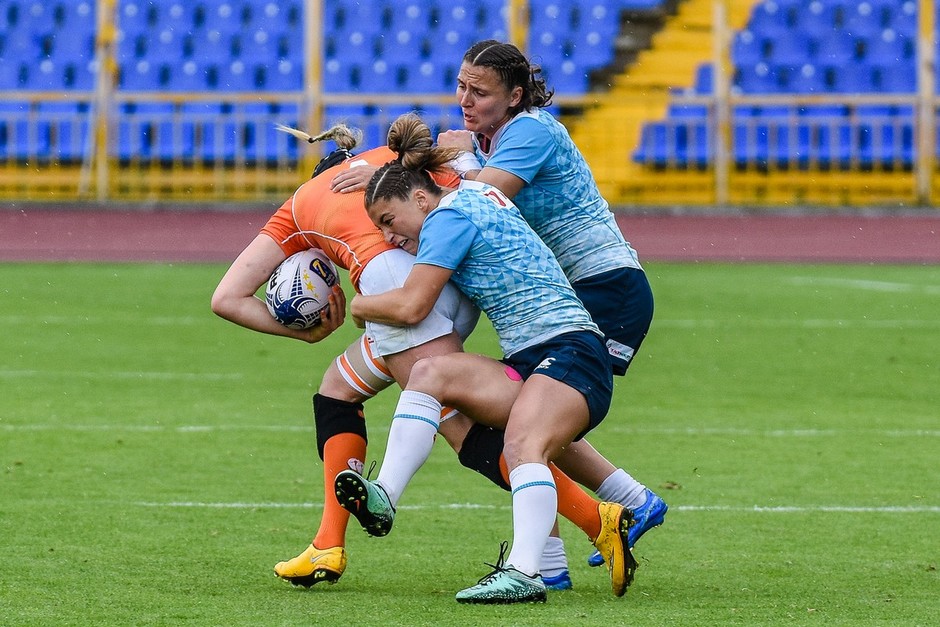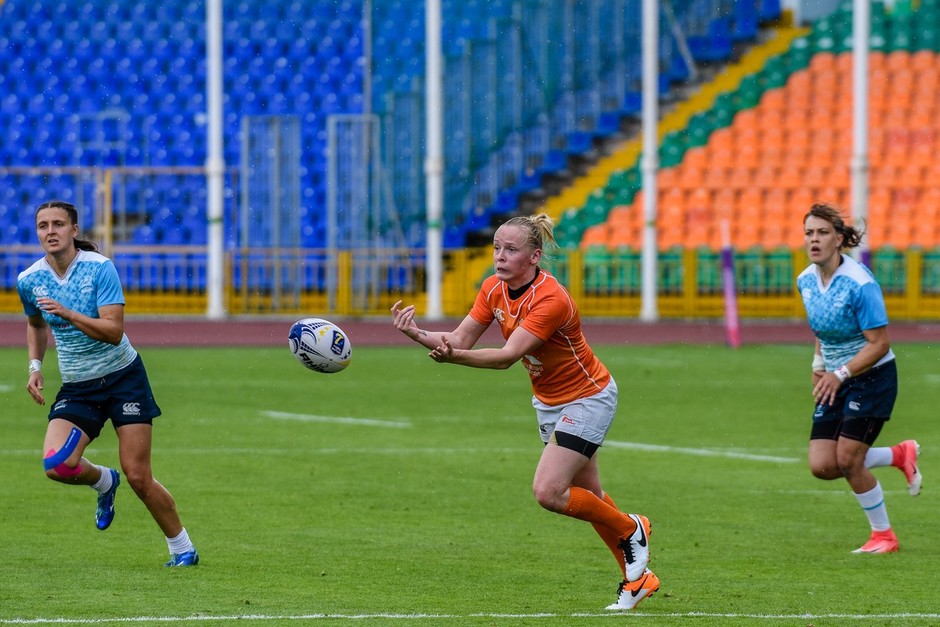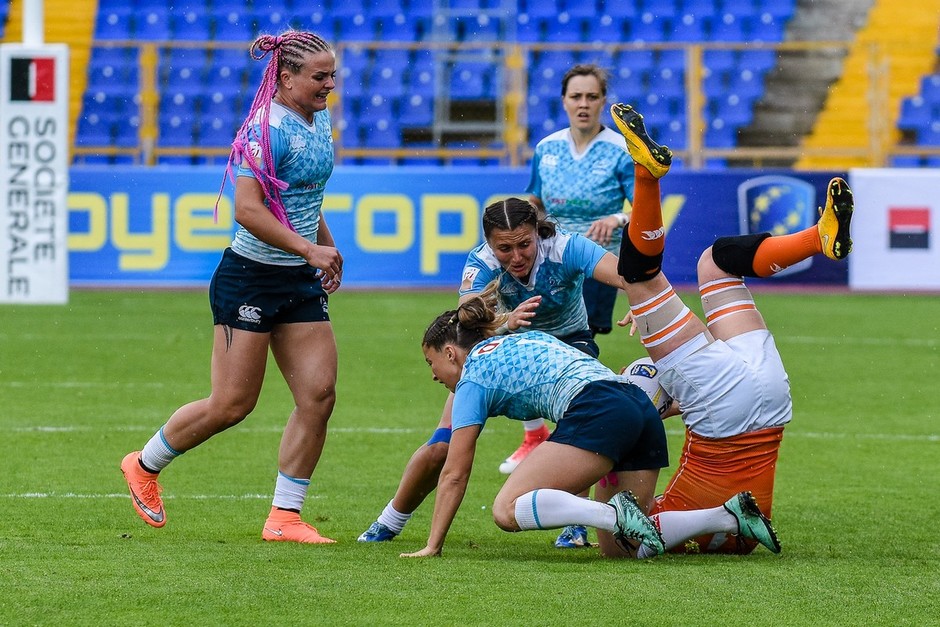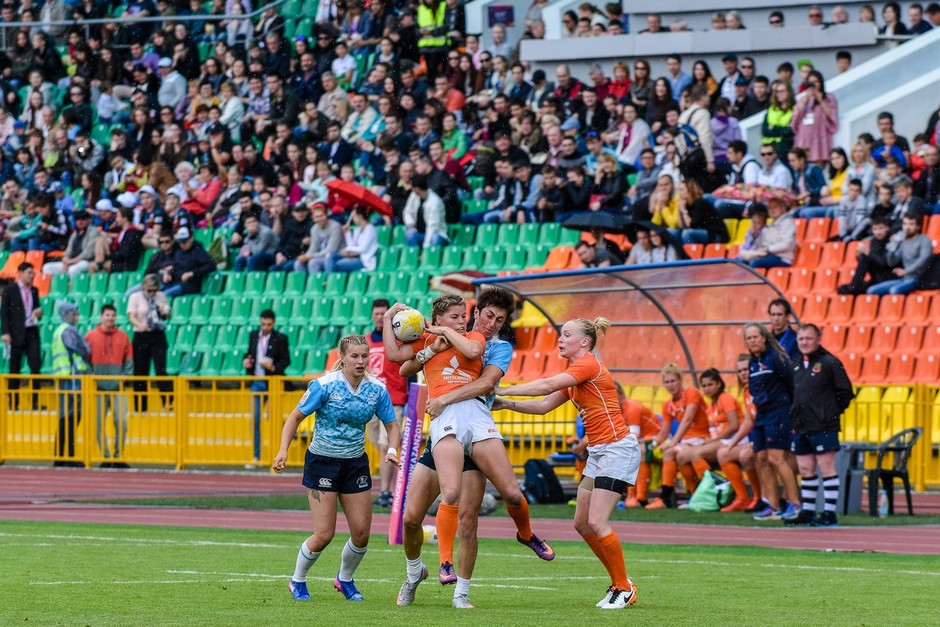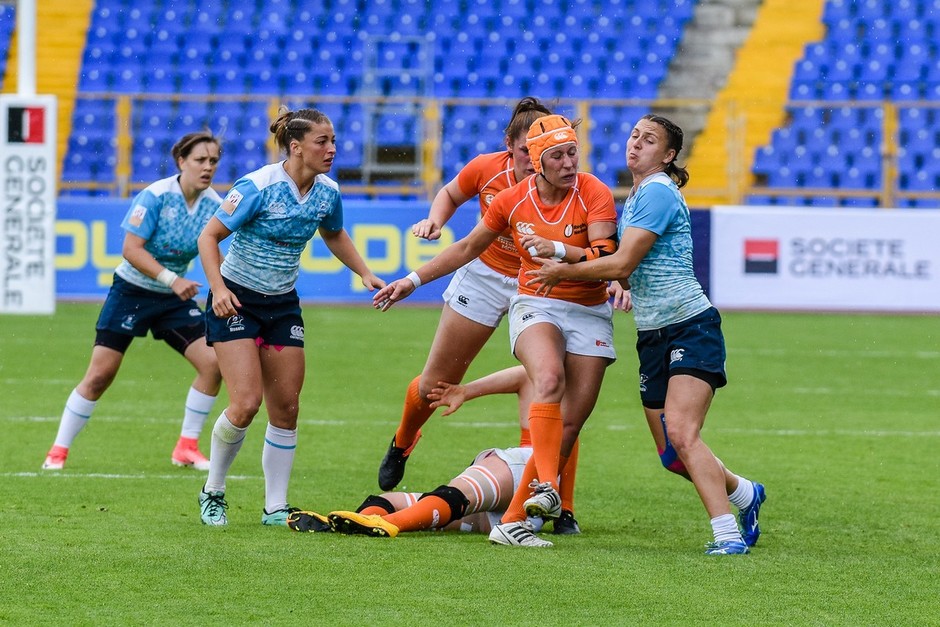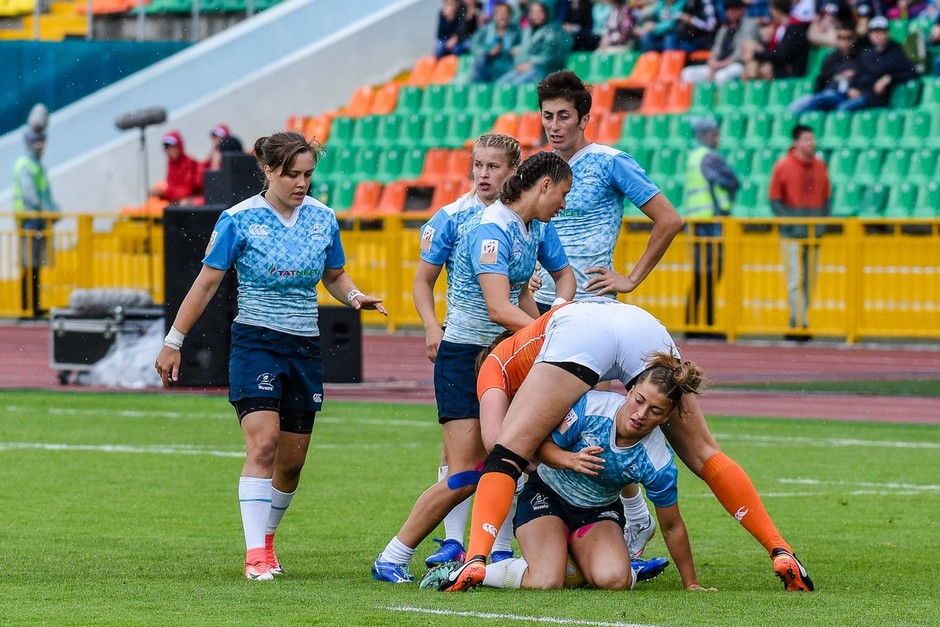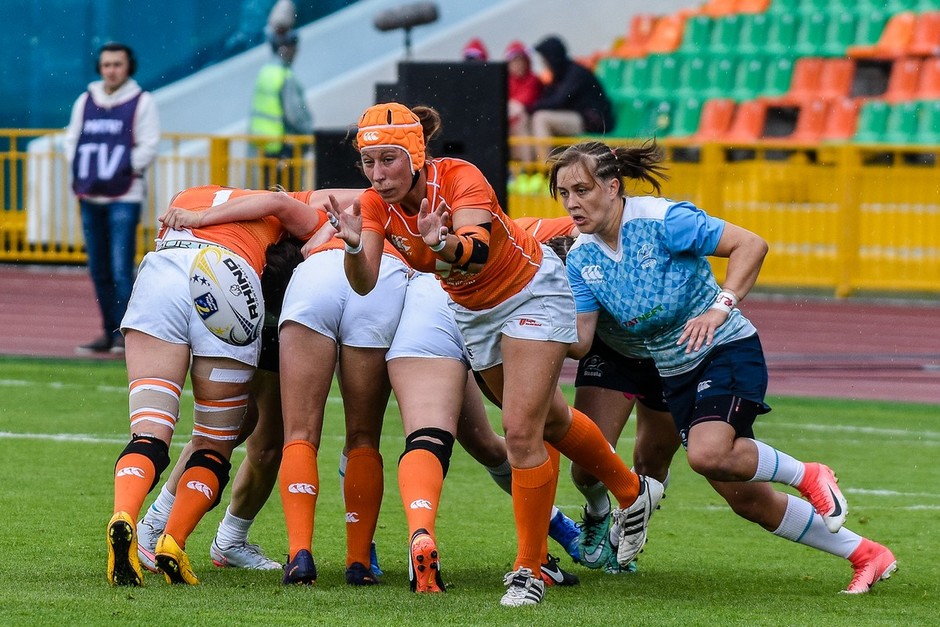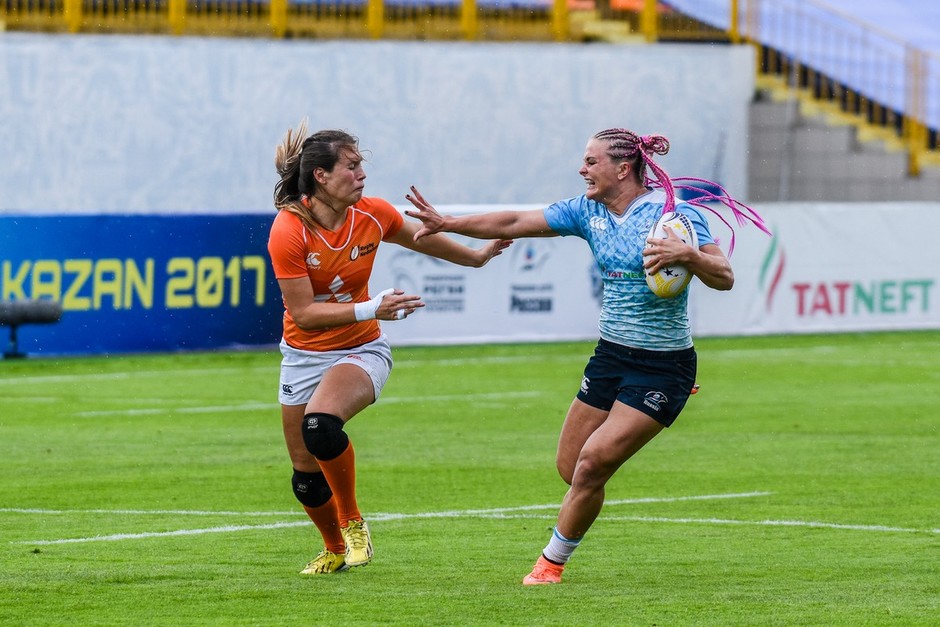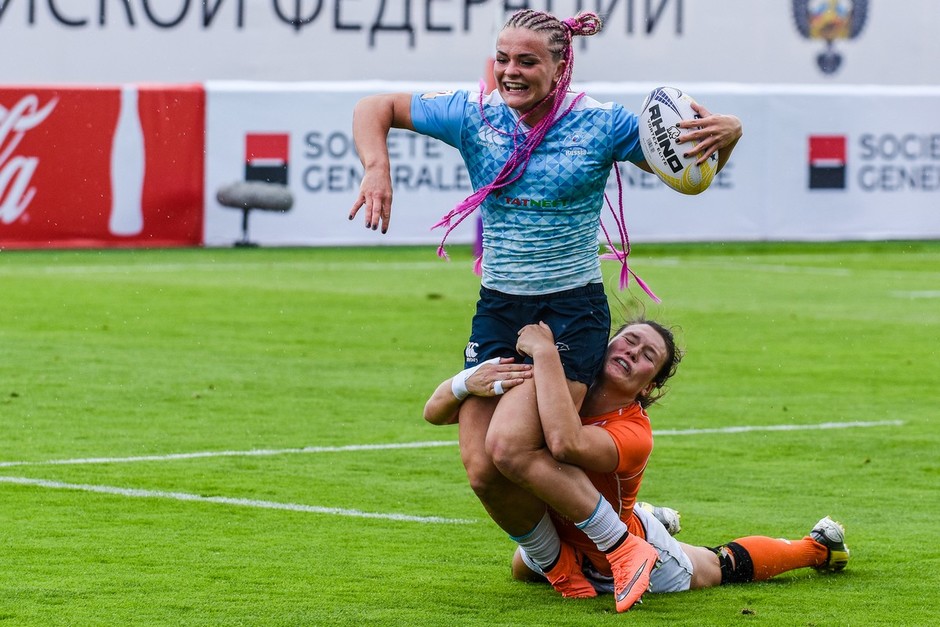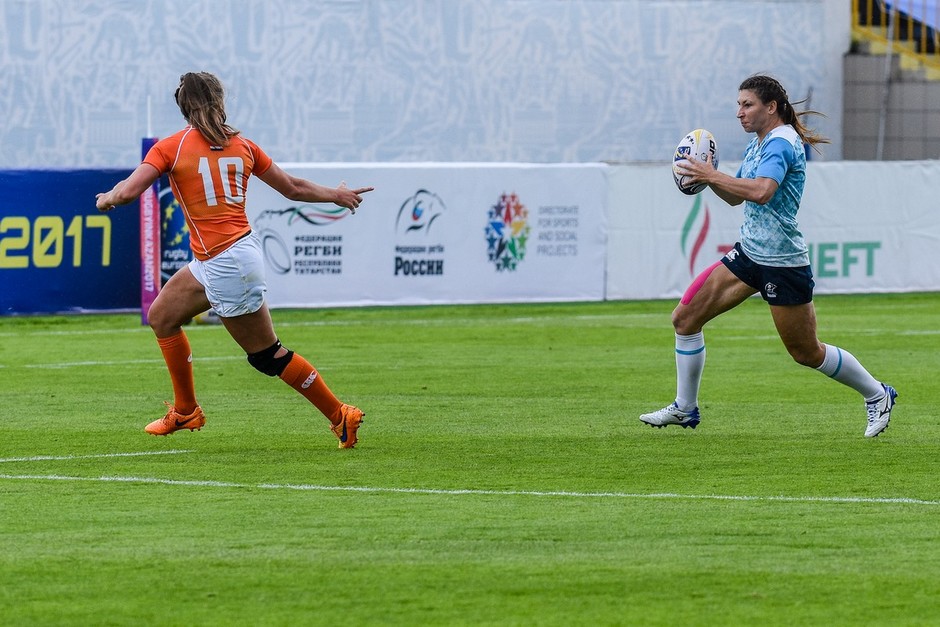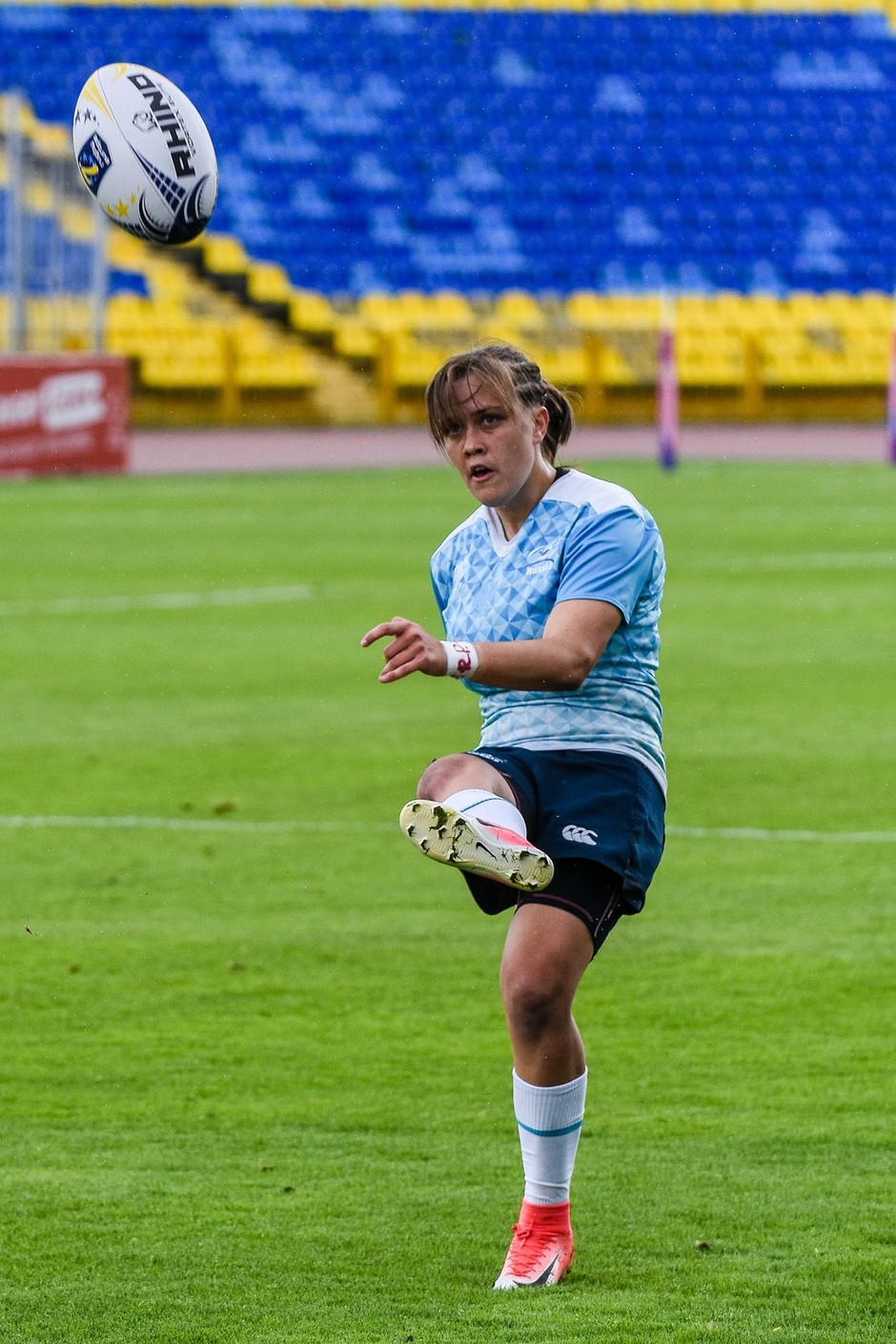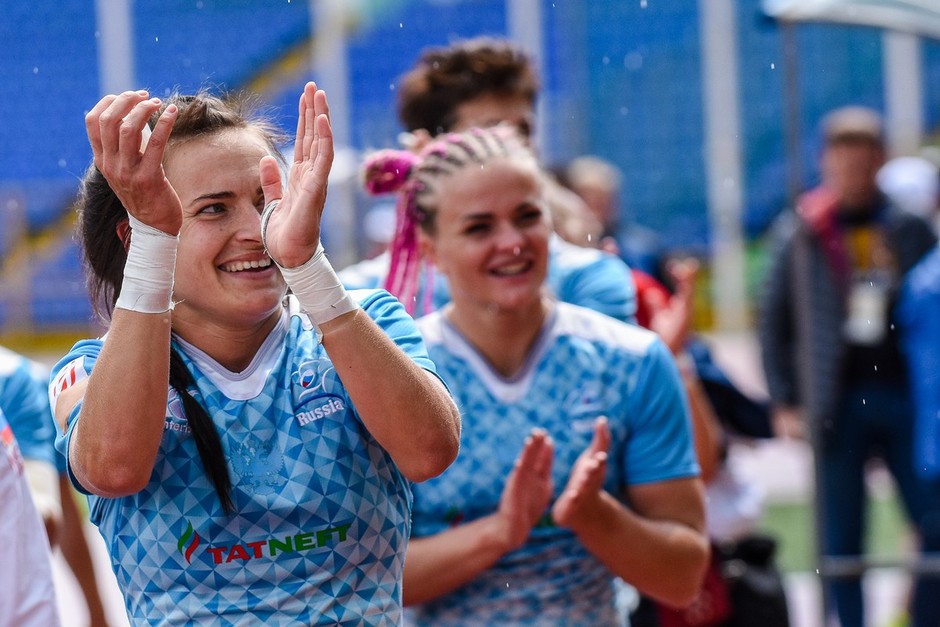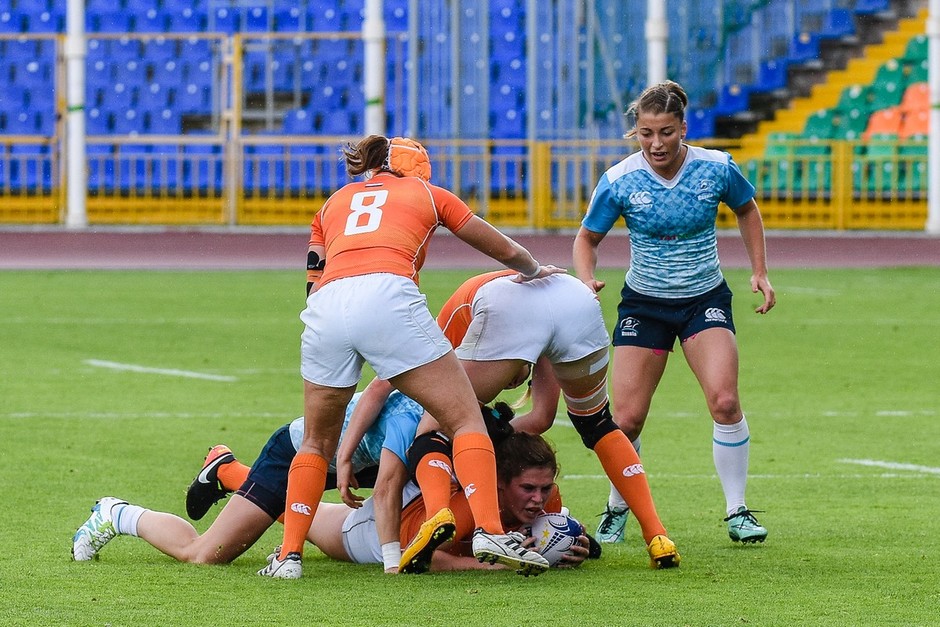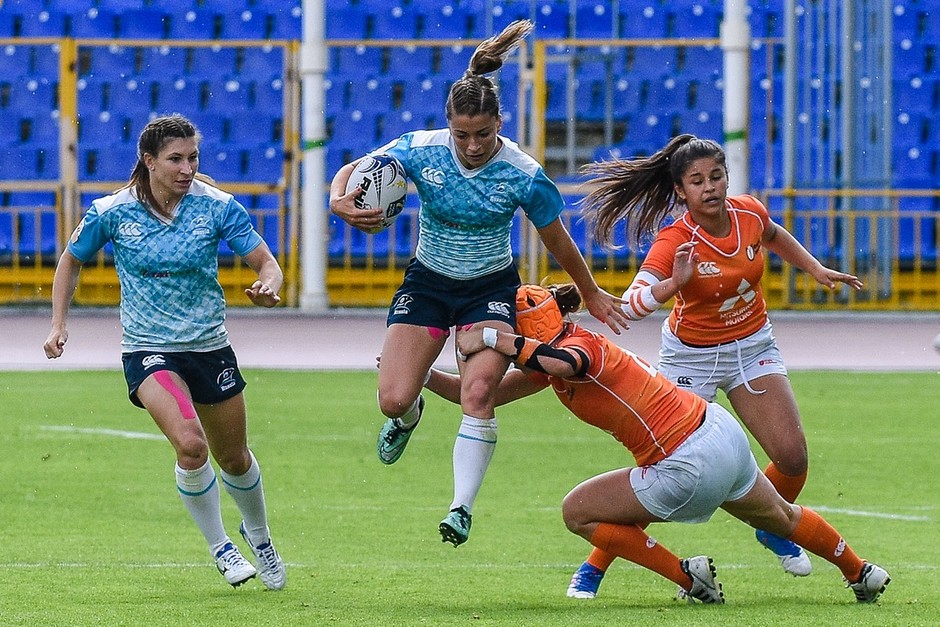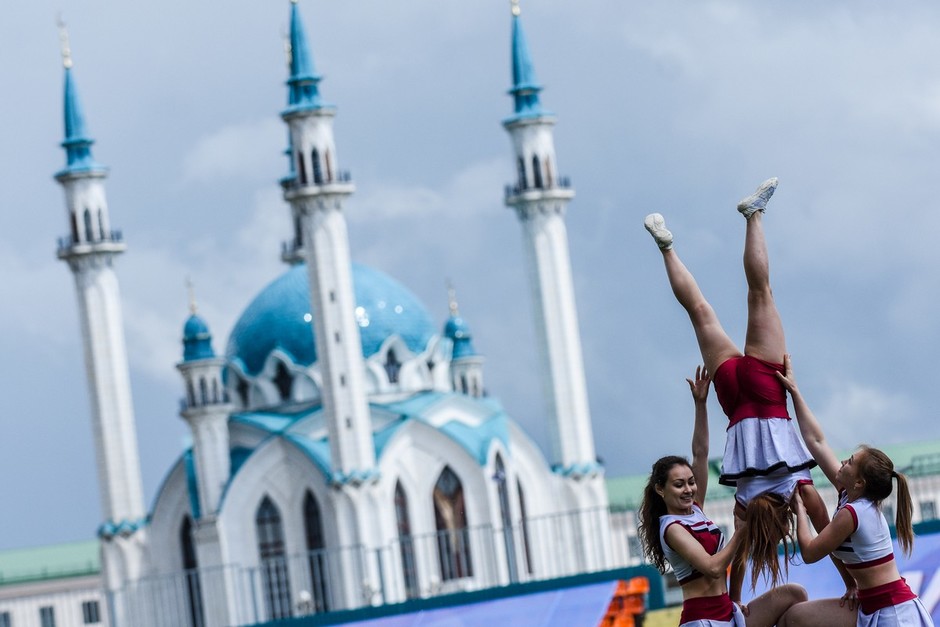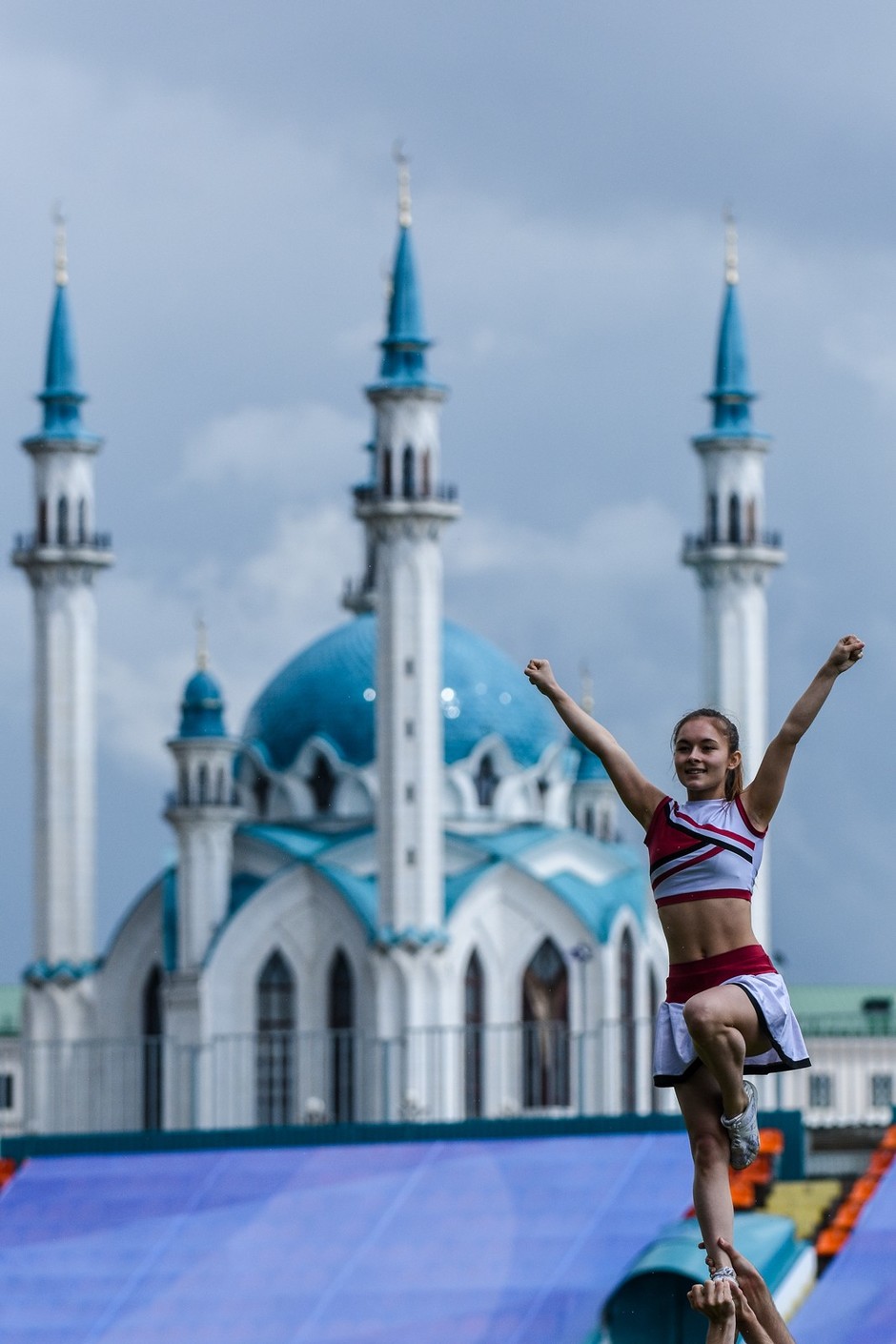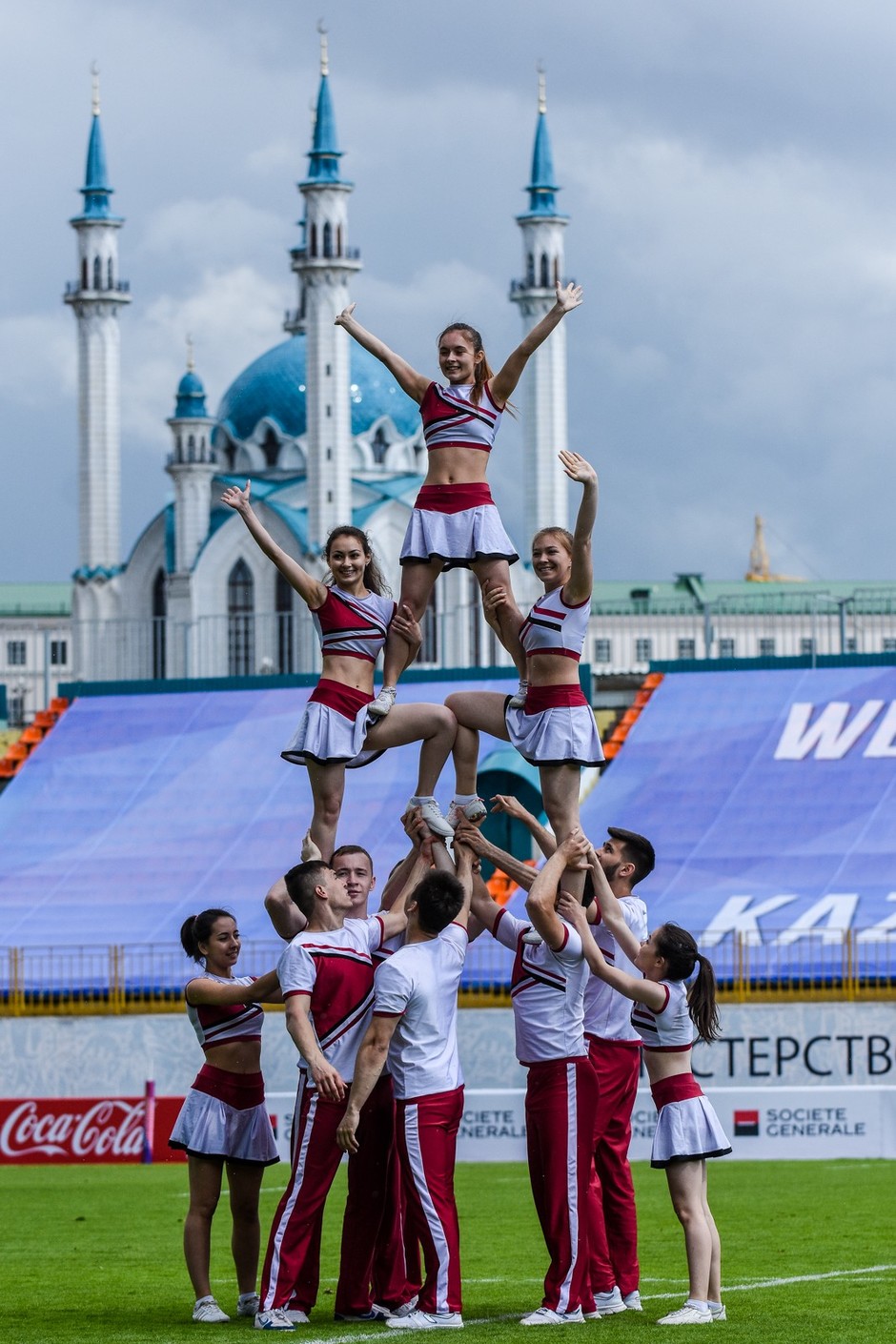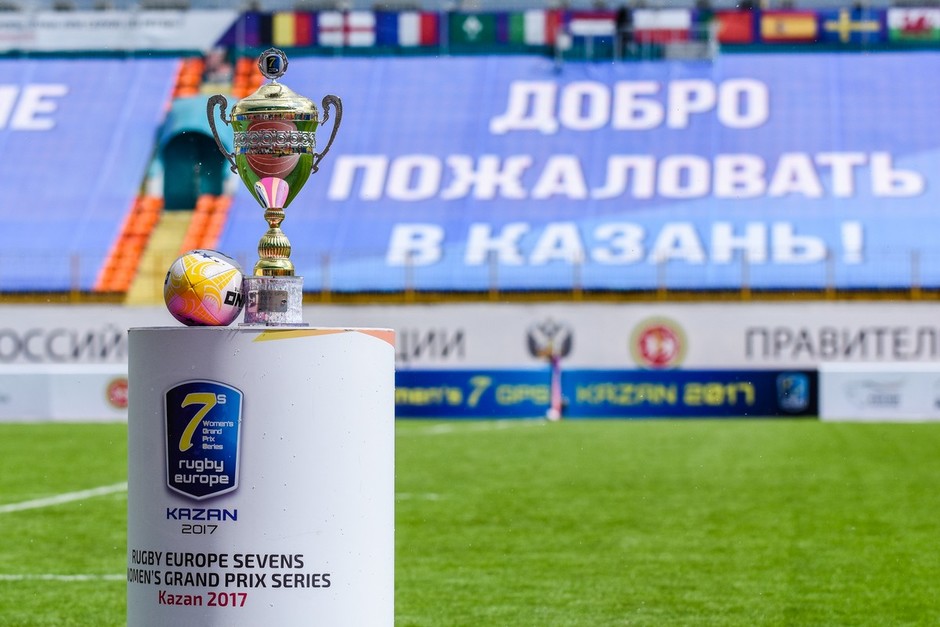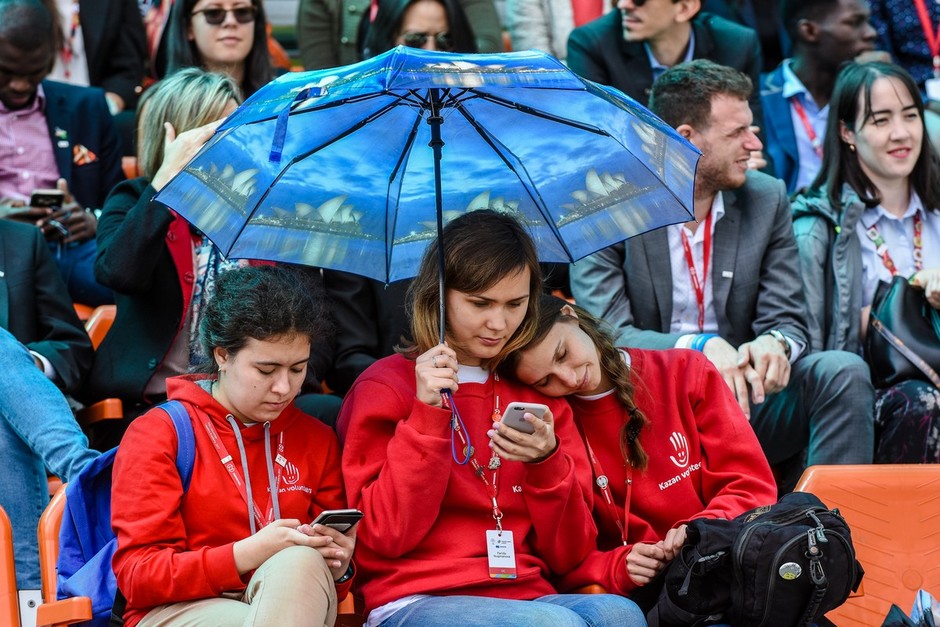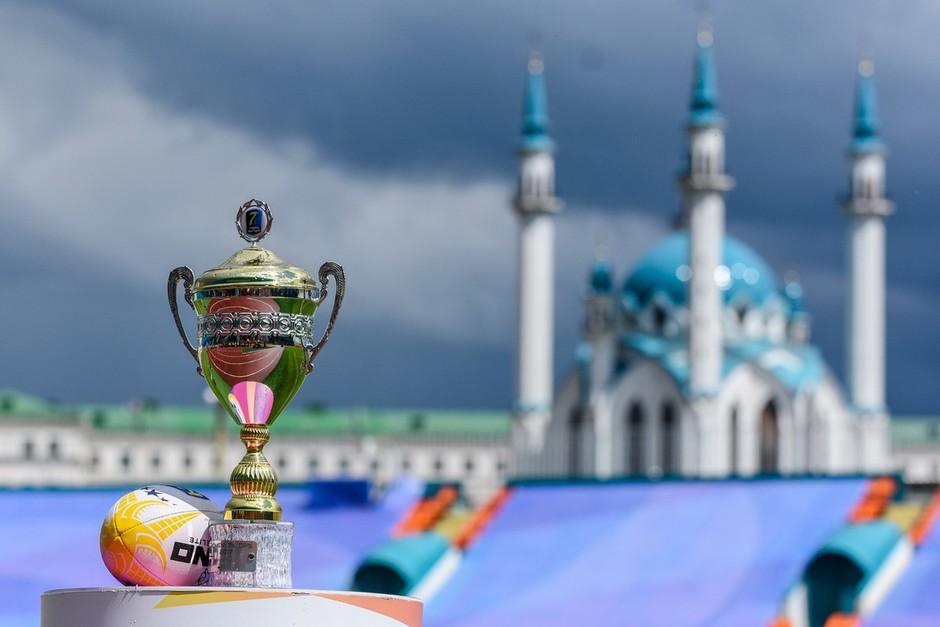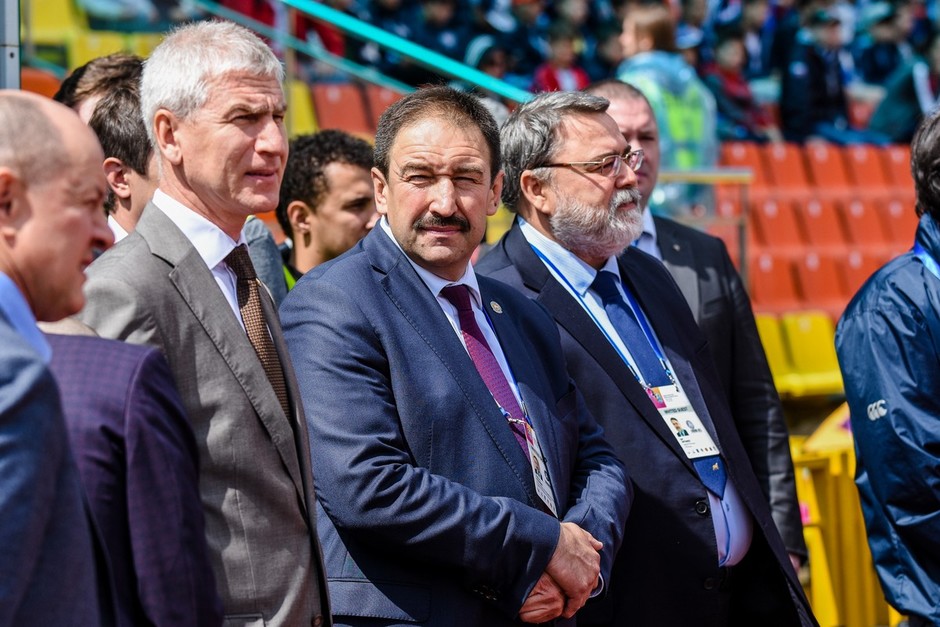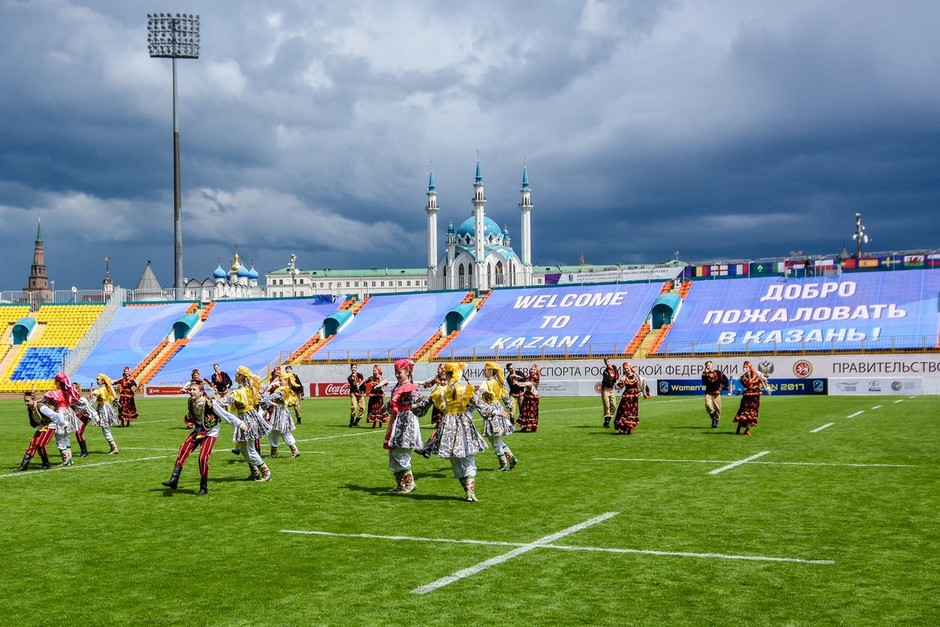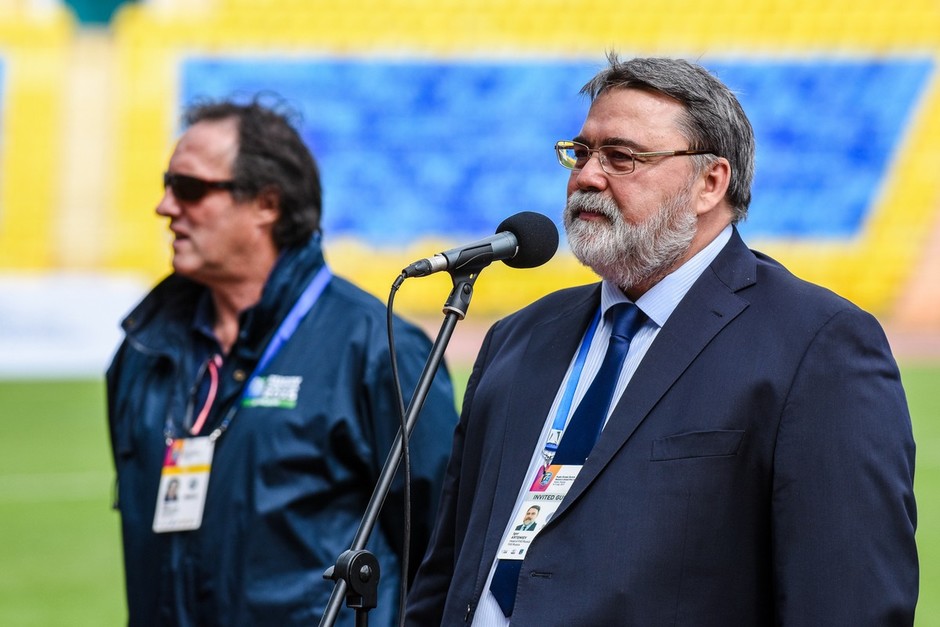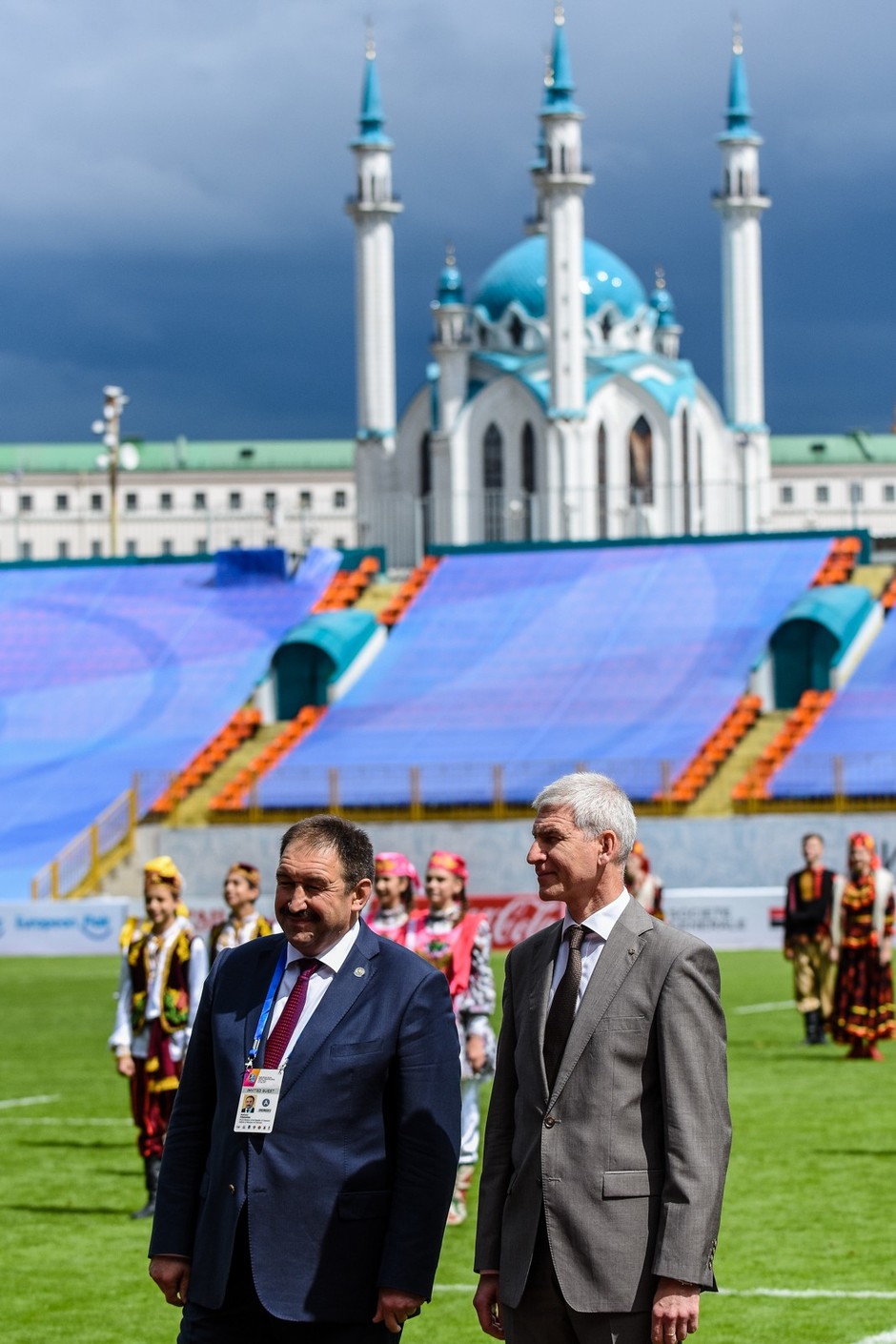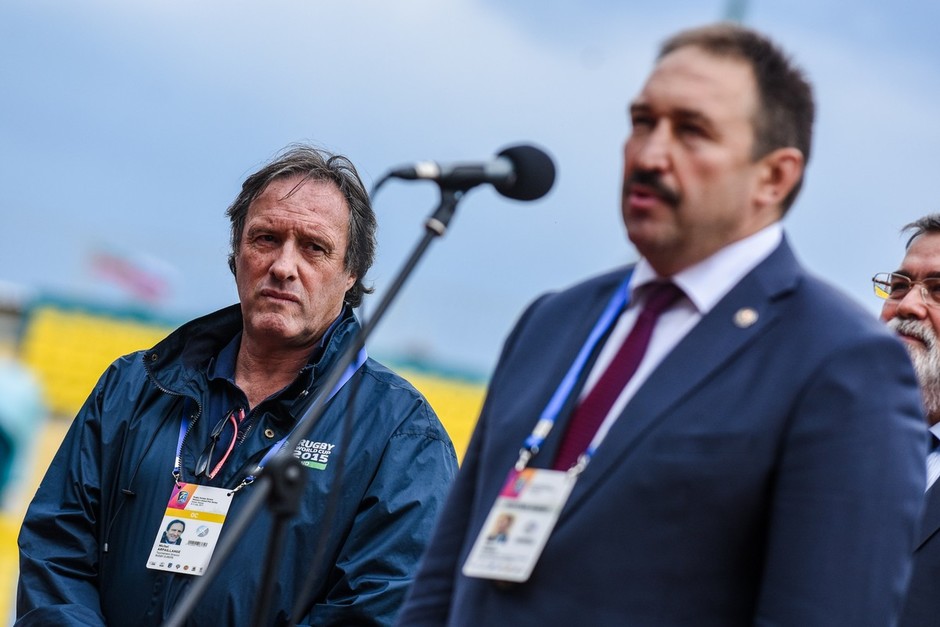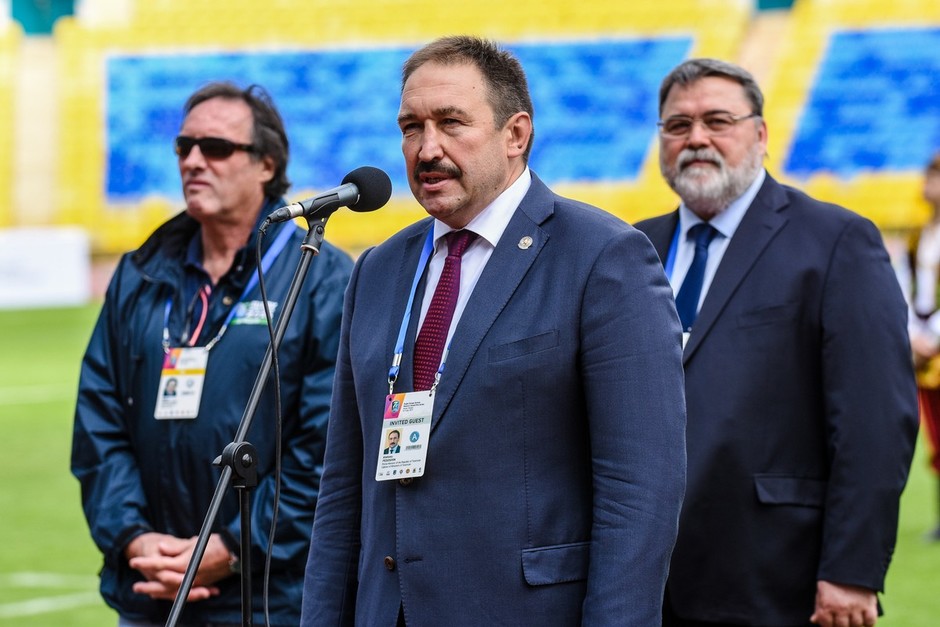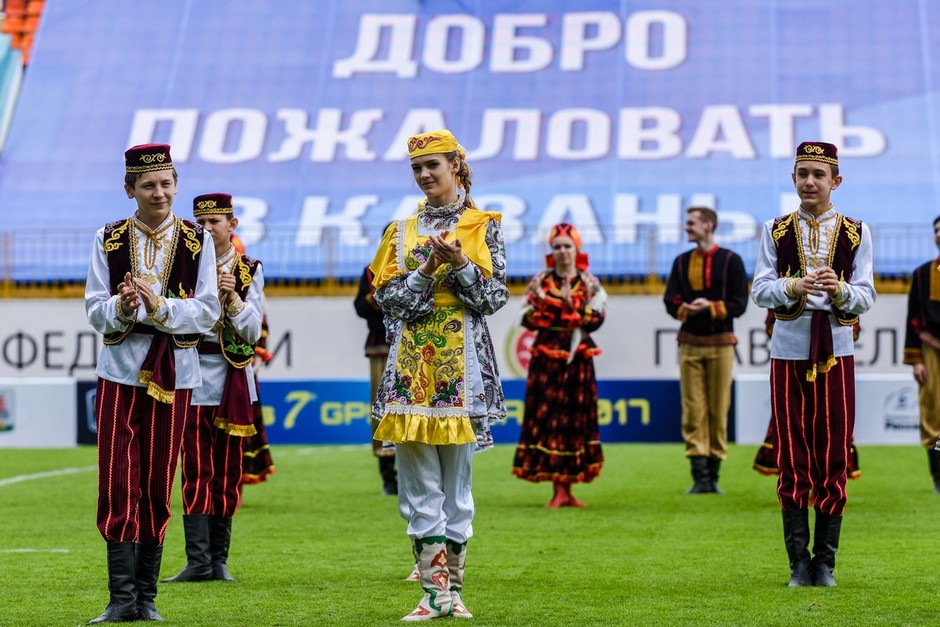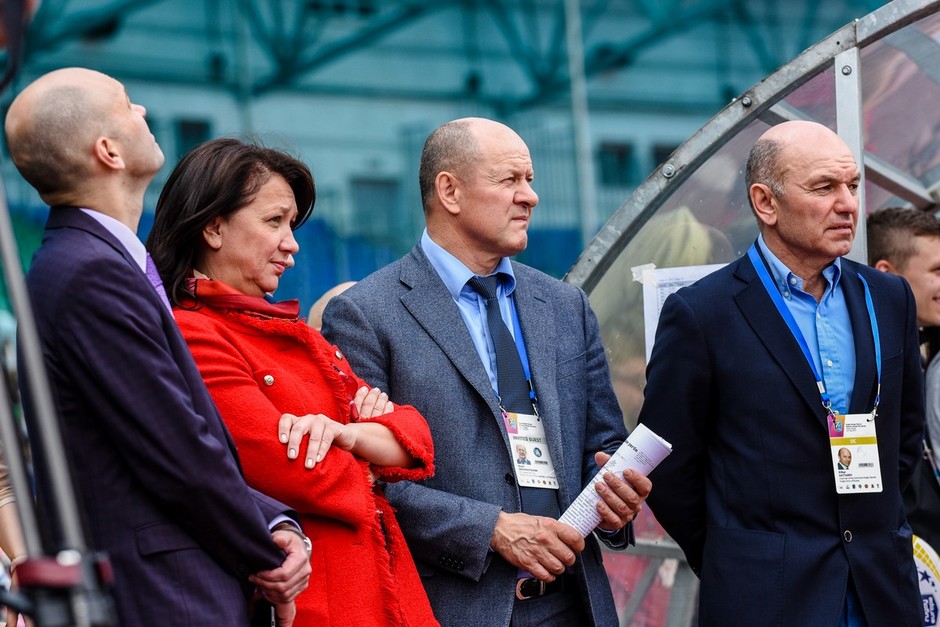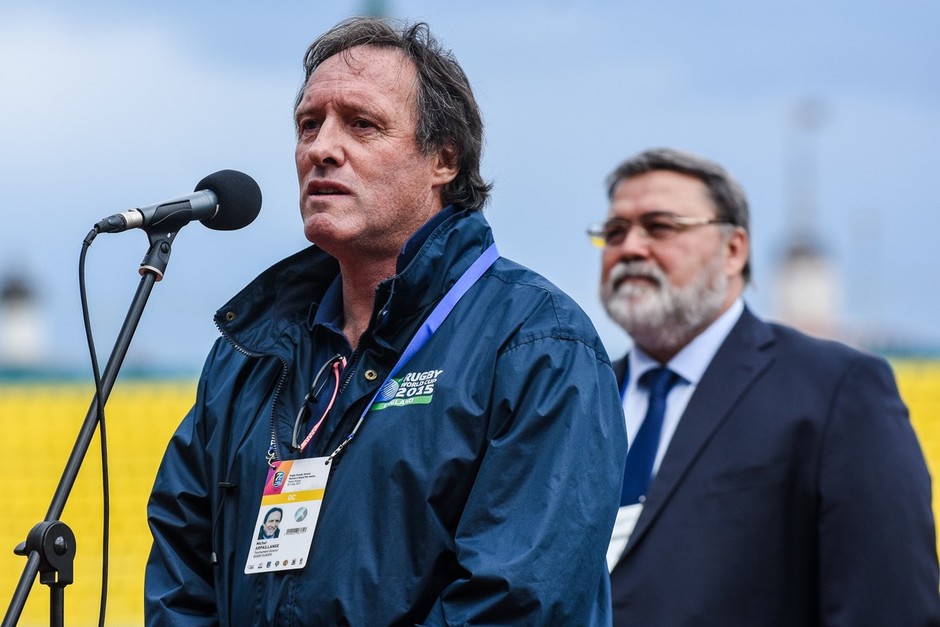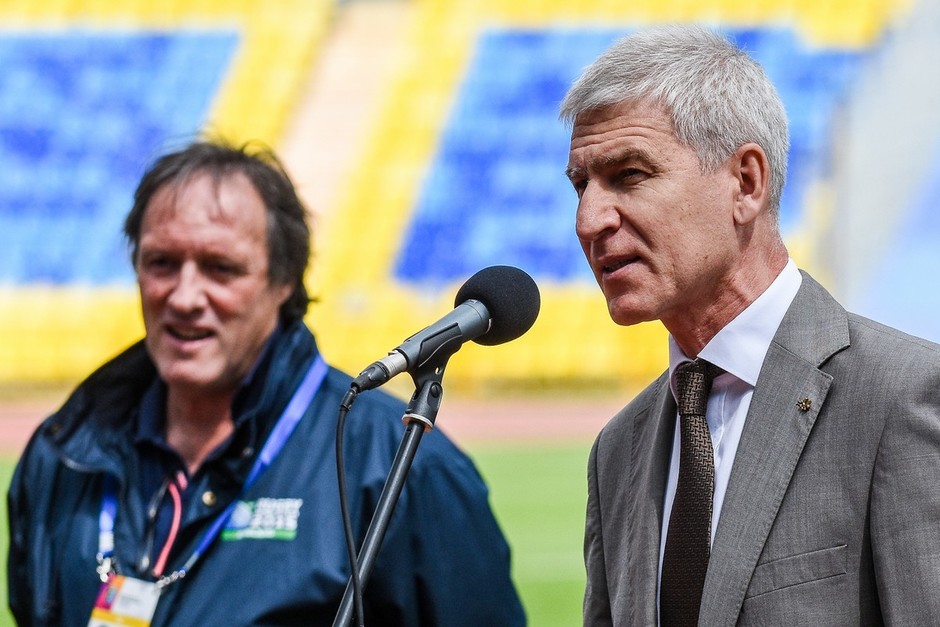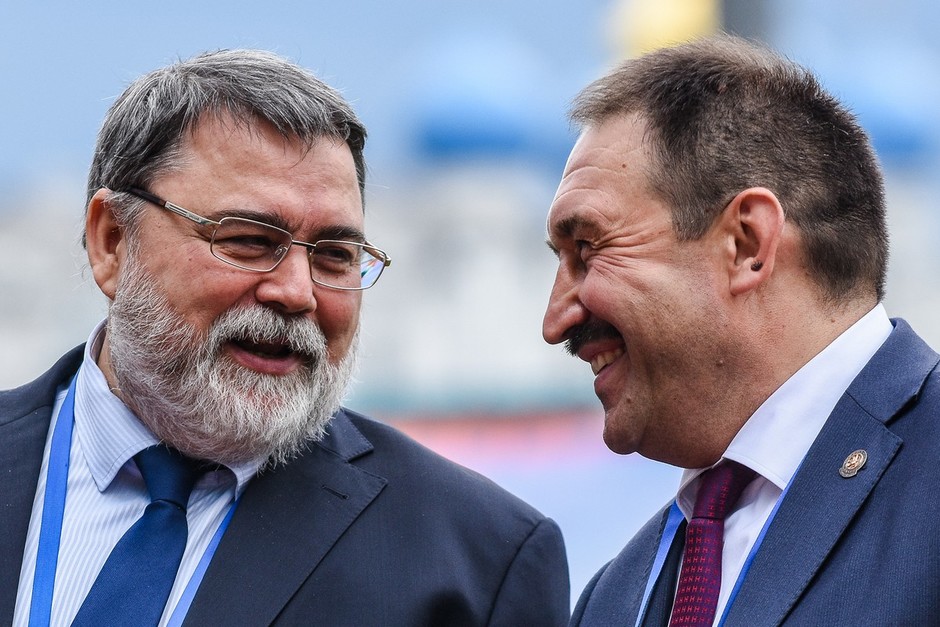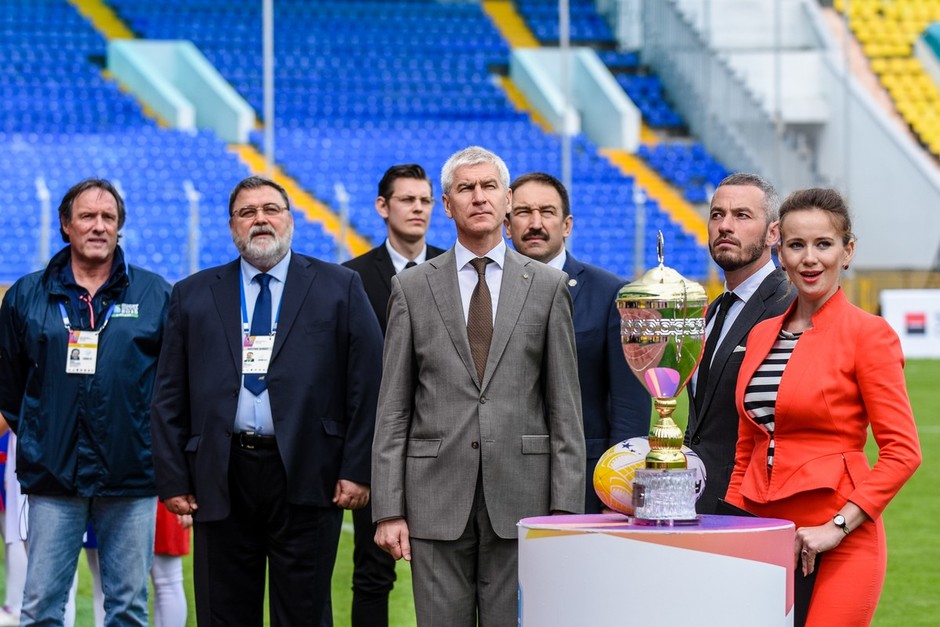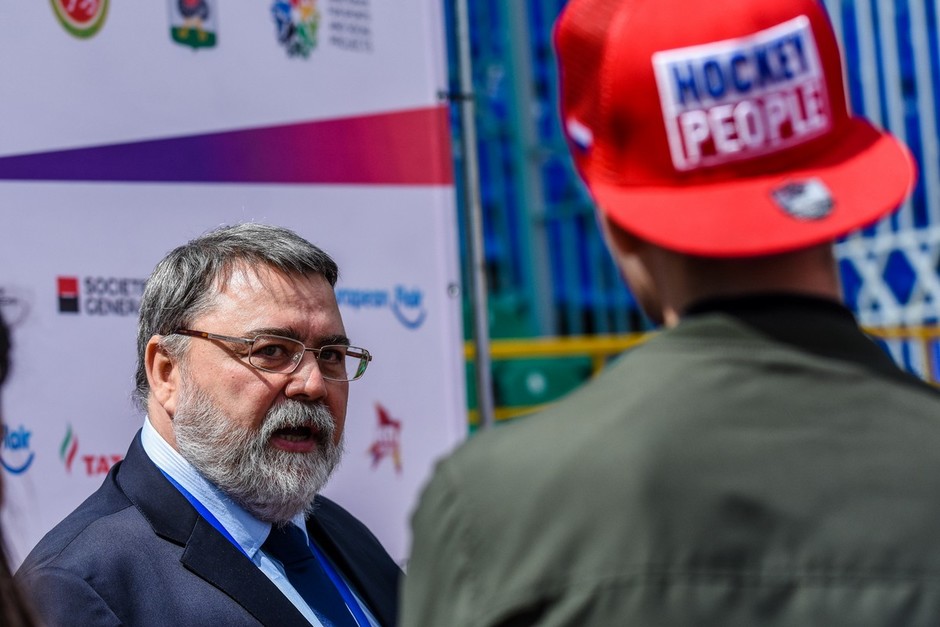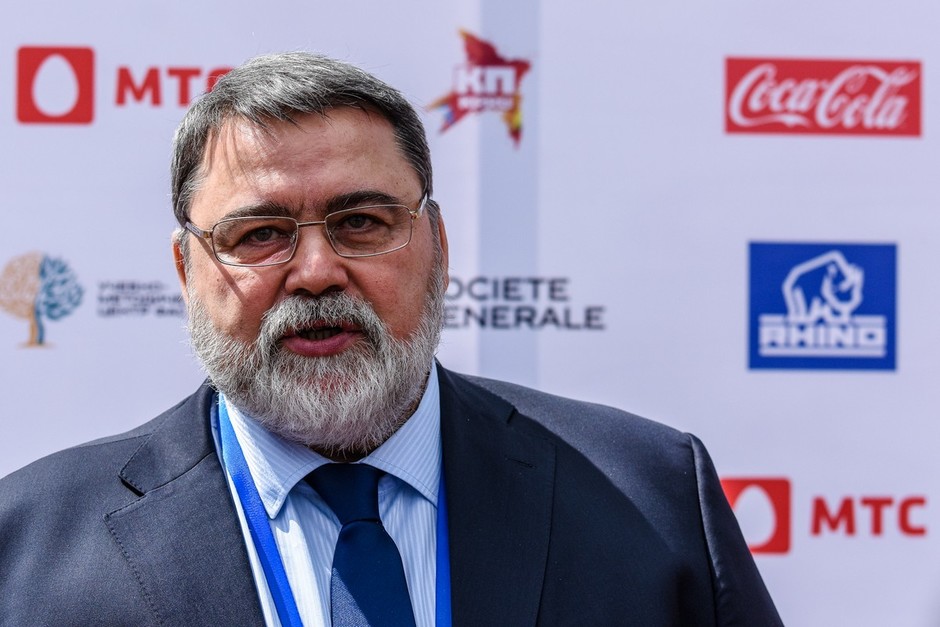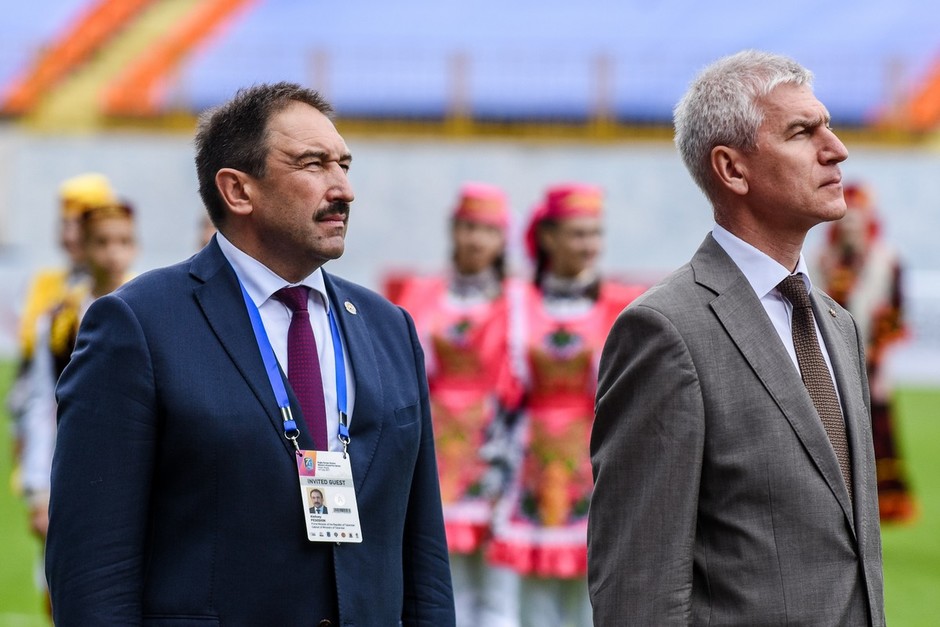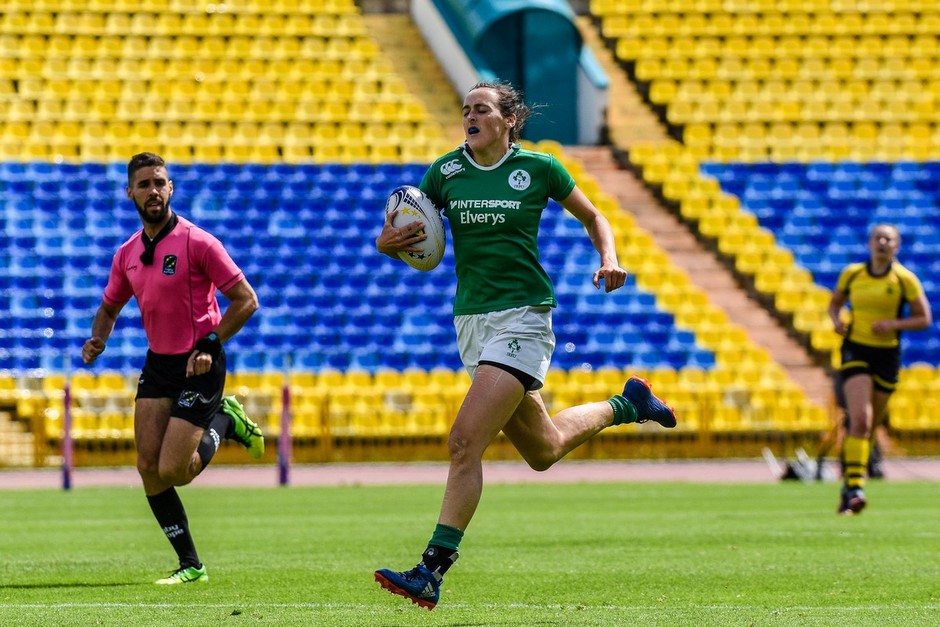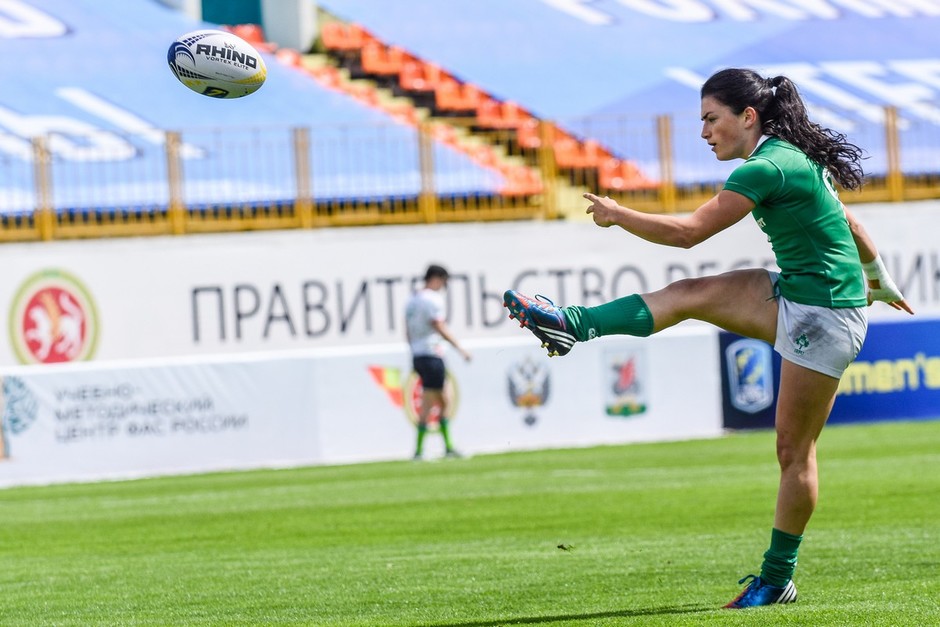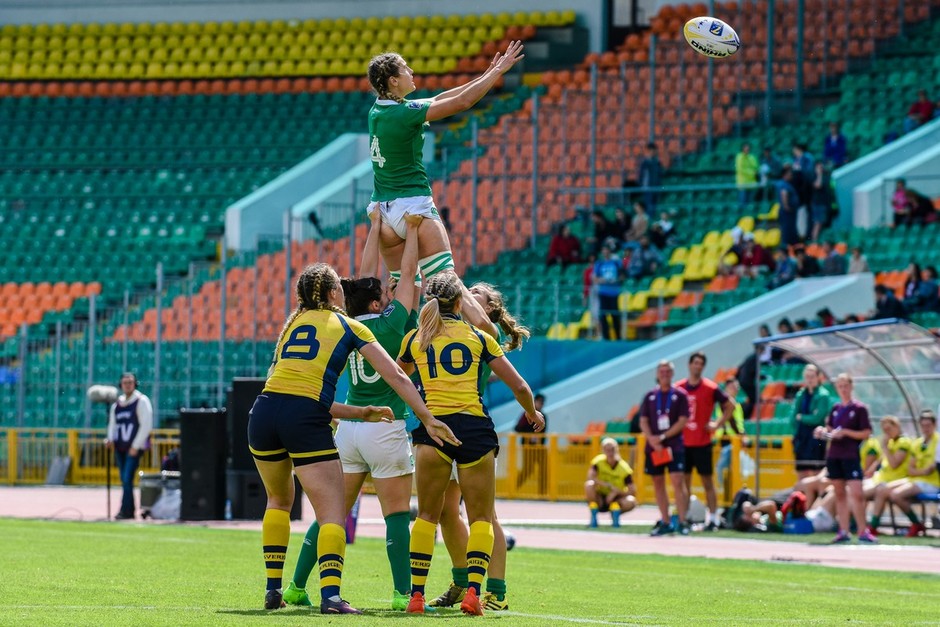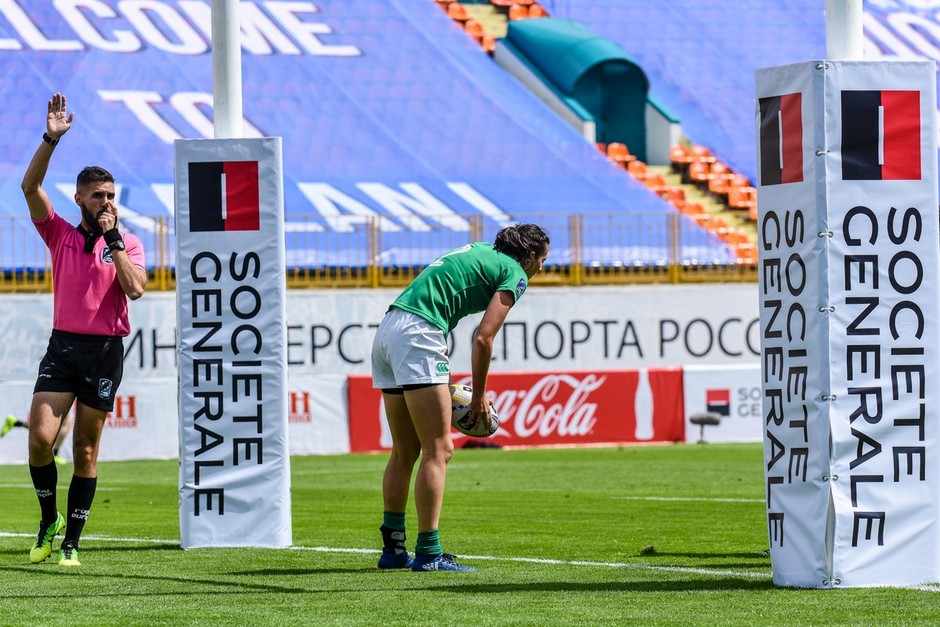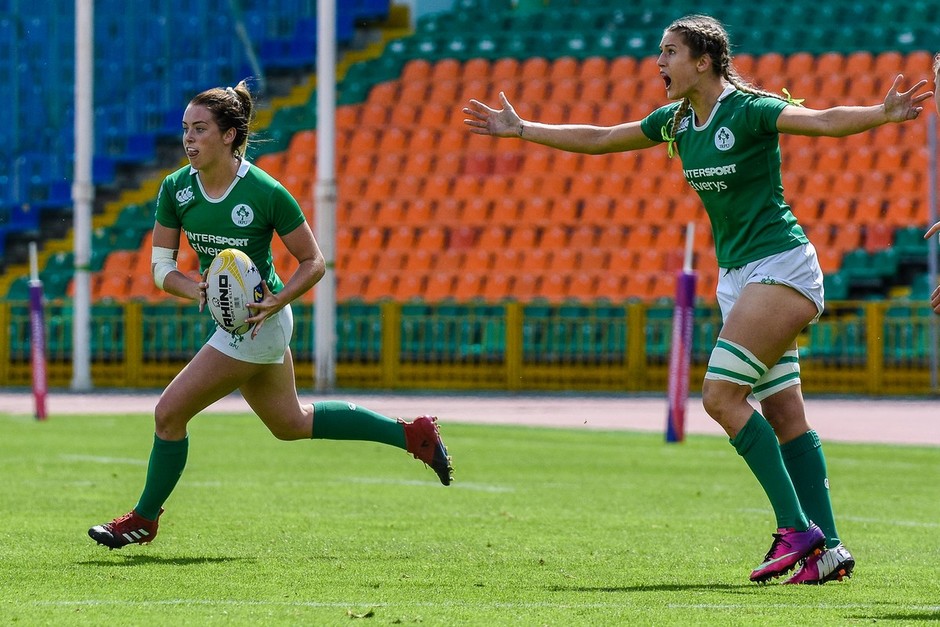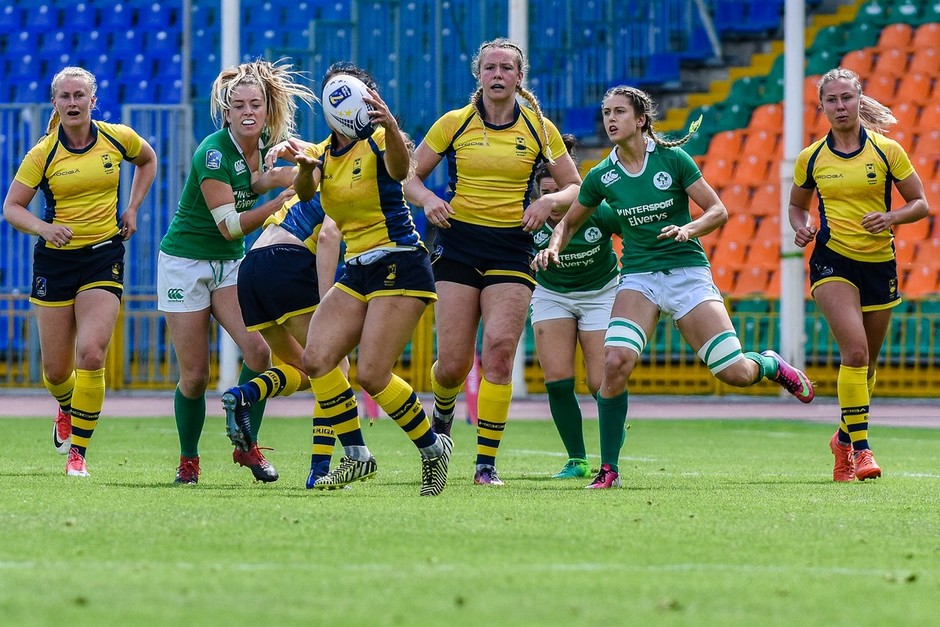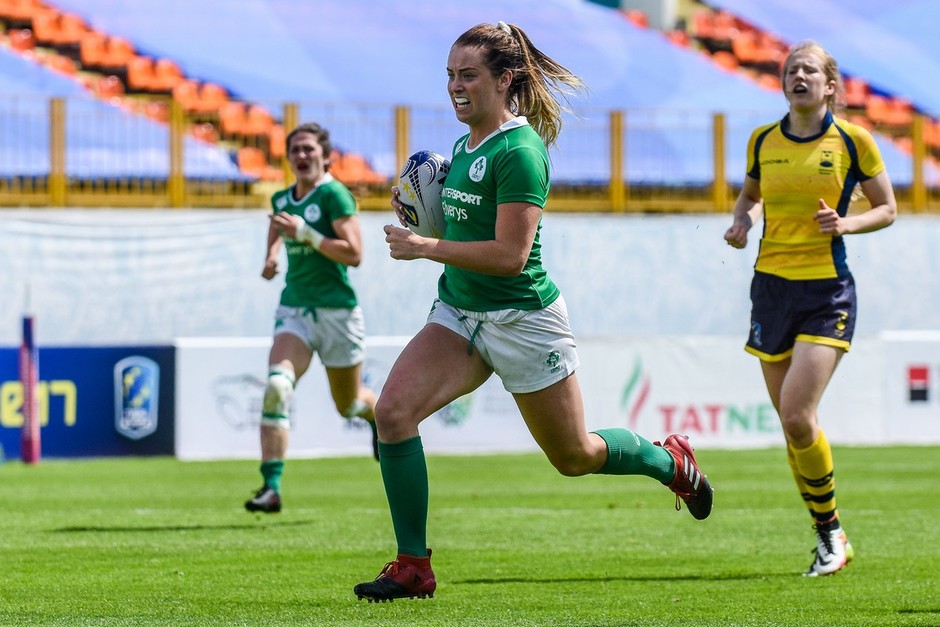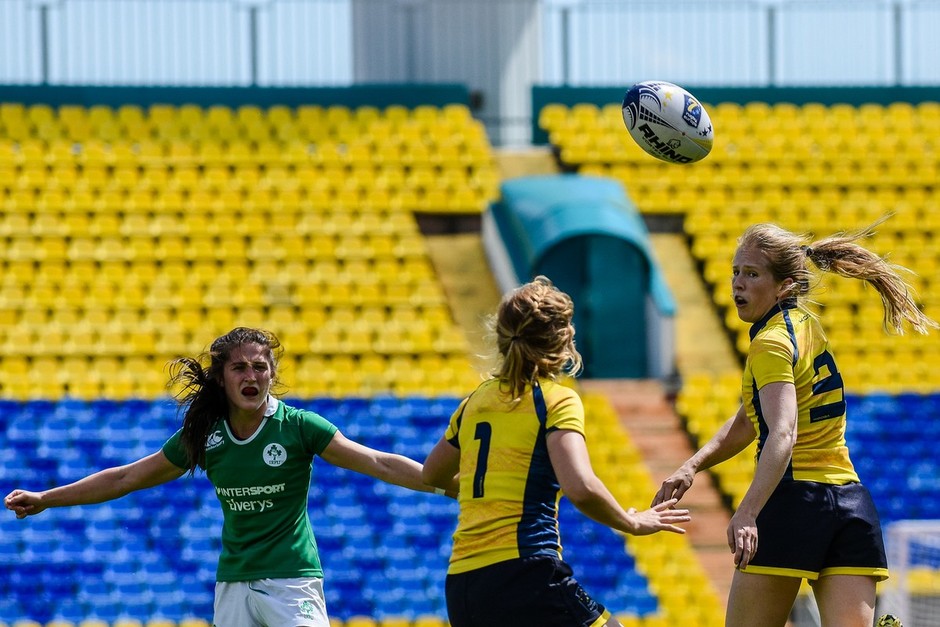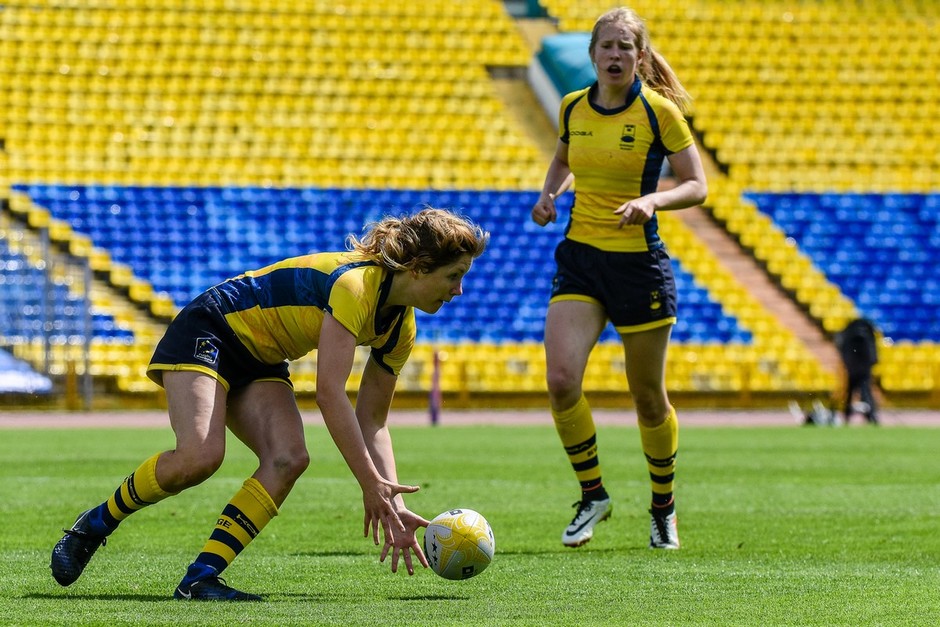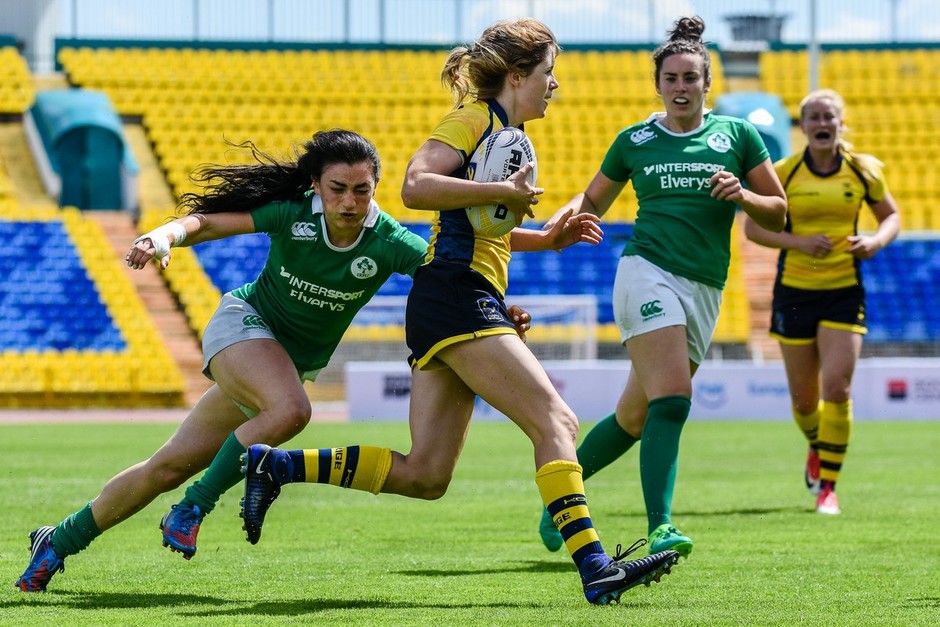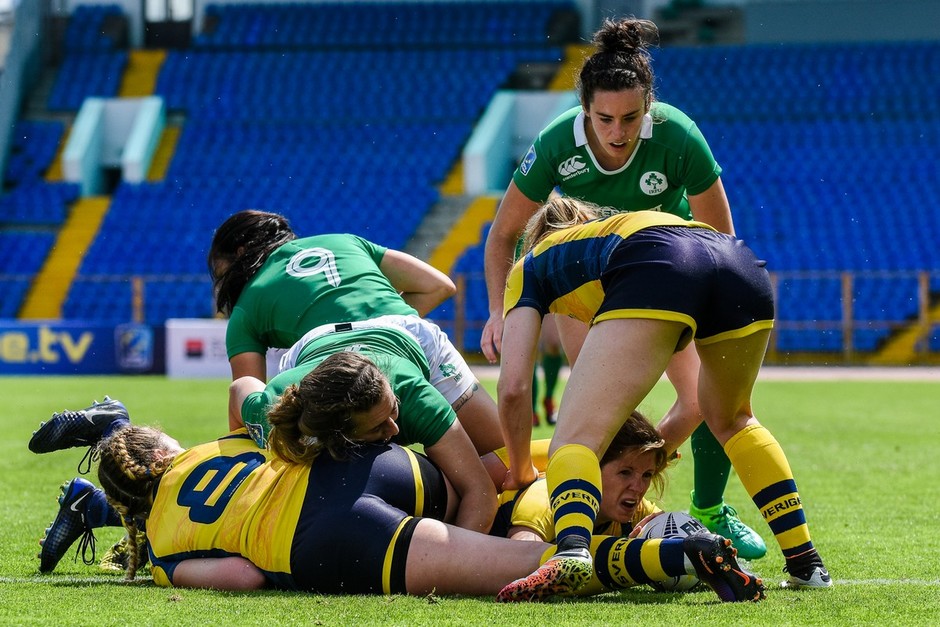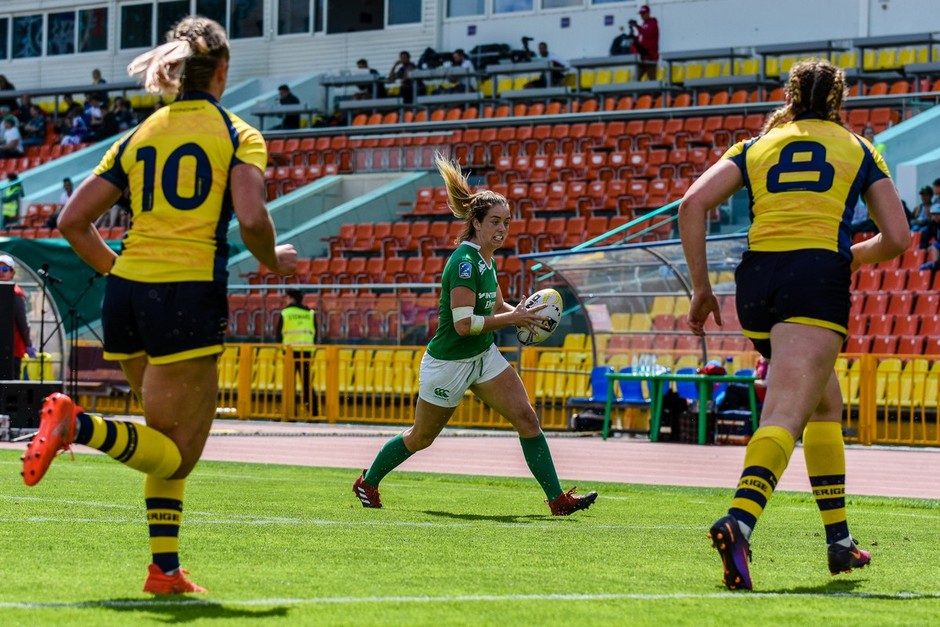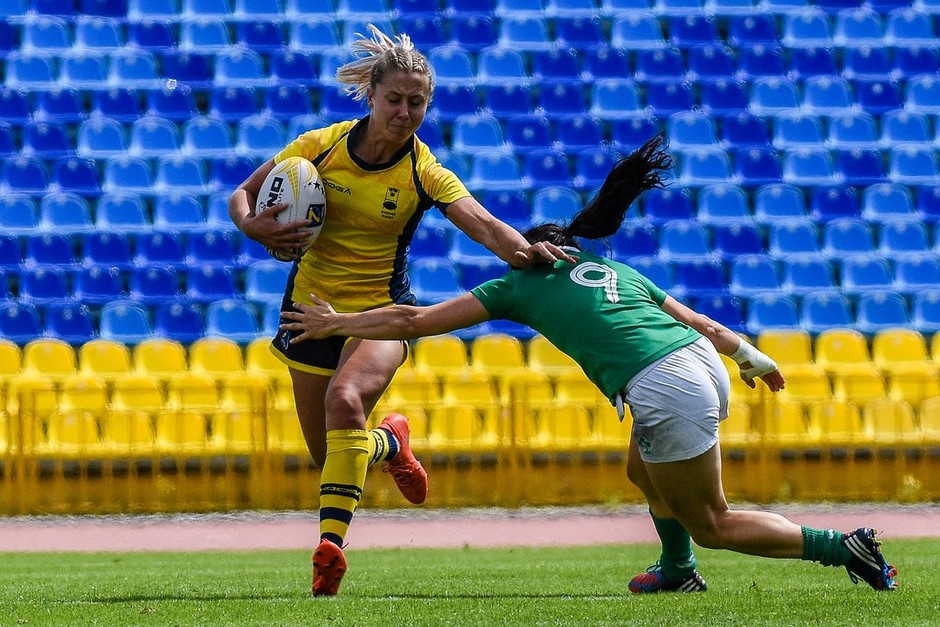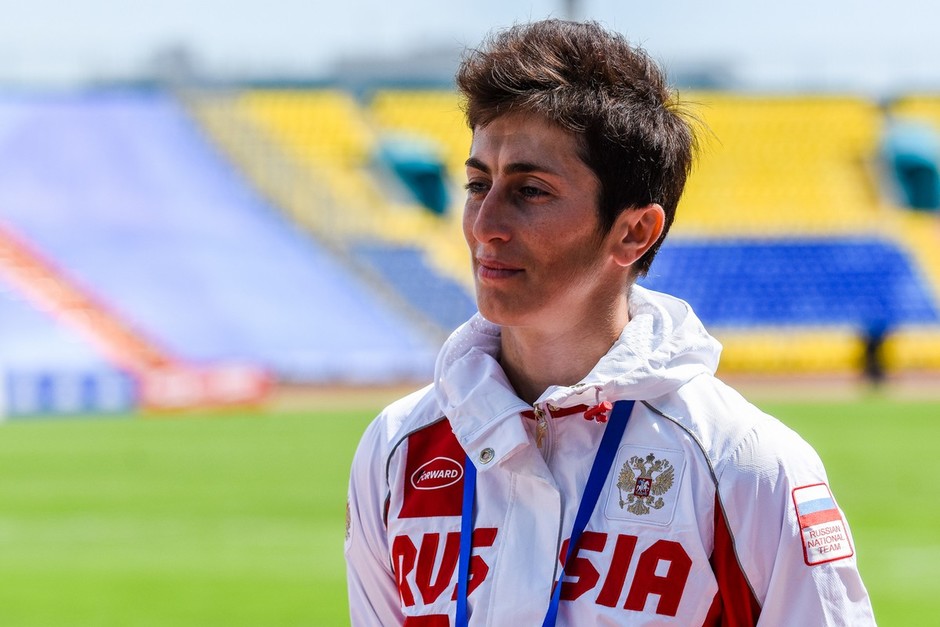 By Erik Dobrolyubov. Photo: Oleg Tikhonov. Video: Kamil Ismagilov