Russia turning into net exporter of sugar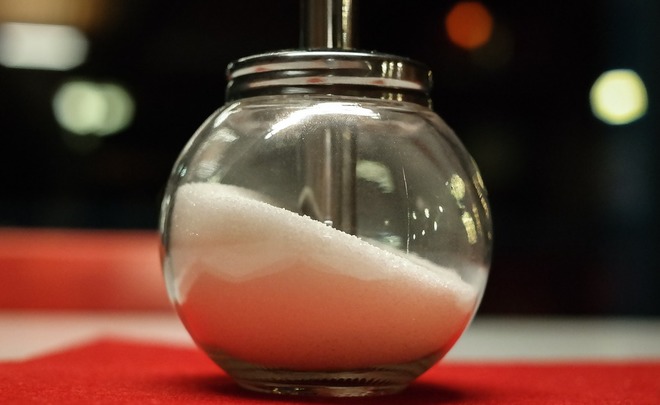 Once the world's top raw sugar importer, Russia has seriously modified its sugar industry over the last decade. As a result, the production may exceed 6 million tonnes this season, which is four times more compared to the beginning of the century. Export is expected to reach a record 500,000 metric tonnes.
This season, Russia will become sugar self-sufficient due to the efforts of local producers, considers Bloomberg. Supported by an import tax, effective for foreign suppliers since 2004, Russian producers, such as Rusagro Group, Prodimex and Dominant Group, have made significant investments in boosting their plants' efficiency. Besides, higher domestic prices have encouraged farmers to increase plantings. Thus, the country will probably export ''considerably'' more than it imports in the 2016-17 season, according to the forecast by the International Sugar Organization (ISO). The organisation's Senior Economist Sergey Gudoshnikov estimates the export to reach 500,000 metric tonnes.
As global white sugar prices surged by about 40% in 2016, the competitiveness of Russian supplies to neighbouring countries have increased, believes Evgeny Ivanov, an analyst at the Moscow-based Institute for Agricultural Market Studies (IKAR). Nonetheless, IKAR gives a modest export forecast of 180,000 tonnes. Russia exports sugar mostly to Kazakhstan, Tajikistan and Mongolia.
Even if the ISO's forecast comes true, the Russian export will be only a fraction of the global total. The largest raw sugar producer is Brazil, it accounts for about 25 million tonnes a year. In the next season, world output will probably surpass demand by about 2 million tonnes, considers F.O. Licht GmbH.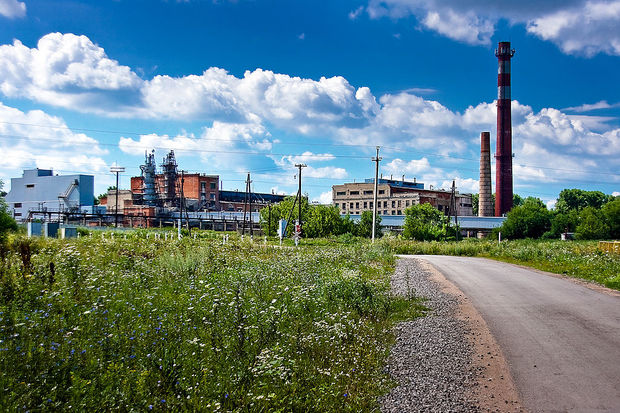 As for Russia, its production will reach a record 6,1 million tonnes this season, according to the Russian Union of Sugar Producers. Head of the Sugar Division of Rusagro Group Nikolai Zhirnov says that reducing losses during processing was one of the key production improvements. At one of the group's plants, the capacity has increased more than twice since 2004.
Additional investment in farming techniques is another growth driver. ''Although there is potential for Russia to carry on being sugar self-sufficient, a lot depends on improvements in farming to prevent the beet crop sensitivities to weather,'' warns Kona Haque, head of research at London-based trader ED&F Man Holdings Ltd. In Russia, cold weather can shorten the beet-processing campaign.
There's always the potential for Russian farmers to expand planting, considers Tracey Allen, an analyst at JPMorgan Chase & Co. in London. ''Is it a game changer? Certainly the rapid increases that we have seen in Russia provided more available supplies within the region.''