Russia's finances to stay in good shape at $50-55 a barrel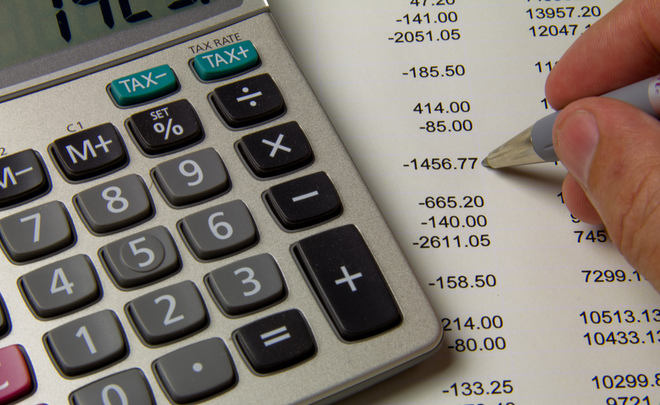 The current oil price level let the Russian budget stay in reasonably good shape, believes chief economist of the European Bank for Reconstruction and Development (EBRD) and former rector of the New Economic School Sergei Guriev. However, he considers a negative $30-per-barrel scenario to be possible as well.
''Russia's finances are now in better shape. If oil prices stay at $50-55, the Russian government will do pretty well in the next few years. There won't be a risk of sovereign default with the current oil prices,'' said Sergei Guriev in his interview to Reuters. He also warned that if the prices decreased to $30 per barrel, ''Russia's government would have to conduct another round of major austerity measures.'' The expert considers such a scenario possible due to President Trump's intention to develop U.S. energy production and exports.
Urals crude oil is now trading around $53 per barrel. According to Minister of Finance Anton Siluanov, Russia's 2017 budget deficit can reach 2% of national output at oil prices of $50.
Over the next one or two years, Guriev forecasts a 1-1,5% economic growth in Russia, which is lower than the global average. The country should implement pro-market structural reforms to improve its performance, states the economist. Earlier, the EBRD estimated Russia's probable economic growth in 2017 at 1,2%. Minister of Economic Development Maxim Oreshkin announced in Davos that the economy could grow by 2% this year in the absence of external shocks. Last year, it contracted by 0,6% (the figure is preliminary). Nonetheless, in December, Russian manufacturing expanded at its fastest pace since 2011.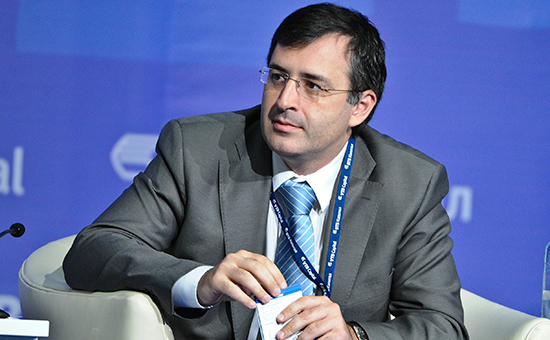 The economic growth is constrained by sanctions imposed by the West. A removal of the sanctions would encourage investors to start returning to the resources-rich country, bringing positive effects onto the economy, said Guriev. However, it remains unclear how the sanctions would be removed.
Speaking of Europe, the economist mentioned that a rise in populism observed in European countries could lead to trade protectionism and a reversal of globalisation and market reforms, which were favourable to emerging markets.
Sergei Guriev, a famous economist who was a rector at the Russian New Economic School, left the country in April 2013 after being subjected to interrogations and search warrants. Now he is teaching at the Paris Institute of Political Studies (Sciences Po) and working as EBRD chief economist. The bank has frozen its investments in Russia but may overturn the ban on new lending at the next board meeting in May.