Oil unlikely to rise above $60 per barrel in 2017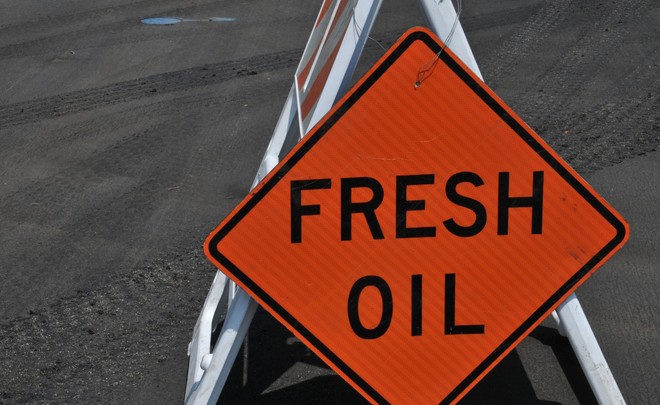 A recent agreement between OPEC and non-OPEC countries on oil production cut was followed by a moderate recovery of the oil market. Despite that, oil prices won't probably get too high, according to Forbes. Some experts believe this is ''a short duration cut''.
A month ago, when OPEC finally agreed to cut crude oil production by 1,2 million bpd, the oil price surged. Brent crude oil jumped from $45 to $53 per barrel week-on-week. That surge was predictable considering that it has been the first OPEC production cut in eight years. A few days later non-OPEC countries joined the cartel's effort to stabilise the market. As a result, Brent has reached $55 per barrel and is still at the same level.
Fitch Ratings considers that in case of implementing the cuts, there is a chance of a more rapid oil price recovery in 2017 than it was previously expected. However, Goldman Sachs' analysts believe that ''this remains a short duration cut in our view, targeting excess inventories and not high oil prices."
President of Prestige Economics Jason Schenker says that OPEC's move was inevitable: ''The U.S. summer driving season is the biggest source of oil demand. So we're looking at the April oil contract to feel the impact of that. The oil price would have remained under pressure for the next 90 days had there been no production cut agreement at OPEC's last meeting. OPEC's task was to find a way to support the price until the U.S. driving season, and that's exactly what happened."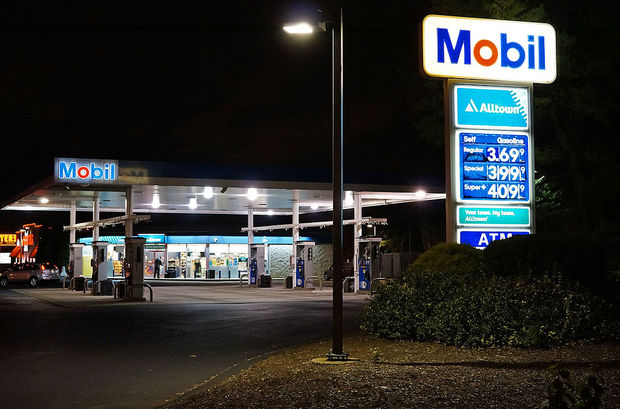 Abhishek Deshpande, a lead oil market analyst at Natixis, is positive: ''For the first time in years, OPEC is actually looking, sounding and behaving like a cartel. What matters from here is the issue of compliance, and OPEC knows that if data aggregators (i.e. Platts and Argus) fail to register output declines by February, short-sellers will pounce on the news. I think this deal would hold, but perhaps a revision might be needed in May.''
Some experts claim that for Moscow the upcoming cut is not a real limitation but a managed decline. The author supposes that Russian oil production is currently in overdrive mode that cannot be sustained (in October, the country's output reached 11,247 million bpd, which has been the highest result since the Soviet era).
Sijbren de Jong, an analyst at The Hague Center for Strategic Studies and an expert in energy security, also believes that the 2017 oil market climate depends on whether OPEC fulfils its promises. ''If the agreement holds, expect the oil price to stabilise to a degree, but the days of $100 oil are very far away'', he told Trend News Agency on Tuesday.