KAMAZ to be formidable rival to Chinese brands in Vietnam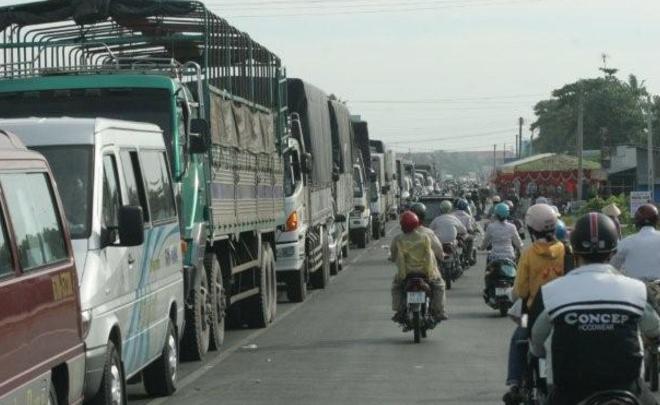 The Tatar lorry manufacturer is going to restart assembling vehicles in Vietnam next year. Currently, KAMAZ assembling workshop is producing mining equipment and maintaining the machines of a Vietnamese mining group. Analysts believe that this may help dislodge Chinese lorries from the local market.
On December 8, Sergey Kogoghin, Director General of KAMAZ OJSC, announced the decision to resume assembling vehicles in Vietnam in 2017, reports VietNamNet Bridge. The manufacturer established its assembling workshop in Vietnam many years ago. At the moment, the workshop is busy producing and maintaining machinery for Vinacomin, a mining group. Kogoghin said that KAMAZ will discuss the plan with other shareholders of the assembling factory.
KAMAZ has been supplying lorries to Vietnam since 1979. In the early 2000s, about 1,000 vehicles were delivered a year. The company had its ups and downs due to the economic situation. However, the current exchange rate is favourable forthe Tatar producer. In 2015, KAMAZ sold 700 units through its Vietnamese distribution partner New Atlantic. This year, it is planned to sell 1,000 units.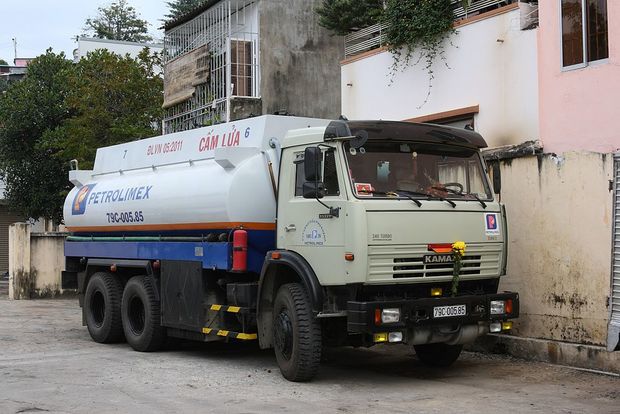 Experts believe that KAMAZ has every chance of displacing Chinese brands. Earlier, Vietnamese customers favoured Chinese products because of low prices, but the low quality made them change the priority. A report of the General Statistics Office of Vietnam shows that the Chinese imports increased sharply in the second half of 2014 and the first half of 2015. Lorries of some Chinese brands have been sold almost twice cheaper than vehicles produced by South Korea and Japan.
However, sales started decreasing in early 2016. Vo Van Phung, director of a transport firm in Ho Chi Minh City, considers Chinese vehicles have a short life expectancy and they will have problems after three to four years of use. Now Chery, BYD, Geely, Lifan and MG have disappeared from the market. Only three Chinese brands, Haima, Changan and BAIC, are still operating, but they also cannot compete with other import and domestically assembled products.

Besides, on 1 January 2017, Vietnam starts applying Euro 4 emission standards. This change may lead to an increase in demand.
KAMAZ exports its lorries to more than 80 countries in Europe, Asia, Africa and Latin America. A month ago, it was announced that the manufacturer would supply over 2,400 trucks to Cuba. The contract also includes spare parts and equipment for aftersales service. The first delivery was performed at the beginning of December.