Glencore and Qatar buy stake in Rosneft from Russian government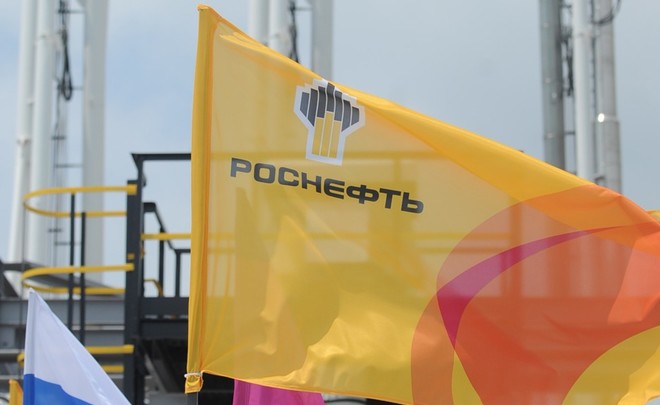 Russia continues realising its privatisation programme. The state sold its share in largest Russian oil producer Rosneft to Switzerland's Glencore and a sovereign wealth fund called Qatar Investment Authority. ''One of the largest European banks'' will provide financing.
The deal, which is $11,3bn worth, was announced by President Vladimir Putin on state television on Wednesday evening, states Bloomberg. Putin named it the ''largest acquisition in the oil and gas sector in the world in 2016.'' Besides, it has been the biggest investment in Russia since the beginning of the Ukrainian conflict. Russia sold 19,5% of its stake to a consortium formed by Switzerland-based mining company Glencore and the Qatar Investment Authority fund.
As for Qatar, the deal is a rare venture of an OPEC country into Russia, the world's second-largest oil producer. For Glencore CEO Ivan Glasenberg, the purchase marks a return to deal-making. Since the autumn of 2015, he has been selling assets to pay down the company's debts. Now Glencore's debt reduction programme is about to finish. Rosneft will sign a long-term supply agreement with Glencore. The three companies will also run a special production venture in Russia and abroad.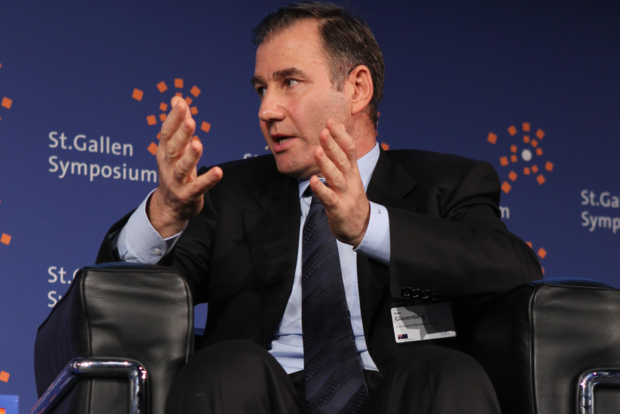 According to Rosneft's CEO Igor Sechin, the company held negotiations with more than 30 potential buyers from Europe, America, Asia and the Middle East. China, India and Japan expressed their interest in Rosneft shares earlier this year. However, no formal bids or offers were announced.
''The negotiated price is in our view the maximum possible with the minimum discount of five percent to market prices,'' said Sechin. He also told Putin on television that the deal was possible only thanks to the president's ''personal contribution''. ''It's a good signal for Rosneft investors as Sechin has managed to find the buyers and the company will avoid huge spending on buying back its own shares,'' says Andrey Polischuk, an analyst at Raiffeisen Bank in Moscow.
Putin told Sechin to cooperate with the Ministry of Finance and the Central Bank to avoid a destabilisation of the foreign exchange market while converting the deal's income into rubles.
The state was planning to sell its stake in Rosneft by the end of 2016 as part of a privatisation plan and to receive about 711bn rubles. In the government decree signed by First Deputy Prime Minister Igor Shuvalov in November, it is said that the sale was to be finalised by 5 December and the state budget was to be replenished by the end of this year. The decree did not specify the buyer, but Rosneft was expected to buy back its own shares in the absence of potential candidates. In October, Rosneft purchased a control stake in another state oil producer Bashneft. In Sechin's opinion, this acquisition could help to attract foreign buyers and boost the price.
Events