Japan and France ready to invest in Yamal LNG project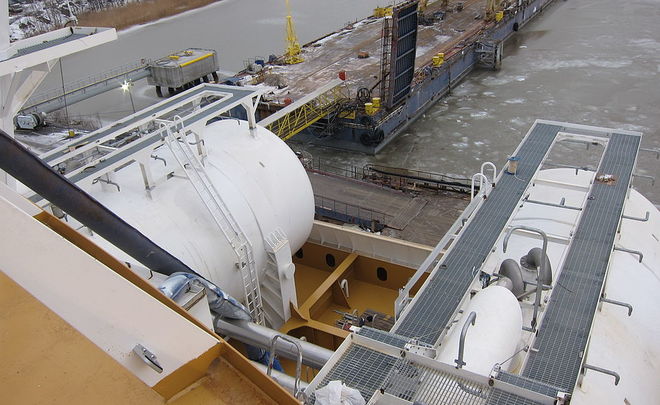 Russian Novatek's new liquefied natural gas (LNG) project is attracting foreign investments. A new plant on the north-eastern shore of the Yamal Peninsula is supposed to be launched at the end of 2017. Russia is planning to increase its share of the global LNG market from the current 4,5% to 15% by 2035.
According to The Independent Barents Observer, French and Japanese investors are ready to participate in Novatek's project. The Japan Bank for International Cooperation (JBIC) is going to invest €200 million. Negotiations have almost ended, and necessary documents could be signed during Vladimir Putin's visit to Tokyo on 15-16 December. This loan is to help Japanese companies to take part in the Yamal project.
Besides, on 30 November, French Minister of Finance Michel Sapin confirmed that the country's export agency Coface would get approval for financing to the Yamal project. The minister considers Yamal LNG to be the most important French-Russian cooperation project. 'I would like to note the interest of French authorities towards industrial partnership between Russian and French companies', said Sapin.
The project's cost is estimated at $27bn, 12bn of which are provided by Chinese banks and $13bn by shareholders companies Novatek (51%), Total (20%), CNPC (20%) and Silk Road Fund (9,9%). Production will be launched by the end of 2017. When running at full capacity, the plant will be able to produce 16,5 million tonnes of LNG per year. Across the Gulf of Ob, in the Gydan Peninsula, Novatek plans to construct another LNG plant, the Arctic LNG-2.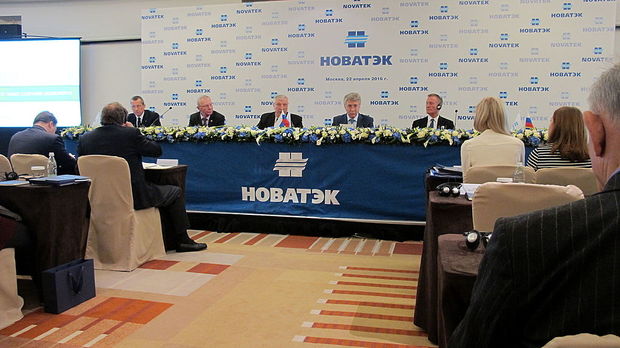 Russia is aiming to increase its global market share in the LNG sector to 15 percent by 2035, reports Daily Sabah, citing the country's Minister of Energy Alexander Novak. Speaking at the Energy Efficiency and Energy Saving Forum in Moscow, Novak said the LNG is a major factor in Russia's future energy strategies. 'We aim to increase Russia's share to 15% by 2035 with new projects like Yamal LNG,' said the minister (at the moment Russia's share in the global LNG market is 4,5%). Novak also commented on the situation of oil markets, noting that it is hard to predict how the oil markets will be stabilised.