Norway and Finland reviving relations with Russia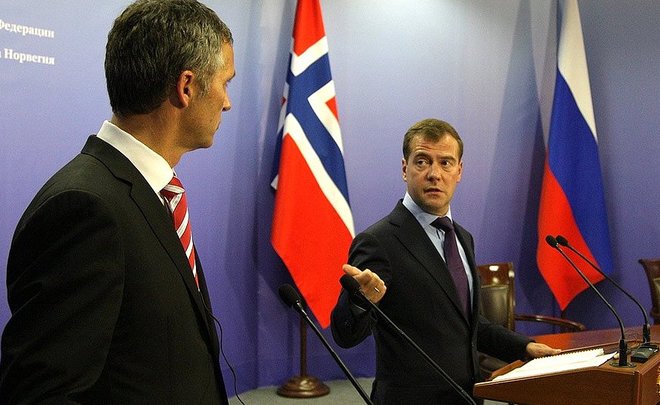 The northern neighbours have resumed their communication with Russia on many issues. Several ministerial meetings took place in November, and future visits are scheduled too. Finnish and Norwegian officials state that the re-establishment of relations is not in contradiction with European sanctions against Russia. However, it is a sign of a thawing.
Last week, the minister of natural resources and environment of Russia met three Norwegian ministers in Oslo to discuss bilateral issues in the north, reports The Independent Barents Observer. 'I had a constructive and good meeting with Minister Donskoy, we are positive towards a resumption of a political dialogue on trade and economic cooperation', said Norwegian Minister of Trade and Industry Monica Mæland, 'We want a good neighbourly relationship with Russia, and not the least in the north where we have a common border and common interests'. The two countries' officials discussed trade, agricultural development and other related questions. Besides, Russia and Norway agreed to share seismic data from their maritime border areas. They were the first ministerial meetings they have had in more than two years.
The Finnish-Russian trade commission also held its first meeting in three and a half years in Moscow on 23 November. Furthermore, it is announced that Russian Prime Minister Dmitry Medvedev will visit Oulu, northern Finland to meet his Finnish counterpart Juha Sipilä on 9 December. 'The prime ministers will discuss bilateral relations between the two countries, among other things. Other matters on the agenda include topical international questions,' informs Sipilä's office.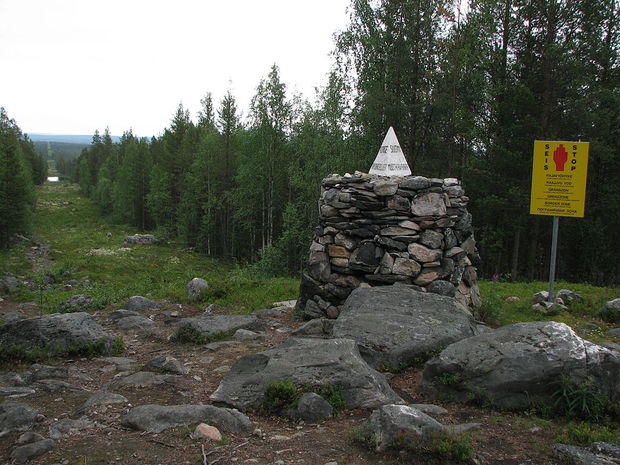 The two Nordic states have frozen their contacts with Russia since the spring of 2014. The revival of contacts is a sign of a thawing in relations, considers Financial Times. Although EU sanctions against Russia were not discussed at the meetings, Indra Overland, Russian expert at the Norwegian Institute of International Affairs, said that the 'mini-thaw' signals a change in relations with Russia as the memory of the Ukrainian conflict fades. 'It's quite a big beginning. It doesn't affect the sanctions yet but the will to continue is slipping'. Nevertheless, Kai Mykkänen, Finland's trade minister, asked not to overstate the meaning of the revival of the trade commission. 'It's nothing so special,' he said.
Despite sanctions, Russia is still Finland's fifth-biggest export destination. Mykkänen explained the Financial Times that it was 'important to support the work of Finnish companies in Russia'. The Norwegian government also stresses the role of business matters in the revival of the relationship: 'companies have been pushing us to have a political dialogue with Moscow for some time.'