Belarusian Amkodor to create machines for Tatneft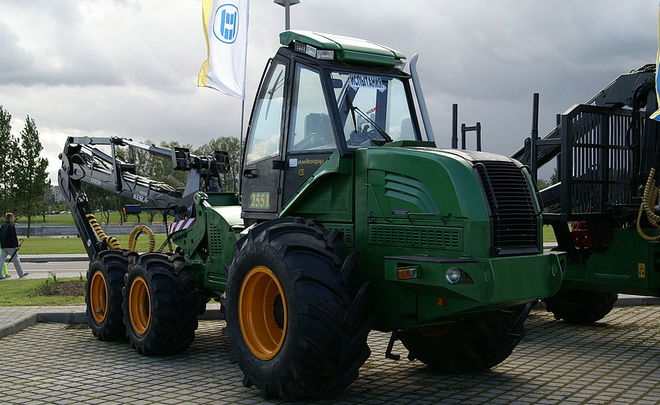 The Belarusian enterprise can design utility machines for serving the existing wells of the Tatar oil producer. Amkodor can supply some special machinery for street cleaning as well. The partnership with the Belarusian machinery giant is part of a bilateral cooperation programme, which has recently been discussed by Rustam Minnikhanov and Alexander Lukashenko.
Tatneft is interested in the machinery for the oil extraction industry, according to BelTA. The issue was discussed during a recent visit of the company's representatives to Minsk. Tatneft is seeking the utility machines to service its existing wells. Amkodor is ready to prepare technical documentation and then to design prototypes of such machinery on the basis of loaders and forest machines. Later, a new line of utility machines can be presented and be on sale on the other markets.
Besides the special machinery, Tatneft's representatives are also interested in vehicles for street cleaning as the company is responsible for a large number of the objects of social infrastructure. Another issue of the meeting was a possibility of systematic supplies of Amkodor machines to Tatarstan. The companies even discussed a construction of a factory producing Belarusian utility vehicles in Tatarstan.
Tatneft is also ready to invest in Amkodor's research and development projects to implement robotic technologies in the manufacturing process. In the near future, the two companies will create a working group to develop the cooperation.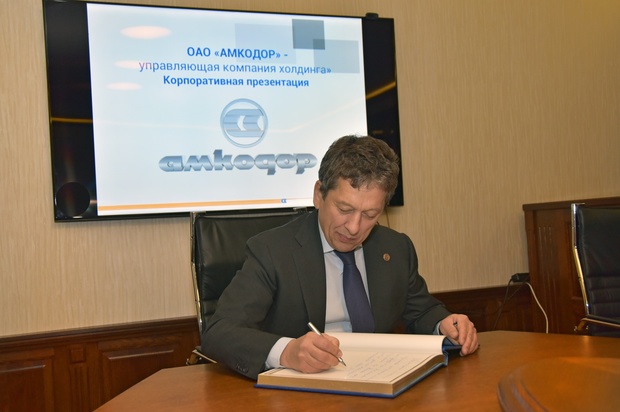 Besides visiting Amkodor, Tatneft's delegation headed by Director General Nail Maganov has visited Belneftekhim to discuss further cooperation in petrochemical industry. The Belarusian state petrochemical concern can provide the services for the oil sector of the Republic of Tatarstan.
The Tatar company's visit is a result of the agreement between Belarusian President Alexander Lukashenko and Tatarstan President Rustam Minnikhanov. During their meeting in October 2016, Lukashenko suggested Belorusneft as a partner for Tatneft. Rustam Minnikhanov promised to 'give a corresponding instruction' and to 'involve Belarusian colleagues in the service maintenance'. He also suggested considering the petrochemical sector as an area for collaboration.