To favourite Champions League: Zenit knew whom to win in group stage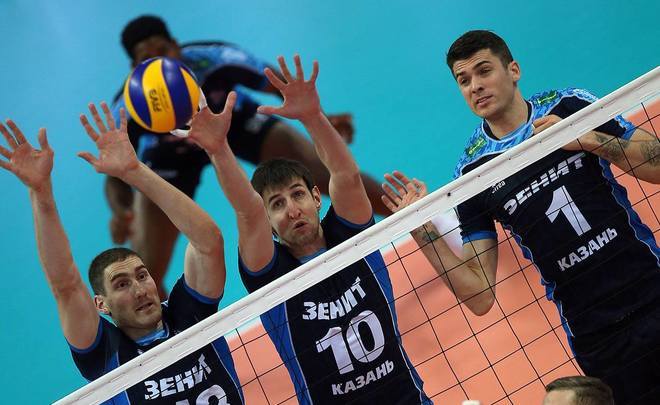 The most prestigious club competition of the Old World, which is so successful for Vladimir Alekno's team who got bored in the Russian Superleague but lost in the Club World Championship again, kicks off in December. Kazan players got all their old acquaintances in Group C. However, this competition should be a good motivation 'kick' for Zenit. Realnoe Vremya tells why today the Champions League is an ideal contest for Alekno's guys, whether Kazan players will lose against some clubs in the group and who will try to defeat the European hegemon in the Champions League.
Champions League – oasis for Zenit
Not meeting absolutely any decent opposition in the Russian Superleague (all right, they had to sweat in the match against Gazprom-Yugra from Surgut), Zenit-Kazan will obviously put all effort and pay attention to the European field of battle. There was a small mistake in the Club World Championship. This is why to take it out on hoping for a new attempt to get the desired and so unattainable World Cup will be a good stress reliever for Alekno's players.
Generally speaking, Champions League just an ideal competition for the Kazan team. Let's admit without any cunning that the Russian Championship in its current version is nothing more than a warm-up site for Zenit. Even rarely tough Dynamo-Moscow and Belogorie are gradually falling behind. Moscow and Belogorie players are not able to give a strong answer to the hegemon team from Kazan. On the other hand, it was clear in Brazil that the World Championship with the powerful Olympic champions is beyond the European giant's capacity. In the final, we clearly saw the difference in the class of the best European club and Brazilian 'monsters'.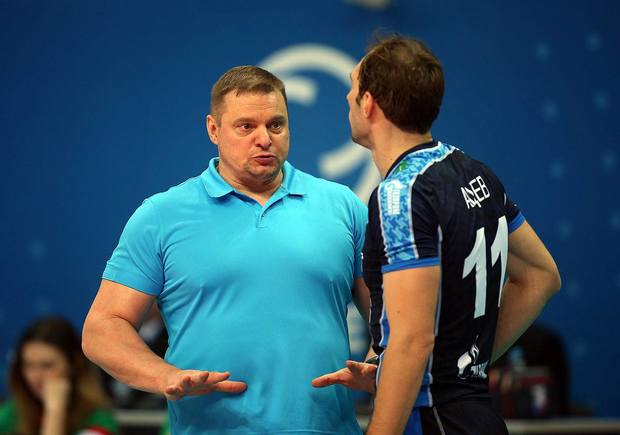 The wonderful and so comfy Champions League is another story. A good marketing cover, pleasant modern venues, beautiful cities and decent opponents they can fight with and who can be defeated, which is the most important thing. And a victory in this tournament is not considered as something that goes without saying. This is why it is pleasant. For this reason, there are signs and presuppositions that the team and its fans bet on the league.
Meanwhile, the Sunday draw made the Kazan team meet its old good acquaintances despite the expansion of the competition to 25 countries and 36 participants instead of 28. Kazan wanted to taste some fresh blood. But we will have to be glad about the old victims. In the quartet C, our guys will play against Paris Volley (France), Friedrichshafen (Germany) and Arkas (Turkey).
So why are we so many in Champions League now?
Probably having followed the general tendency in sports tournaments that are inclined to expansion much (NHL, Euro, KHL, Olympiad), the European Volleyball Confederation also decided to attract more teams and countries and try to earn more. We won't be discussing much that today sport is, first of all, a business. Everything is on the surface. However, the organisers also thought how to keep the high level despite the expansion.
Now teams of the 'lower echelon' had two qualifiers. As a result, 8 more clubs joined 12 'sieved' teams, including Zenit. These qualifiers did not have surprises. Almost all the teams who were expected in groups reached this stage. Only one team – Ljubljana (Slovenia) – managed to go through the two qualifiers. Initially, they won against a team from Cyprus and defeated Arago de Sète in golden set. Tikkerit (Finland) was also close to the group stage. But it lost against Dukla (the Czech Republic) in golden set.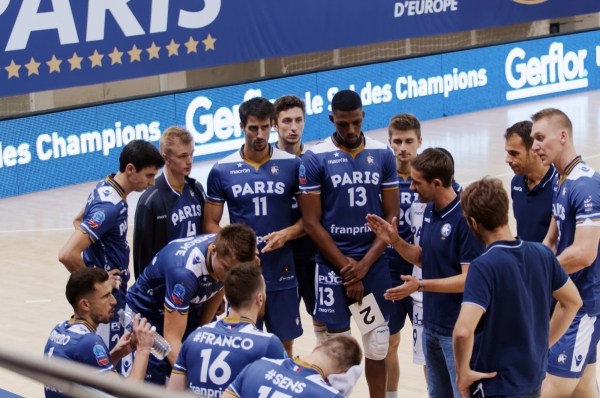 Familiar victims
Zenit has met its first rival in the group this summer. Then, in June, during the first draw, it was known that Kazan players would play against the Paris champion of Pro A. On Sunday, German players – silver medallists of the German Championship – and bronze medallists of the Turkish Championship from Izmir joined the company.
Zenit will play against Friedrichshafen in one group for the fifth time. The team examined each other in detail. In the 2011/2012 season, the rivals also played in the Round 6. So the teams already have 10 matches in total. But nine of them belong to Zenit. The team from a small German city from the state of Baden-Württemberg won against its neighbour Austrian Tyrol in golden set. German players won 3-1 at home and 3-2 away.
Unfortunately, today old good Friedrichshafen is not that toughie who frayed nerves of Zenit fans. The thing is that the team from Lake Constance has seriously worsened in financial terms in the last several seasons, which made it say goodbye to a couple of its leaders. Opposite Thomas Zass, libero Nikola Rosić, setter Víctor Batista and Juraj Zatko left it. Simon Tischer and libero Markus Steuerwald are the best performers of its today's squad.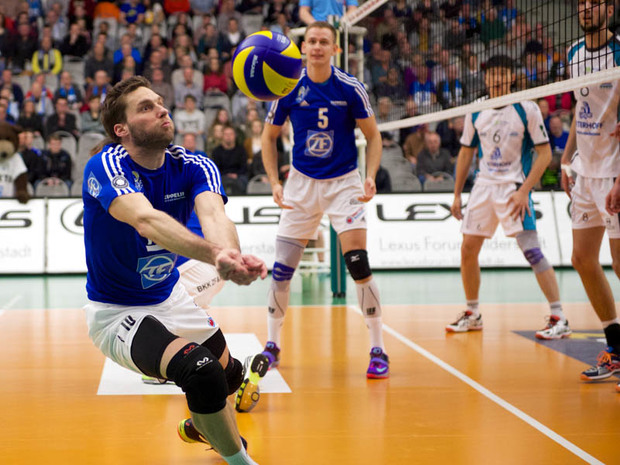 In turn, the Izmir club who easily defeated Crvena Zvezda twice in the qualification has foreign players as leaders, which is a usual thing for Turkish clubs. They are setter of the Canadian squad Tyler Sanders, Brazilian libero Paolo Bravo, outside hitter Mauricio Borges and Cuban Michael Sánchez, who is famous in Russia.
Montenegrin outside hitter Marko Bojić, Spanish players middle blocker Jorge Fernández and setter Guillermo Ermán, another outside hitter Frenchmen with a sonorous royal name Jordan Marie-Antoinette are the leaders of the French champion. Vladimir Alekno's team starts in the group stage on 6-8 December in Izmir against Arkas. On 21 December, Kazan players will host the Frenchmen. Let the Champions League begin!