Nick Vujicic: 'I hope that my visit to Kazan actually helps the youth to know that they are beautiful just the way they are'
The well-known speaker tells about the capital of Tatarstan, the Russian National Paralympic team and about what people need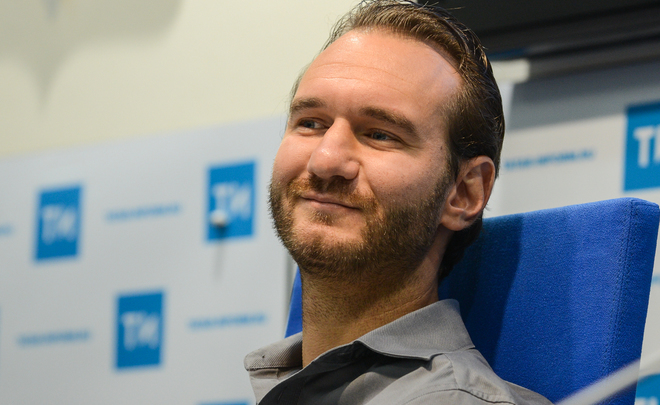 A famous motivational speaker from Australia Nick Vujicic has recently visited Kazan. The man, who was born without arms and legs but has become happy and continues to make other people happier, prior to his speech told the reporters at a press conference in Tatar-inform why you should not settle for fleeting pleasures like alcohol, sex and drugs but direct your attention to things essential and eternal. Vujicic with an unpleasant surprise has heard for the first time from the correspondent of Realnoe Vremya about the fact that the Russian National team of Paralympics athletes was not allowed to the Games in Brazil.
What a human being needs
At the press conference of Nick Vujicic, despite Saturday night, there was a full house. The motivational speaker had a little time to communicate with journalists, but even in 20 minutes he managed to remind of what, despite all the difficulties, people are capable of and why we should not despair even in the most difficult situations. Nick was brought to his seat by an attendant, and then Vujicic with a smile on his face answered the questions from the audience. The first question was about what people are looking for when they come to his shows.
'I has gone around the world and been to 63 countries, and we all are looking for the same things as human beings. We all are looking for a spark of joy, happiness and love, hope in dark times. We all have ups and downs. I am not a motivational speaker who speaks that everything is perfect and says that all you need is a positive attitude, that's a lot more than just a positive attitude,' believes the speaker.
Then he spoke about people who are in a difficult situation.
'Here in Kazan, there are many youth who have difficulties. There are many countries around the world that are looking for hope. Many people say: Nick, it is easy for you because you was born in Australia. It's easy for you because you're now living in America. Yes, but my parents came from Communist Yugoslavia and they escaped the country in the 1960s. I believe that everyone has difficulties. But the difficulties that we go through make us stronger. They make us to be thankful for what we have,' believes the speaker.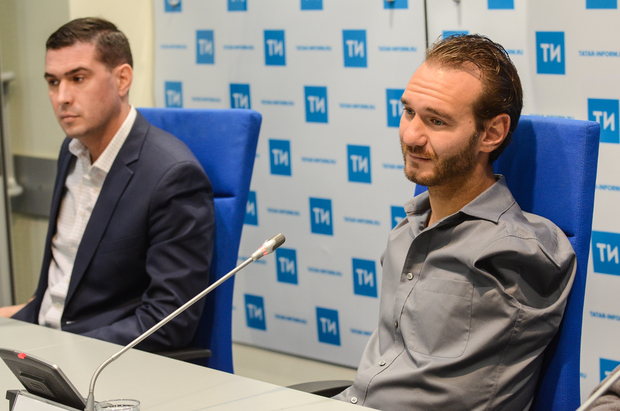 I believe that everyone has difficulties. But the difficulties that we go through make us stronger. They make us to be thankful for what we have
What will help Kazan youth to understand that they 'are beautiful just the way they are'?
As it turned out, Nick came to Kazan for free. According to him, he was grateful to be here and highlighted the merit of his partner — Maksim Sumarokov, the producer of Vujicic in Russia. The assistance in arrival was provided by the government of Tatarstan. Many tickets for Nick's performance were distributed for free to people with disabilities. Personally the assistant of Tatarstan President Leyla Fazleyeva supervised the organization of the arrival of the speaker.

'I hope that my visit to Kazan actually helps the youth to know that they are beautiful just the way they are, to never give up, and to do their best. We all have broken pieces, but we don't know what beautiful things we can do of them until we give them a chance. Not every dream of mine came true. But I am happy. And not because of money or fame, or fames. Because if you put your happiness in temporary things, your happiness will be temporarily. I hope thousands of people tonight are encouraged and take away strength to never give up.'

That day Nick visited Kazan school No. 9, he told about this at the meeting with the media. He talked to the students about several important things — he encouraged them to live in the present and not be afraid of change, do not hesitate to ask for help in difficult times and also to help others. The speaker not only with his performances tries to change the world for the better but also with the help of their company Attitude is Altitude.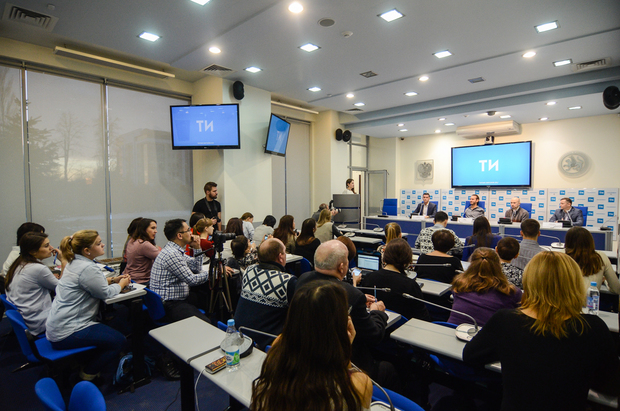 'We need each other'
The correspondent of Realnoe Vremya asked Nick what he thought about the fact that the Russian Paralympic team was banned from performing this year at the Games in Brazil. As it turned out, Vujicic learned about this fact only from our newspaper.
'That's really disappointing. I will personally investigate more facts. I'm very sorry for that. I don't like politics,' noted the speaker.
Another question from Realnoe Vremya was about his opinion on the created in Russia environment for people with disabilities.
'I've been in many countries, where there's a scale of extremes – there are people absolutely rejected because they're disability and there are other countries that obviously have integration,' said the speaker.
According to him, much time is needed for a state to create such environment for people with disabilities, but now he wants the children with disabilities were taught not to belittle themselves but believe in themselves. 'I wish I had a magic wand just to wave and make everything better but it takes time, it takes vision, it takes a united voice.' He said that when he went high school, the Australian government paid for a nurse. However, in order to go to a university, such funds were not allocated. A charity fund helped him in this case.
'So Australians helped Australians. They didn't wait for the government and made more people in our country help each other. Because we need each other. People didn't know that they help a student with no arms and legs now go around the world and help hundreds around the world. May more of us help each other,' encouraged Nick.
'So, whoever we are, wherever we are, I think the biggest thing we need is the truth. The truth about our values, our identity, and try to figure out what's hope. Rich or poor, sick or healthy – if you have hope you have everything. Hope is so powerful. I believe I would not have my hope without my faith. My dad has a cancer. But we know that if he dies of cancer, I'll see him again on heaven. That to me is a real hope,' told Nick.
The speaker is sure that the problem of the rich countries is that they have everything, but they still feel lost. But in the poor countries he sees a greater number of happy people.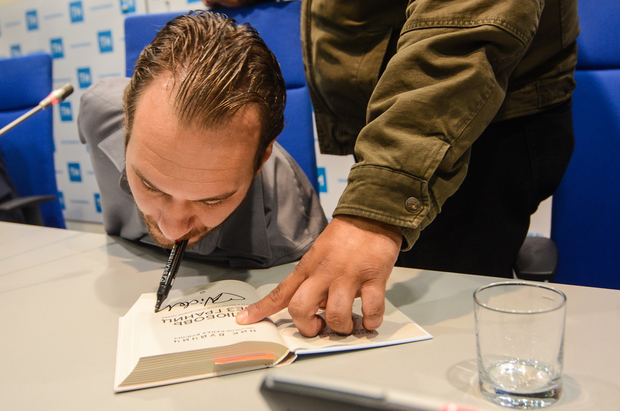 'You can have peace, strength, love and a soul that restored. Then you'll know that you are beautiful. You're not a mistake. You were created for greatness. That's why we don't have to worry what the world thinks of you. When you know that truth that time you will know that you don't need money, drugs, sex or alcohol, pornography. If you put your happiness in temporary things your happiness will be temporarily. To me, in my life, I found hope, and I believe you all can find it. Just don't give up, keep going, keep searching and hope. Thank you.'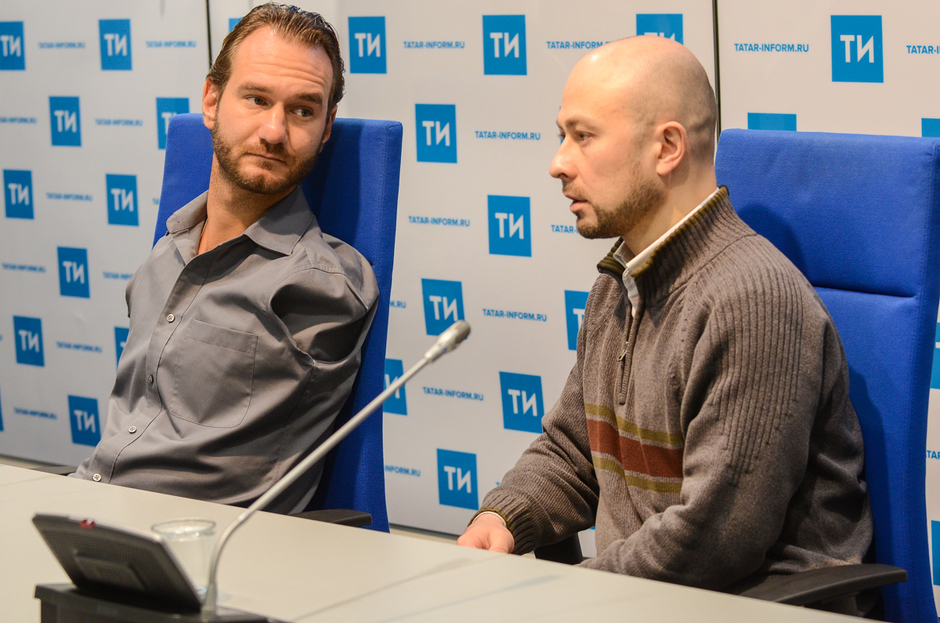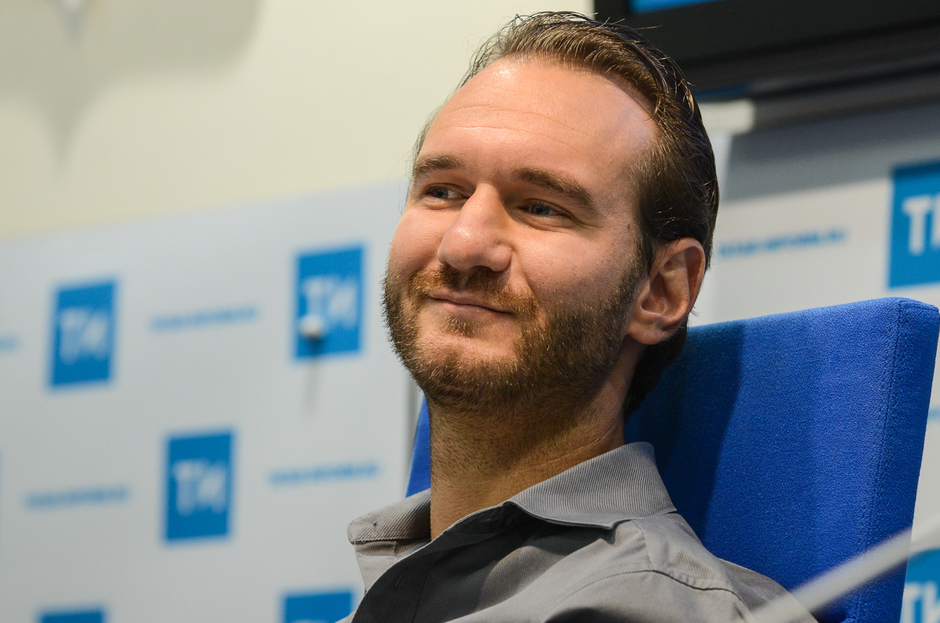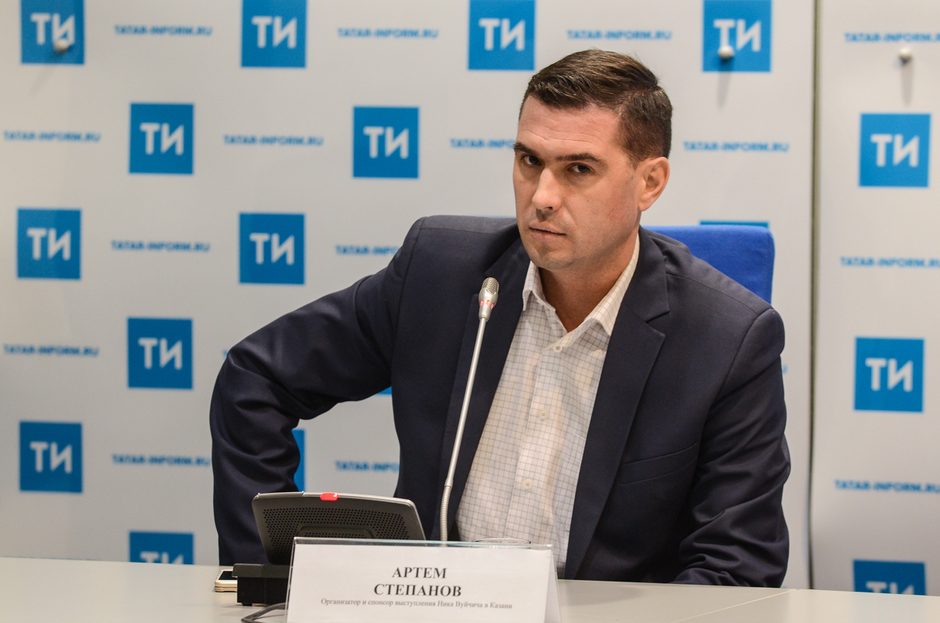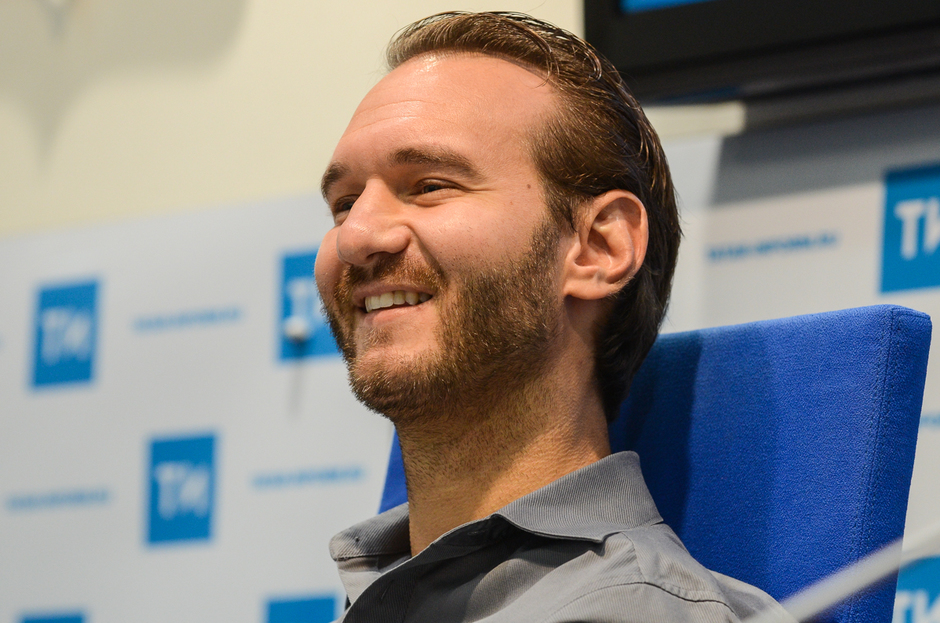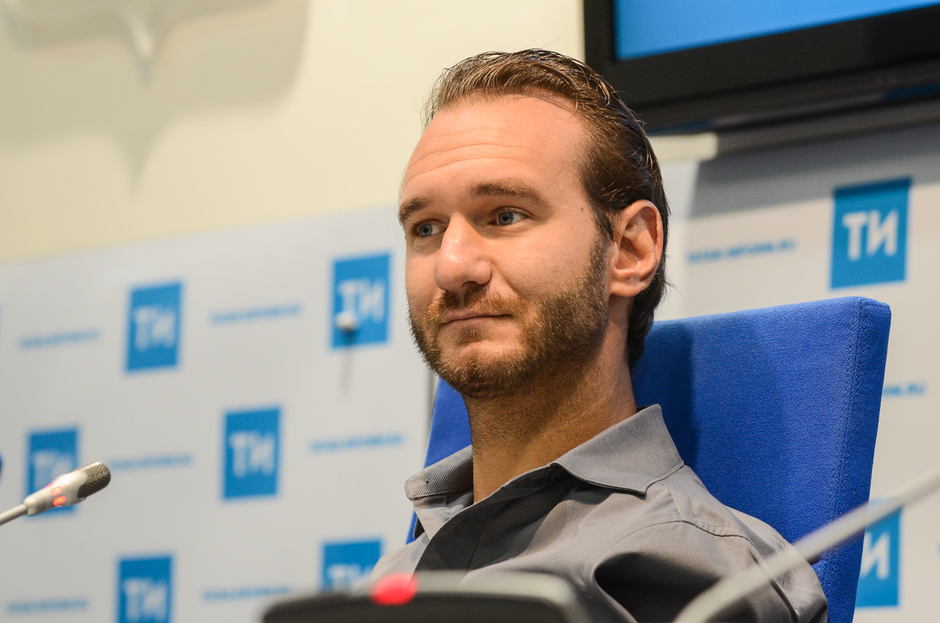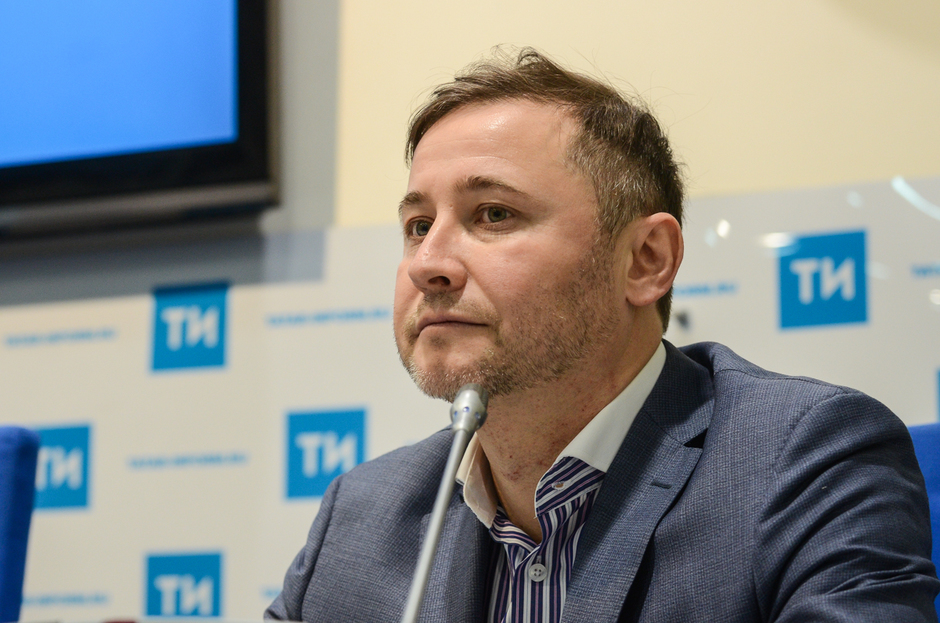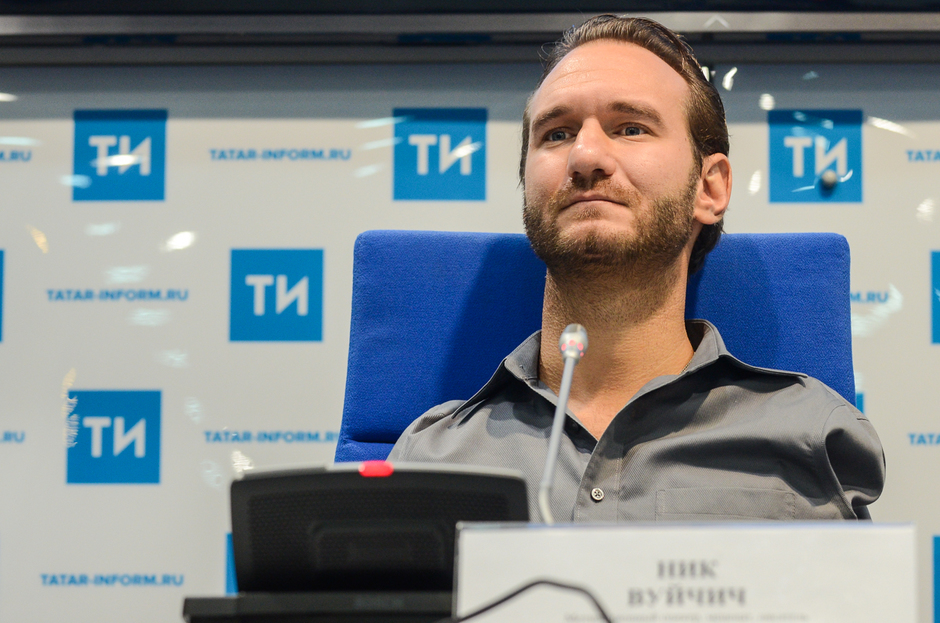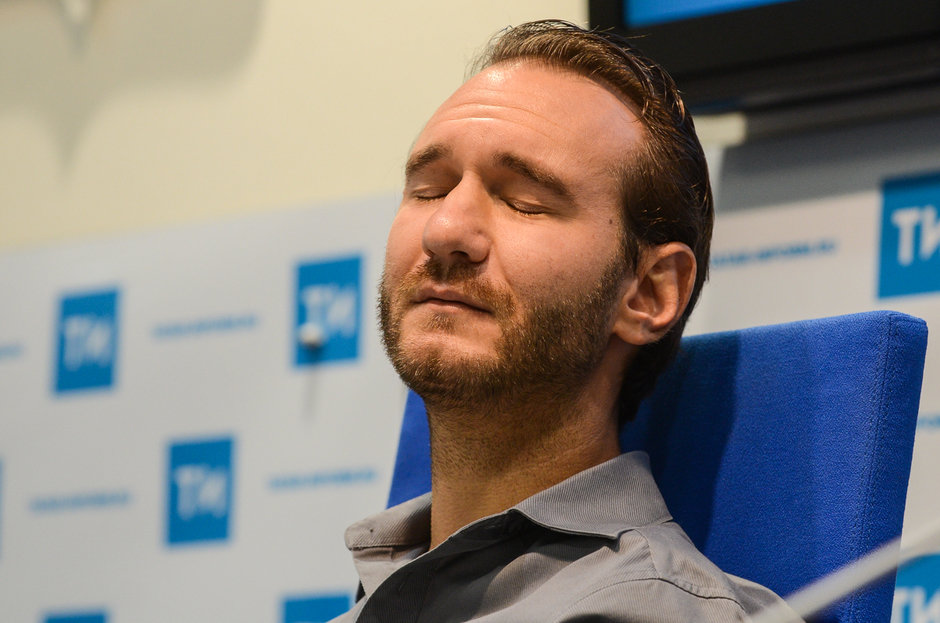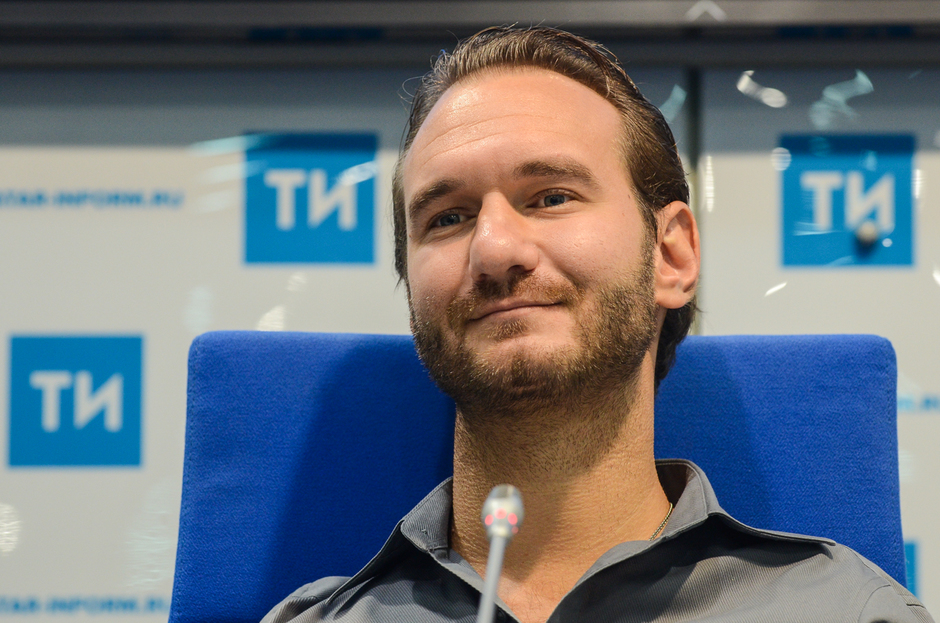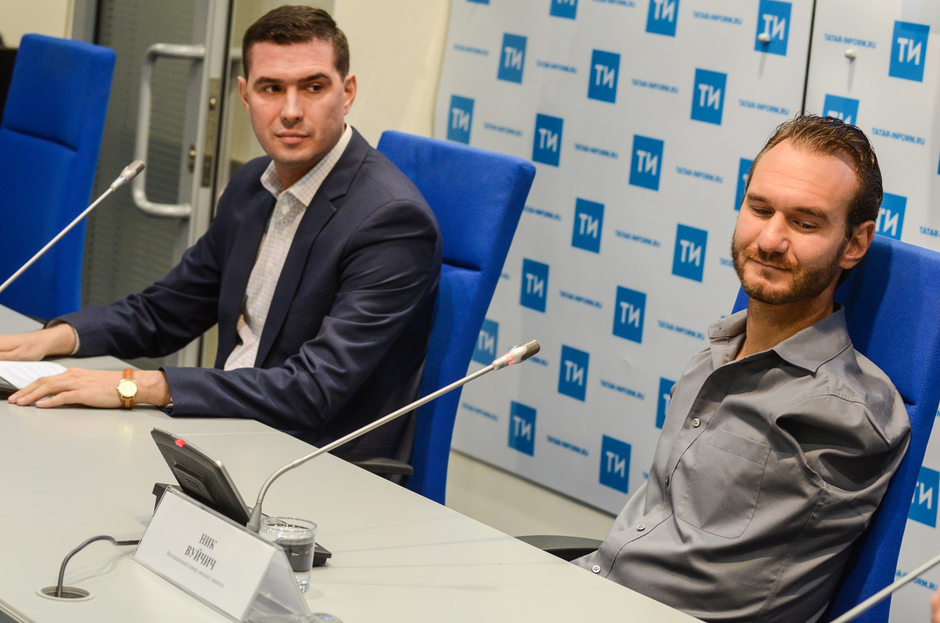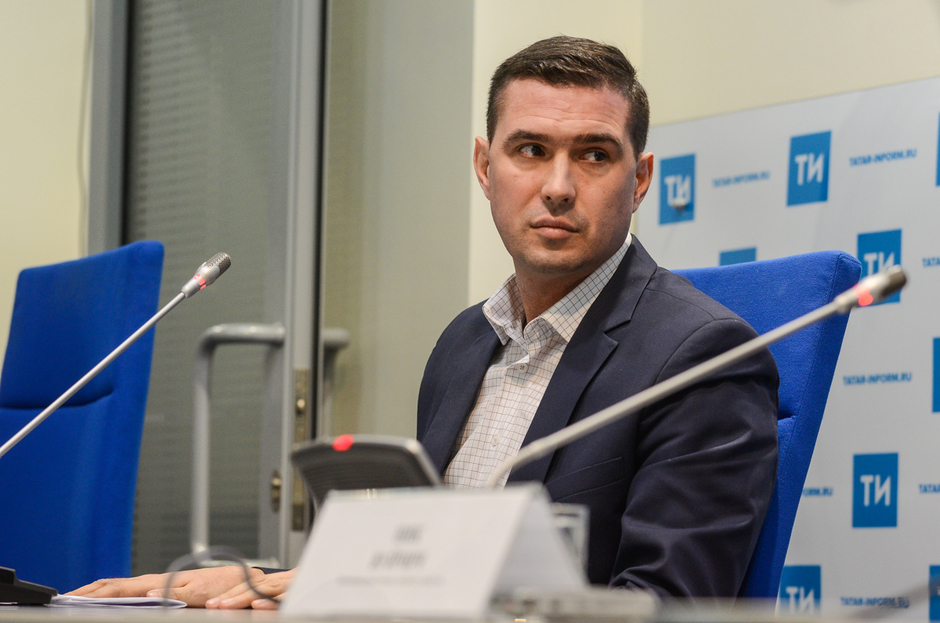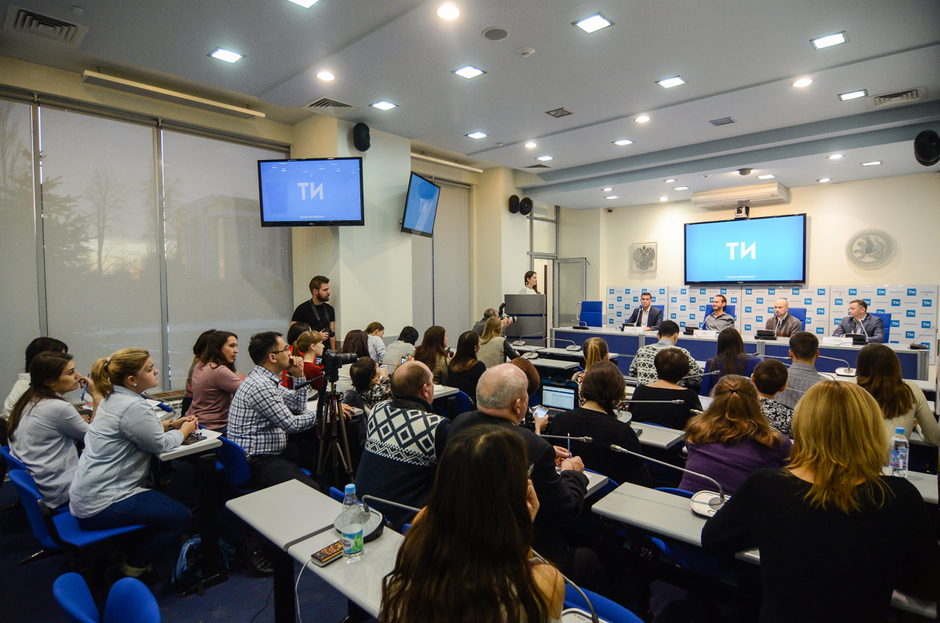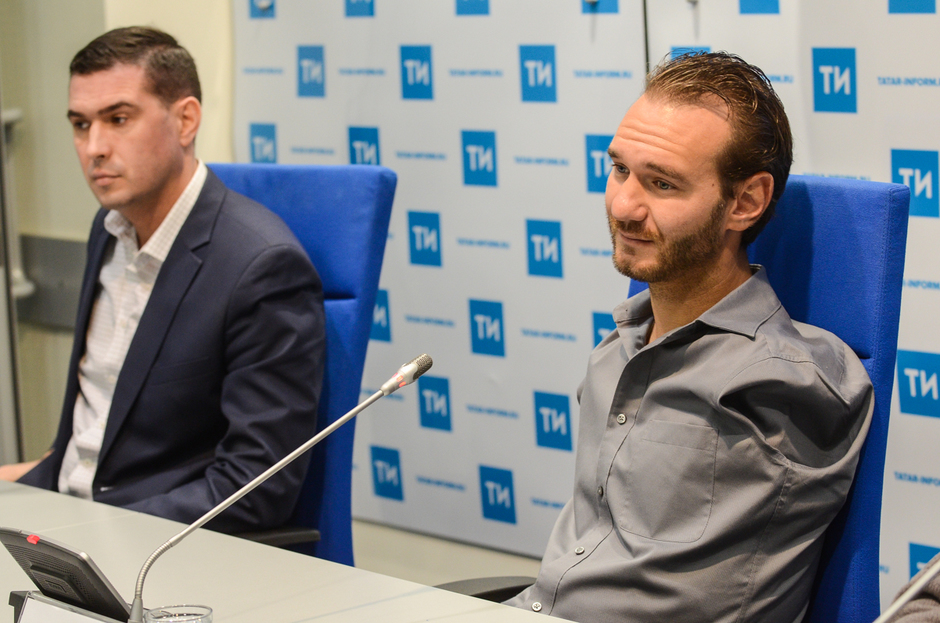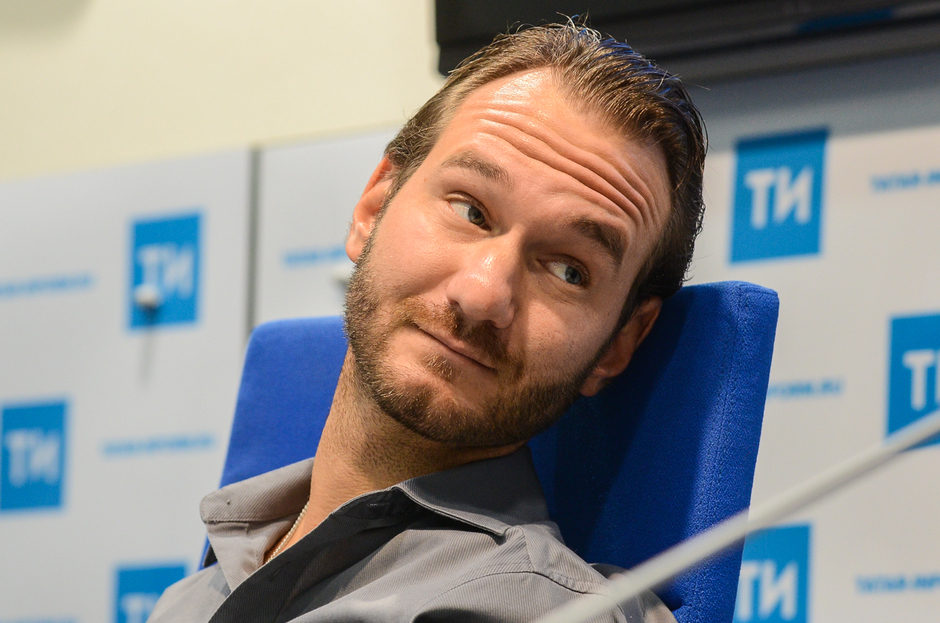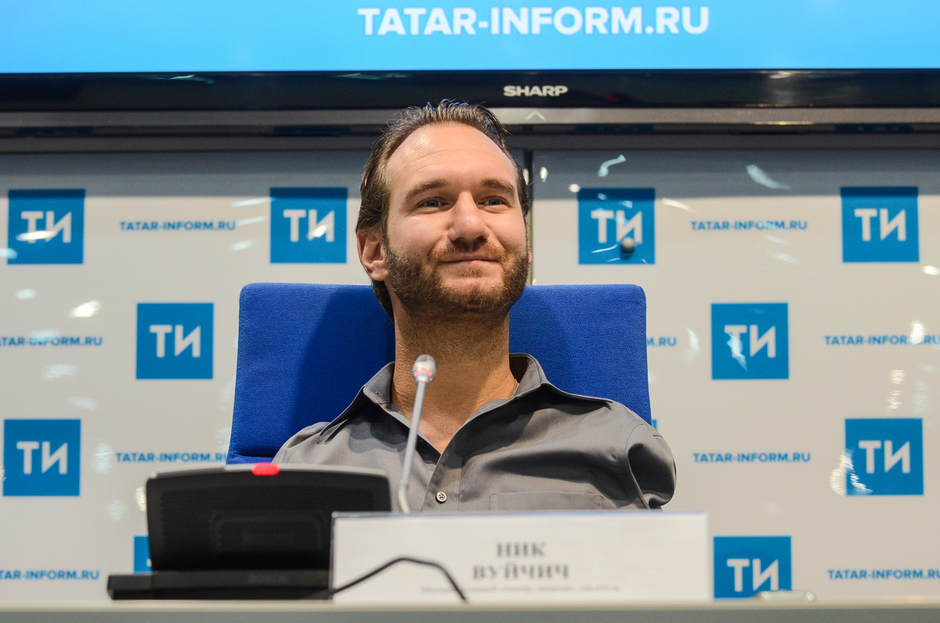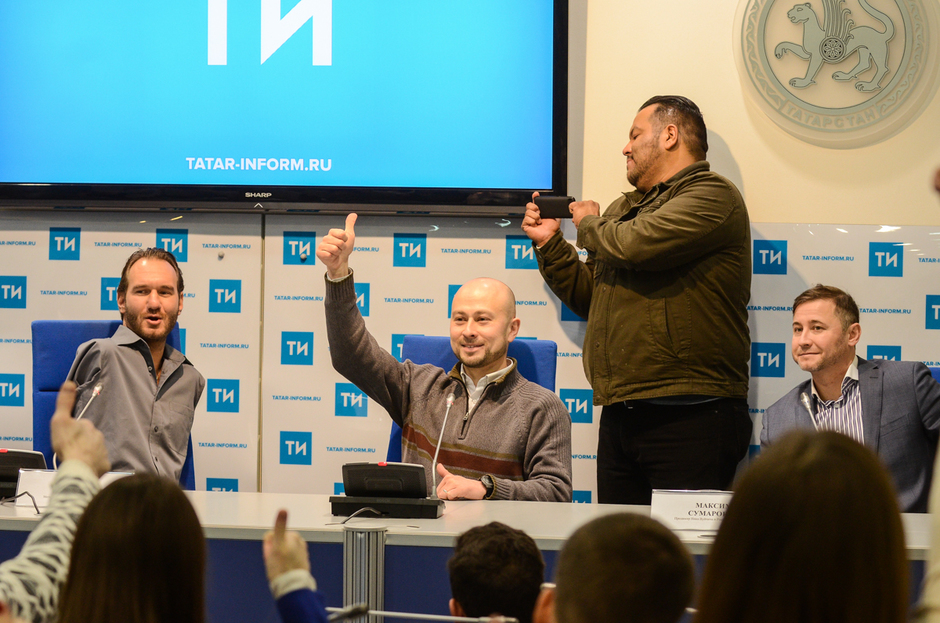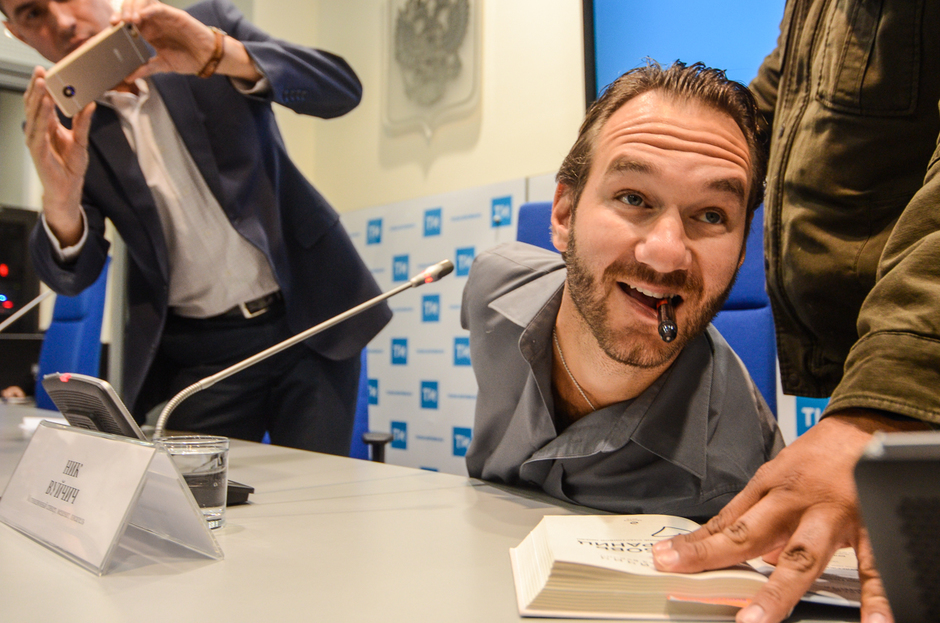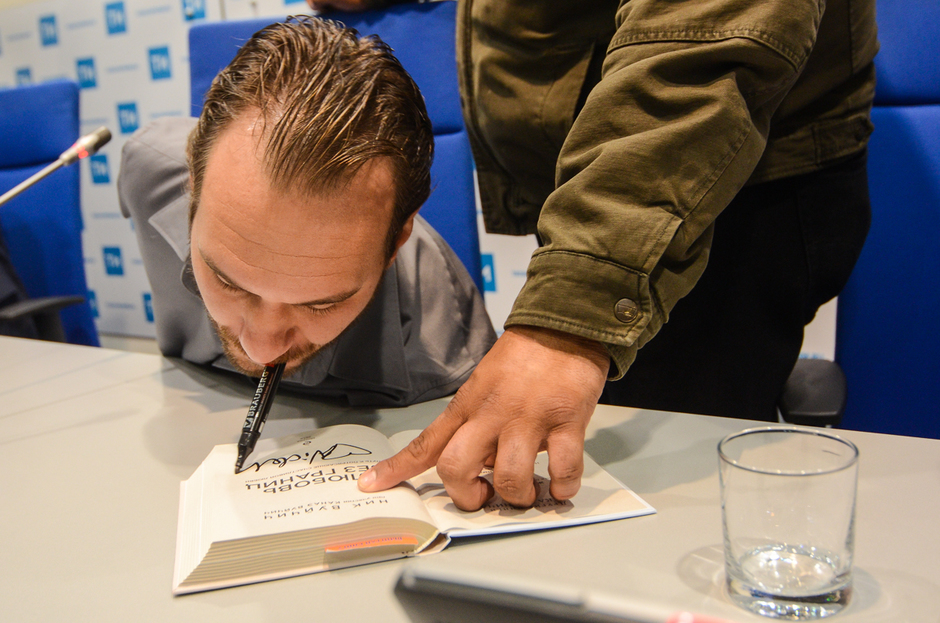 By Mariya Gorozhaninova. Photo: Oleg Tikhonov