Sochi, Almaty and Bishkek: where Kazan citizens can travel by train this summer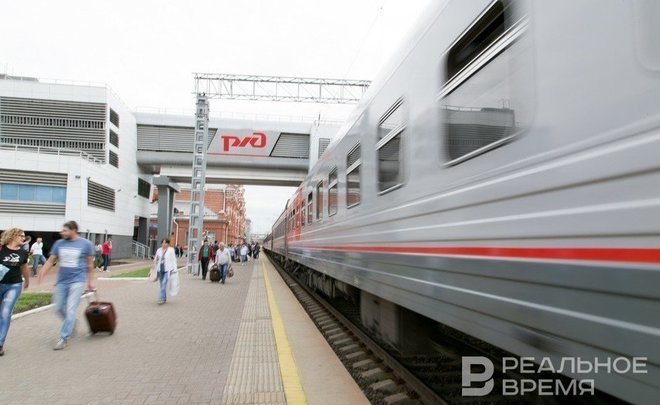 Amid regularly rising prices for flights, many Kazan citizens refuse trips. Those who still want to go on a holiday and save money choose alternative ways. A train trip is one of them. 111 railway trains alone transport passengers to settlements in the North, Siberia, the Far East, Altai, the Urals, the Cis-Ural region, the Volga region and Central Russia through Kazan. Realnoe Vremya analysed prices for different destinations in June.
Black Sea resorts
The warm south is one of the priority destinations among Kazan citizens this summer. For instance, there are several trains at once going from Yekaterinburg, Tomsk and Barnaul to Adler that are available for Kazan people. In some cases, the cheapest tickets can be bought for a bit more than 4,000 rubles. One will have to pay 5,000-6,000 rubles for an economy seat on average. A compartment will cost around 8,000-10,000 rubles, whereas a VIP compartment will do 20,000. The trip will take some two nights.
The situation with Anapa and Krasnodar is almost the same. The only difference is that the price for a compartment and an economy class seat can be a thousand rubles cheaper.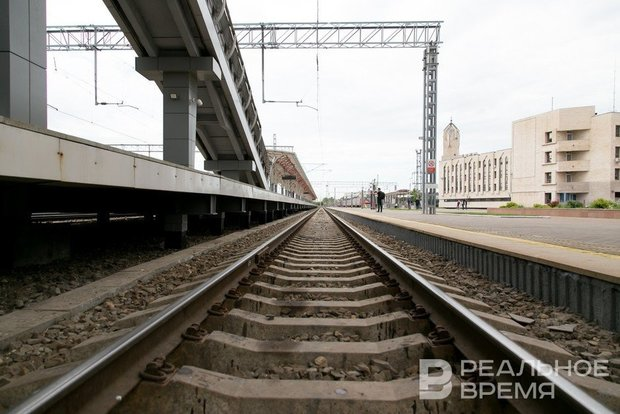 It is quite hard to find tickets to Sochi for less than 5,000 rubles. Tickets prices in this direction mainly nears 6,000 rubles. A compartment costs some 8,000 rubles and 10,000 in rare cases. Passengers will have to splash out from 20,000 to 23,000 rubles for a VIP compartment. The road takes two days.
Close cities
Those who cannot afford such trips choose cheaper cities that are close to Tatarstan. I mean the Volga Federal District.
Nizhny Novgorod is one of the favourite cities for Kazan citizens. The distance between the two cities is a bit more than 300 kilometres. Given this fact, the trip cost is cheaper than the previous offers. So one will have to pay from 1,900 to 3,300 rubles for an economy class seat. In some cases, compartment ticket prices will turn out even cheaper. They cost from 2,000 to 4,000 rubles. A VIP compartment is a bit more than 6,000. The destination can be reached nearly in 10 hours.
Samara is another popular destination. Passengers will have to get there mainly through connections. Passengers can be dropped in Saransk, Syzran or Penza. It is noteworthy that in some routes sitting tickets can be purchased. This is around 1,400 rubles. For other seats, passengers should be ready to pay about 2,000-3,000 rubles. Considering connections, the travel time will be more than a day, in some cases, it will take around two days.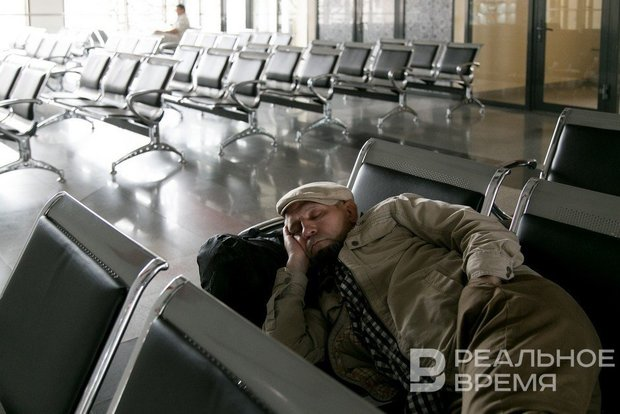 Kazan citizens can go to Ulyanovsk in four and a half hours. No more than 2,500 rubles can be paid for both economy class and a compartment. While a VIP ticket price varies from 4,000 to 7,000.
A trip to the capital of Udmurtia will take some 5-6 hours. Prices for Izhevsk are not prohibitive either. Sitting seats for 900 rubles can be purchased in some wagons. In general seats in the economy class and compartment wagon are sold for 1,700-3,400 rubles. The highest VIP price doesn't surpass 7,000 rubles.
Moscow, Petersburg and other destinations
There are quite a lot of ways of travelling from the capital of Tatarstan to the capital of Russia. This travel option is different from many others because passengers can buy tickets in a "soft" wagon. It has a higher comfort level, better restaurant service with food and drink delivery, TV and so on. However, such a luxury costs from 40,000 rubles per trip, and this service isn't offered everywhere.
Those who simply need to travel from point A to point B are offered simpler wagons. Seats with no bed are the cheapest variant. Their price starts from 1,600. Depending on trains, a buyer will have to pay from 2,000 to 5,000 rubles for seats on a side bed and compartment. The VIP bed price also seriously varies. In one case, a passenger will have to pay approximately 6,000, in another — twice as much.
The trip to Saint Petersburg is much longer and more expensive because the distance between Saint Petersburg and Kazan is 1,500 kilometres. Firstly, connections await passengers. Secondly, ticket prices start from 5,700 rubles. The priciest ticket is more or less 36,000 rubles. A trip lasts for more than a day.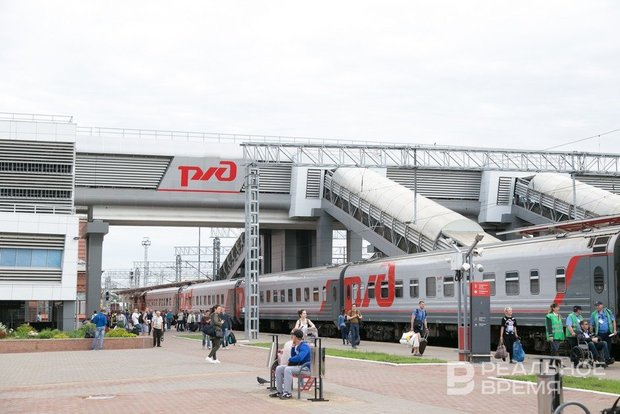 The situation with Novosibirsk is similar. The city is 2,500 kilometres far from Kazan. Tickets for this destination cost from 6,000 rubles for economy class seats and from 8,500 for compartment. Those who want a VIP compartment should prepare at least 21,000 rubles. The trip to the capital of Siberia takes 1,5 days.
A trip to Krasnoyarsk is even costlier (3,300 kilometres). The train will get to this city only in two days. They run three times a week. The lowest ticket price is 8,700 rubles.
Friendly countries
Also, Kazan citizens have a possibility of visiting other countries. So a ticket to Bishkek (Kyrgyzstan) will cost from 20,000 rubles. This is economy class. A compartment will amount to 25,000. The train will travel for less than three days. In addition, Kazan citizens can go to Kazakhstan. Prices for tickets to Almaty seriously vary. One will have to pay from 19,000 to 30,000 rubles for a compartment and an economy class seat. The travel time is 2,5 days.
Udmurtia
Tatarstan