Krasnykh is gone, gone is the era too
Tatarstan swimming has fewer local swimmers, all hopes are now pinned on "foreigners"
The Russian Swimming Championship has ended in Kazan, the country's Synchronised Swimming Championship is about to start. The swimming competition lost the status of qualifier before big international competitions, lost all the greatness turning into a local tournament, thinks correspondent of Realnoe Vremya's sports staff Jaudat Abdullin.
Generational change: painless in Russian team and notable in Tatarstan team
President of the Russian Swimming Federation Vladimir Salnikov is certainly unlucky. He finally got a world-class team that easily survived the syndrome of the post-Olympic change of generations. Without Vladimir Morozov and Yulia Yefimova, Anton Chupikov and Veronika Andrusenko, our swimming squad would claim the highest places on the podium in the World Championship in Japan's Fukuoka in July but is going to watch the second WC on TV.
But the host seriously felt the change of generations. Alexander Krasnykh announced his retirement from sport during the nationals, the Andrusenkos, Grigory Tarasevich did not compete, local starlet Renata Gaynullina is now representing Sports School No. 3 from Saint Petersburg whose coaches received congratulations on their athlete's second (first) place. She finished second in the 200 m butterfly but Anastasia Shkurdai from Belarus who competed in the Open Russian Championship out of competition became the champion.
In the end only local starlet Sofia Diakova won a gold in the 400 m freestyle, Eduard Valiakhmetov from Almetyevsk "traditionally" got a medal in medley, 400 m this time. Also, Andrey Minakov, from Petersburg who is studying and training in America, has two silver medals. His invitation to our team is the repetition of the scenario with Grigory Tarasevich from Omsk who also studied and trained in the US but competed for Tatarstan.
Minakov as well as another top-class start Yevgeny Rylov are objectively not in their best shape, otherwise he would collect all the medals in butterfly. But he should be paid tribute, he performed all relays for team Tatarstan. Both the 100 and 200 m freestyle that noticeably looks modest without Krasnykh, Andrusenko, and now we haven't had medals in this relay, for the first time in a while. Minakov also swam in the "silver" 4x100 m medley relay with Nikolay Zuyev from Sintez Sports Club, Valeria Salamatina and Ralina Gilyazova. Ralina, born in 2007, inspired some optimism with her 5th position in the 50 m breaststroke as well as her teammate Anastasia Kolpakova in the 200 m butterfly, but there is nothing more to single out. Another two "foreigners", Salamatina and Daria Ustinova, qualified for the finals, finished fourth and fifth, which didn't bring medals, this would have allowed qualifying for big international competitions of the season we are divested of.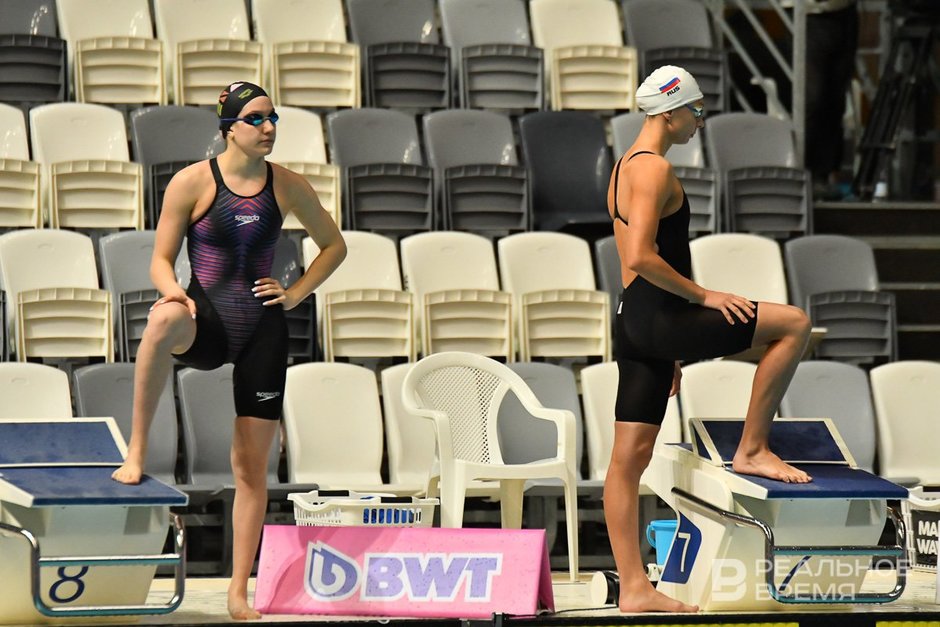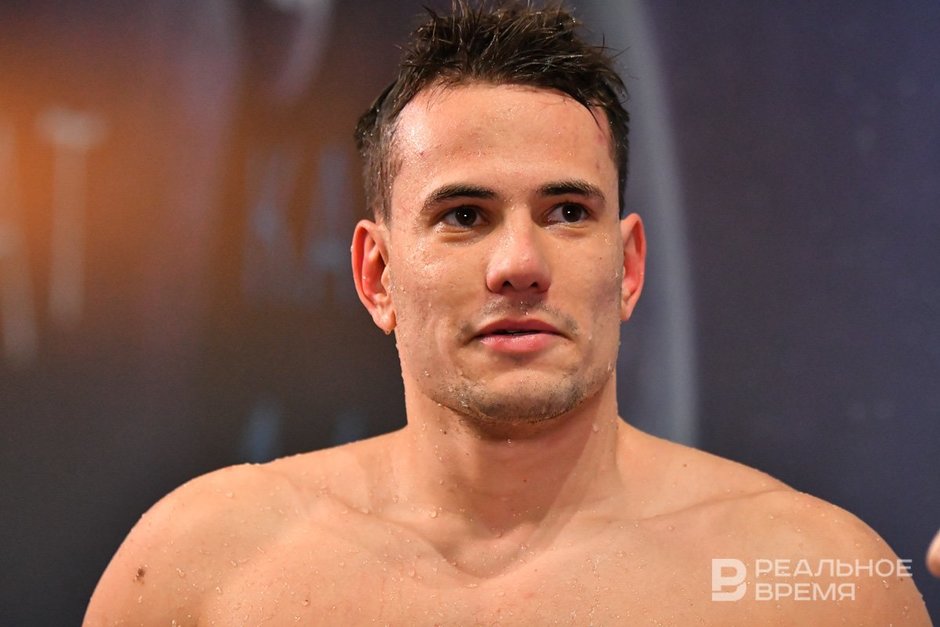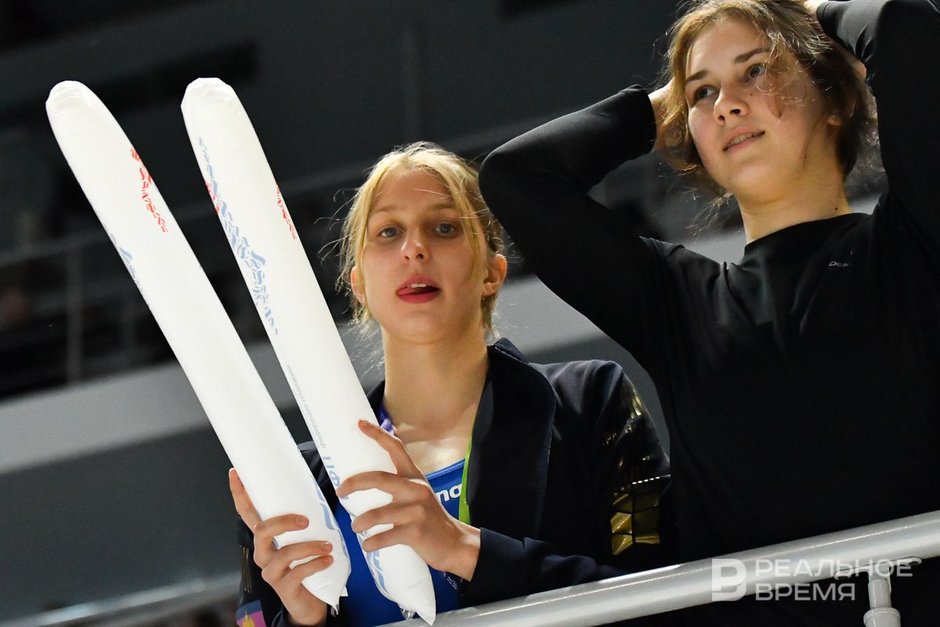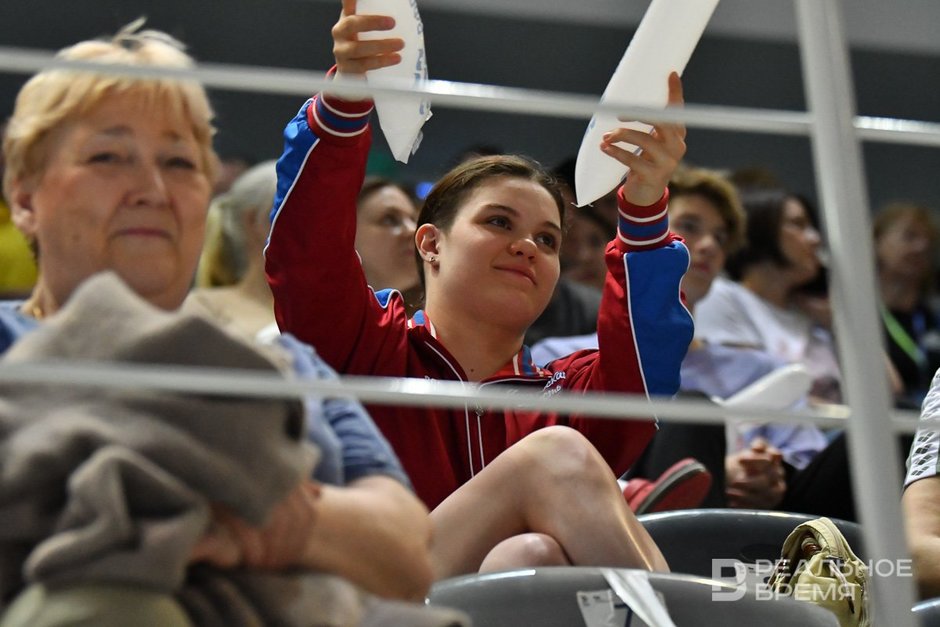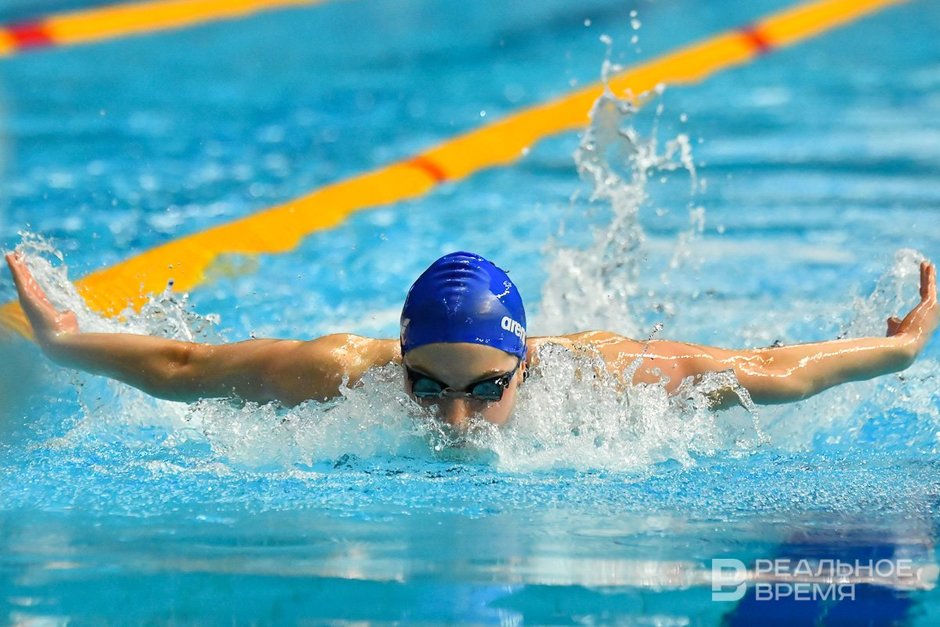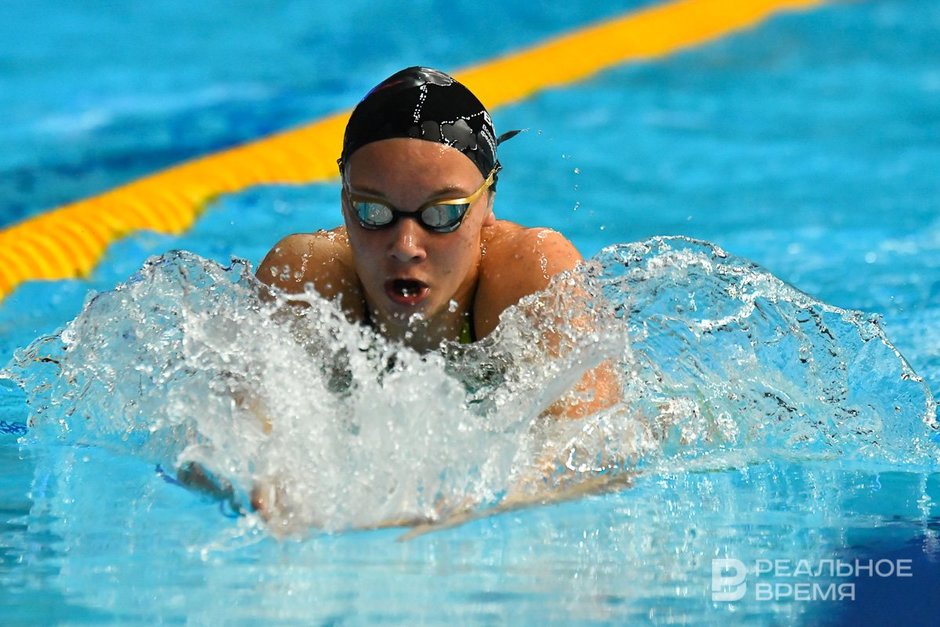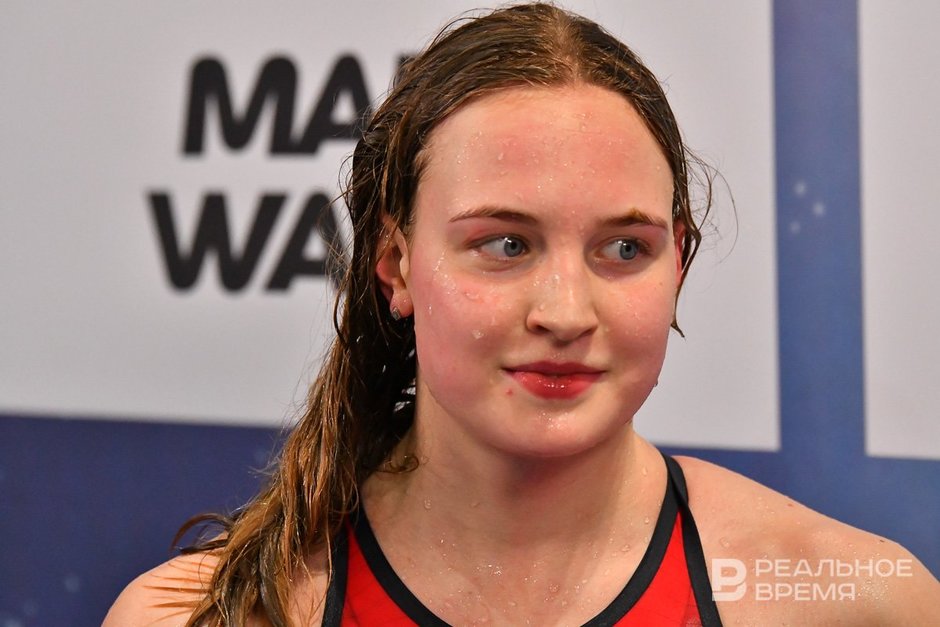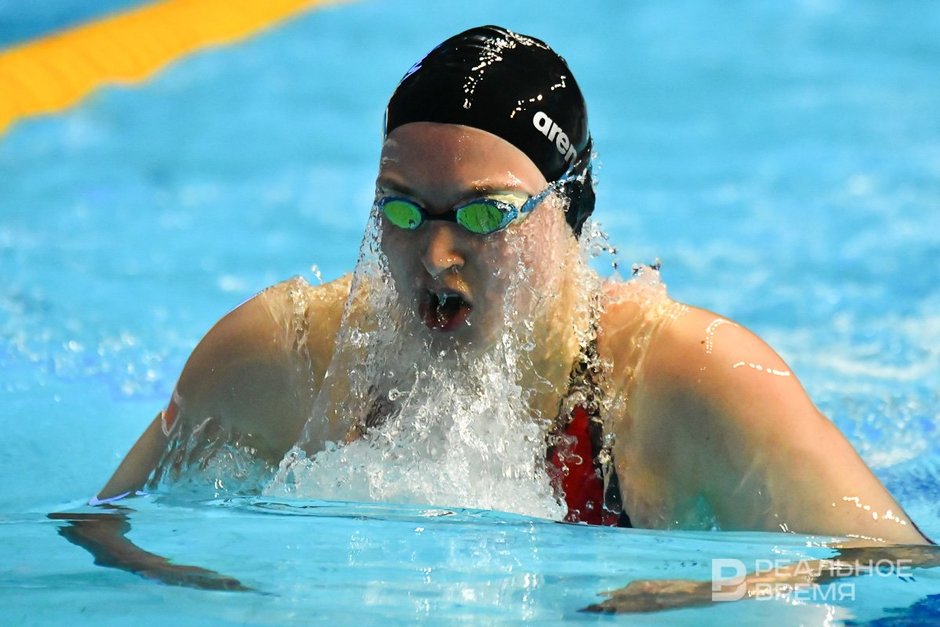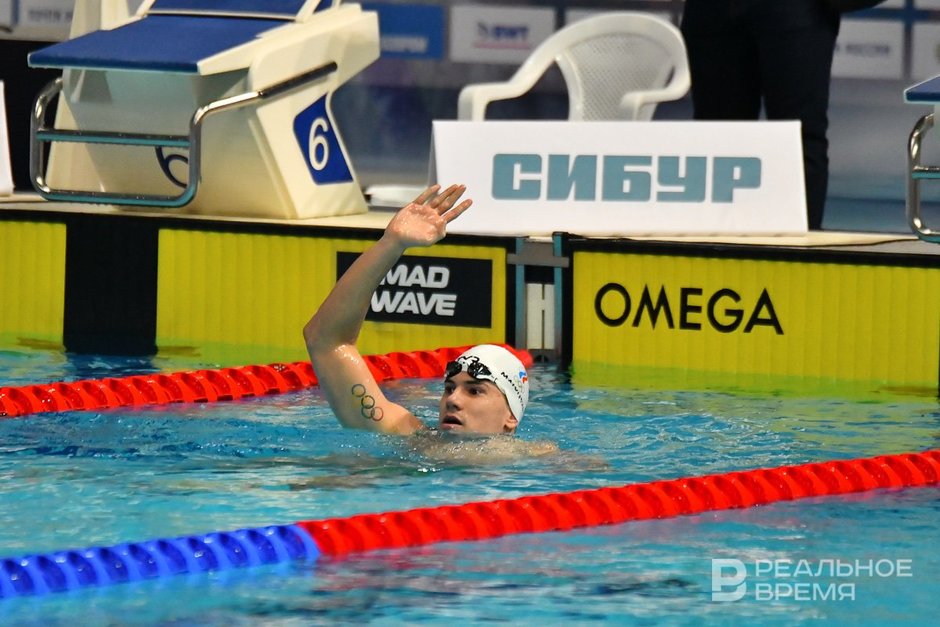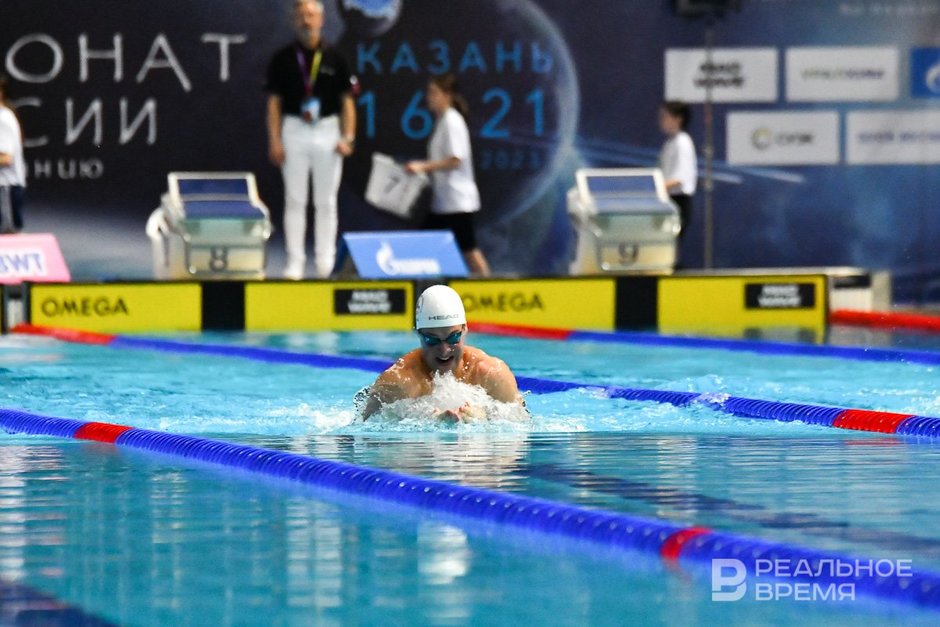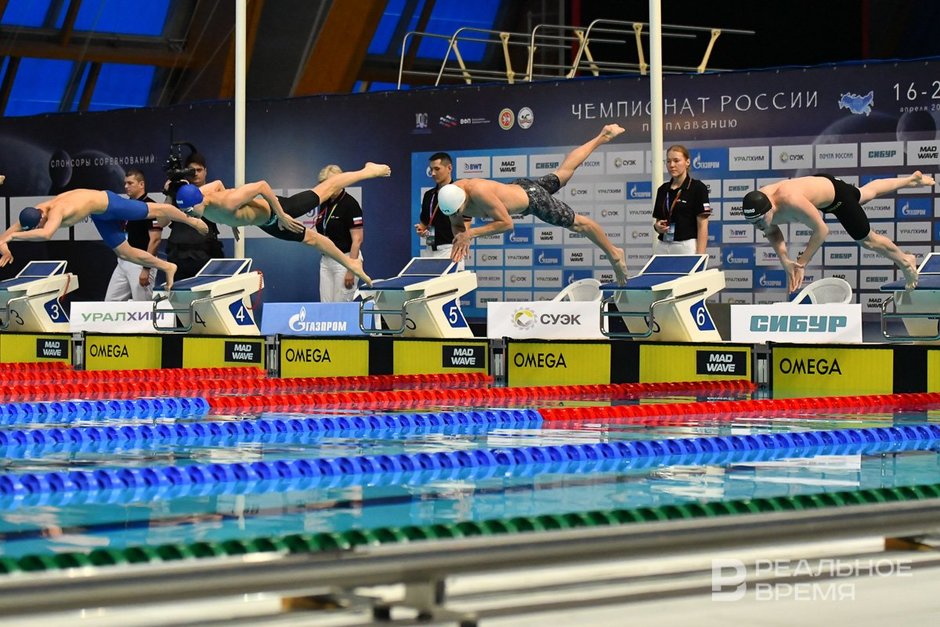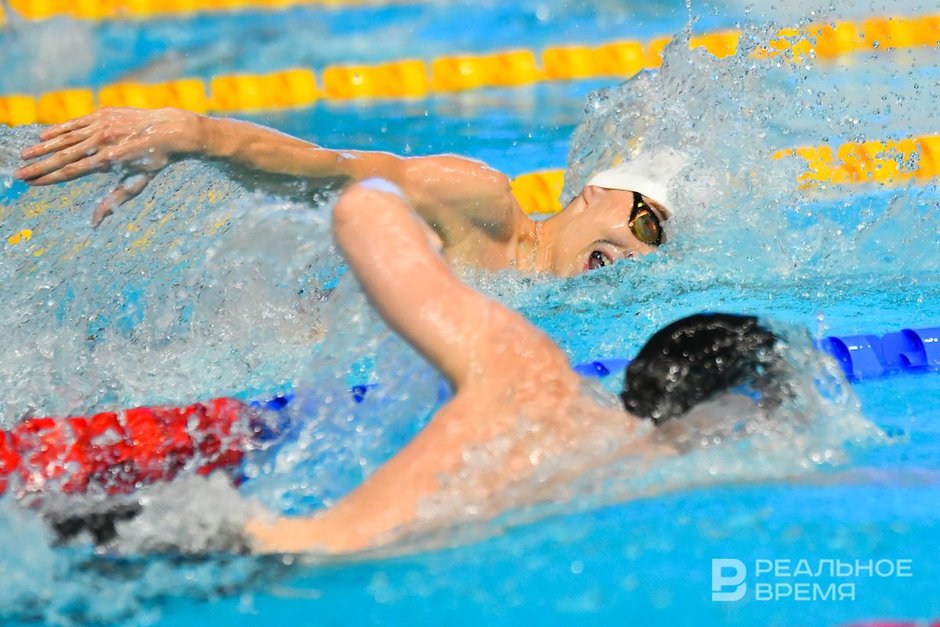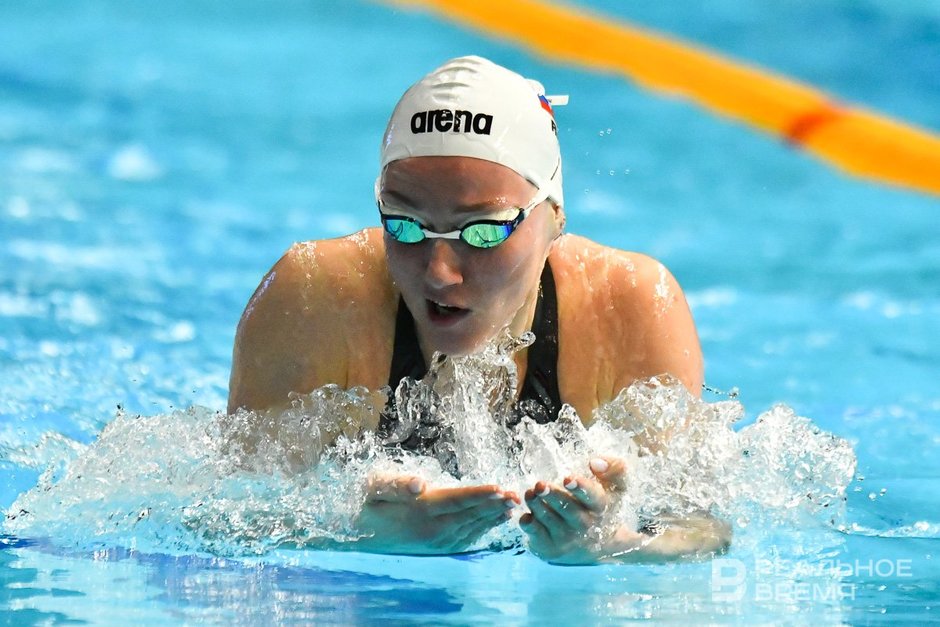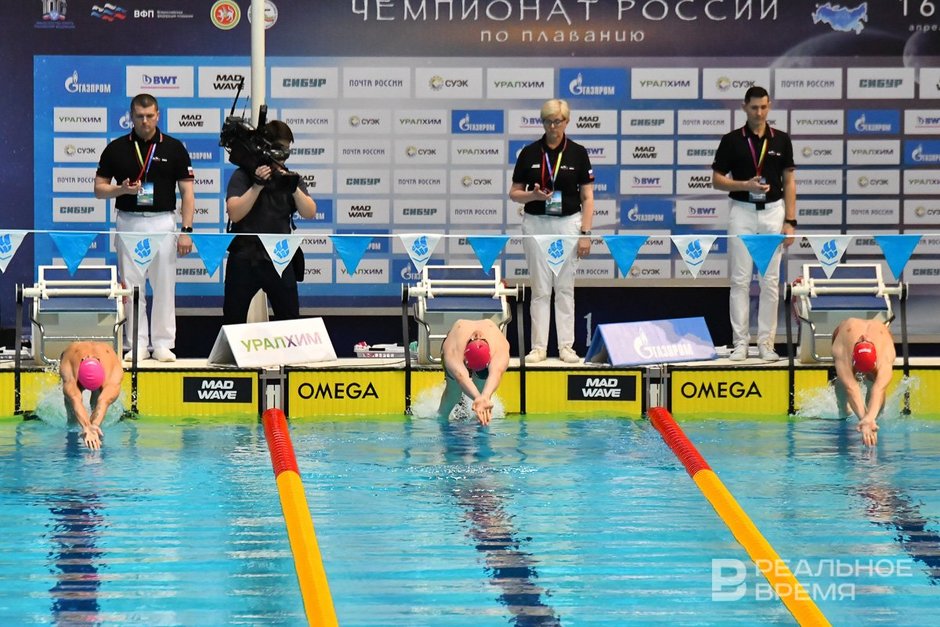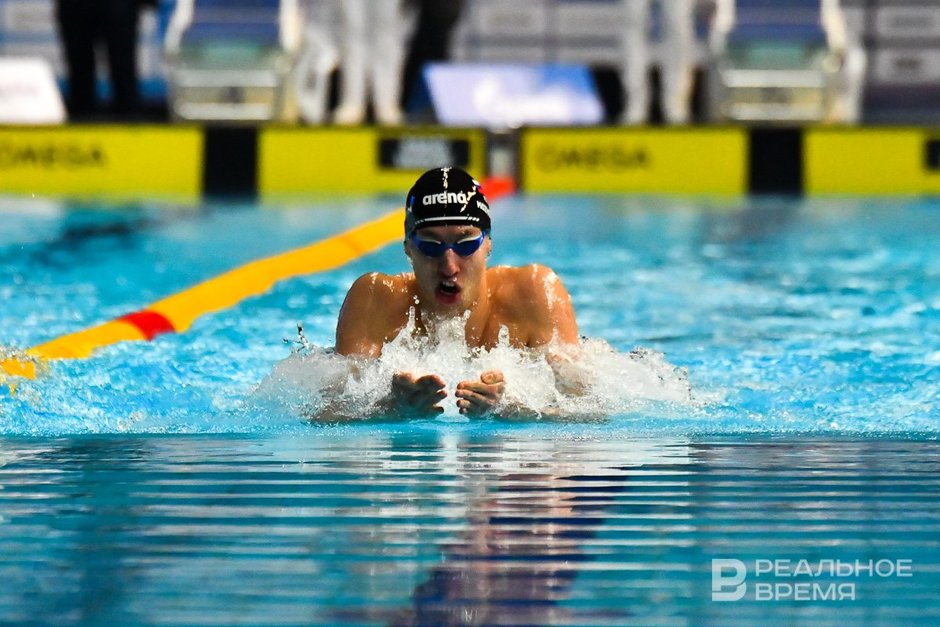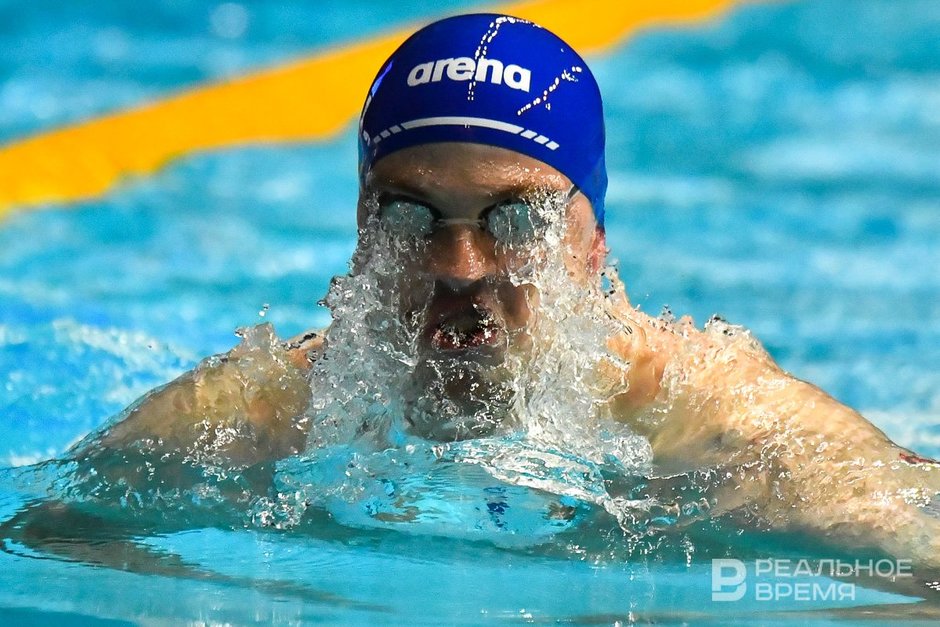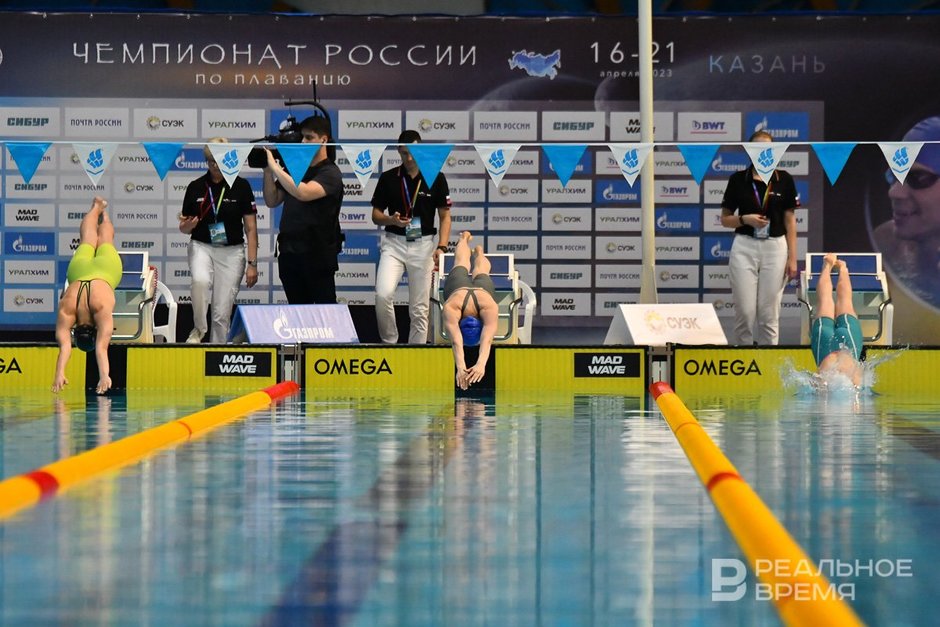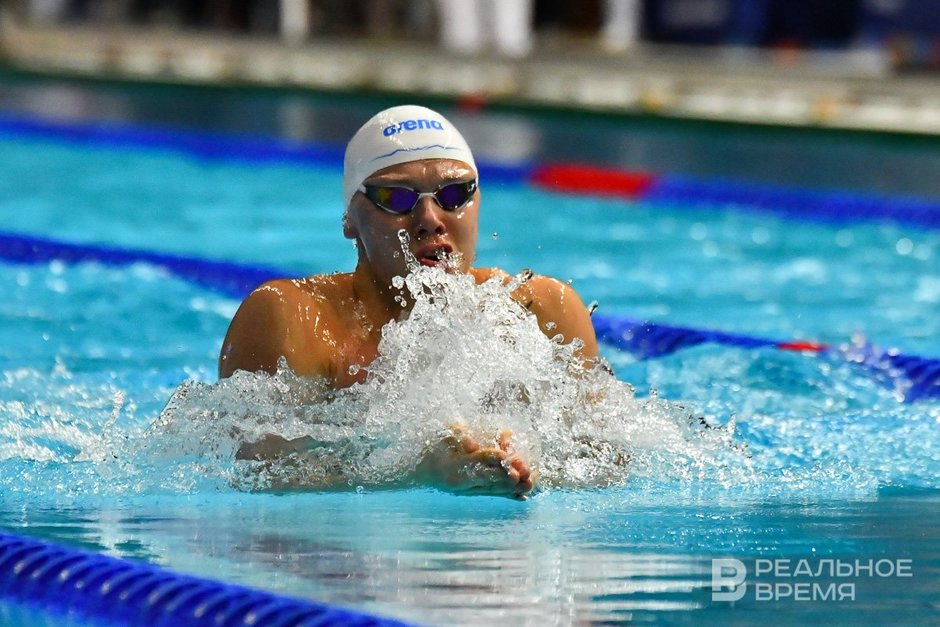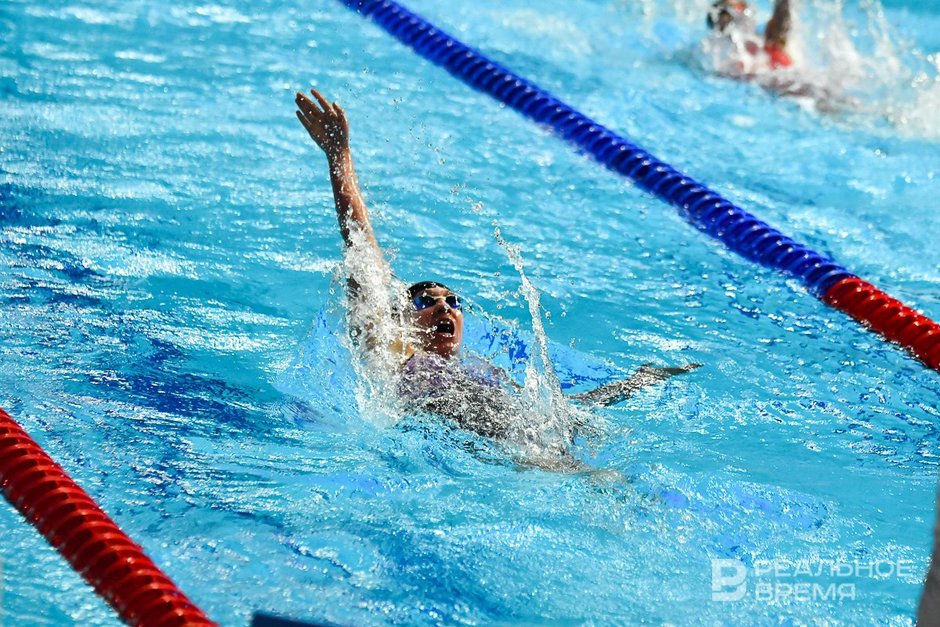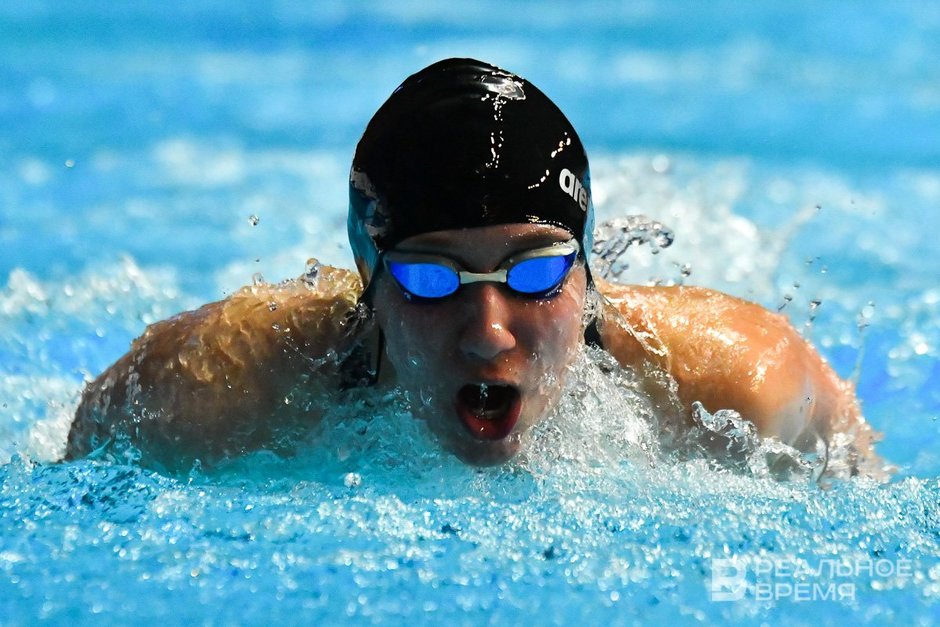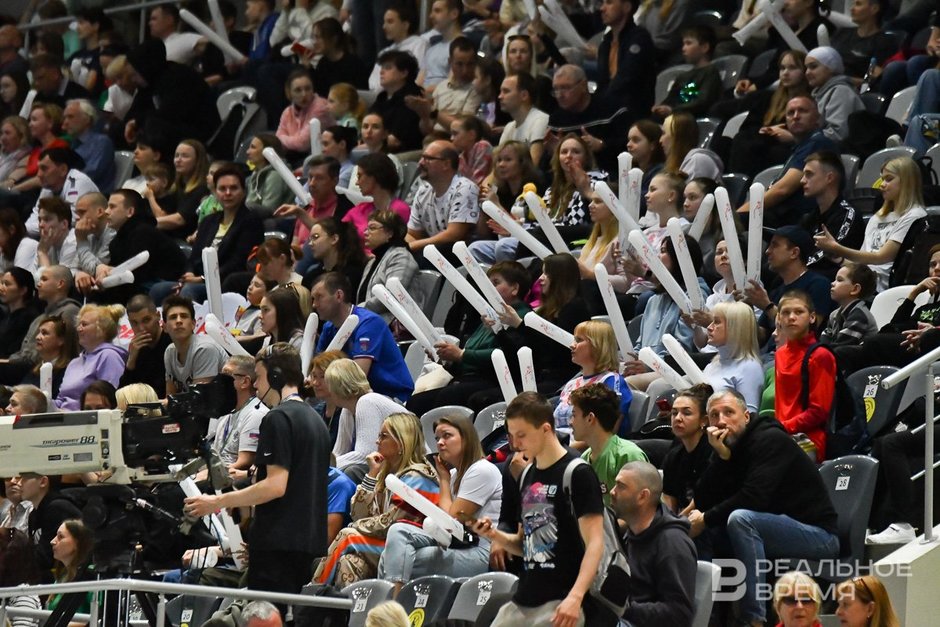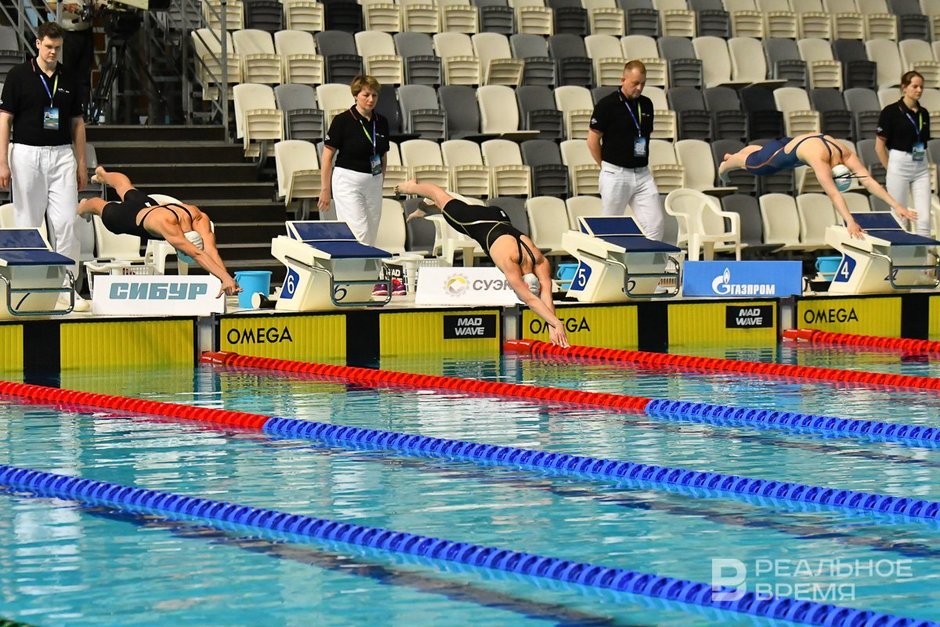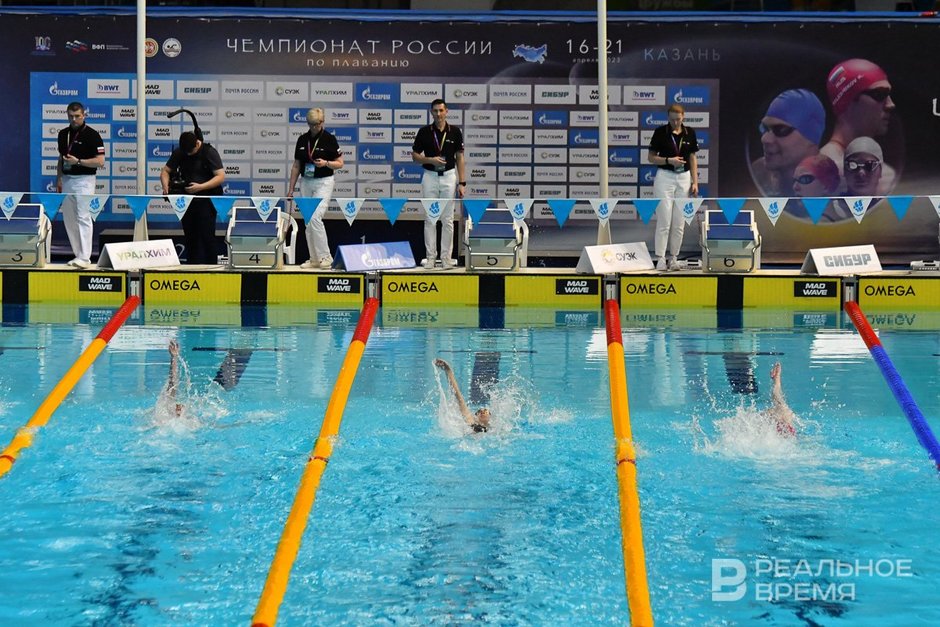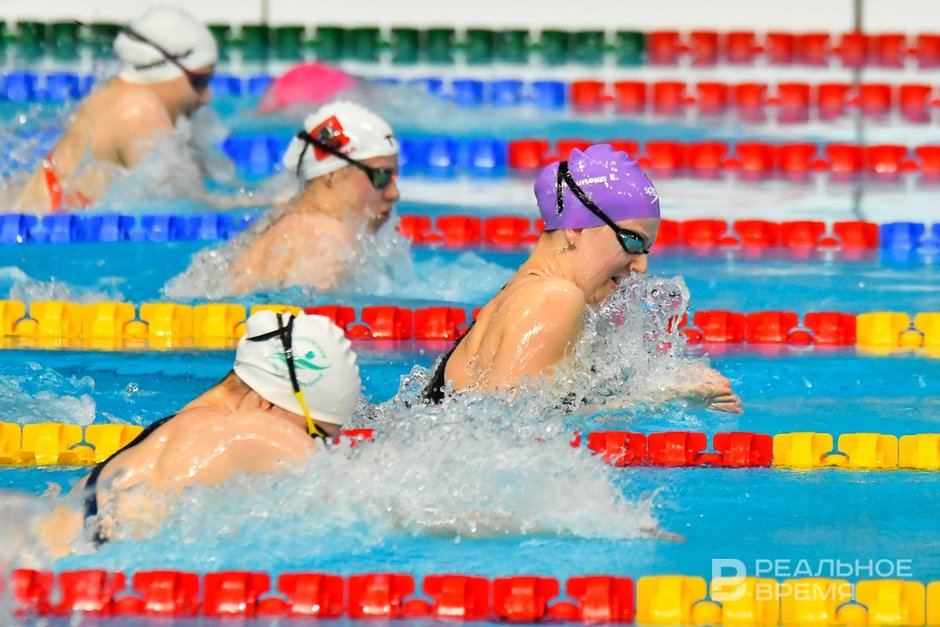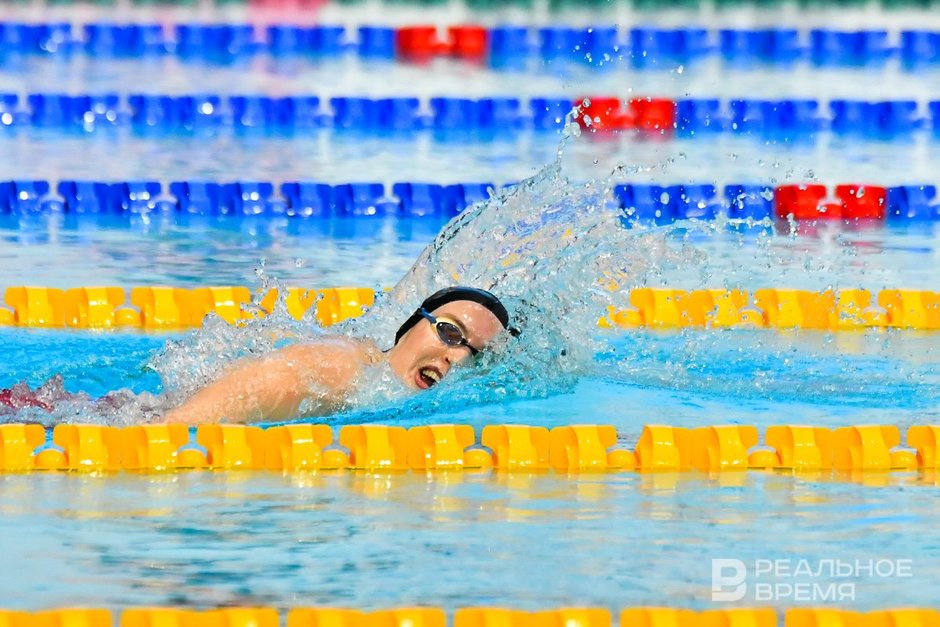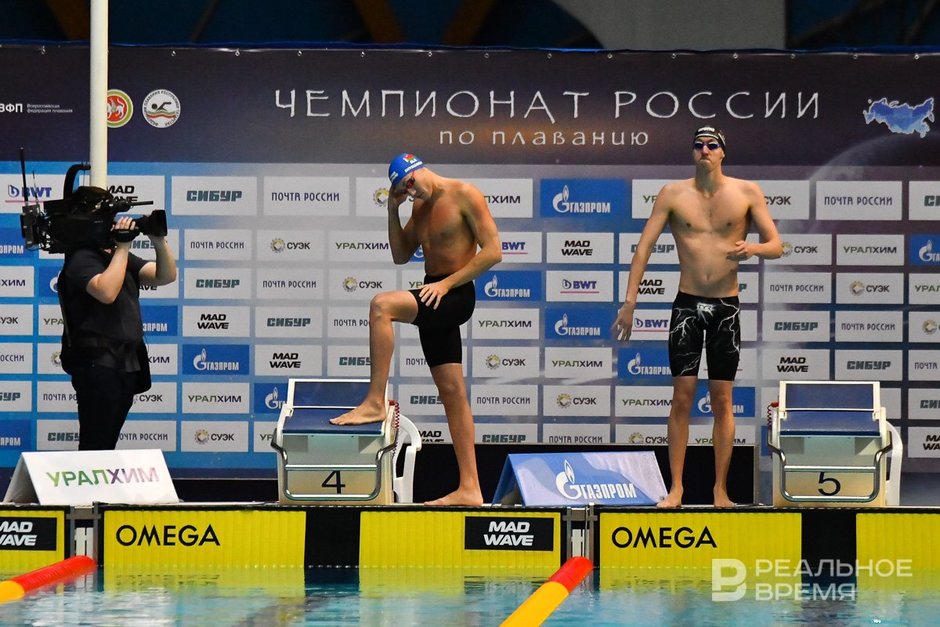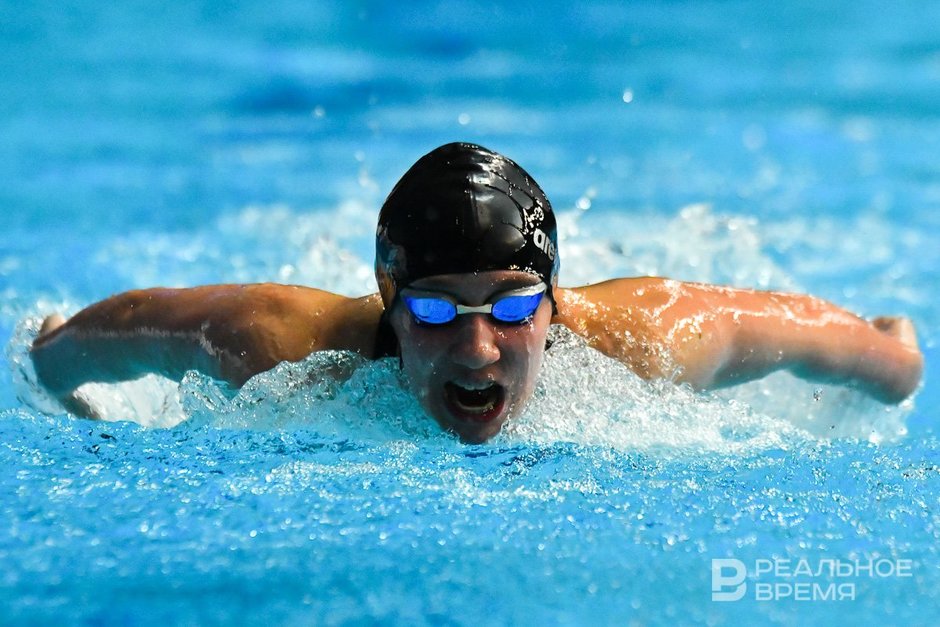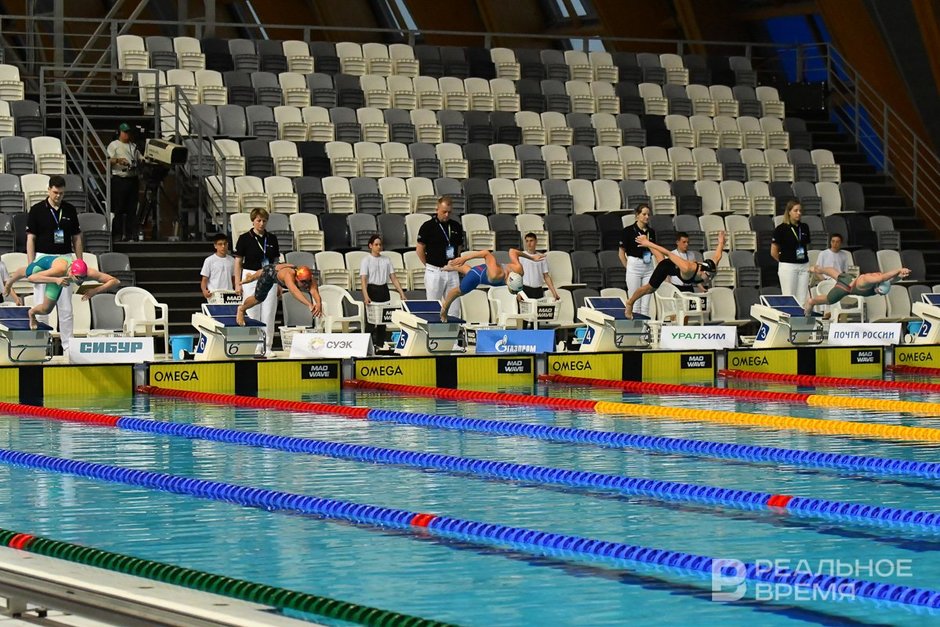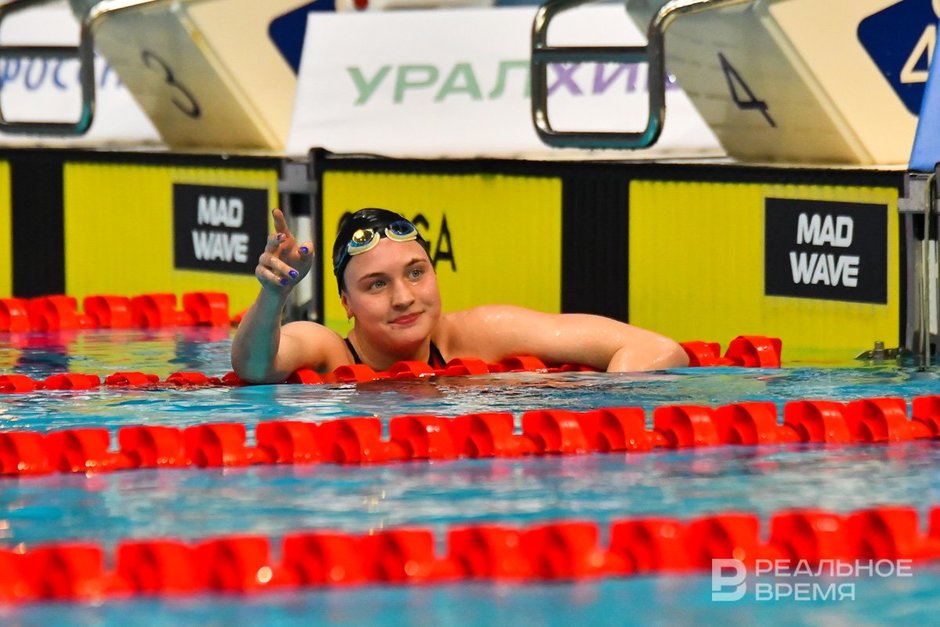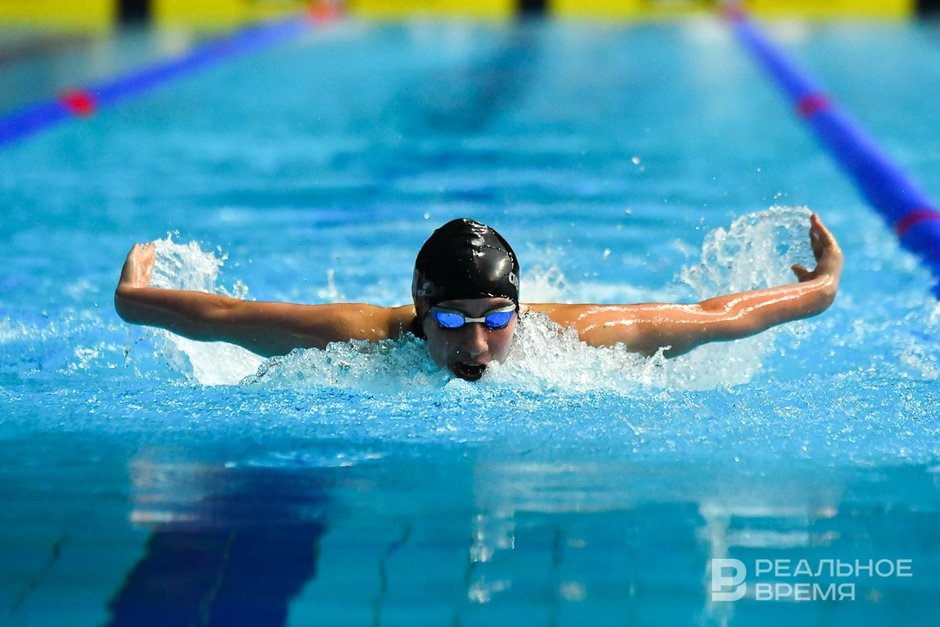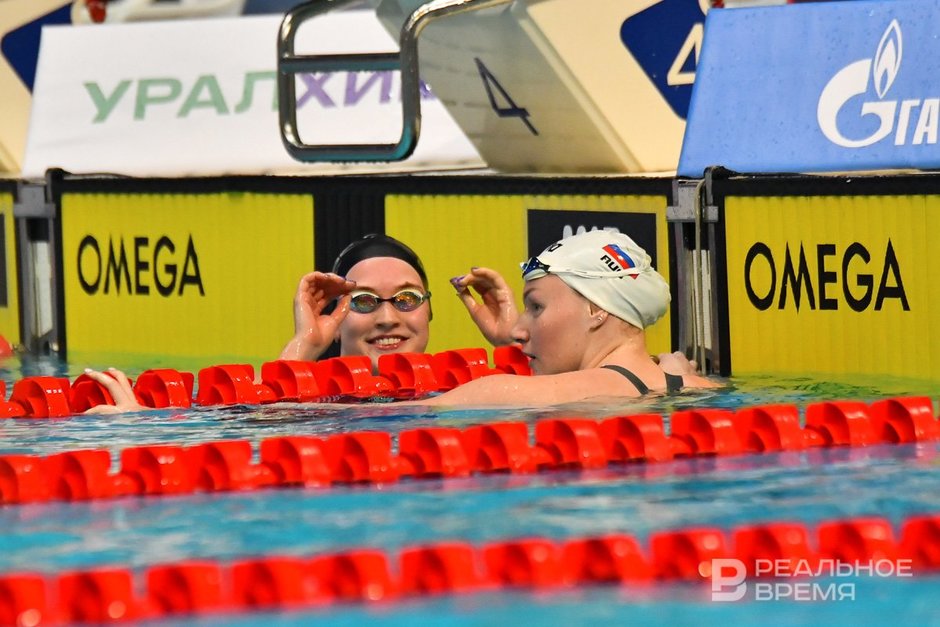 Athletes changing citizenship
We can say the retirement of Krasnykh completed the eight-year era of Tatarstan swimming that started at the 2015 FINA World Championship at home. Irina Prikhodko from Chelny who competed there retired, Nikita Korolyov, Gleb Karasev, Emil Mukhametzyanov did too, Yegor Kuimov wasn't claimed for the competition at home.
Meanwhile, two swimmers announced their desire to go to other national teams or, more precisely, Anastasia Kirpichnikova who has been living and training in France for a long time and Mark Nikolayev who is ready to run the risk and fight for a spot on team Australia.
These aren't the first losses for sure, considering the departure of Sofia Prosvirnova, short track, to team Denmark, rowers Nikolay Pimenov (Serbia) and Anna Prakaten (Uzbekistan). Each of them has a story. Prosvirnova married a Danish as early as 2021. By the way, she has competed in three Olympics because she debuted in Sochi in 2014 as a 15-year-old. Prakaten was born in Belarus whose national team is also banned. Nikolay Pimenov, a son of the 1980 Olympic silver medallist Yury Pimenov, also experienced the ban from the Olympics in Tokyo. He was a quadruple sculls member together with Artyom Kosov from Kazan, Nikita Morgachyov and Pavel Sorin who had been banned because of meldonium shortly before the Olympics. At first, the federation replaced Morgachyov and Sorin with Nikita Yeskin and Alexander Matveyev but later refused the Olympic quota. In the end one can easily understand Pimenov, however, as well as Kosov: Russian rowing hasn't been able to put everything in order in the national team during two Olympic cycles.
Russia's wresting federations turned out to be the "healthiest"
The special military operation allowed doing some "audit" and find out in what sports our positions were very overestimated. For instance, at FINA that was one of the first to take away Russia's right to host the 2025 World Championship, though there was the 2023 World Championship too. Even basketball decided to ban Russians for such a long period only now when the national teams were banned not only from the Olympics but also the 2025 European Championship.
We cannot say that the Russian sport management didn't want to solve problems. The 5th ALBA Bolivarian Games will end in Caracas and La Guayra (Venezuela) on 29 April where about 3,500 athletes from 10 countries of the region competed (Antigua and Barbados, Grenada, the Dominican Republic, Cuba, Nicaragua, Saint Vincent and Grenadines, Saint Keith's and Navies, Saint Lucia plus two South American countries Bolivia and Venezuela). Fortunately, in the past Russia managed to compete in such games as early as 2007 and this year's competition doesn't look like a competition out of choice. No, we compete where people are glad to see us.
It is proven in practice that Russia turned out to have the firmest positions where international federations are under control. Or the management has patriotic Russians (there is a negative example of shooting a Russian oligarch used to rule) and even Alisher Usmanov who left his post left a federation making pro-Russian decisions.
Again, the Association for Hockey Development of Islamic Countries
It becomes more important to establish relationships in those international organisations that either were or are created with Russians. And here the refusal from a football tournament with Asian national teams from the Central Asian Association looks very untimely. The refusal the Russian Football Union's Secretary General Maxim Mitrofanov commented as because of the alleged business of Russian football players. Strategists from the union didn't explain what exactly they are busy with after completely losing the international season.
The refusal itself isn't terrifying, neither the refusal from international competitions nor the participation in them will save Russian football. However, here we would like complete clarity: people are ready to work in the current conditions, for instance, play friendly matches against the UAE in beach football. By the way, futsal has a lot of strong national teams from countries that are friendly to Russia. Or stay in the previous paradigm of membership.
At last we will remind you about the Association for the Development of Hockey of Islamic Countries one of whose members performed in Turkey's second division tournament with a triumph. The UAE team, a debutant on such a scale, won all five matches. Moreover, the fact of joining the first division coincided with the end of the holy Ramadan month. Realnoe Vremya's sports staff congratulates team UAE whose team included three Russians, a Belarus and one Kazakhstan athlete. It isn't ruled out that the administration of the association will congratulate them on this achievement. One day in 2024, during the next tournament with Zagitova on the ice and Khabib singing on stage.
Kazakhstan is the last member of the association to compete
Meanwhile, Turkey, the host, that was defeated by team UAE with triumph became a real hub for Russian hockey during the special military operation because a flow of Russian hockey players rushed there. Even if the number of teams in the local league reduced from eight to six, there are more Russians there.
This week Tatarstan Rais Rustam Minnikhanov visited Uzbekistan, another member of the association whose hockey flagship Humo Hockey played the last season in the Open Championship of Kazakhstan where it is going to compete in the future, not returning to the EHL where it didn't play during the whole season halted by coronavirus.
The local Humo team completely consists of Russians but a team Uzbekistan isn't created yet because there isn't dual citizenship between our countries and there is almost nobody to play for the local national team. Let's note in advance that it was earlier made a decision in Kazakhstan to refuse dual citizenship and the national team suffered huge losses before the upcoming world championship. Moscow-born Dmitry Gurkov is ready to play for the national team but Kazakhstan-born Leonid Metalnikov and Anton Sagadeyev (Temirtau) as well as Pavel Akolzin, Alexey Maklyukov playing in Russia and Yegor Petukhov and Dmitry Shevchenko playing in Kazakhstan refused. These five athletes were born in Russia and aren't ready to refuse their passport. It remains unclear how Kazakhstan is going to solve problems with dual citizenship for Canadians Volk, Dietz, Blacker and Swedish Svedberg.
Reference
The author's opinion does not necessarily coincide with the position of Realnoe Vremya's editorial board.
Sports
Tatarstan