Kazan can be excluded from public space development programme in 2024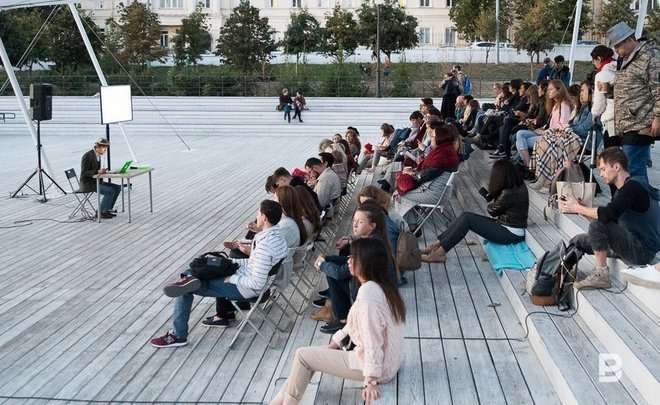 Because of Kazan citizens' low activity the city can be excluded from a public space development programme in 2024. Vice Chair of the Executive Committee of the Tatarstan capital for Landscape Improvement Igor Kulyazhev said this at a Business Monday meeting.
The voting for choosing priority public spaces to improve next year opened on 15 April. Kazan citizens above 14 years, that's to say, over a million citizens, can participate in it.
"Unfortunately, like the last year showed, only 62,000 Kazan citizens, which is just 6% of the population that can cast a vote for some space, participated in the voting. I want to pay special attention to the fact that if the number of Kazan voters doesn't increase this year, indicators of the federal project aren't achieved and Kazan runs the risk of being excluded from the public space development programme in 2024," said Igor Kulyazhev.
30 areas are on the list for voting in Kazan. The list was made up considering petitions and wishes received from citizens.
Kazan Mayor Ilsur Metshin, in turn, urged the audience to consult and deliver the information to the citizens correctly.
The voting will last until 31 May. It is held within Comfortable Urban Environment federal project of Housing and Urban Environment national project.