'Our expectations are up to 150,000 people': Tatarstan ready to welcome tourists on May holidays

Tatarstan traditionally becomes one of the most popular destinations for both Russian tourists and foreign guests on May holidays. Moreover, their number annually grows surpassing numbers of previous years by tens of thousands of people. Kazan, the island town of Sviyazhsk and Bolgar are in great demand among the republic's guests. However, the geography is gradually starting to expand. As Realnoe Vremya was told by experts in the tourism sector, the region is expecting a no less powerful inflow of guests this year too.
Kazan named as the most expensive Russian city for tourists
This year, Tatarstan isn't going to lose its positions but is going only to cement them. Tour operators told Realnoe Vremya in early April that the demand for trips to Kazan as the capital of the republic rose by 30-40% over the year. Moreover, the holidays itself including accommodation and food is 20% more expensive.
At the same time, analysts of OneTwoTrip service decided Kazan was the most expensive Russian city for tourists on May holidays — their study was based on accommodation prices. According to their calculations, a night at a Kazan hotel will cost 4,200 rubles on average.

As another survey by MTS Travel and Bronevik.com reads, about 7% of travellers chose the Tatarstan capital for the spring holidays. So the city is again in the top most popular places for the May holidays finishing second in the rating. The honourable first position was awarded to Saint Petersburg — 11% of travel fans chose it. Kazan is followed by Moscow (6% of all bookings), Sochi (5%) and Nizhny Novgorod (5%).
"Accommodation prices at hotels are 20% up"
As Realnoe Vremya was told by experts from the tourism sector, this year, a traditional inflow of guests, which remains unchanged despite all events last year, is expected in Tatarstan on the May holidays. Moreover, most travellers are going to visit precisely Kazan, like before.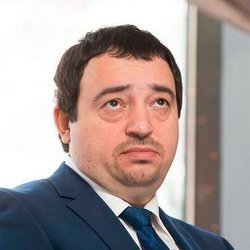 Tour operators noted once again that the price for accommodation at the republic's hotels had risen by 20% since early April. According to them, this is happening because of the high demand and the readiness of these places to welcome a big number of tourists.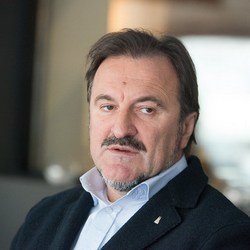 It is also noteworthy that besides Kazan, Sviyazhsk and Bolgar, other places in the region are becoming very popular. As experts say, most of them, of course, are chosen deliberately.
However, some attract guests because of their intense cultural life. For instance, Yelabuga is in demand thanks to a big number of historical sites. Many travellers go there for it.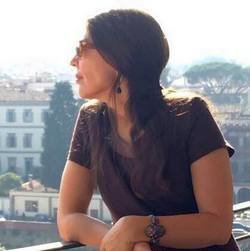 However, tour operators unanimously choose Tatarstan as the most popular travel destination. According to them, everybody who visits our city, as a rule, go to other places too. However, we will note that it is those places that have cultural and historical sites or dedicated tourist infrastructure.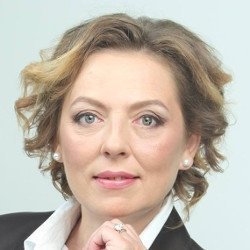 200k tourists visited Kazan on the May holidays in 2022
200,000 tourists visited Kazan during the first ten days of May last year — it is 50,000 more than in 2021. As ex-head of the Russian Tourism Agency Zarina Doguzova said, Tatarstan was then again in the top most popular tourist destinations. Kaliningrad, Moscow, Yaroslavl and Vladimir oblasts, Saint Petersburg and Moscow, Krasnodar and Stavropol krais were in the top too.

It is noteworthy that according to the Kazan and Tatarstan Hotel Association, the occupany rate of hotels the republic's capital was also 85% from 30 April to 9 May 2022. The booking rate for the next May holidays is the same, as said the chairman of the State Committee for Tourism of the republic. Three-star hotels turned out to be the most popular — their occupancy rate was 92%. Hotels with fewer stars and four-star hotels were 86% and 85% full, while five-star ones were just 68%.
Moreover, the attendance rate of museum and tourist sites of Tatarstan during the previous May holidays rose by 20-30% compared to the same period of 2021. As Director of the Island Town of Sviyazhsk Artyom Silkin said, 125,000 people visited cultural sites from 1 to 10 May. Tourists often came from Moscow, Chuvashia, Mari El, Samara and Ulyanovsk oblasts as well as from Udmurtia, he noted.
Tatarstan