Movement of the First in Tatarstan: 'One, two, three, or several can be leaders. It must have a massive character'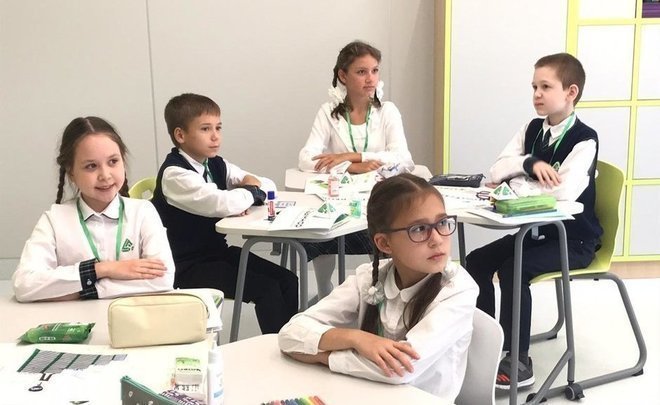 The first meeting of the regional council of the Movement of the First has been held in Tatarstan. Minister of Education and Science of Tatarstan Ilsur Khadiullin spoke at it:

"Our youth today needs our help — help from mentors, help from their peers. Our task is not to train any leaders of this movement. Leader can be one, two, three or several. There should be mass participation. We must reach all children who show interest in sports, children who are winners of sports olympiads, and those who are engaged in creativity, and, of course, young people who are already beginning to find themselves in this life or have found themselves."
According to him, mentors are needed not only for students, but also for young teachers who come to work in schools.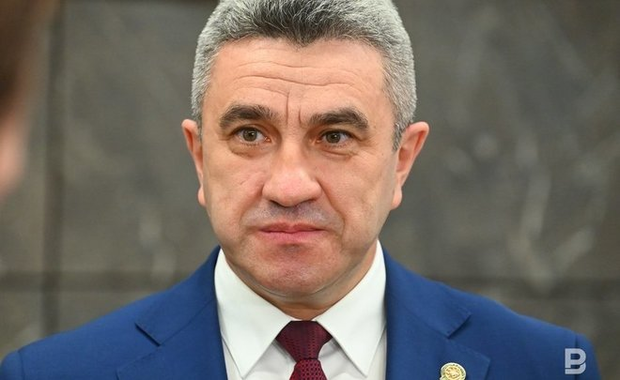 Khadiullin believes that the entire burden that will be formed in connection with the creation of the new movement should not fall solely on the Ministry of Education: "it should be at the national level", it is necessary to work together:

"It is clear that to some extent we must conduct such propaganda, explain to our youth, classroom teachers, children, parents that the country, youth and children cannot be in a 'suspended' state for so long. We should have, let's say, our own trajectory of development."
The final name of the new movement of children and youth — the Movement of the First — was confirmed in December 2022. The Tatarstan branch is headed by the ex-head of the Ministry of Youth of the Republic of Tatarstan, Assistant to the President of the Republic, Timur Suleymanov.
In December, Ilsur Khadiullin spoke about the successes and unresolved problems of educational institutions. According to him, the main problem of the outgoing year for the education sector was, "of course, personnel".
Margarita Golovatenko, Elizaveta Punsheva
Tatarstan